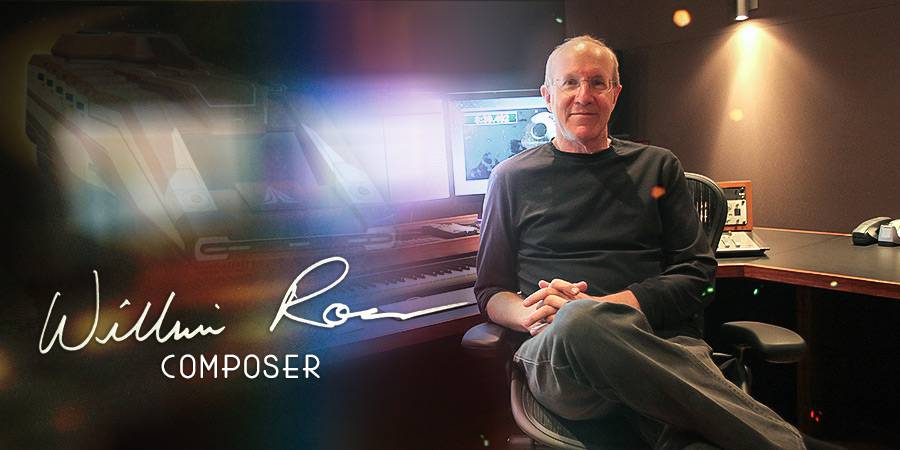 EndorExpress interviews composer William Ross
Fans of both film and film music have heard the talent of William Ross. No, you may not exactly know when and where, but that is part of the beauty of it. Indiana Jones once described his friend Marcus Brody as someone who will blend in, disappear, and I think that is one of William Ross's great attributes, especially when it comes to music.
Ross has composed the music to many films including The Tale of Despereaux, Ladder 49, Tuck Everlasting, My Dog Skip, among others. You might recognize his name from the soundtrack for Harry Potter and the Chamber of Secrets as Ross adapted the music of John Williams, but more on that down below.
Ross, being as prolific as he is has also won three Emmy Awards, two for his work on the Academy Awards (Oscar) and one for music direction on Streisand: Live in Concert.
I sat down with Bill Ross one afternoon in his studio in Santa Monica on one of his more quieter days to talk about music, his life and an attraction we all know and love: Star Tours: The Adventure Continues, which just recently opened in Tokyo, Japan. Ross had a hand in that experience so we wanted to find out a little more. Not only was it a great experience for me, Bill couldn't have been a nicer gentleman. Or perhaps it's that we're both fellow Gauchos…
Read our special interview with Star Tours  composer William Ross here.