by David Yeh on June 10, 2012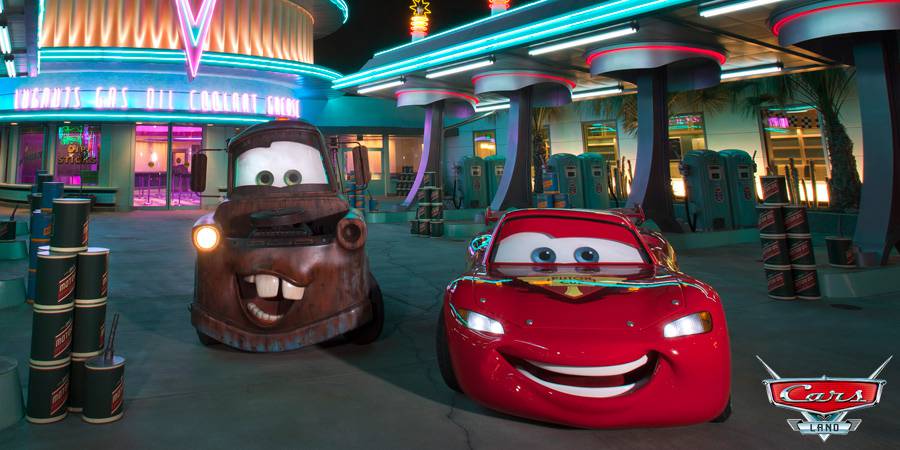 In less than a week, the five year transformation of the Disneyland Resort will finally be completed; as the Happiest Place on Earth gets even happier with the grand opening of two new lands: Buena Vista Street and Cars Land.  The excitement happens on June 15, 2012 and EndorExpress will be there to help celebrate and capture the magic.  We'll be sharing our photos and experience with you so please come back and check out the fun!
June 15, 2012 also marks the day the famous Matterhorn Bobsleds reopens after a lengthy refurbishment.  There's plenty of reason to return to the Disneyland Resort this summer!