Star Wars Galaxy's Edge: Hondo Ohnaka Animatronic Figure
In the upcoming Milliennium Falcon: Smugglers Run attraction in Star Wars: Galaxy's Edge, the popular Clone Wars character Hondo Ohnaka makes his live-action debut with an advanced animatronic from the Walt Disney Imagineers. Take a look below!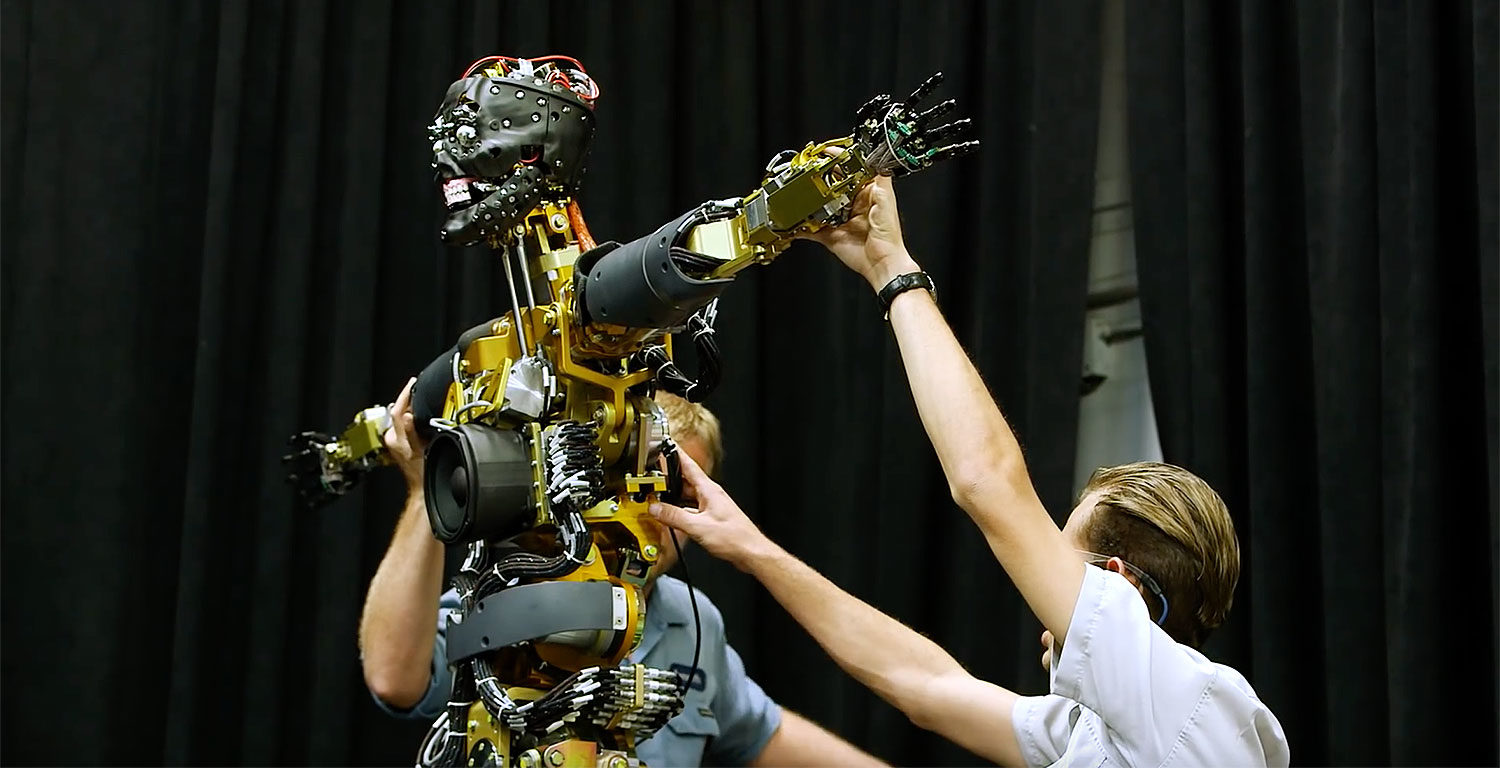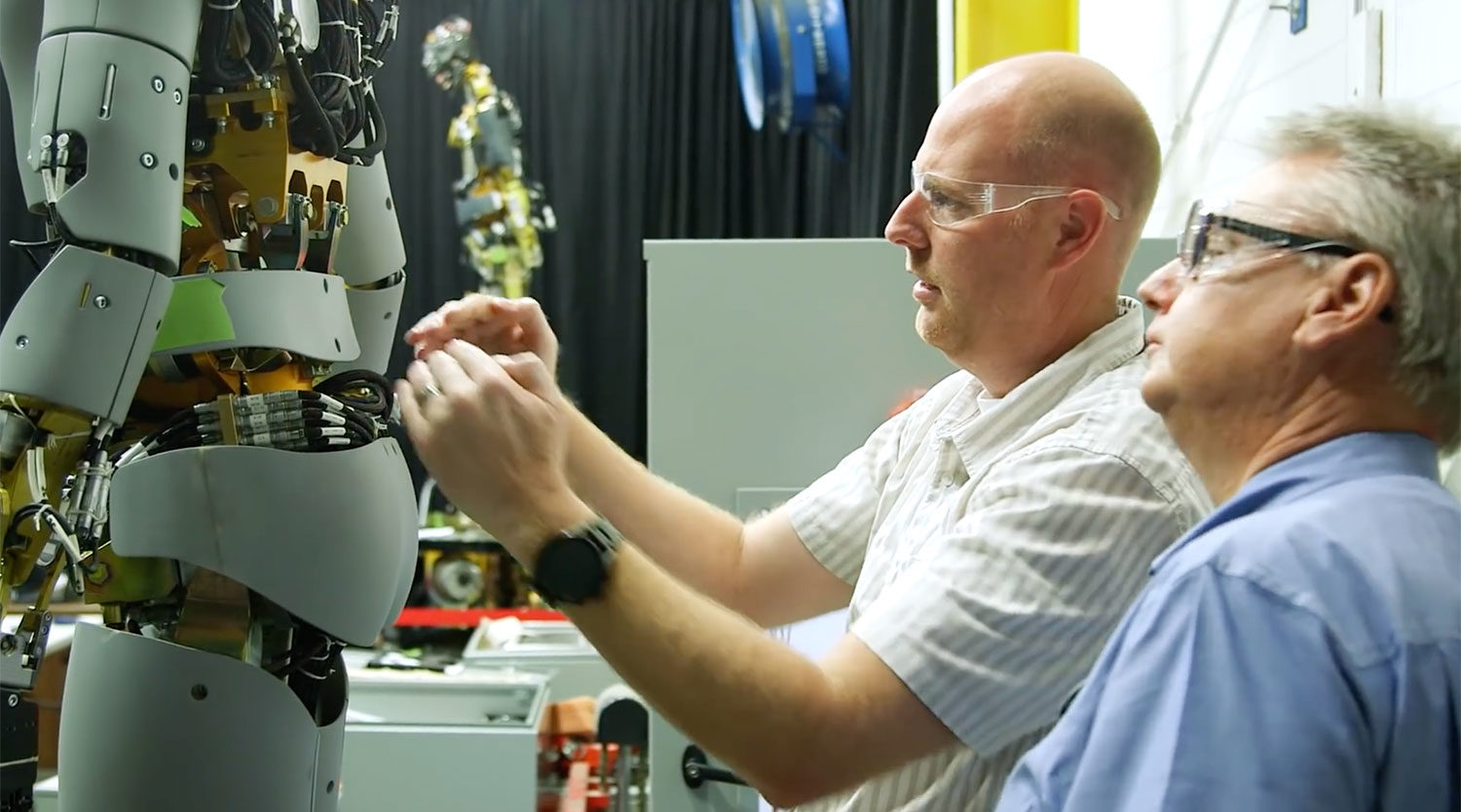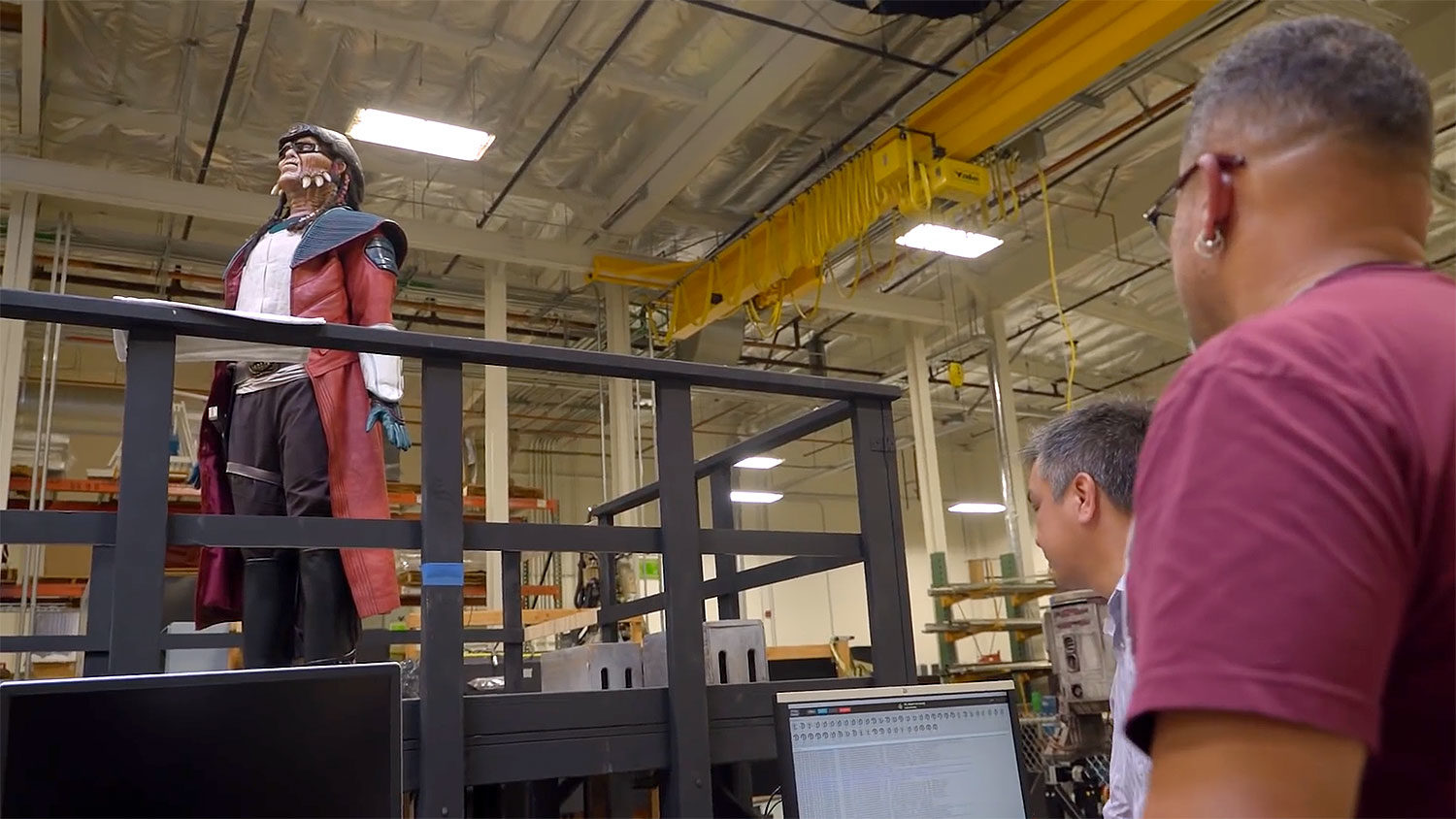 Pretty cool stuff! Star Wars: Galaxy's Edge opens this Summer at Disneyland and Fall at Disney's Hollywood Studios!