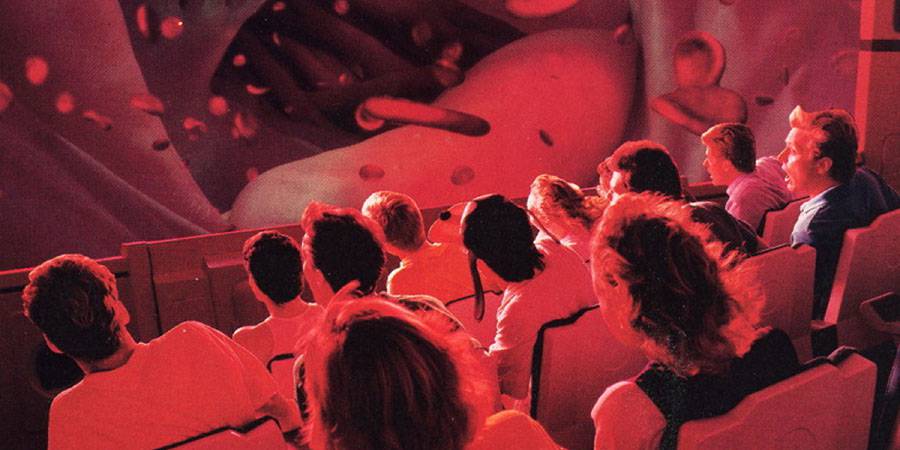 History of Body Wars
It's been over ten years since Epcot closed down the motion simulator Body Wars (and Wonders of Life Pavilion) at Epcot, a ride that wasn't very popular and made this rider sick each and every time. The ride wouldn't have been possible without the technology of Disneyland's Star Tours in 1987 but was ironically hurt the most from Orlando's own launch of Star Tours just months later in 1989. Another random factoid, Body Wars was directed by Star Trek's Leonard Nimoy. Small World indeed!
Since there really isn't a whole lot out there about this attraction, a lot of credit is due to the guys at Defunctland (and Park Ride History) for this History of Epcot's Body Wars. If you watch closely, you'll even see video of the Star Speeder 3000 simulator shot by our own site editor, Kris!
Enjoy: