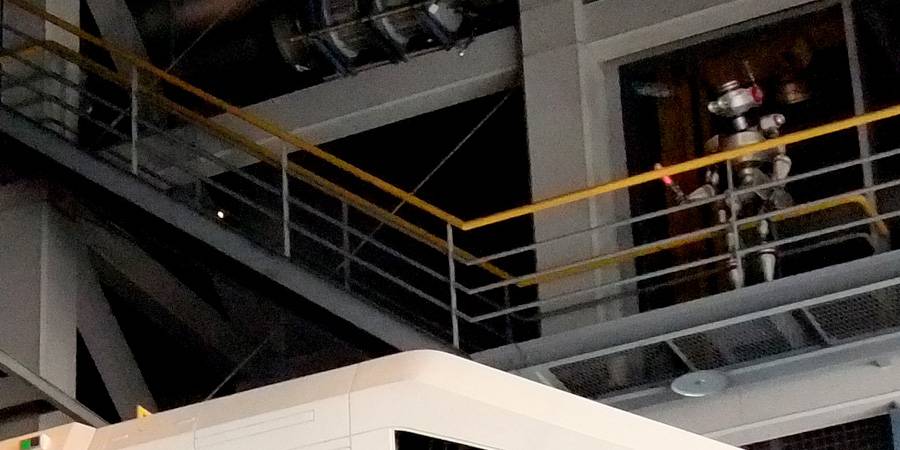 Kris Van de Sande
F-24-AMTx
August 27, 2009
Profile
F-24-AMTx is one of the hard working hangar droids. A favorite among his droid-brothers, he is sure to push the limit, just for his fans.
Gallery
Behind the scenes
The Information of this droids comes from a Japanese 'Spot The Droid' poster. Translated for EndorExpress by Martin Thurn.
Header Image provided by the Star Wars Weblog.