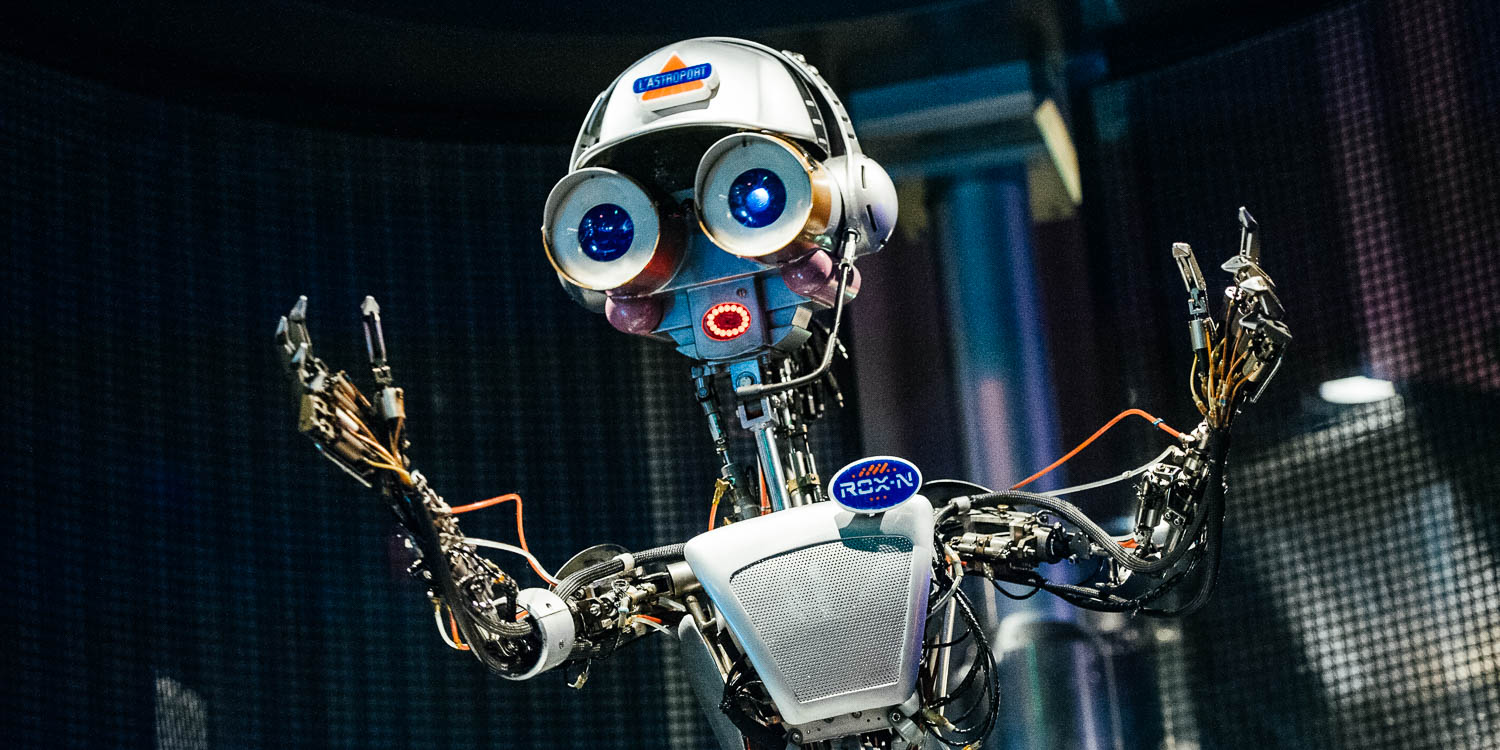 Kris Van de Sande
ROX-N
August 27, 2009
Profile
Take a trip to the universe .. within.
This droid is assigned to the Paris "L'Astroport Services Interstellaires". There she is the Orakel, and will analyze you, using your handprint… though she has delusions of grandeur. Rumor has it that she is the robot girlfriend of Captain Rex, and although neither of them has confirmed this, neither have they denied it!
Wow, what flight were you on? The infrared eye?
Gallery
Data
Class: 3 – Protocol and Organic Interactions
Main function: Protocol
Appearances