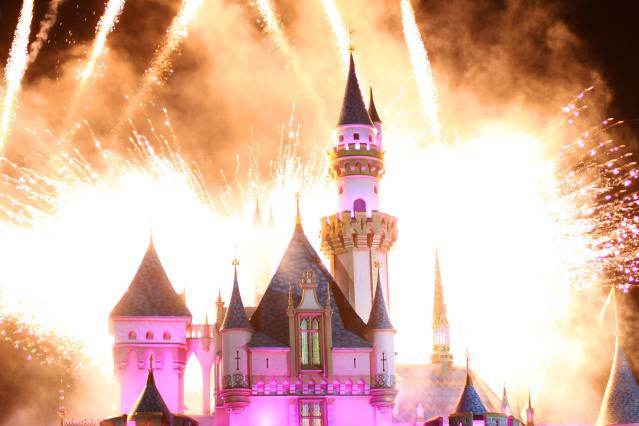 Brian Curran
D23 Celebrates 1st Anniversary
March 12, 2010
Last week D23 celebrated its first anniversary with a private party bash at Disneyland. Join us as we take a look at some highlights from the event.
On March 10, 2009, the Walt Disney Company launched D23, an official community for Disney fans. Nobody knew what to expect at the time but after one year of events and expos, changes in management, and the return of Disney's legacy of animation, the future seems even more unpredictable… but there's hope.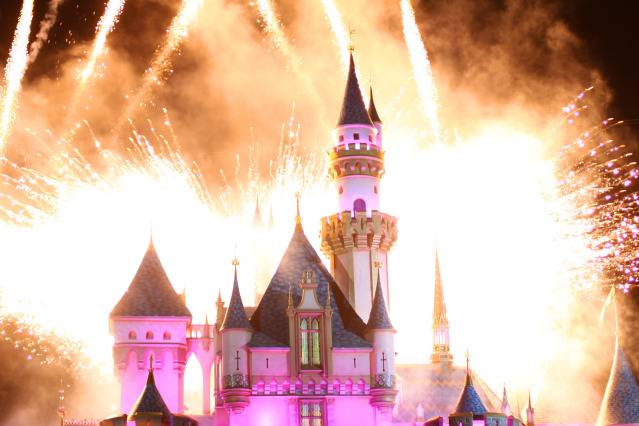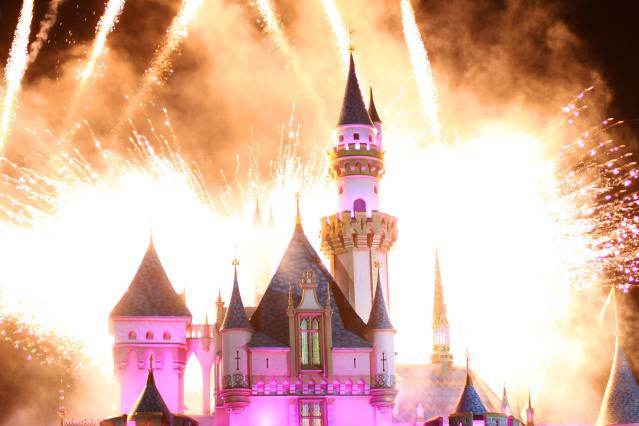 Last week, D23 celebrated its first anniversary with a private party at Disneyland on March 10, 2010. For $64, D23 members were invited to come to the park after usual operating hours to enjoy Fantasyland without the bustle of the daily crowds. Refreshments and treats were promised as were photo opportunities with some older characters.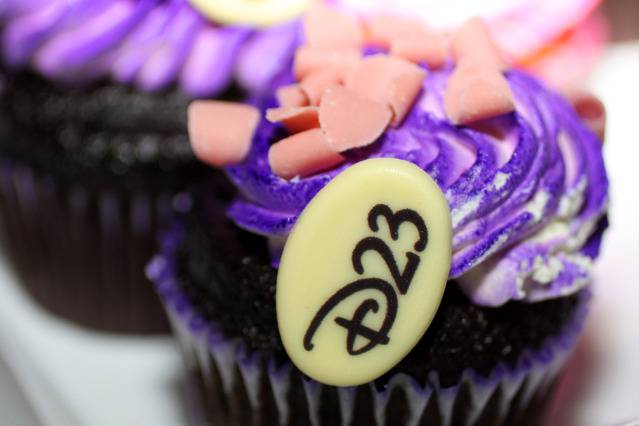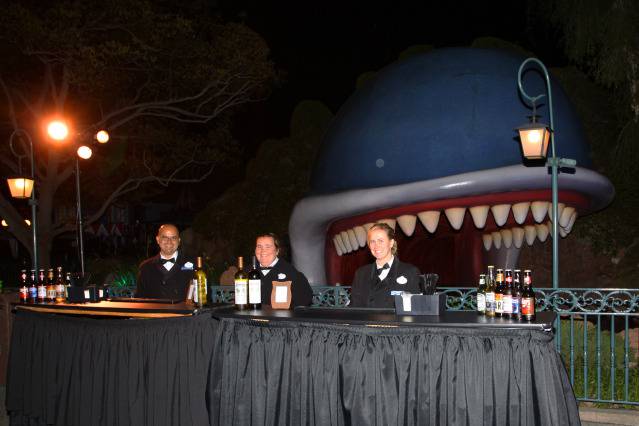 At first glance, members may be hesitant or reluctant to sign up but as we have come to expect from D23, they pull out all the stops. The evening began with a private (and scaled down) fireworks display at Sleeping Beauty Castle. After hearing a recording of Walt's original welcome speech, D23 members and their guests rushed through the castle gates to enjoy the land, refreshments, characters, and personal and direct access to many of key Disney talent. And though the Matterhorn Bobsleds and King Arthur Carrousel were closed to the public, Captain EO Tribute and Astro Orbitor, as well as the entire fleet of Main Street Vehicles (minus the Horse Drawn Carriages) were made available.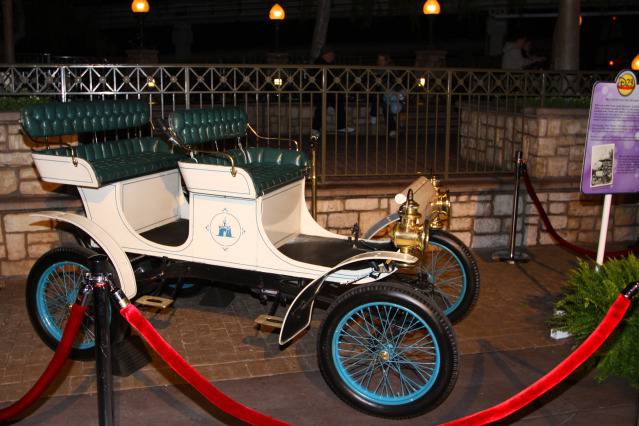 Imagineer Bob Gurr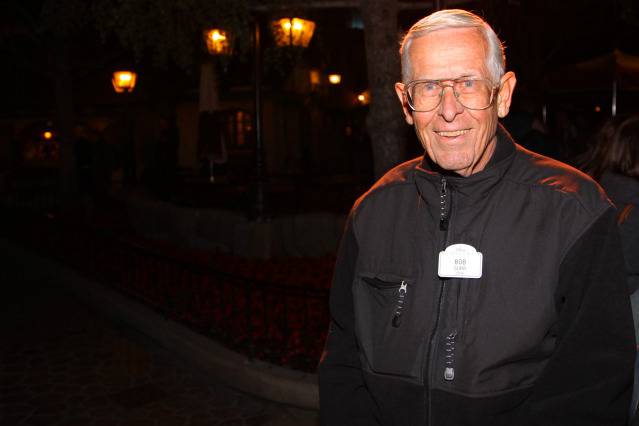 Stars of Princess and the Frog, Jennifer Cody (Voice of Charlotte) and Michael-Leon Wooley (Voice of Louis).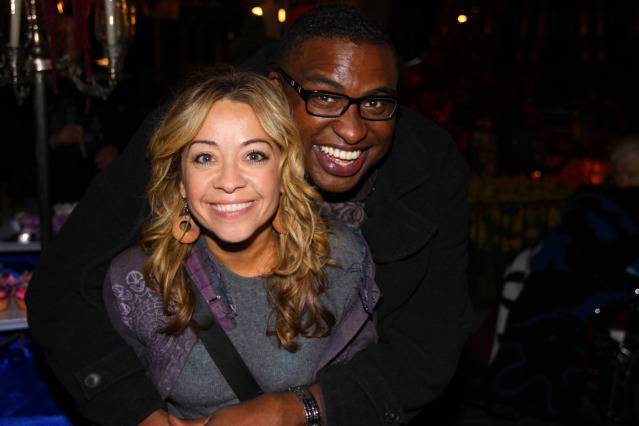 Imagineer Tony Baxter meets his fans.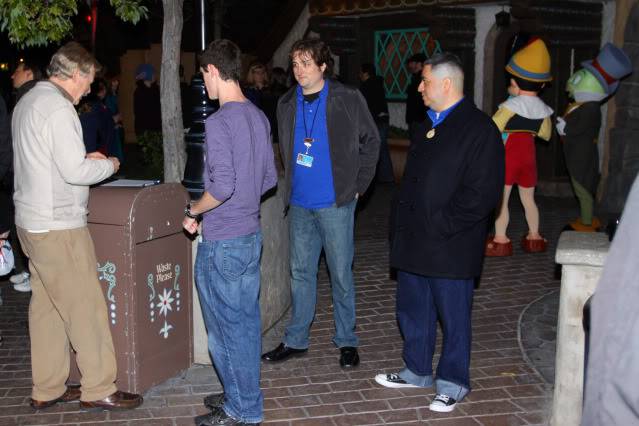 For the many D23 Members who have yet to renew their subscriptions this year, Disney has made it quite apparent that what you get is worth more than what you pay. After all, when was the last time you strolled Disneyland grounds with a glass of wine in your hand? Happy Birthday, D23!