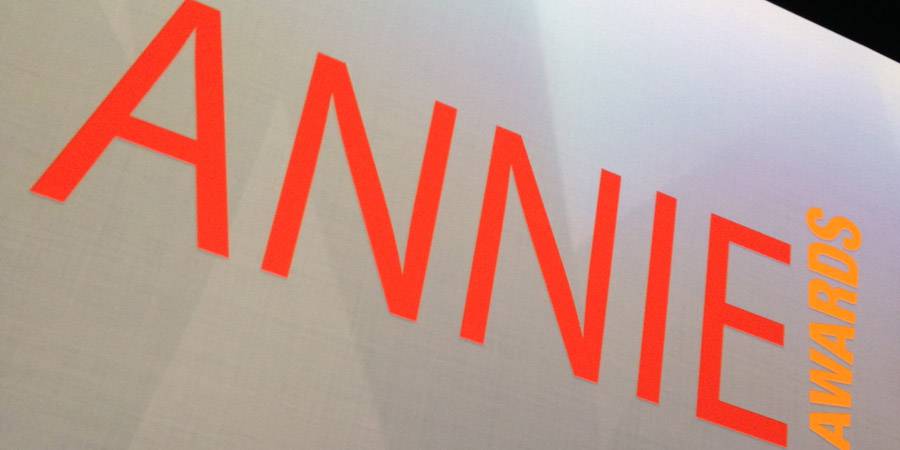 Brian Curran
41st Annual Annie Awards Winners
February 3, 2014
Every year during "awards season", the Annie Awards are held in Los Angeles to honor the best and brightest of the Animation world. From student films to commercials, and short subjects to television and film, all of it is honored and celebrated. Put together by ASIFA (International Animated Film Society), this year's event took place on Saturday, February 1st at UCLA's Royce Hall with actor Patrick Warburton as host.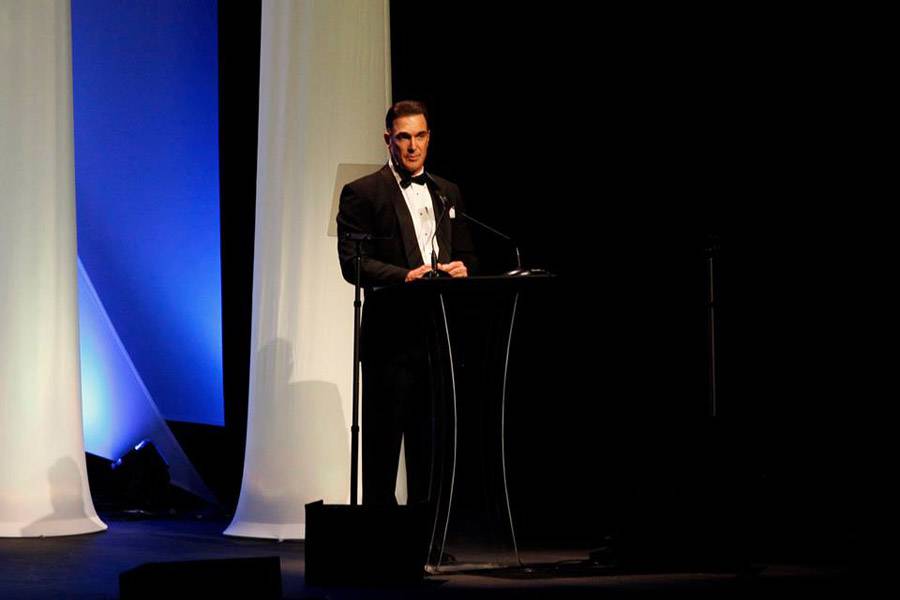 The Walt Disney Co took home the most Annie's this year with their latest feature Frozen grabbing top honors in the Best Animated Feature. Frozen also won for Directing, Production Design, Voice Acting (Josh Gad as Olaf), and Music. The short "Get a Horse!" also earned the Annie for Best Animated Short Subject.
In television, the brilliant cartoon Disney Mickey Mouse won for Character Design, Music, and Editorial. Disney Sophia the First won for Best Television Production for Preschool Children.
While Pixar was shut out of this year's Oscars, they earned a decent amount for both Monsters University and Toy Story of Terror!.
Monsters University Won for Editorial and Storyboarding.
Toy Story of Terror! won for Character Animation, Directing, and Storyboarding.
Studio Ghibli's The Wind Rises, distributed through Walt Disney Studio's Touchstone Pictures, won a Best Writing award for Hayao Miyazaki.
The newly acquired Industrial Light & Magic won for their work on Pacific Rim in Animated Effects in a Live Action Production.
Disney Legend Alice Davis accepted the June Foray Award for significant and benevolent or charitable impact on the art and industry of animation.
Steven Spielberg and Phil Tippett were honored with the Winsor McKay Award, recognizing their career contributions to the art of animation.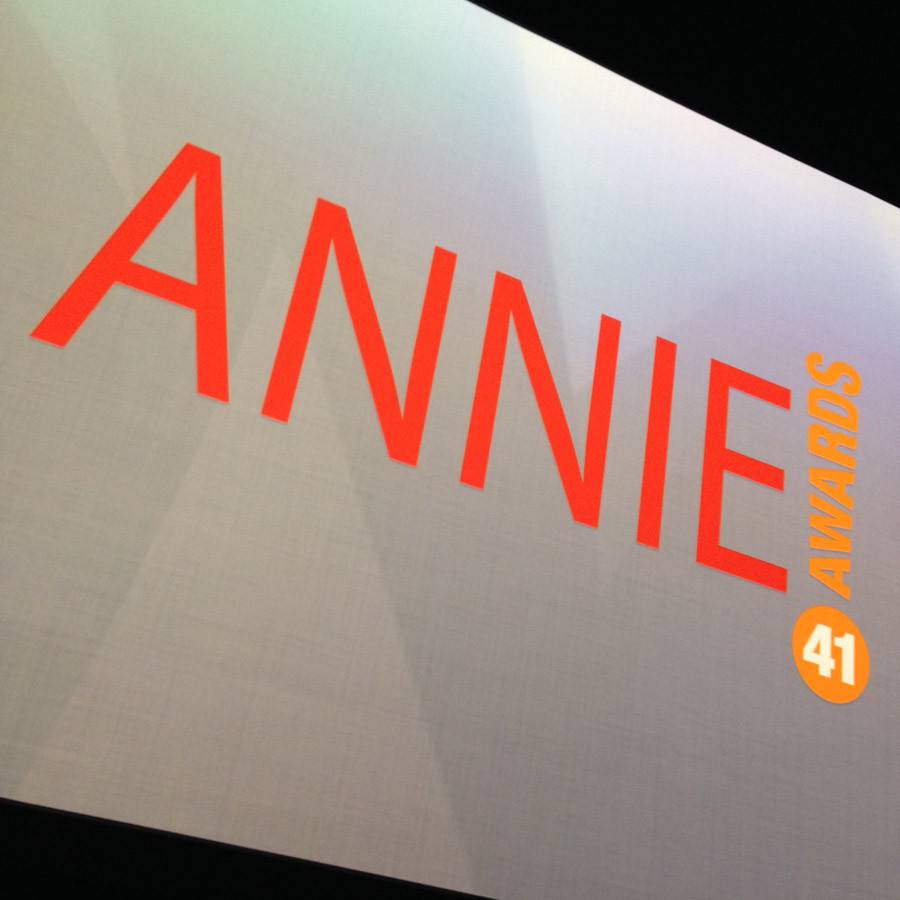 Be sure to check out the full list of winners and nominees of this year's Annie Awards. http://annieawards.org/nominees/