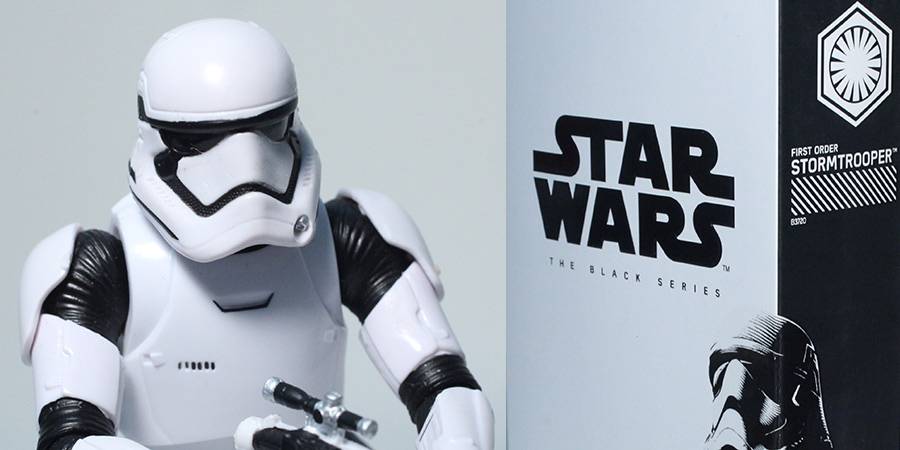 Brian Curran
SDCC15: Hasbro's First Order Stormtrooper – First look!
July 6, 2015
San Diego Comic-Con begins this week and we have in our hands, Hasbro's Comic-Con Exclusive, the Star Wars Black Series First Order Stormtrooper, the first figure to be released from December's Star Wars: The Force Awakens!
The 6" figure will be available Wednesday through Sunday (while supplies last) at the Hasbro Toy Shop in San Diego, and eventually online at hasbrotoyshop.com (again, while supplies last).
At $25, the figure comes slightly more expensive than a standard Black Series figure at retail, but many folks would be happy for that price just got their very first troop builder from Episode VII. To make it a sweeter deal, Hasbro included a small booklet, "Evolution of the Stormtrooper", a visual chronicle of troopers in the Star Wars Saga, from Episode 2 to Episode 7. It's not as extensive as it maybe could be but it's a nice little bonus.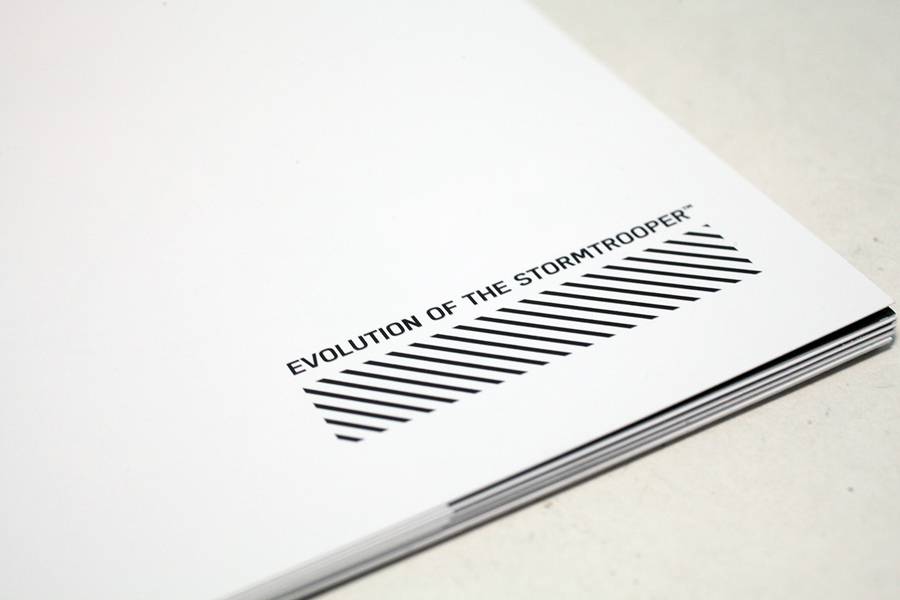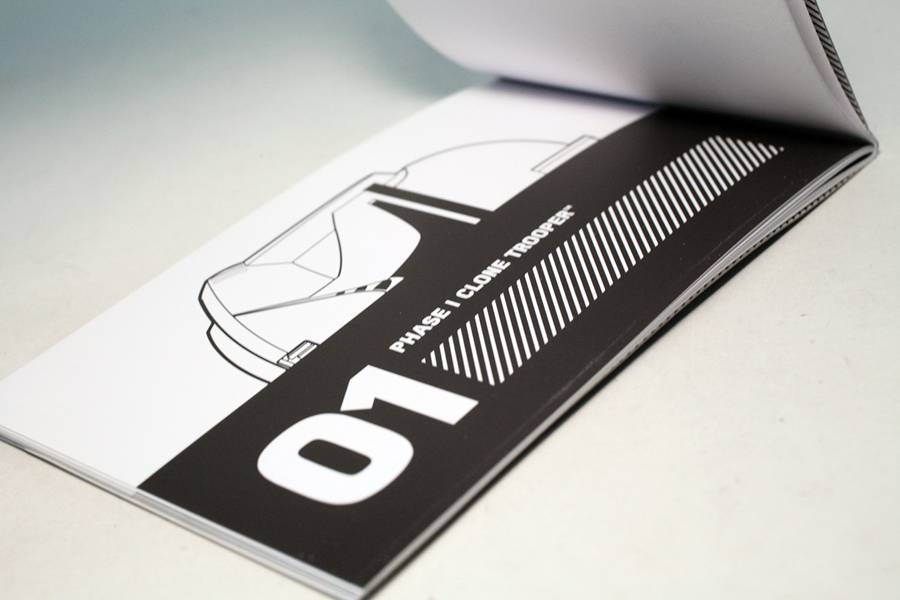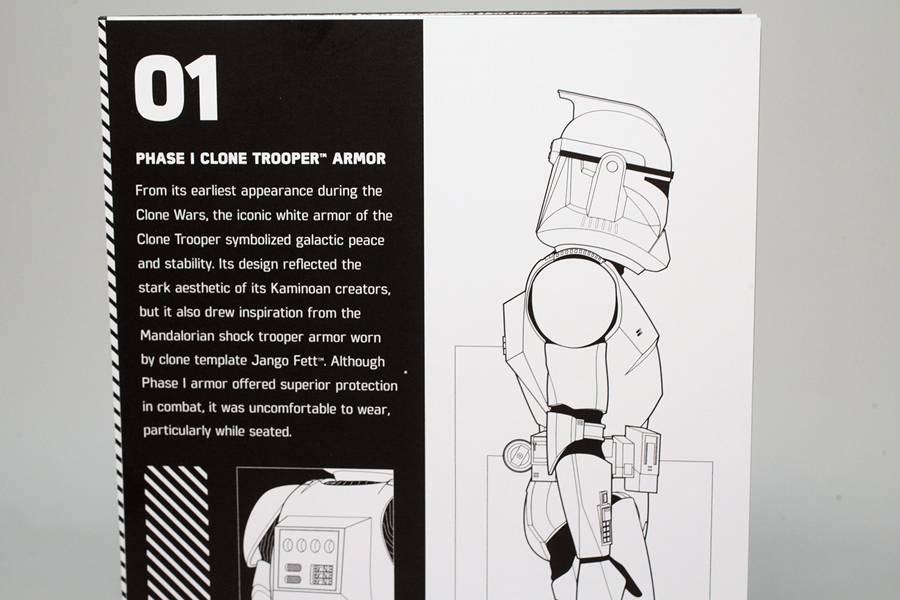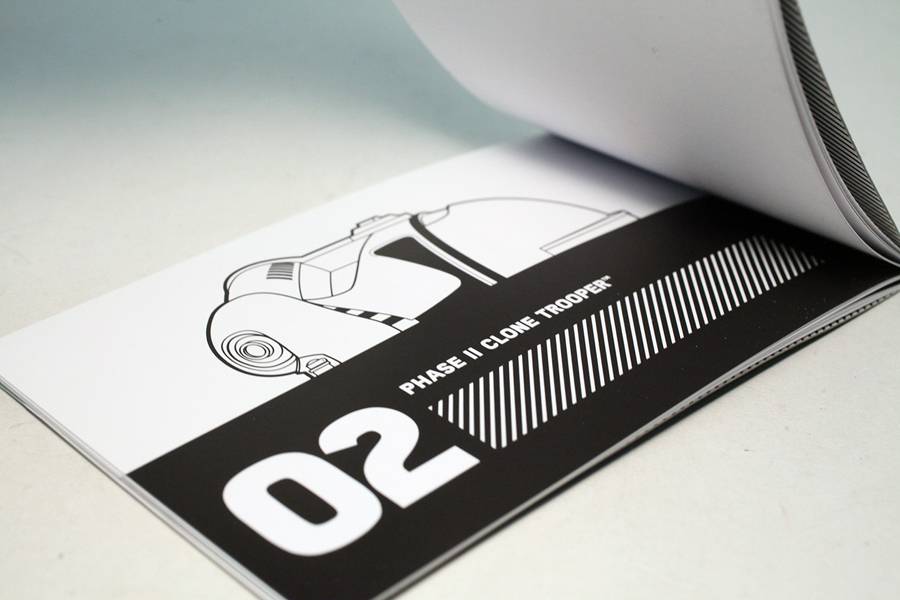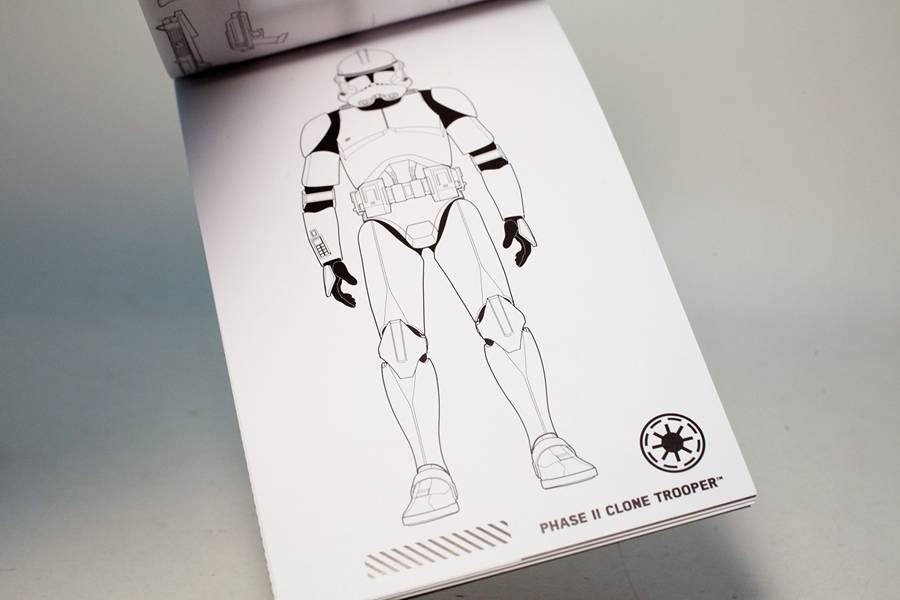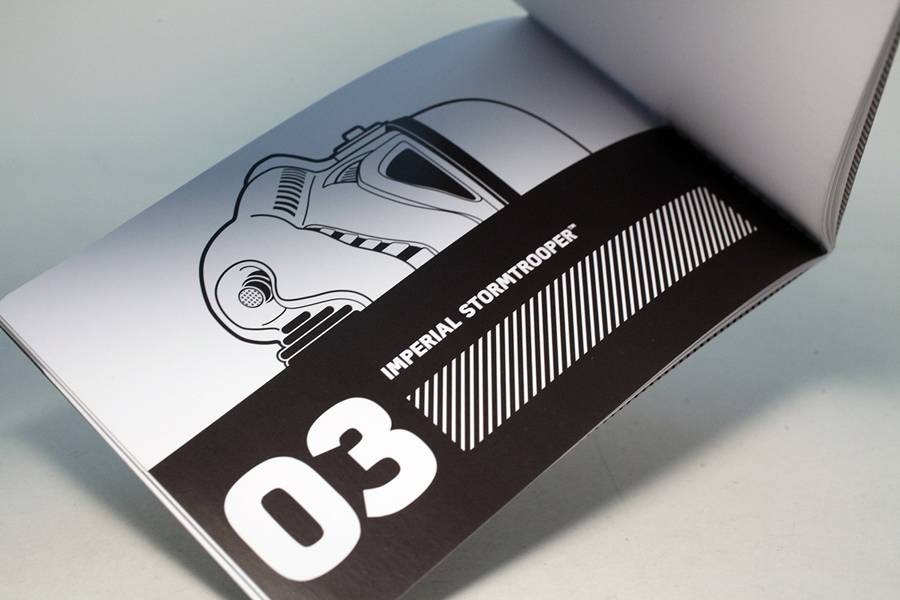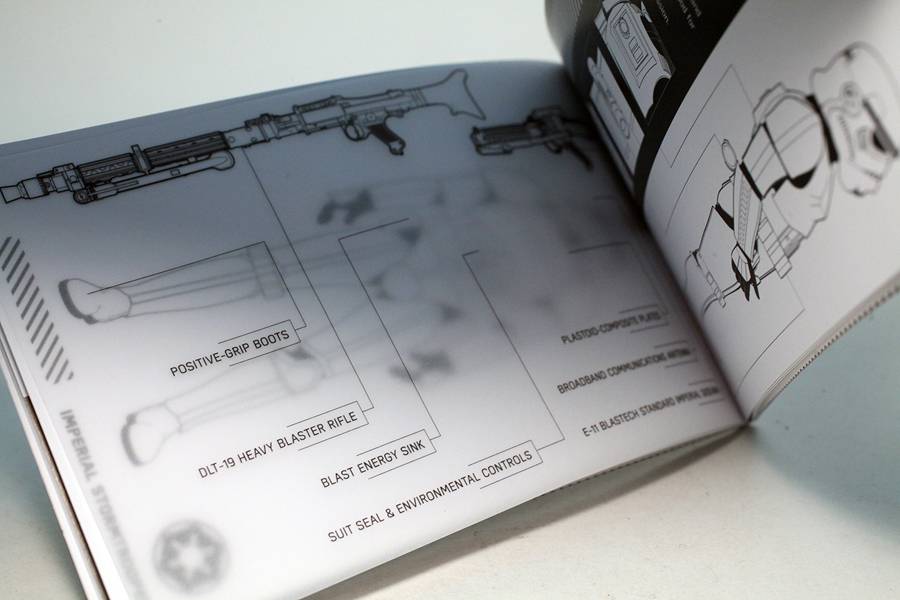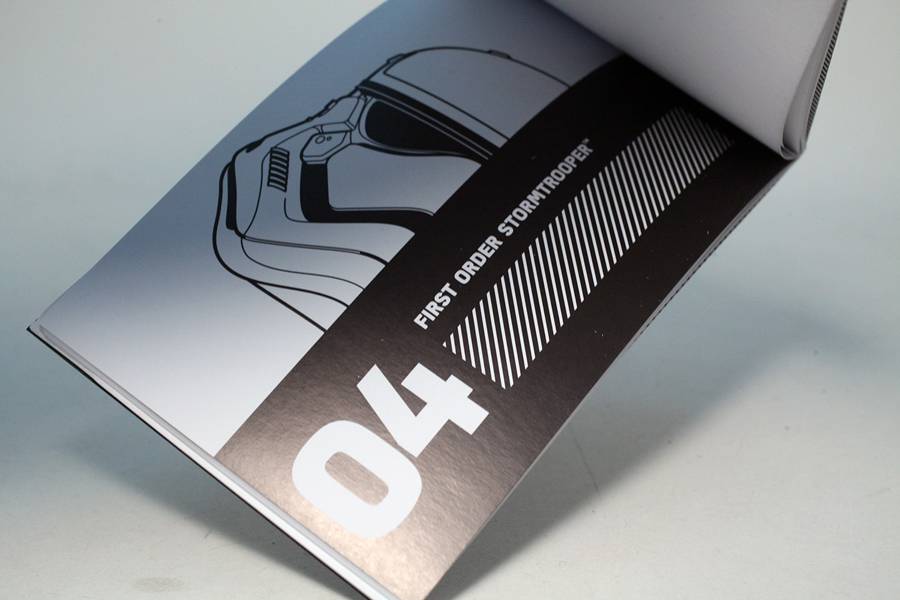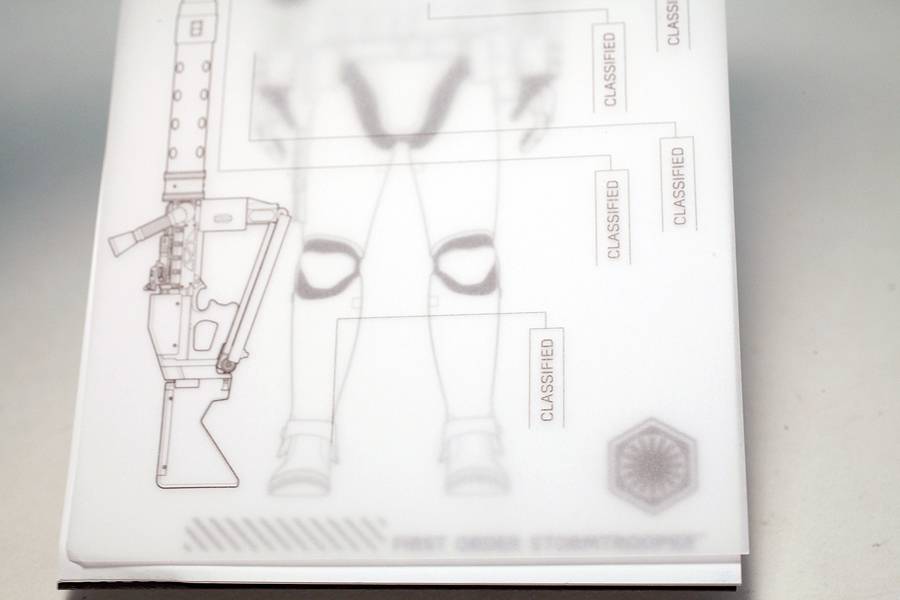 The packaging is also unique to Comic-Con, using an outer sleeve and an exposed box with the figure and weapons wired in place. It doesn't make for a very collector friendly set but it's unique and sure to be a highly demanded figure regardless.
Articulation is pretty standard for Black Series figures, although only one joint in each elbow hurts the poseability a bit.
Two blasters are included with the First Order Stormtrooper, one of which can be affixed to his right leg. Always a bonus when weapons don't need to be stowed away elsewhere!
Find the First Order Stormtrooper at Hasbro's booth #3329 at Comic-Con this week!
Thank you, Hasbro, for sending this over to us!
Photography by David Yeh