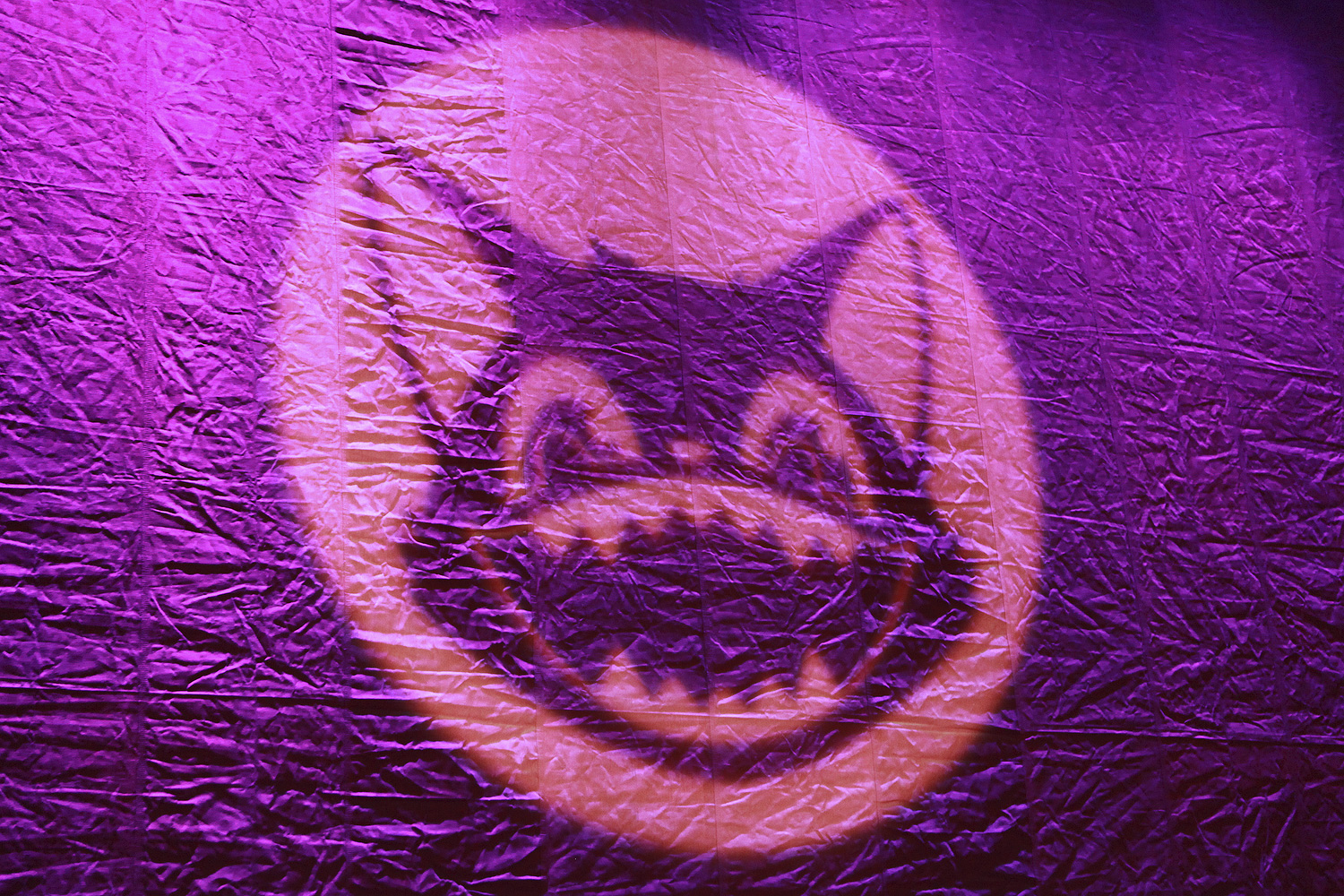 David Yeh
Midsummer Scream: Halloween Comes Early
August 3, 2017
Halloween comes early this year as MIDSUMMER SCREAM took over the Long Beach Convention Center. If you haven't heard of it, you will, as this relatively new Con is joined by major theme parks such as Universal Studios Hollywood, Knott's Scary Farm, Six Flags, The Queen Mary, and so much more. Crowds arrived in full force, filling up the convention parking area before the show began. But comparing it to San Diego Comic-Con and D23 Expo, it was a breeze and just like those other conventions in July, there was way too much to do, and that's ultimately a really good thing!
The exhibition floor, filled with vendors of all spooks and sizes could have helped you along in getting your Halloween costume right. Even with make-up tutorials, masks, and more for sale, it was also fun to see what cosplayers came. There were even some scarers on the floor just for an added bit of fun. Demonstrations were also held in the Hall of Shadows, where you could experience the latest small-scale walk through attractions.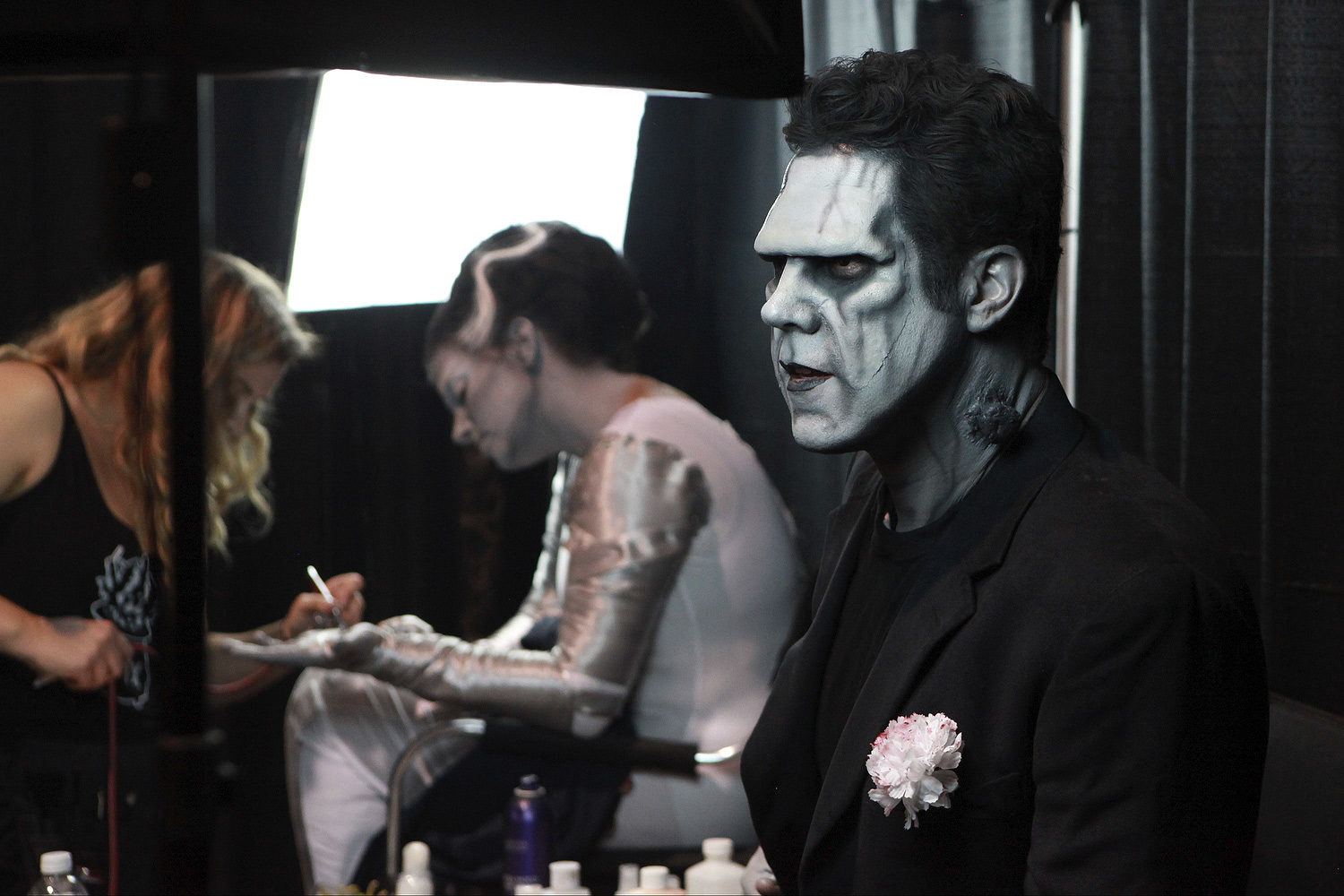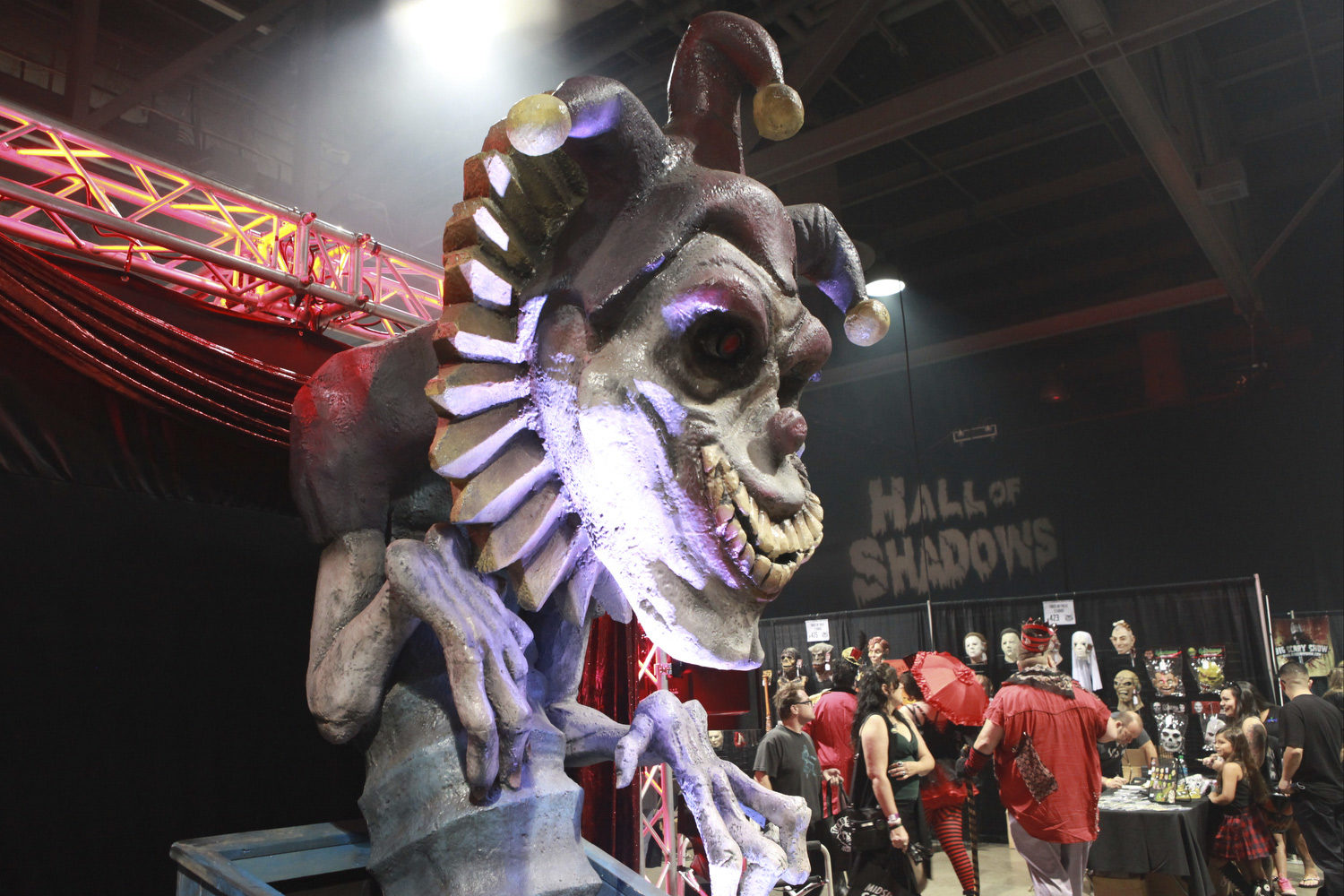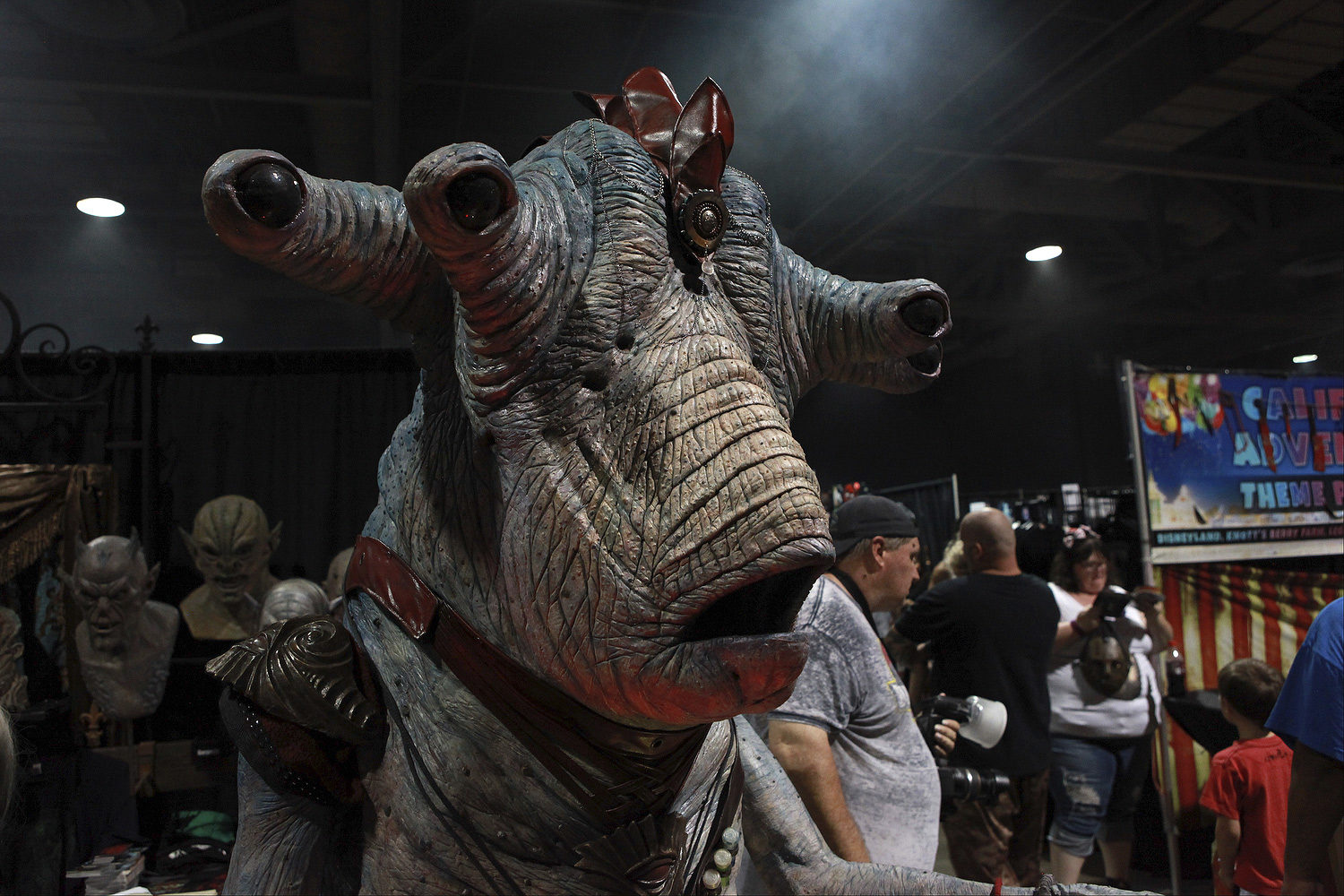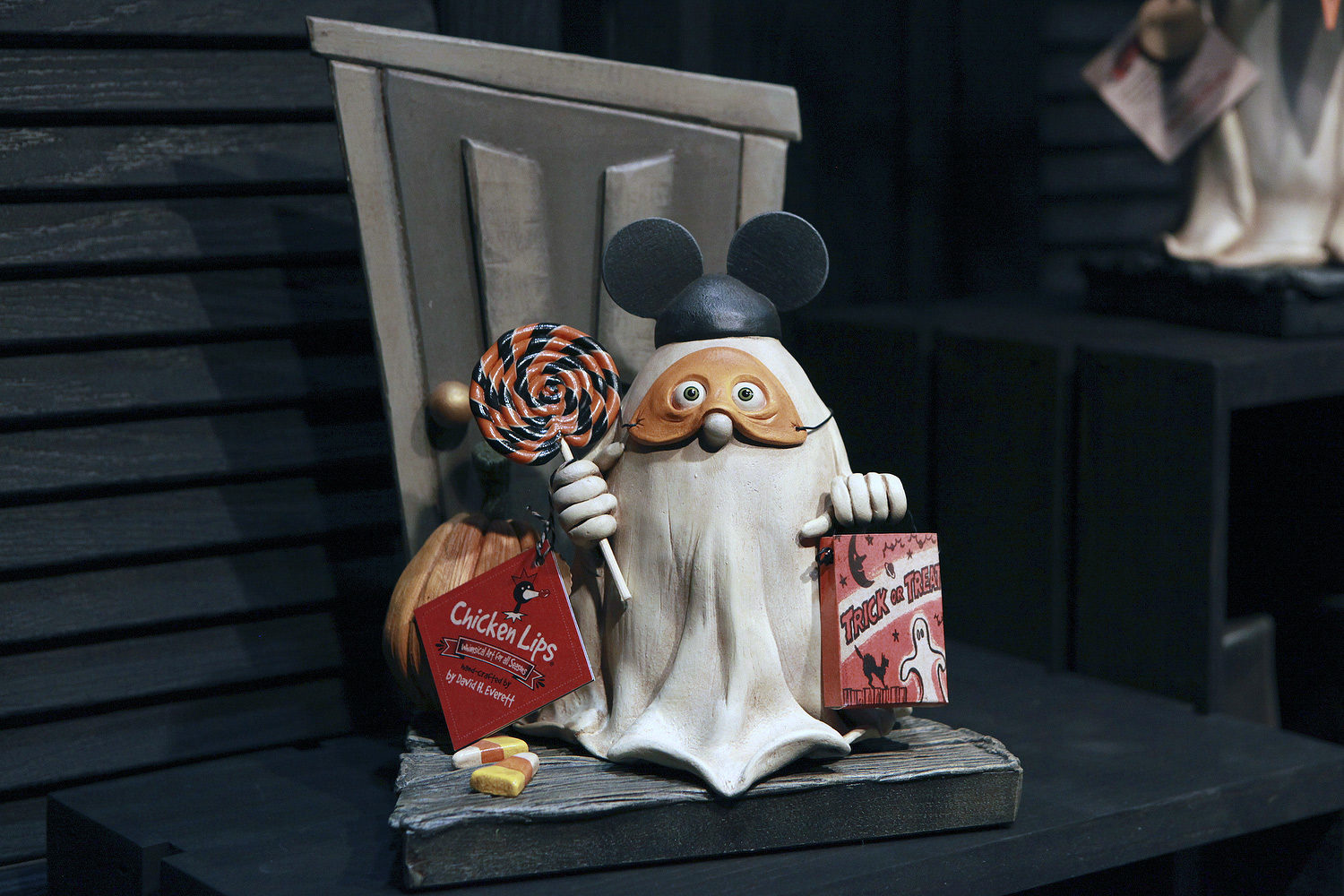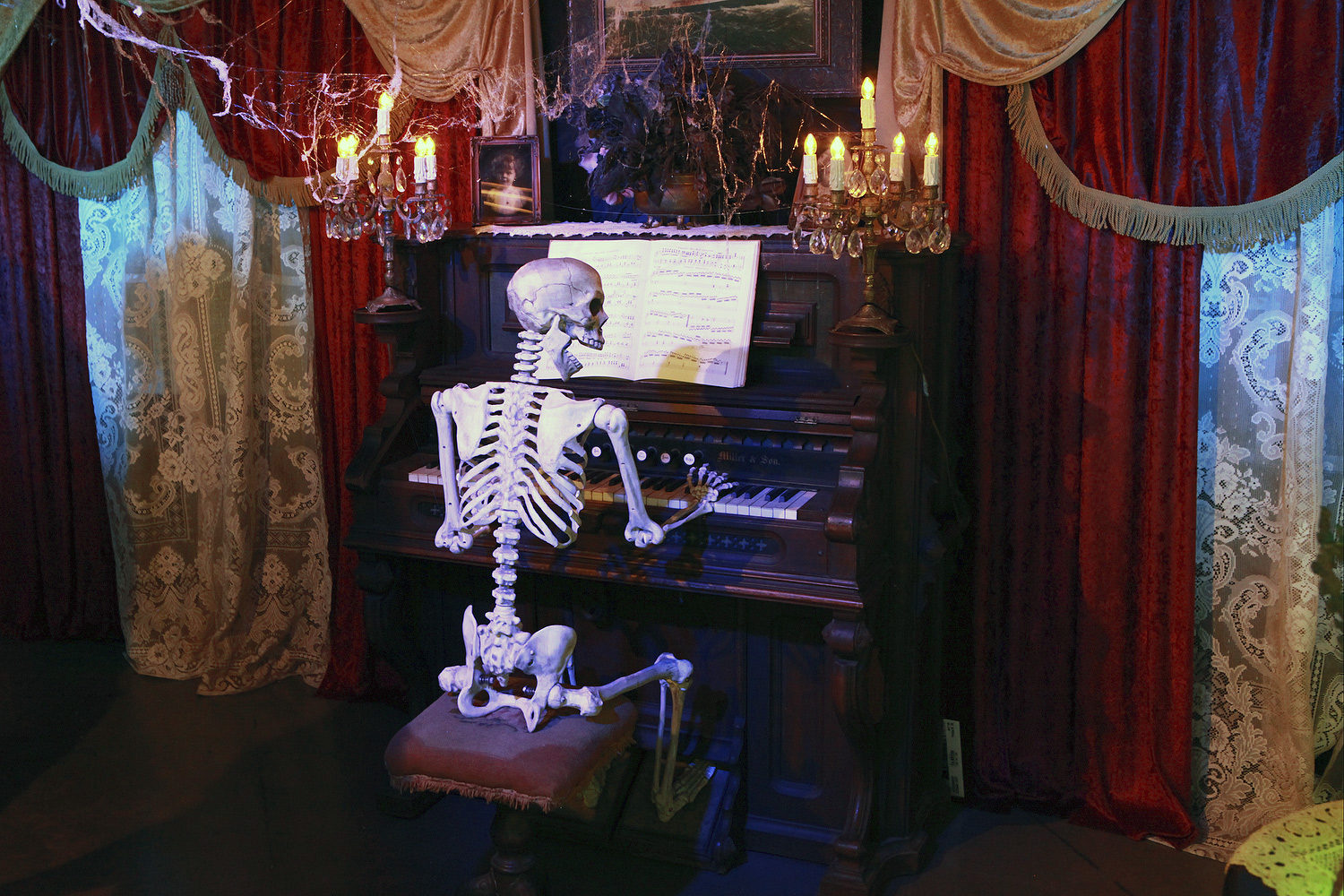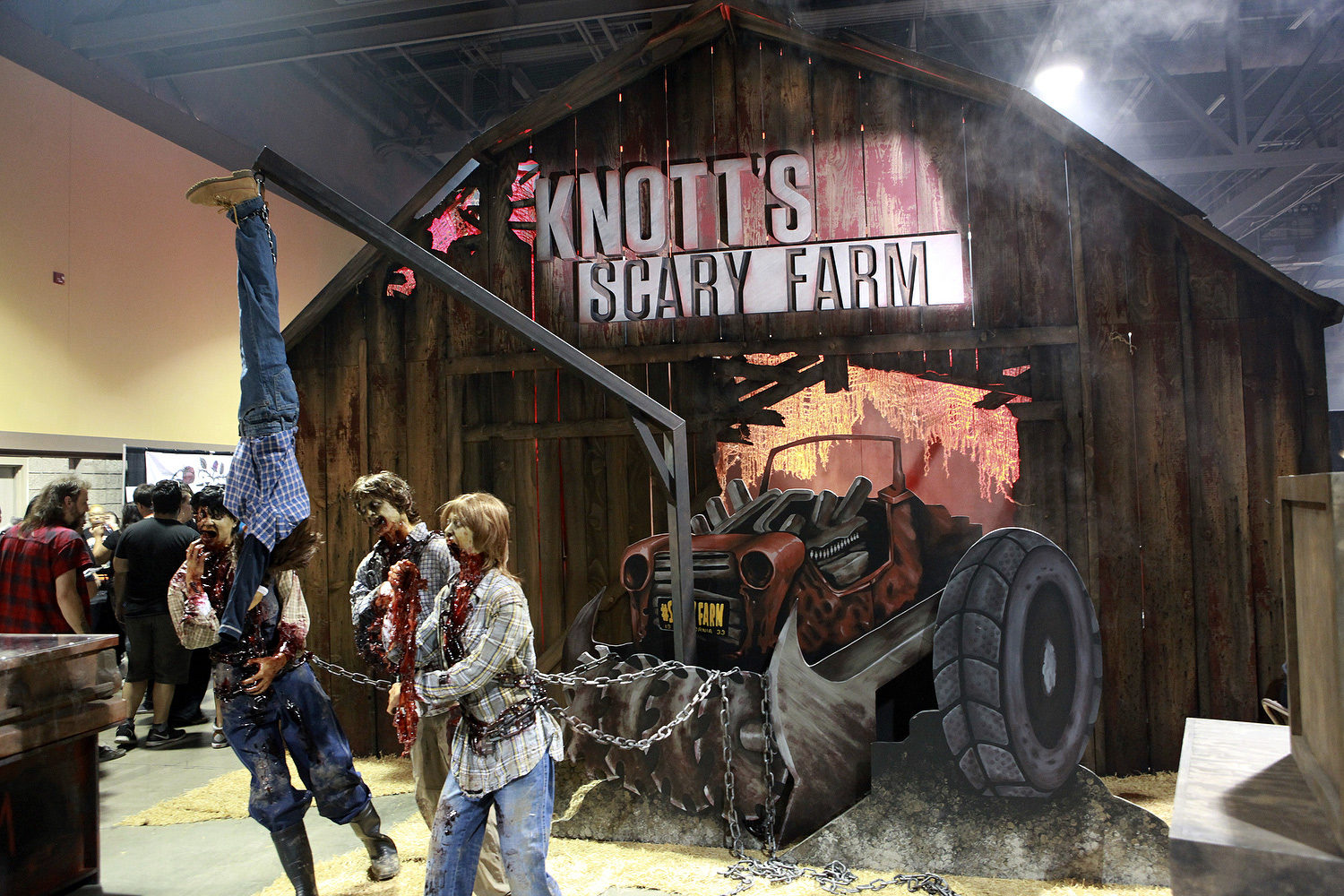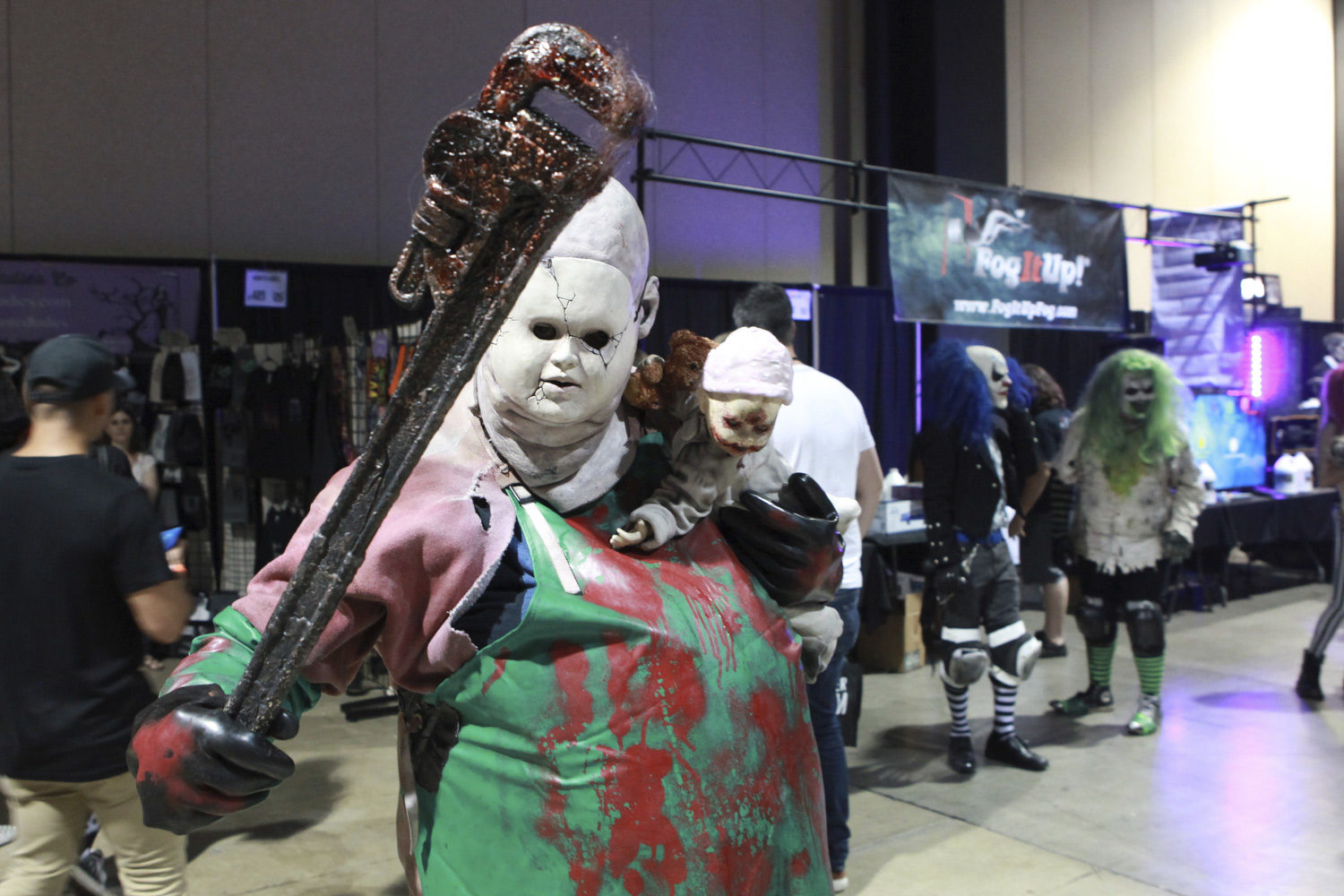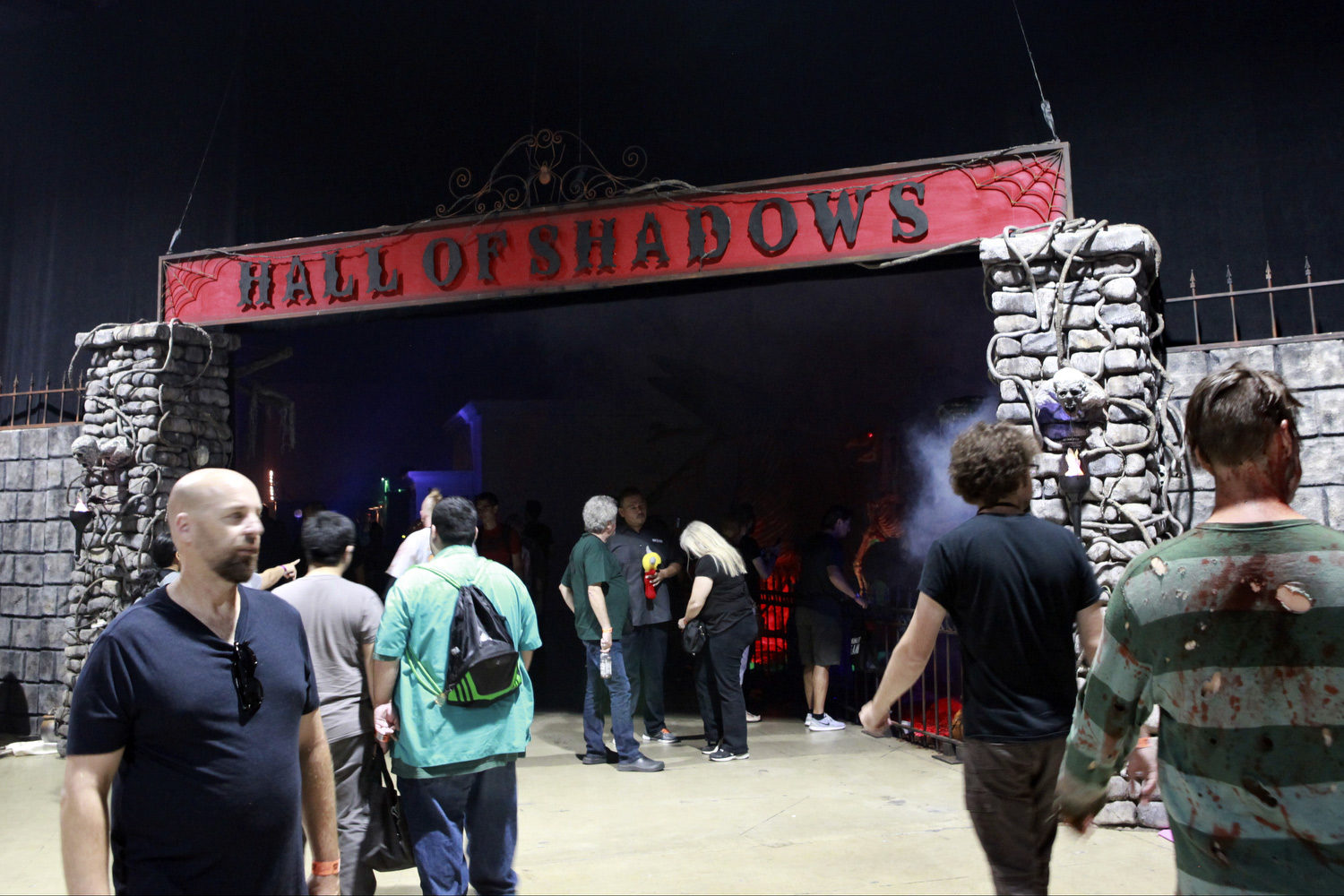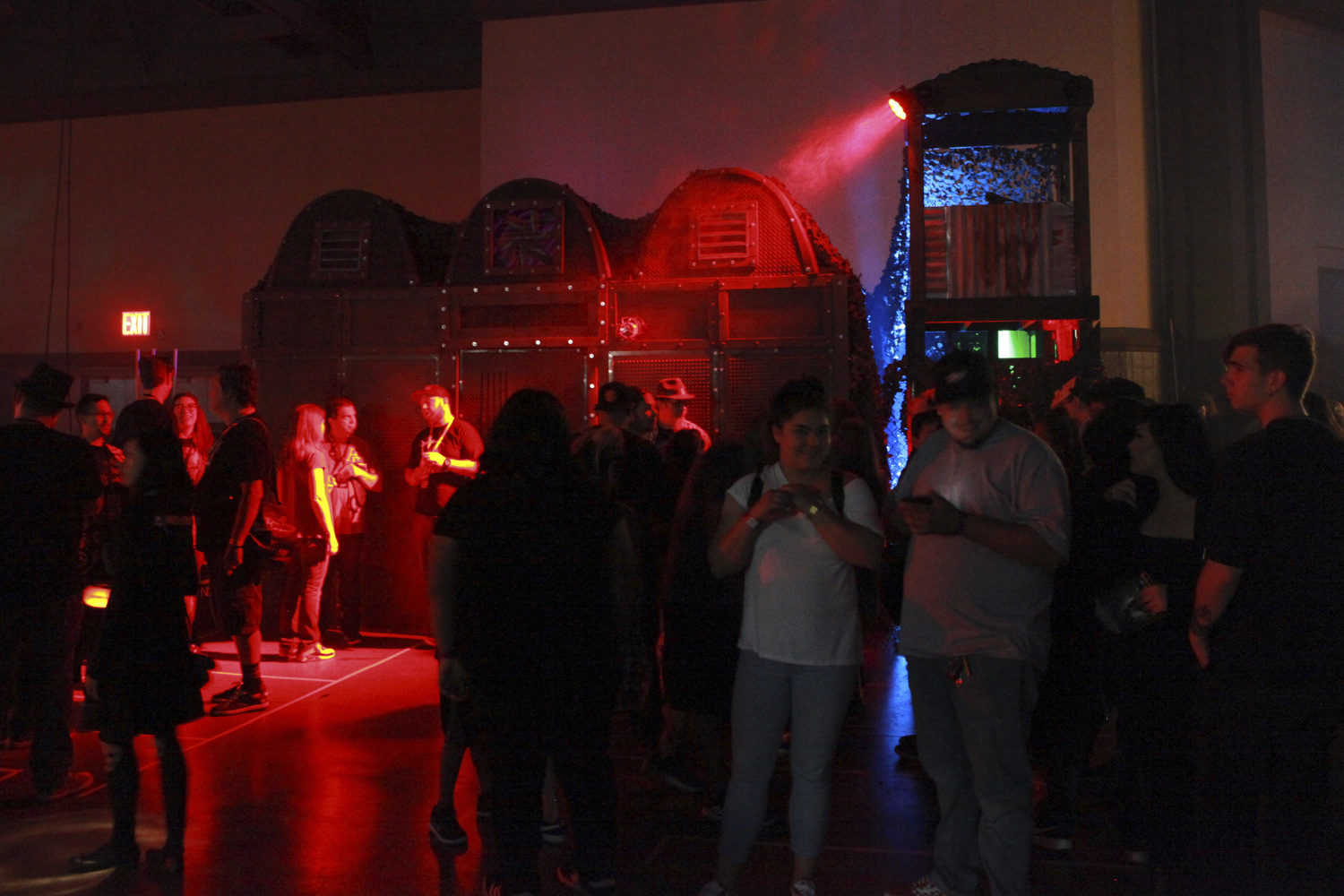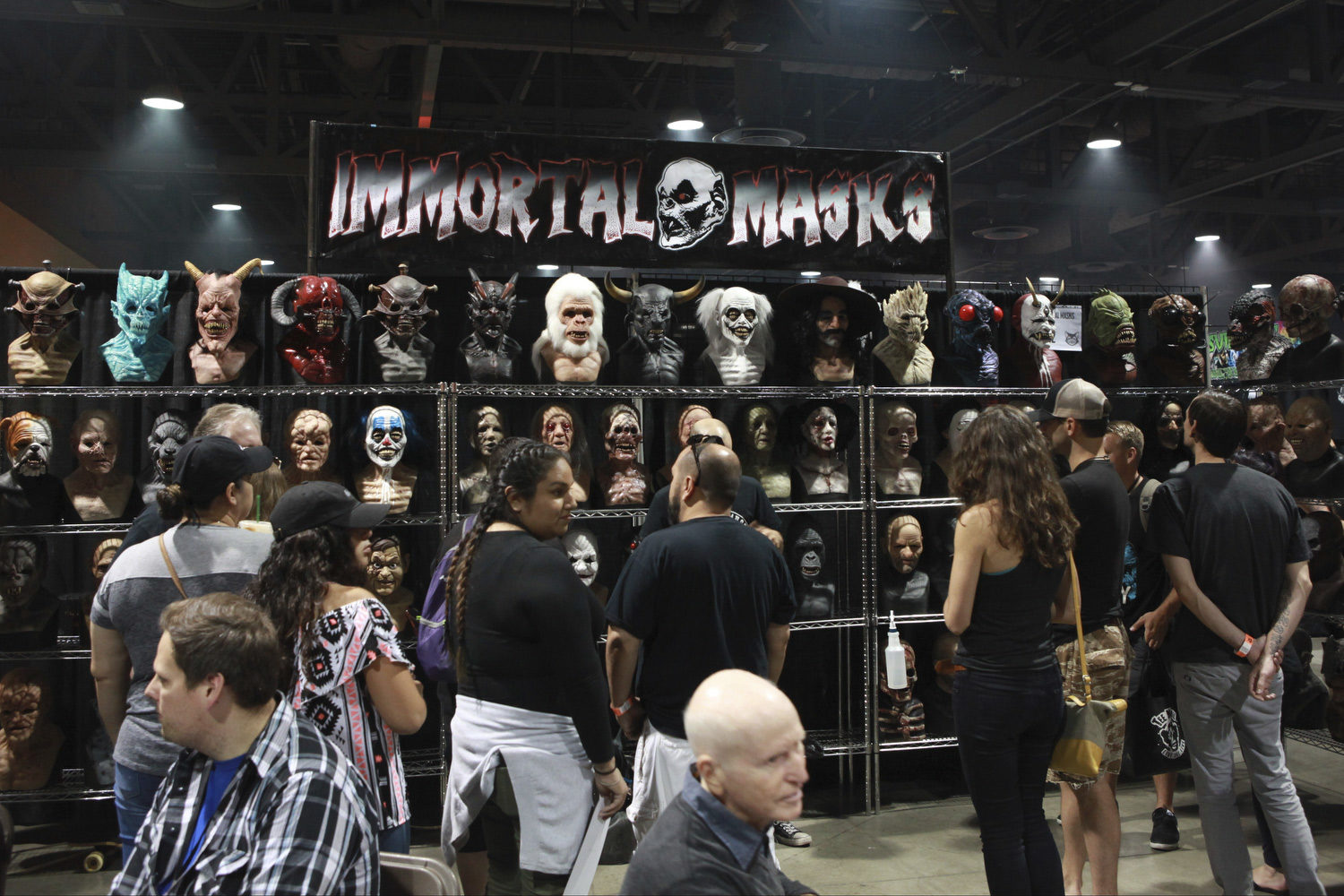 Panels are always a big draw at any convention and for Midsummer Scream, any theme park putting on a haunt this year was wise to deliver previews and announcements of what's to come. Me, personally, when it comes to Halloween, I prefer to be surprised, but I couldn't help but get excited about some of the new tricks they had up their sleeve. For the Knott's panel, Elvira (Cassandra Peterson) came on stage to announce that she was once again returning to Knott's Scary Farm, but sadly, it will be her final performance.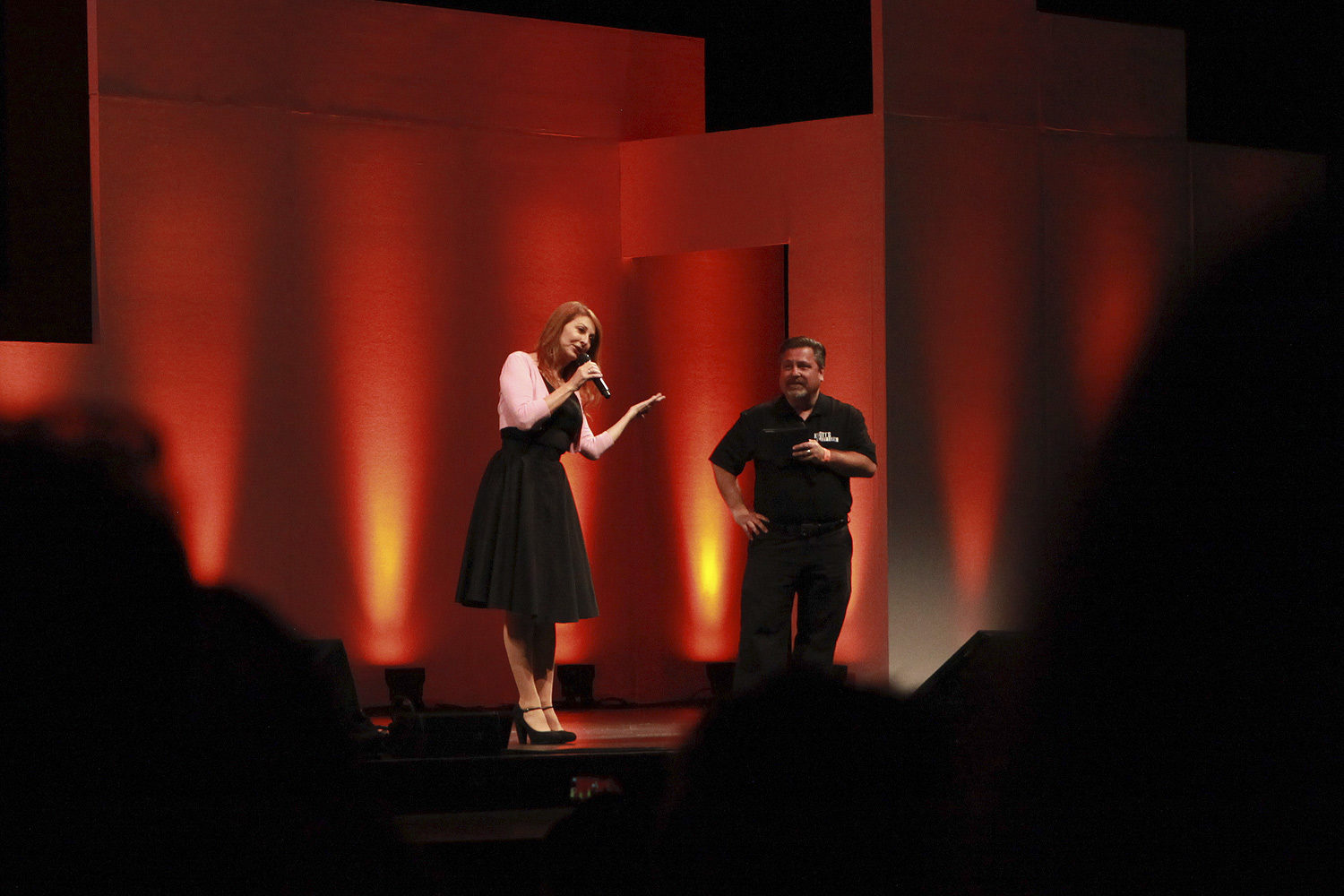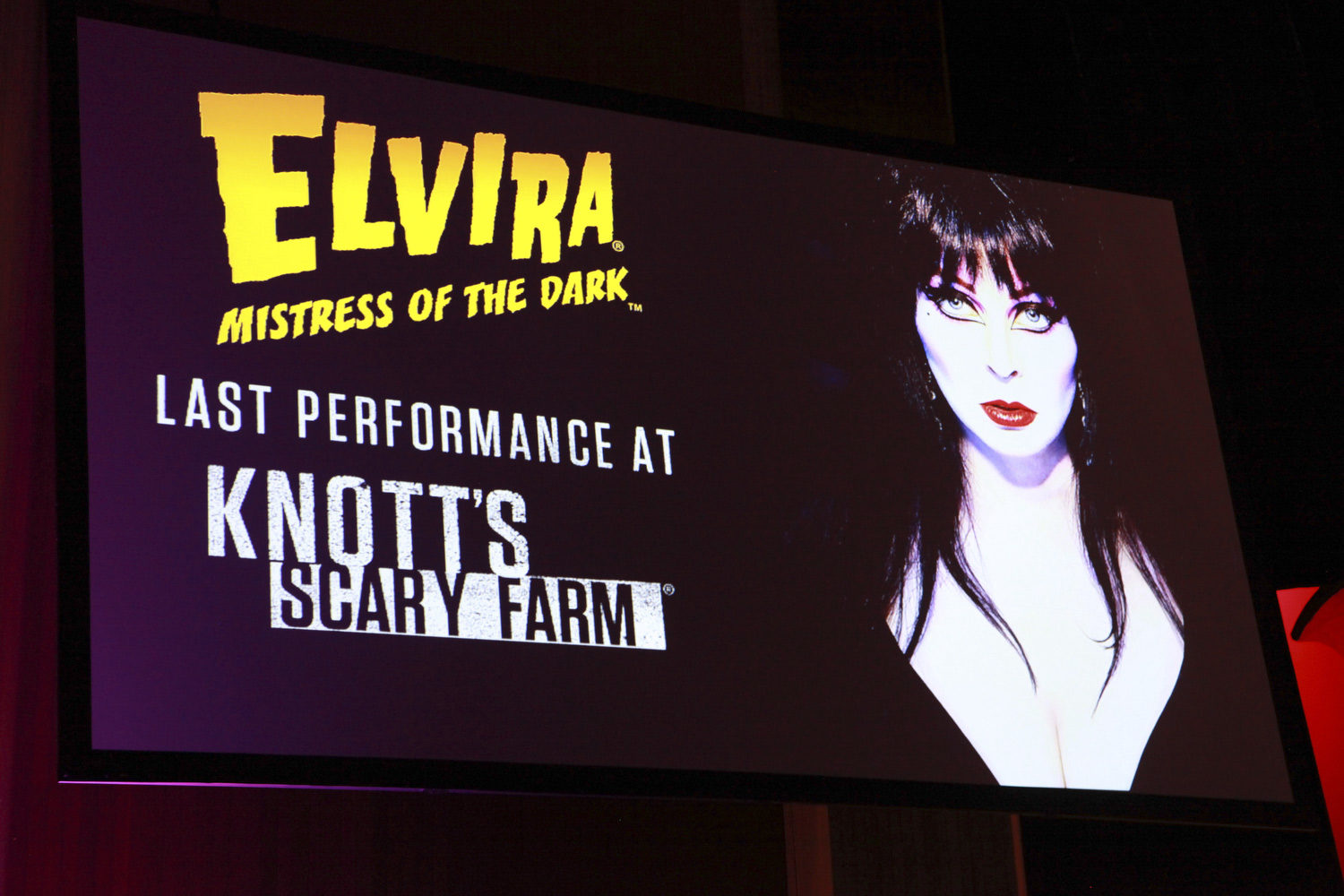 Cassandra was also meeting with fans on the floor.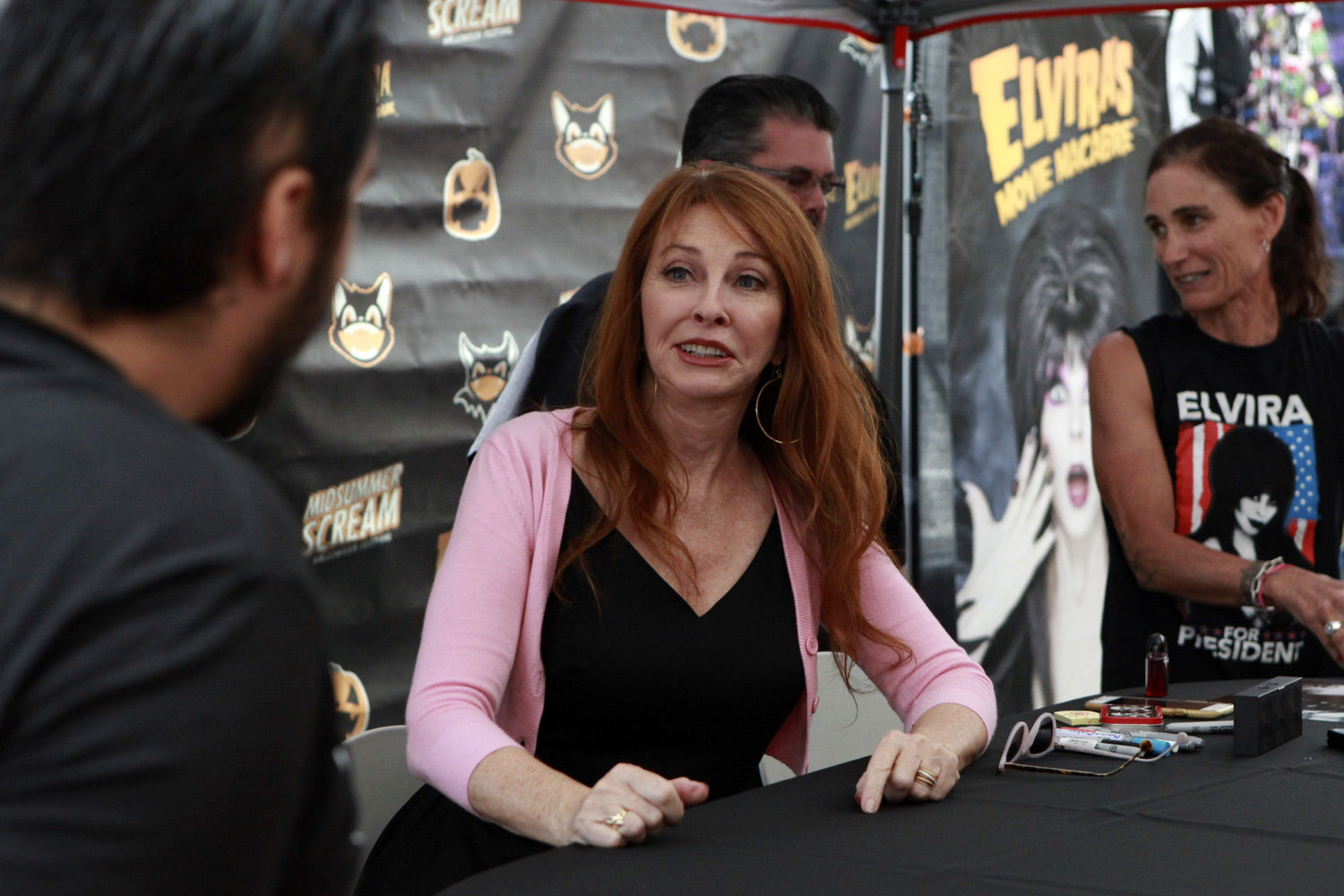 A highlight for me on Saturday was BEYOND THE 5TH DIMENSION: CREATING THE TWILIGHT ZONE TOWER OF TERROR, including imagineers who talked about their experience developing the attraction for Disney-MGM Studios and then later Disney California Adventure. The voice of Rod Serling, Mark Silverman was on hand to talk about his experience getting the gig.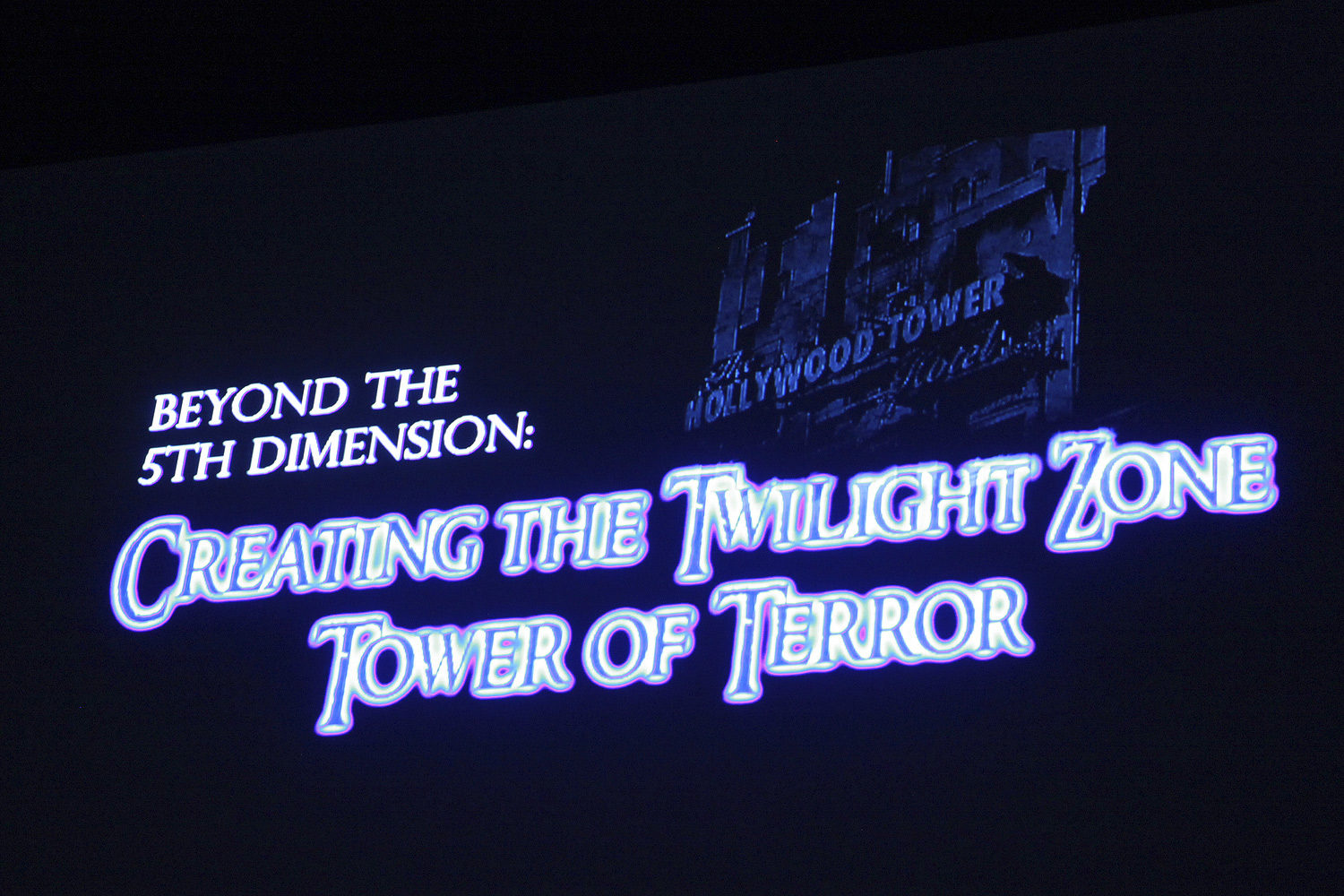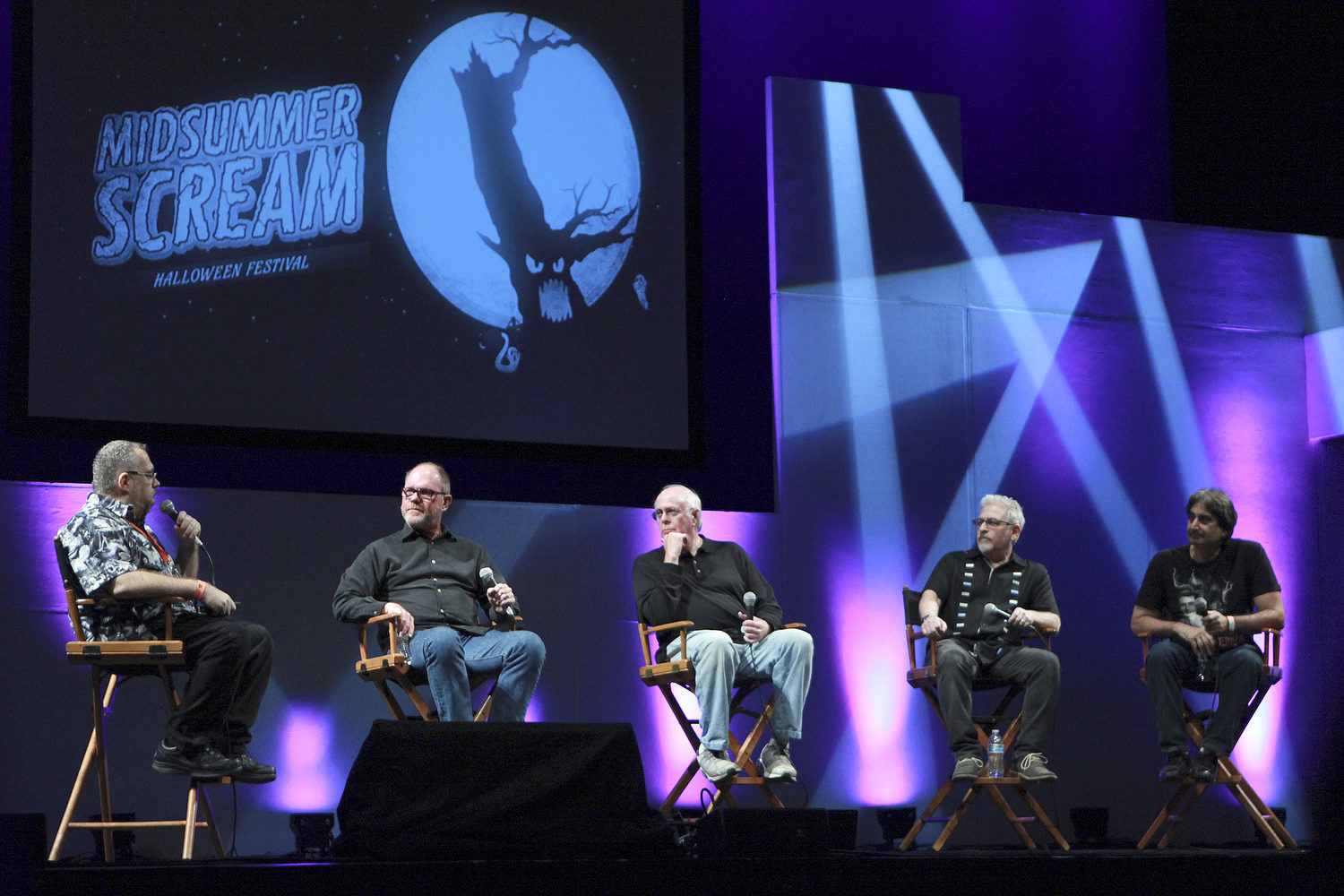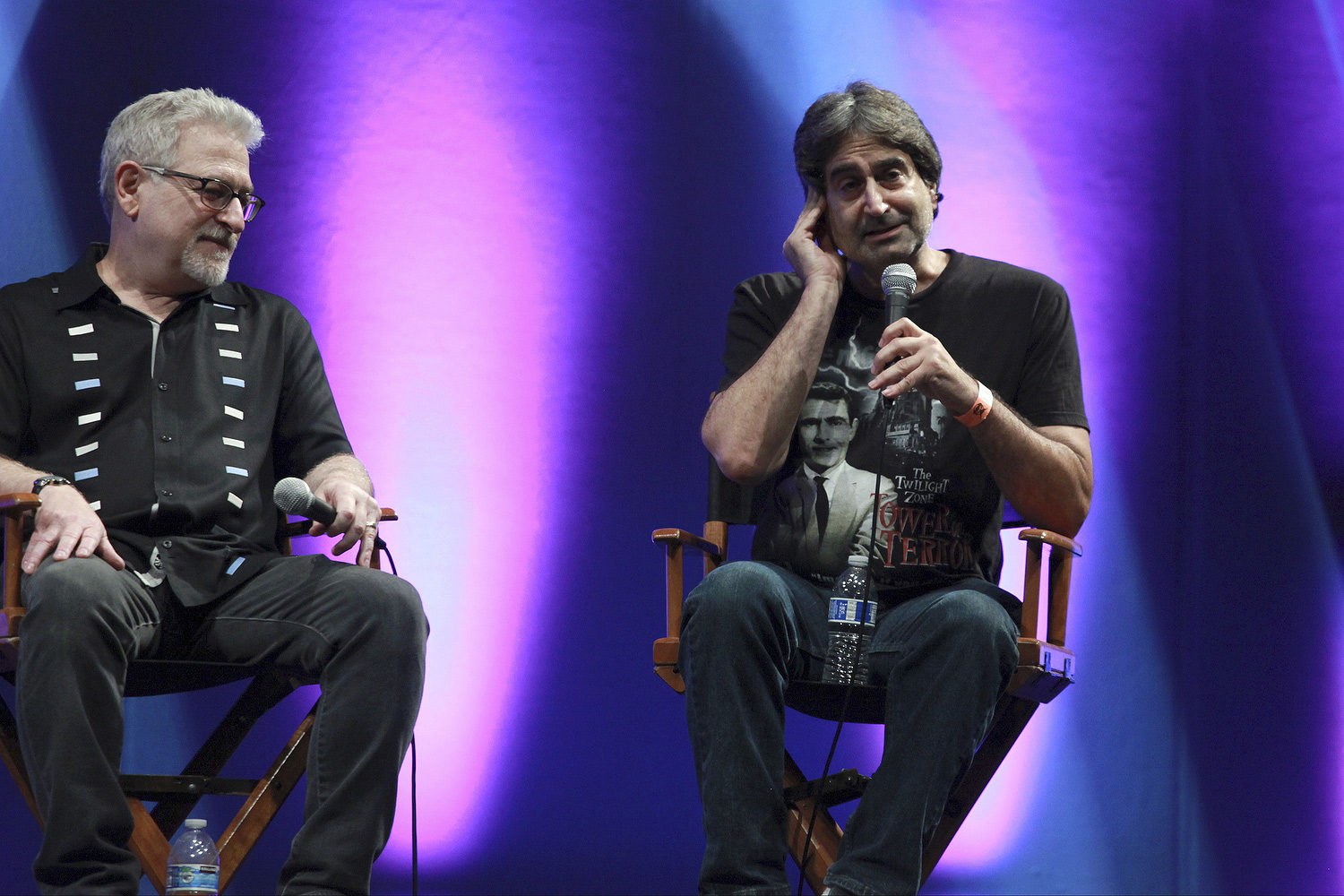 Also included in your Scream experience were film screenings and workshops and a party aboard the Queen Mary (separate ticket required).
There's no doubt that next year, Midsummer Scream will be even bigger and you might want to be a part of it if you're in Southern California. Visit www.midsummerscream.org for more details and to sign up for updates!