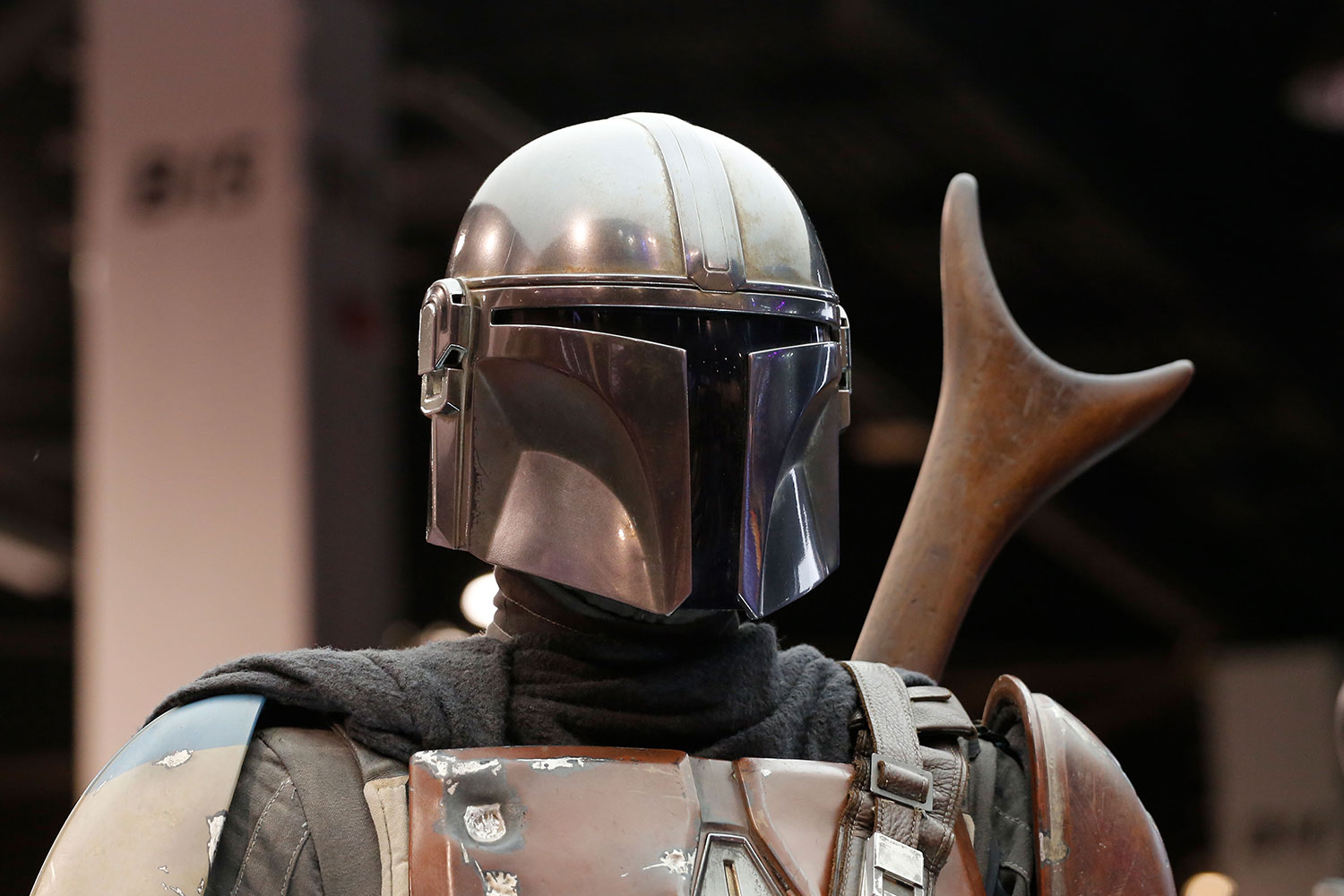 D23 Expo 2019: Costumes of The Mandalorian, The Rise of Skywalker, and More
The Mandalorian and Disney+ had big reveals this weekend at the D23 Expo, and the costumes were on full display at the Disney+ Pavilion. Staying in the world of Star Wars, Lucasfilm brought in the Stormtroopers from San Diego Comic-Con that introduced the Sith Trooper from The Rise of Skywalker. New for D23 Expo, they introduced the First Order Jet Trooper. Not to be outmatched, Marvel Studios had a display of many of their costumes but with a heavier focus on Black Widow over the years, including the new one from her titular film due out next year.


THE MANDALORIAN
Costumes from the Mandalorian played by Pedro Pascal and Cara Dune played by Gina Carano.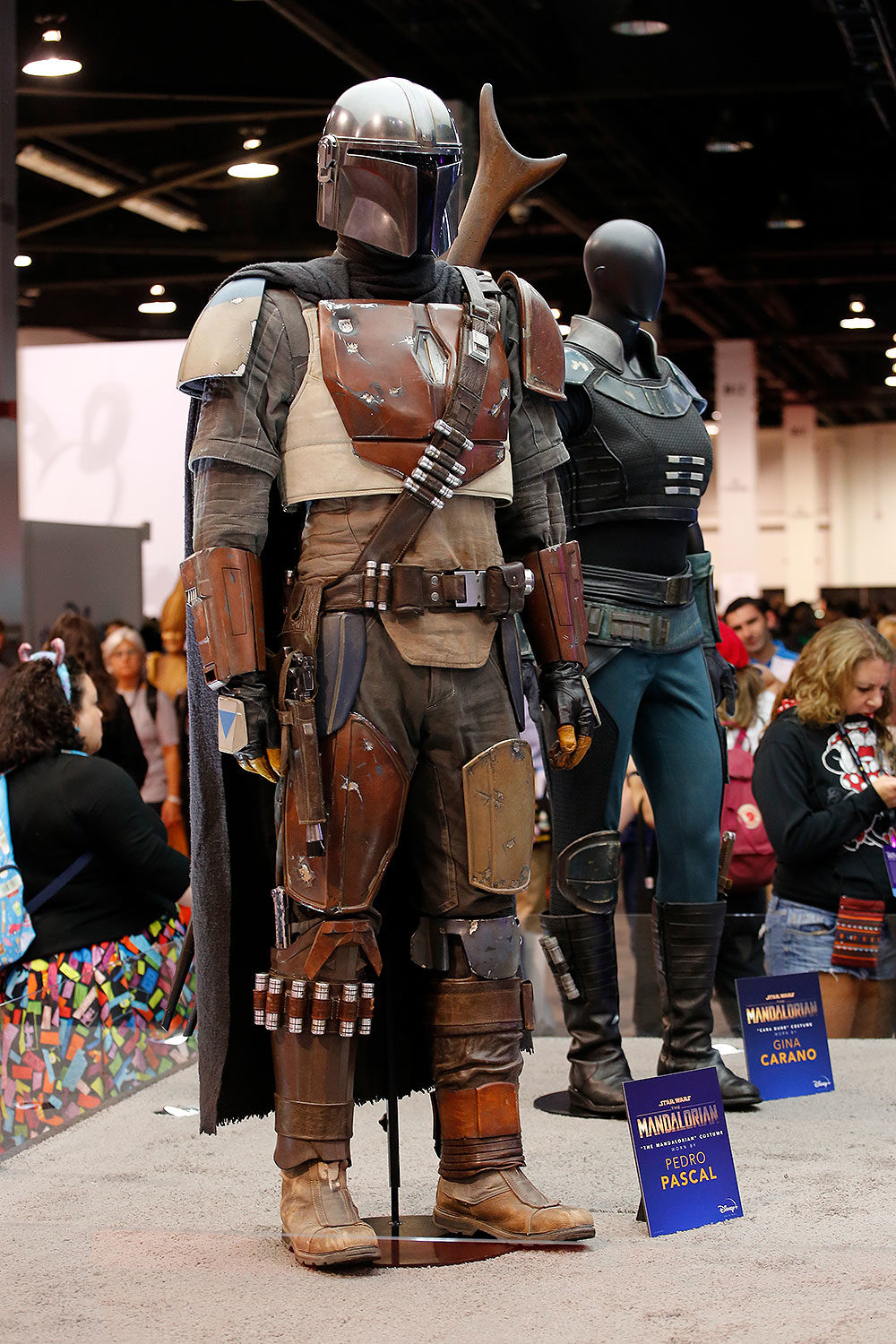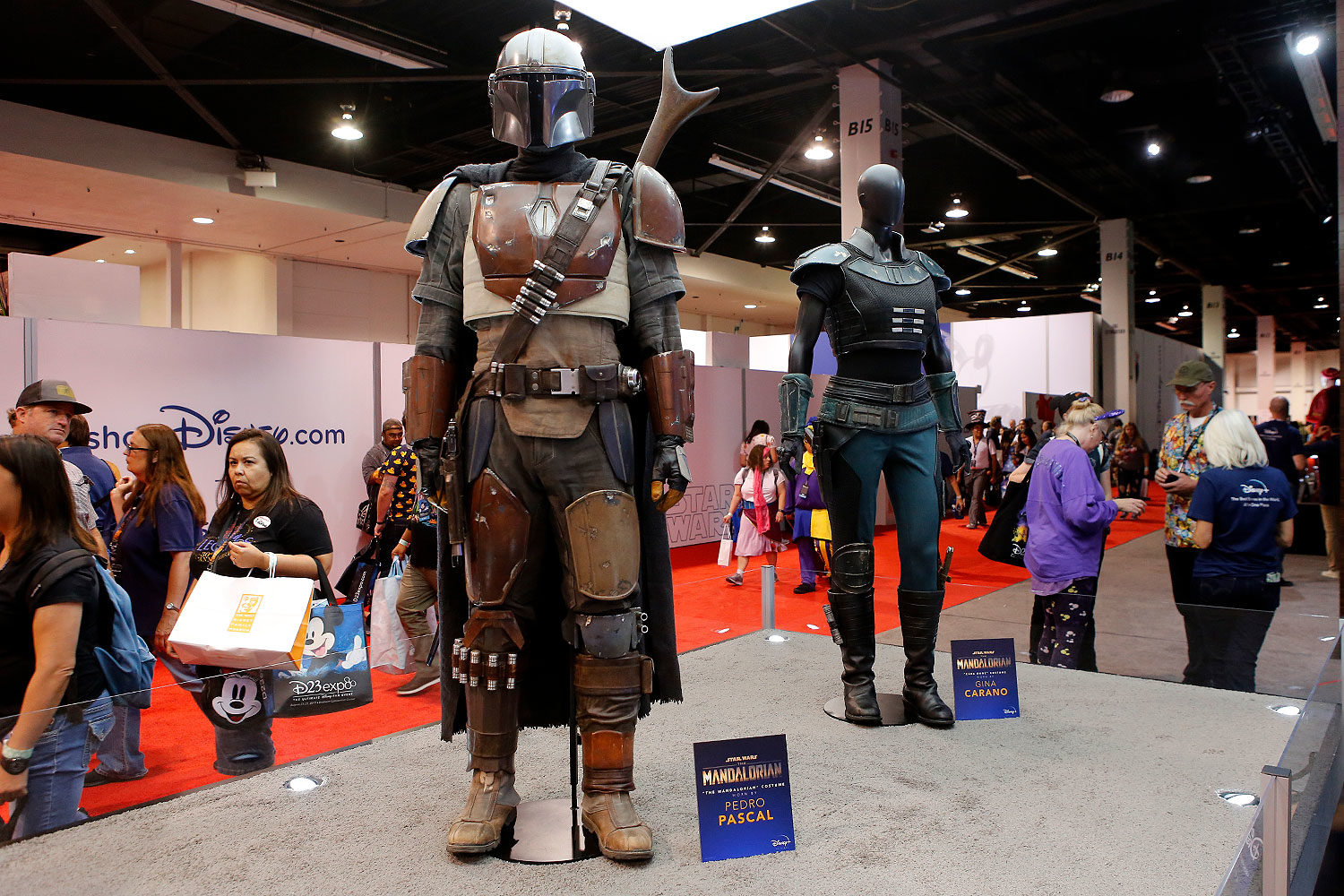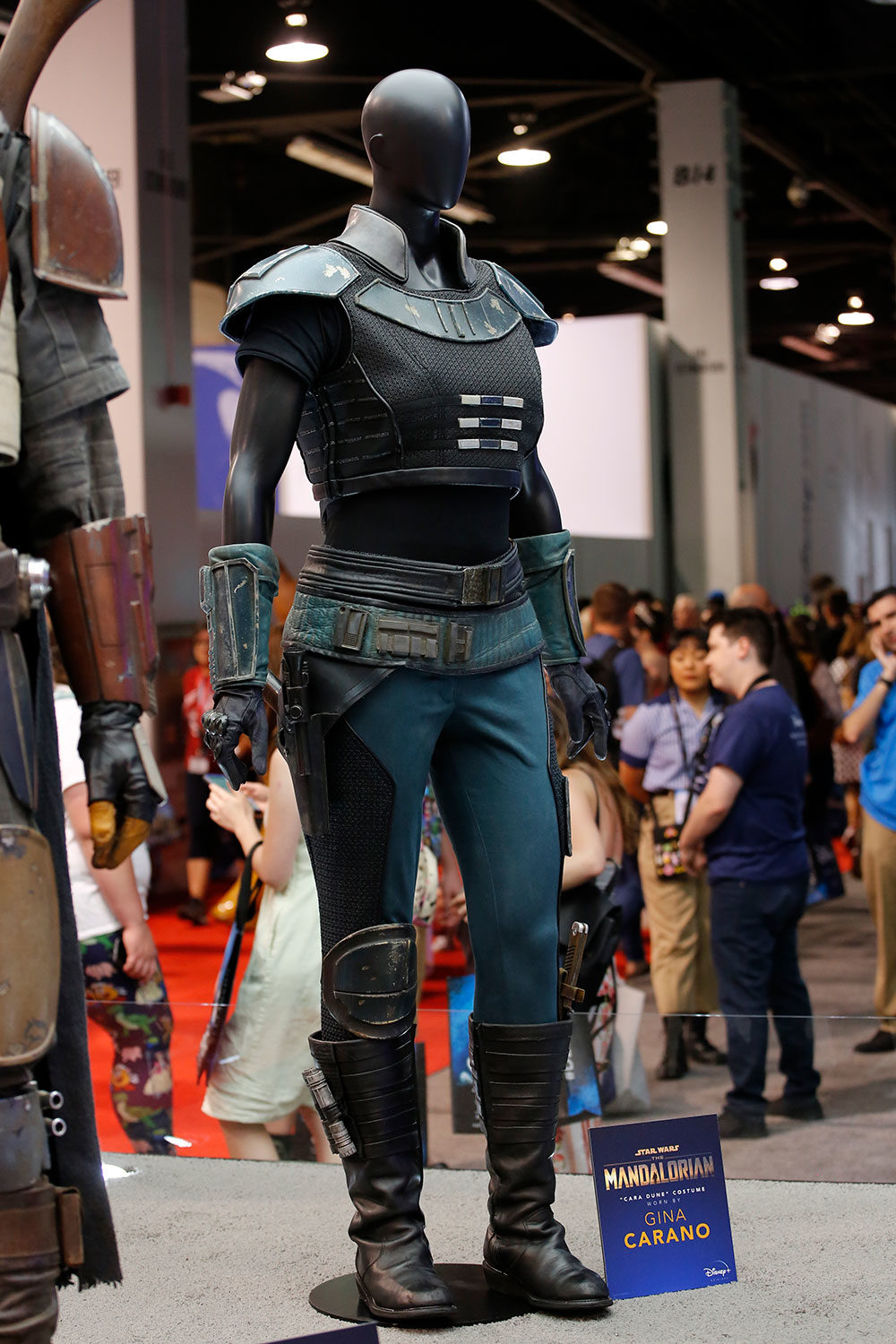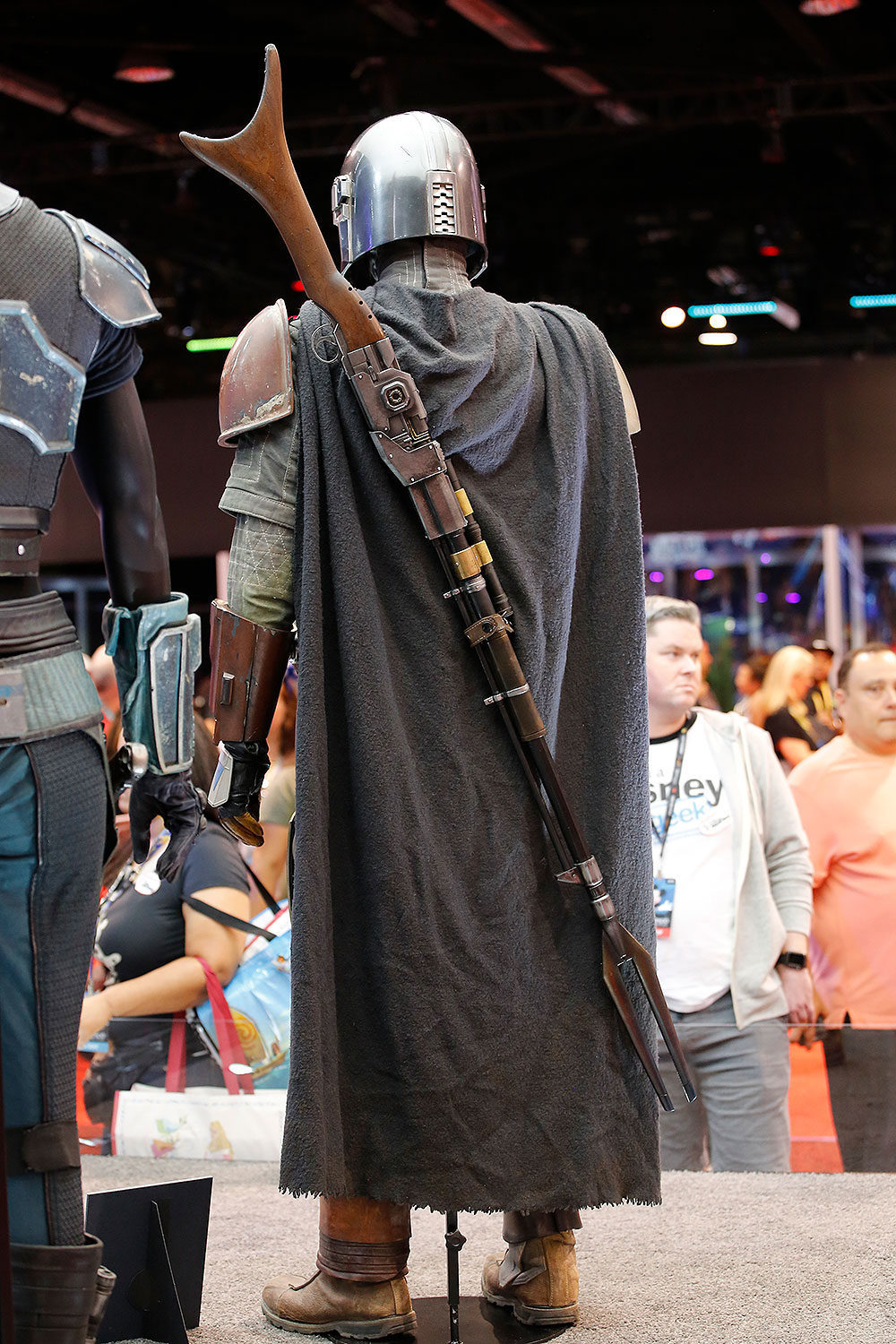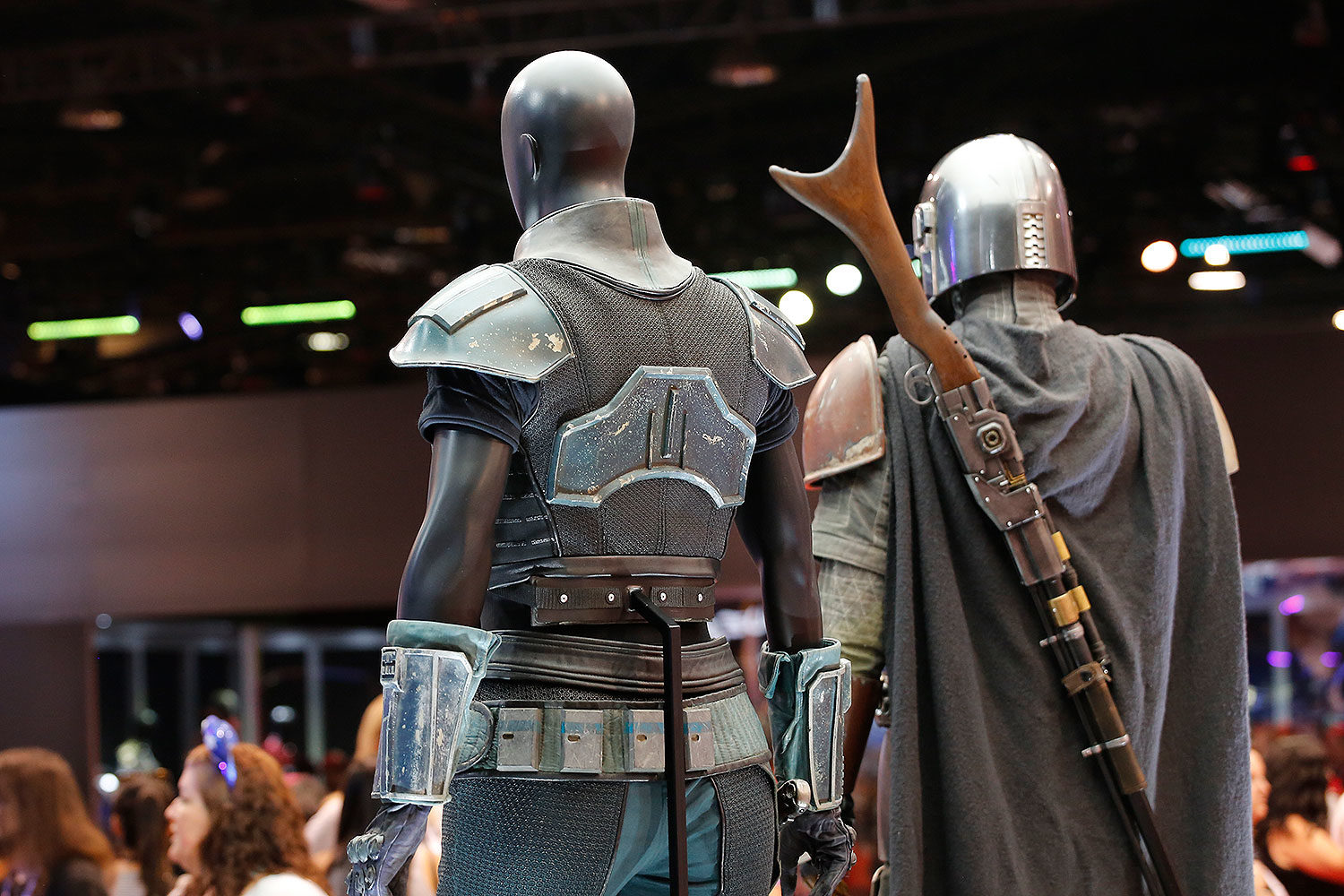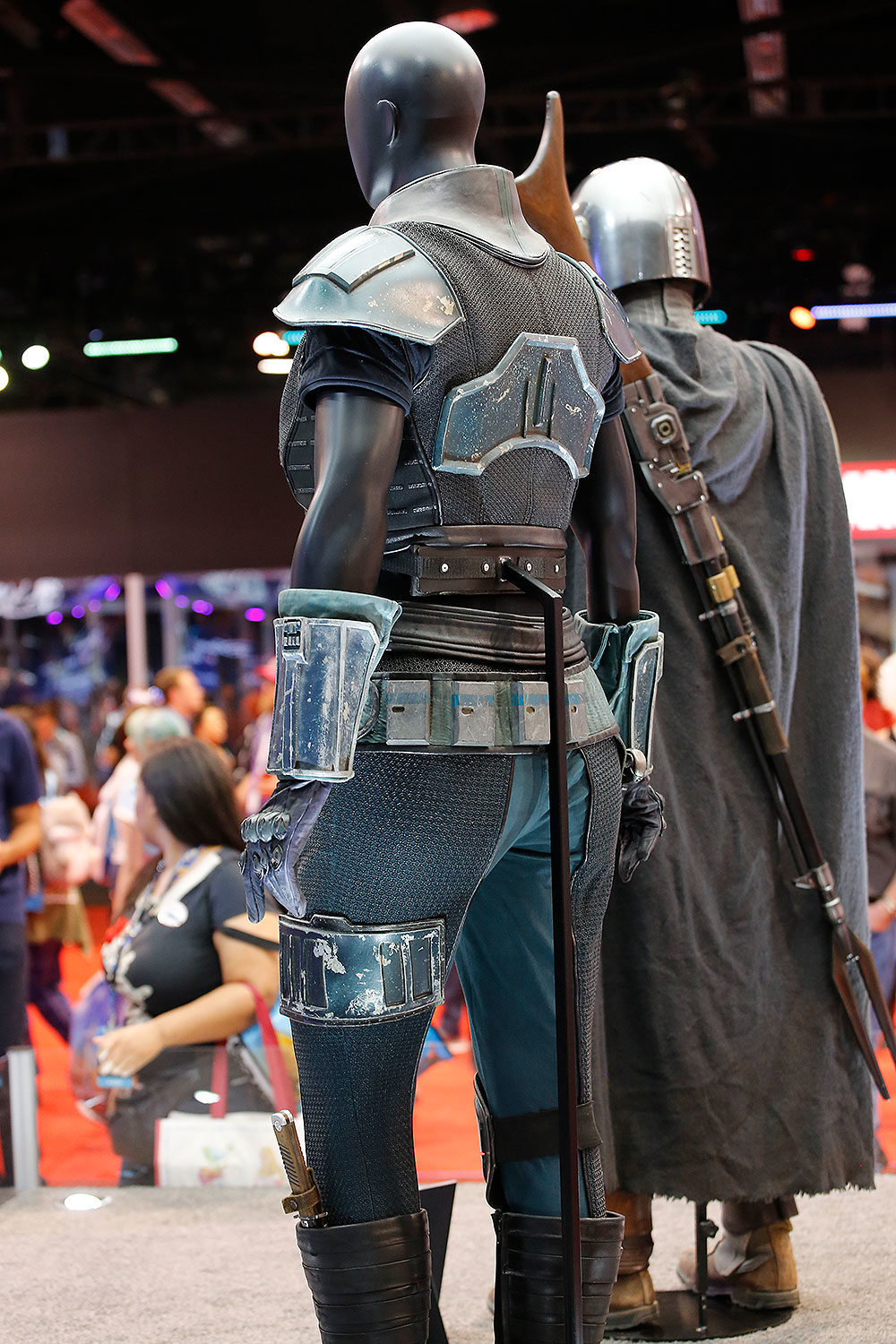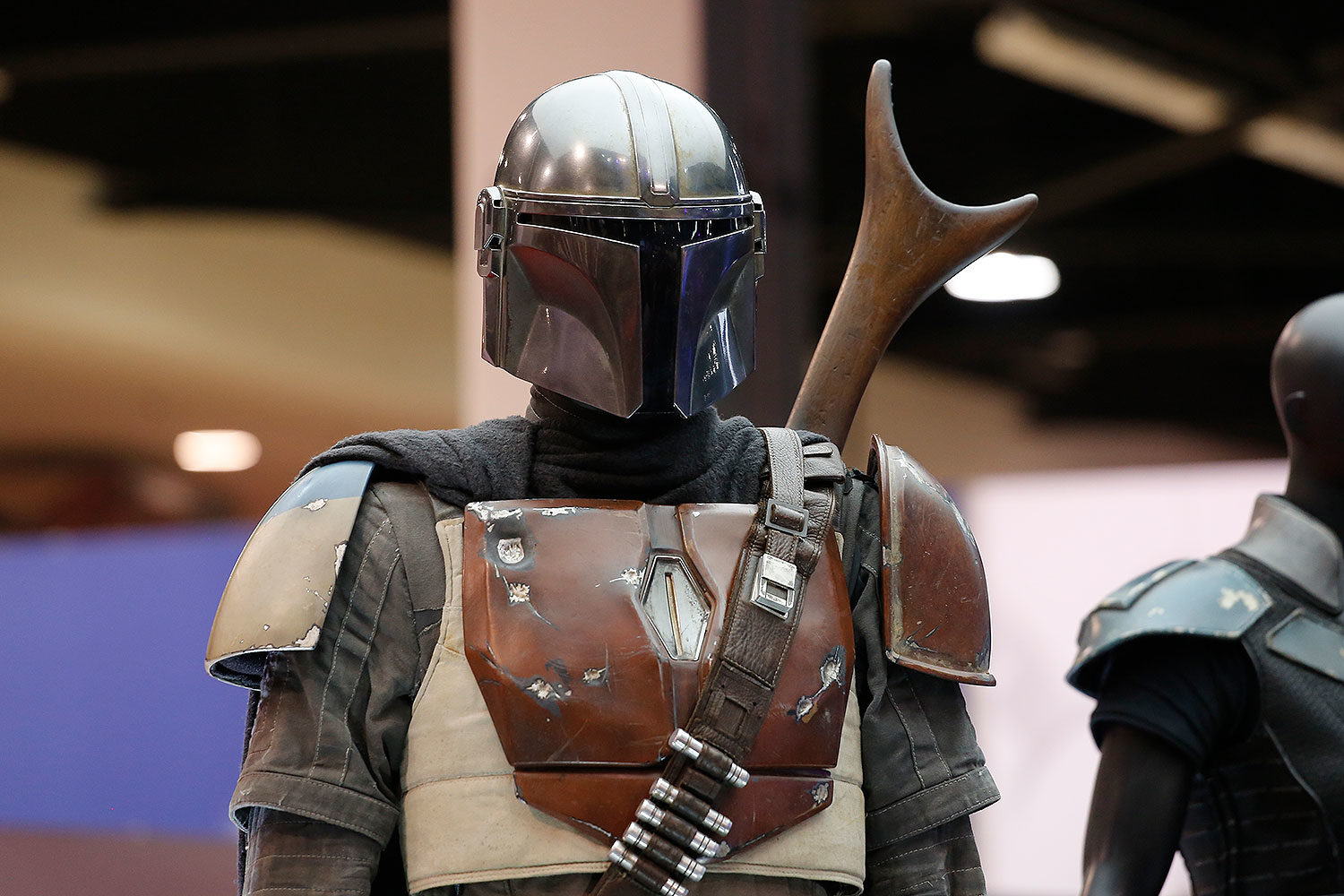 STAR WARS: THE RISE OF SKYWALKER
New First Order Jet Trooper along with the Sith Trooper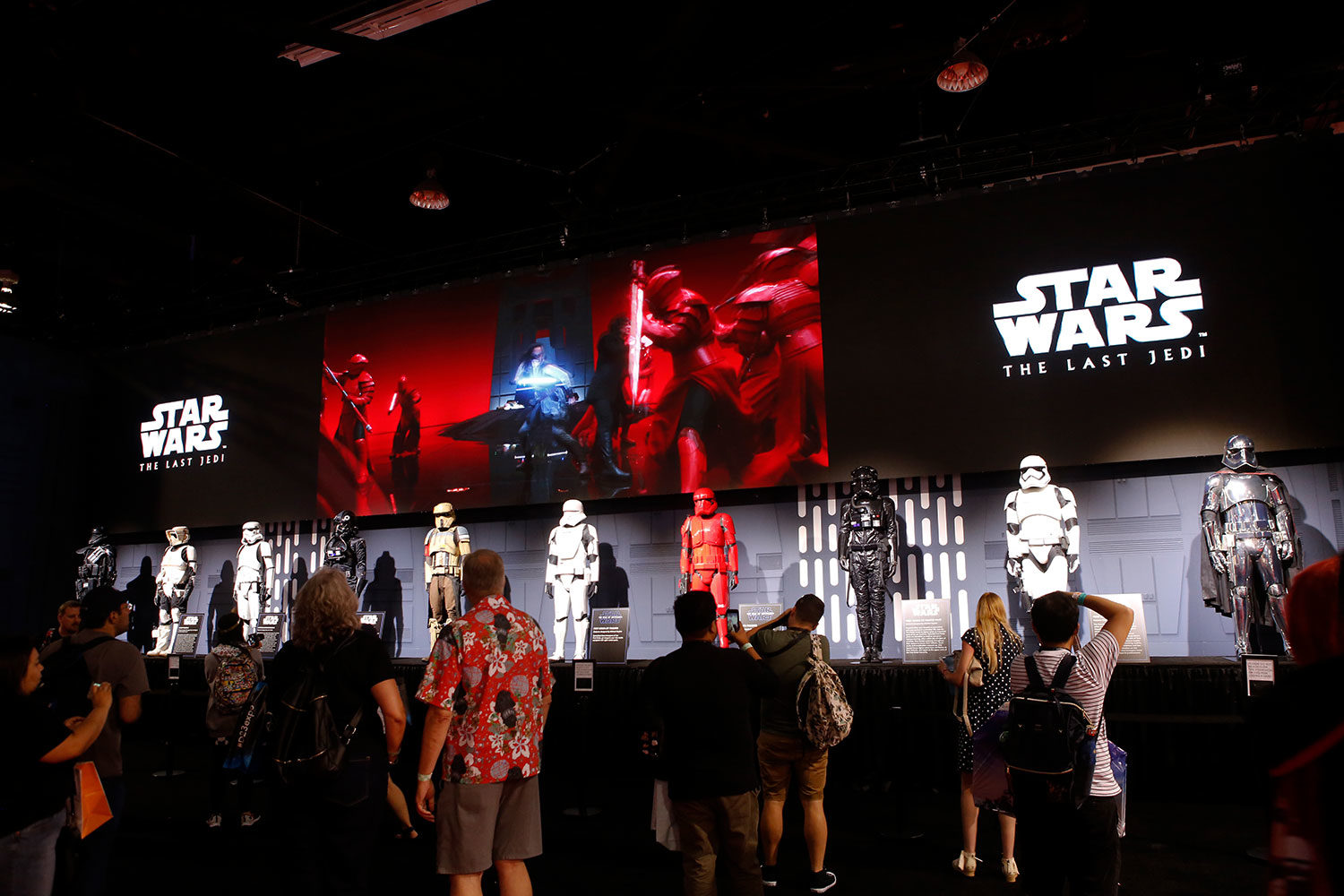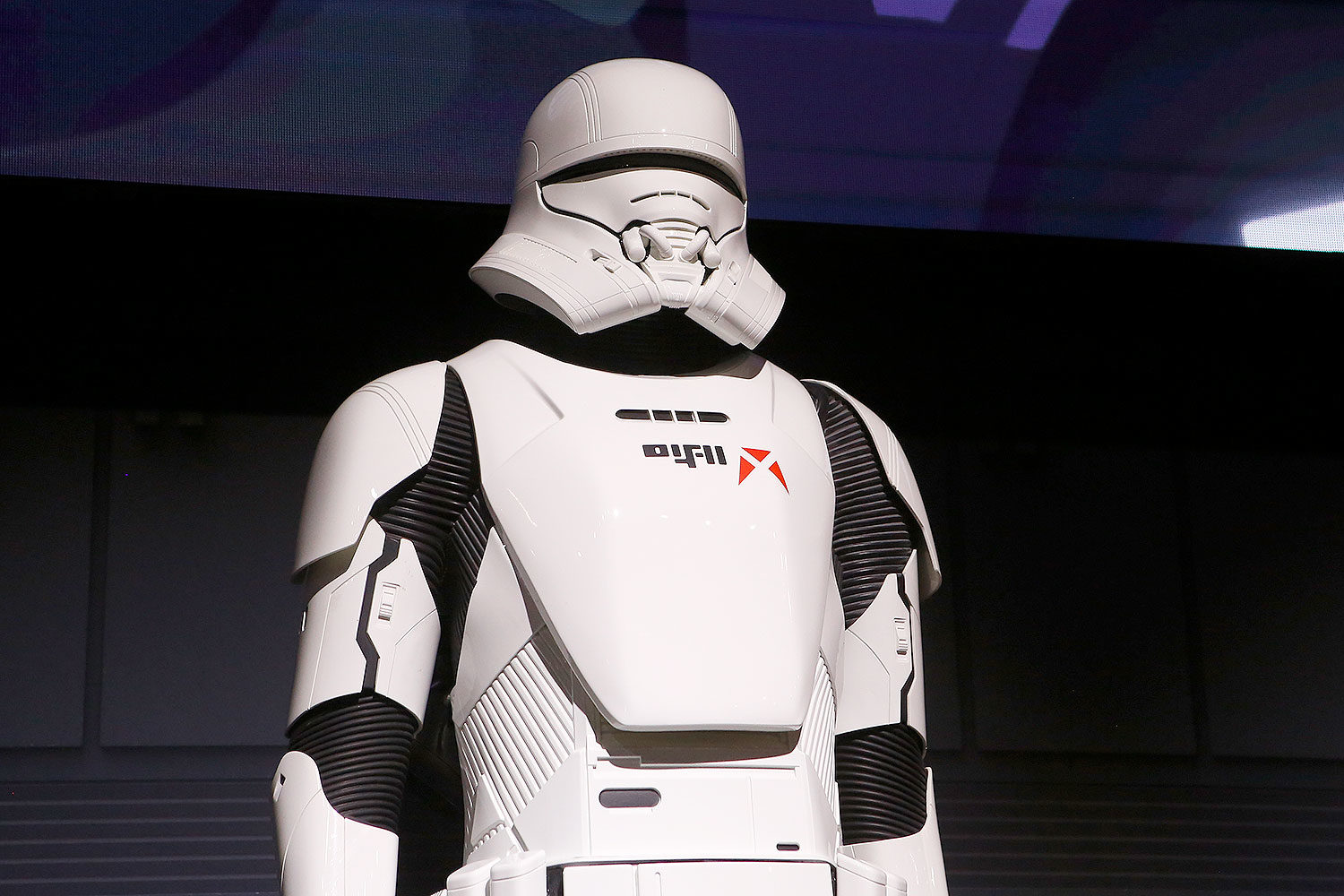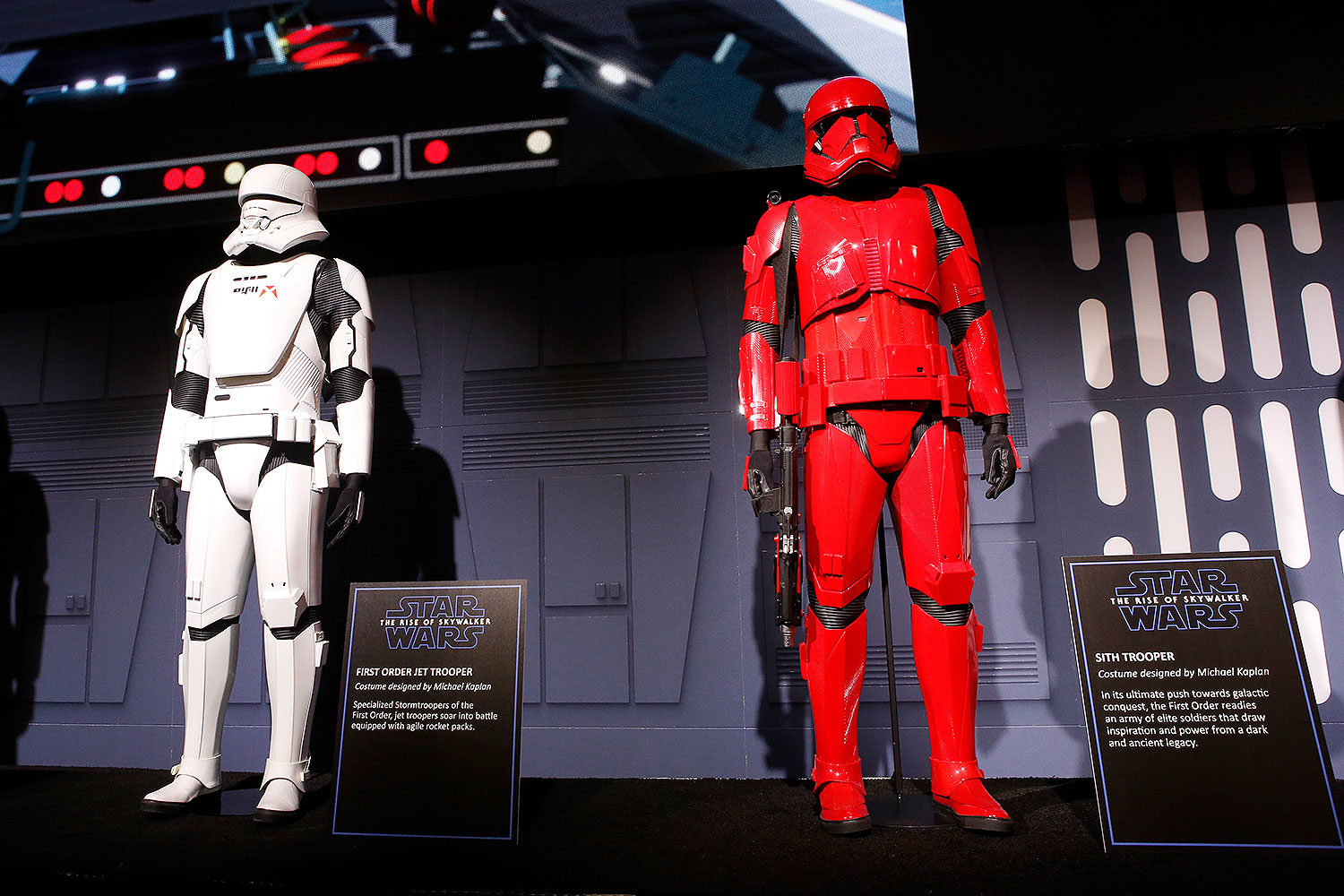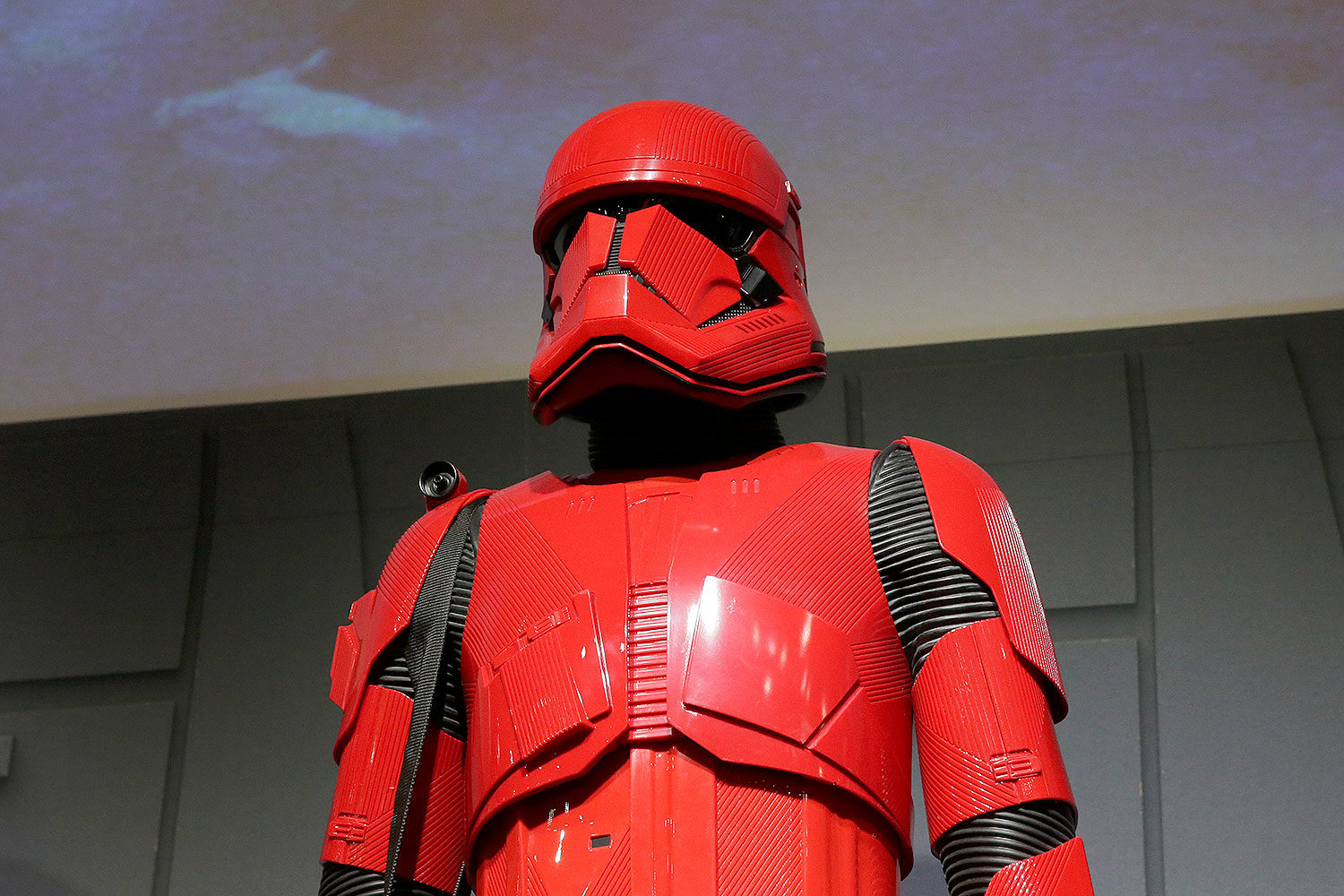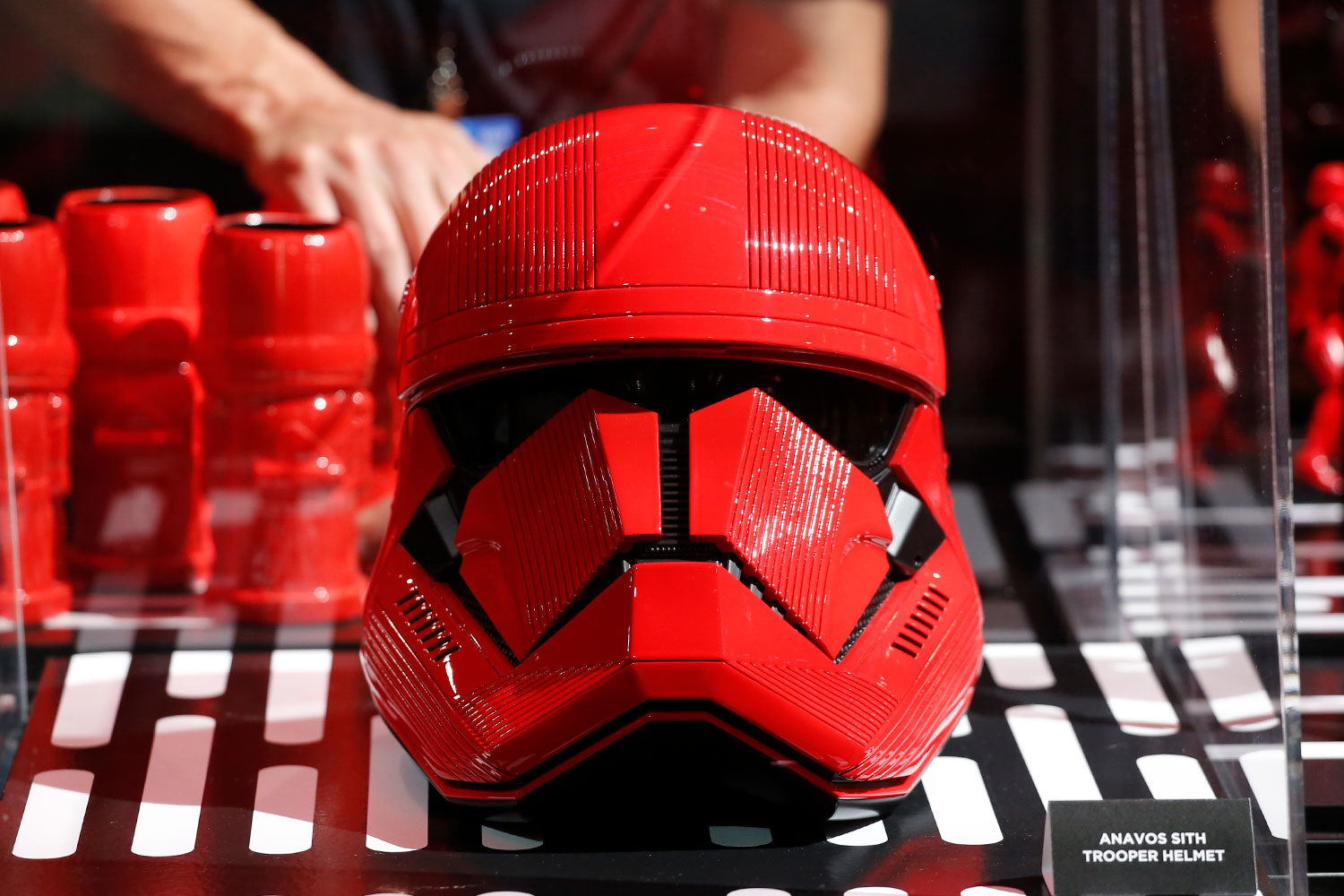 MARVEL STUDIOS
Costumes from Black Widow, WandaVision, Avengers: Endgame and more…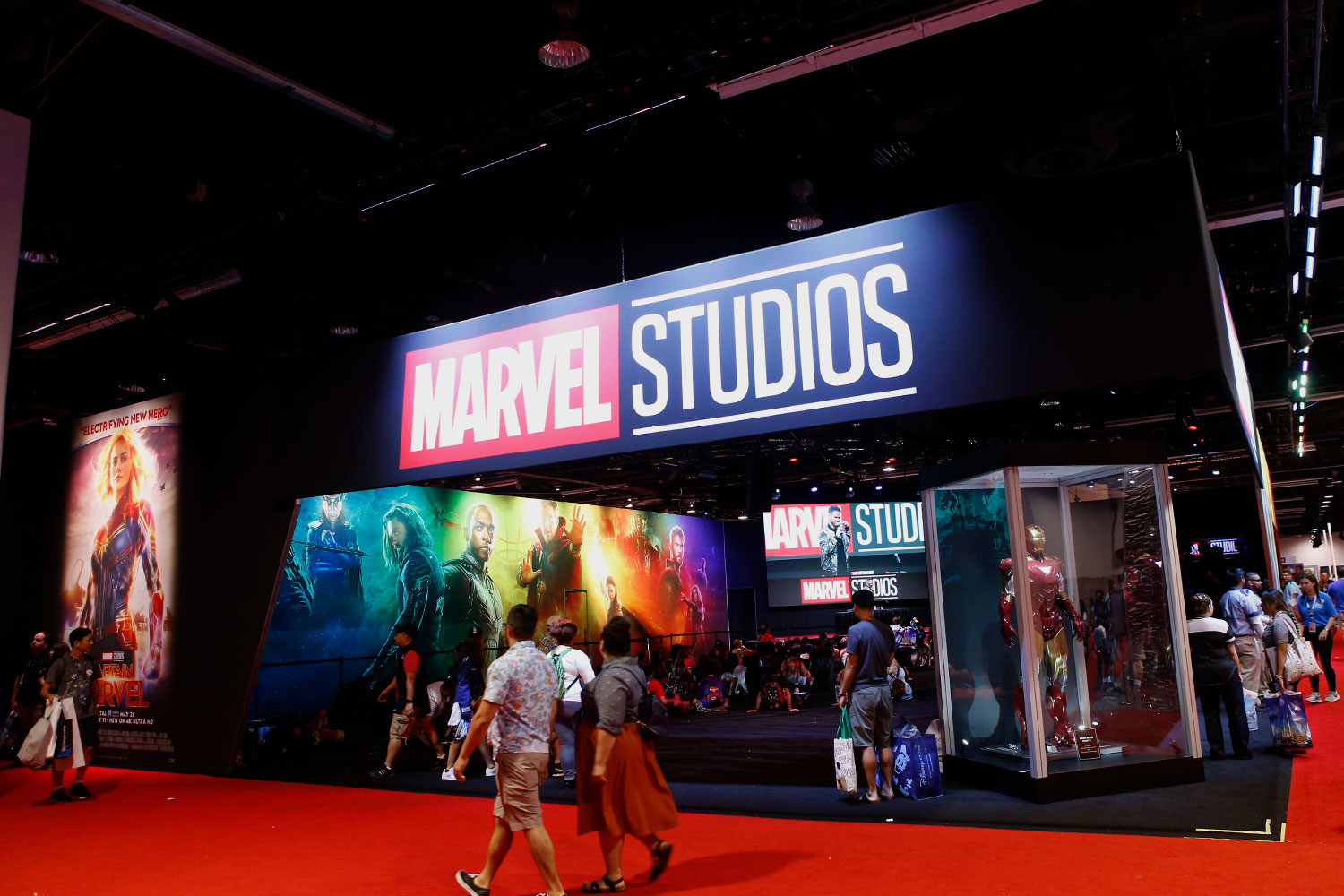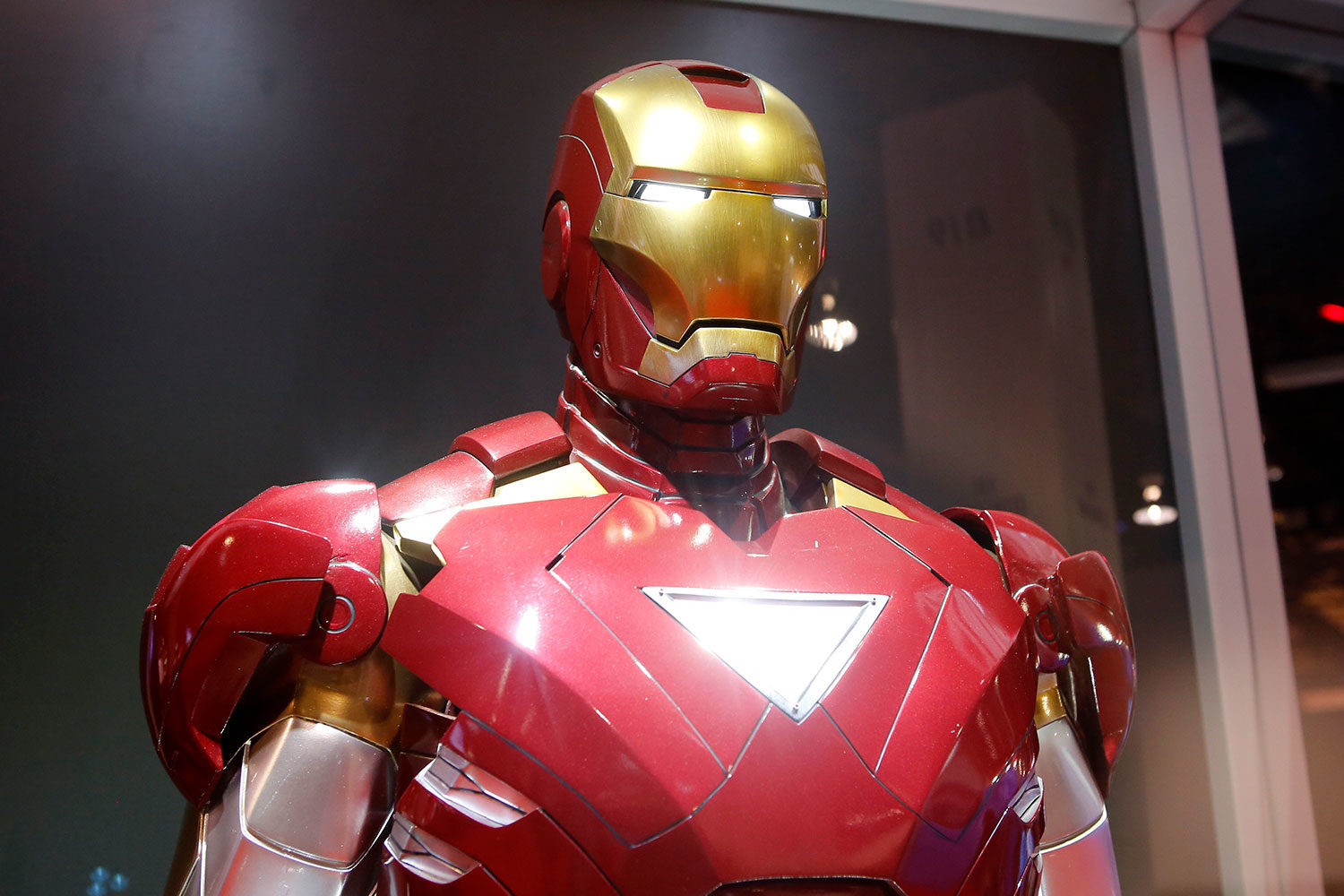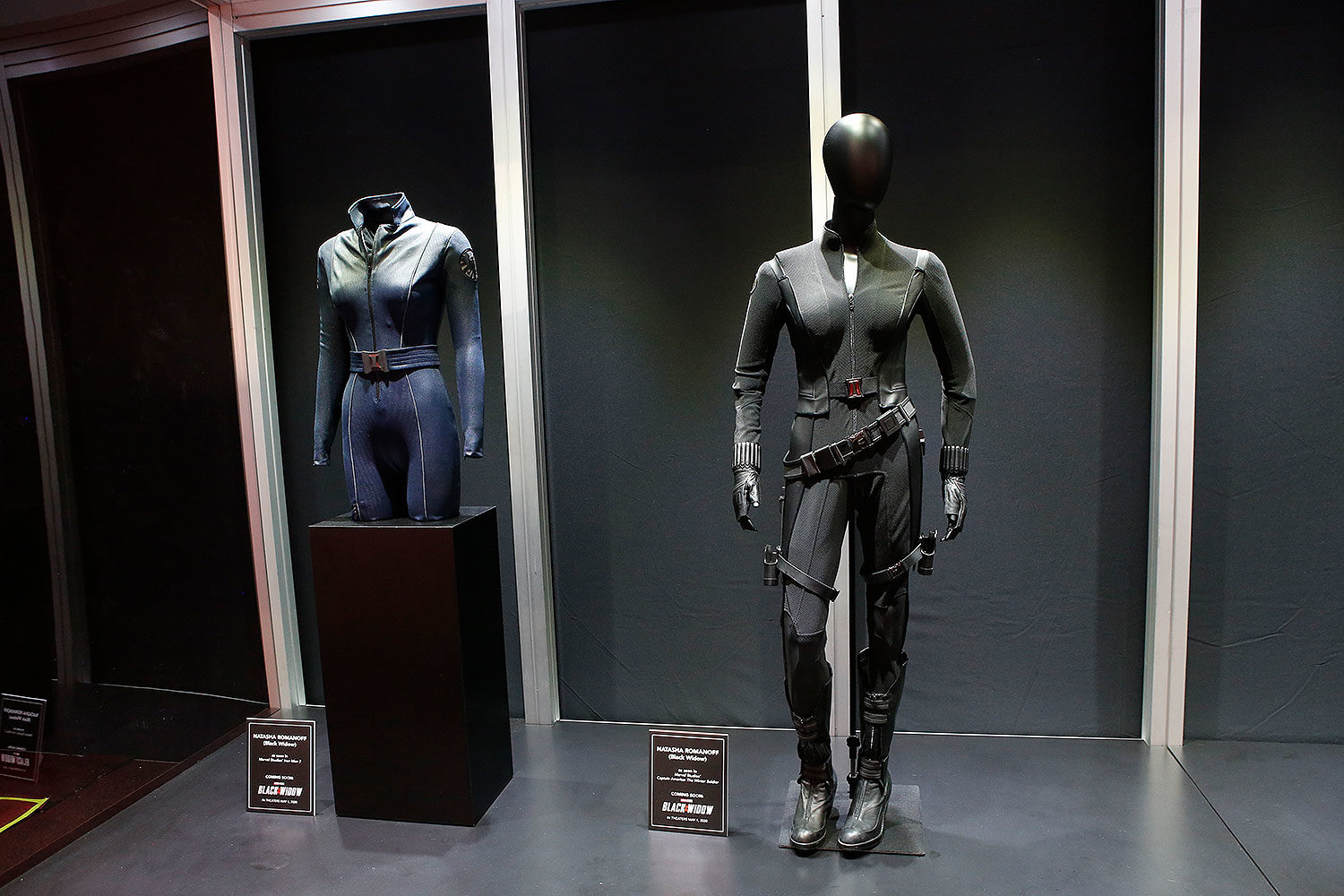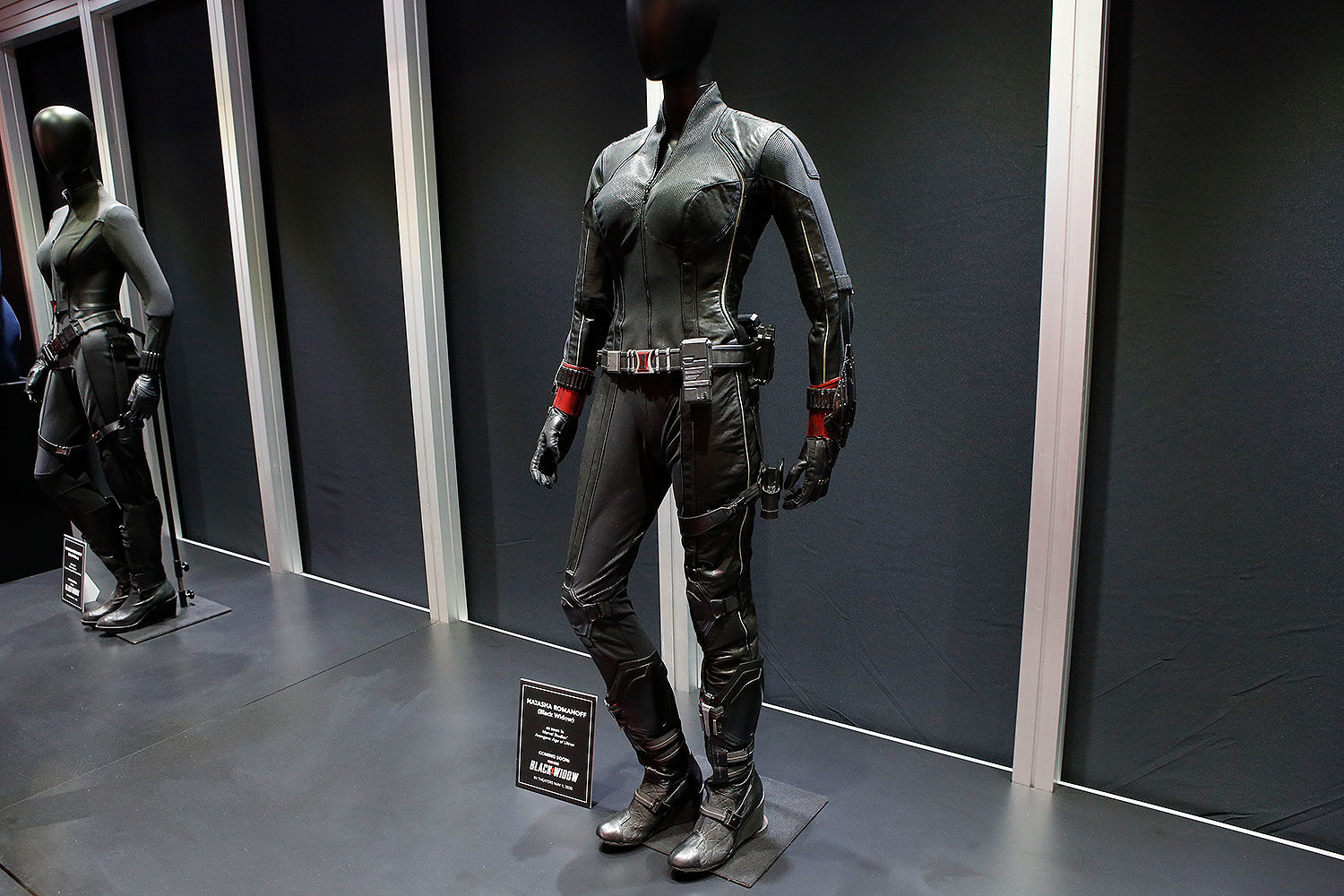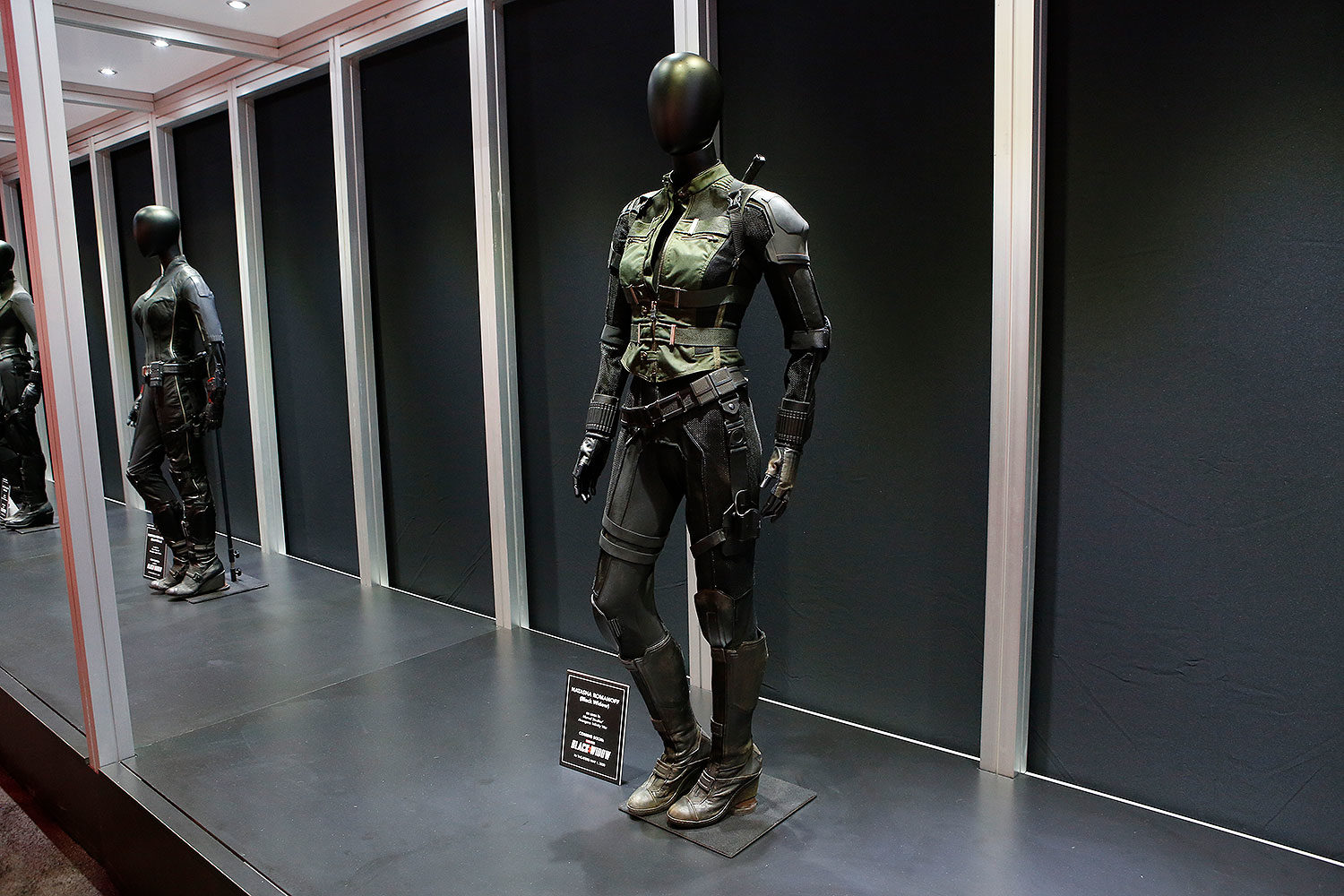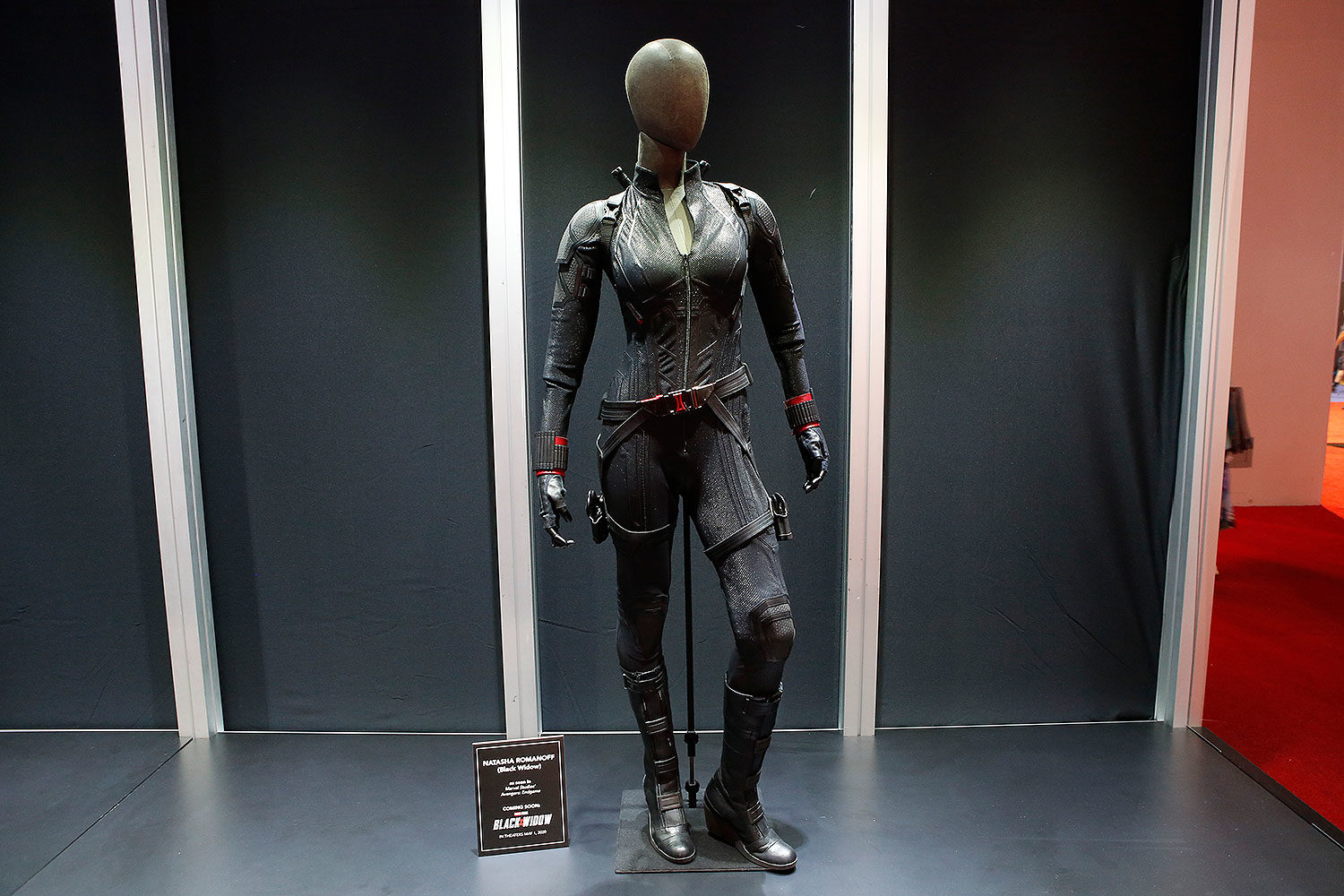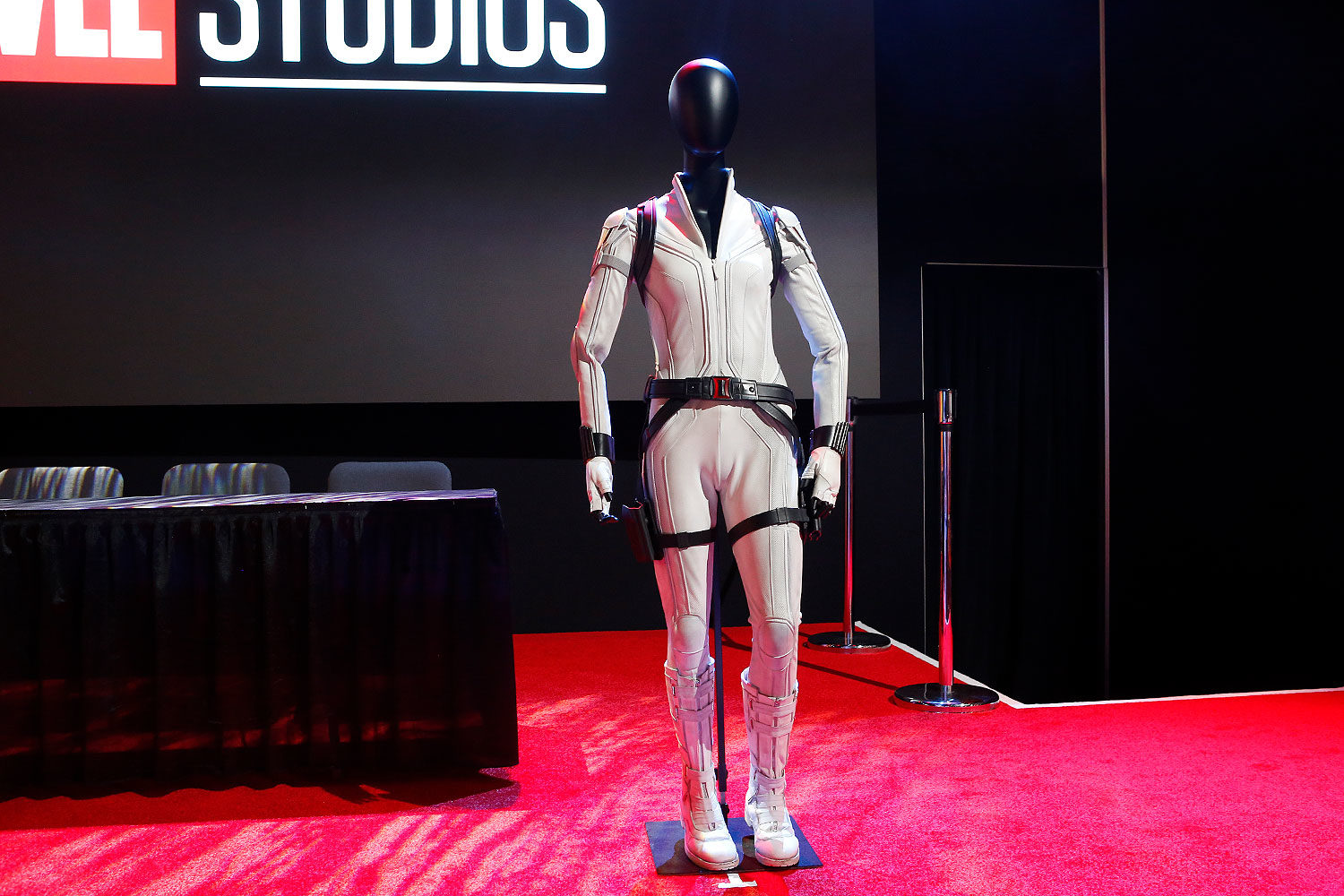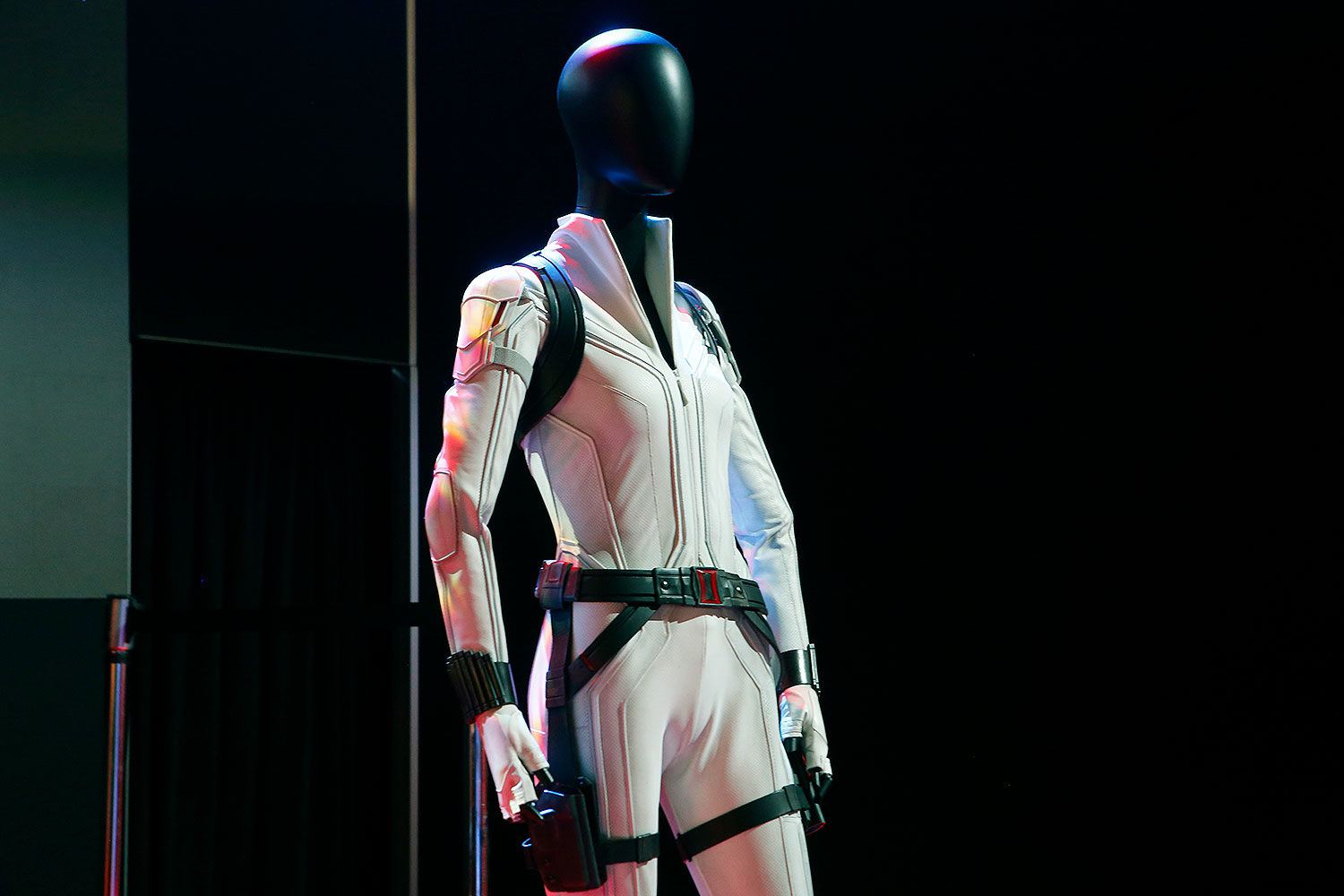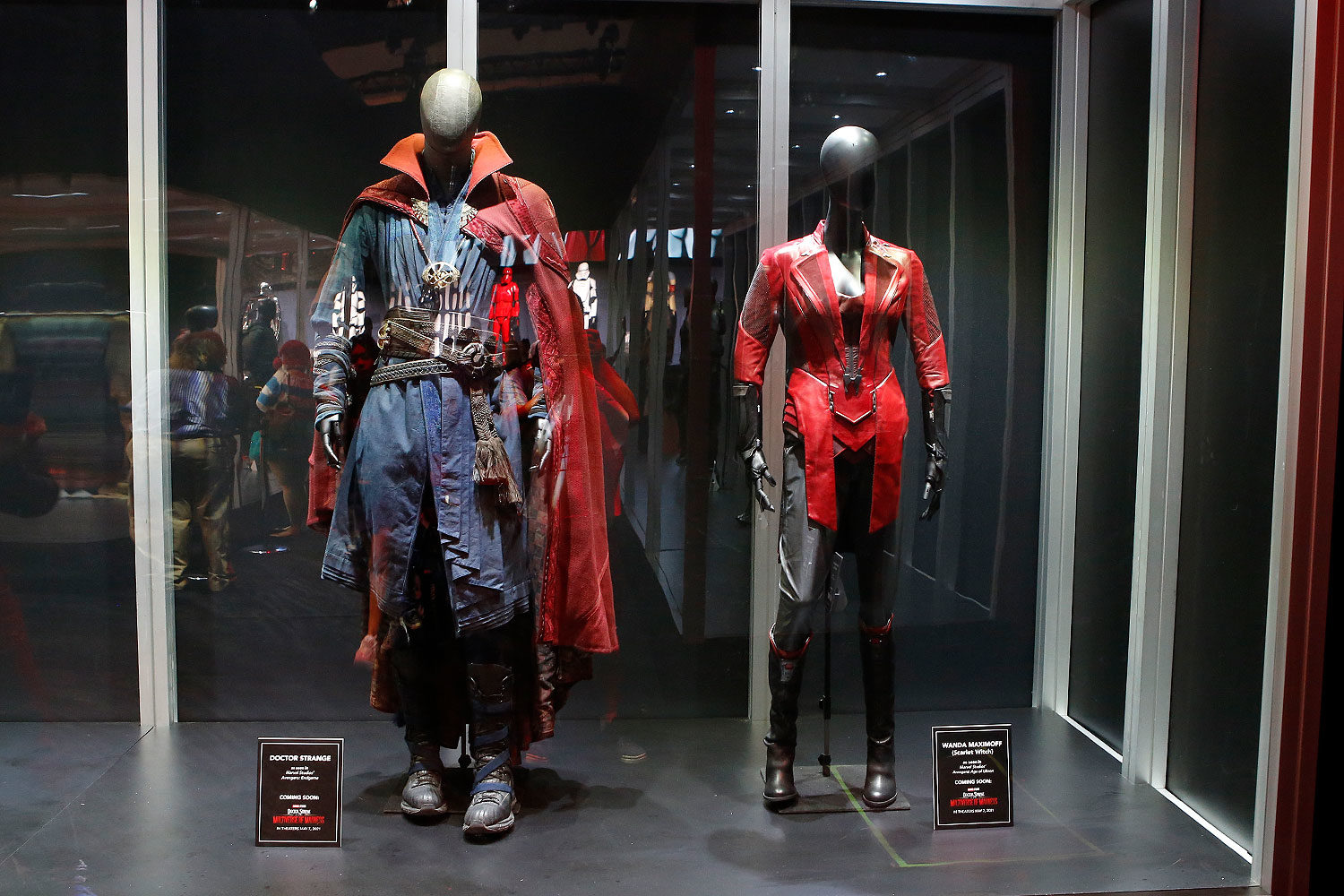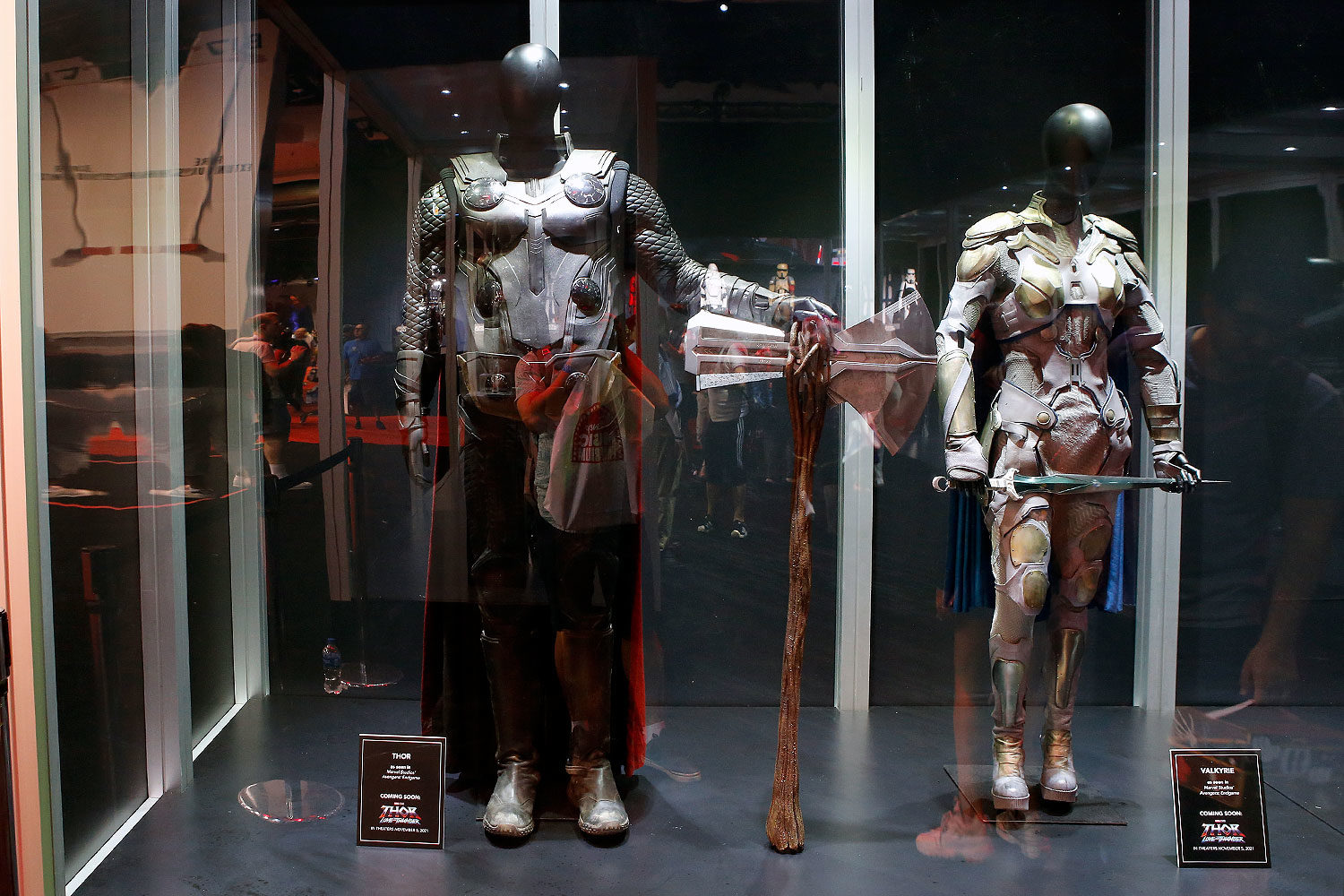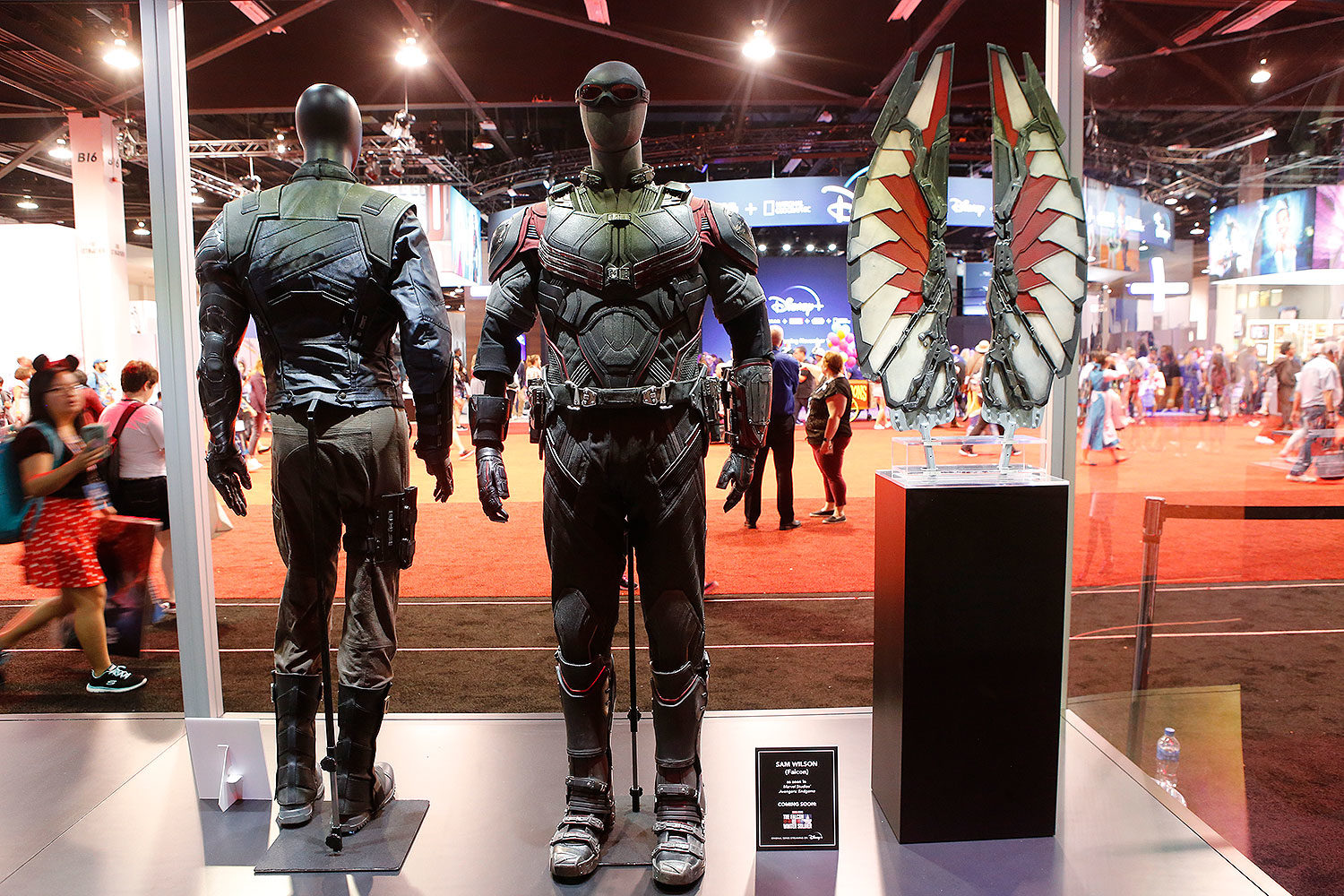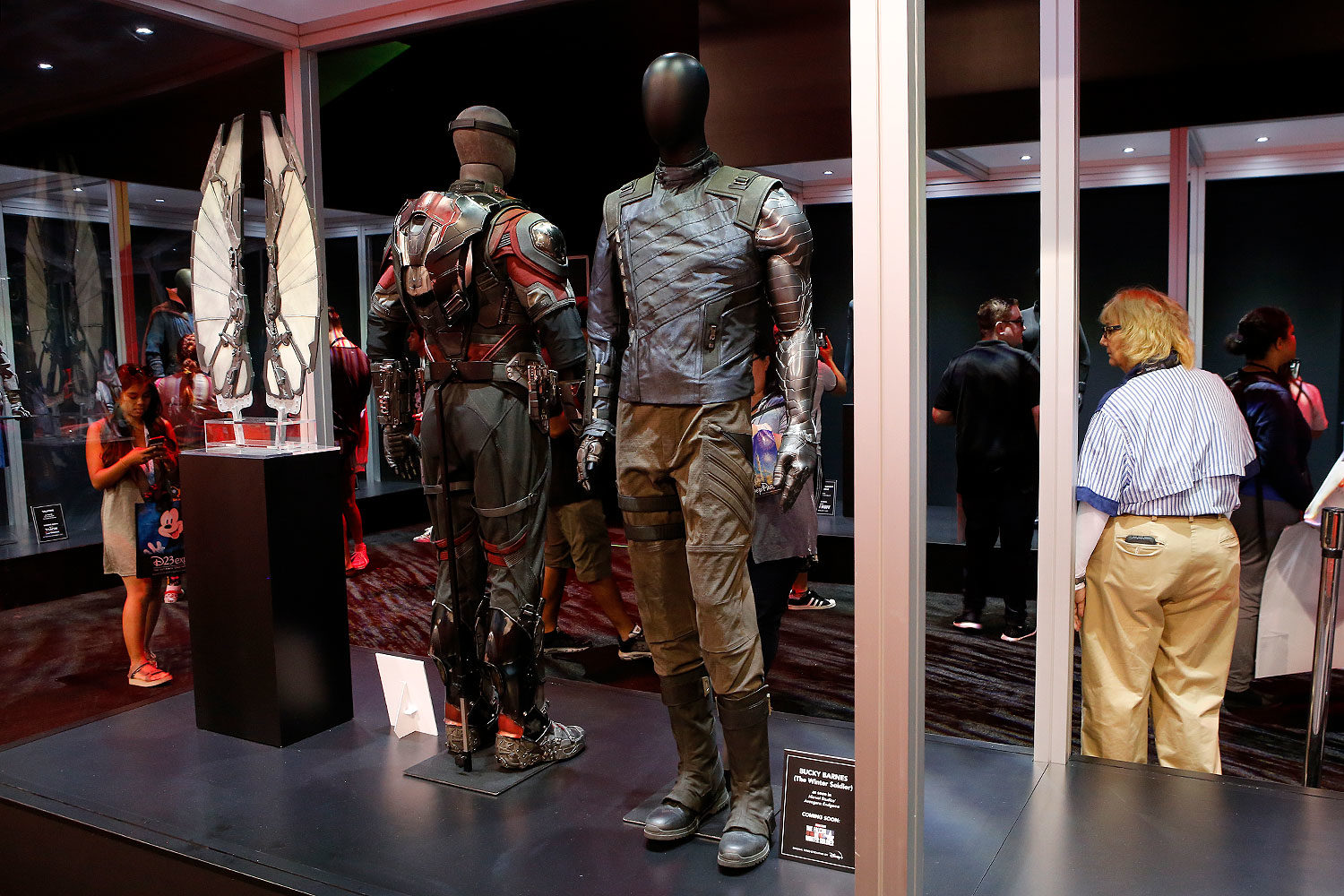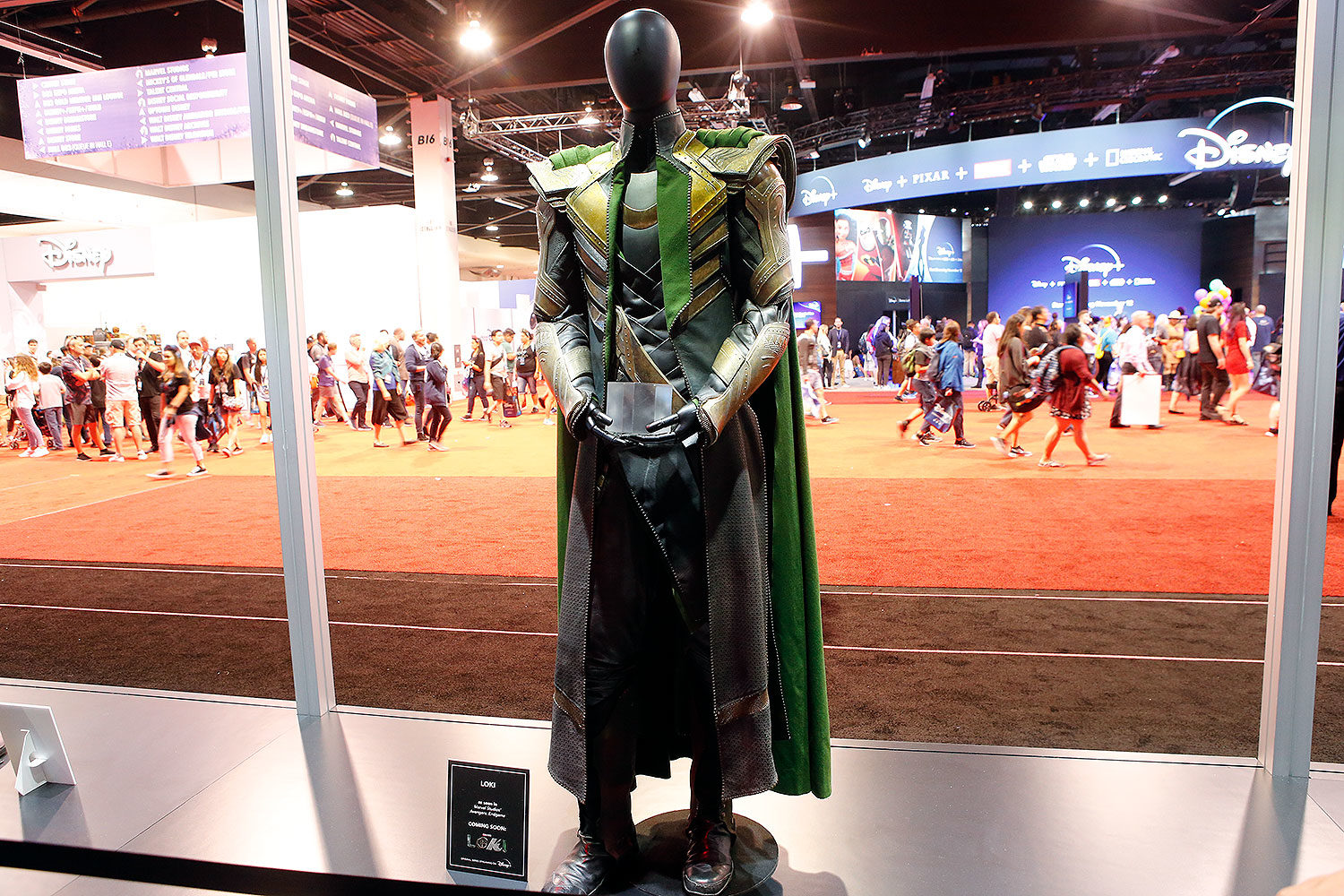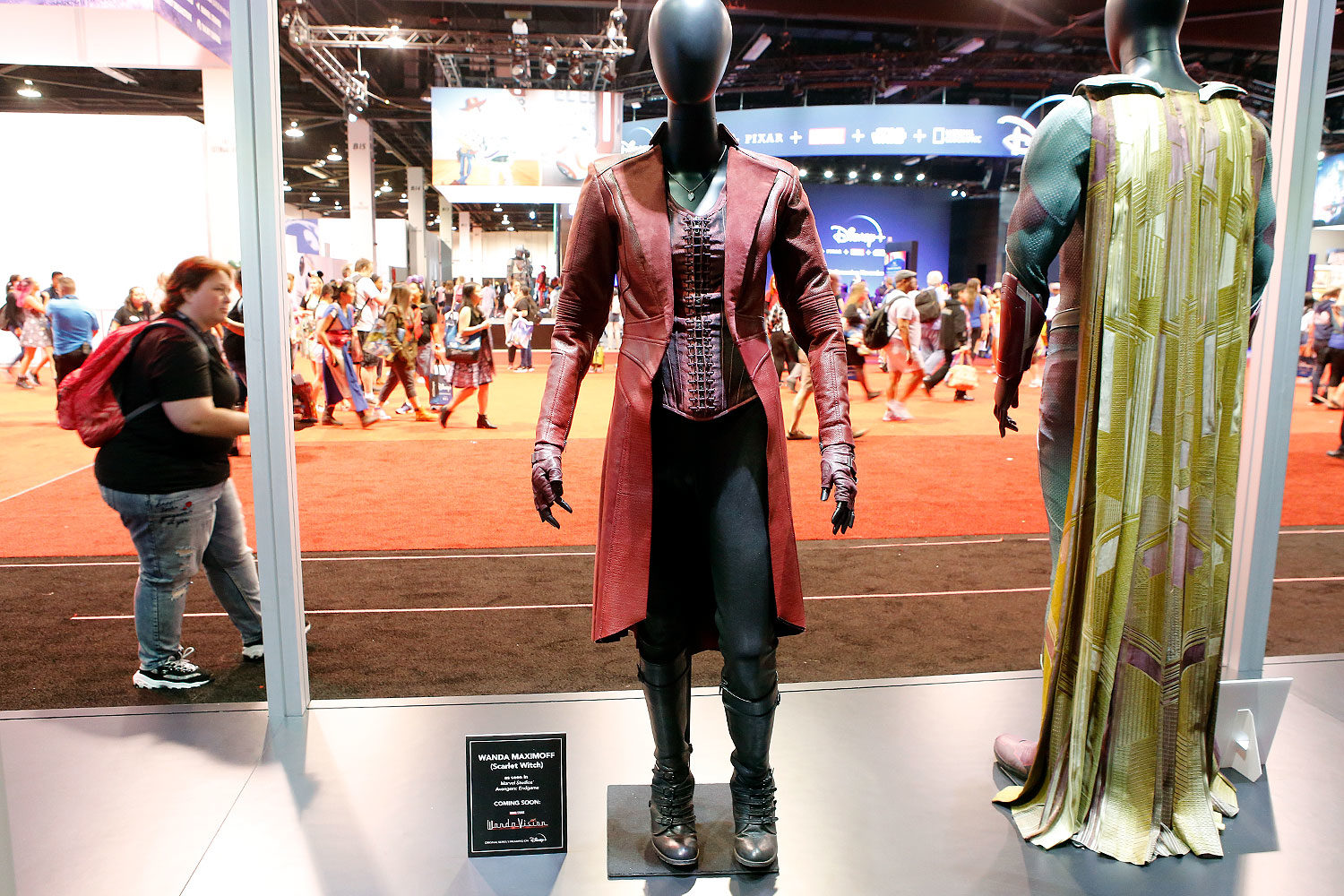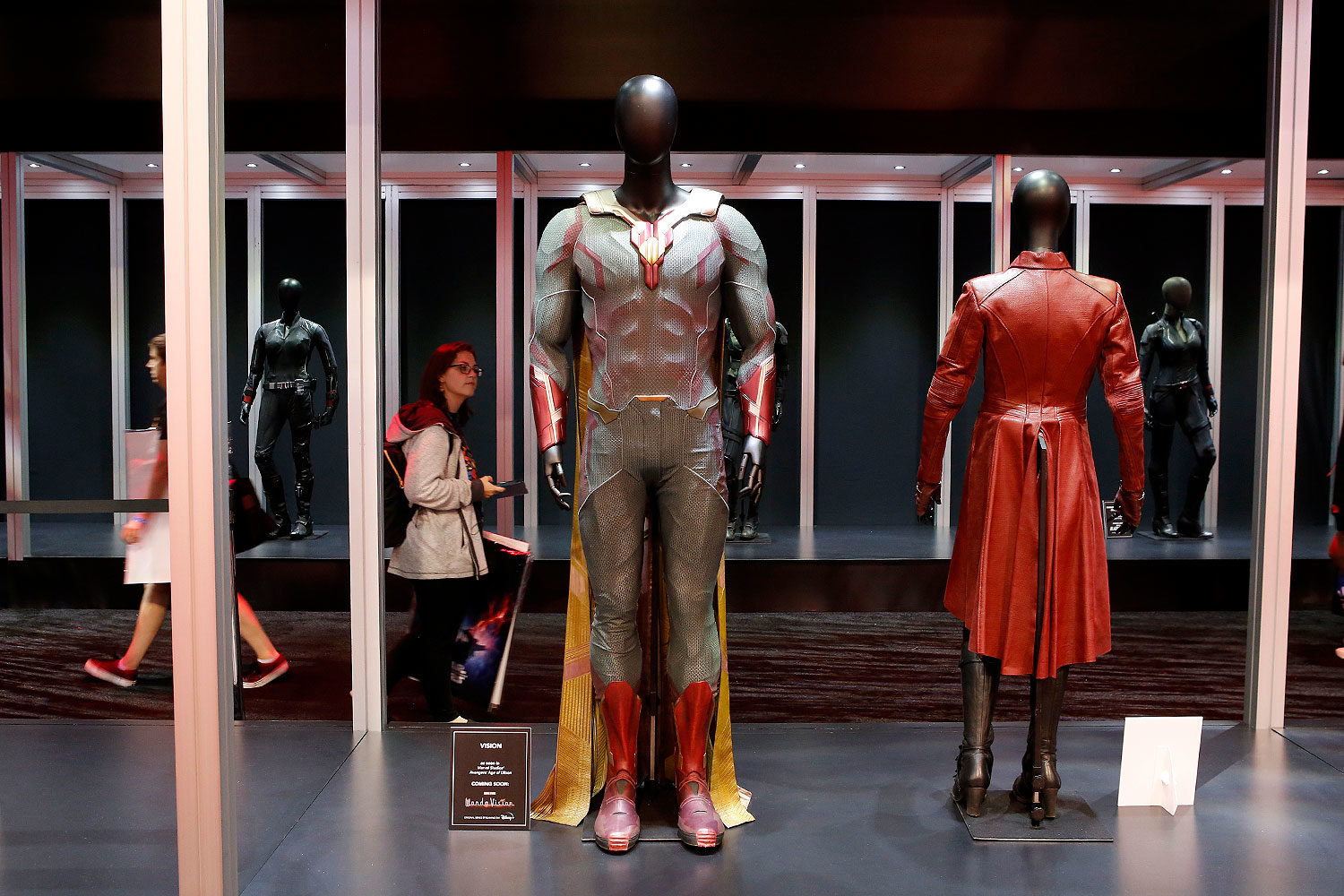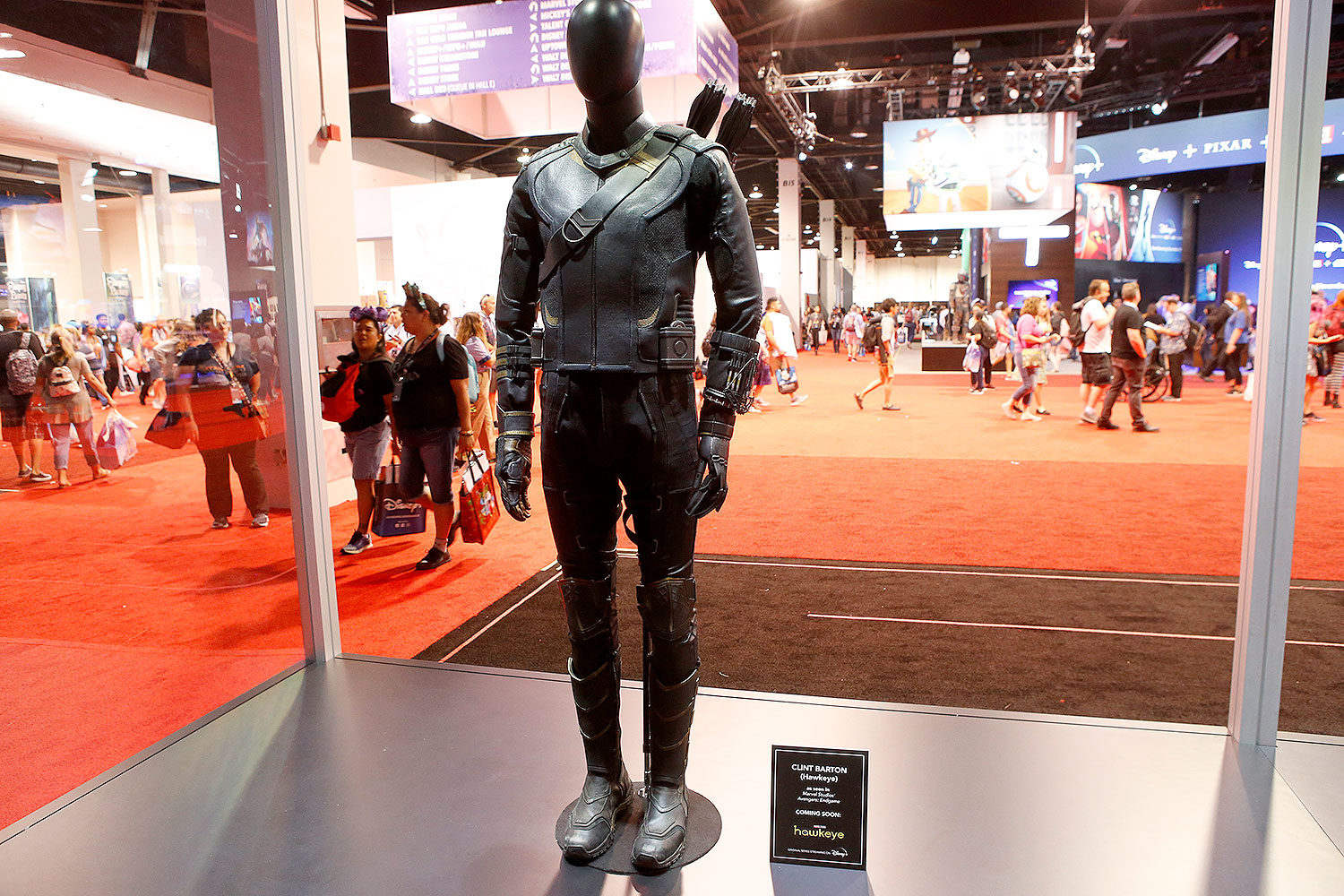 Photography by David Yeh