David Yeh
D23 Expo: Lucasfilm Pavilion
Article
September 22, 2022
Lucasfilm had a slight presence at this year's D23 Expo, highlighting three of their popular franchises: Star Wars, Indiana Jones, and Willow. Here's a look at the costumes they had on display.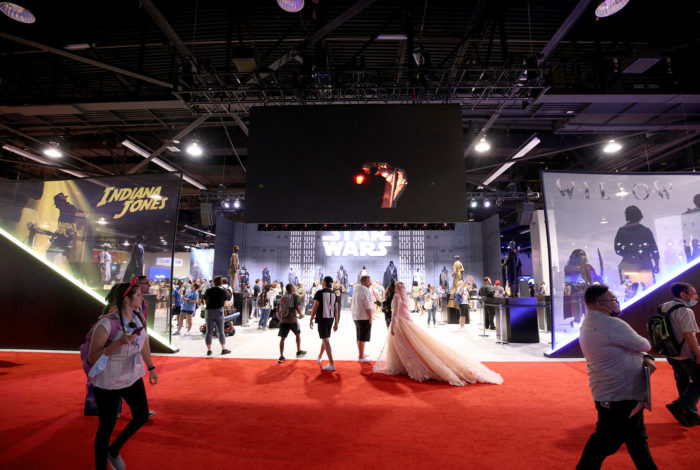 STAR WARS
Representing Star Wars were costumes from The Book of Boba Fett, The Mandalorian, Obi-Wan Kenobi, and Andor.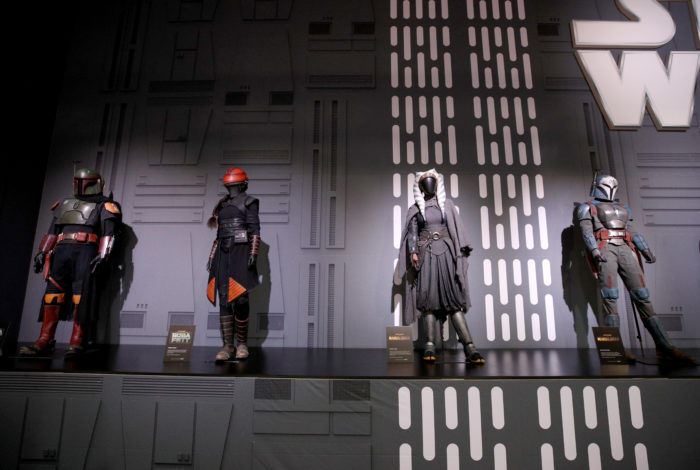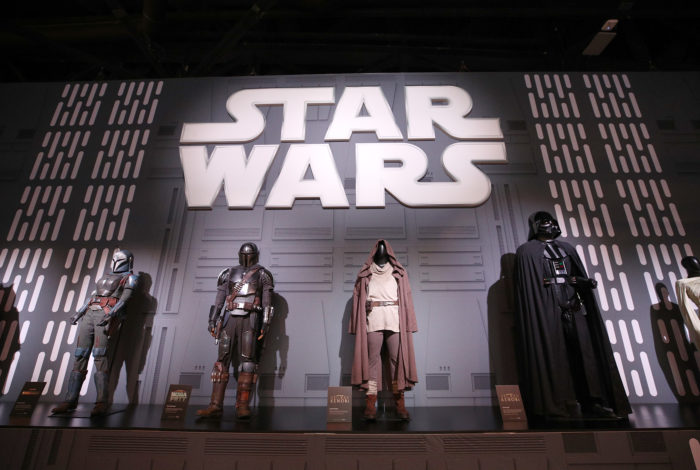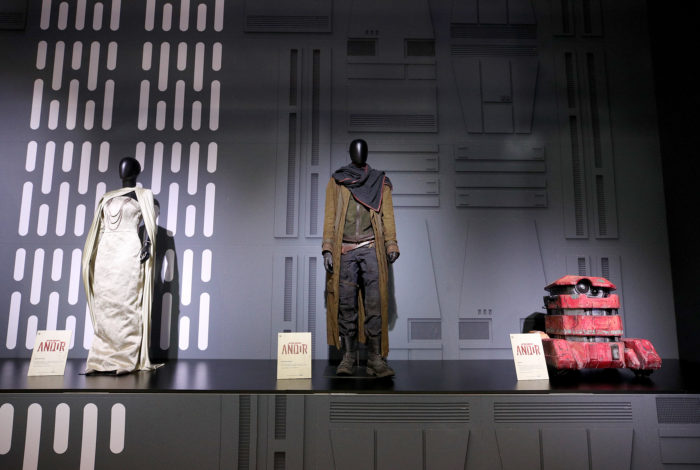 WILLOW
The new series coming to Disney+ took up another corner of the Lucasfilm Pavilion.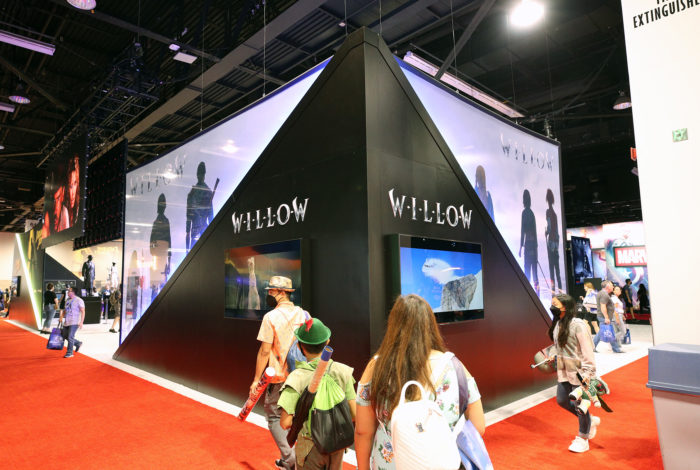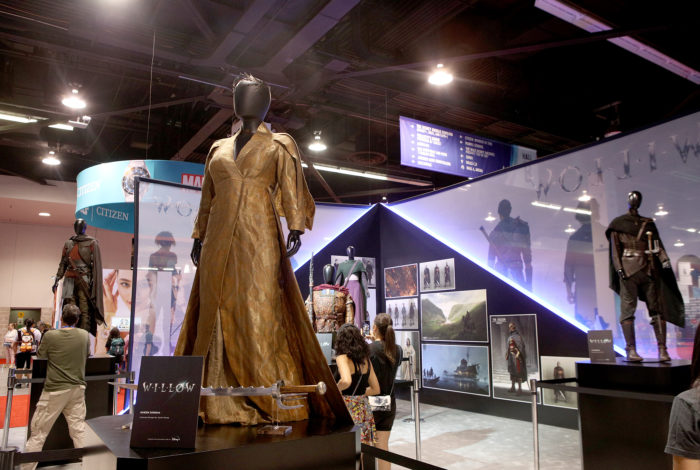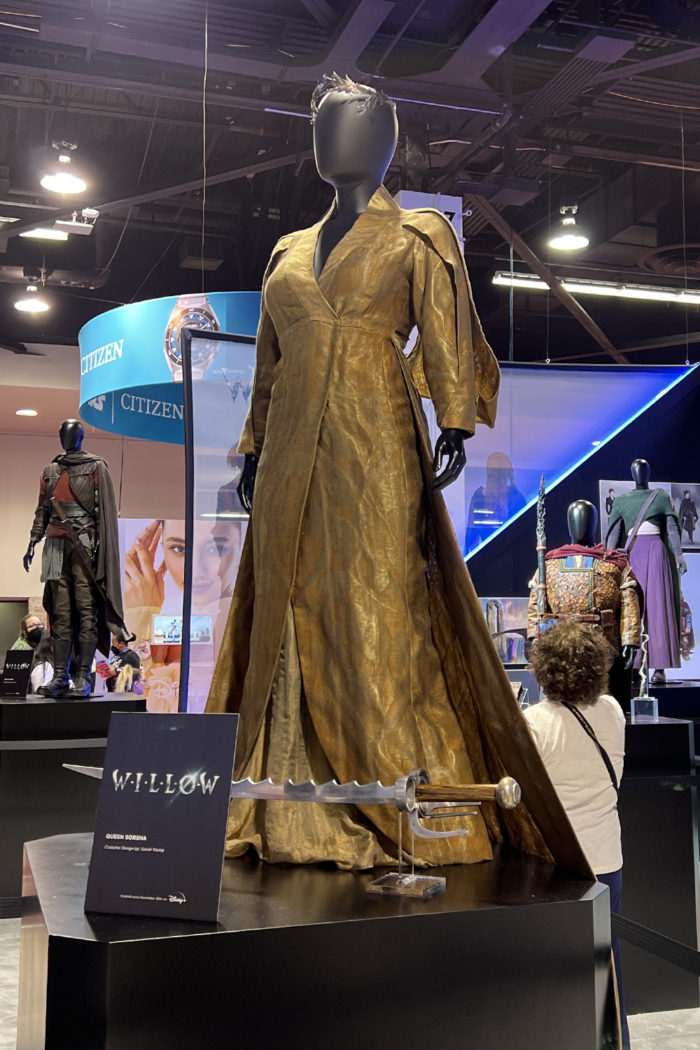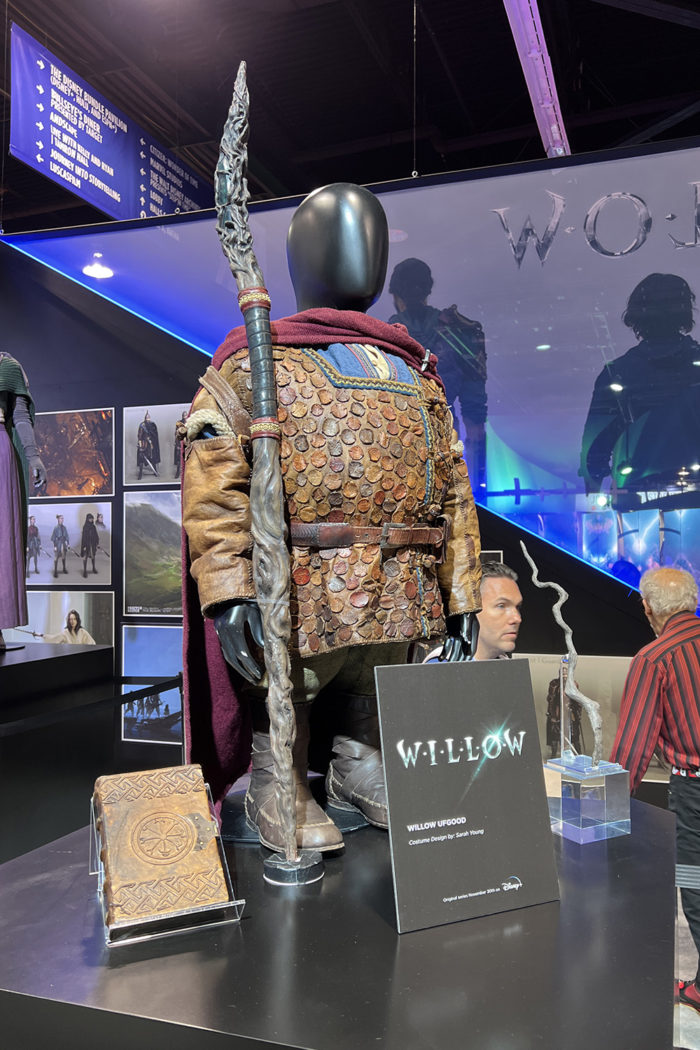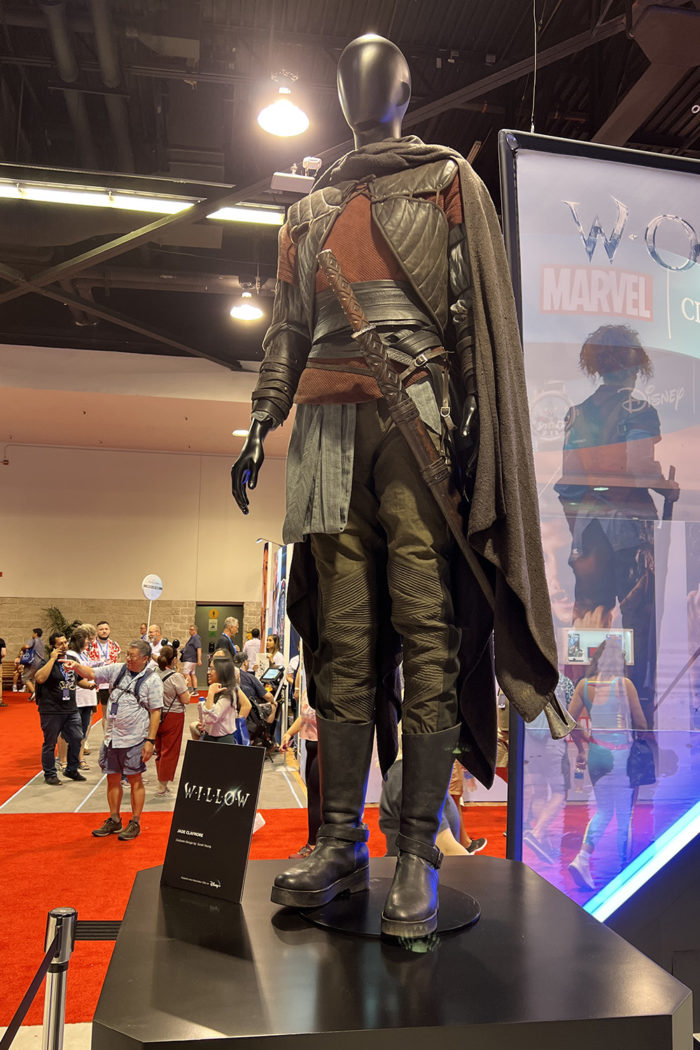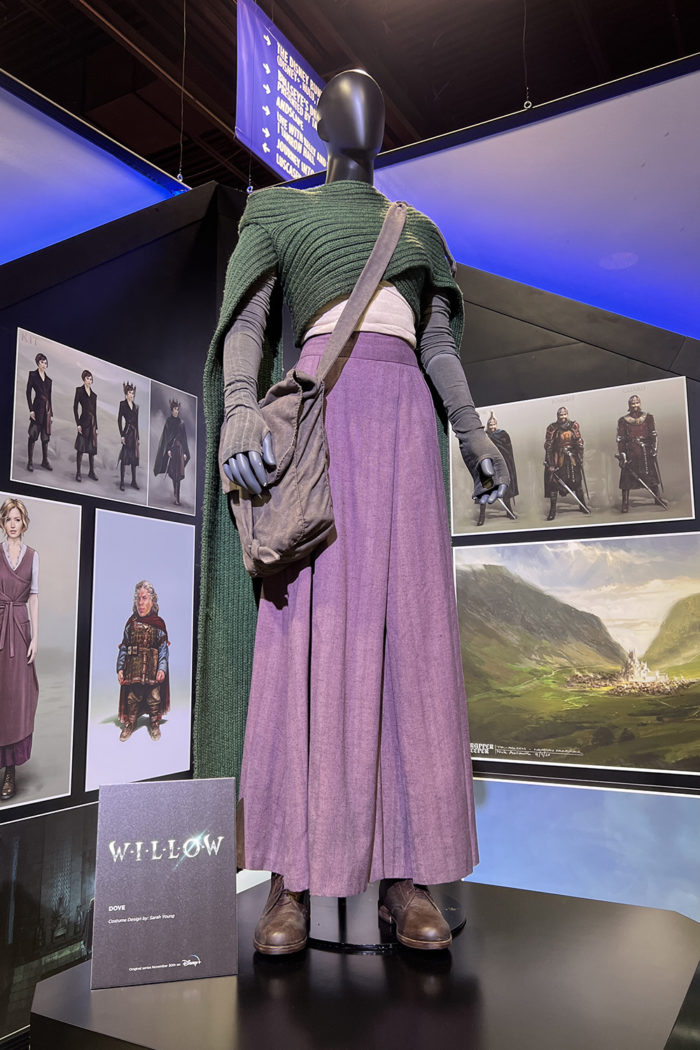 Concept art from the series can be found as well…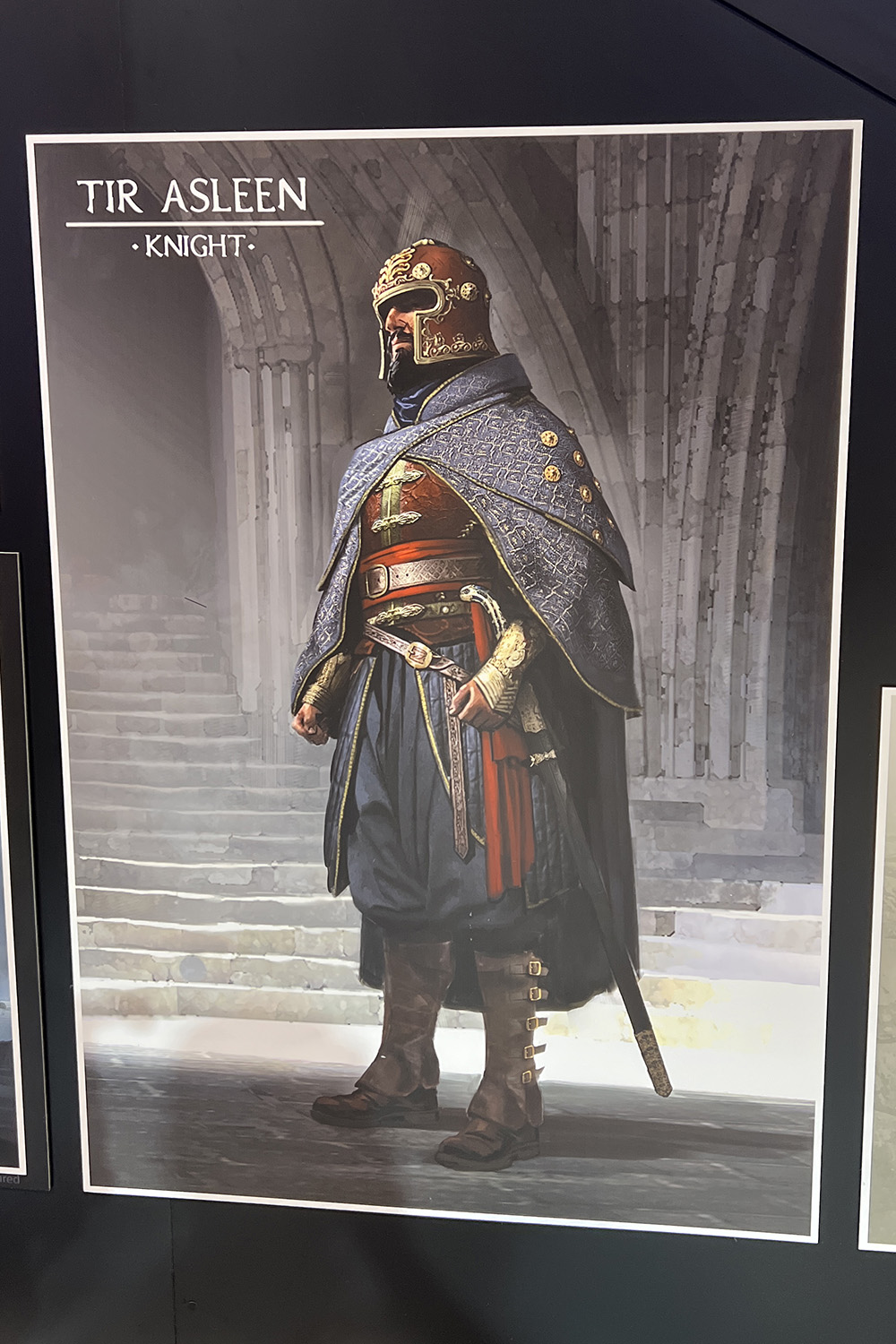 INDIANA JONES
The fifth installment of Dr. Jones doesn't arrive until 2023 but we can see some of the costumes and conceptual art from the upcoming film.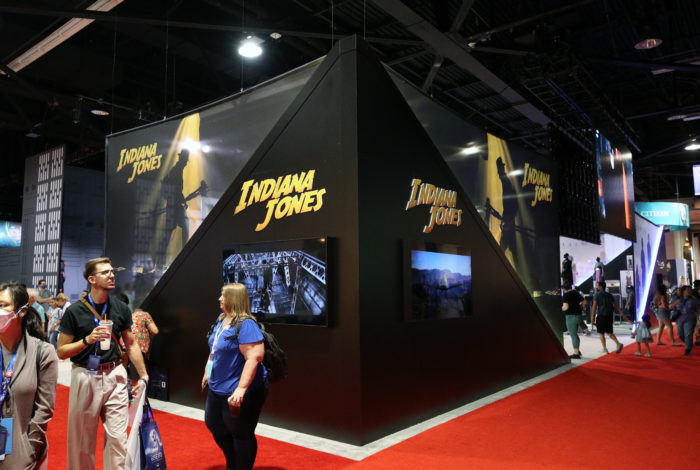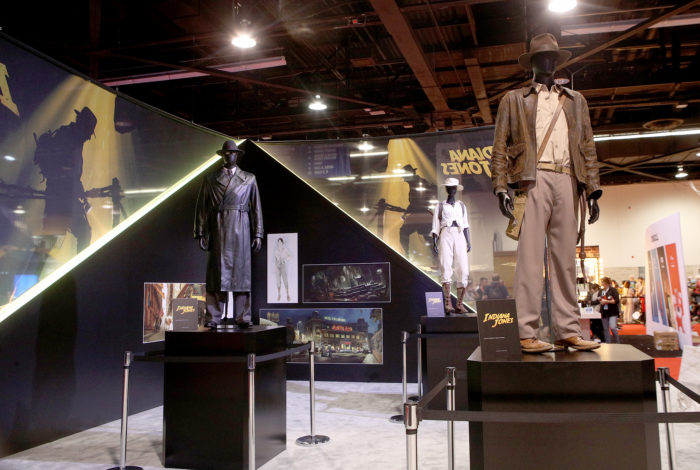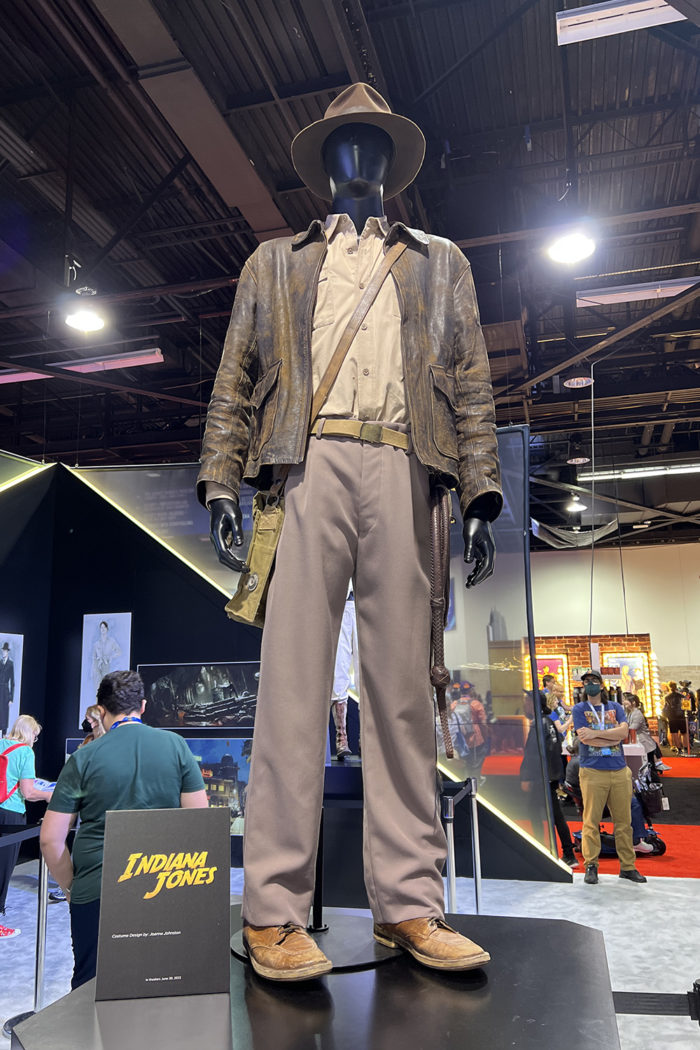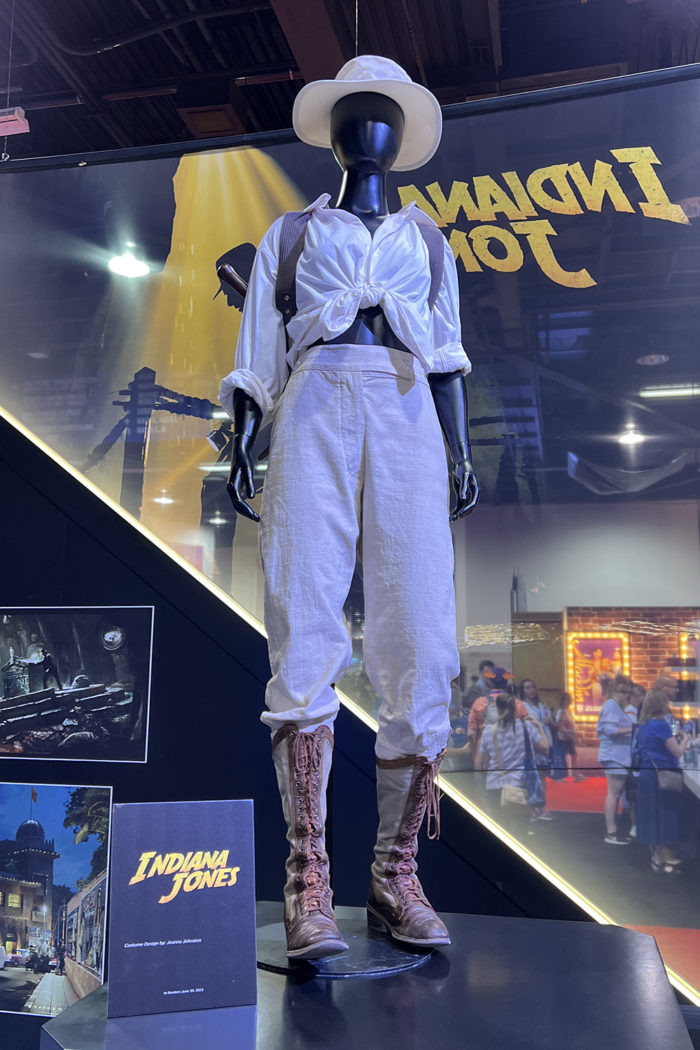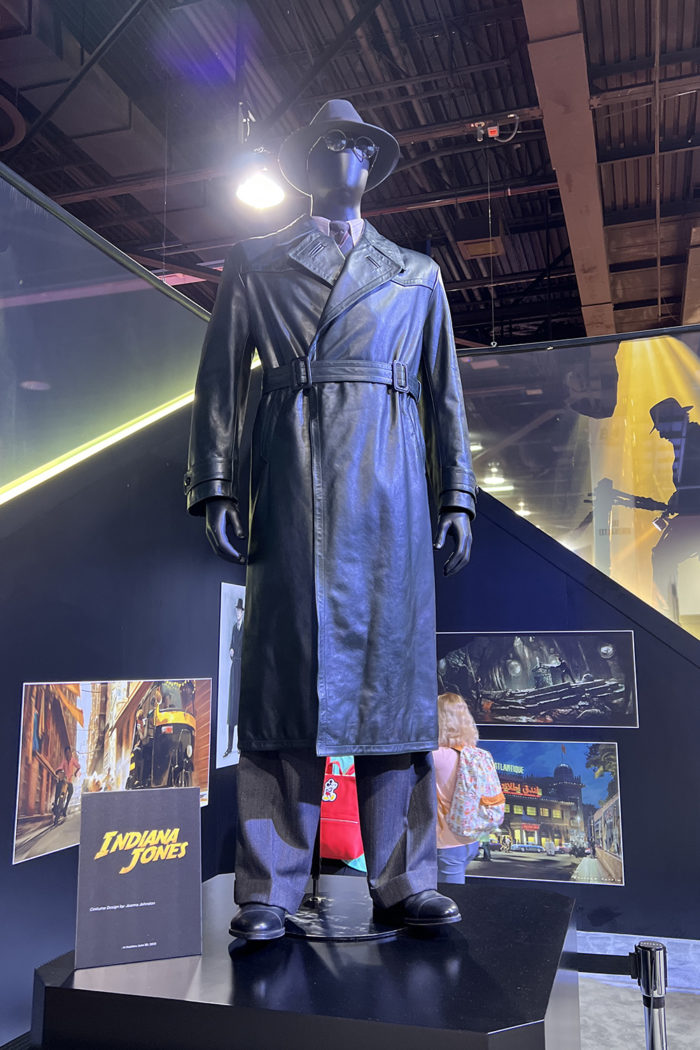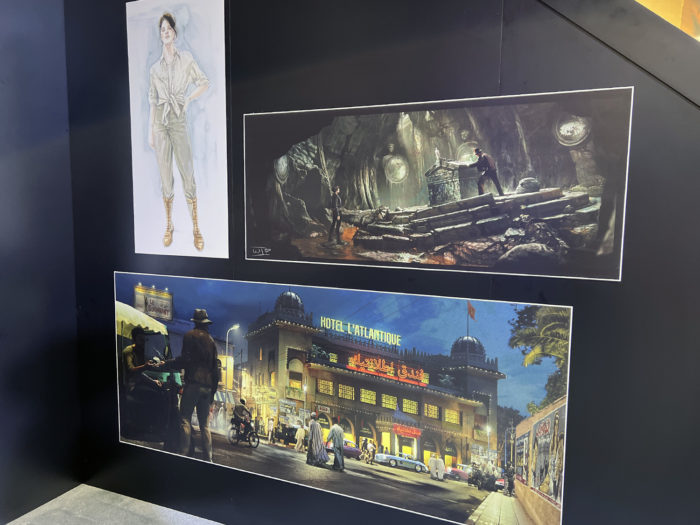 Lucasfilm is as busy as ever these days… exciting times!