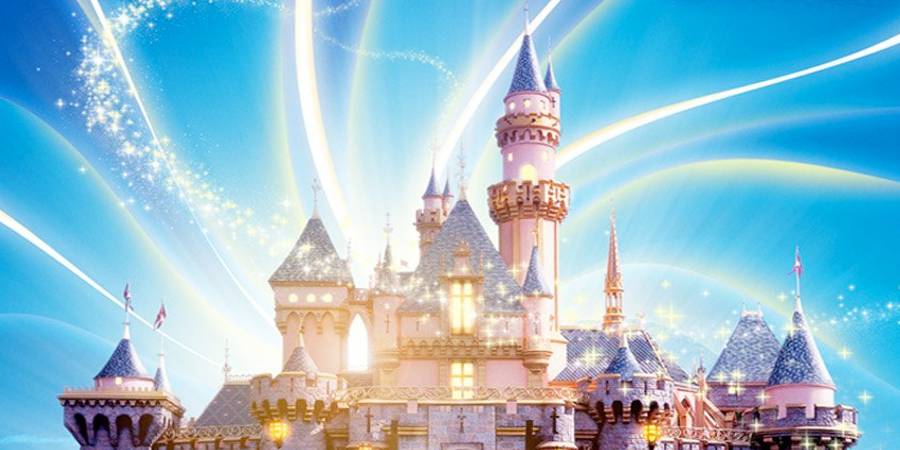 Kris Van de Sande
2011 D23 Expo Xbox 360 Kinect Disneyland Adventures
August 31, 2011
A few weeks ago we published the Press Release for the upcoming Xbox 360 Kinect: Disneyland Adventures game. Last week at the D23 Expo I got to see the game first hand. While some information is not being released at this time, what they did show us at the Expo was pretty impressive.
There will be 20 attractions/games in Kinect: Disneyland Adventures being released November 15th. Six game were confirmed and being shown at the D23 Expo. Those games were:
Matterhorn
Pirates of the Caribbean
Alice in Wonderland
Big Thunder Railroad
Peter Pan's Flight
Jungle Cruise
I did ask about Star Tours being part of the game. Unfortunately it seems Star Tours is one of those things they are not commenting on at this time. However we were shown some of the characters and scenery in Fantasyland and Main Street U.S.A..Monstro the whale at the entrance to Storybookland was a cool surprise!
I shared time touring the game with Mark Goldhaber from Mouseplanet.com. Jen Yi, Global Product Marketing Manager had us choose a couple attractions to play/tour. We selected Big Thunder and the Matterhorn. On Big Thunder you will see familiar scenes and characters like the famous dynamite chewing goat. While playing the Matterhorn game you will guided down the mountain by a skiing Goofy (inspired by the 1940s cartoon) and trying to avoid several Yeti.
Kinect: Disneyland Adventures is controller free.
You can change the appearance of your avatar.
Shopping at Disneyland is part of the game.
If you have any questions about the game please post them in the comments and I will forward them along and try to get answers for you.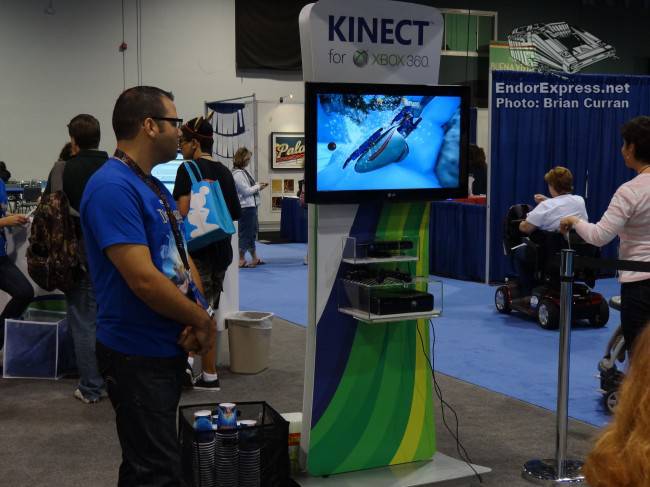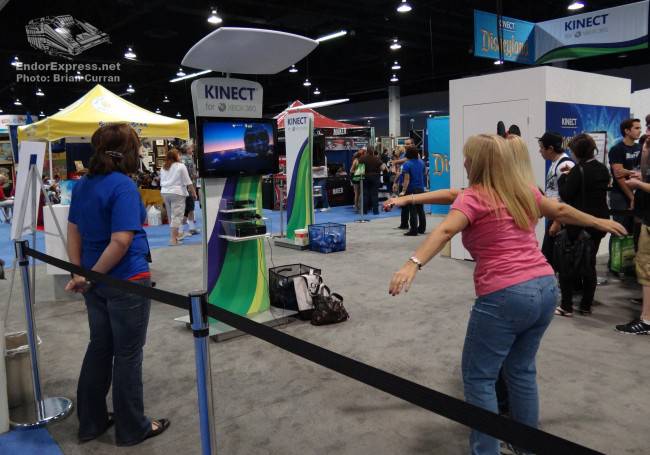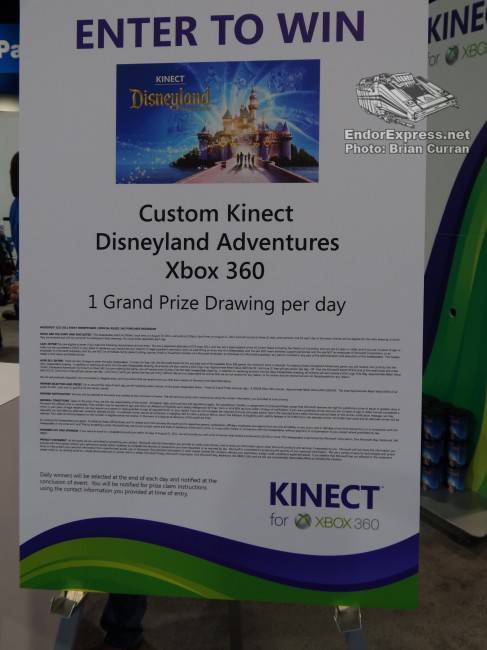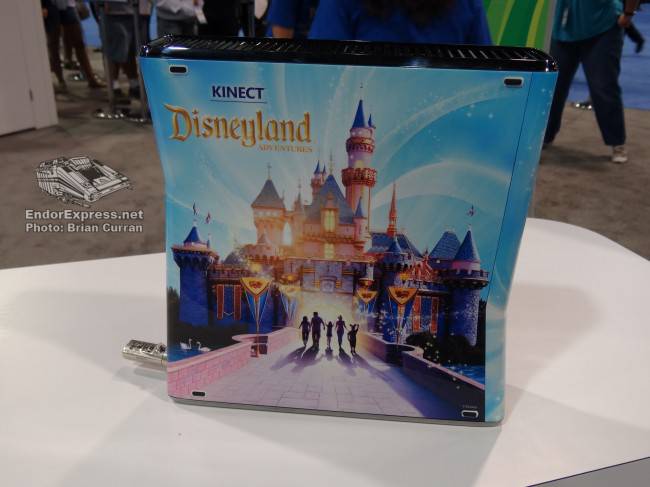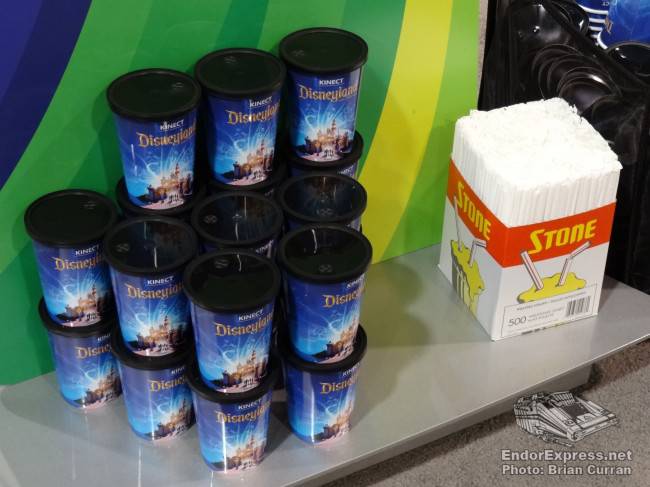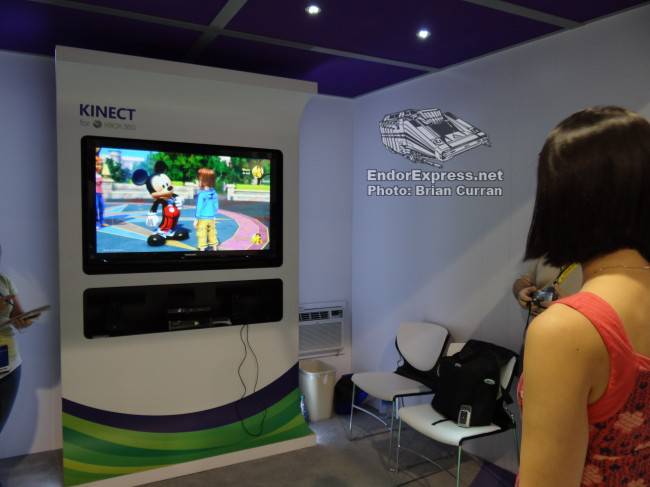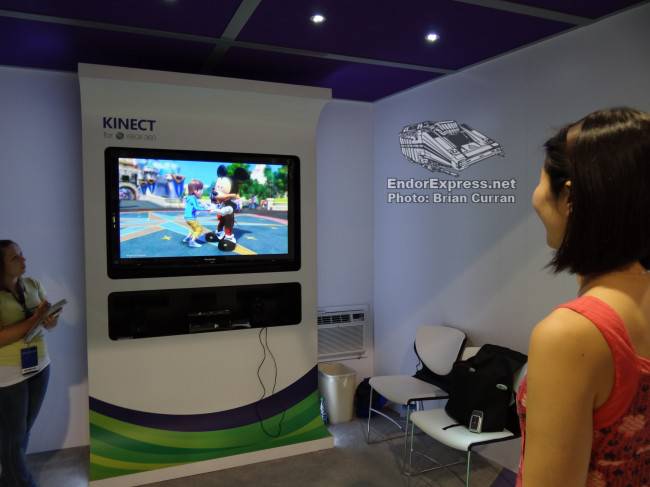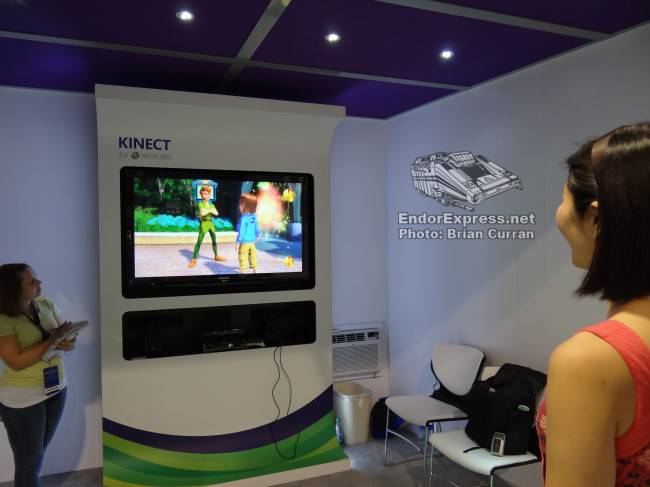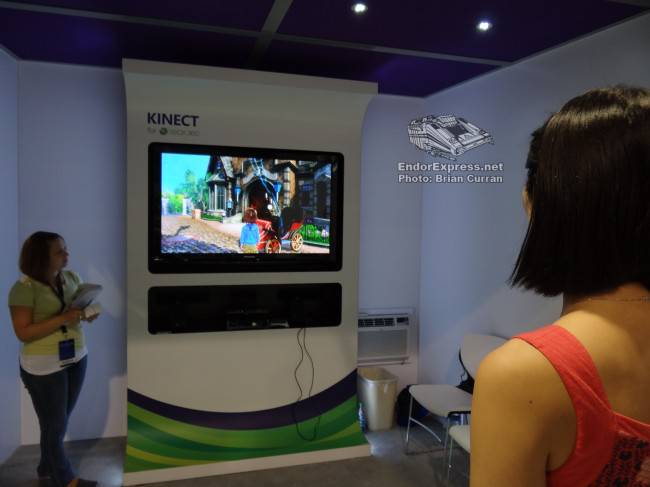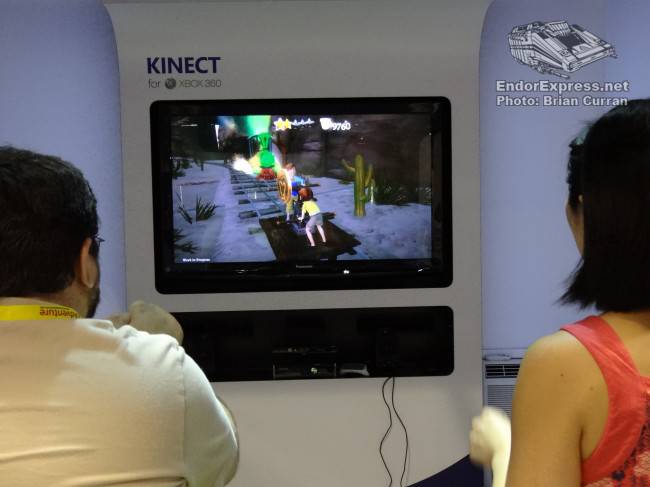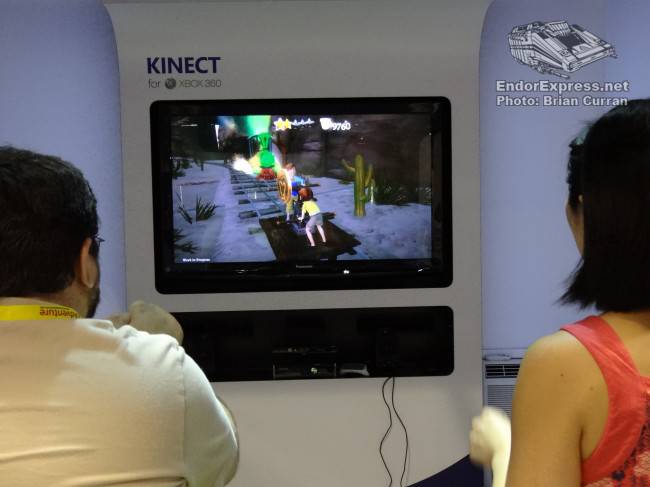 Mark and Jen playing the Big Thunder game.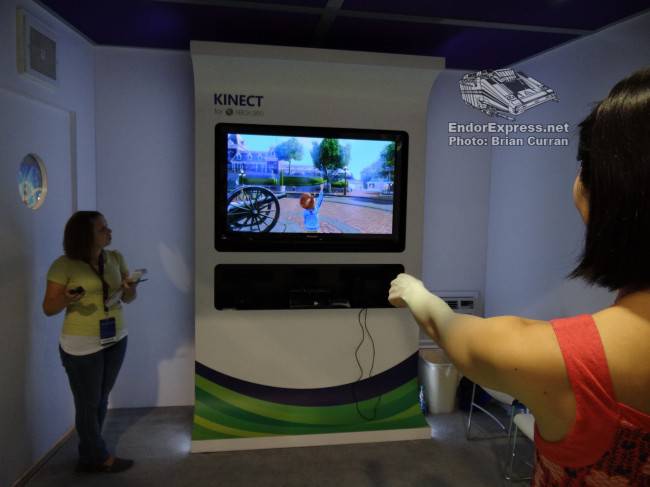 Mark interviews Jen Yi, Global Product Marketing Manager
Special thanks to Alyssa Odle, Breanna Wilson and Jen Yi