Kris Van de Sande
Around the 2011 D23 Expo
August 28, 2011
A photo tour of the 2011 D23 Expo show floor that featured exhibits, displays, stores, collections, celebrity meet & greets and you might bump into a Disney Legend…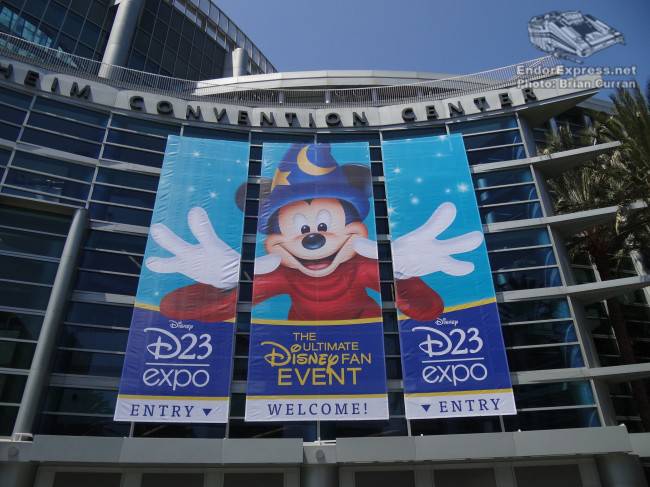 Welcome to the 2011 D23 Expo!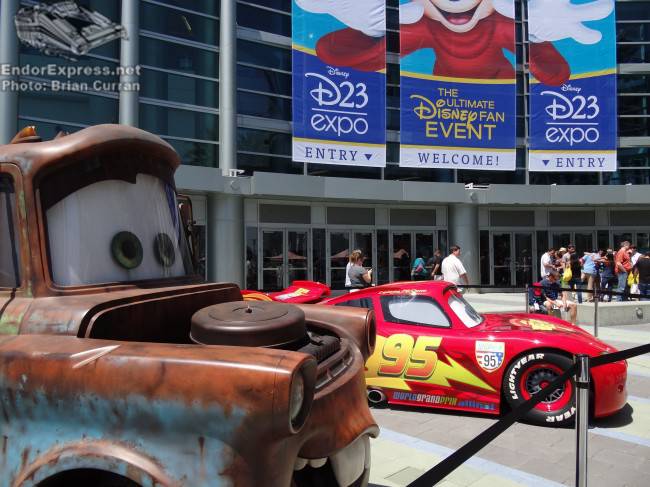 On Friday Mater and Lightning McQueen were greeting fans at the entrance to the Expo.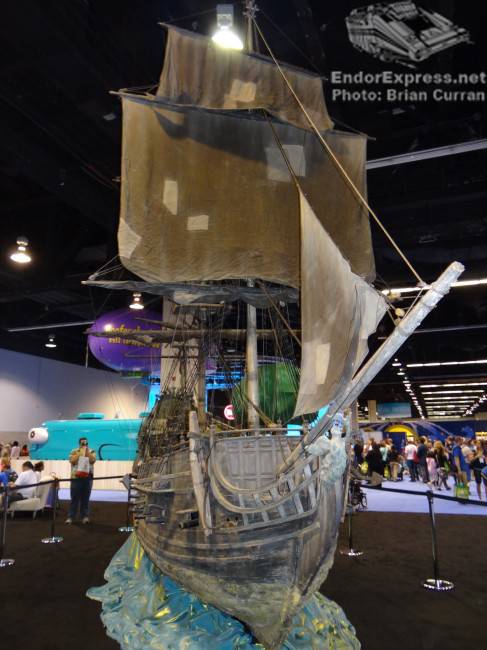 The Black Pearl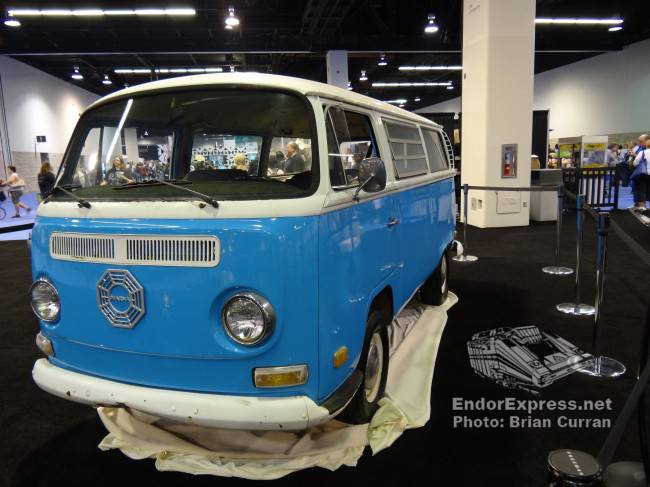 Dharma van from "Lost"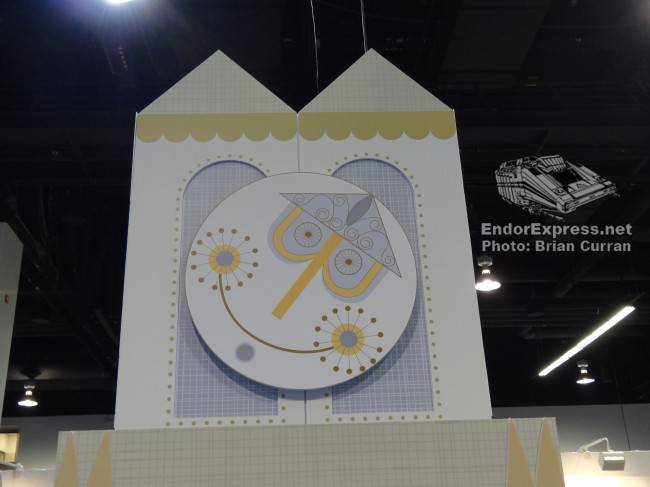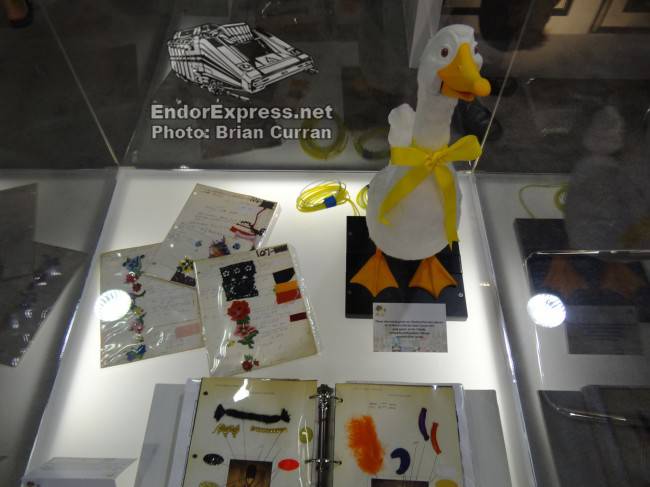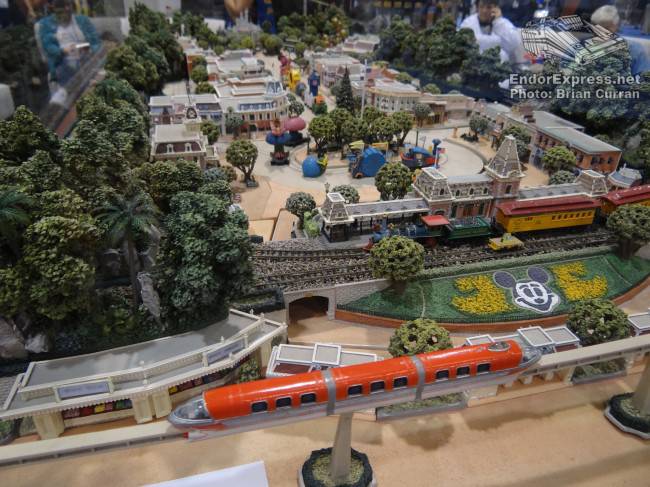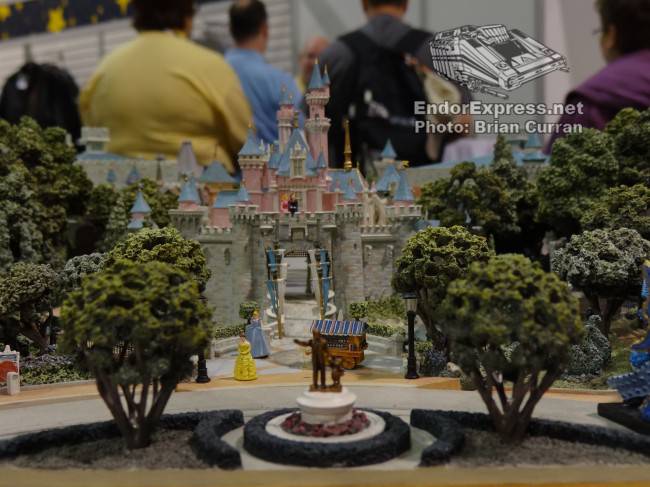 Robert Olszewski Disneyland miniature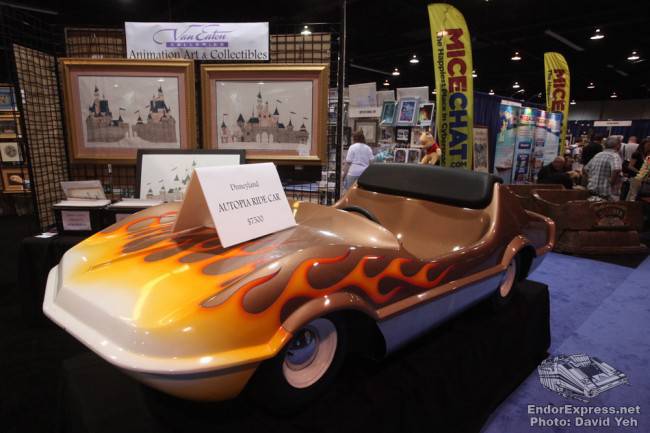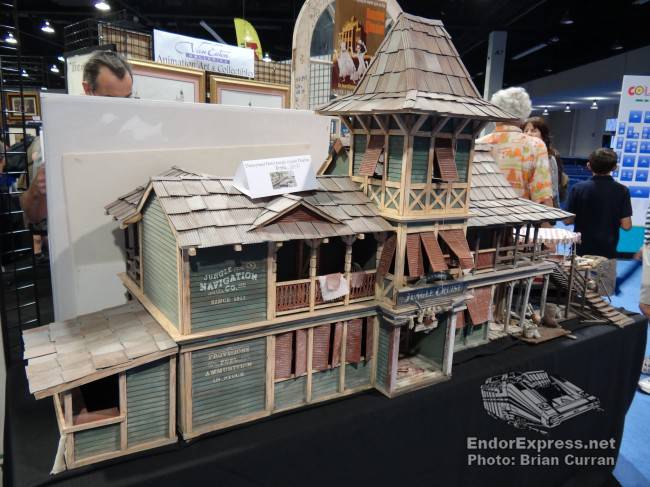 A booth was selling the Jungle Cruise station and a few of the remote control boats that were recently removed from the Disneyland Hotel.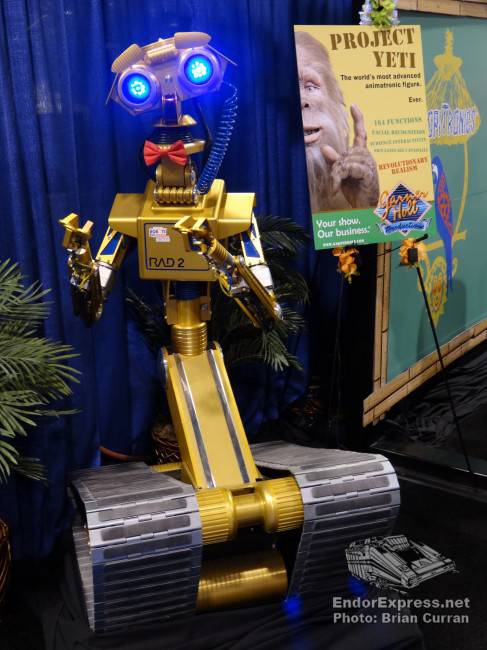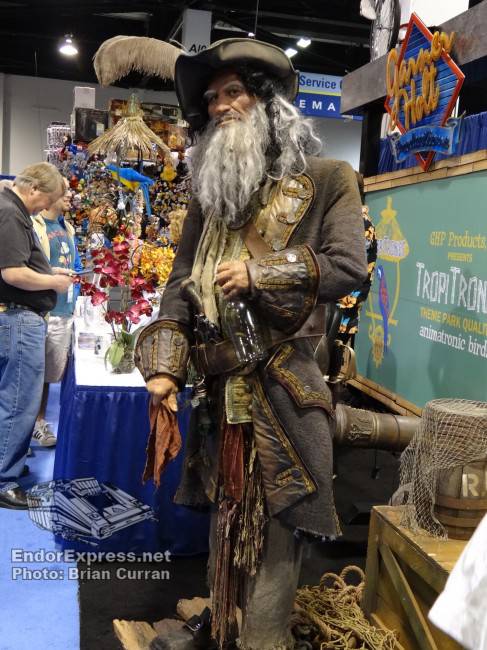 Animatronic figures on display at the Garner Holt booth.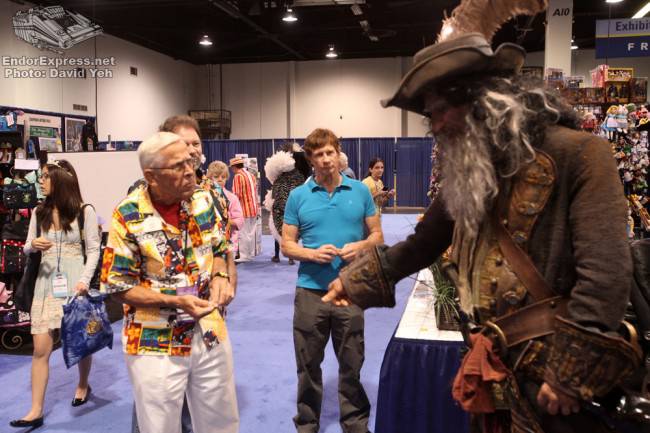 Imagineering legend Bob Gurr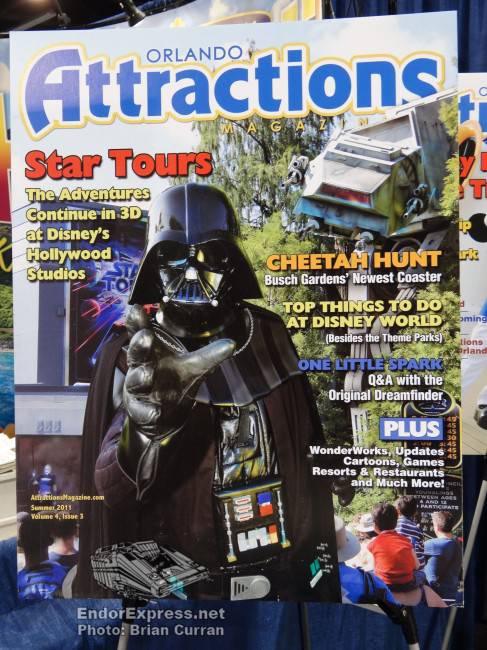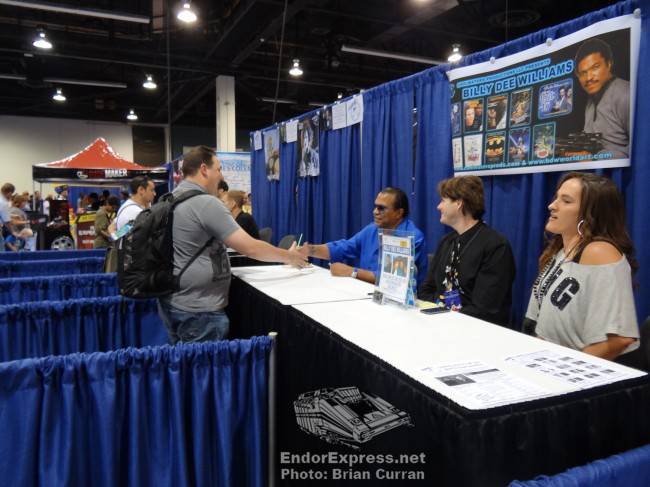 Billy Dee Williams meeting one of his fans.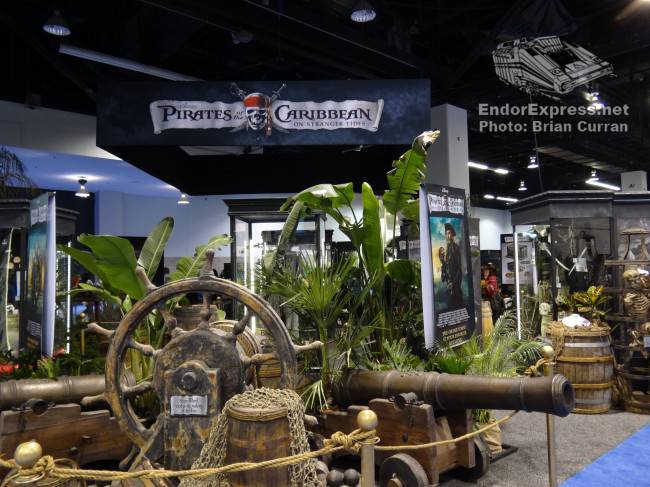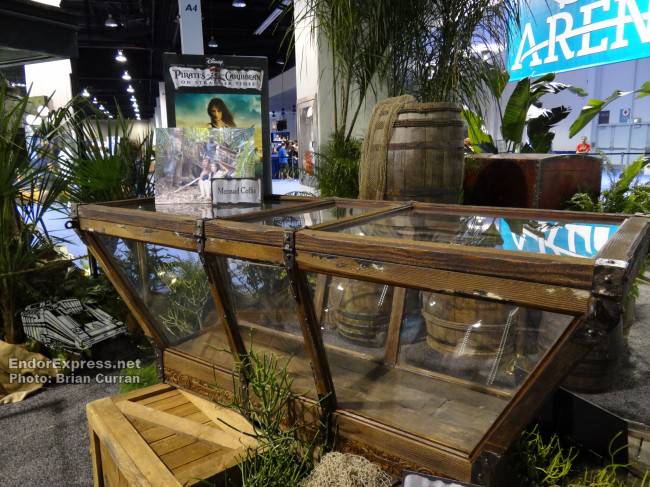 A large area with props and costumes displayed from POTC: On Stranger Tides.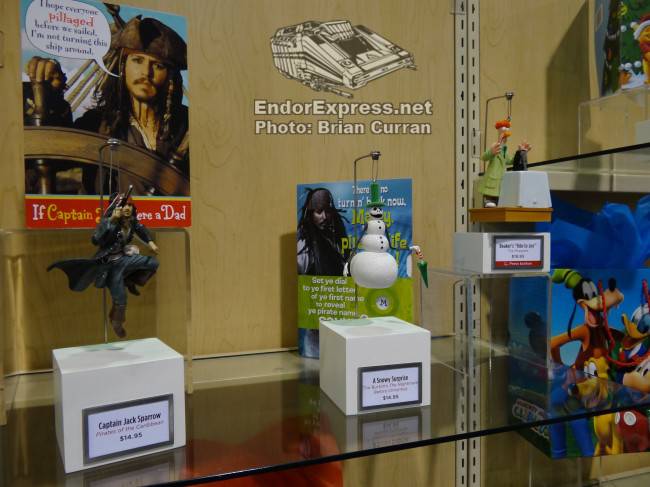 Hallmark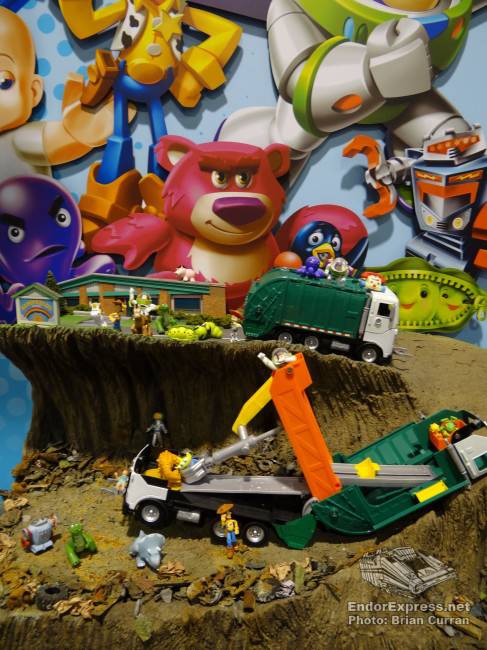 Mattel Toy Story 3 figure display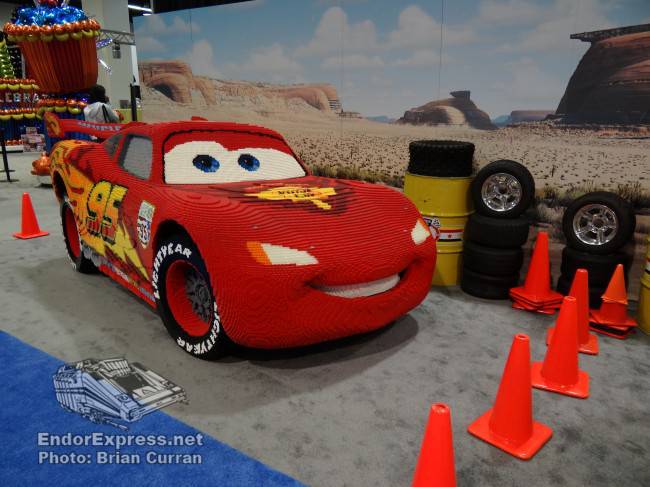 Lego Lightning McQueen made of 250,000 bricks. It took seven master builders 2,000 hours to build!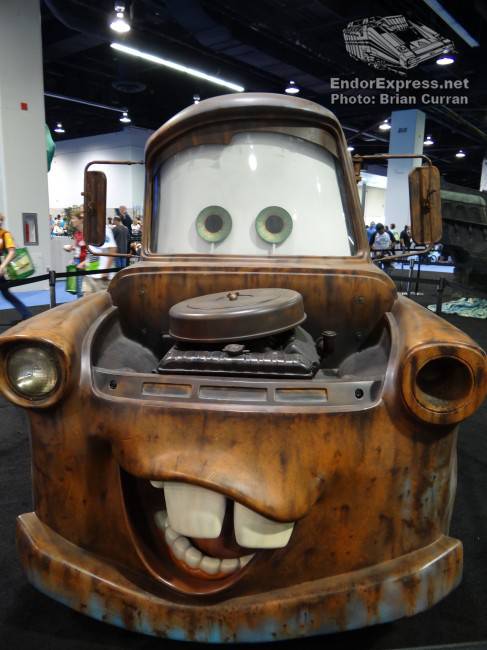 "Don't you remember? You was there, too!"