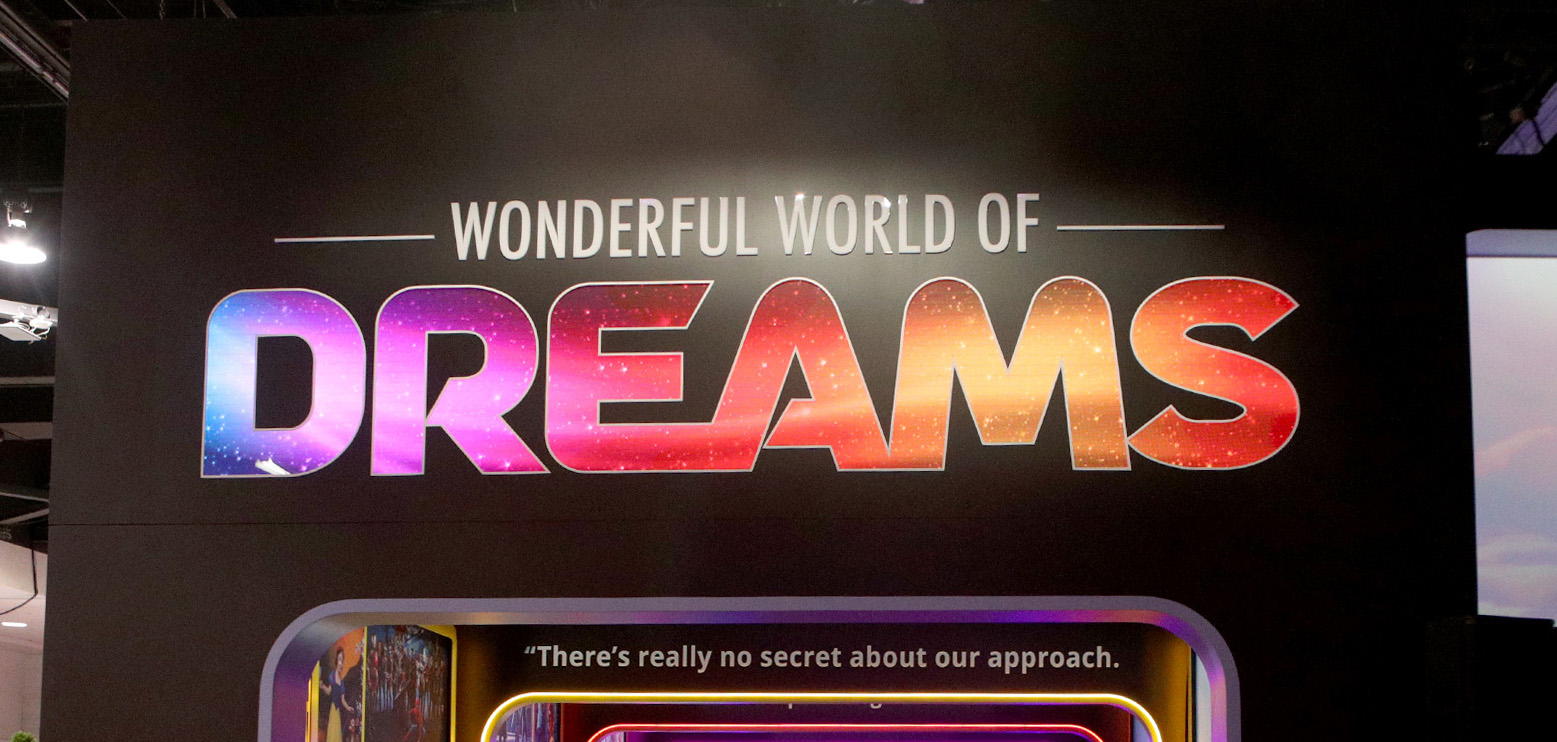 David Yeh
D23 Expo: WDI's Wonderful World of Dreams
Article
September 19, 2022
Always a highlight of the D23 Expo exhibition floor is the Disney Parks Pavilion filled with models, concepts, and Imagineers ready to answer your questions. For 2022, the Pavilion was called Wonderful World of Dreams, showcasing attractions from the Walt Disney Company around the world. For those who wasn't able to go, here's a tour of the Wonderful World of Dreams…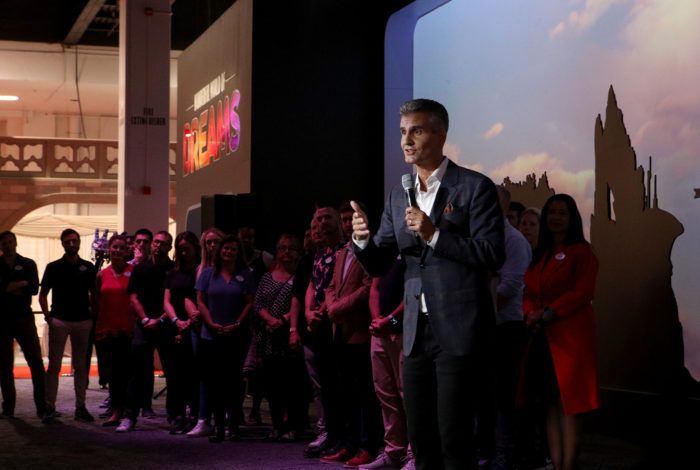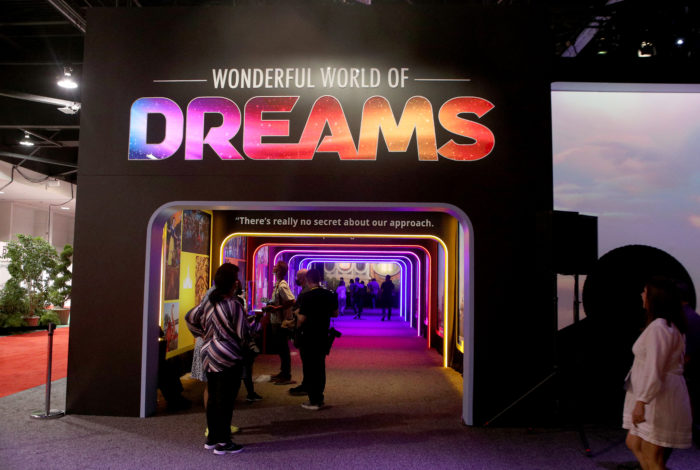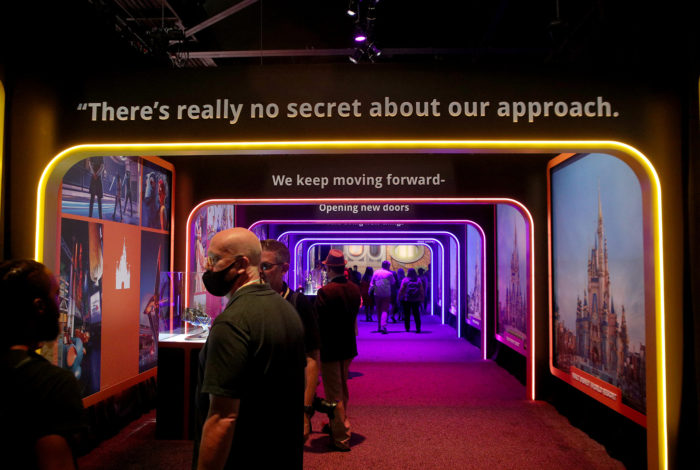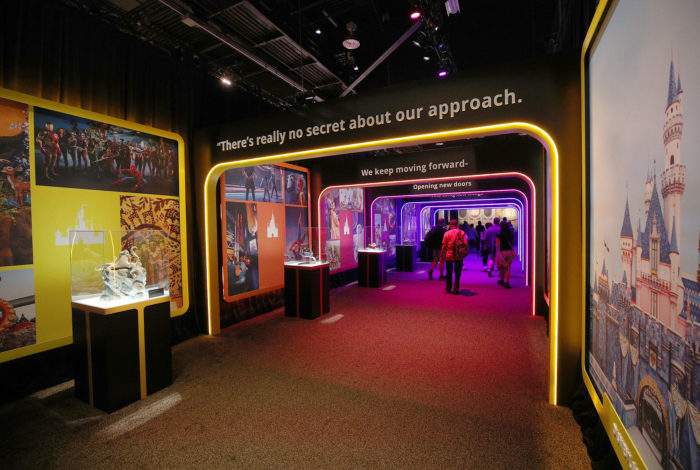 The entry corridor highlights each resort and something new that was recently added, from Disneyland to Shanghai.

Disneyland Resort: Hank in Finding Nemo Submarine Voyage
Walt Disney World Resort: Starjumper ride vehicle from Guardians of the Galaxy: Cosmic Rewind
Tokyo Disney Resort: The Happy Ride with Baymax
Disneyland Paris Resort: Quinjet from Avengers Campus
Hong Kong Disneyland: Castle of Magical Dreams finials
Shanghai Disney Resort: 5th Anniversary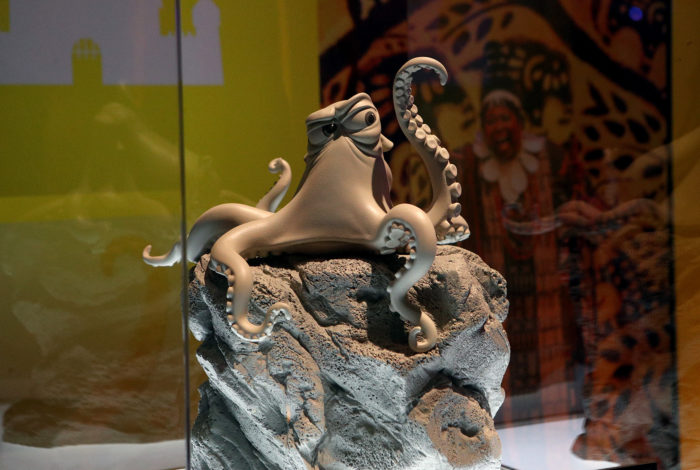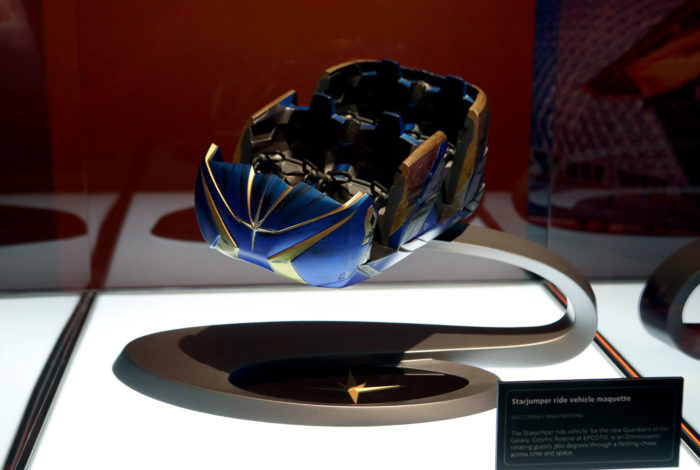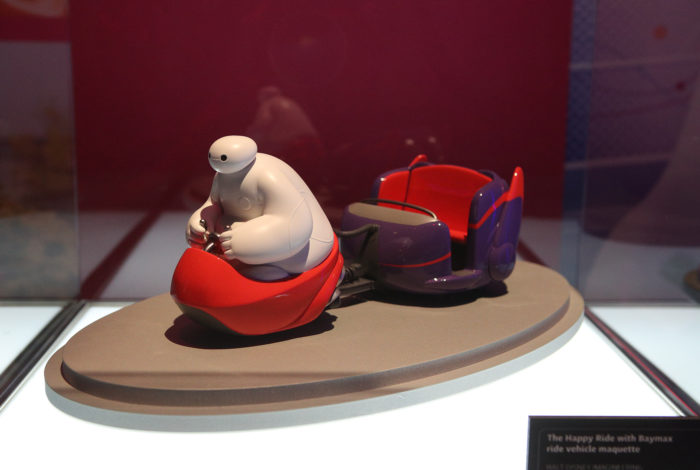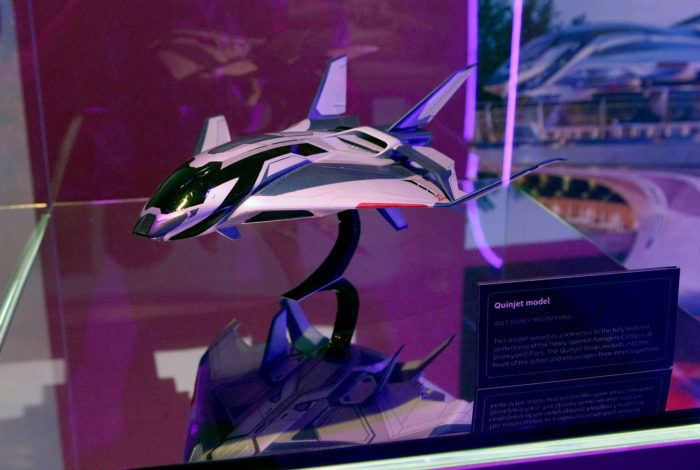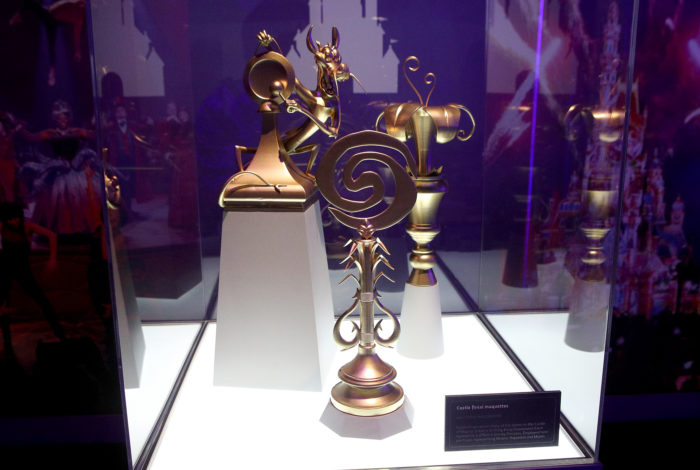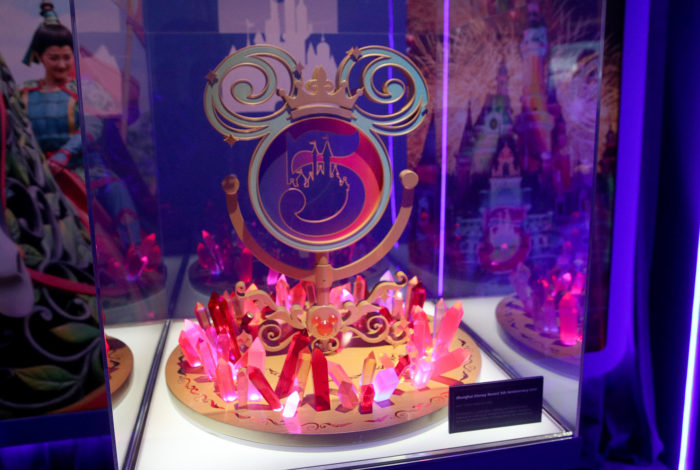 The first room focuses on the foreign parks, beginning with Shanghai Disneyland's new Zootopia themed land. Not a lot was revealed or announced both here or in the Parks panel, but we got an early look at the ride vehicle and a conceptual attraction poster.

Guests also were introduced to a series of short puppet shows involving citizens of Zootopia. This is an example of what guests might see throughout the land, albeit in Mandarin Chinese instead of English as it was here at the Expo.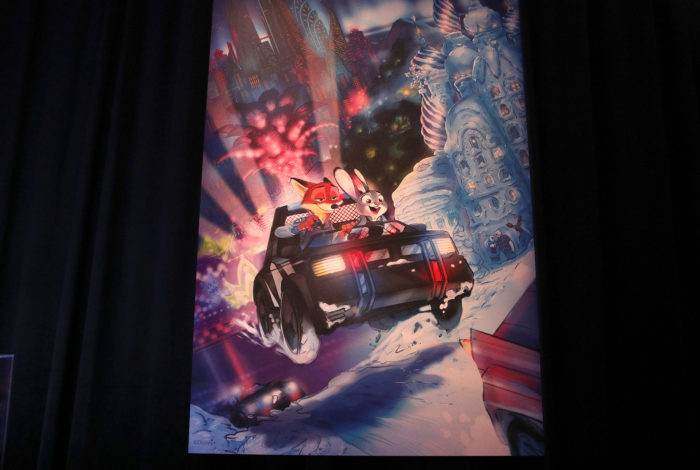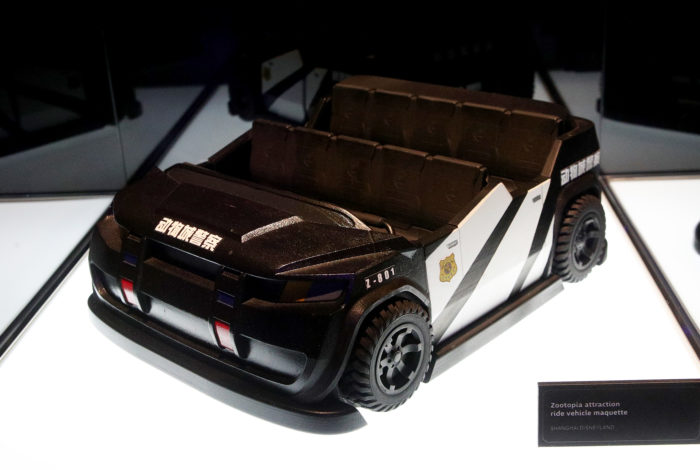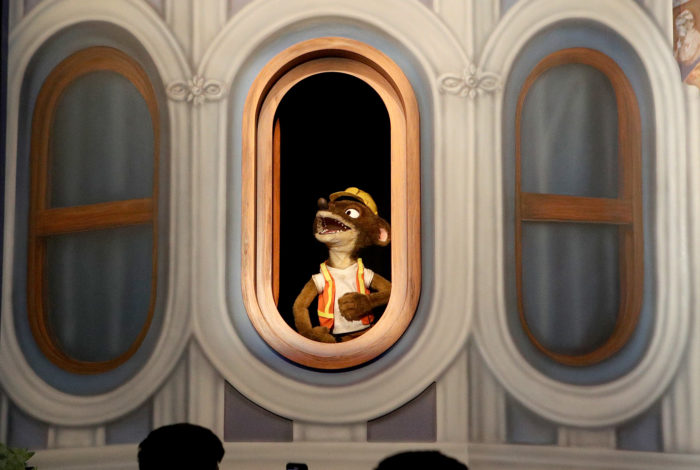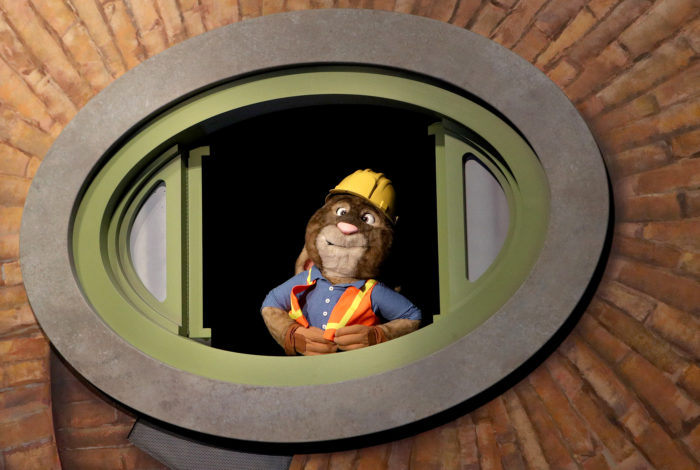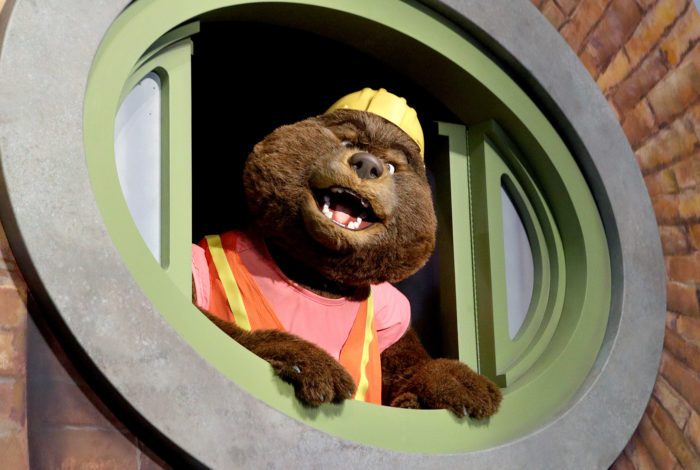 Fantasy Springs at Tokyo Disney Sea is a new port of call (land) that is currently under construction. It's a way of getting some form of Fantasyland into the 2nd park and it looks impressive, with four new attractions on the way: Tangled, Frozen, Peter Pan's The Lost Boys, and Tinkerbell. You have to wonder when the last time a state-side park opened a new land with FOUR rides that weren't off the shelf.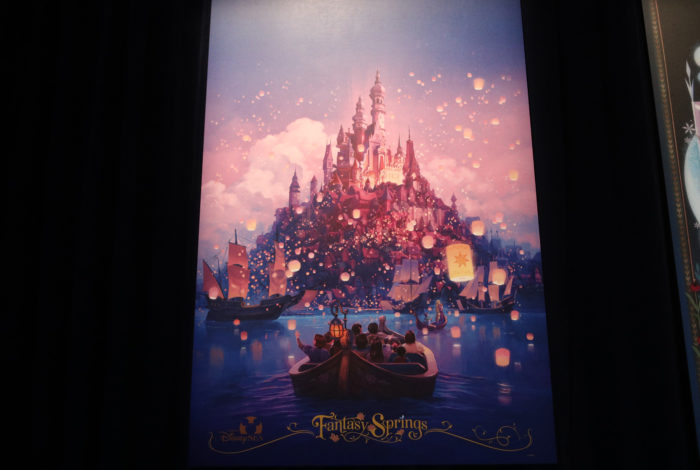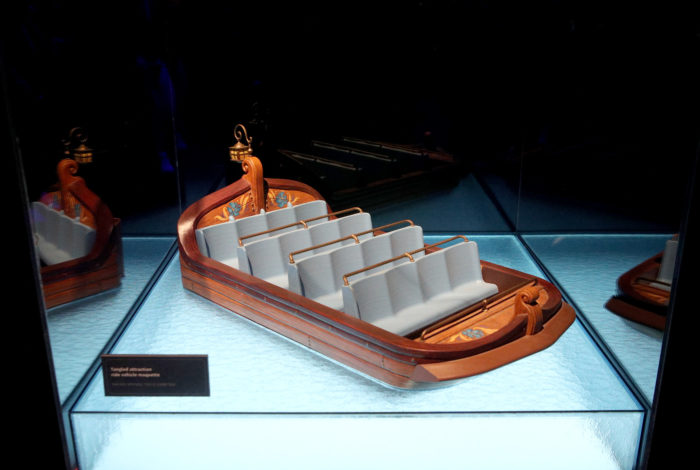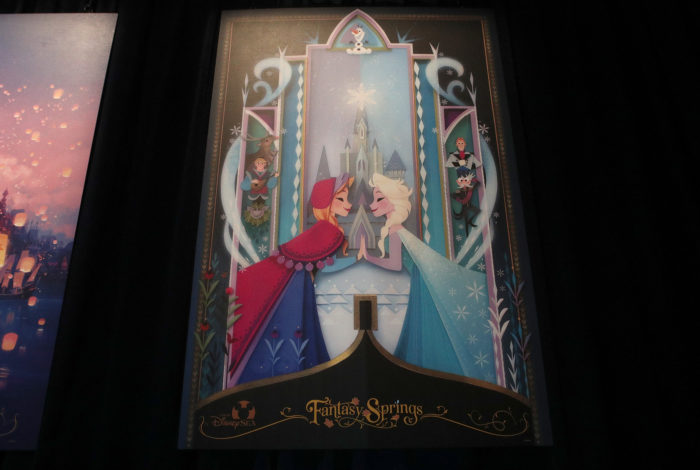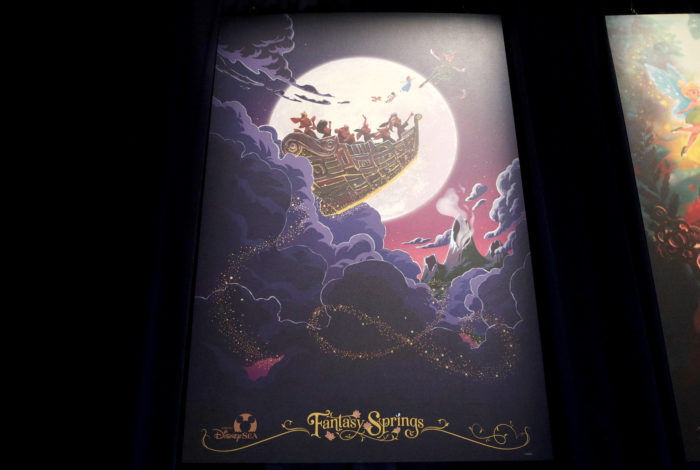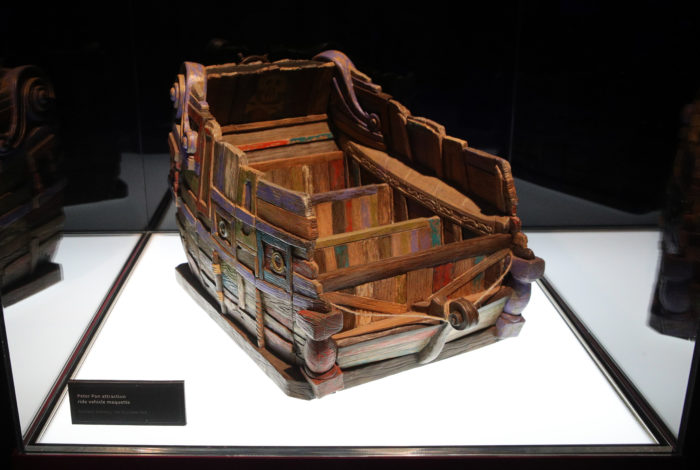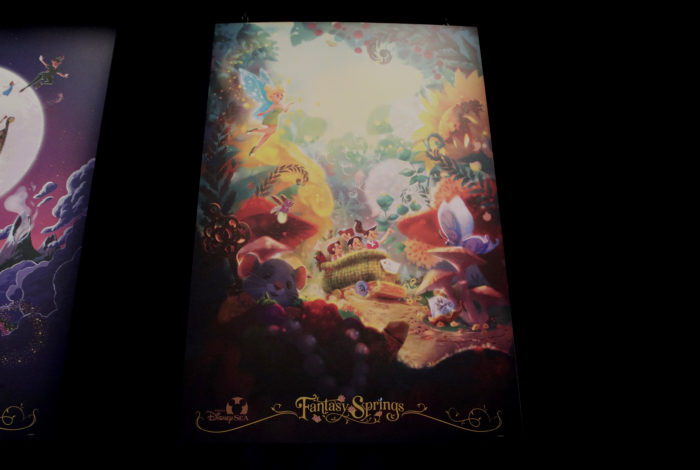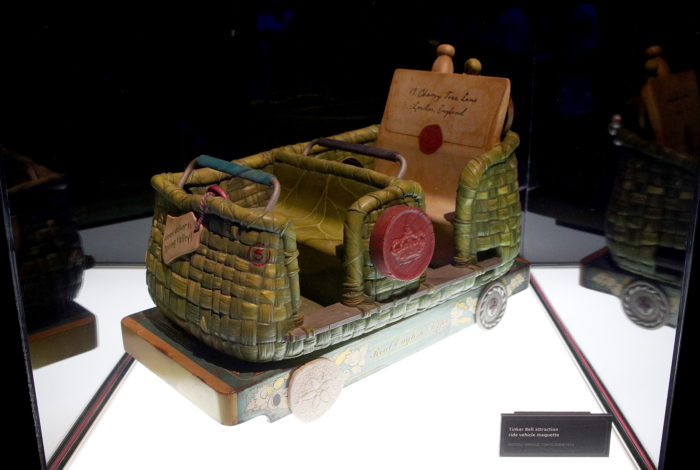 Over in Hong Kong Disneyland, their new Frozen themed land built behind Fantasyland is still under construction but we have a better idea of the two attractions coming: Wandering Oaken's Sliding Sleigh and Frozen Ever After. Wandering Oaken's will be a kid-friendly coaster and Frozen Ever After is a variation of what you have at EPCOT.

Disneyland Paris is also getting a Frozen themed land but there was less to show of that one.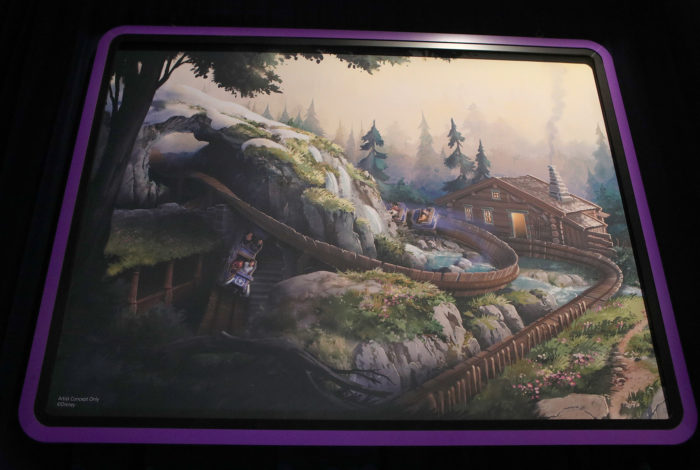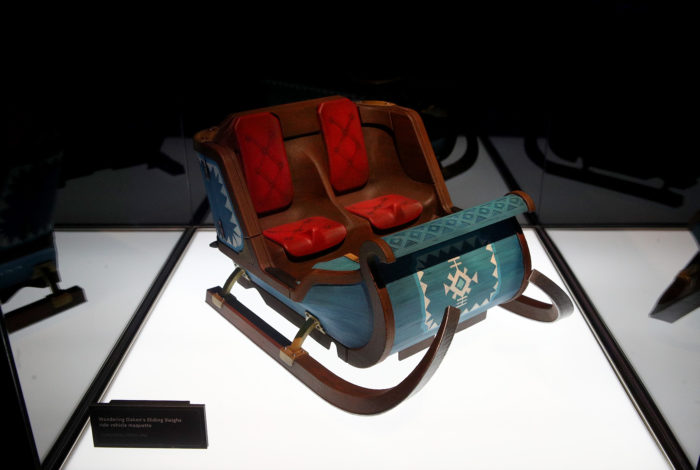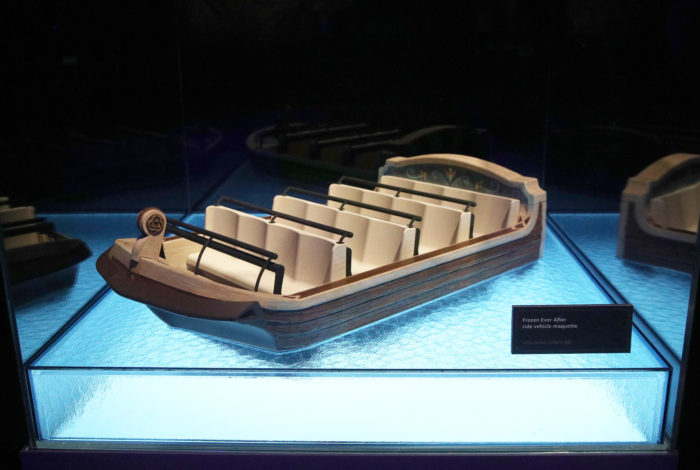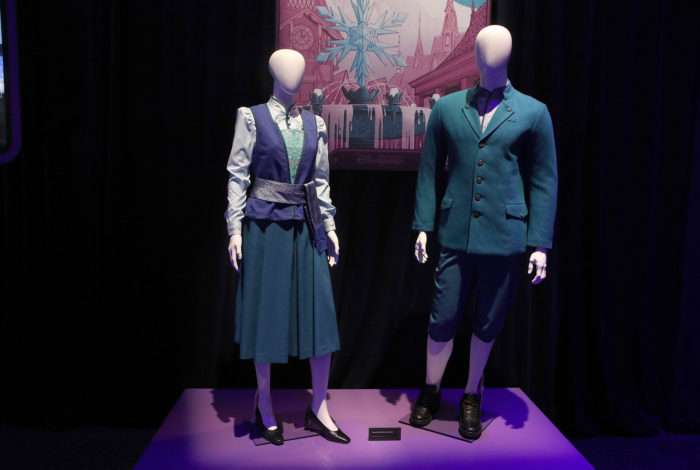 Mickey's Toontown at Disneyland Park in Anaheim is getting ready for a re-opening in 2023 with Mickey and Minnie's Runaway Railway finally arriving on the west coast with some upgrades over the original. They haven't revealed what those are yet so we'll wait and see. The rest of Mickey's Toontown is also getting some work done to it but nothing major. Roger Rabbit Car Toon Spin appears to be safe as does Mickey and Minnie's Houses and Gadget's Go-Coaster. Goofy's House is becoming Goofy's How-To-Play Yard and Donald's Boat is also remaining.

Goofy's Gas is turning into Good Boy Grocers for grab and go treats, and for those who want warm diner classics food can hit up Cafe Daisy.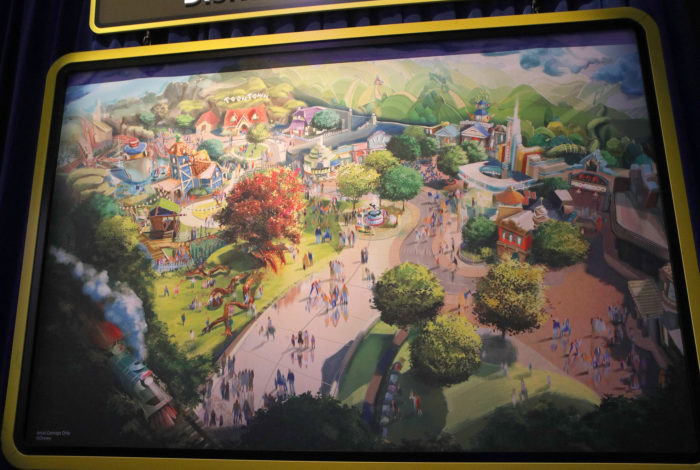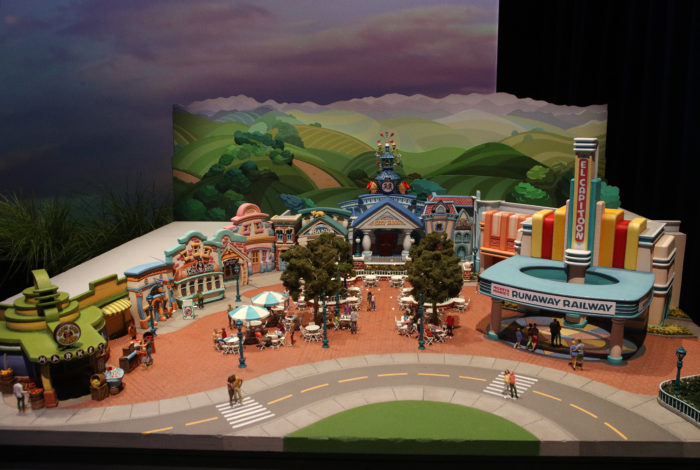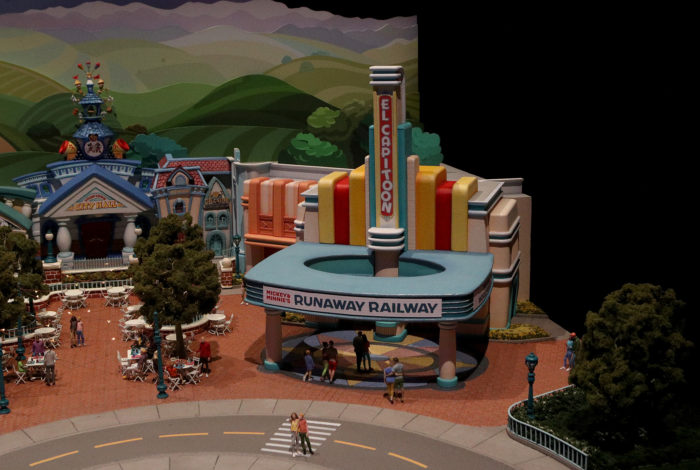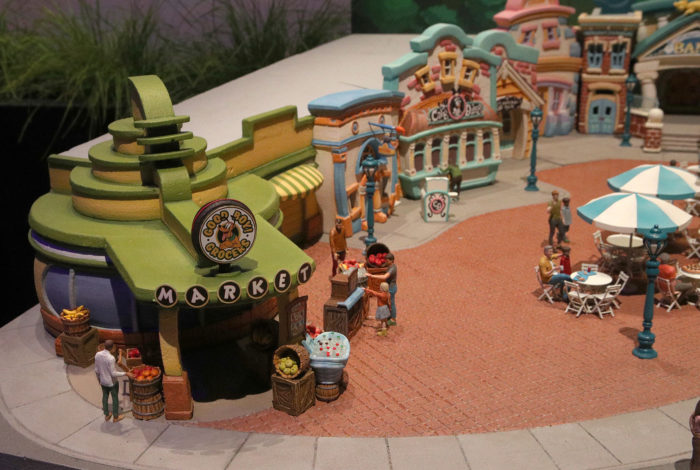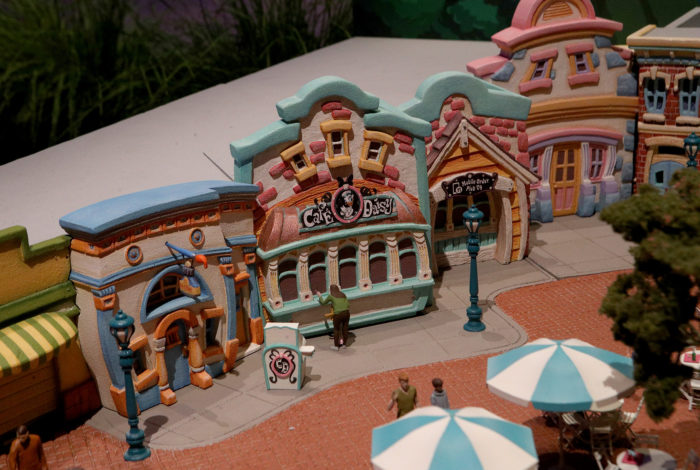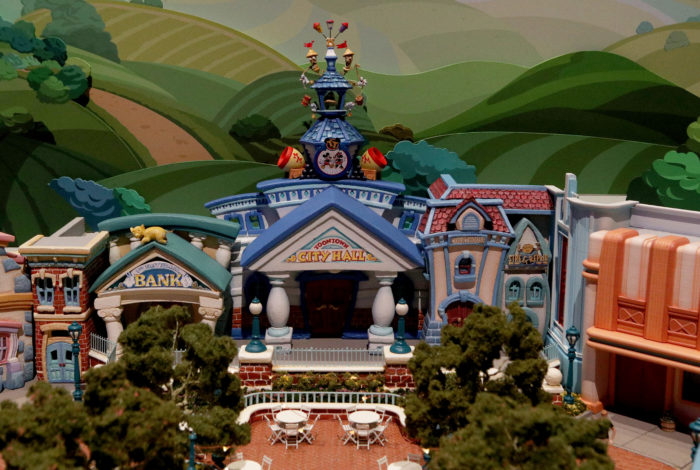 A new fountain will welcome guests into the land, with the two fountains originally there removed. This is all a part of the new CenTOONial Park.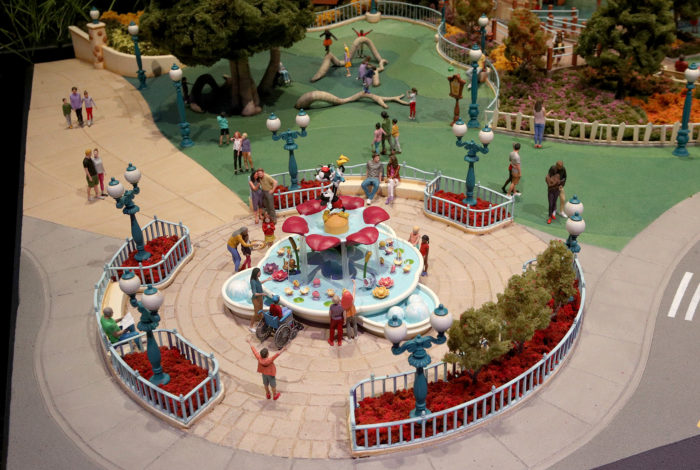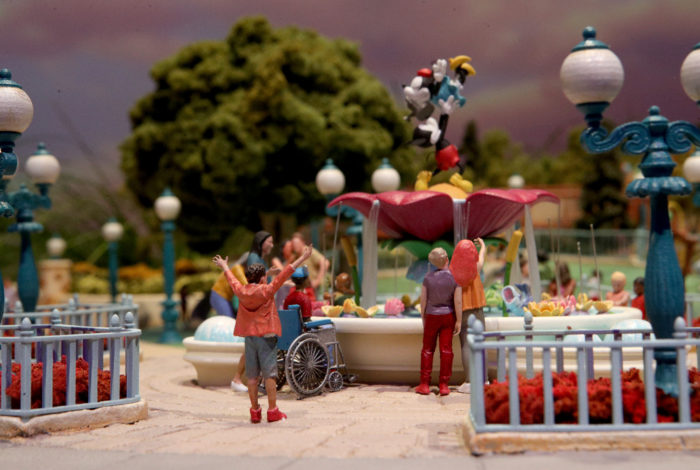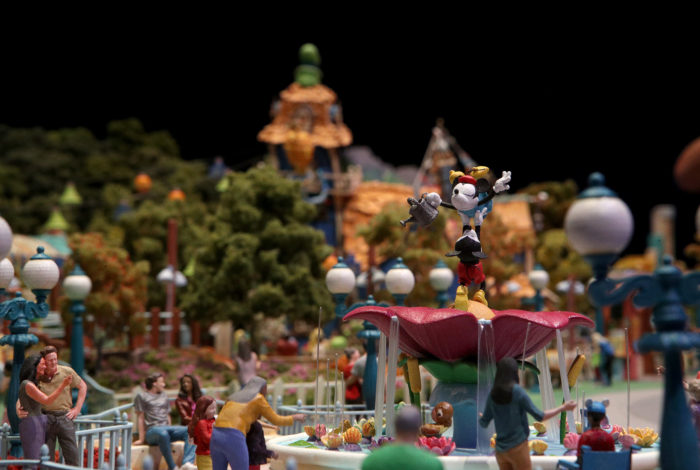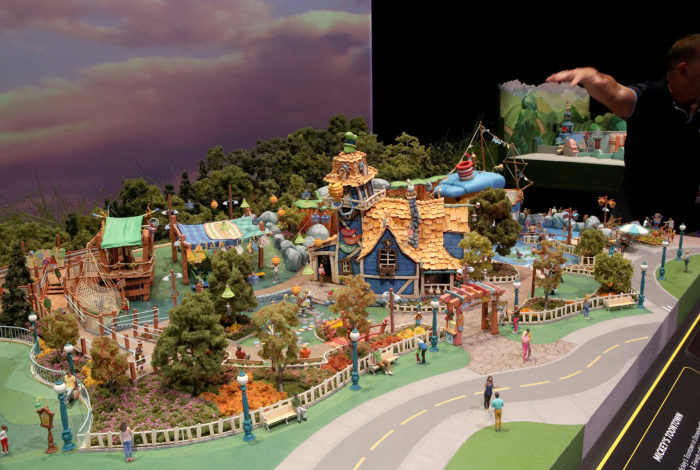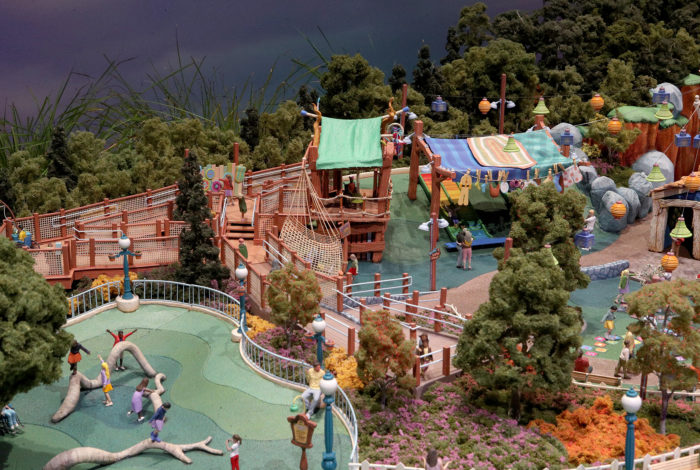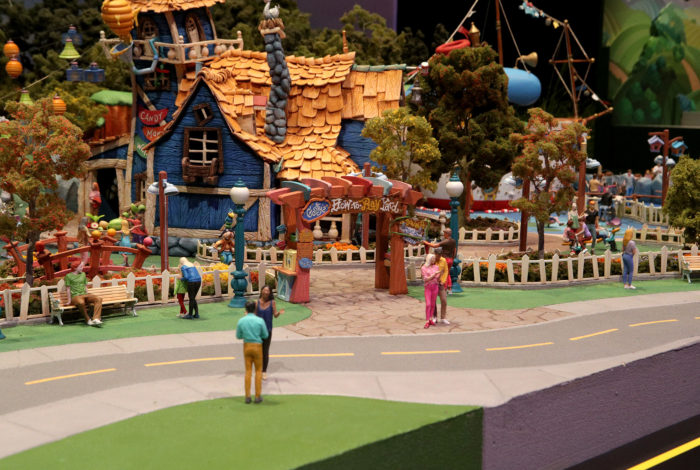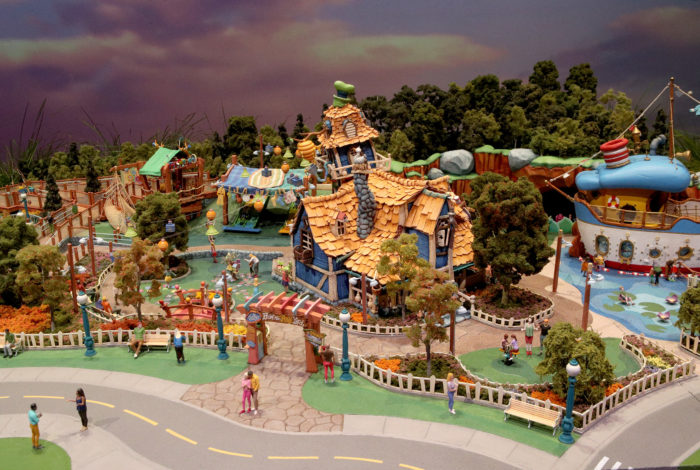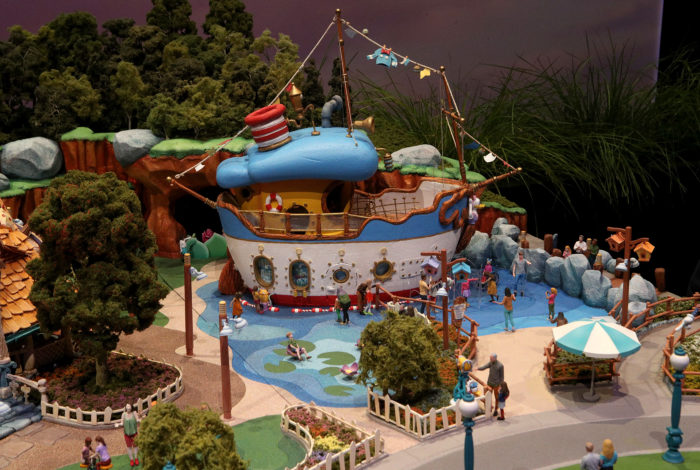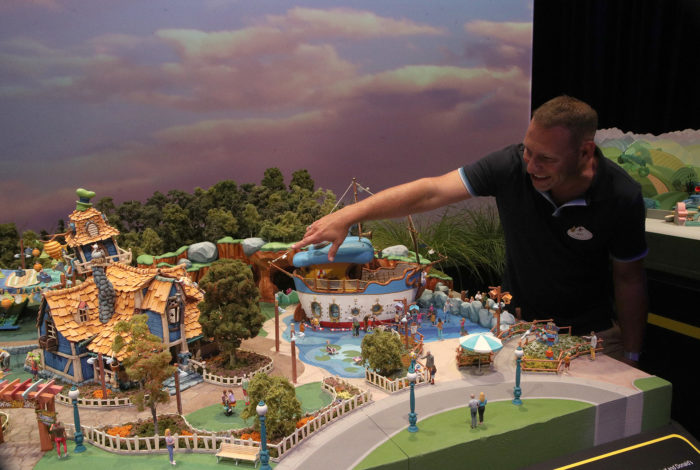 The reimagined Tiana's Bayou Adventure will replace Splash Mountain in Critter Country (Frontierland for Magic Kingdom) in late 2024. The story is set to follow the events of Princess and the Frog, so that unfortunately means there will be no signs of Dr. Facilier in this attraction.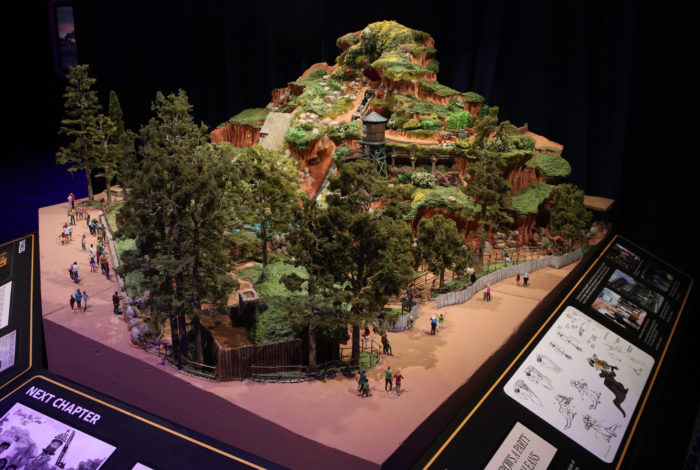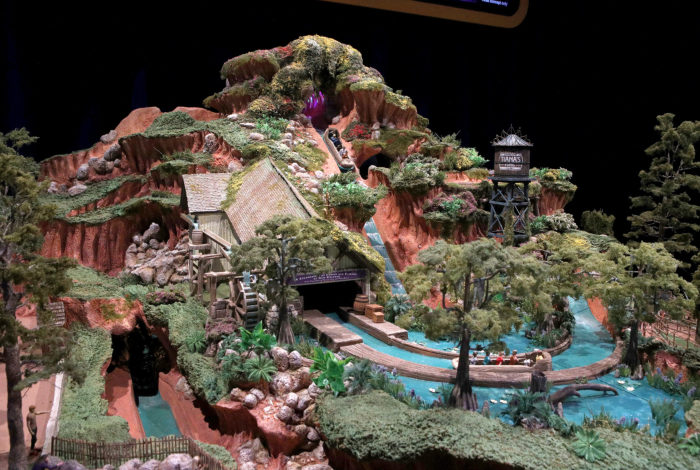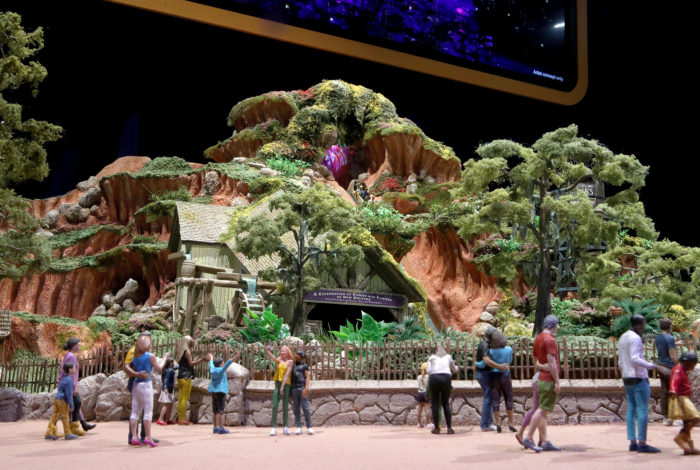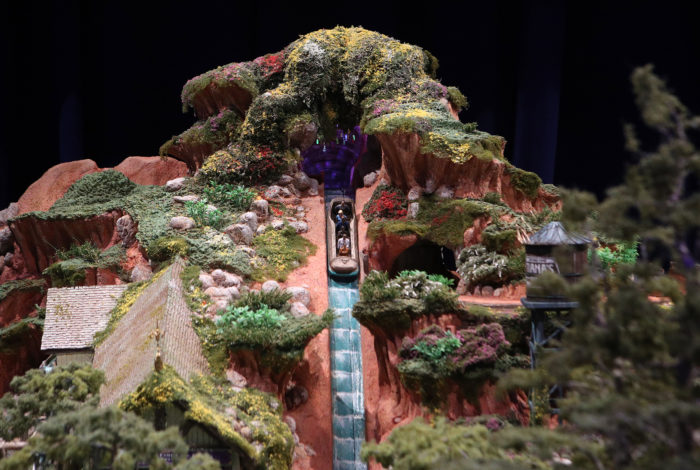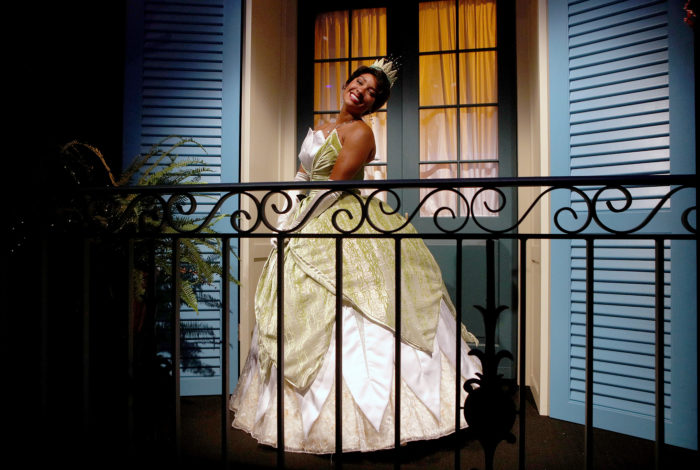 The transformation of EPCOT continues, with the Journey of Water, Inspired by Moana. This attraction will immerse guests in a lush environment where the story of our global cycle of water is brought to life. As guests explore the outdoor trail, they will be invited to play and interact with water as it travels from our skies, to our oceans and back again.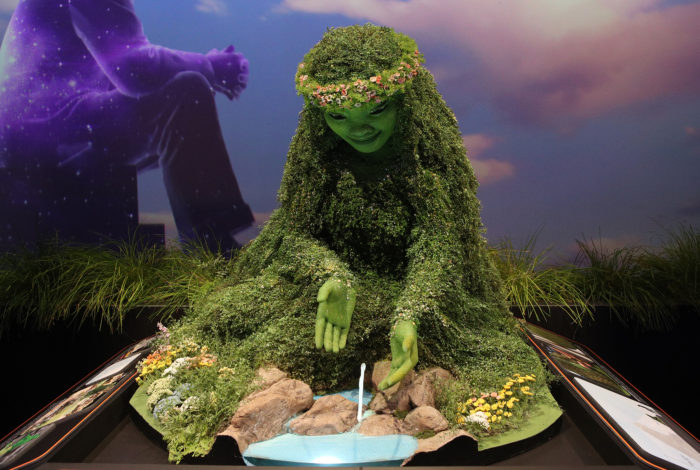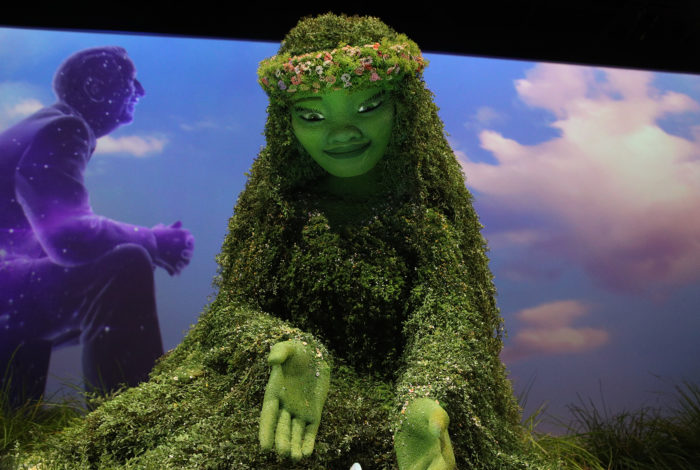 Epcot will feature a different statue of founder Walt Disney titled The Dreamer. The one seen at the expo will be shipped to Orlando and installed.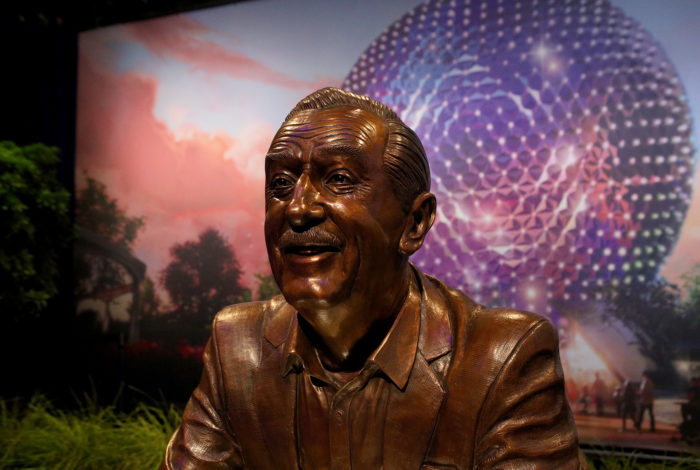 The final areas of the pavilion showcase live entertainment, stuntronics, 3D printed musculature, and Disney Cruise Line.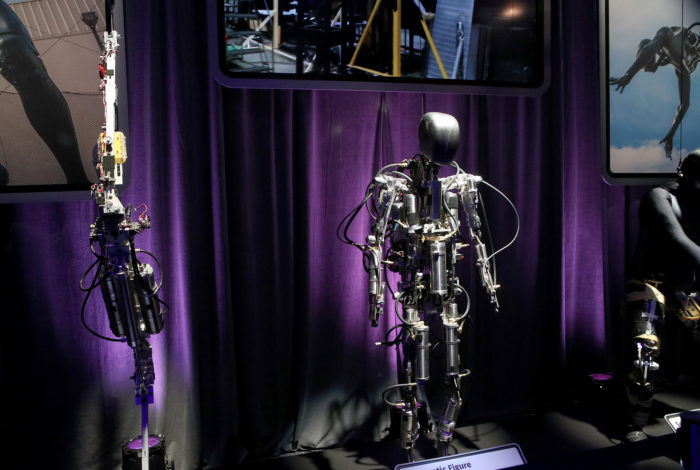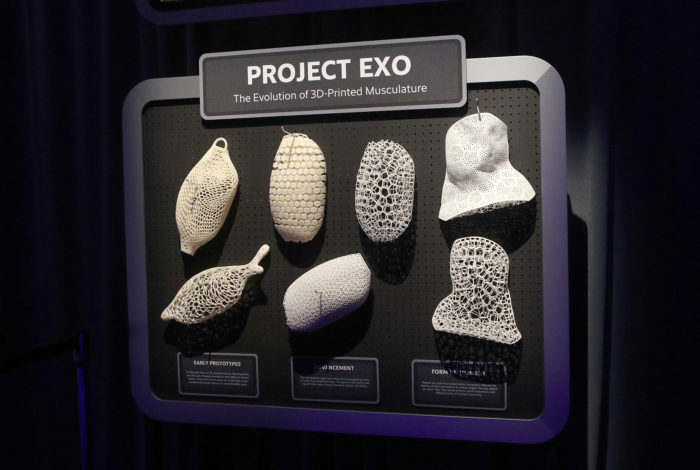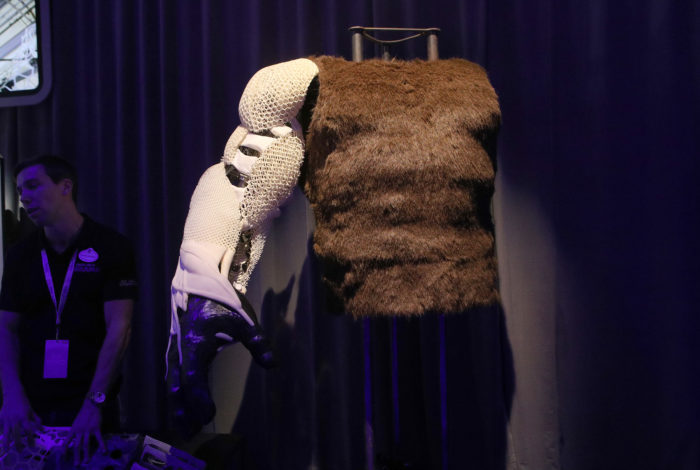 We hope you enjoyed this tour of the Wonderful World of Dreams pavilion at the D23 Expo!