Brian Curran
D23 Expo: Parks and Resorts Exhibit
Article
September 24, 2009
By far the best exhibit at the expo. Pictures and video do not do it justice. Imagineers were working in the exhibit to explain what was on display and answer questions.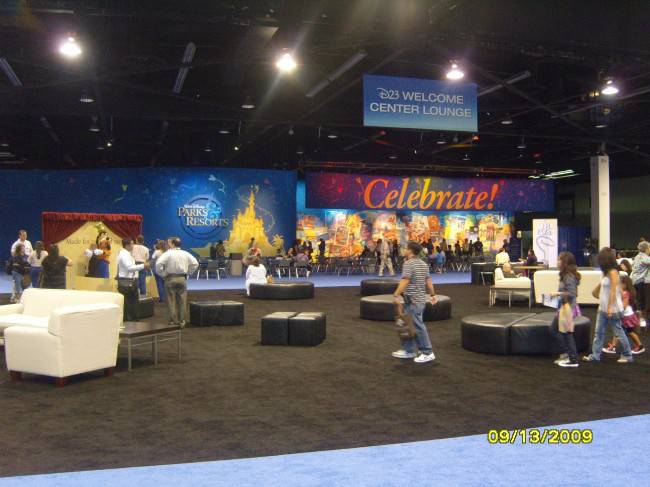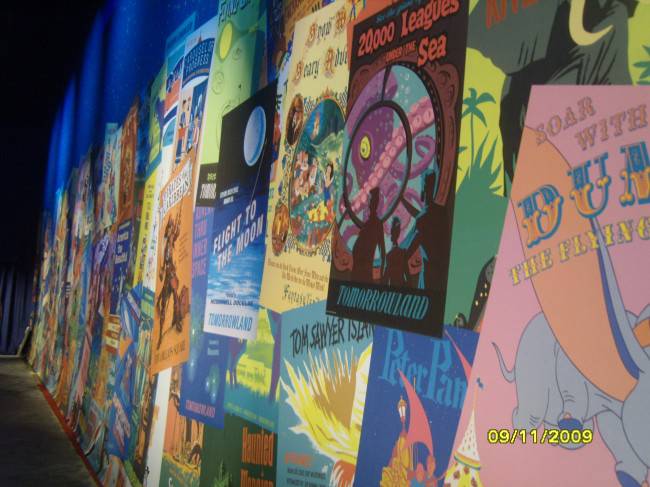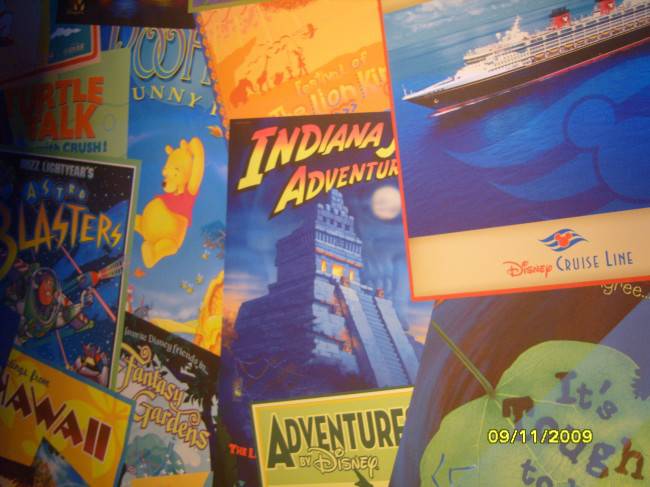 You would queue up by this wall of Disney Attraction posters then pass through a stage curtain. In front of you was a giant TV set.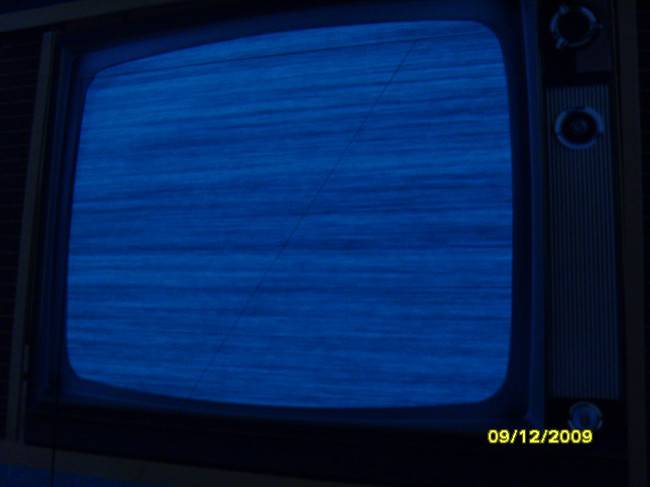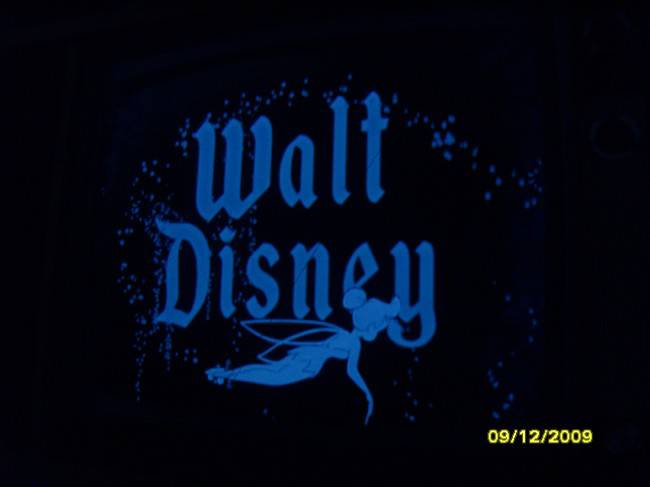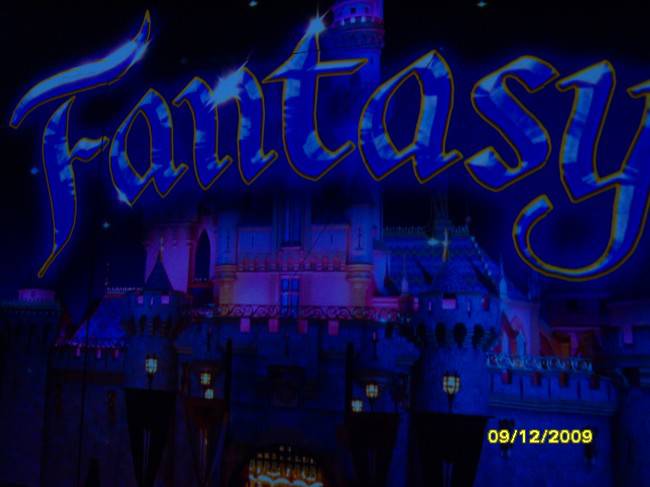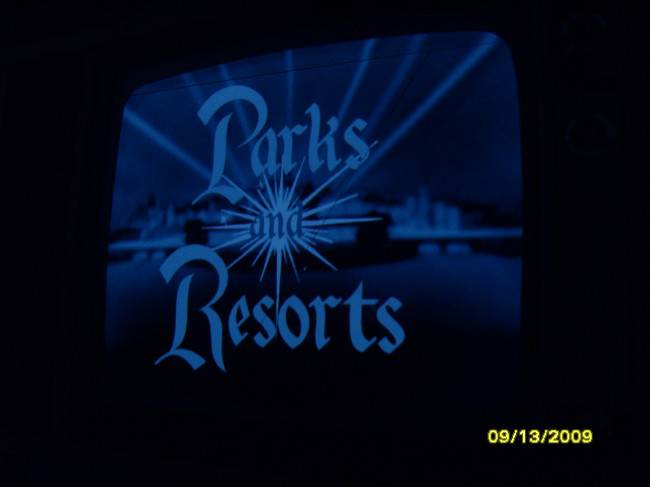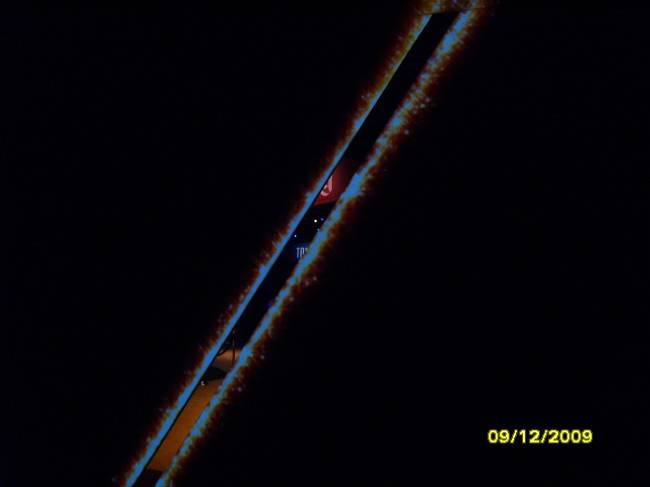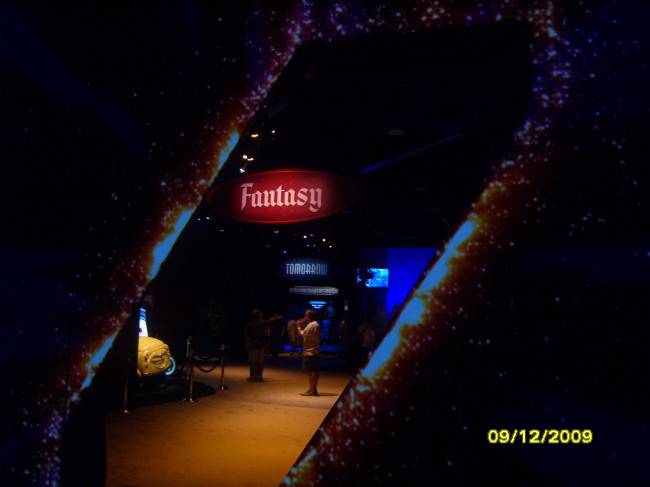 The TV set opened and you entered the Exhibit. VERY Cool!
The first area in the exhibit featured three different sized scale models of Disney California Adventures future CARSLAND.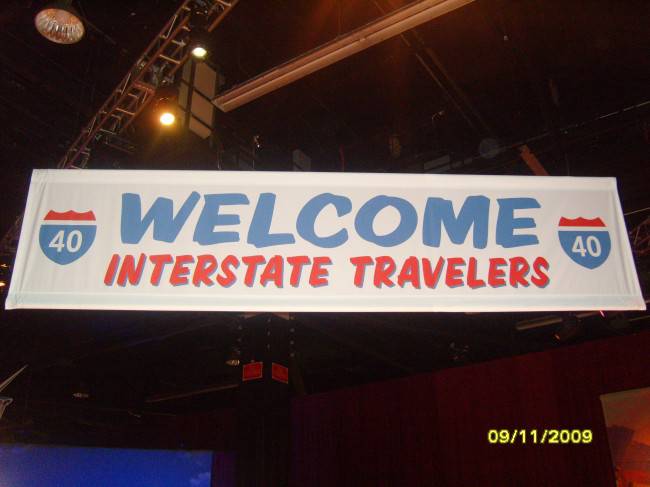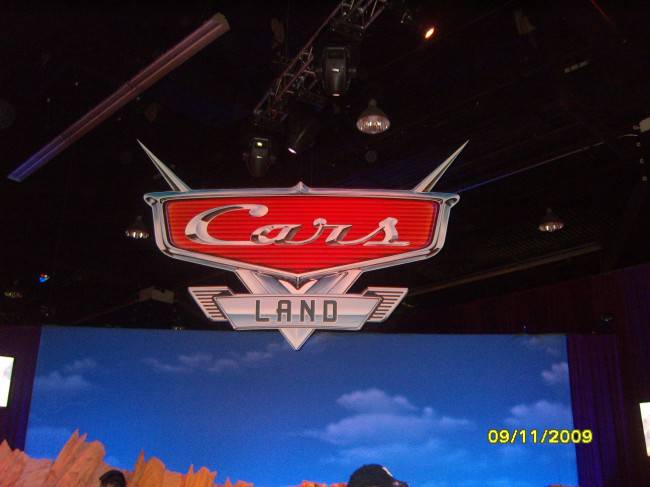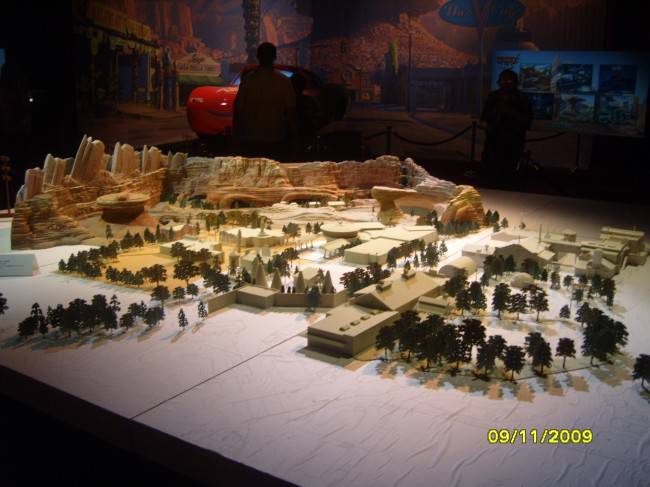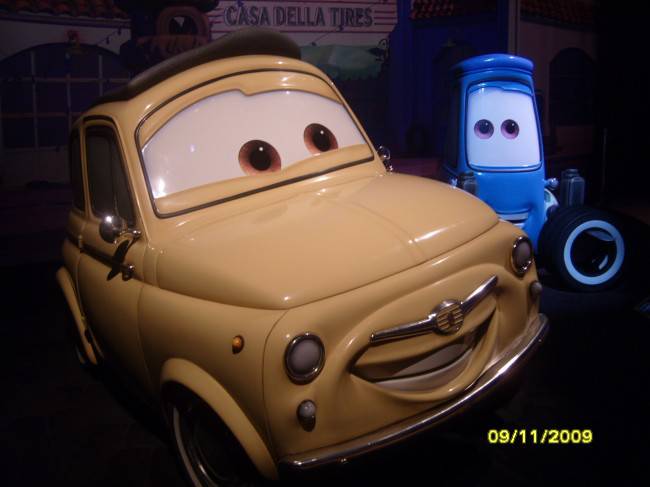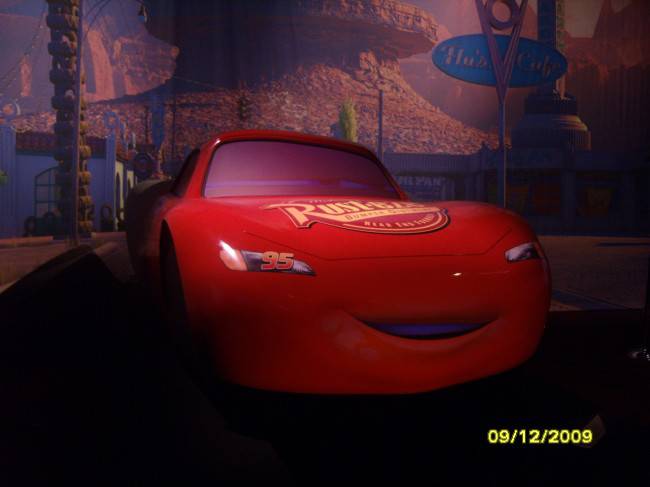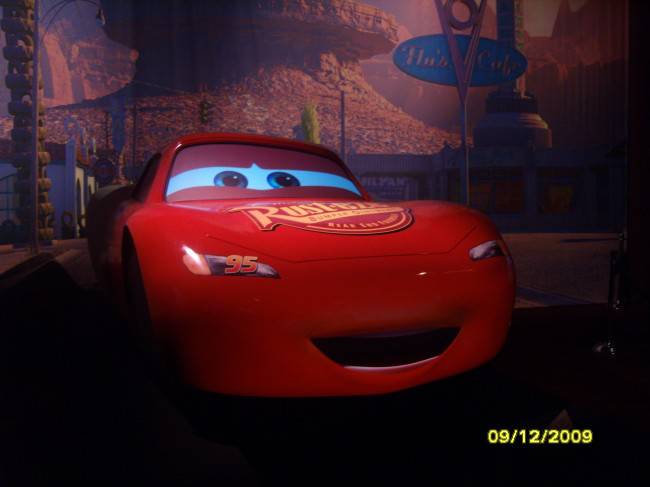 Audio Animatronic figures display & show area: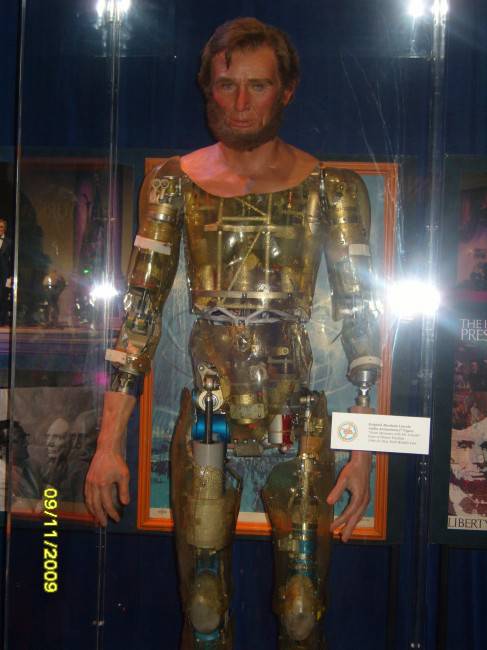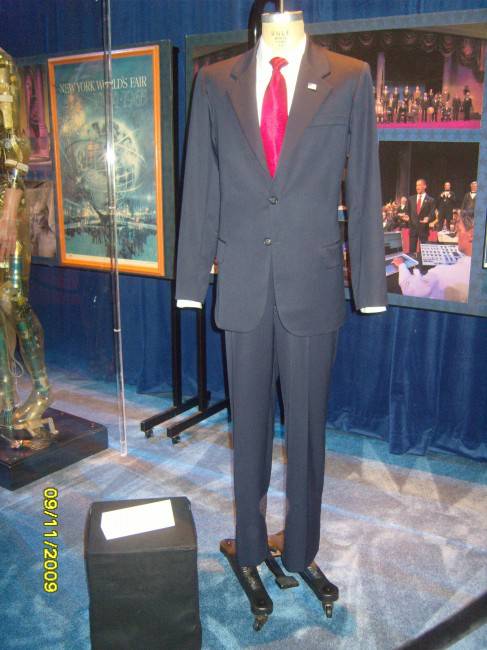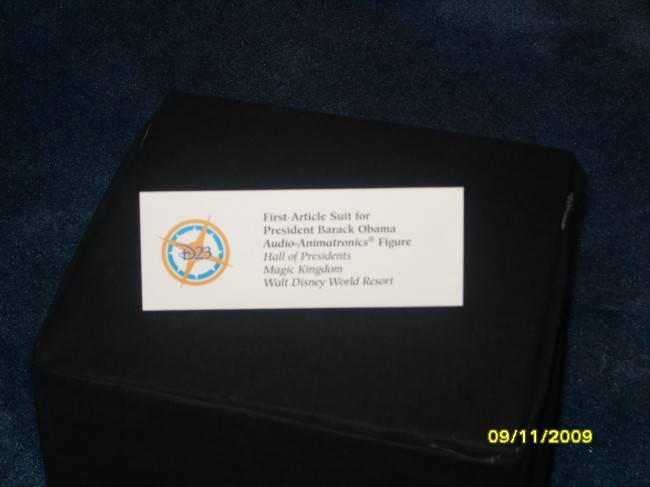 Lucky & Wall-E were taking pictures with guests of the D23 Expo