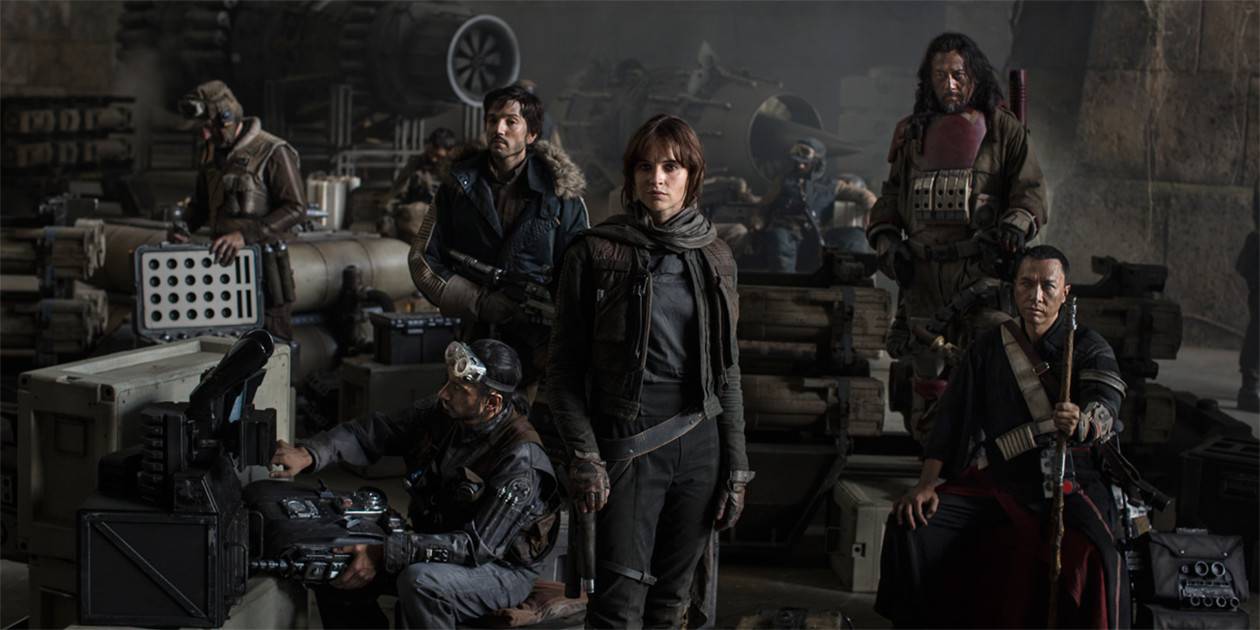 Rogue One Cast revealed
Rogue One, A Star Wars Story. That's the line we will be seeing a lot by December 2016. The rebranded film tells the story of resistance fighters who have united to steal plans to the dreaded Death Star.
At the the D23 expo, the full cast and crew got announced. Read more at starwars.com.