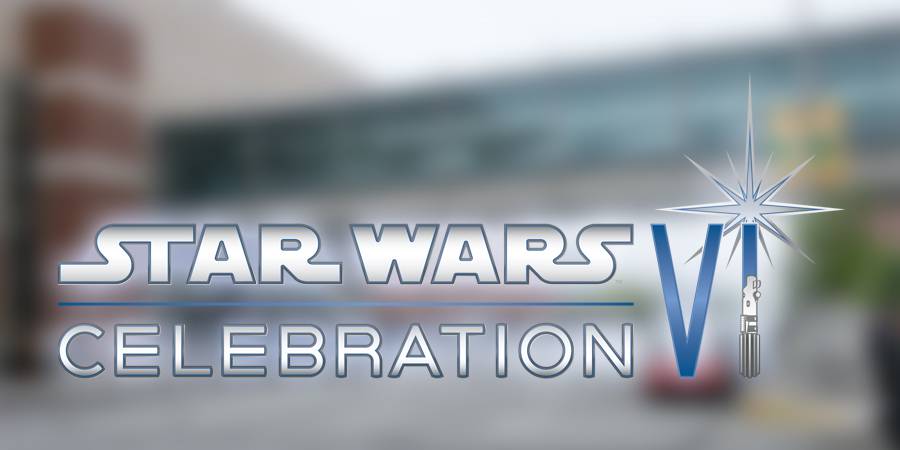 Kris Van de Sande
James Arnold Taylor hosting at Star Wars Celebration VI!
March 13, 2012
Press Release:
Star Wars Celebration VI, the ultimate fan experience and the biggest Star Wars party ever, will feature three stages of programming offering hours of exclusive entertainment and fascinating information focused on the past, present and future of Star Wars. The stage hosts for the four-day event, held August 23-26 at the Orange County Convention Center in Orlando, Florida are James Arnold Taylor, David Collins and Pablo Hidalgo.
James Arnold Taylor will host the Main Stage, site of the biggest shows and the must-see events being planned for the convention. Taylor is the extremely talented actor whose versatile vocal range has given him success in every facet of the voice-over industry. Star Wars fans know him as the voice of the venerable Obi-Wan Kenobi in Star Wars: The Clone Wars, and he has performed celebrated roles in animation and video games, as well as exacting voice-doubling for such stars as Christopher Walken, David Spade, and Michael J. Fox. Taylor debuted his popular, high-energy one-man performance "Talking to Myself" in 2011.
Web site: www.JamesArnoldTaylor.com
Facebook: www.Facebook.com/JATactor.com
Twitter: @JATactor
Tickets/information for Star Wars Celebration VI: http://www.starwarscelebration.com/