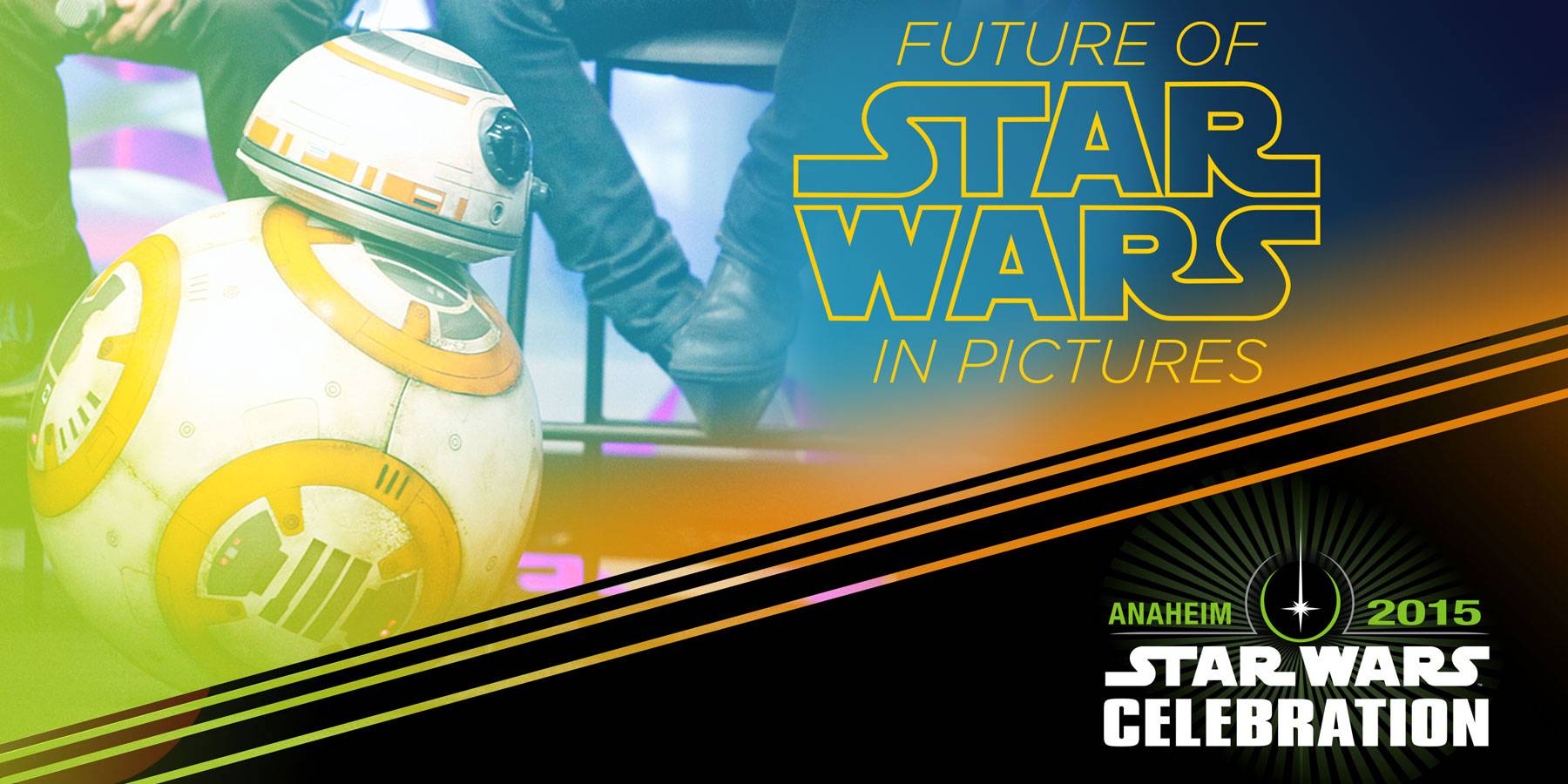 Kris Van de Sande
Future Of Star Wars in Pictures
April 17, 2015
The highly anticipated Star Wars Celebration opening panel had quite a few surprises. Here is how we experienced it live in Anaheim through the lens of our senior editor David.
What a crowd!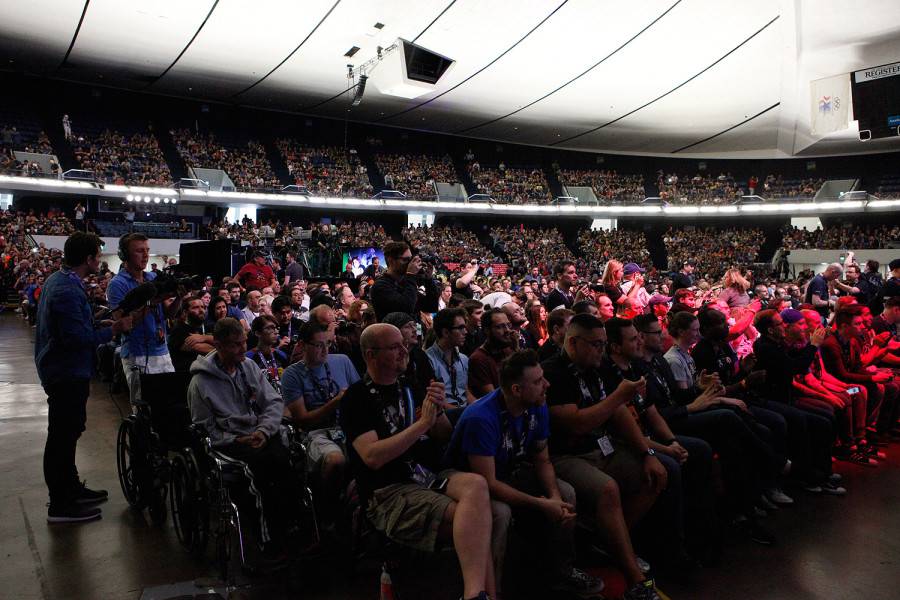 J.J. taking a panorama.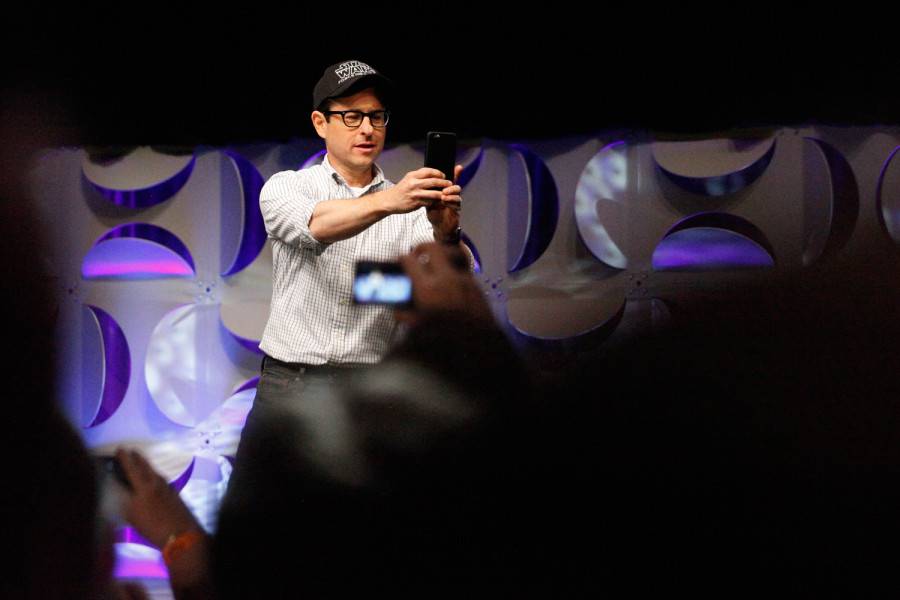 J.J. and Kathleen doing the panel discussion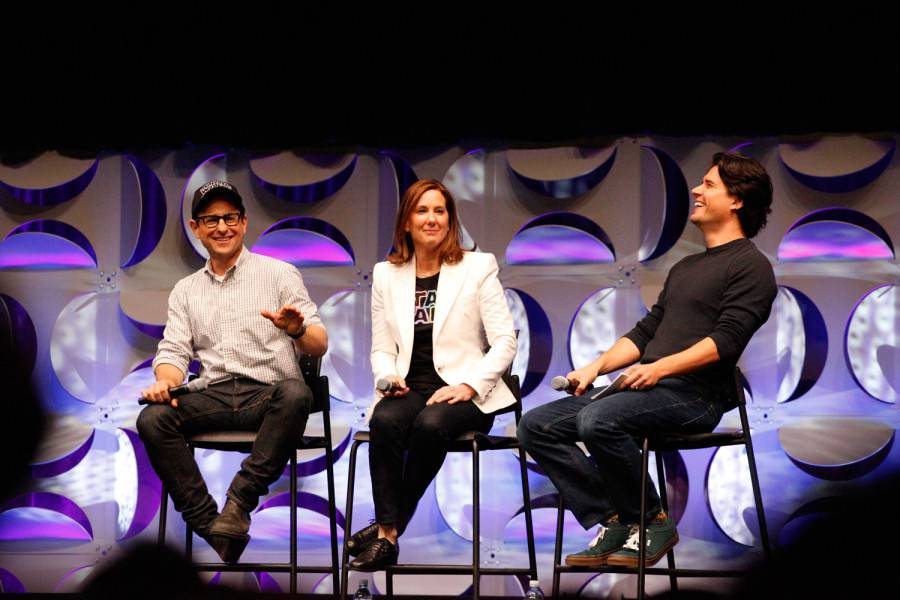 BB-8 as a practical prop was quite amazing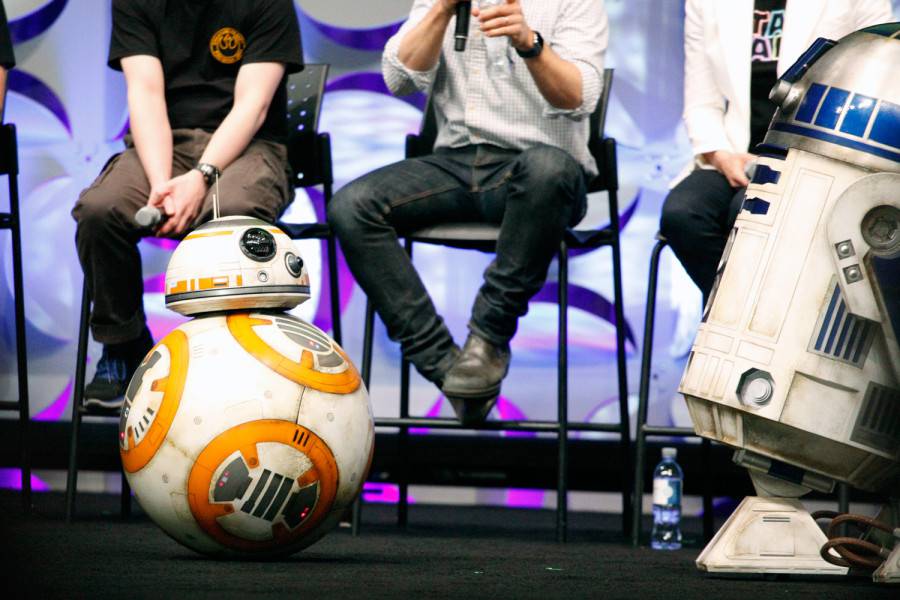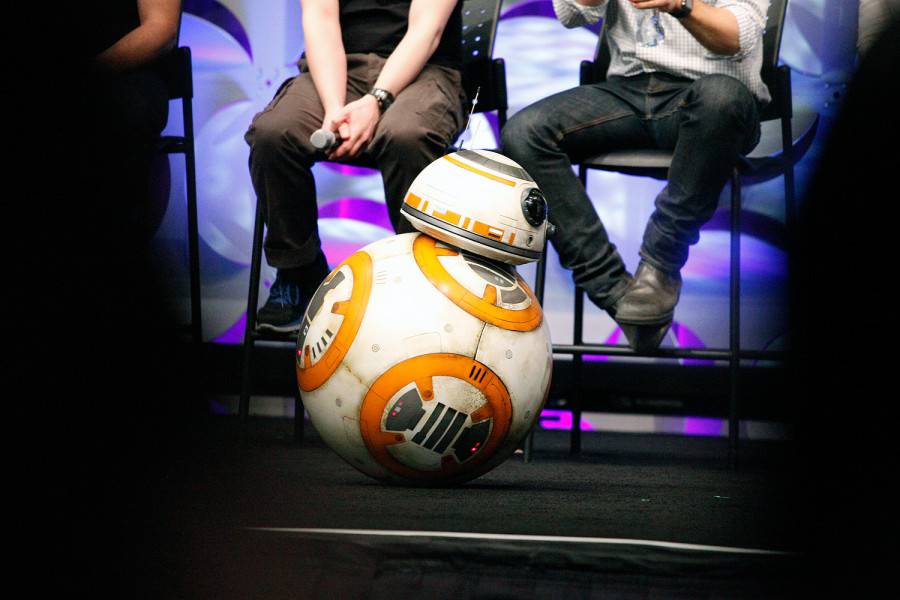 Daisy Ridley, John Boyega and Oscar Isaac.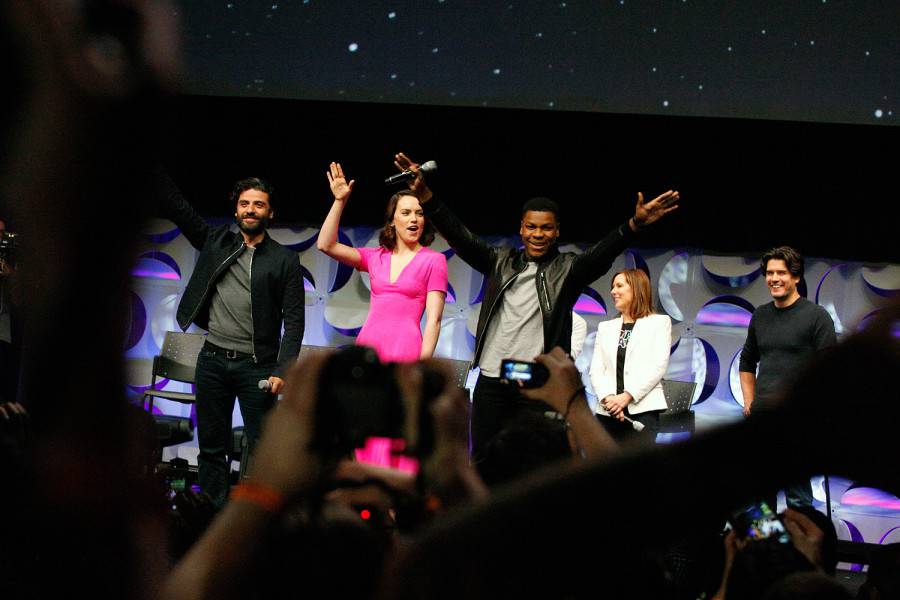 The brand new First Order stormtroopers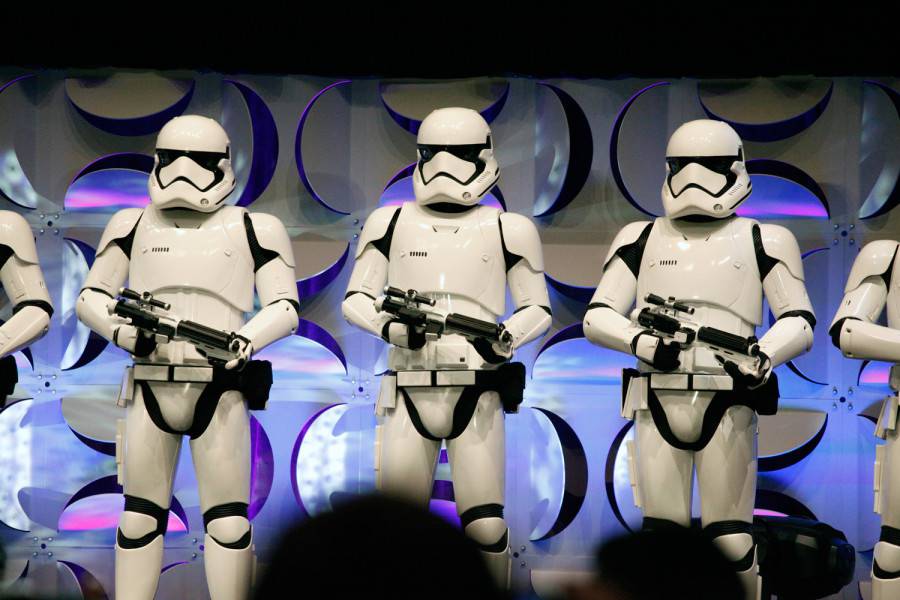 Peter, Mark, Carrie and Anthony joined the stage.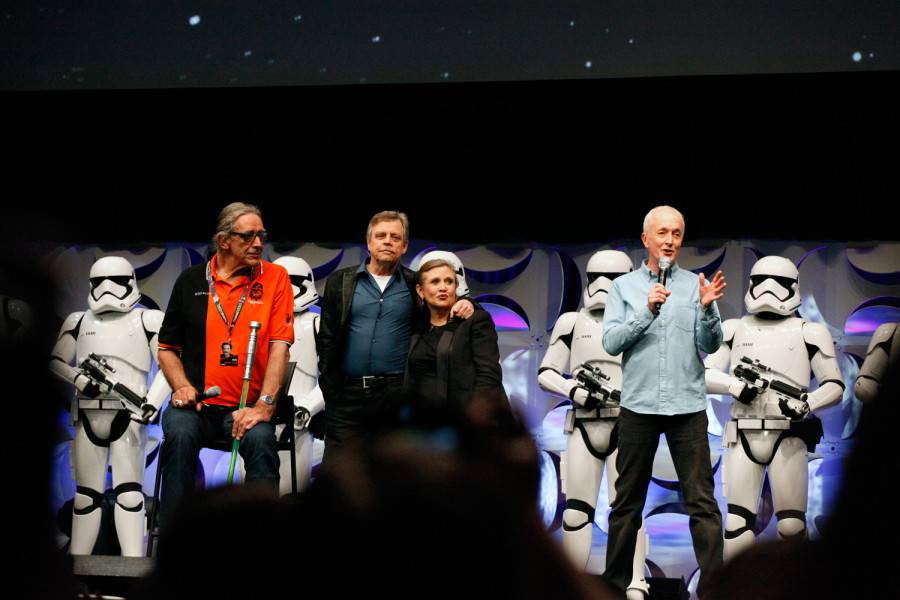 With the new cast looking on.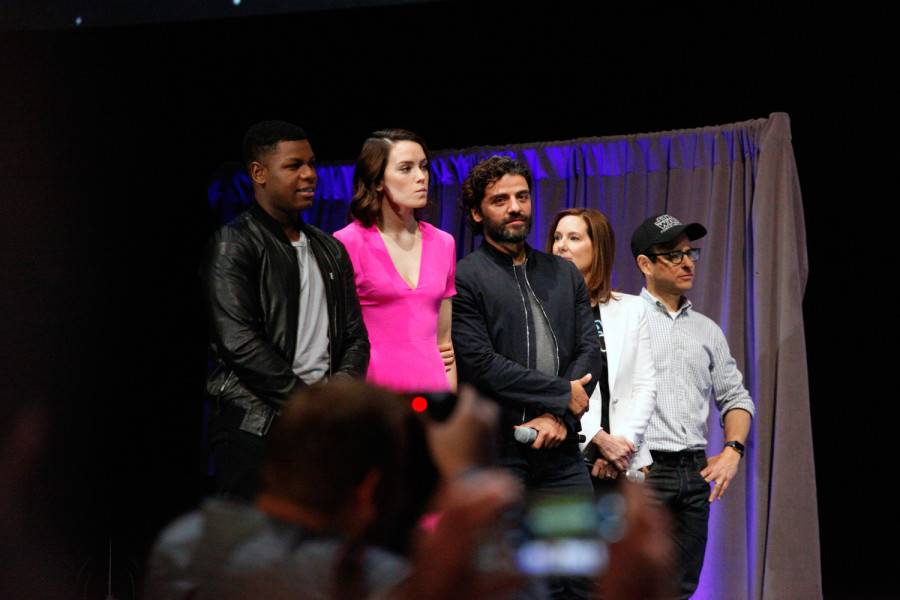 Peter telling about the joys of being a walking carpet.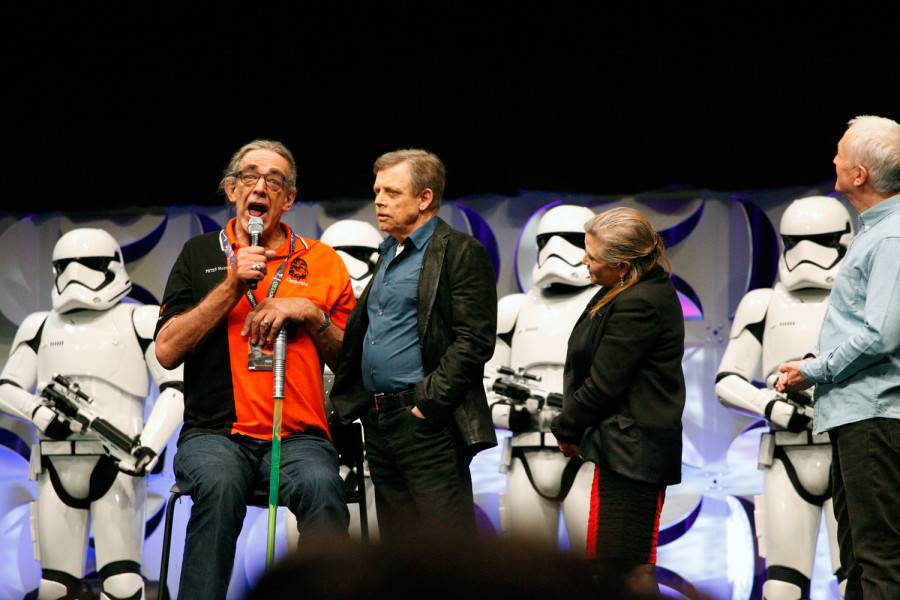 Group picture time!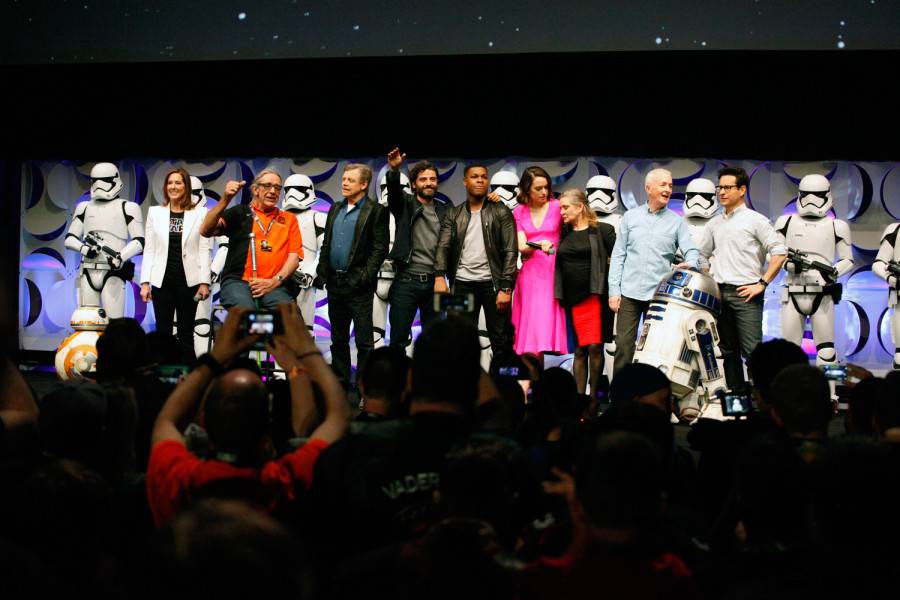 J.J. and Kathleen present the trailer!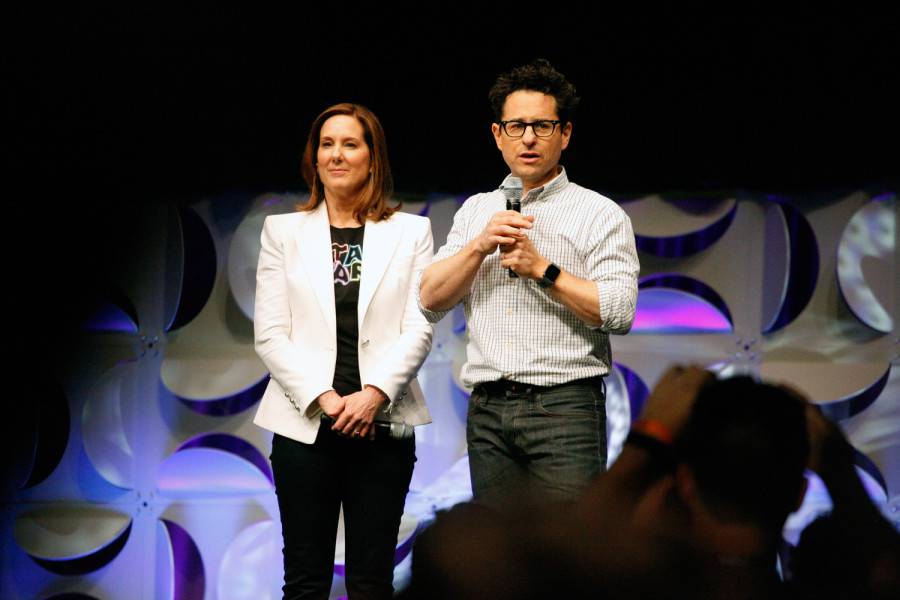 Re-watch the entire panel here:
And to finish of, here is that awesome trailer again!
Photography by David Yeh.