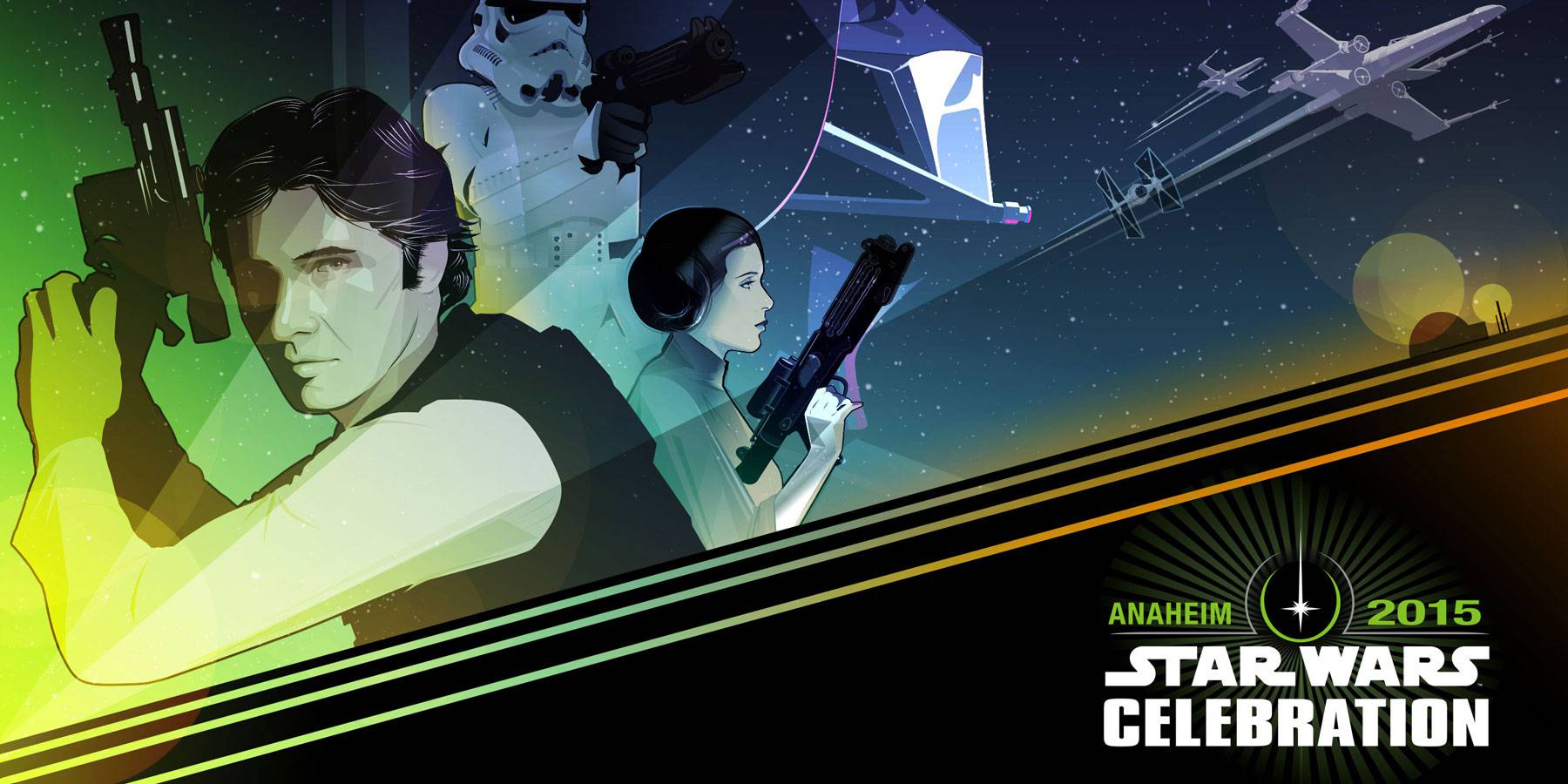 Star Wars Celebration 2015 Coverage
Finally it's here again, THE Star Wars event we all have been looking forward to. Well, apart from that new movie-thing coming out.
As usual, we'll be covering Star Wars Celebration live from the convention floor in Anaheim. New this year is we'll also be covering the J.J. Abrams and Kathleen Kennedy kick-off speech, live from Kinepolis in Brussels. To keep track of the latest news, follow us on twitter at @endorexpress, or Facebook at EndorExpress.