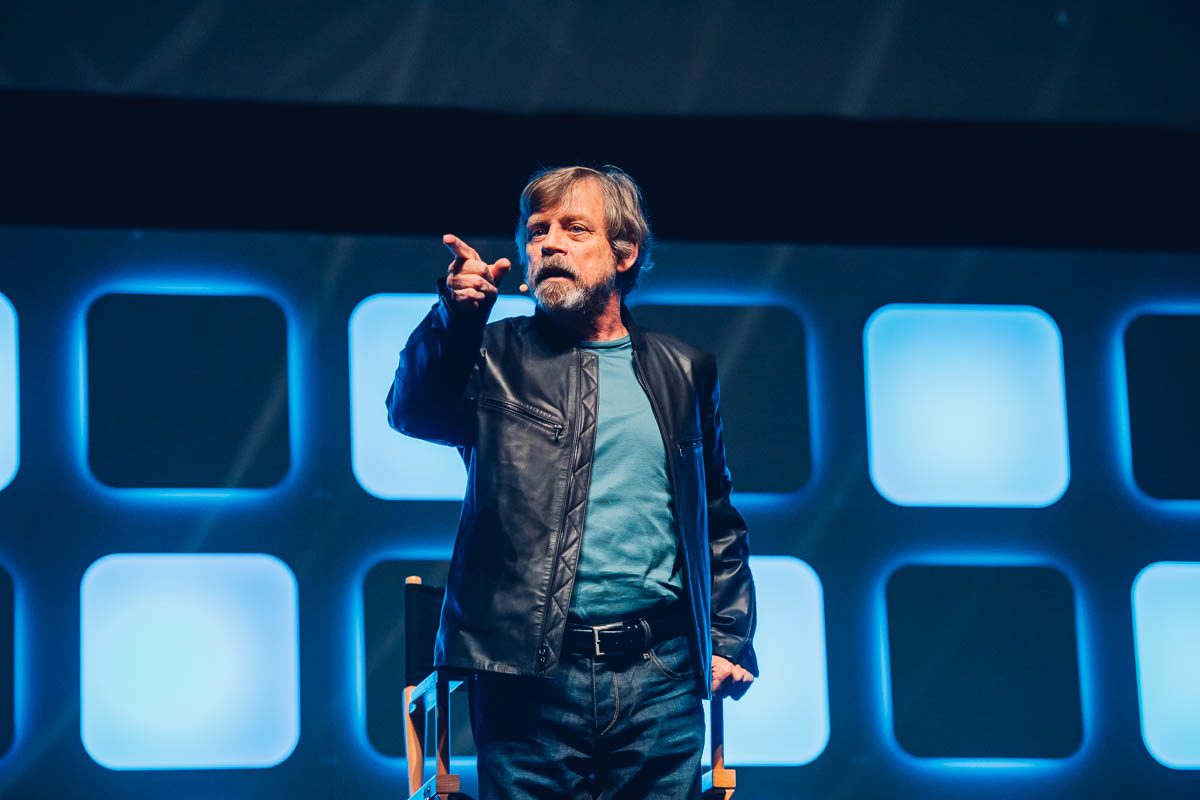 SWCE: An Hour With Mark Hamill
The man who will forever be known as Luke Skywalker was one the hottest tickets of the day, filling the huge Celebration Stage at the ExCeL all by himself. All he needed was a microphone and a chair to keep an entire audience, his 4000 friends, entertained and captivated for the entire hour.
Talking about his friendship with the fellow cast, his other projects, and even done a monologue as the Joker in the upcoming (R rated) Killing Joke. Enjoy these pictures!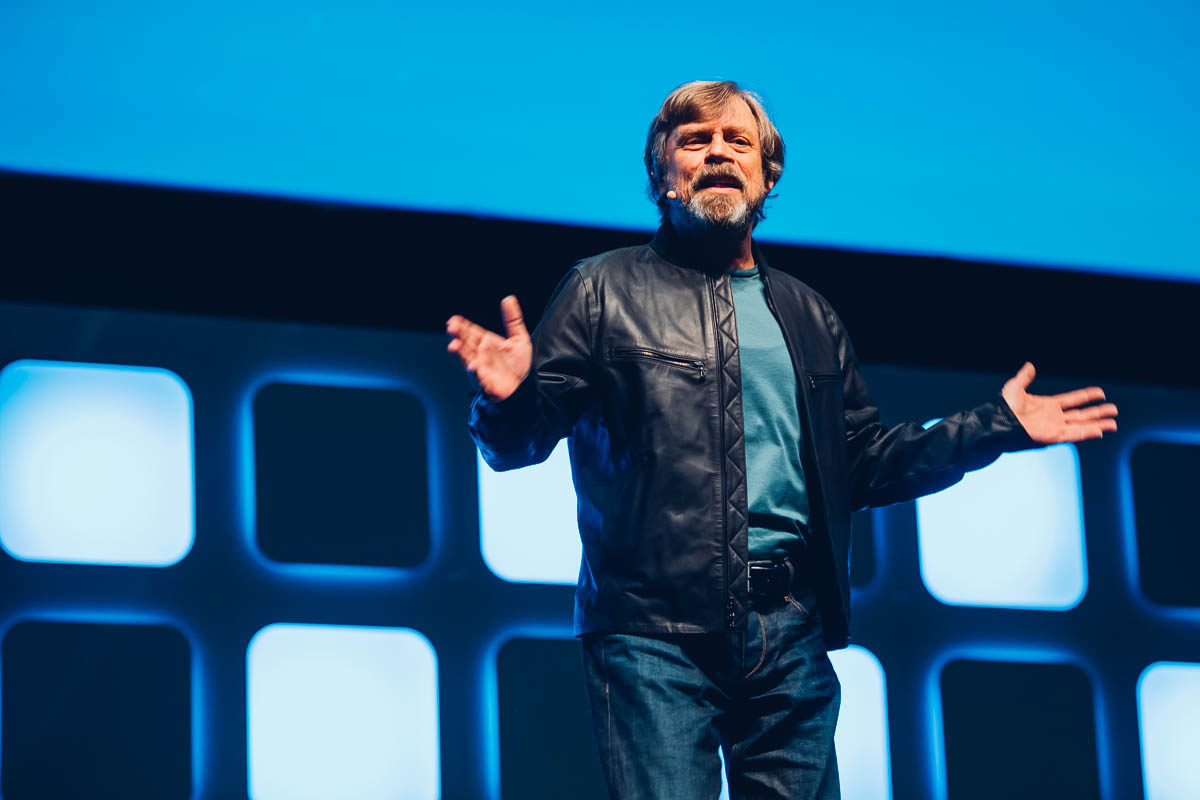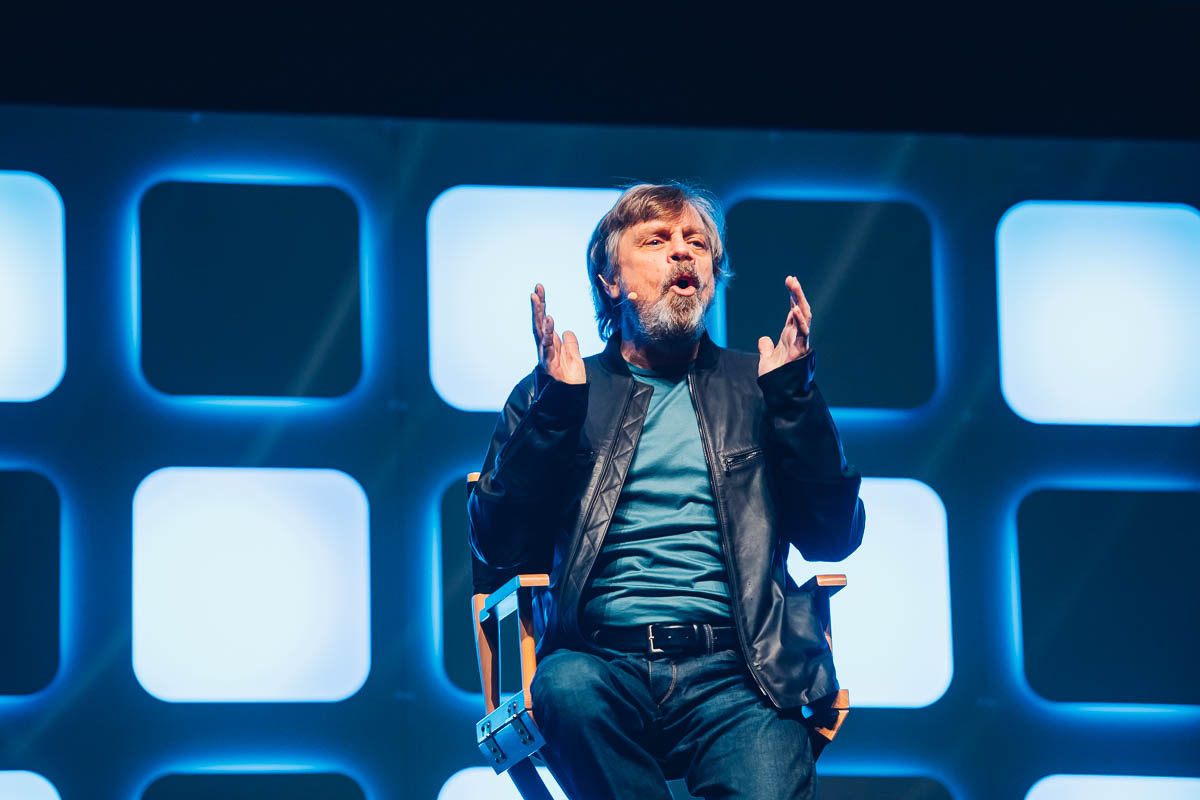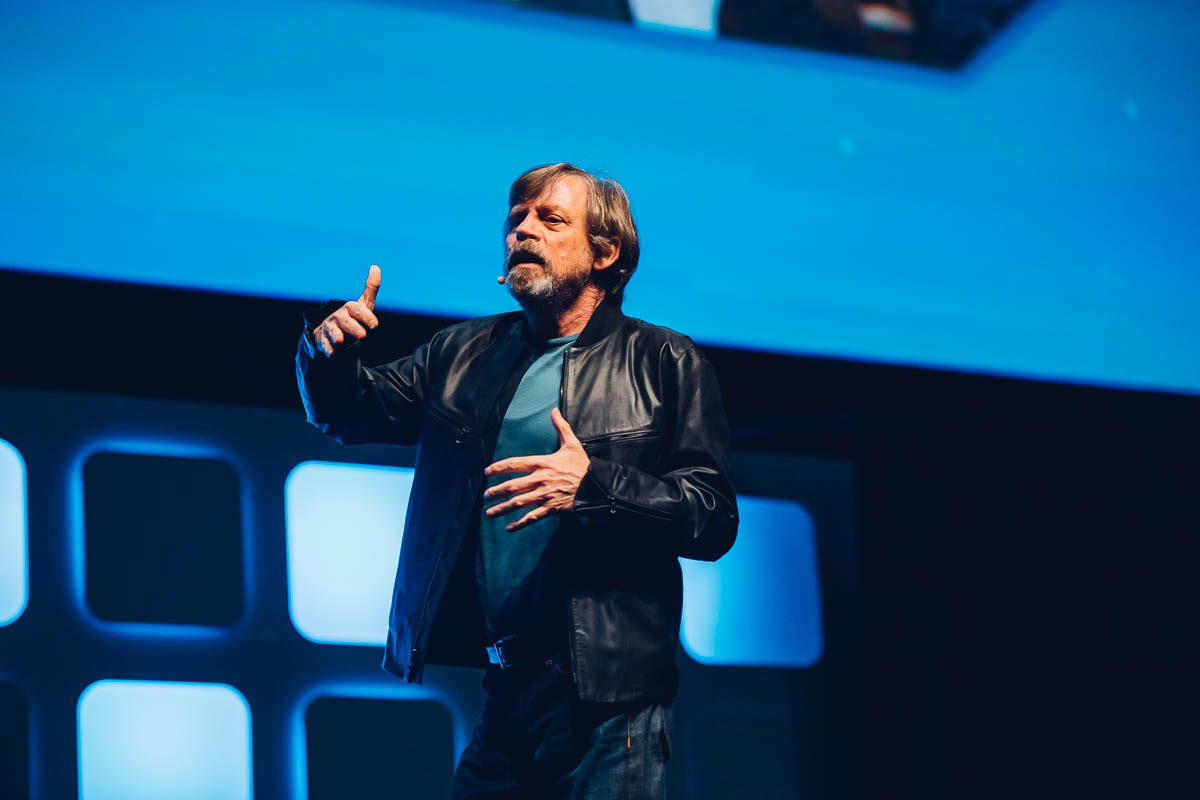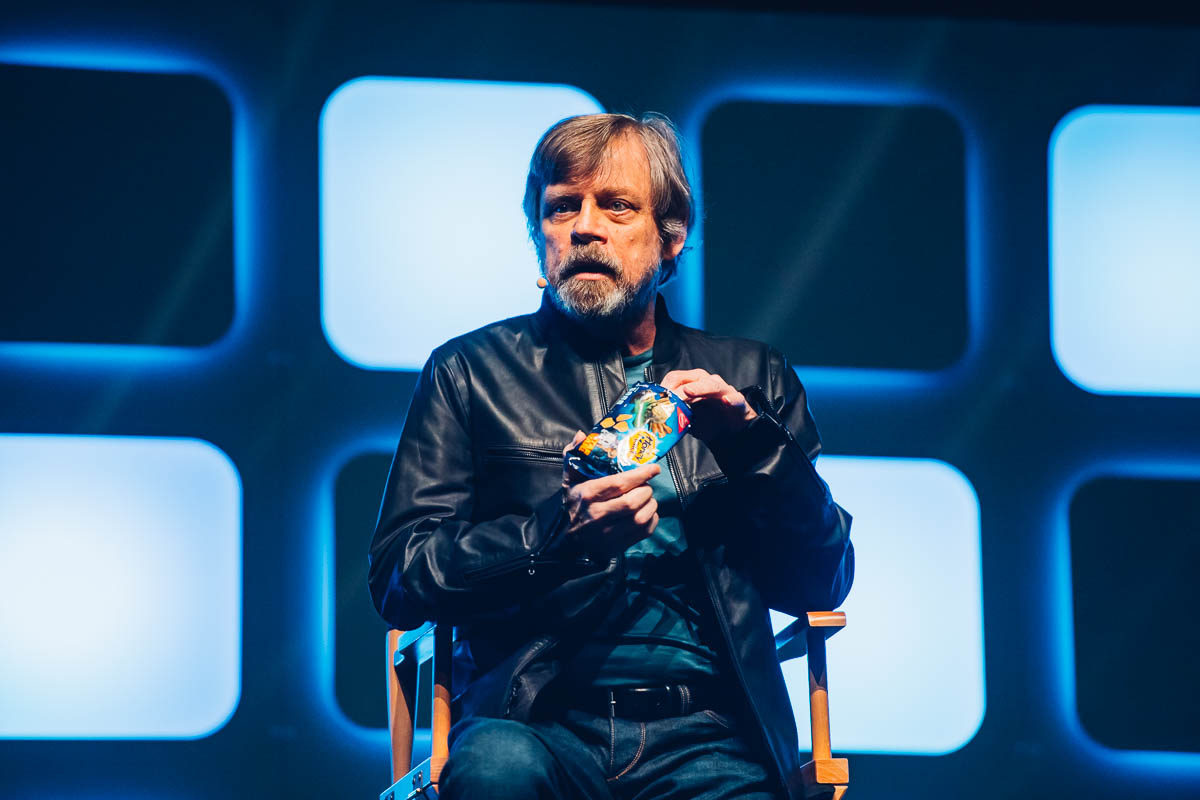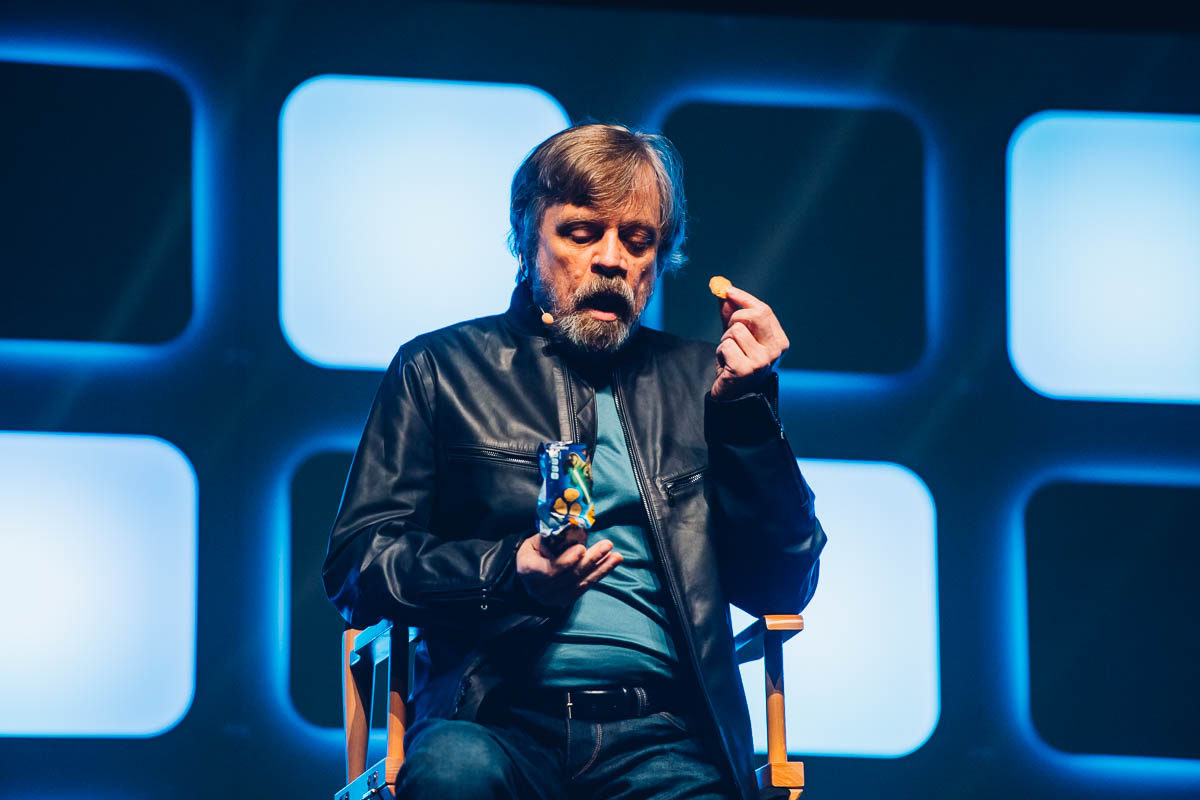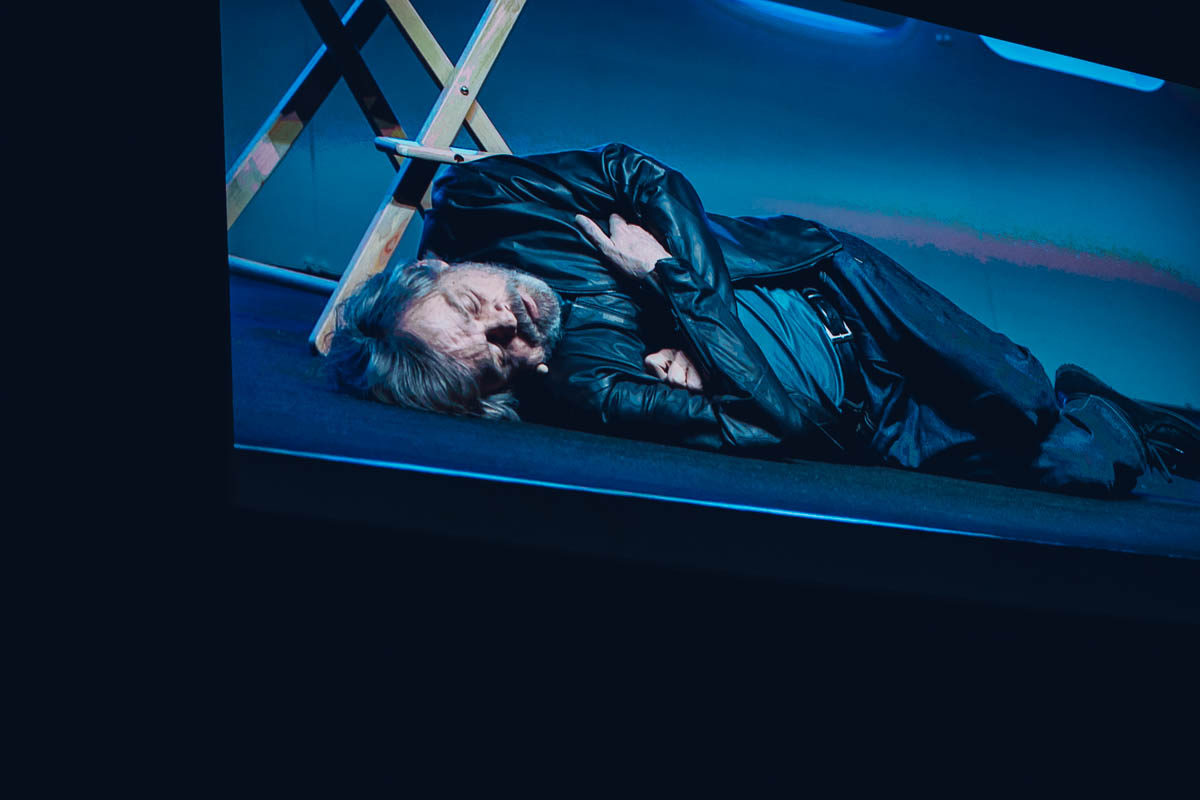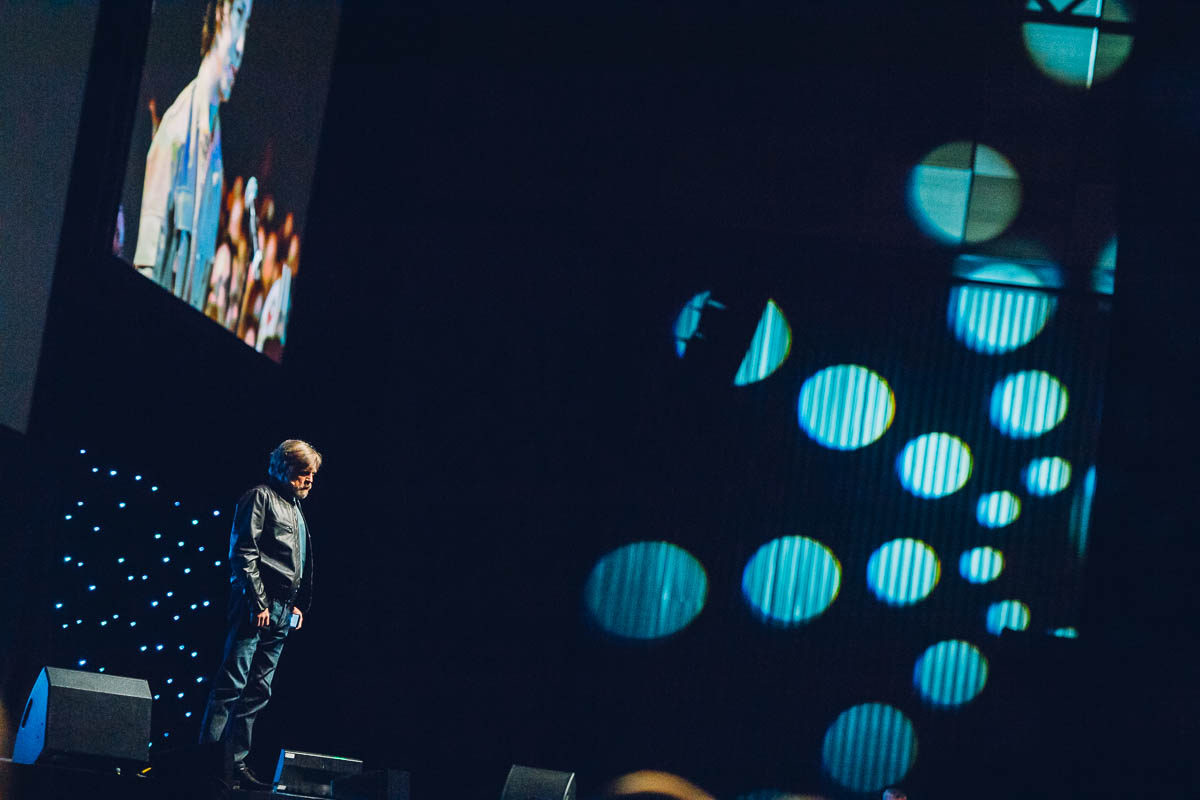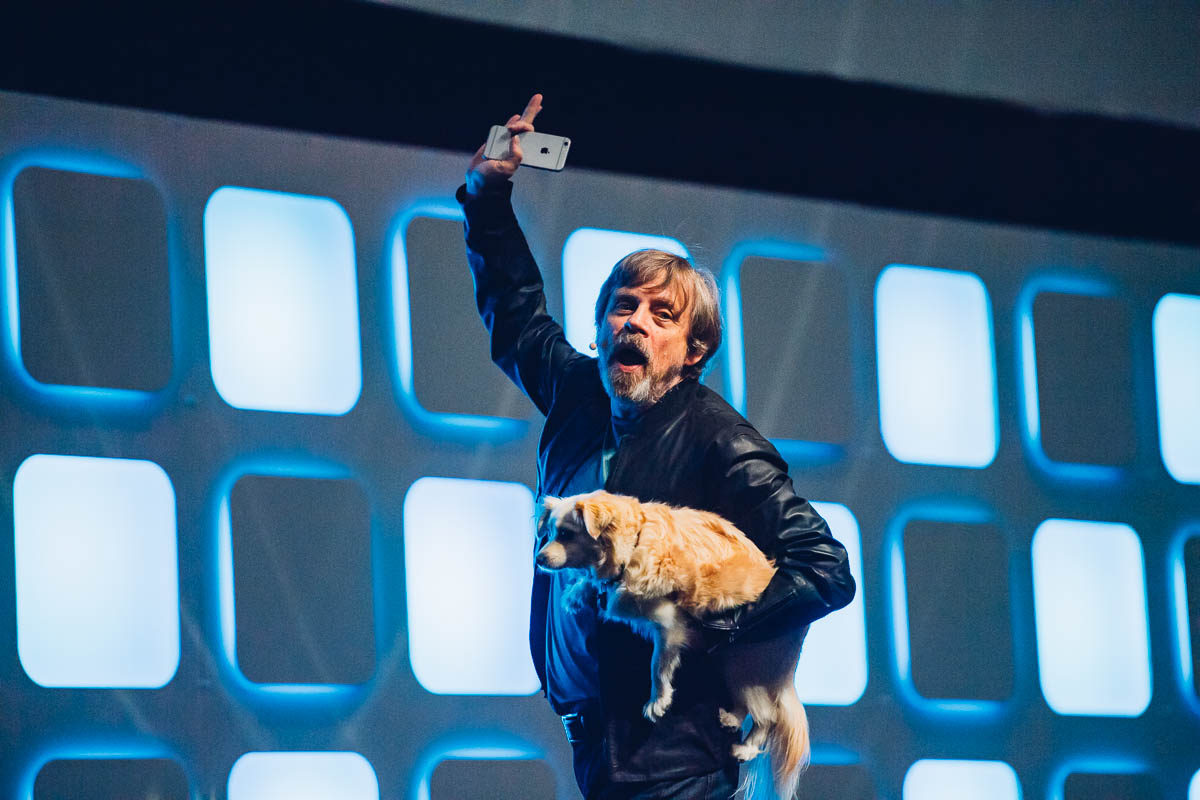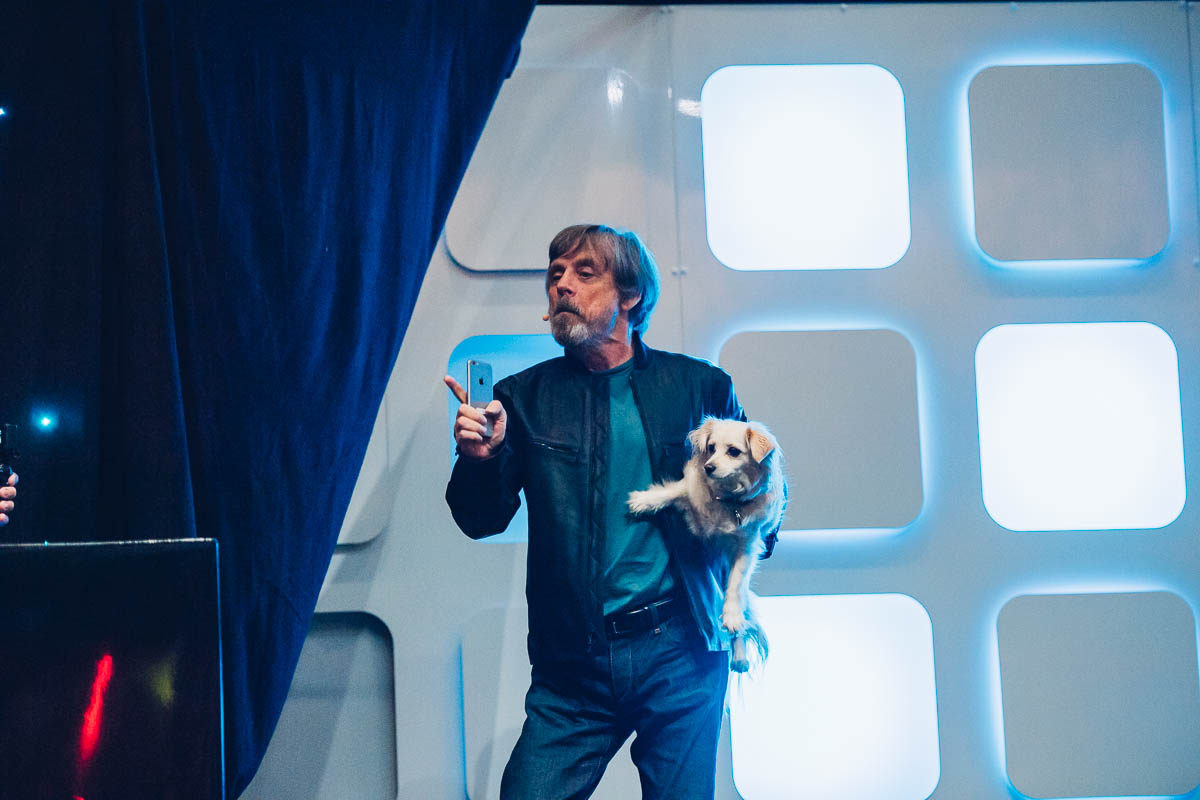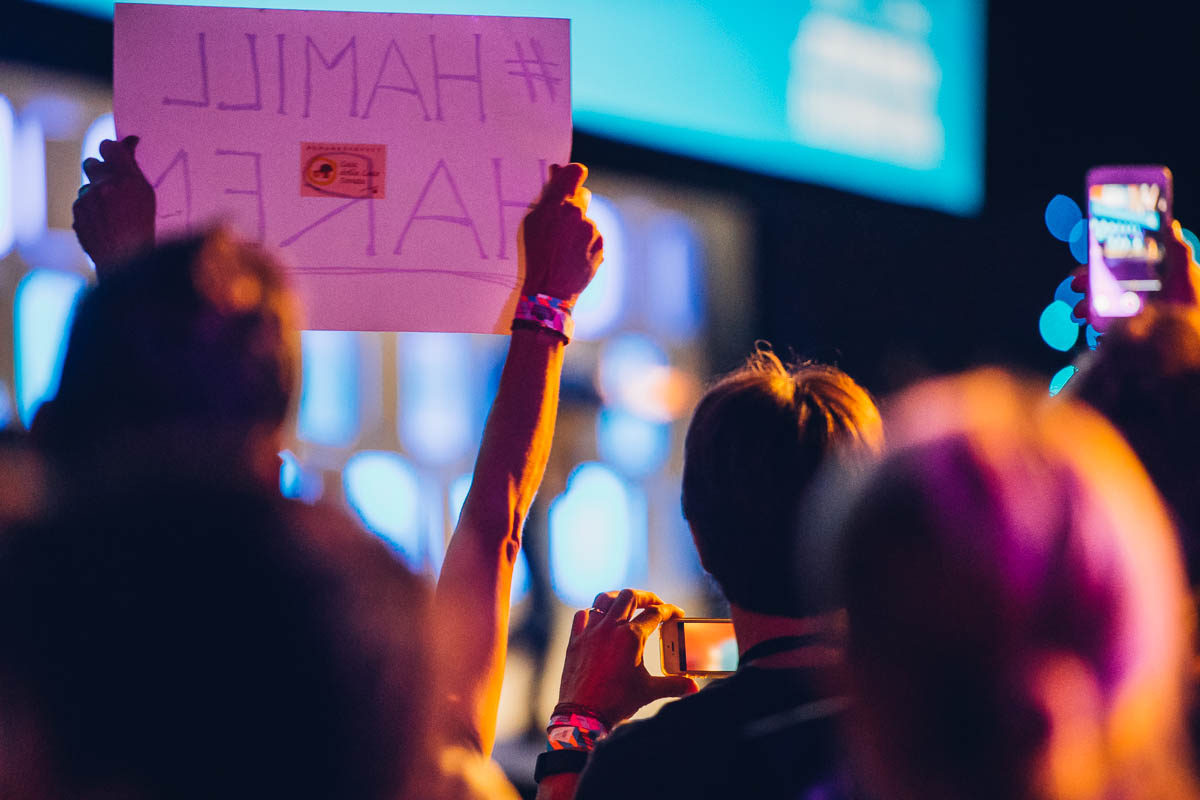 Rewatch the panel here: