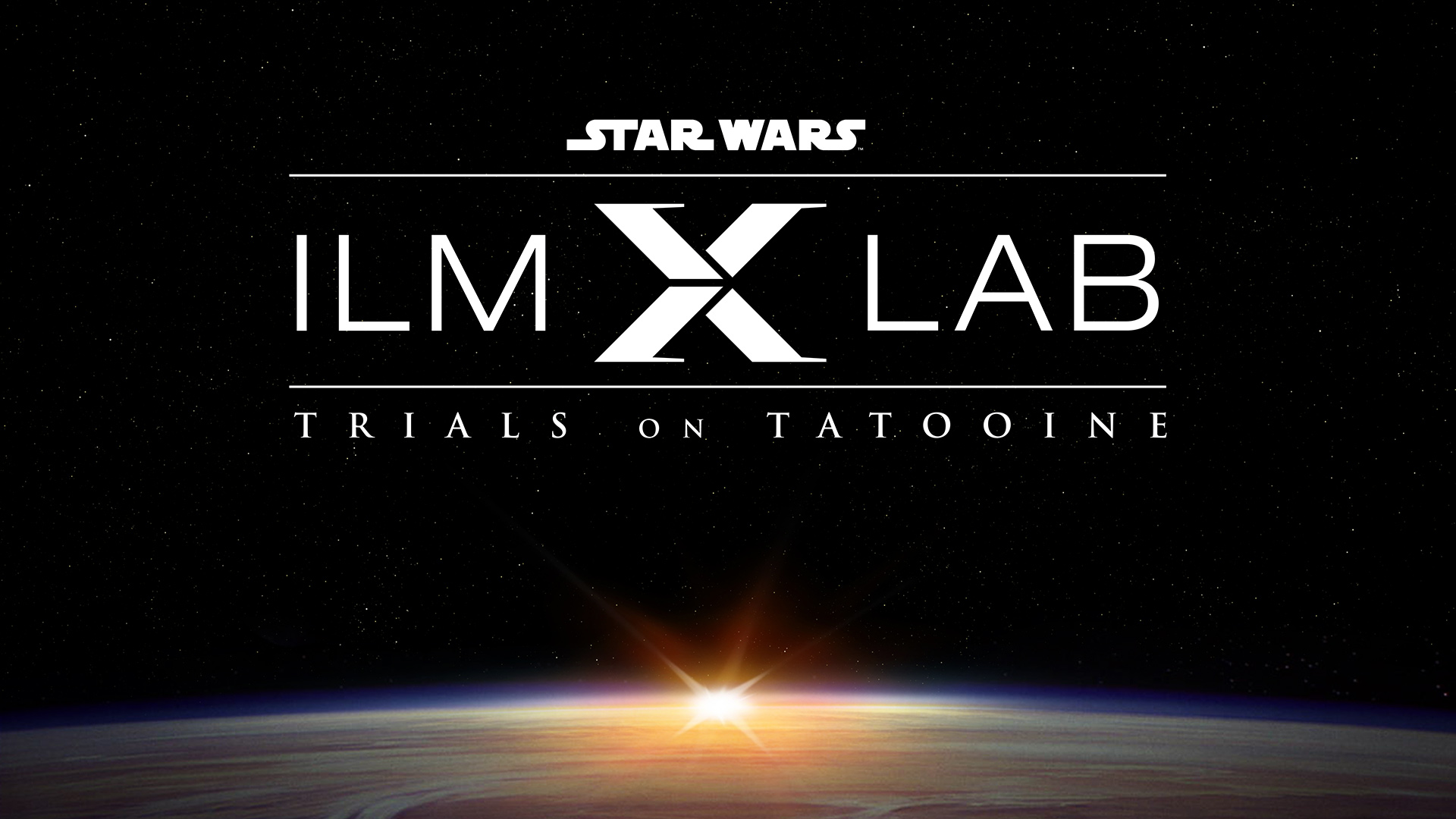 Kris Van de Sande
SWCE: Trials On Tatooine
Article
July 16, 2016
VR is slowly becoming a new way of experiencing the world around us in a brand new way. Who can ignore the success of Pokémon Go. ILMxLAB, Lucasfilm's laboratory for immersive entertainment, has been working on a brand new type of immersive VR, and what better place to start than on our favourite desert planet! It's called: Trials On Tatooine, a Cinematic Virtual Reality Experiment.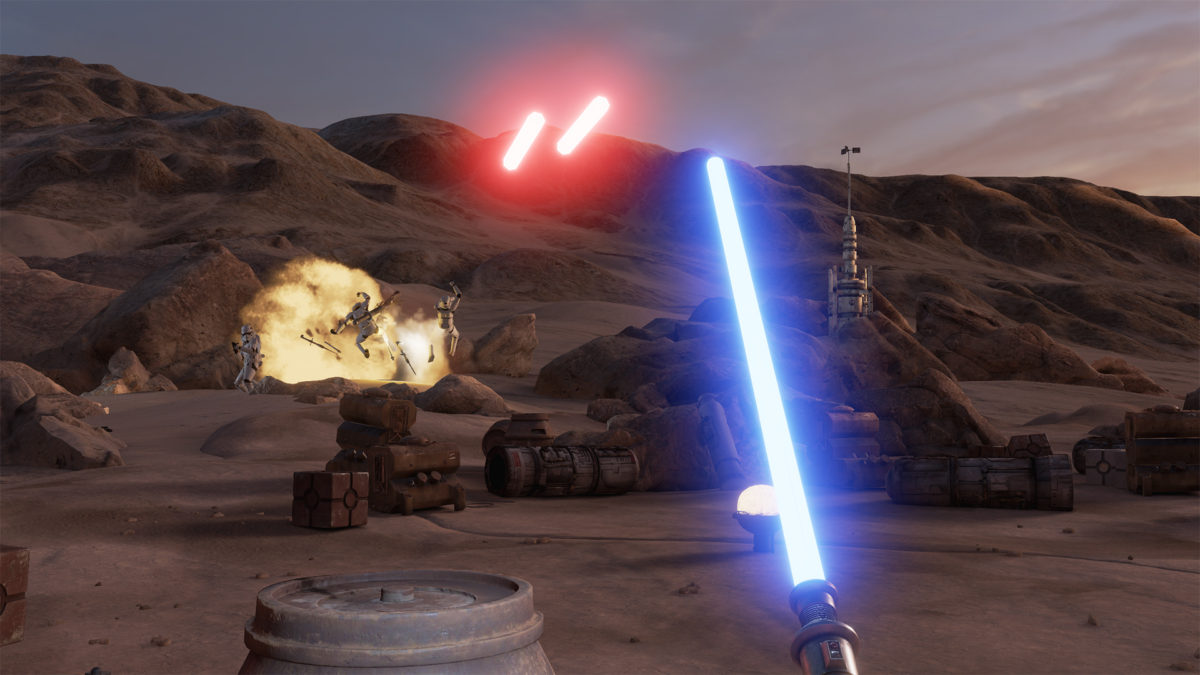 After standing in a small room, donned with a high-quality VR-set and headphones, we are handed a controller, which does not just works as a tool to grab and push things, but gets transformed into a lightsaber! The moment you ignite it, and have a real, functioning lightsaber that interacts with the environment and is able to deflect blaster shots .. that's just .. wow. We interact with R2-D2, the Millennium Falcon, and a bunch of stormtroopers. It truly is an exhilarating experience !
I felt sad it was just a short demo, but those few minutes on Tatooine, might have convinced me that VR really is capable of a great number of things.