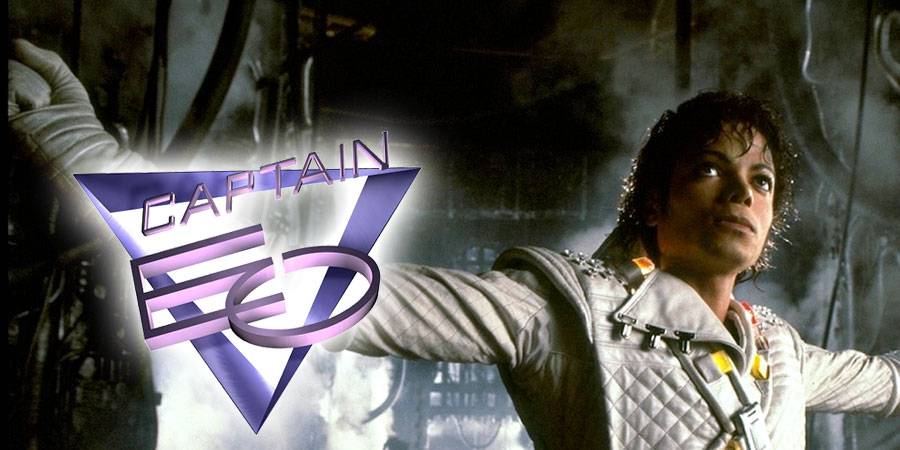 New Captain EO plush at Disneyland
Only a few months behind the debut of CAPTAIN EO TRIBUTE, brand new plush toys of Hooter ($25) and Fuzzball ($16) have arrived at the Disneyland Resort. If you can't make it to the park, you can call Disney DelivEARS at (800) 362-4533.
Special thanks to the folks at the Disney Theme Park merchandise team for the photos.