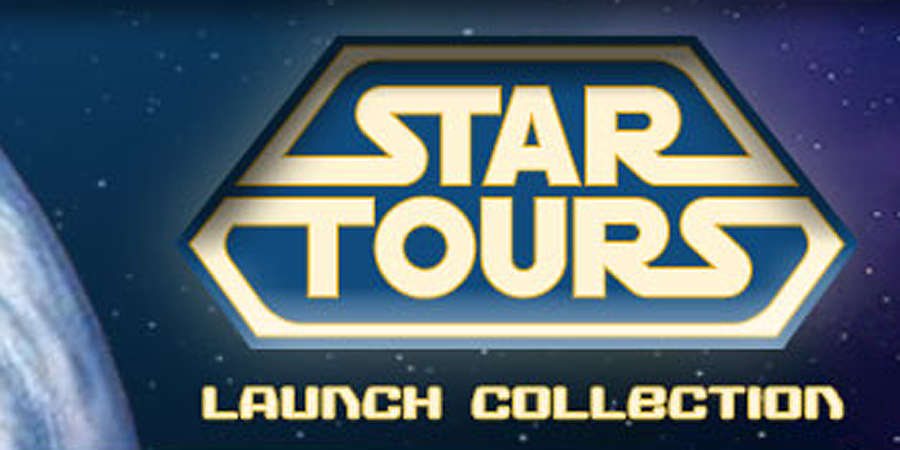 Kris Van de Sande
STAR TOURS Launch Collection
June 7, 2011
With the frenzy of opening a new park attraction comes the frenzy of finding the right merchandise to go with it. Our friends at the online DisneyStore.com have made it easier for those unable to hit the parks to satisfy their galactic appetite for all things STAR TOURS. They got your hats, tees, keychains, magnets, and yes, shot glasses (aka toothpick holders).
But while the Online Disney Store has a lot of the new Star Tours Launch Collection items, they don't have it all. You'll still need to go to the theme parks for pins, toys and action figures, snowglobes, postcards, and a whole lot more.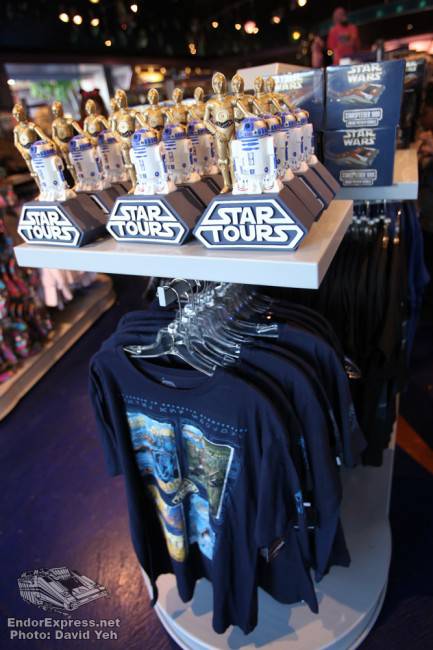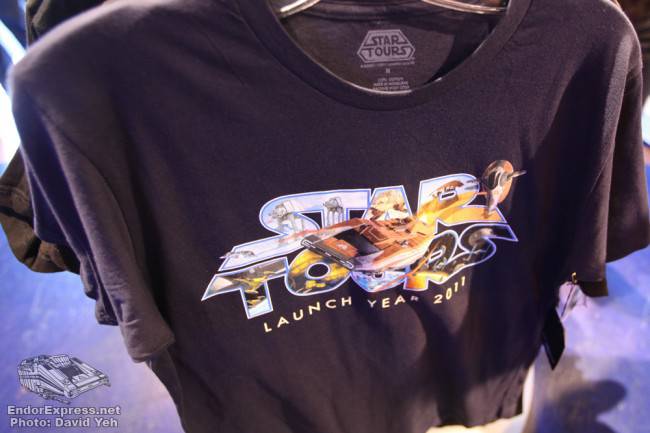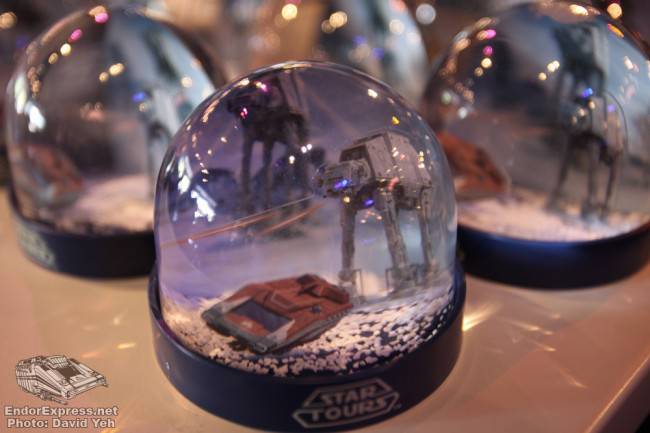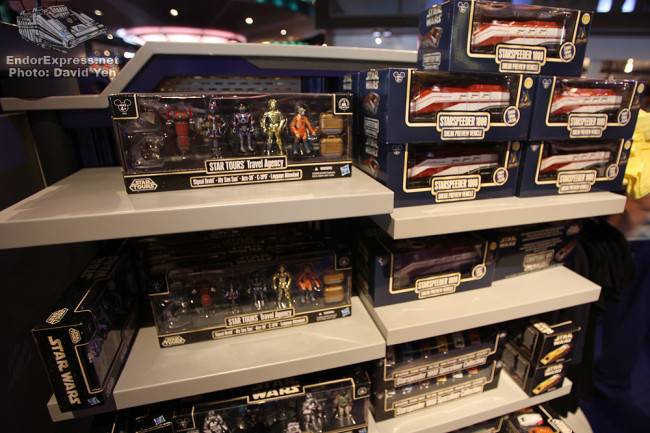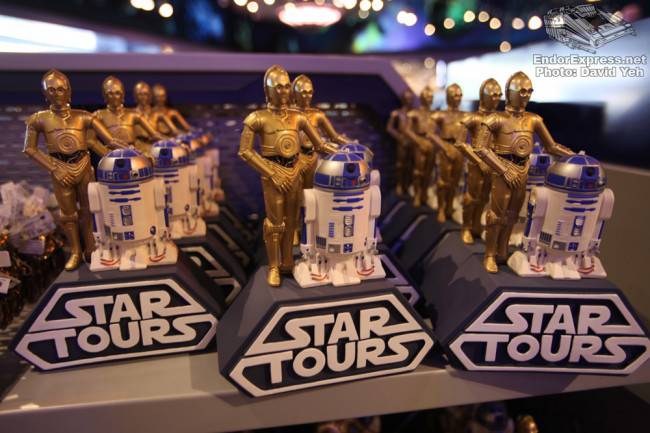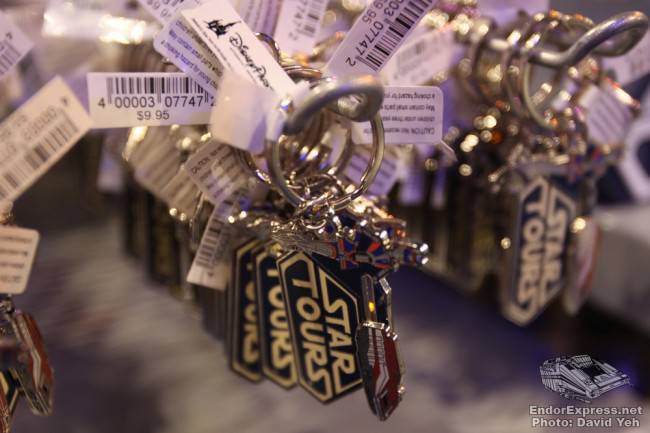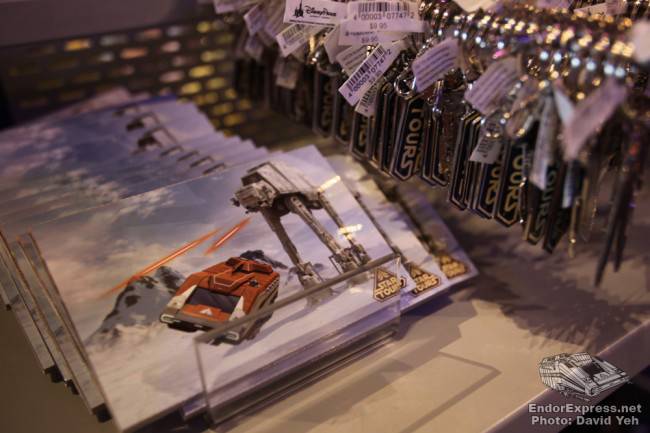 The R2-D2 Popcorn bucket is another such exclusive found only in the parks. There's another R2-D2 collector mug (not pictured) to hunt down as well. Happy Shopping!