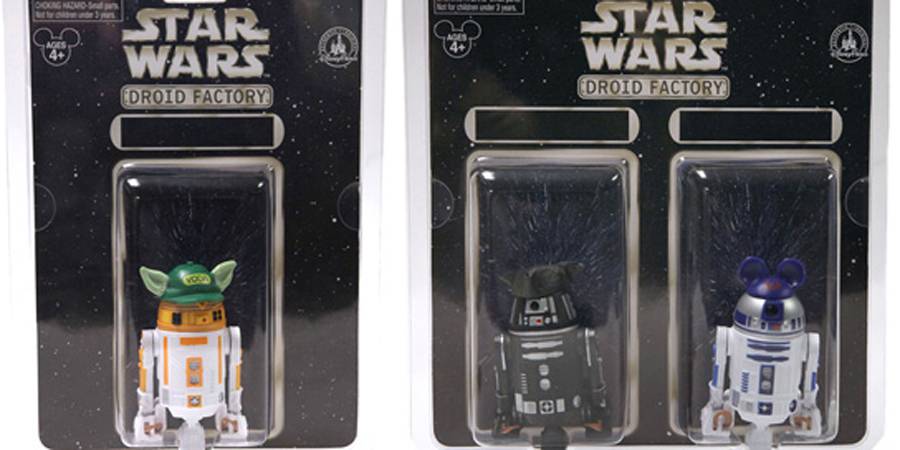 Kris Van de Sande
More Build A Droid News
May 10, 2012
Disney Parks Blog has posted information on the upcoming Build A Droid – Droid Factory that will debut at Star Wars Weekends. Some of the details they posted:
Build and name your R-series Astromech
Droid Factory has 71 different pieces to create the 3 ¾-inch figures
To get started, guests chose a dome, a body and legs offered in a variety of colors and styles (availability of various parts and colors may change). There are optional third legs and novelty hats that can be added.
Droids will be sold either in single or dual packs (the latter has a value price). They can also be used with the playsets we've created like the Starspeeder 1000.
If you have any questions let us know. We will try to have them answered…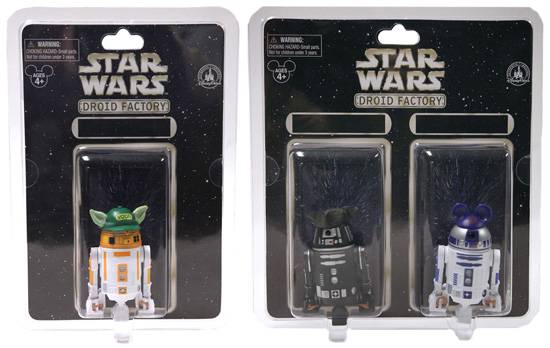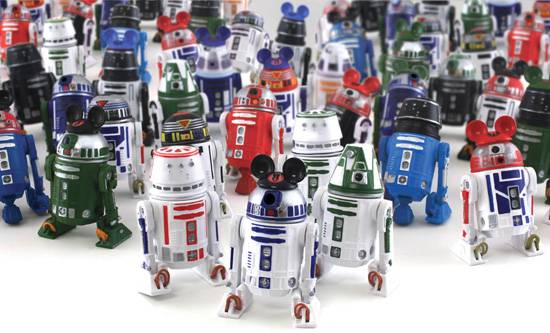 Images © Disney/Lucasfilm