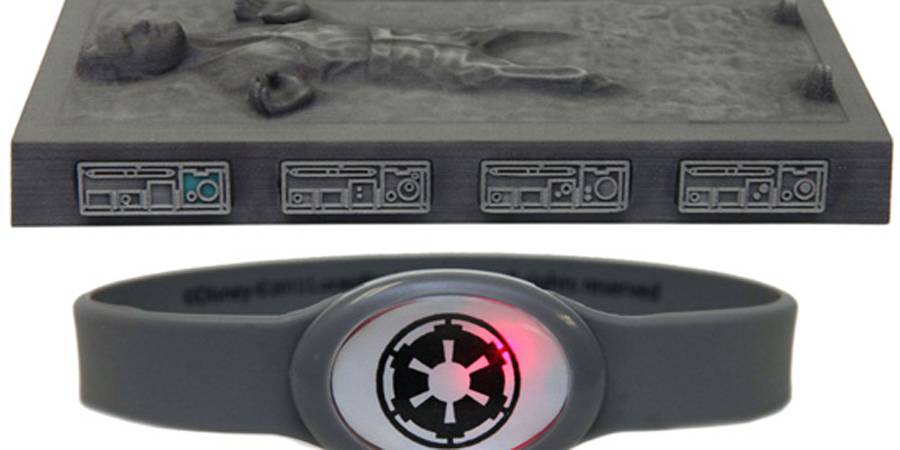 Kris Van de Sande
Star Wars Weekends Carbon-Freeze Me experience
May 8, 2012
Disney Parks Blog has updated with the announcement that has been rumored for weeks. Star Wars Weekends will offer the chance to cast yourself in carbonite with "Carbon-Freeze Me" experience.
"Using state-of-the-art imaging technology, this experience casts your likeness as a three-dimensional, eight-inch figurine. At the Carbon-Freezing Chamber (located adjacent to The American Idol Experience), several cameras will capture multiple angles of your face. The images are then reconstructed in a computer for processing, and in approximately four weeks, the completed figurine is shipped directly to your house."
Each carbonite figurine is $99.95 (plus shipping). You can order additional figurines using the same image scan for $74.95 each. Guests also receive a light-up wristband.
The experience will officially open on May 18 with the launch of Star Wars Weekends.
Reservations are required and can be made starting Monday, May 7 by calling 407-WDW-TECH (407-939-8324).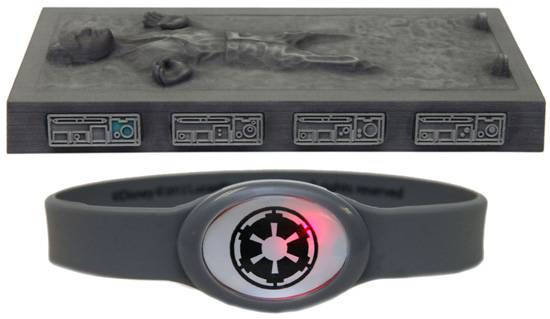 Image © Disney/Lucasfilm
For more images and information please follow the link provided below: