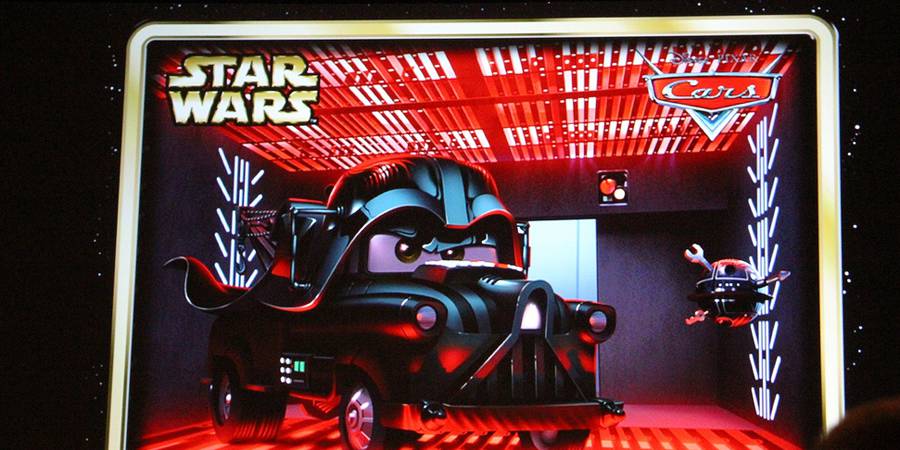 Disney Theme Park Collector Panel at Celebration VI
The folks from Insidethemagic.net were on hand at The Disney Parks Collectors Panel at Star Wars Celebration VI. The Disney Theme Parks merchandise team announced several items coming to the Parks later this year and in 2013.
Head on over to Insidethemagic.net for full coverage of today's panel.
Image © Insidethemagic.net