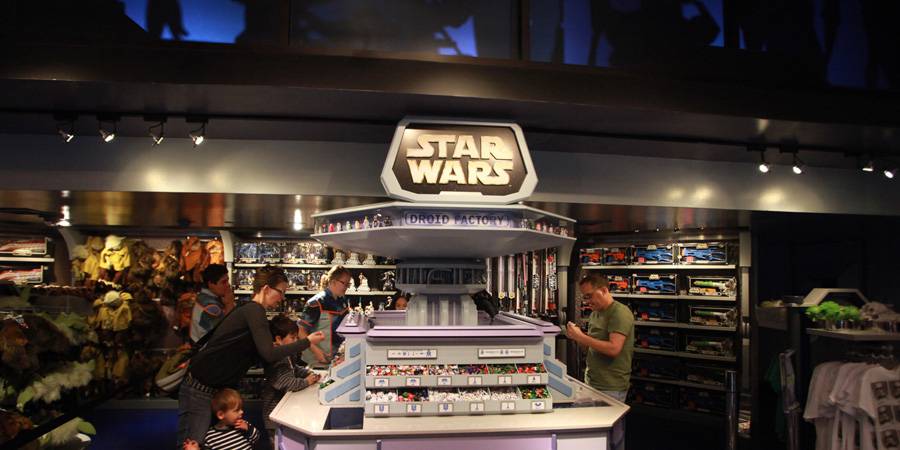 Brian Curran
Disneyland Droid Factory Arrives
April 17, 2013
After several inquiries to both Disney and Hasbro about Disney's Hollywood Studios' Star Wars Droid Factory experience, visitors to Walt's original Disneyland in CA finally have their opportunity to build and customize their very own astromech droids.
The location opened at the Star Trader shop in Tomorrowland last week and offers four guests to build their droids at a time. A brand new location also opened up at the Once Upon a Toy shop in Downtown Disney Marketplace in Orlando.
The Star Wars Droid Factory experience gives guests the opportunity to choose a dome, body, legs (left, right, and center) and a novelty hat that ranges from Mouse Ears, Goofy, Yoda, Jack Sparrow, and Indiana Jones.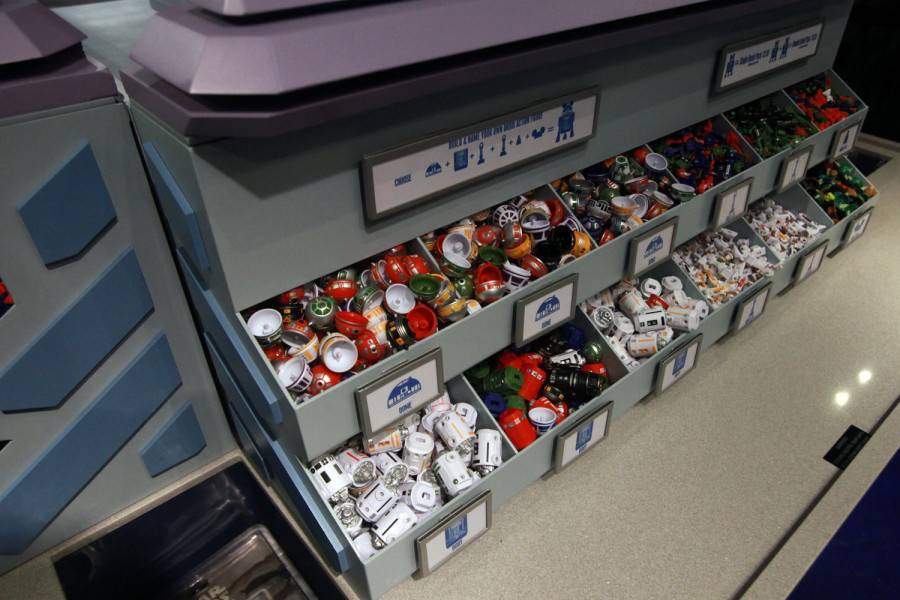 If you're bored of all the R2, R3, R4, and R5 droid units you have at home, you can also build the more unique R6, R7, R8, and R9 astromech droids.
Once your droids are completed, you can put them into their own display cases and name it with your included sticker sheet.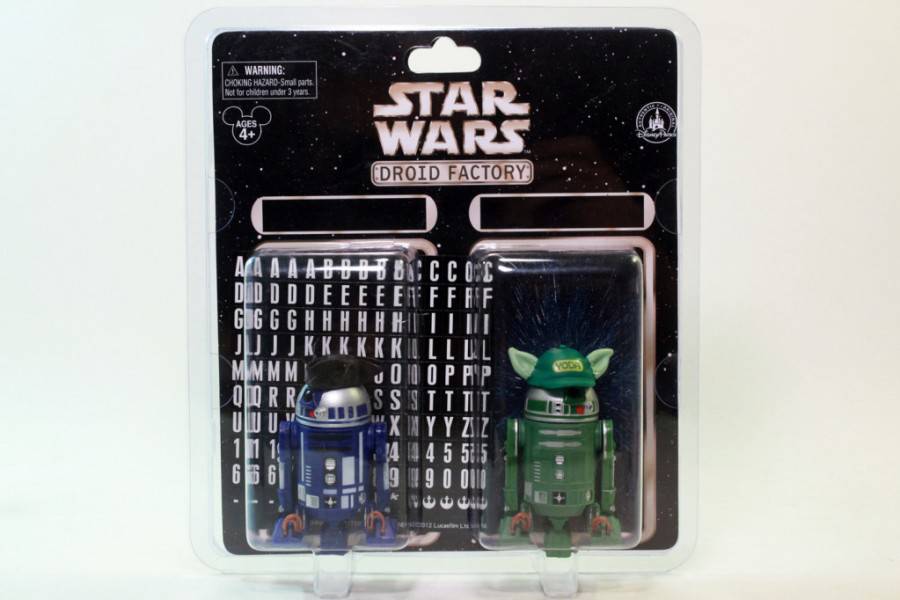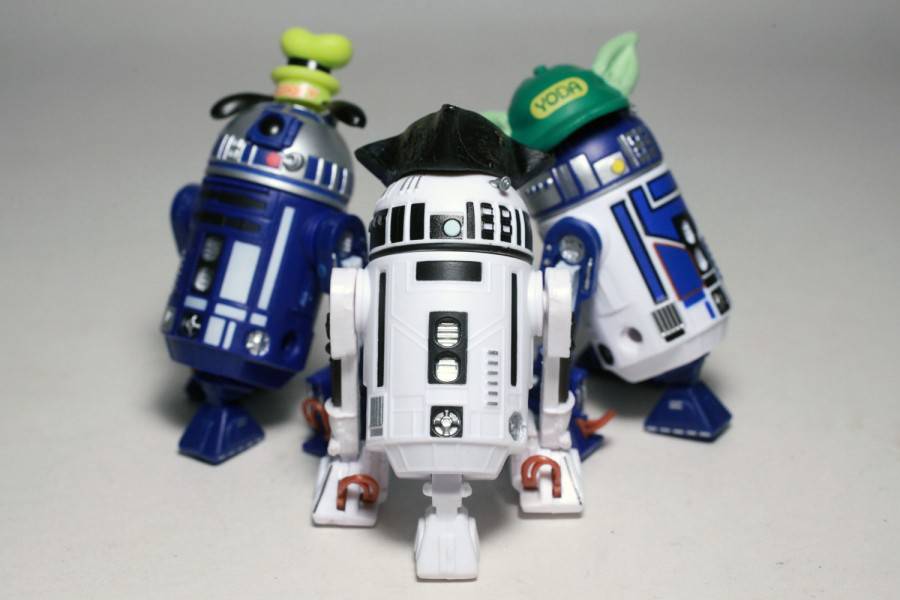 We're so excited that this experience has finally made it to the west coast and look forward to building more droids! Hopefully a Donald hat will be offered eventually? One can hope!
More information can be found at Disney Parks Blog.