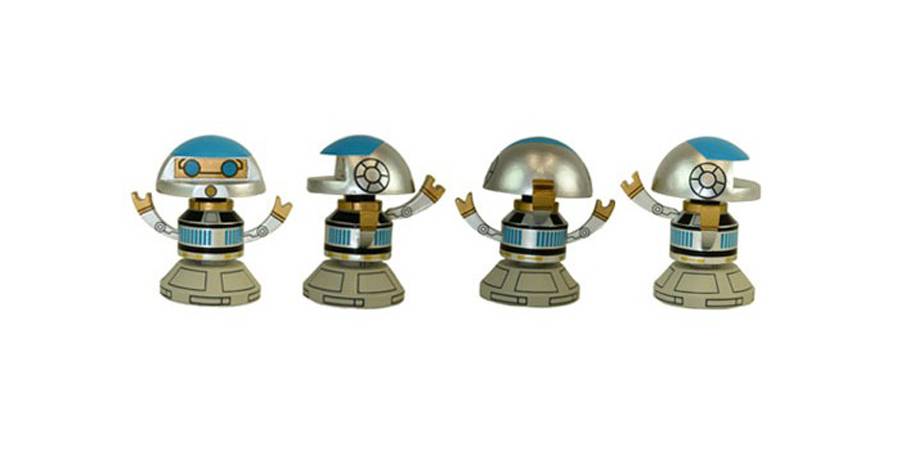 Brian Curran
Disney Vinylmation Park Starz Series 2
May 8, 2013
Coming this weekend to both Disney Resorts is the long awaited release of Disney Vinylmation Park Starz Series 2. We didn't talk much about Series 1 but there's a certain character in this series you'll be sure to want to get your hands on: Rex or RX-24!
The Disney Parks Blog has more details on the release of this collectible line-up. It reveals that "Rex from the original Star Tours attraction was designed for Park Starz 1," said Casey Jones "I'm glad he finally made it — better late than never!"
The rest of the series includes Orange Bird, It's A Small World Hippo & Holland Girl, Carnotaurus (Dinosaur), Pirates of the Caribbean Redhead, Maelstrom Troll, Tower of Terror Bellhop, Jungle Cruise Baby Elephant, Tapestry of Nations Puppet, Mark Twain, and Haunted Mansion Gus. There's a secret chase figure to find and that is Wally Boag from the original Golden Horseshoe Revue.
Happy Hunting!