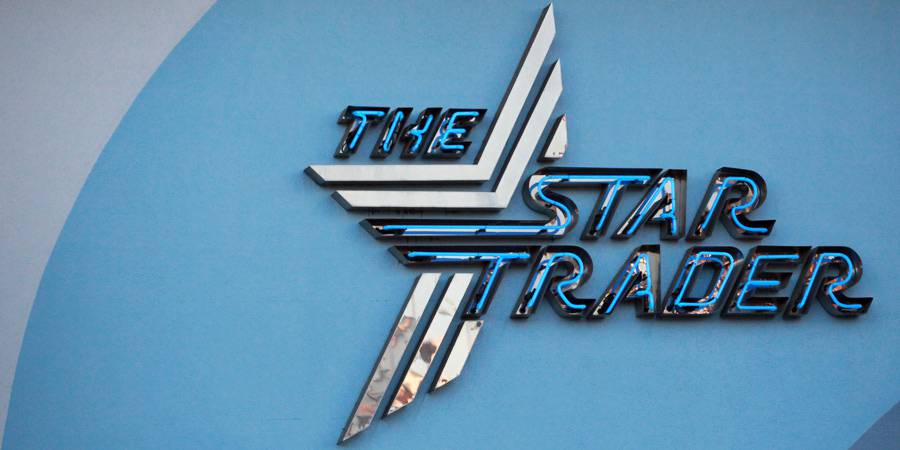 Brian Curran
August 5th Disneyland Star Trader Update
August 5, 2013
This isn't a major update but we thought we'd post something for those coming into town for the D23 Expo, there's a few newer items to check out, including the new line of 6″ Black Series Star Wars action figures that are also hitting your local retail outlets. Disney sells them for $26.95 (Retail is $19.99) but if you just can't wait, it's a decent option if they have any left in stock.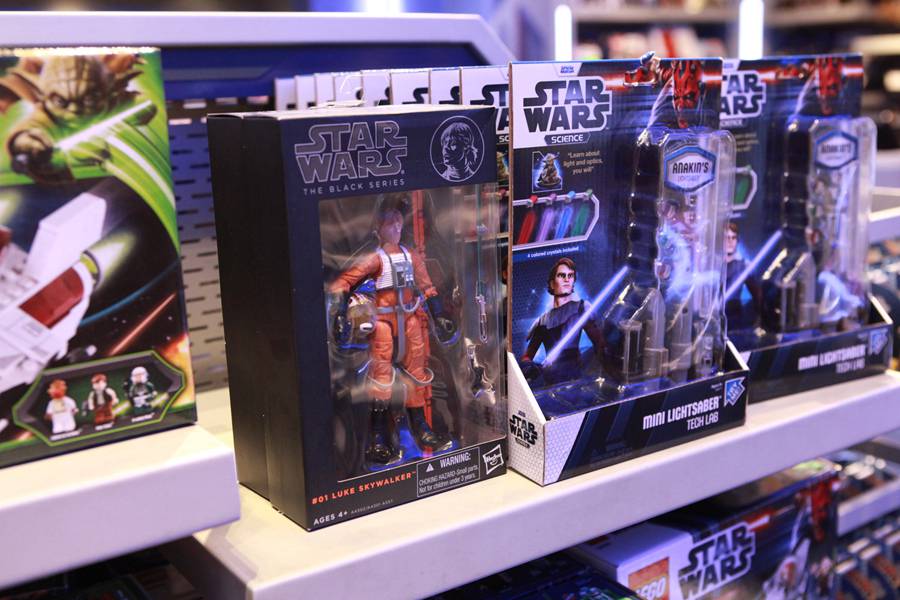 Also available now are some cold weather attire featuring Yoda and the Wampa. I know we're in the heat of summer but with Fall and the school year just another month (or less) away, now's a better time than any to pick these up!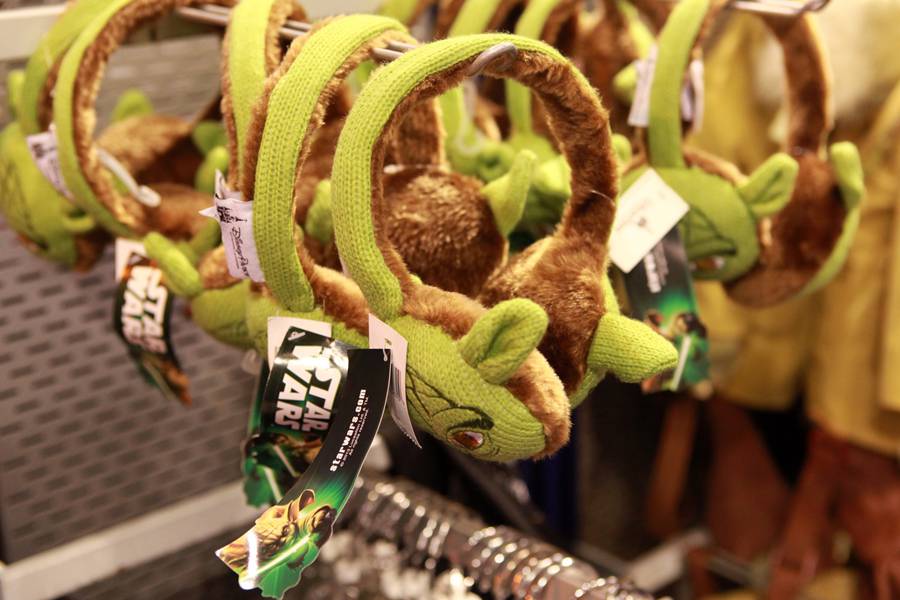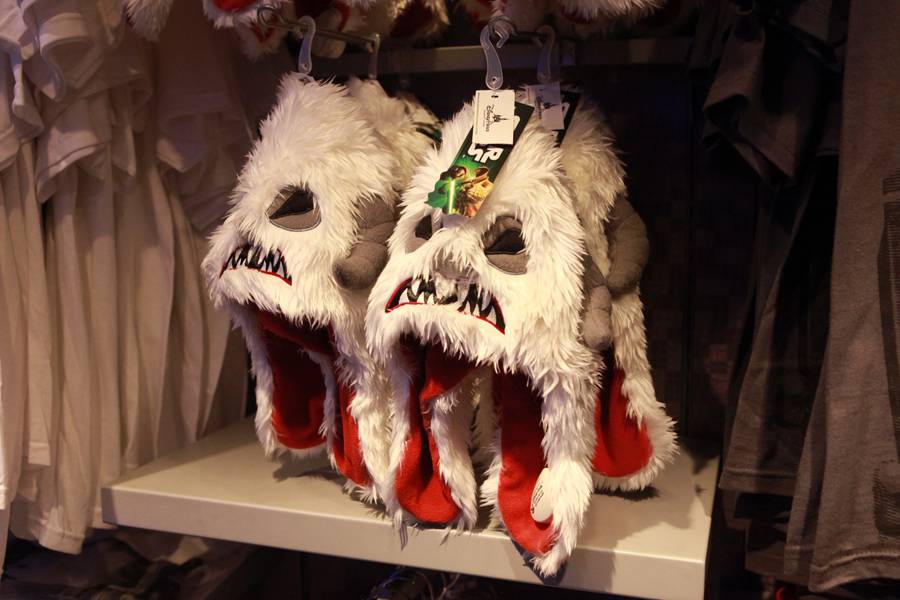 Along with the Jawa Bank posted in the previous update, you can now get your hands on Jedi Master Yoda as well as Han Solo in Carbonite Banks.
All items posted today aren't exclusive to Disneyland but it may be easier than hunting them down online and paying a shipping fee.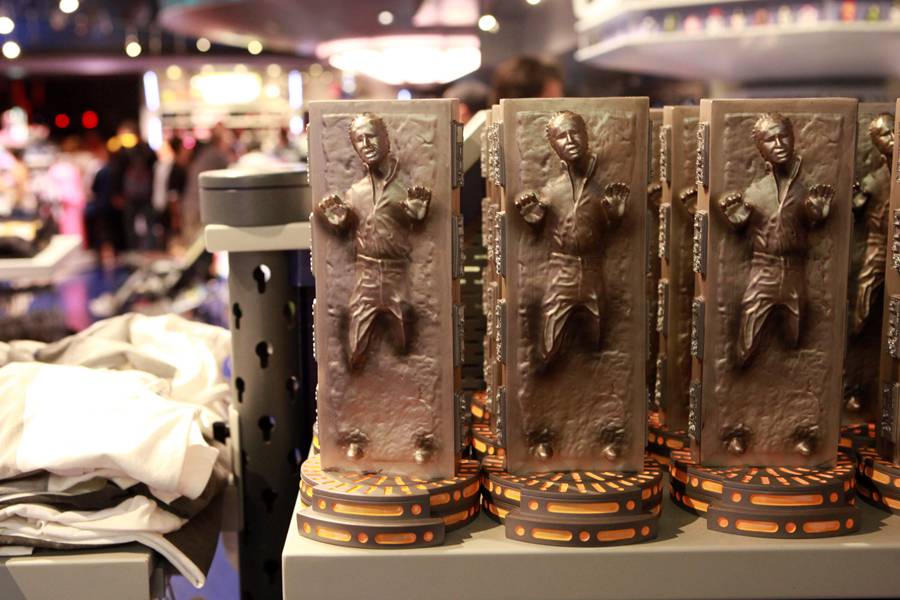 We'll post other updates if we see anything new but until then, see you at D23 Expo!