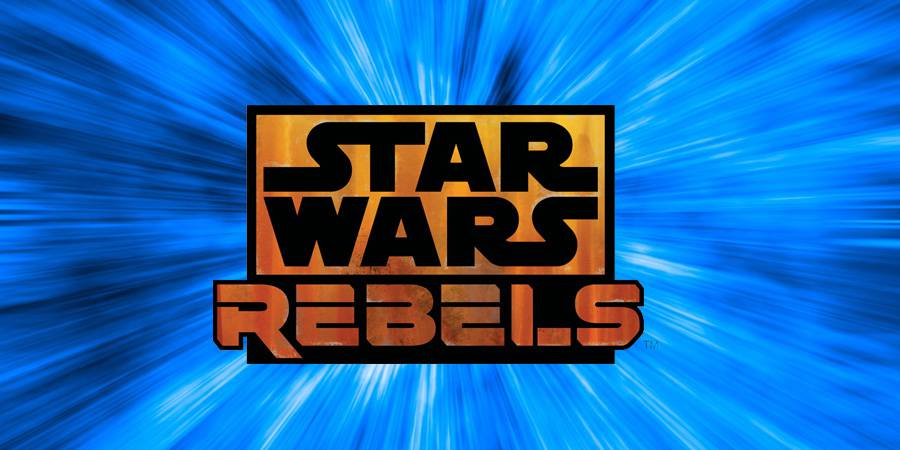 Brian Curran
Hasbro Reveals Star Wars Rebels Packaging
October 9, 2013
In anticipation of Lucasfilm's STAR WARS REBELS panel at New York Comic Con (Saturday, October 12, 2013; 2:45 PM ­ 3:45 PM; Location: Empire Stage 1-E), Hasbro unveils the packaging treatment for its STAR WARS REBELS 3.75-inch action figure line supporting the upcoming animated series.
Press Release:
STAR WARS REBELS continues the epic tradition of the legendary Star Wars saga with all-new exciting, action-packed adventures. It is a dark time in the galaxy, as the evil Galactic Empire tightens its grip of power from world to world. As the series begins, Imperial forces have occupied a remote planet, ruling with an iron fist and ruining the lives of its people. But there are a select few who are brave enough to stand up against the endless Stormtroopers and TIE fighters of the Empire: the clever and motley crew of the starship Ghost. Together, this ragtag group will face threatening new villains, have thrilling adventures, and become heroes.
Hasbro's STAR WARS REBELS line, featuring highly detailed 3.75-inch action figures with multiple points of articulation, is coming to a galaxy near you in 2014.
DisneyXD recently aired a teaser video for the Rebels series:
Images ©Lucasfilm-Disney-Hasbro