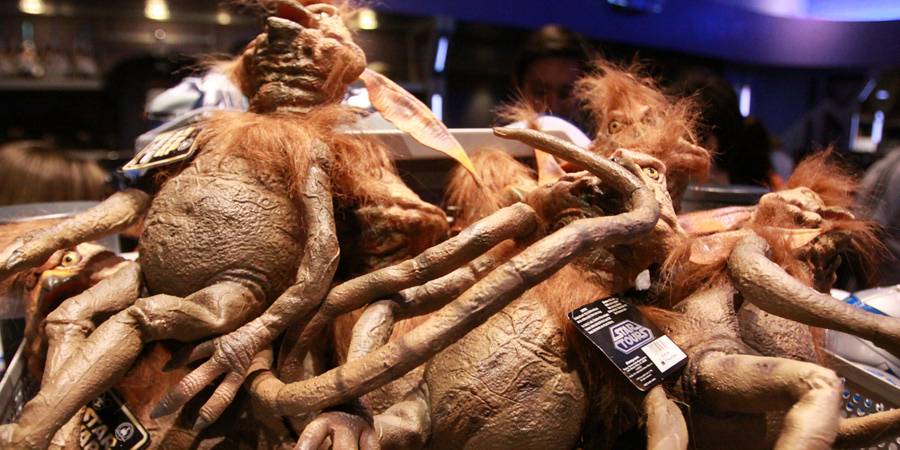 Brian Curran
Salacious Crumb Arrives at Disneyland
November 12, 2013
Star Wars fans who weren't able to attend this year's Star Wars Weekends at Disney's Hollywood Studios were probably just a bit disappointed that they couldn't get their hands on some of the exclusive merchandise, but fans of Salacious Crumb who are near the Disneyland Resort can now rest easy. One of Jabba's more memorable denizens is now available at the Star Trader in Tomorrowland!
This latex figure has been showing up and disappearing at Disneyland for weeks now but they've been selling pretty well so you can count on Disney ordering more and keeping plenty in stock well into the future.
Priced at $26.95, you can take this critter home to mock you and your family. And if you're wondering what made the Star Wars Weekend version so exclusive, that one came with a nice cushy pillow seat with the Star Wars Weekends logo printed on.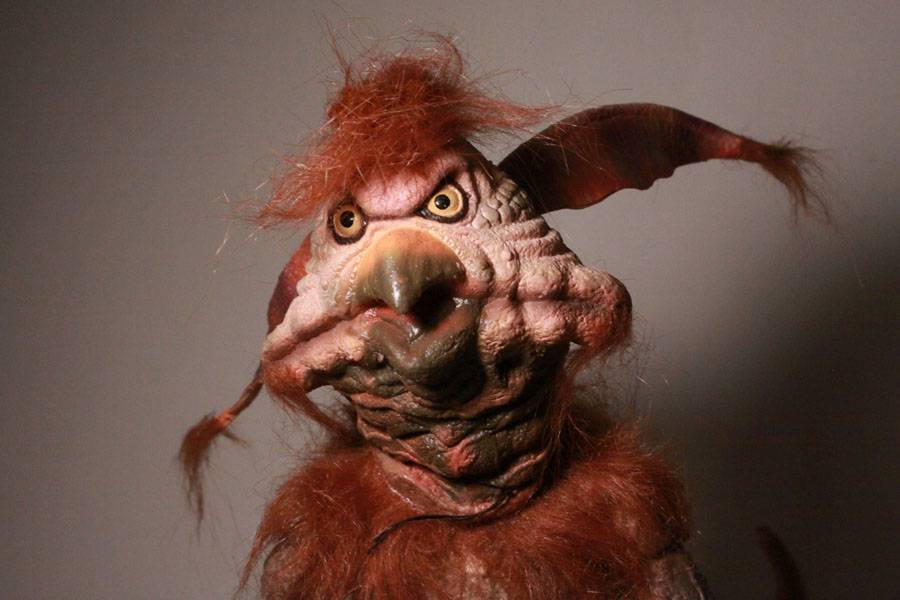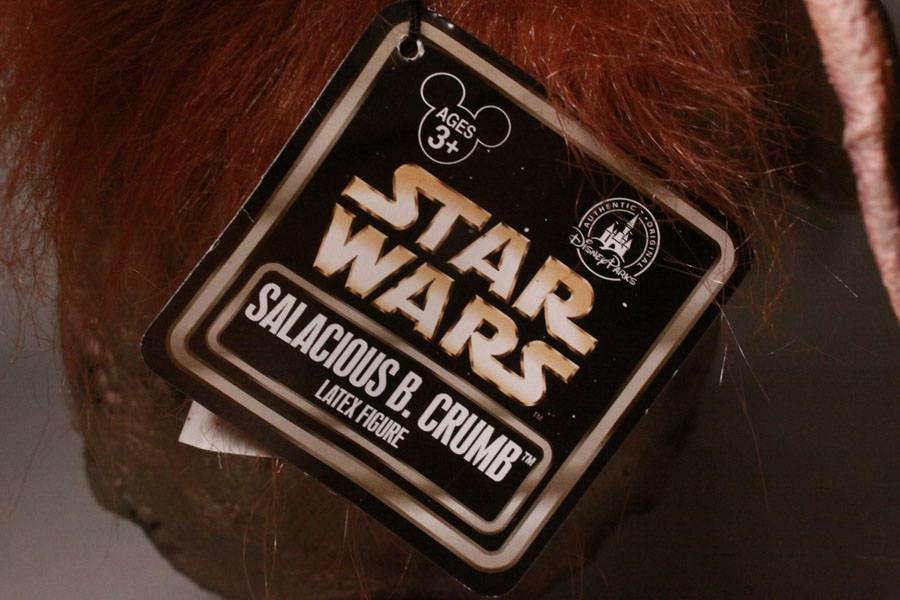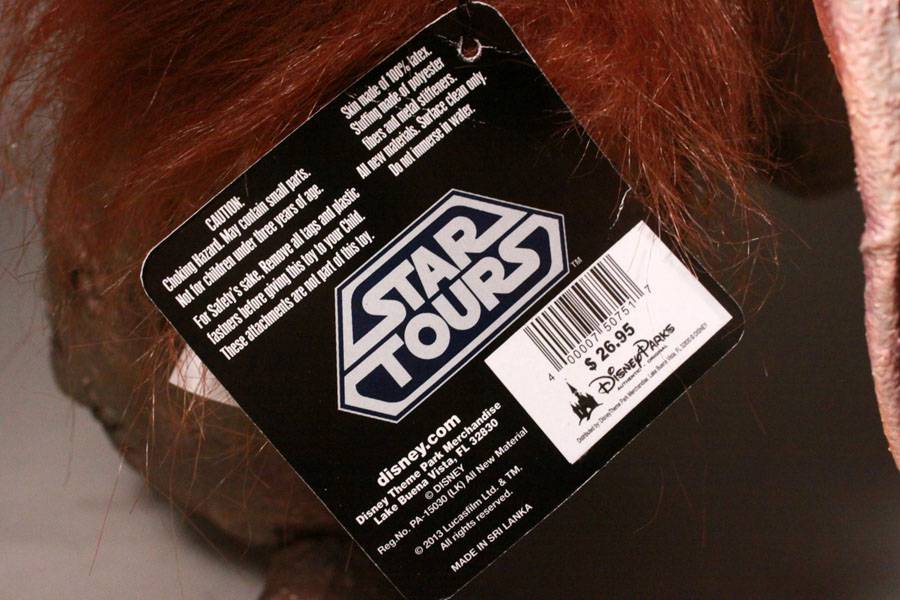 Photography by David Yeh