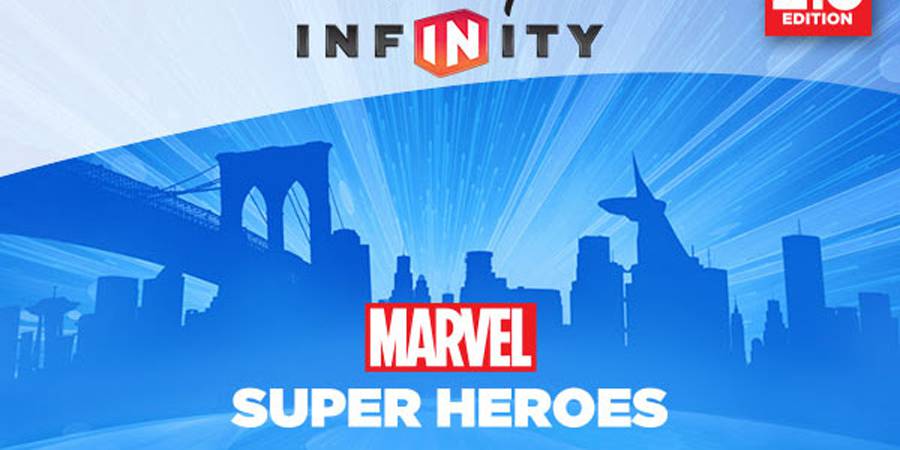 Brian Curran
Disney Infinity 2.0: Marvel Super Heroes
April 30, 2014
Announced today in Hollywood, CA is the upcoming Fall release of the next installment of the popular game, Disney Infinity: Disney Infinity: Marvel Super Heroes. This is a brand new game to purchase for all the major platforms such as Xbox One, Playstation 4, Xbox 360, Wii U, PS3 and PC and mobile.
The new starter pack will retail for $75 and include Iron Man, Black Widow, and Thor. If you have the older game, all of your characters and saved information will transfer to the new console as well. Disney will add more Marvel as well as Disney-themed characters to Disney Infinity 2.0, making this the biggest release of the game ever.
The announcement video reveals Captain America, Nick Fury, Hulk, Hawkeye and a few more characters such as Spider-Man and Rocket Raccoon. Agent Coulson's car Lola from Marvel's Agents of S.H.I.E.L.D. will also be accessible.
What do you think? Are you ready to assemble Marvel into your world of Disney Infinity?