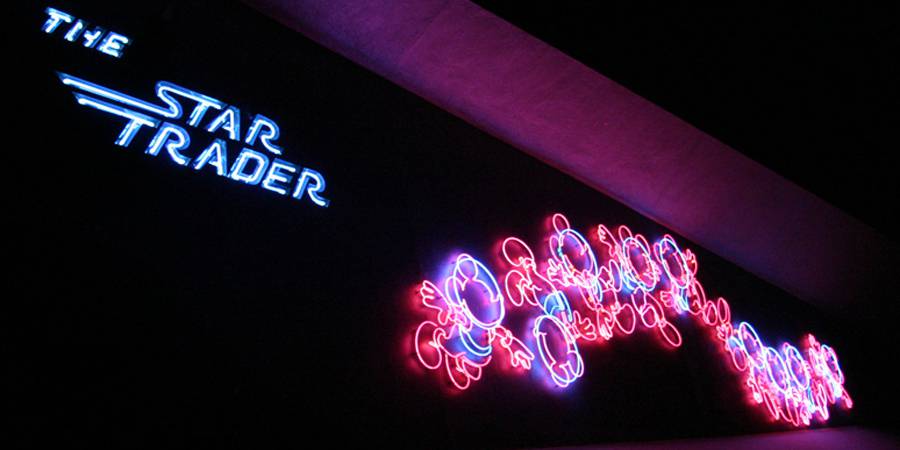 Brian Curran
August 2014 Star Trader Update
August 12, 2014
Over in Star Trader in Tomorrowland we spotted a few new Star Wars items available for purchase. From assorted candies to new plush to apparel, there's plenty of things to get your Star Wars fandom on. There's even something called Tagalong, a new magnetized toy that can sit on your shoulder. We'll also give you a glimpse of some of the Star Tours pins still available for purchase.
Candy Tins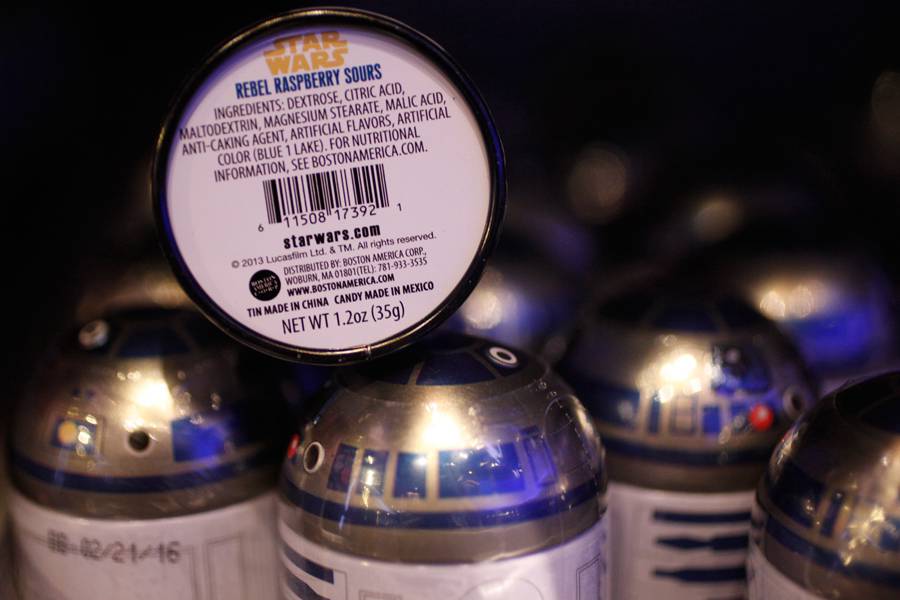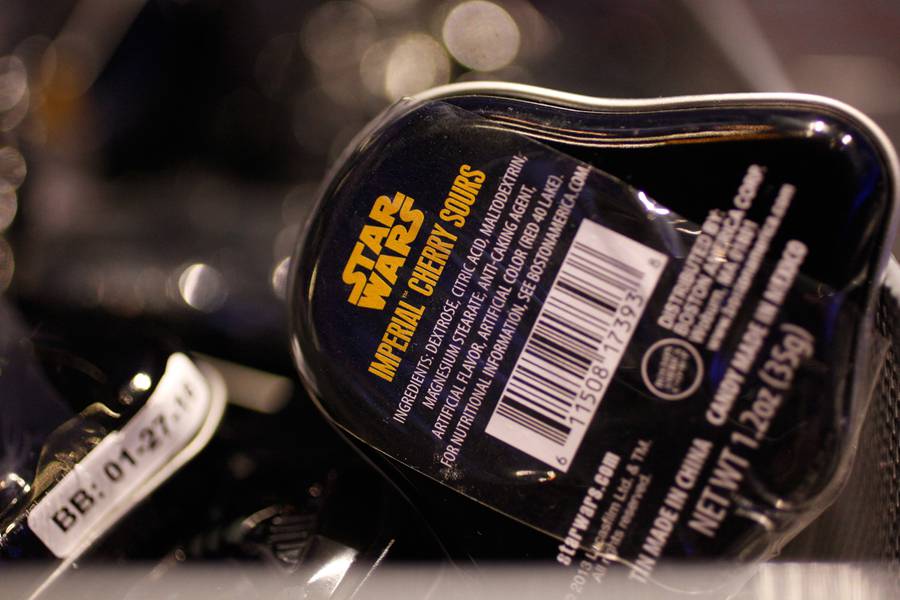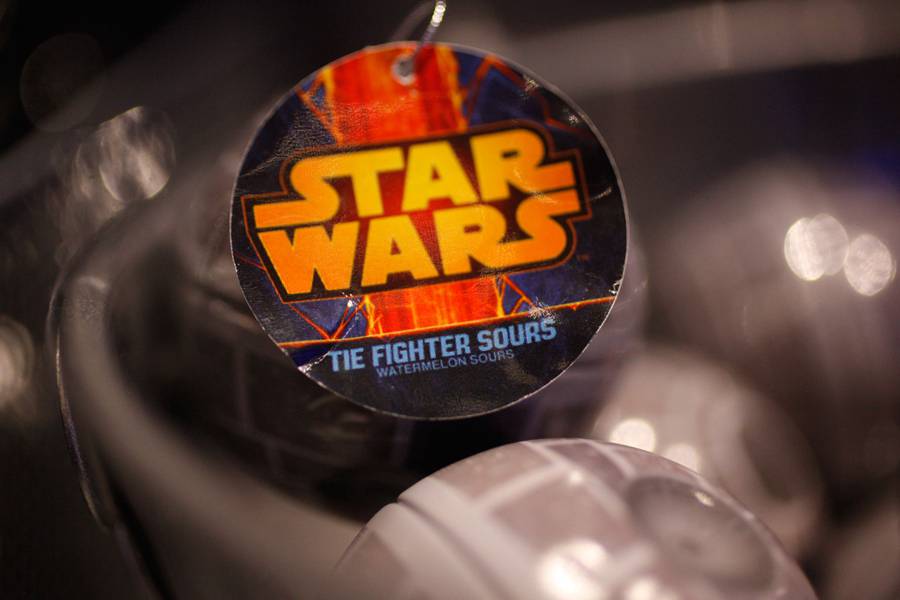 Plush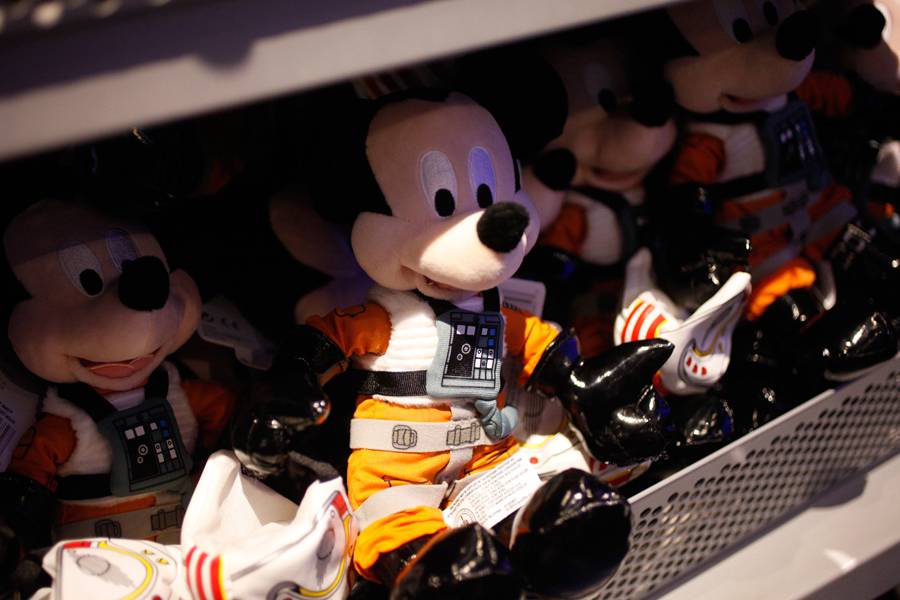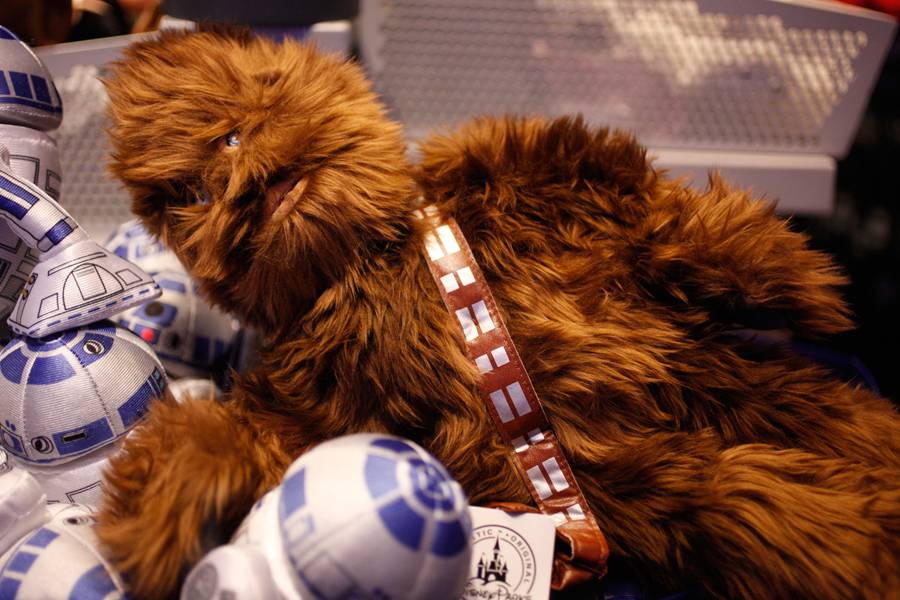 C-3PO mouse ears and Darth Vader shirt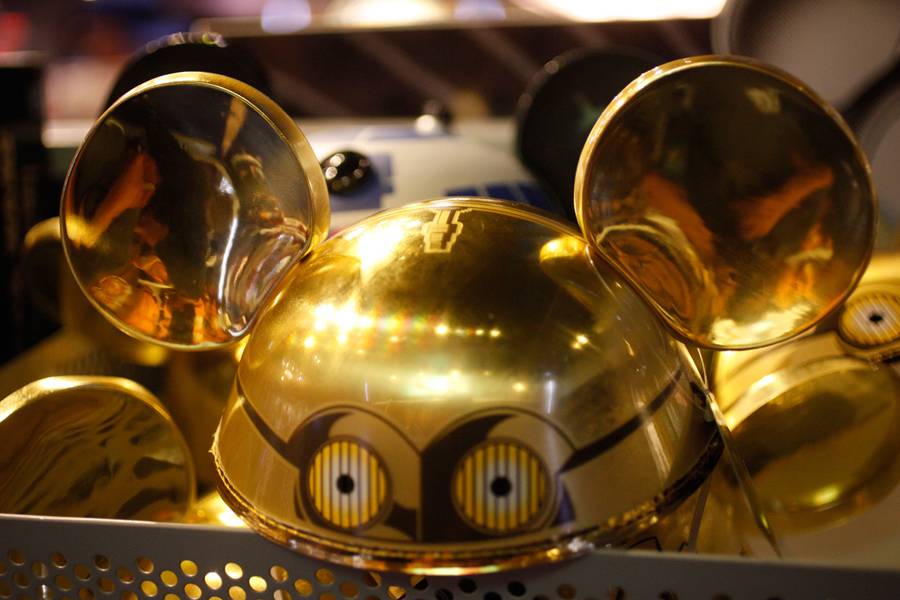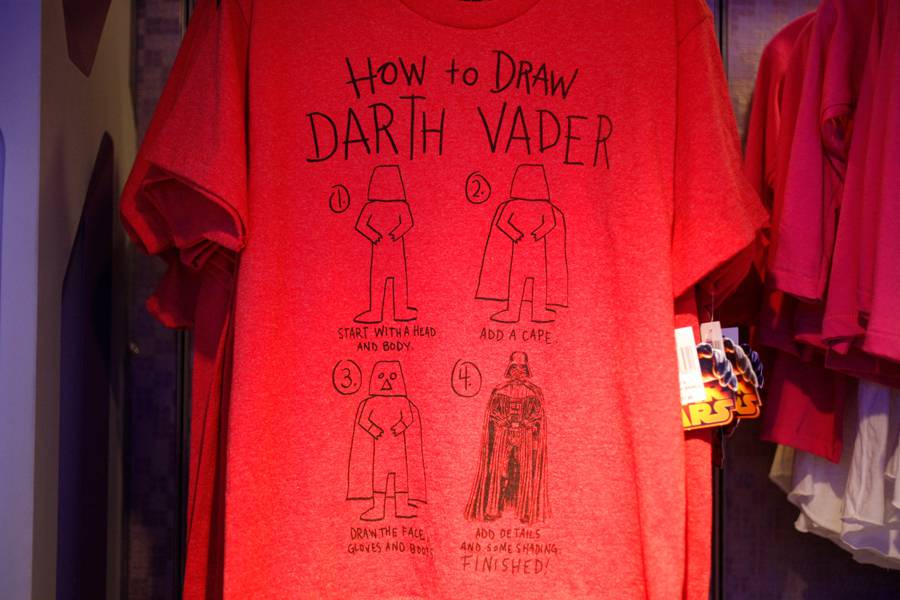 Yoda Tagalong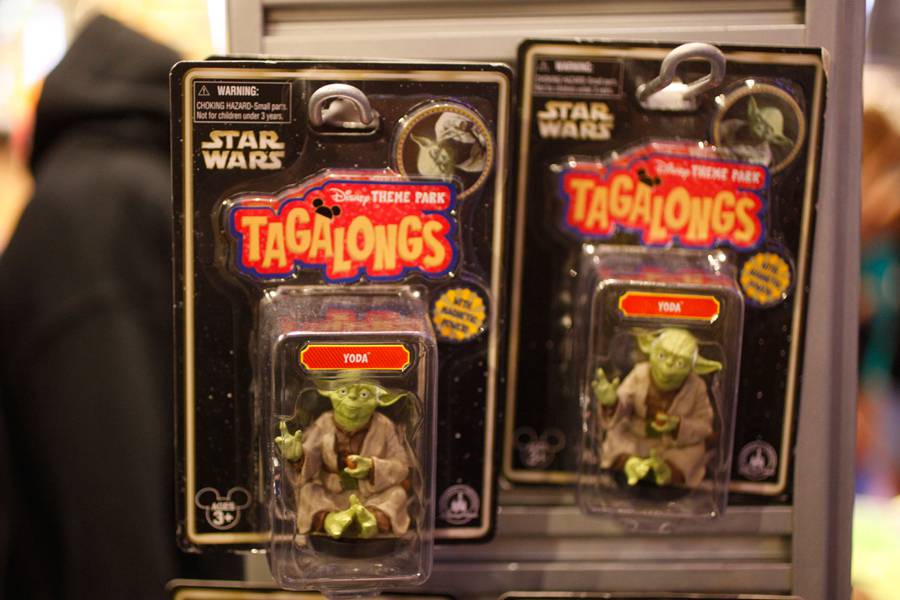 Pins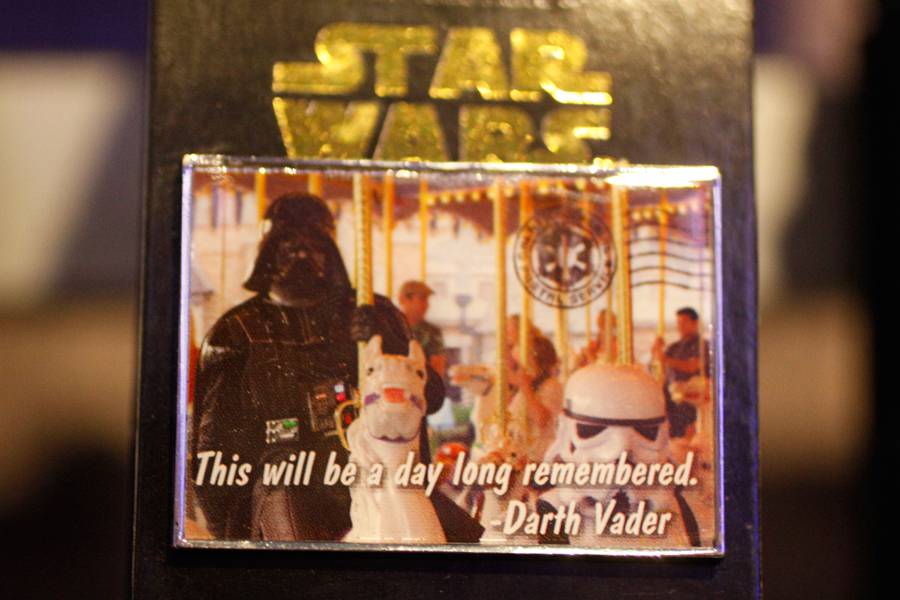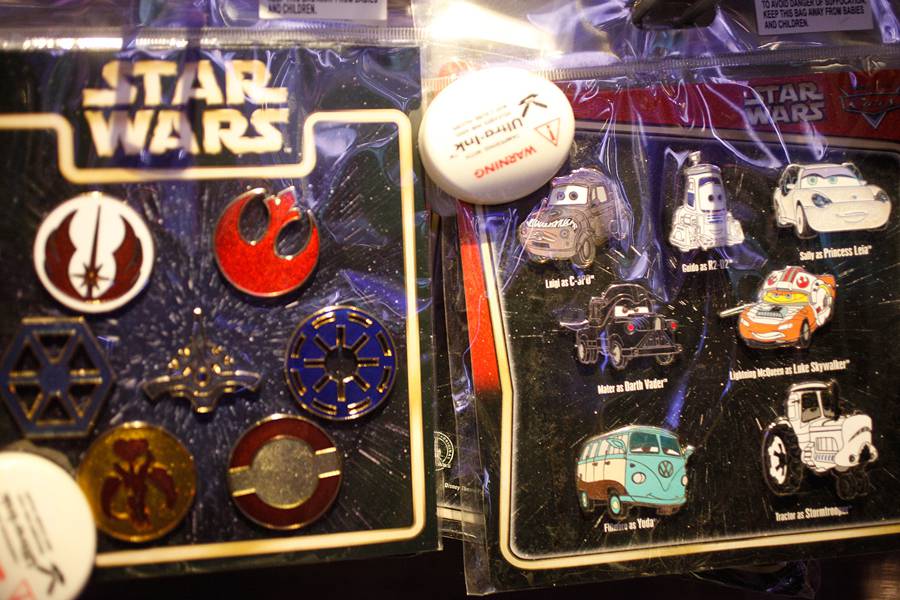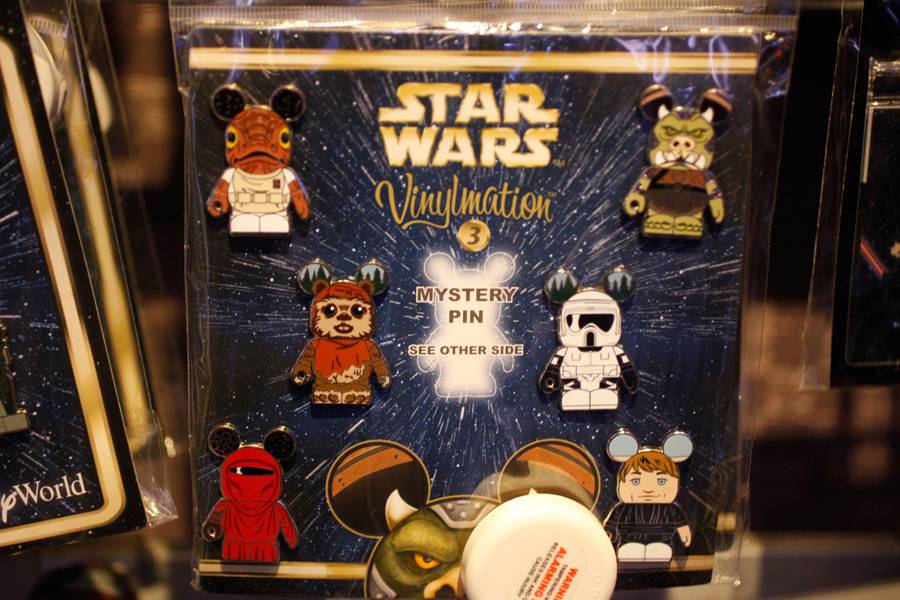 While you are in Tomorrowland stop by Redd Rocket's Pizza Port where you can get a exclusive Guardians of the Galaxy print. Head on over to DisneyParksBlog for more details.
Guardian of the Galaxy Print ©Marvel/Disney
Merchandise photography by David Yeh @coheteboy