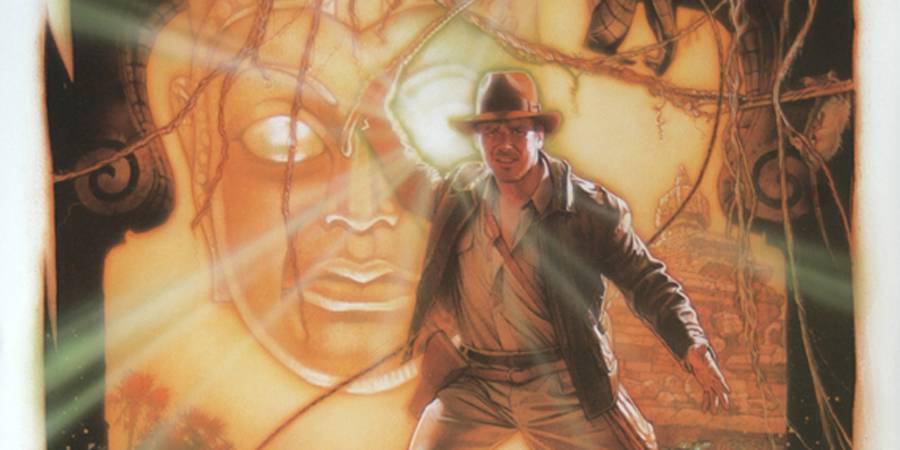 Drew Struzan Art for Purchase
If you have anyone on your holiday list that demands a little something extra, take a look at some of the art that is now available through Drew Struzan's online portfolio. But act fast, many of these will sure to sell out fast, especially Revenge of the Jedi and Indiana Jones Adventure posters!
Drew opens the archives on his limited edition giclee prints, hand signed and numbered with free shipping. On sale now – choose Star Wars, Indiana Jones, Back to the Future, The Thing, Dark Tower, Creature from the Black Lagoon, E.T., and more.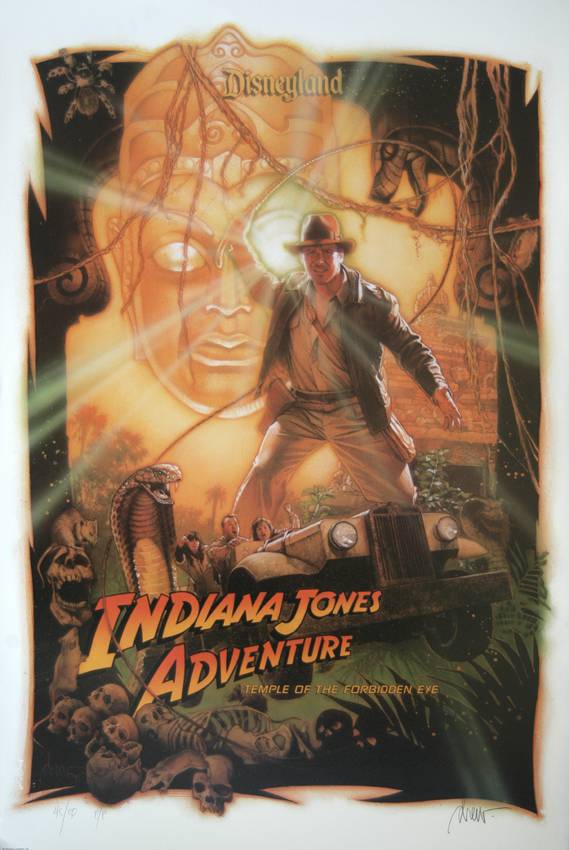 Poster ©Disney/Lucasfilm/Drew Struzan