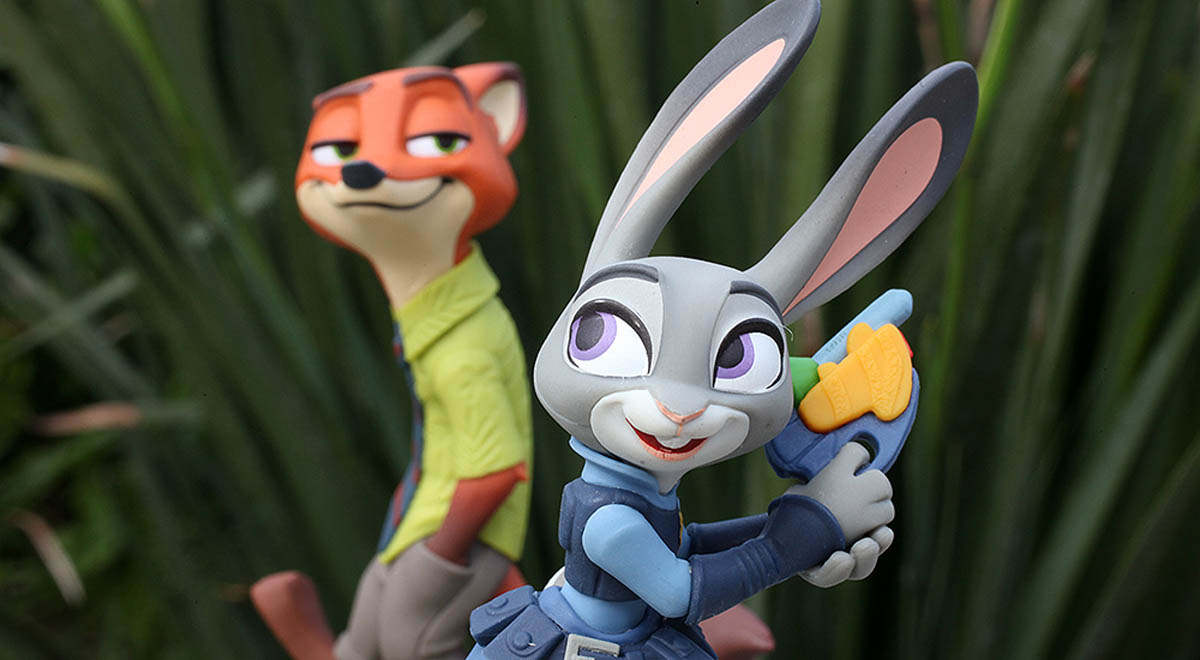 Brian Curran
Zootopia Disney Infinity 3.0 Are the Cutest
March 25, 2016
Disney's latest animated feature Zootpia is taking the world over by storm and with Disney Infinity 3.0, you can bring Nick Wilde and Judy Hopps home and display them with the rest of your figures or use them in the digital space of 3.0. The characters look as if they jumped right ouf the screen and are incredibly fun to use.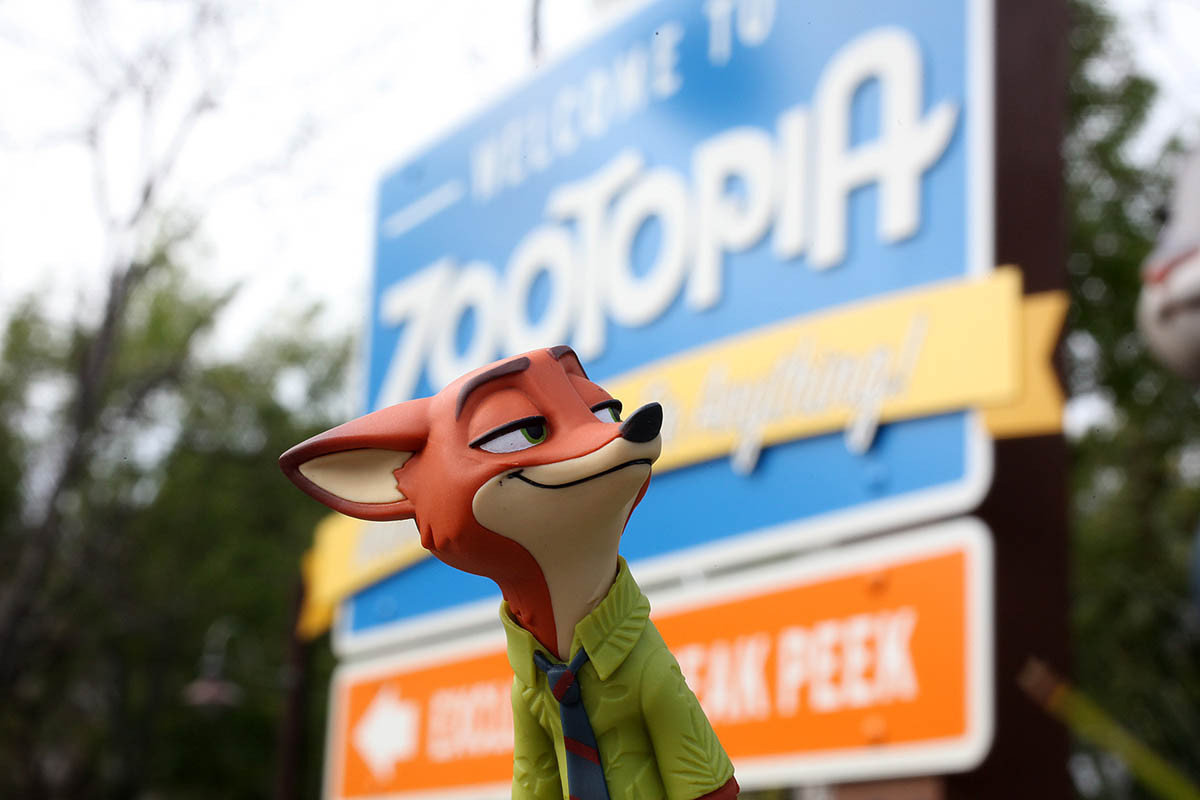 You can also bring home the Zootopia Power Disc Pack, allowing you to dress Judy Hopps in her Meter Maid outfit or even give Nick Wilde a ZPD uniform. Other discs allow you to add Zootopia's night-lights or the landscape of Sahara-Square to your Toy Box.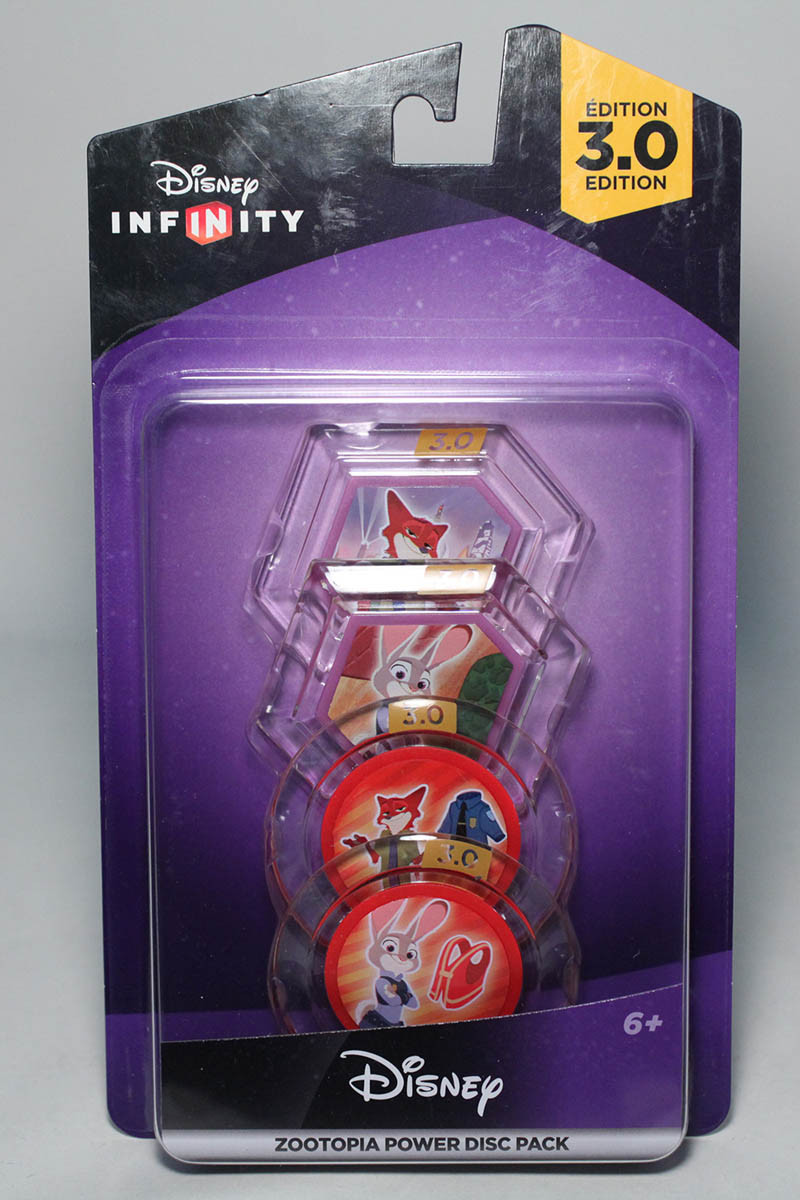 Nick and Judy are out now, so go out and get them before Flash the Sloth beats you to it!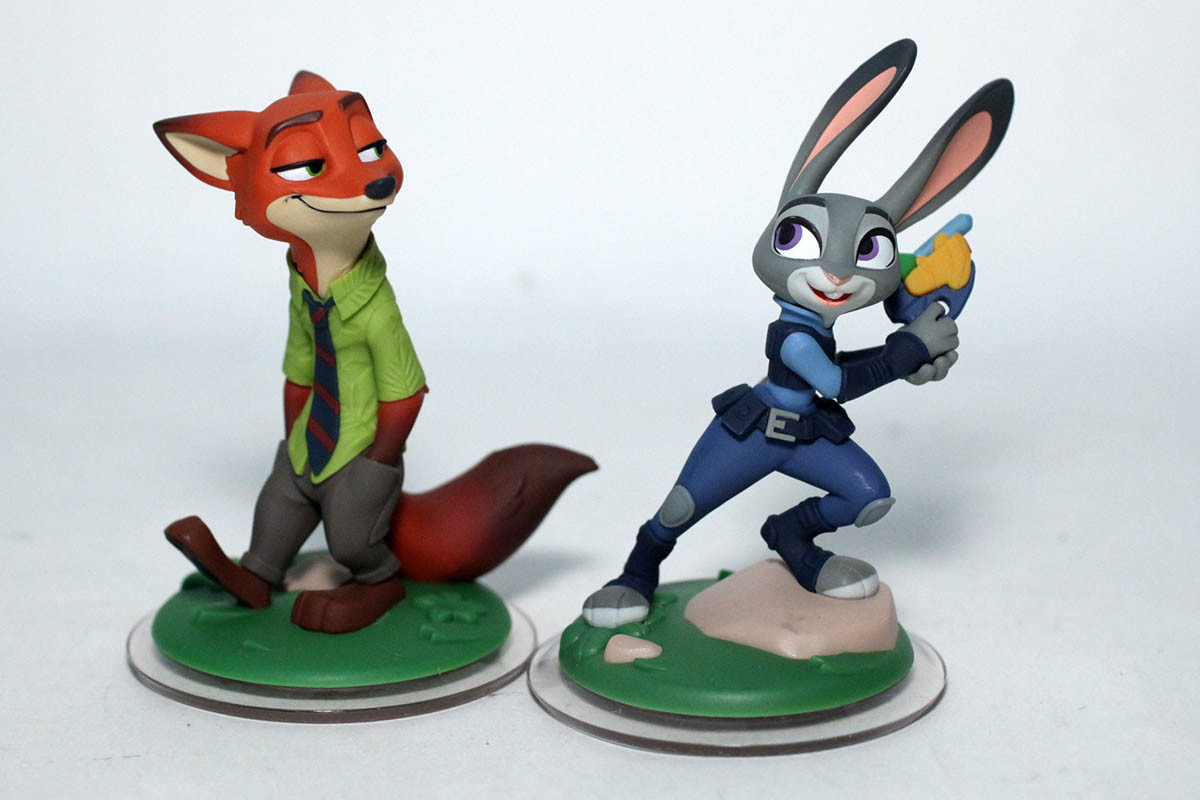 https://youtu.be/XBur6jfBk6o
And don't forget, Disney Infinity figures for The Force Awakens, The Good Dinosaur, and Avengers: Age of Ultron are still available!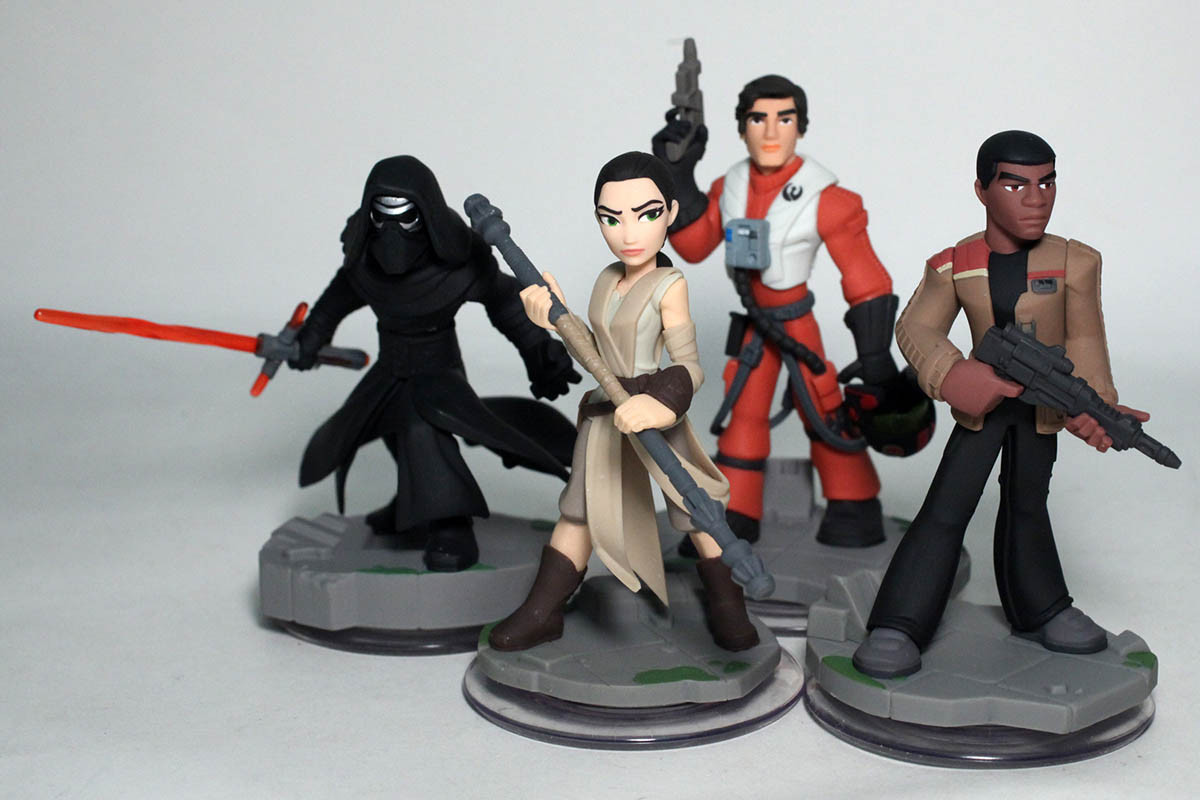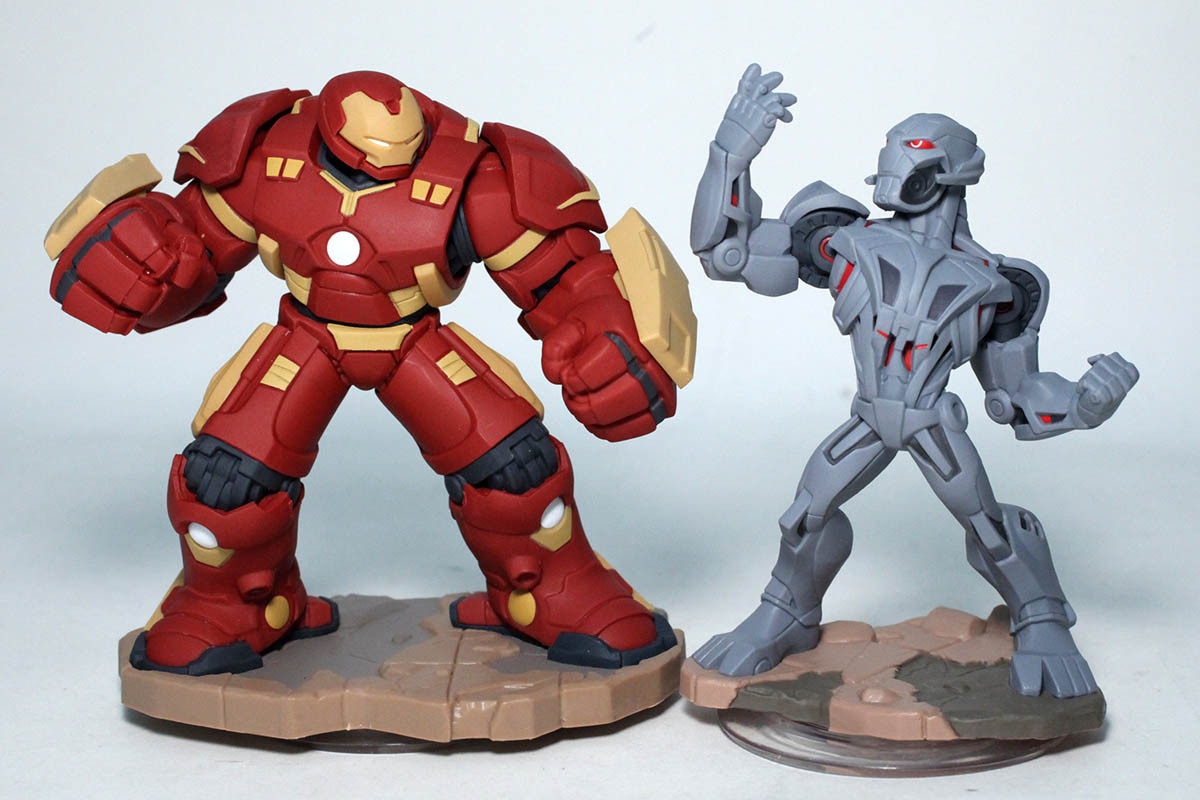 Photography by David Yeh