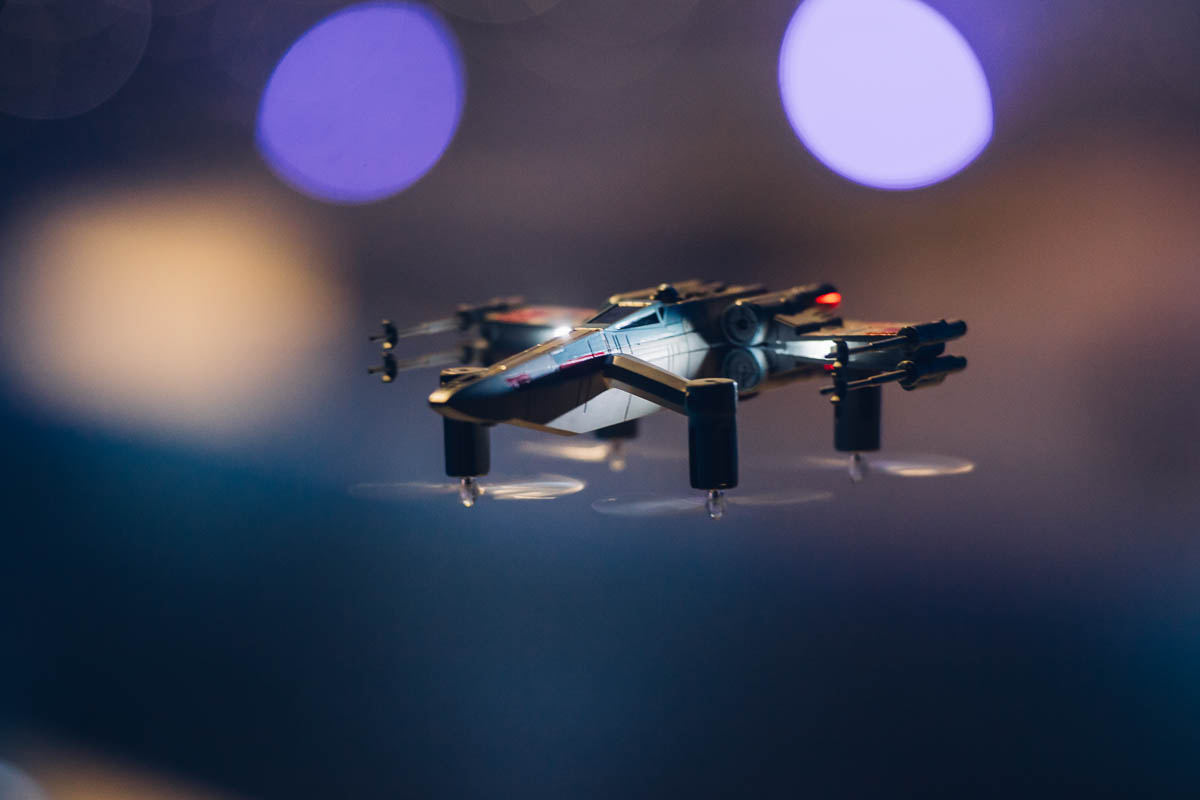 SWCE: High-Performance RC Experience
Propel, one of the world's premier drone manufacturers, are unveiling the first ever high-performance Star Wars multirotors at the Star Wars Celebration Europe show floor at the ExCeL in London. Flying their drones at 40KMPH in a fast-paced Death Star and on Forest Moon of Endor set to music, lasers and more.
Let's have a look!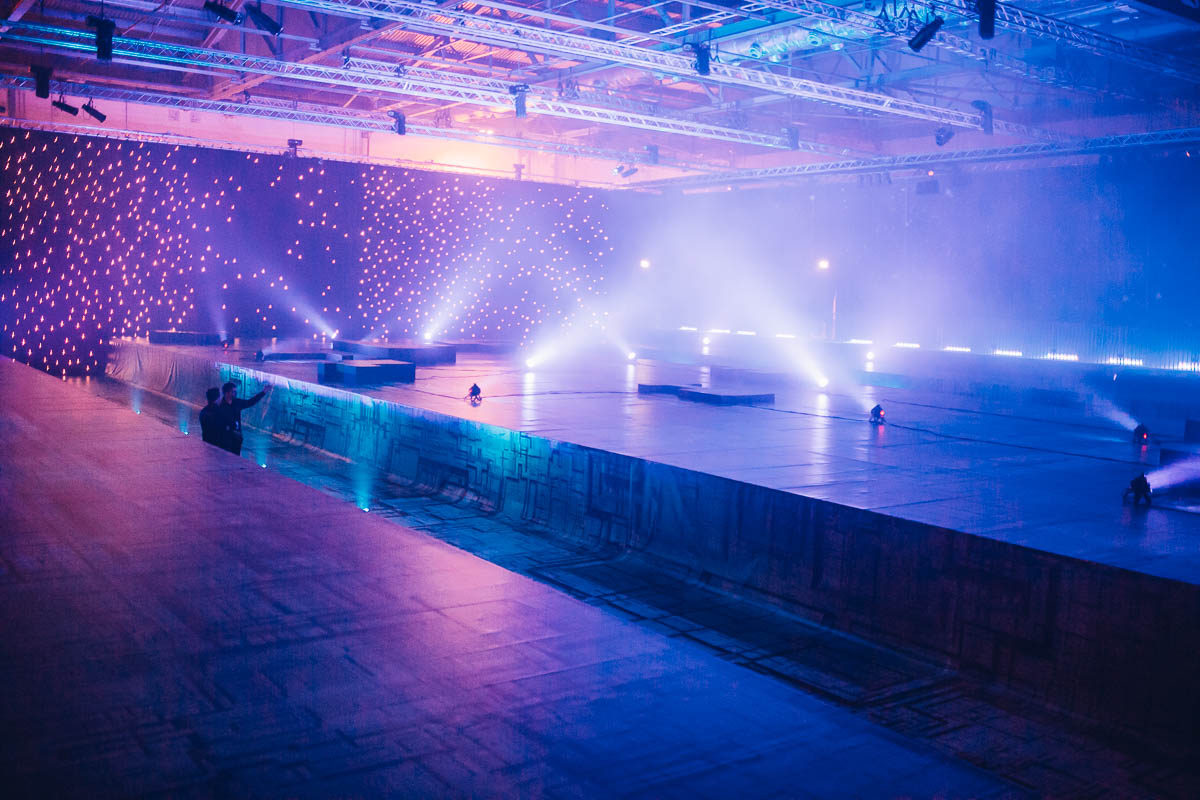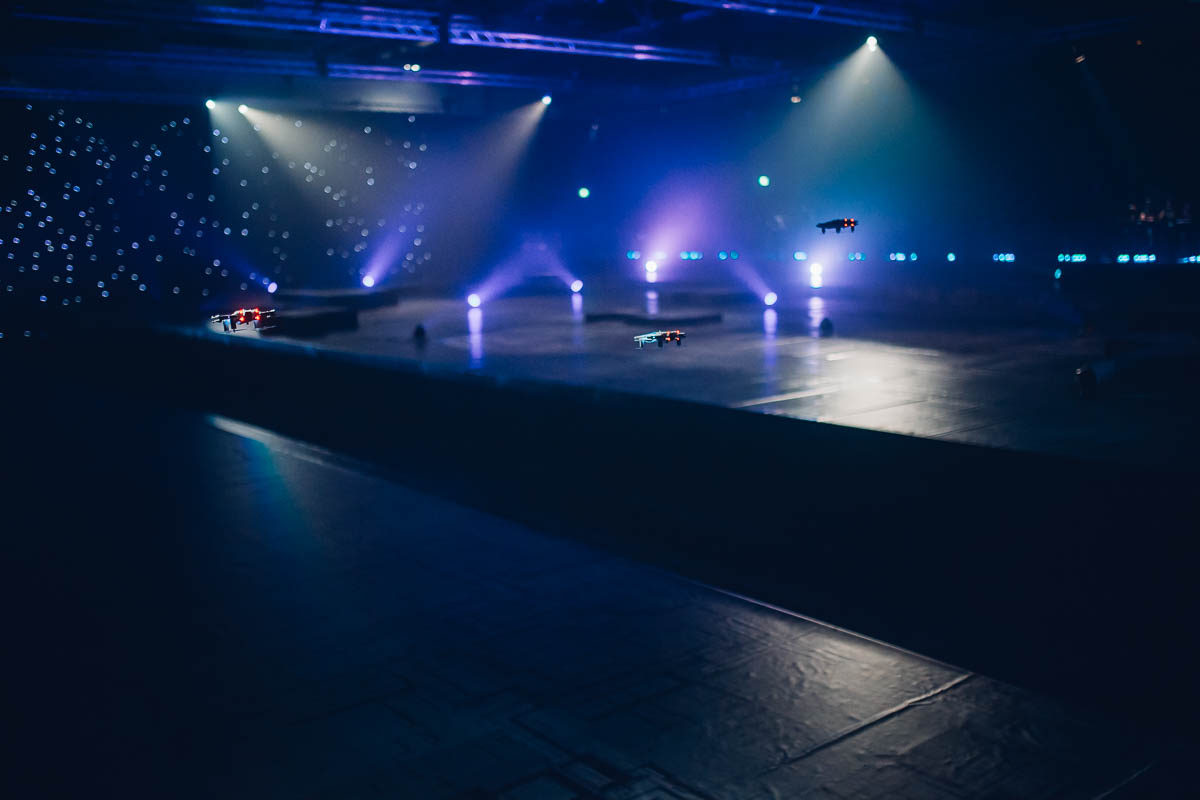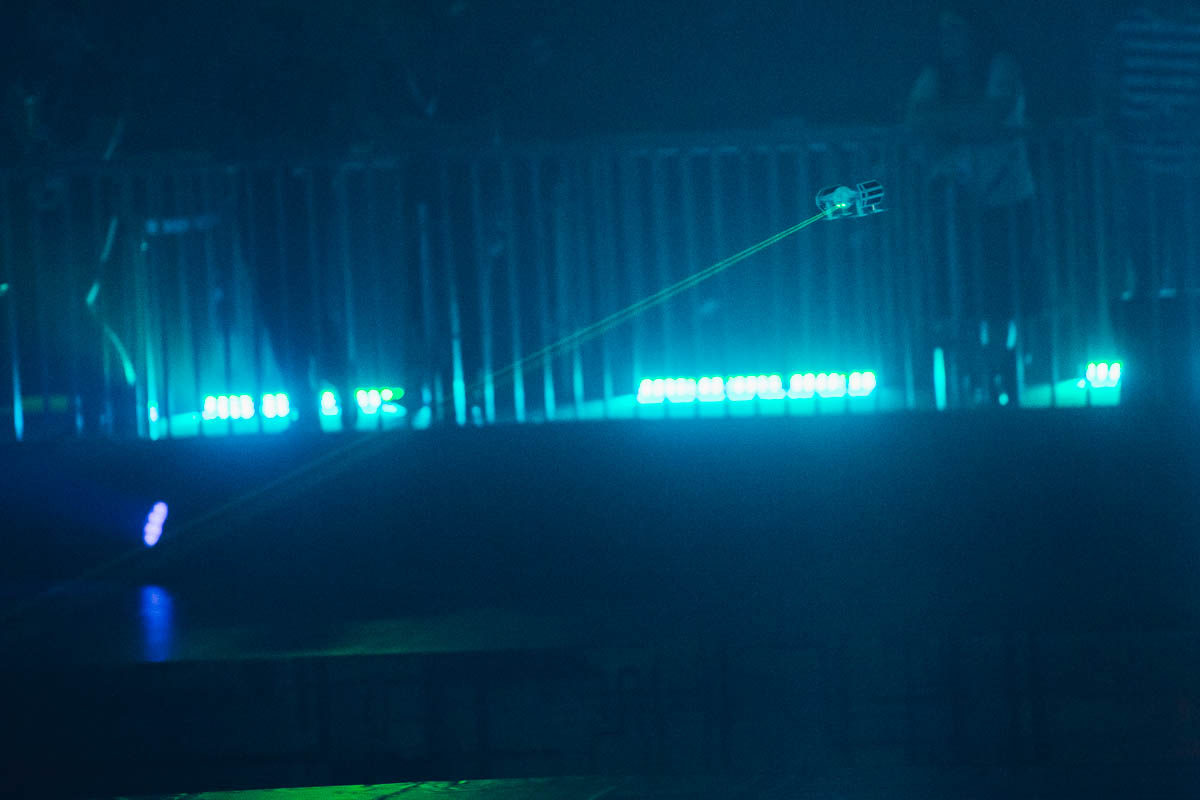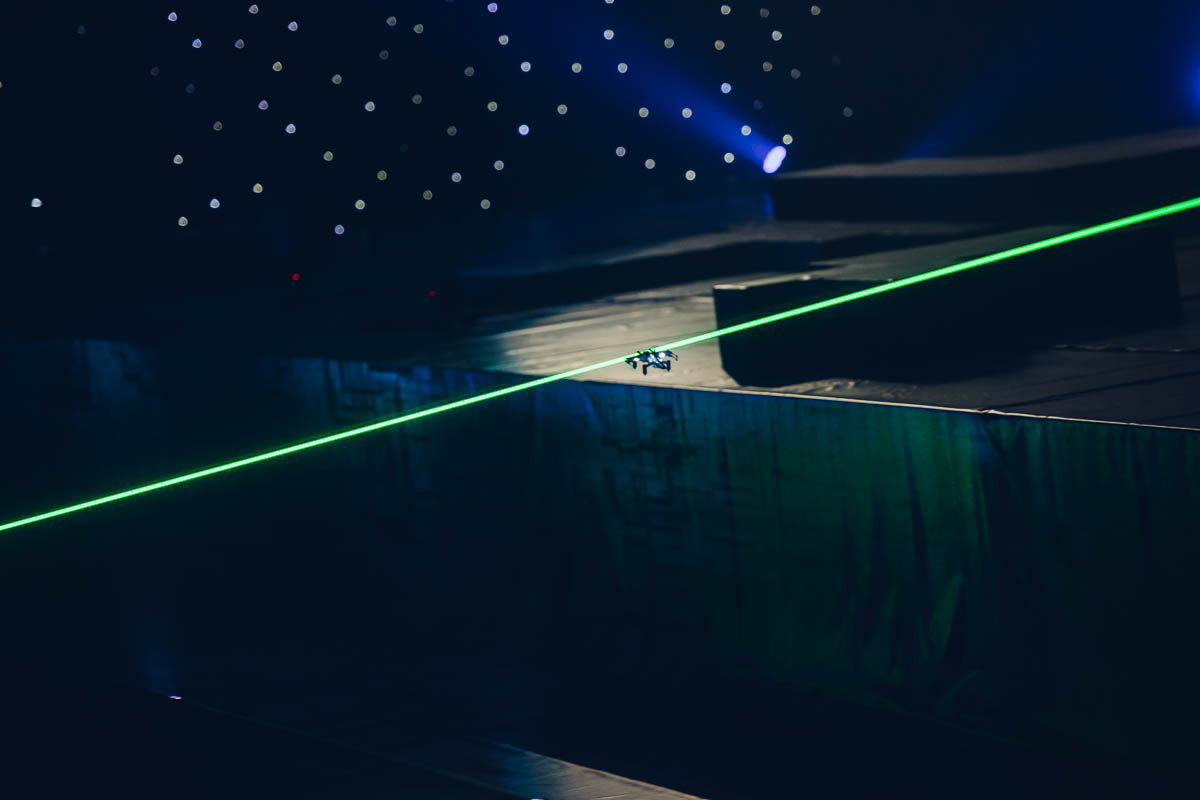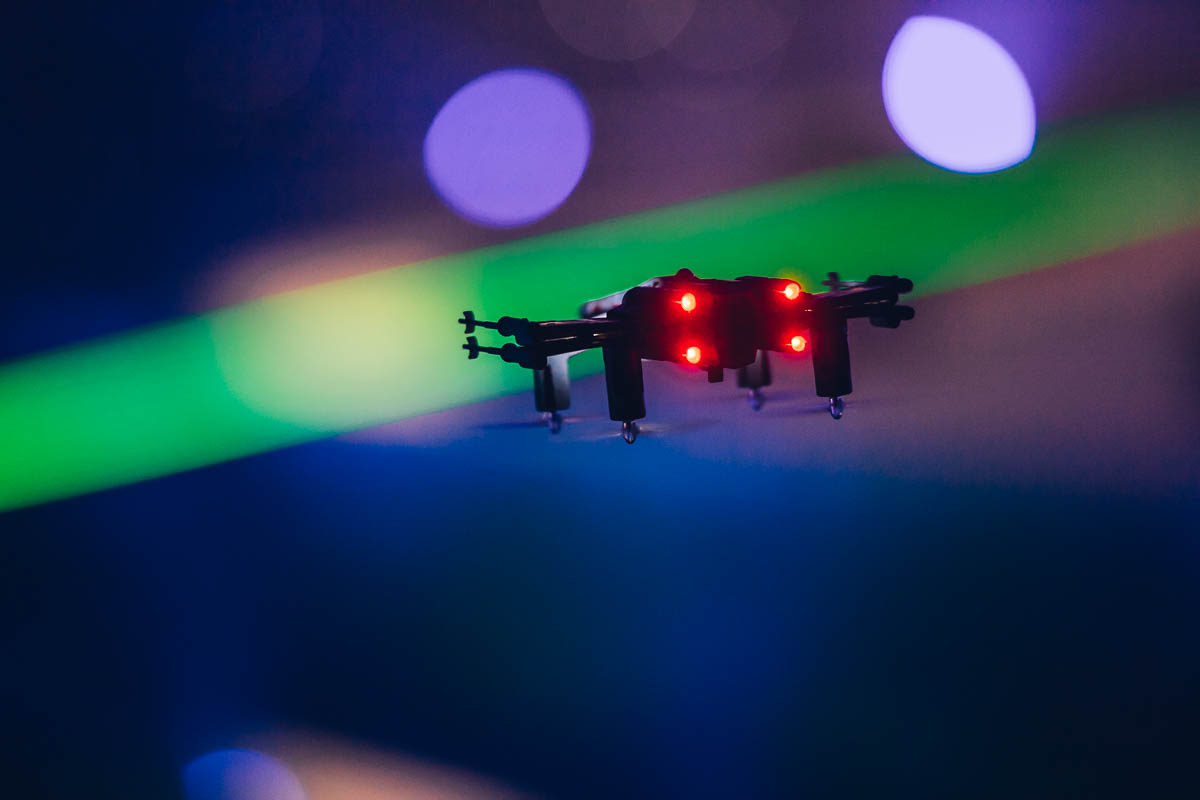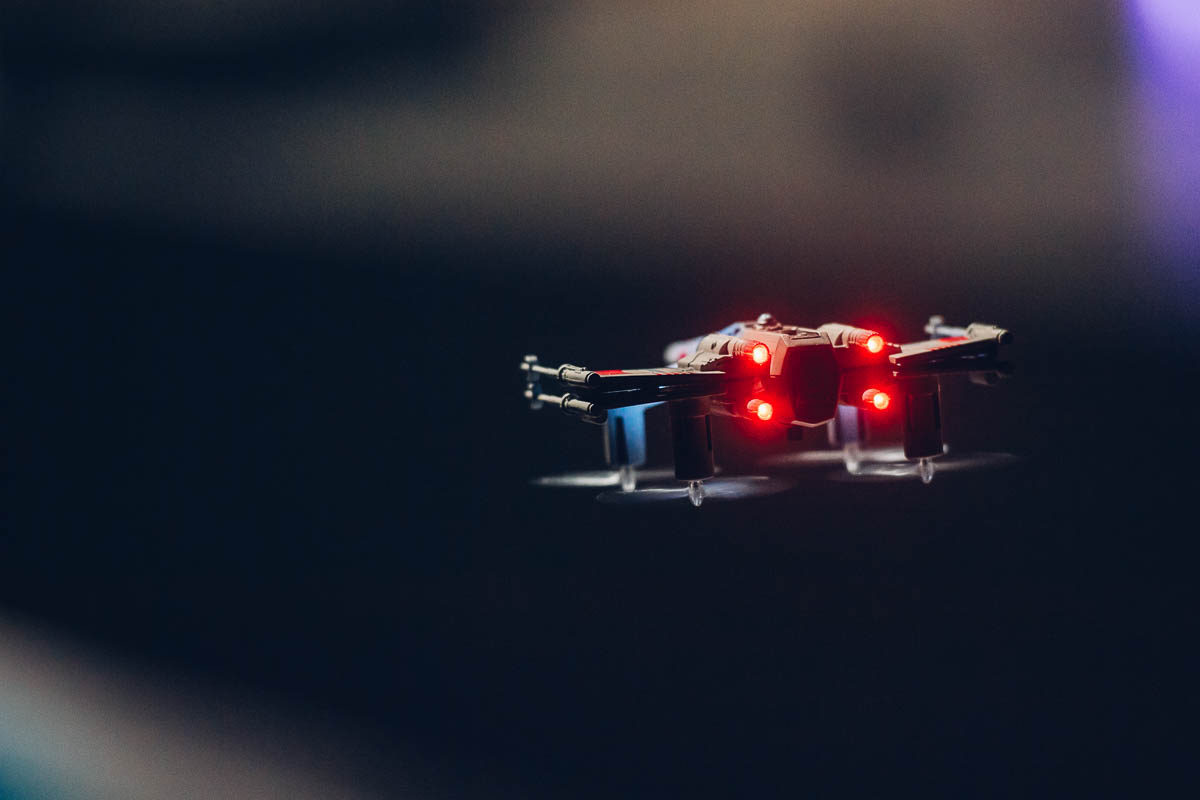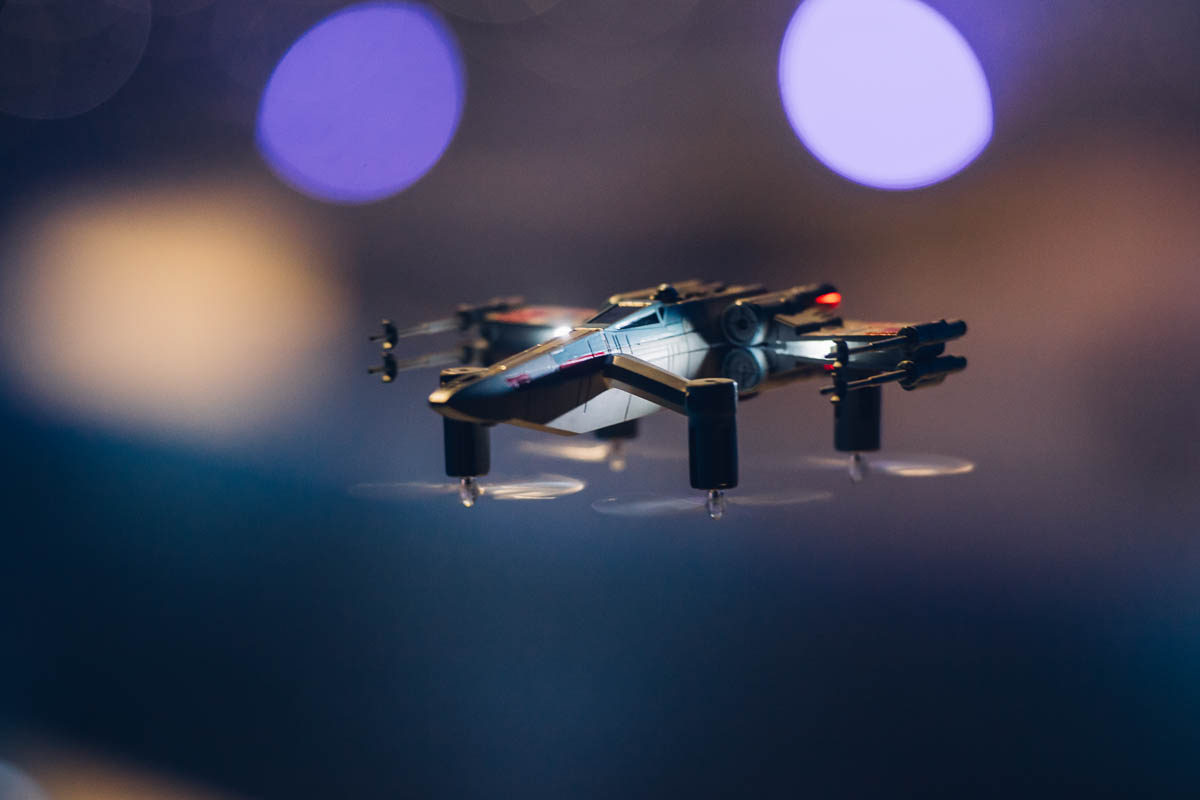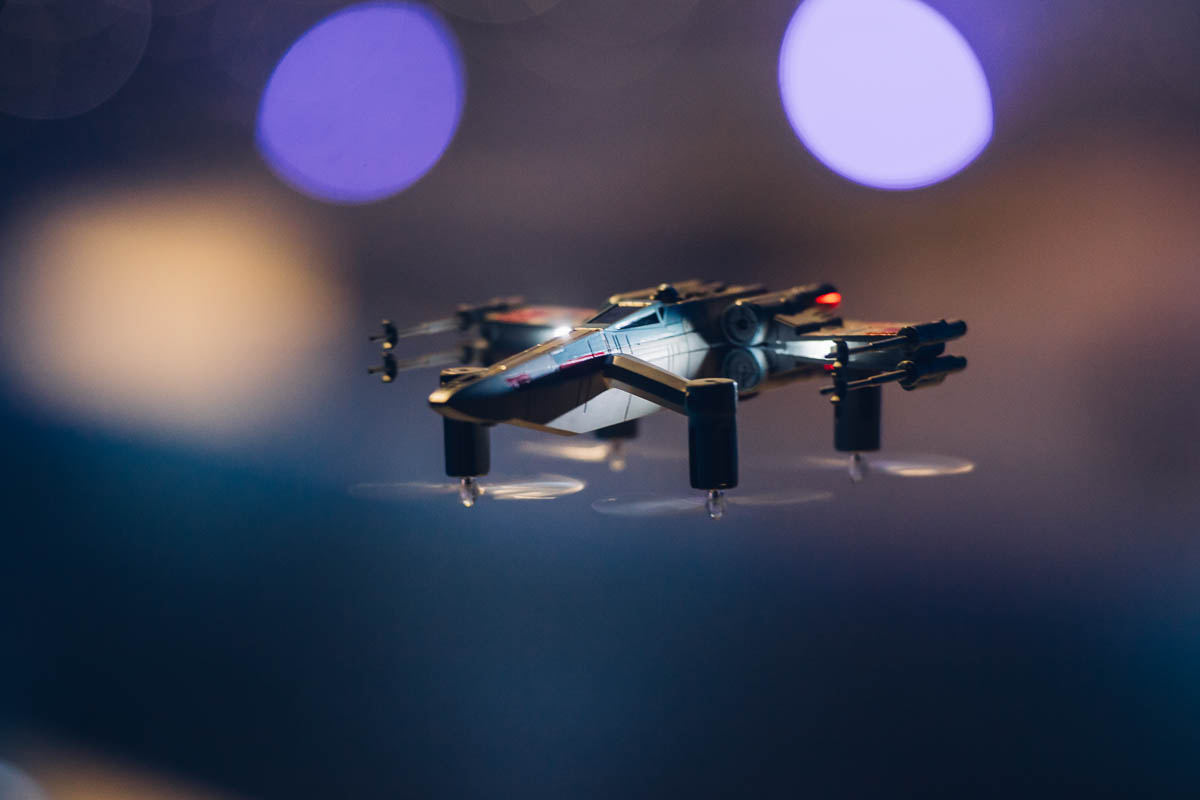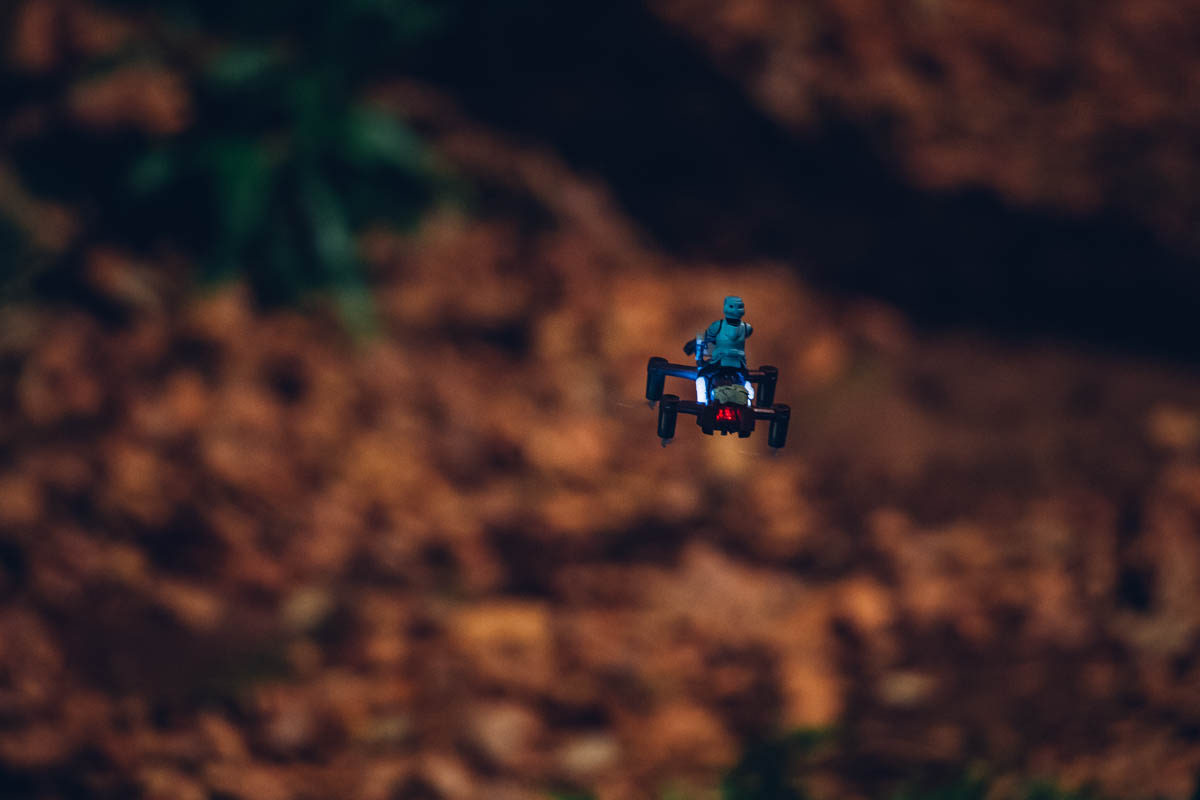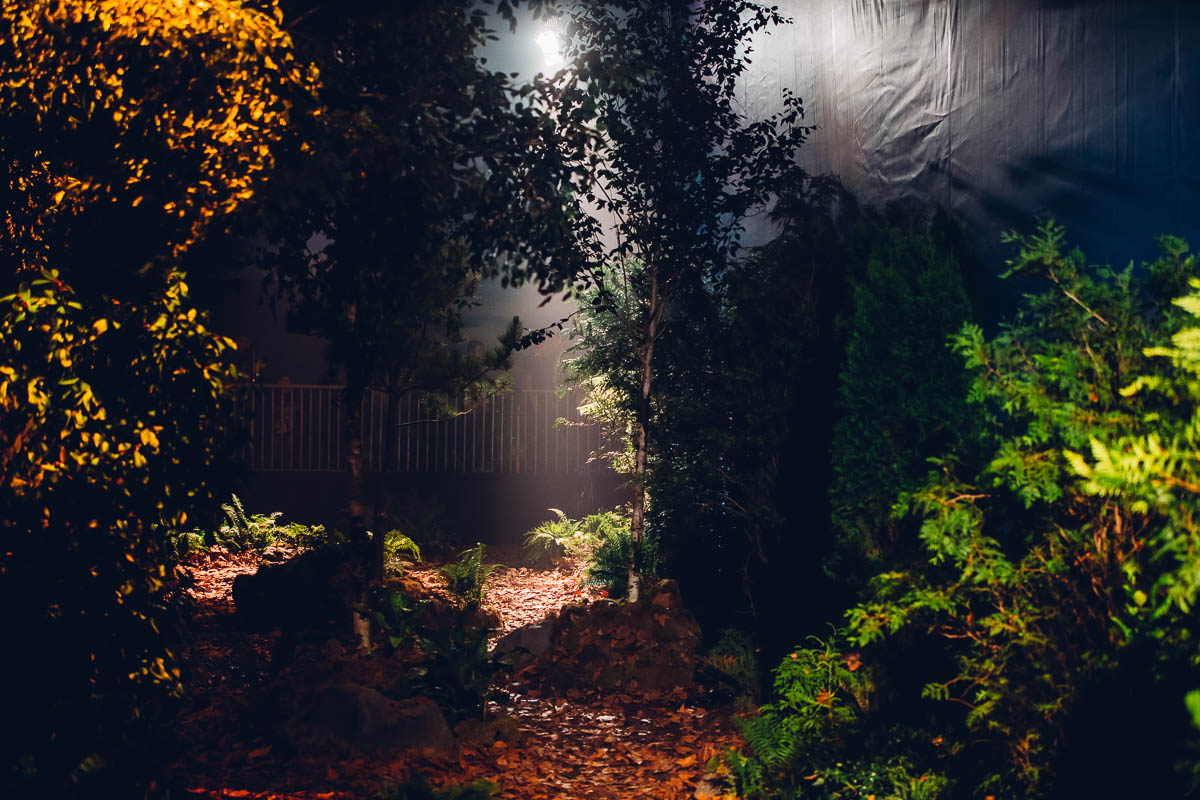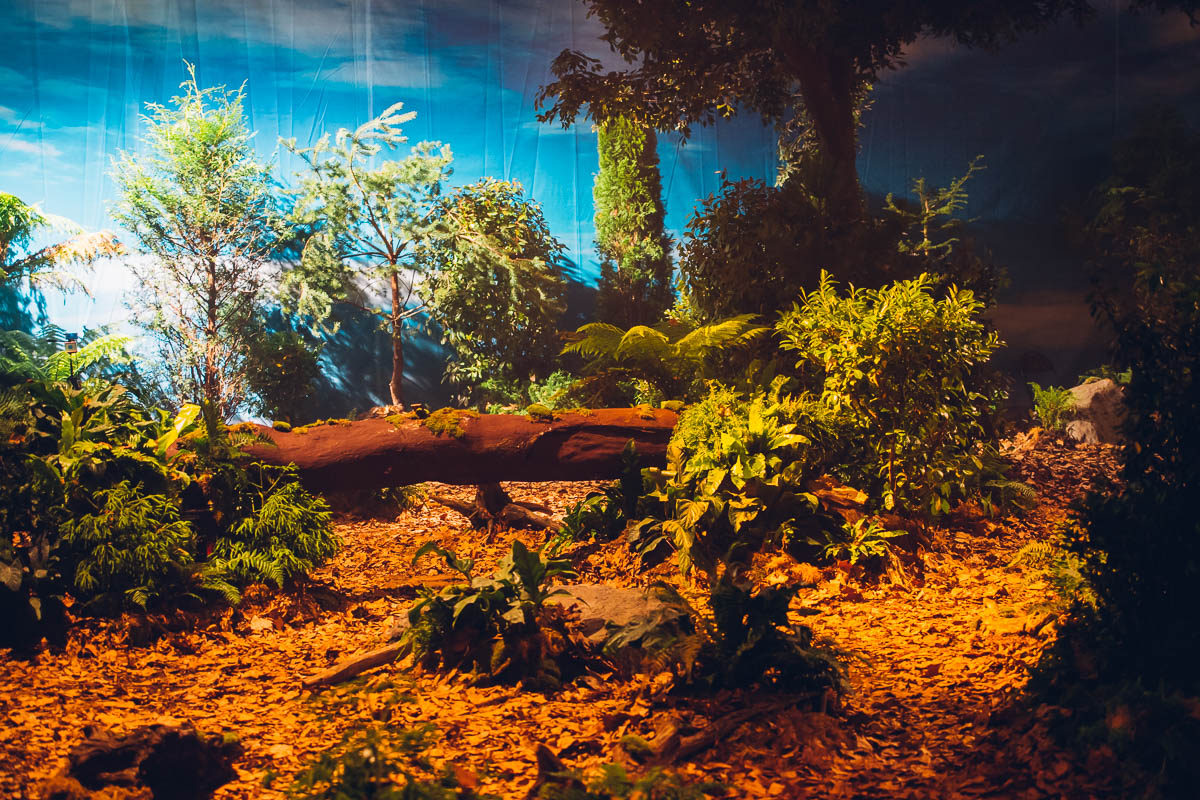 Check out the collection here, where you can sign up to receive more information on availability and pricing.