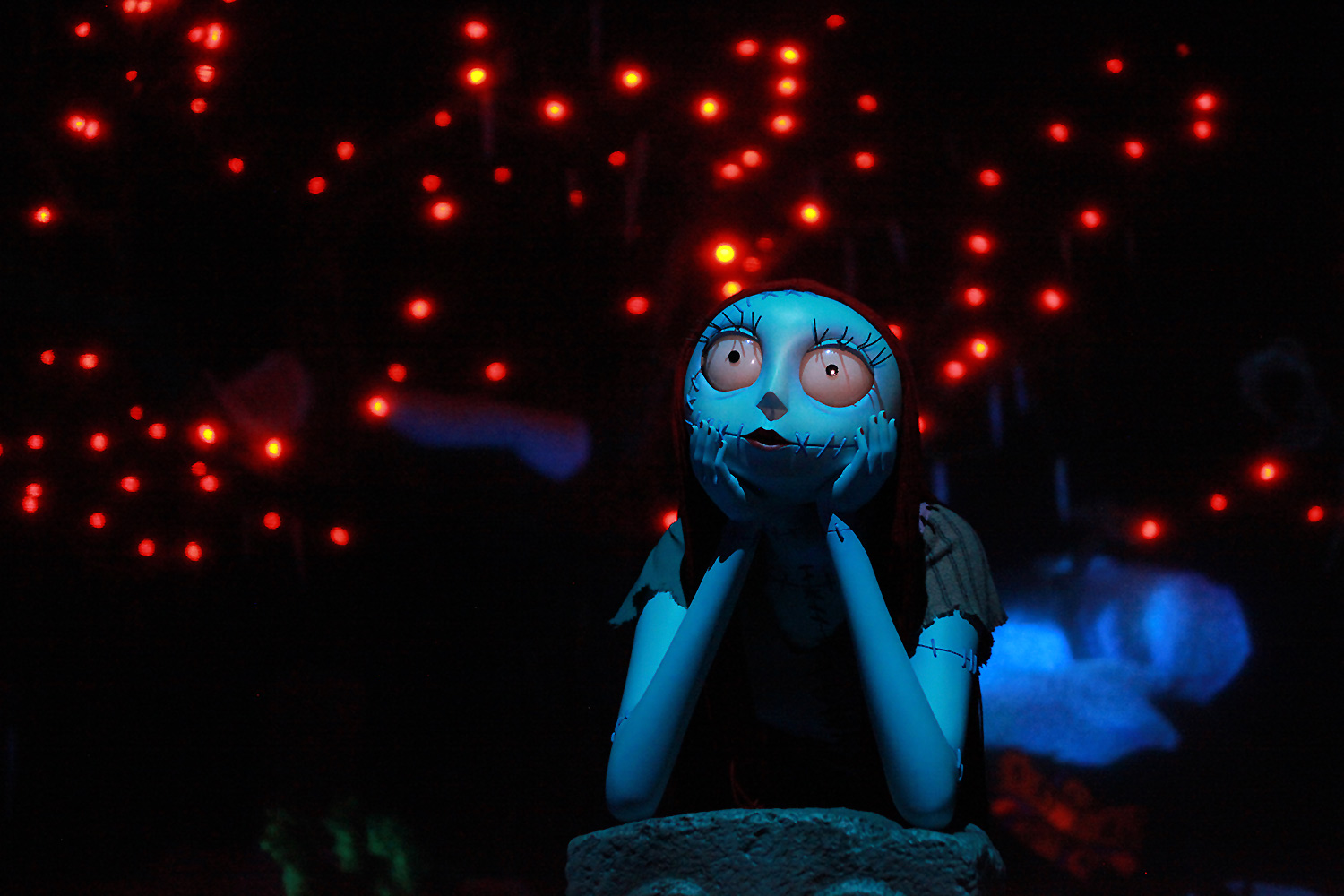 Kris Van de Sande
Disneyland, Rogue One, Moana and More…
October 20, 2016
It's Halloweentime at Disneyland and even though the 60th Diamond Celebration has come to an end, there's still plenty new to see and do at the Disneyland Resort. Halloween décor can be found all over Disneyland, but Disney California Adventure remains in a non-celebratory mood.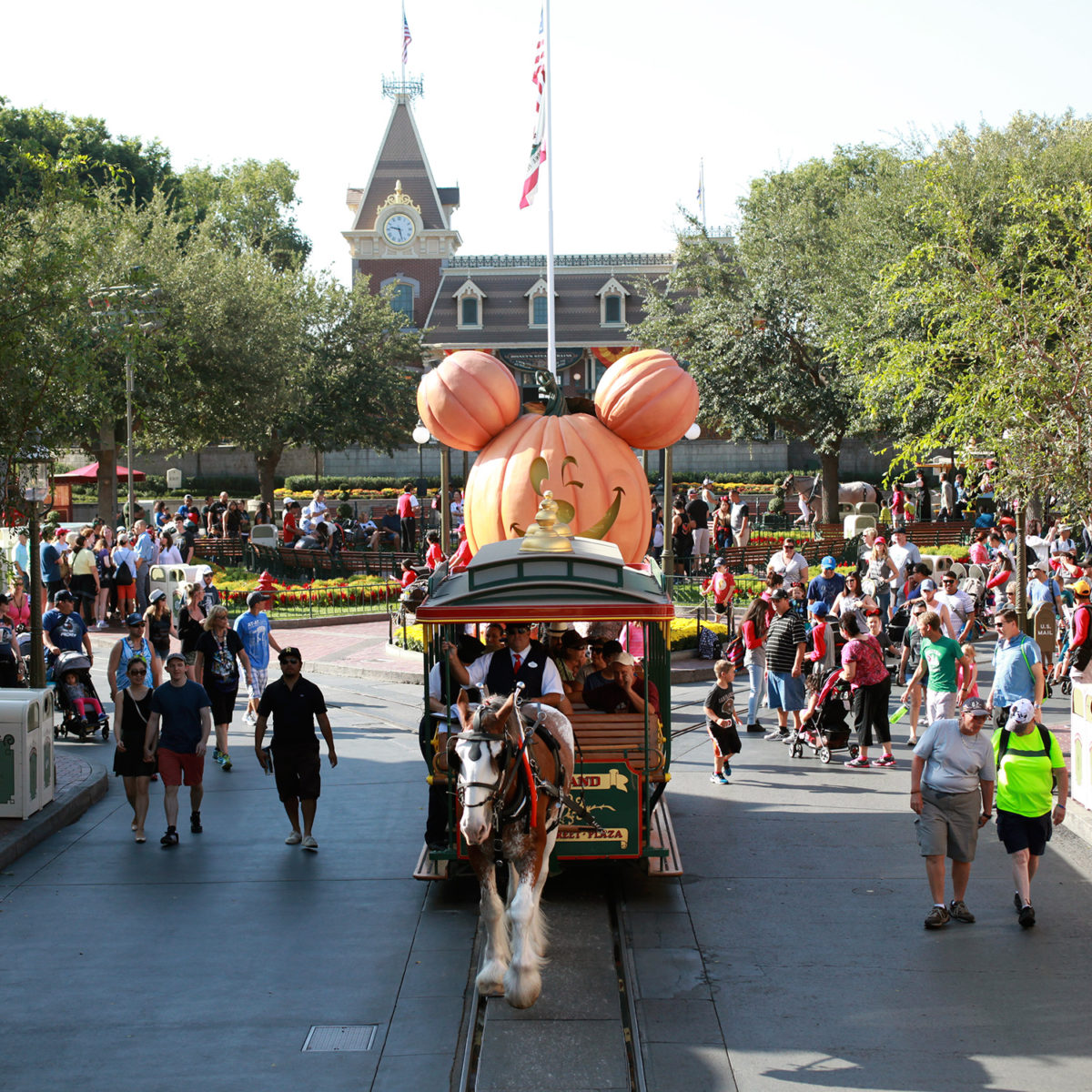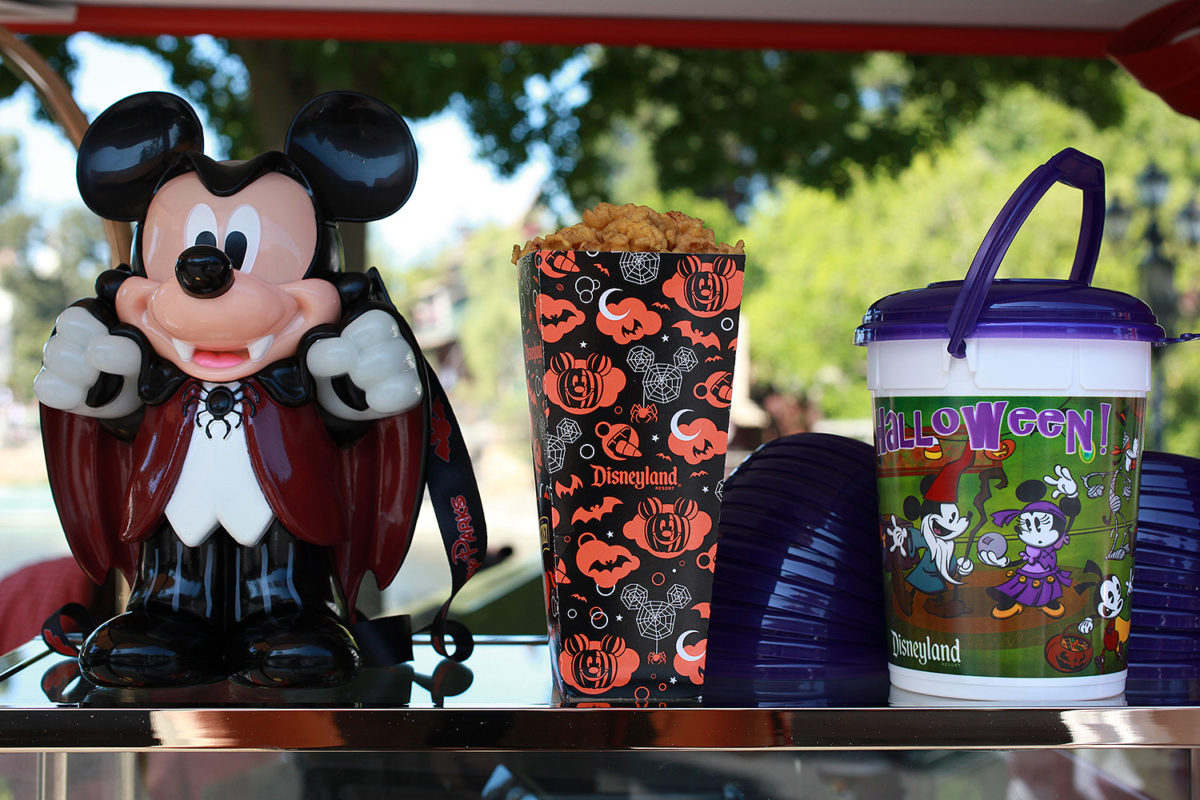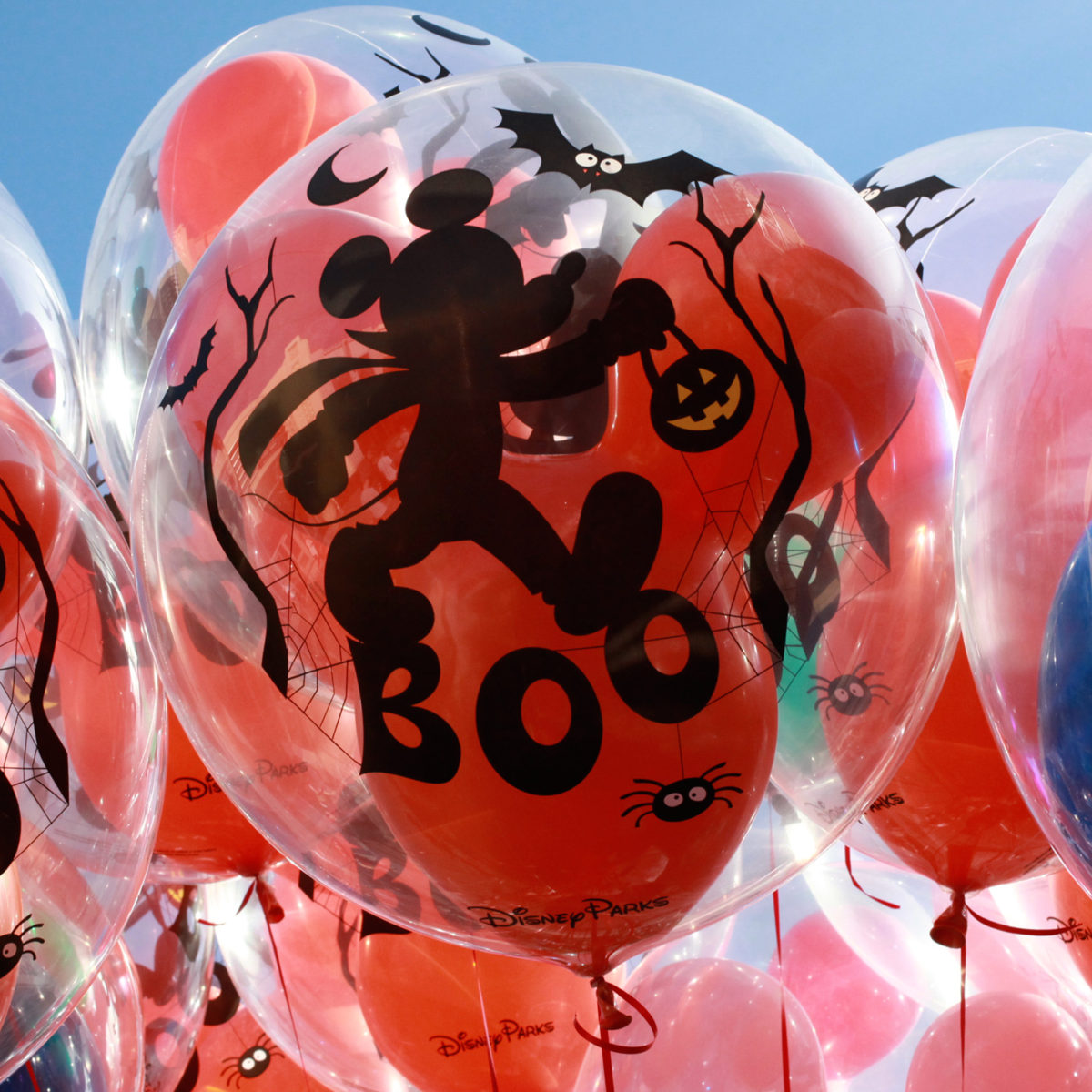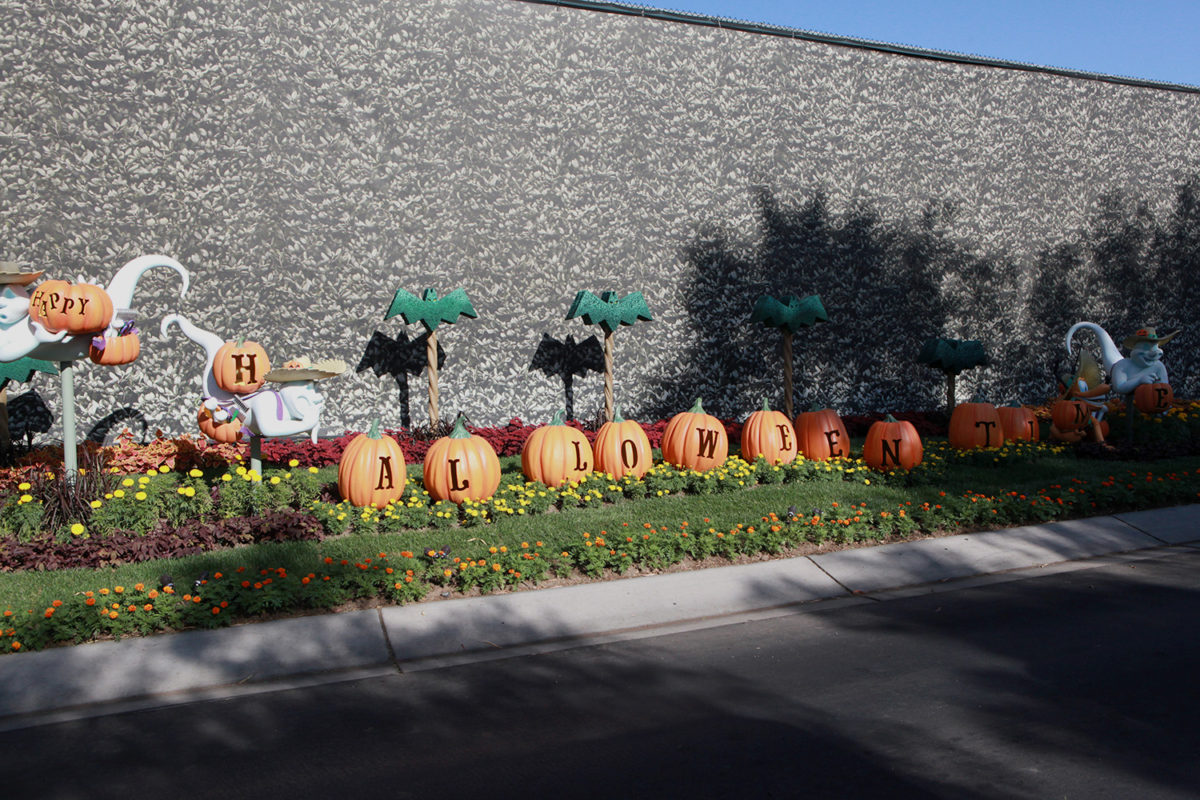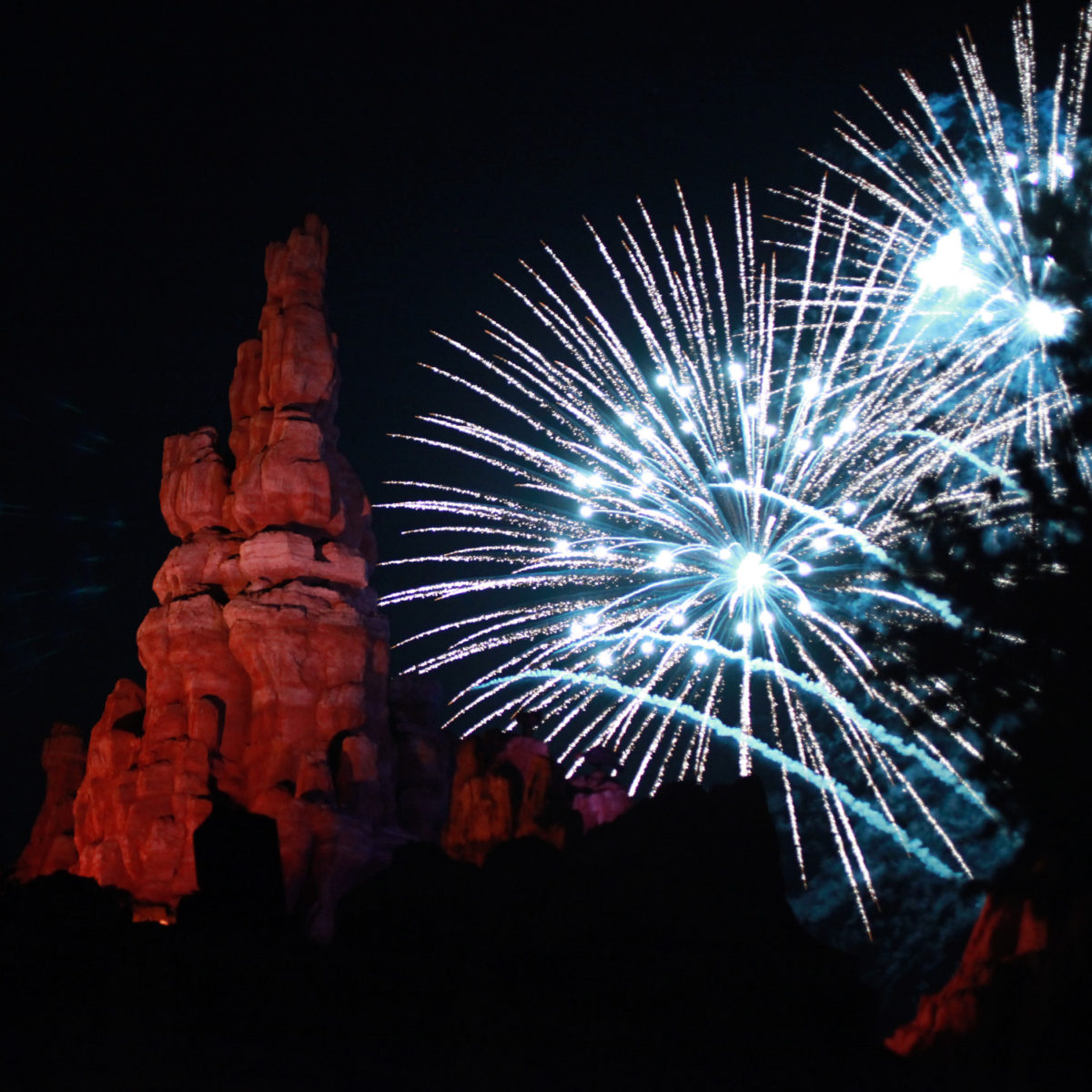 The Nightmare Before Christmas has taken over the Haunted Mansion in its annual Haunted Mansion Holiday, but this time, Jack Skellington's girlfriend Sally has joined in the fun.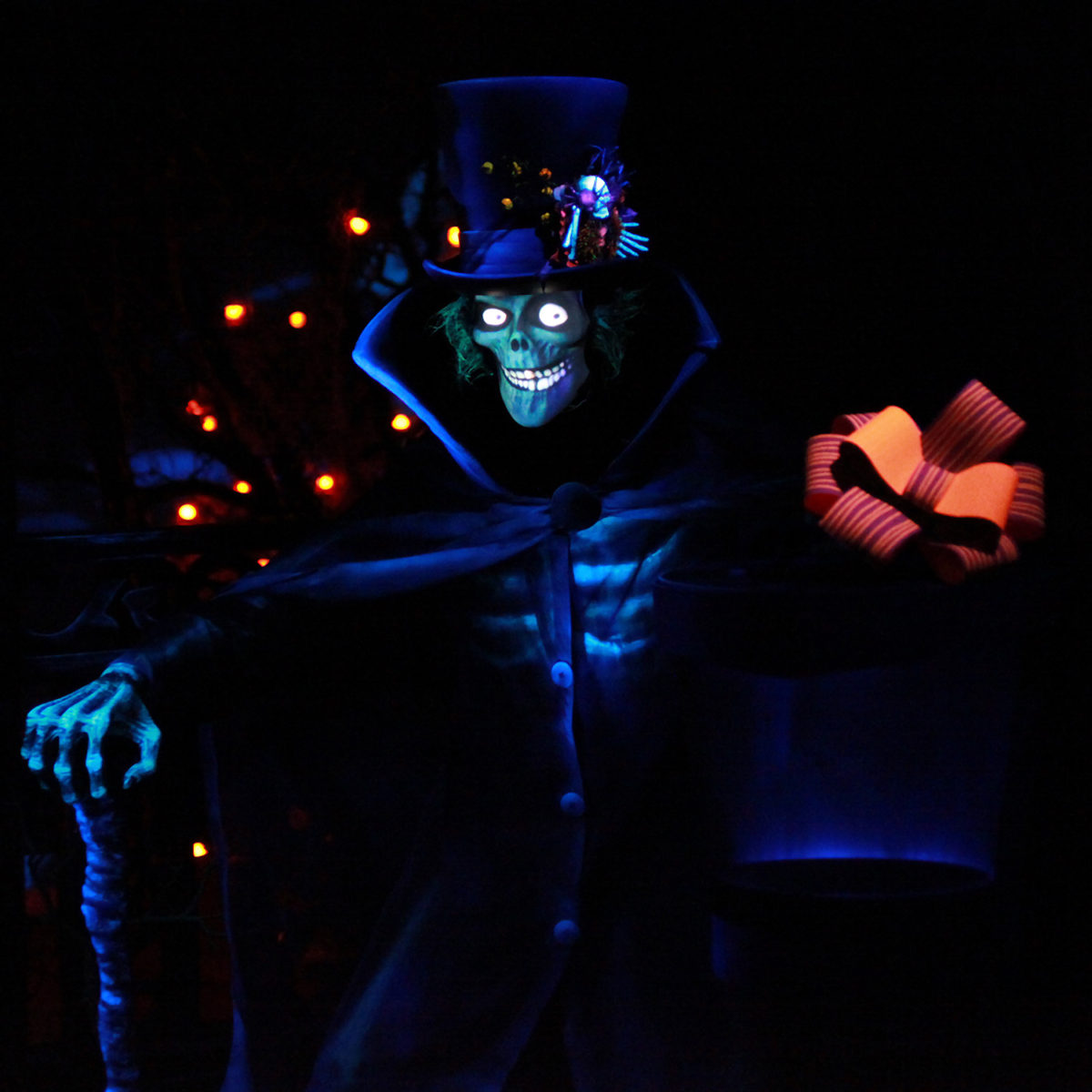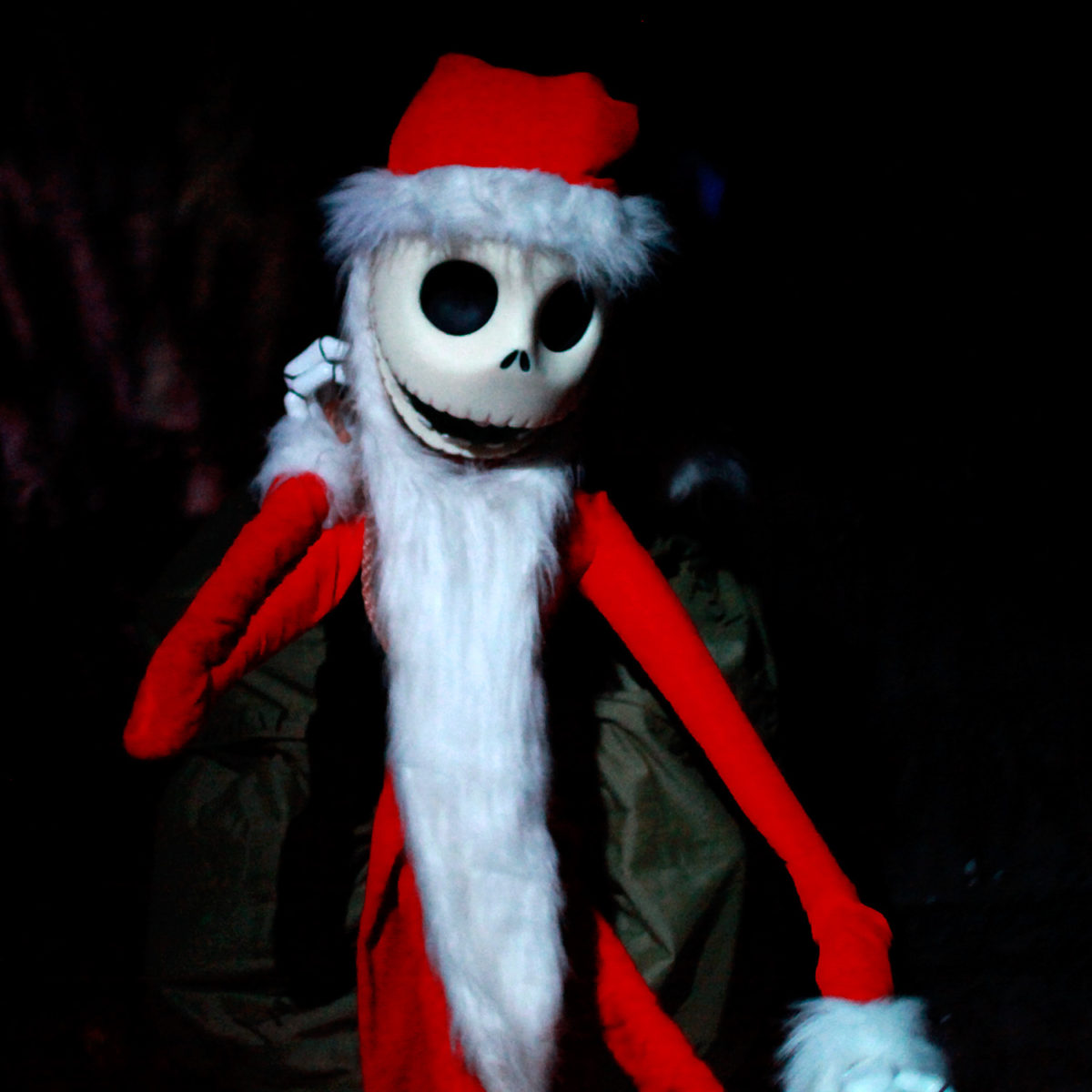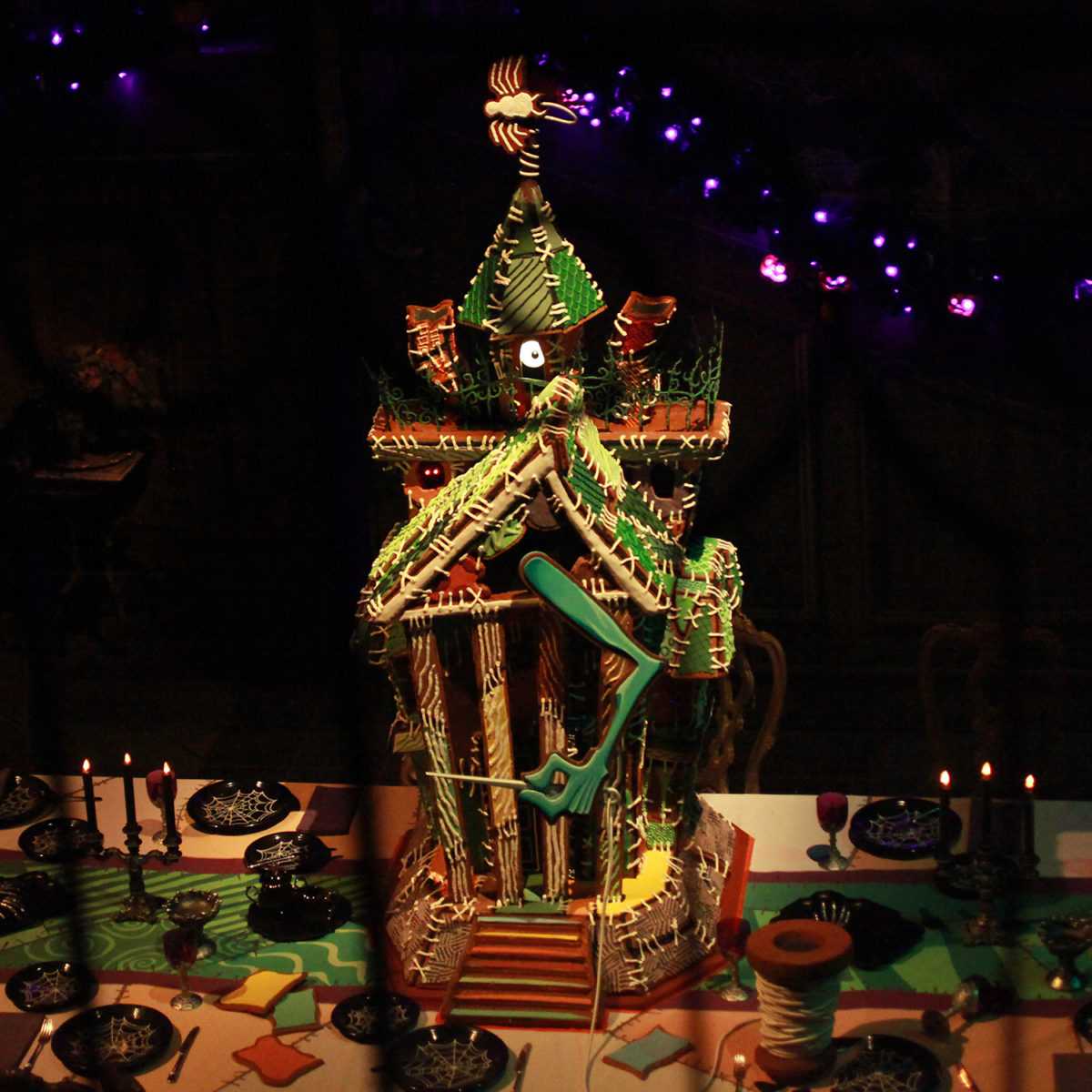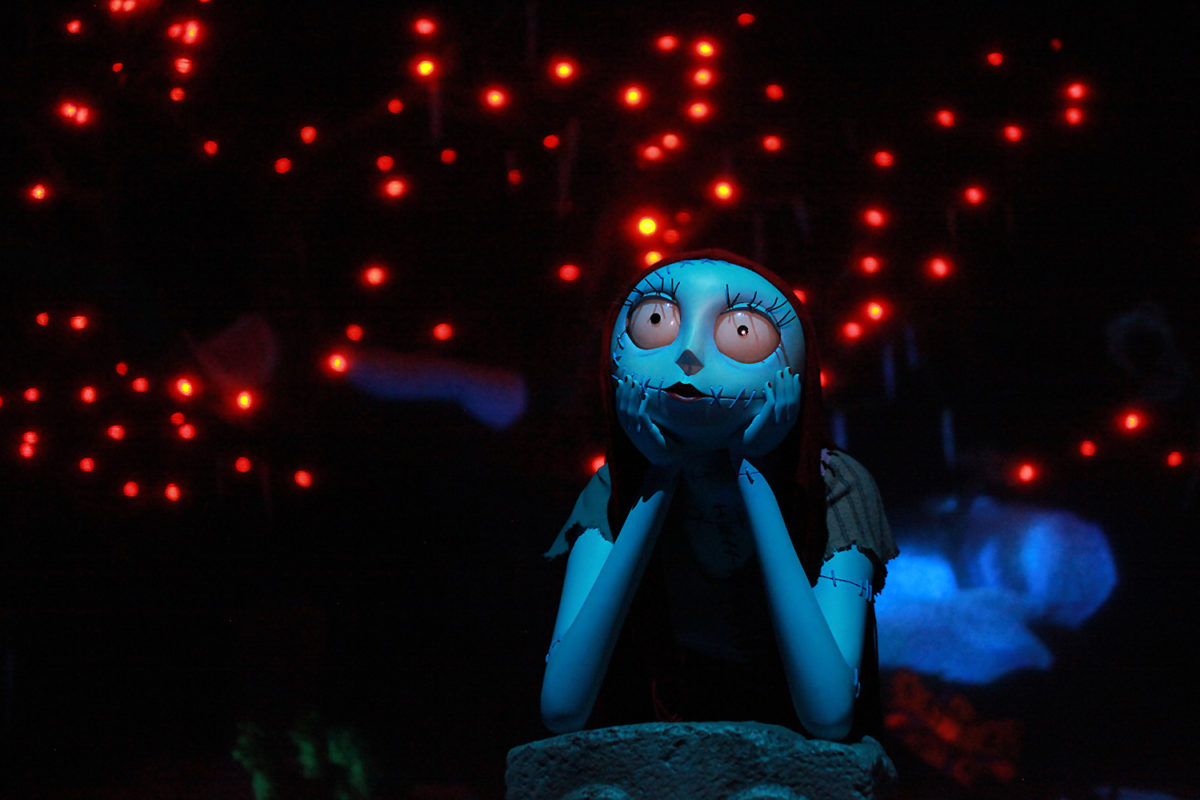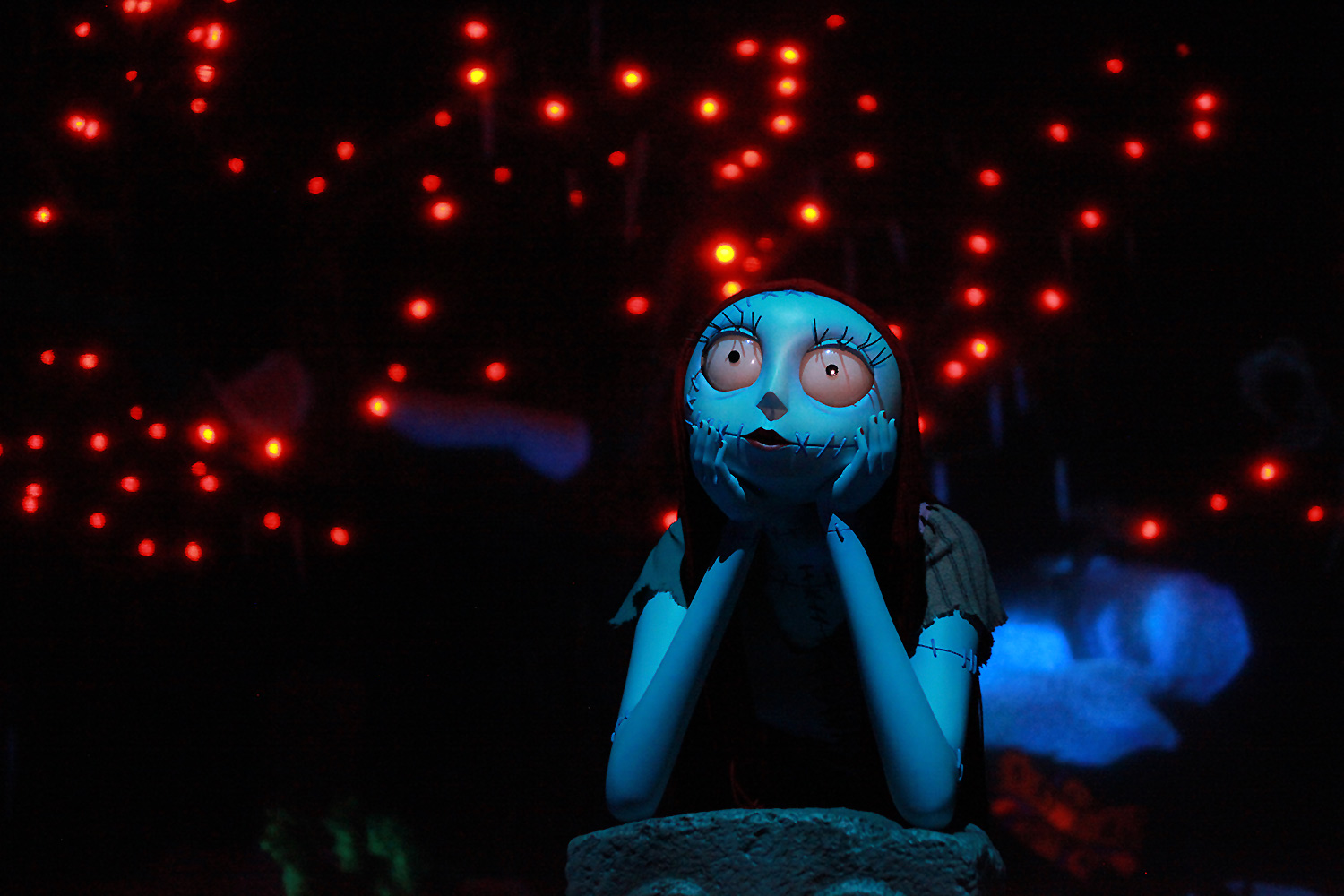 Going Rogue
Rogue One merchandise has been released and there's a handful of spots throughout the resort to get your Star Wars fix. Gone Hollywood in Disney California Adventure, StarTrader at Disneyland, and World of Disney and D-Street in Downtown Disney should do the trick.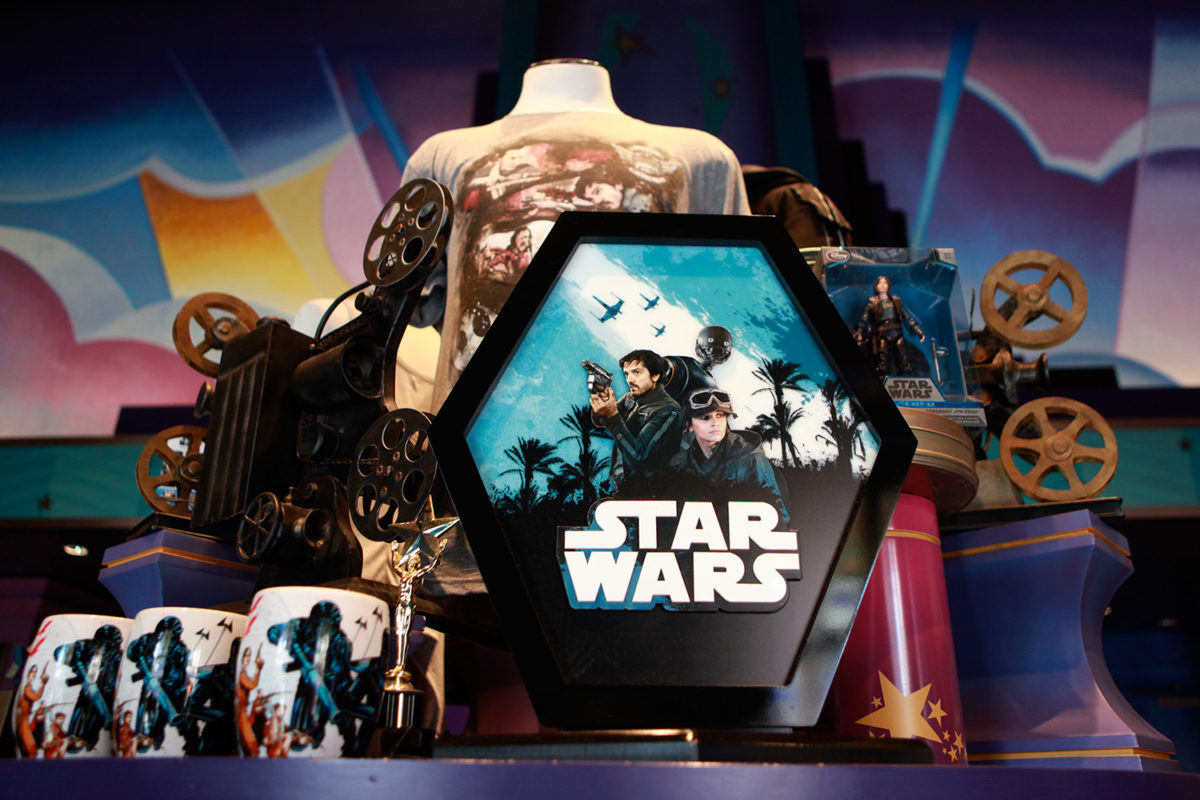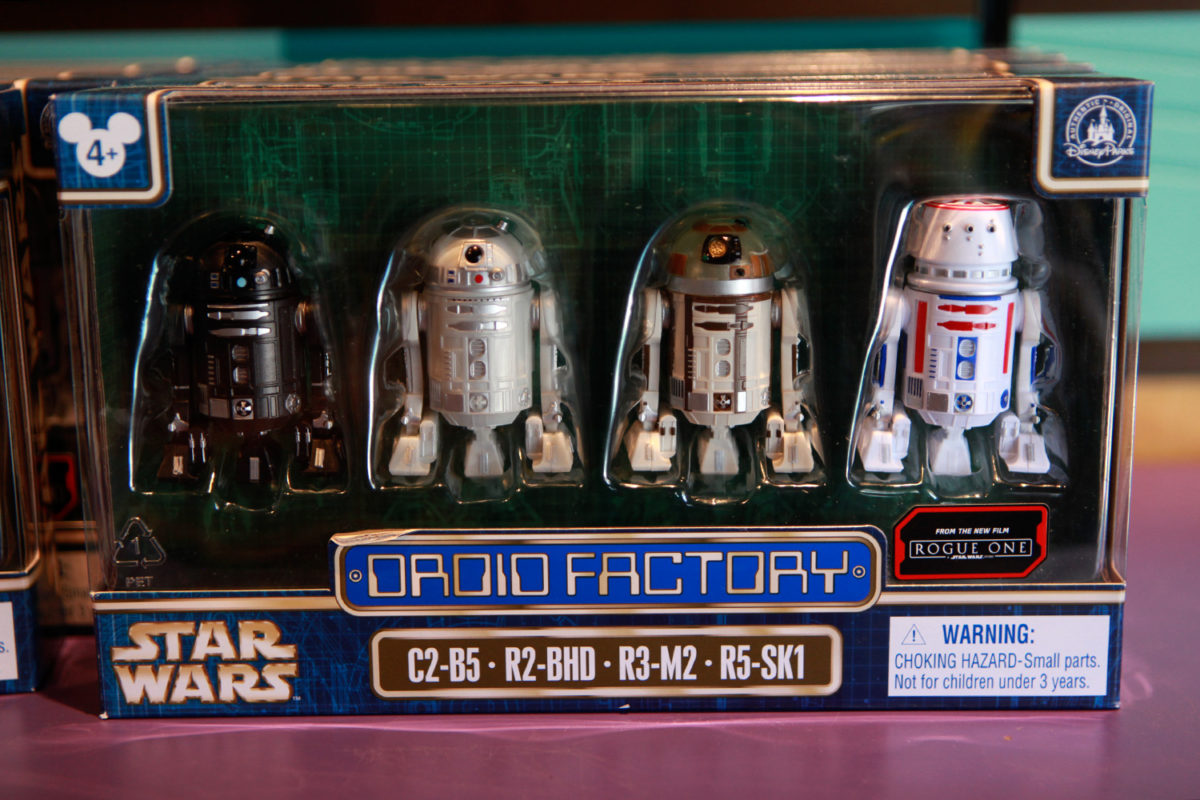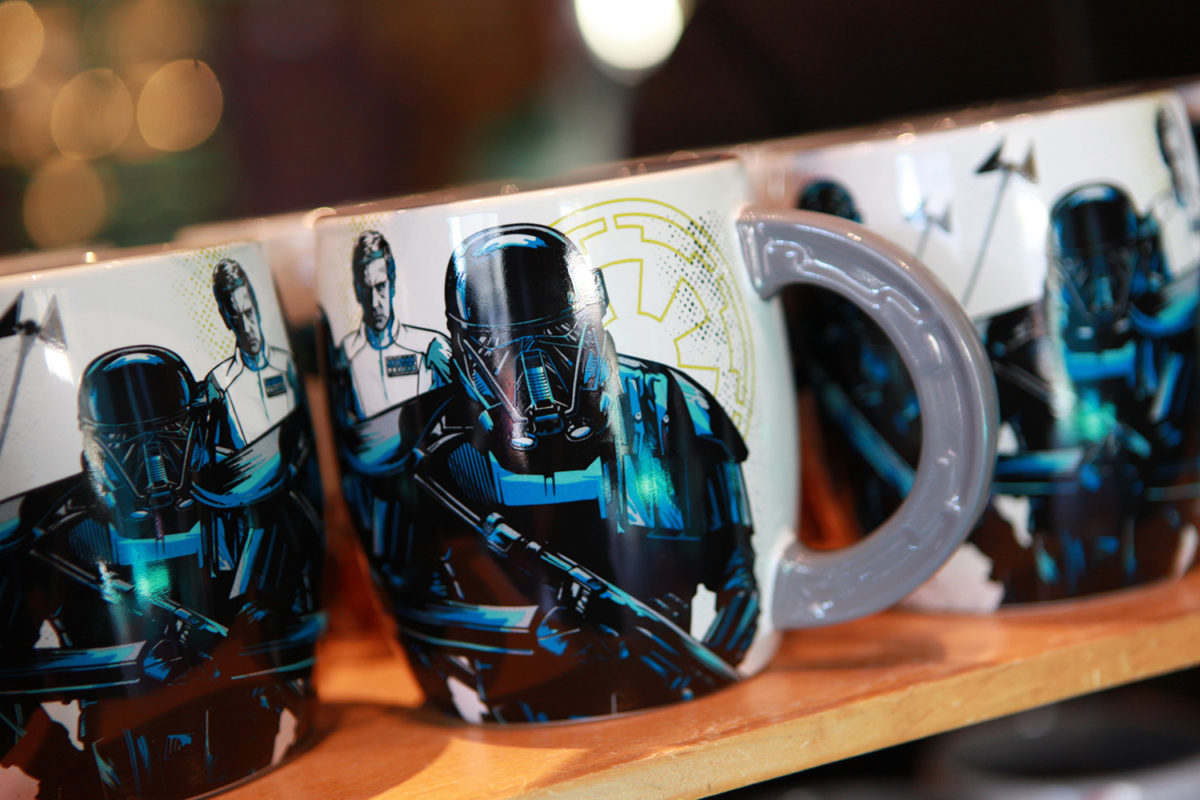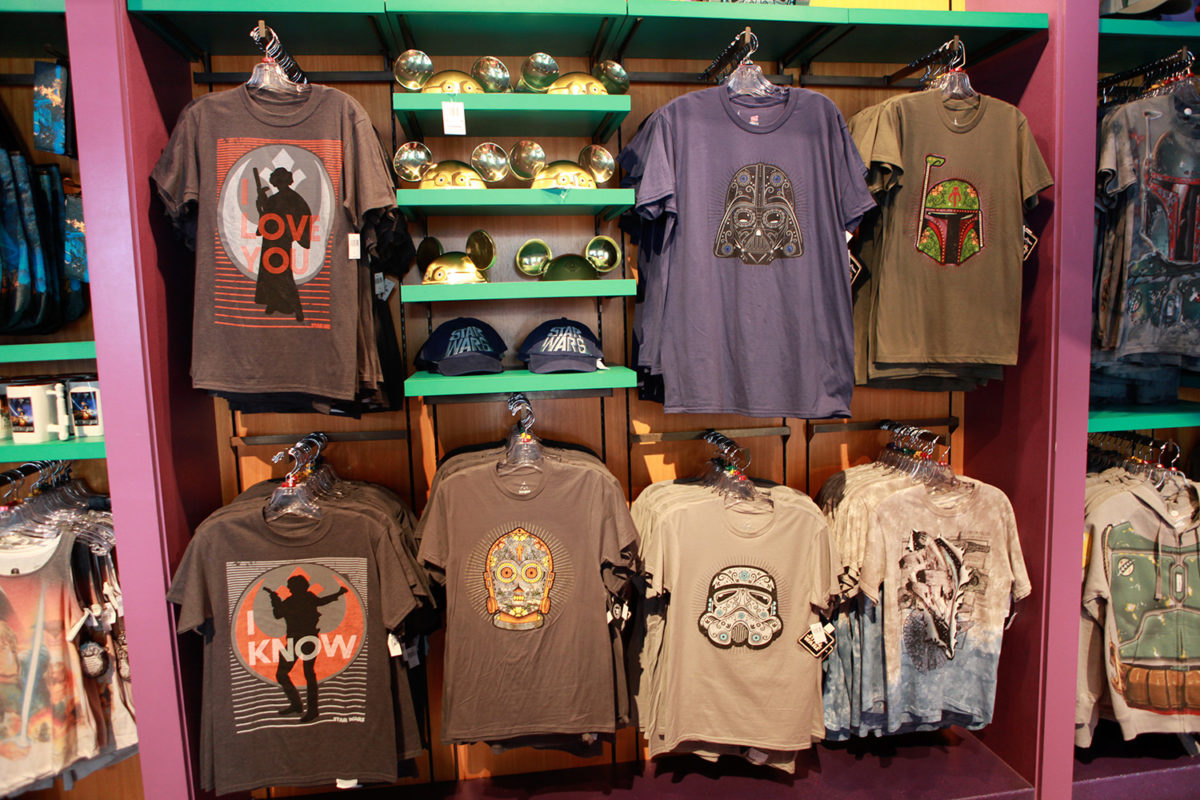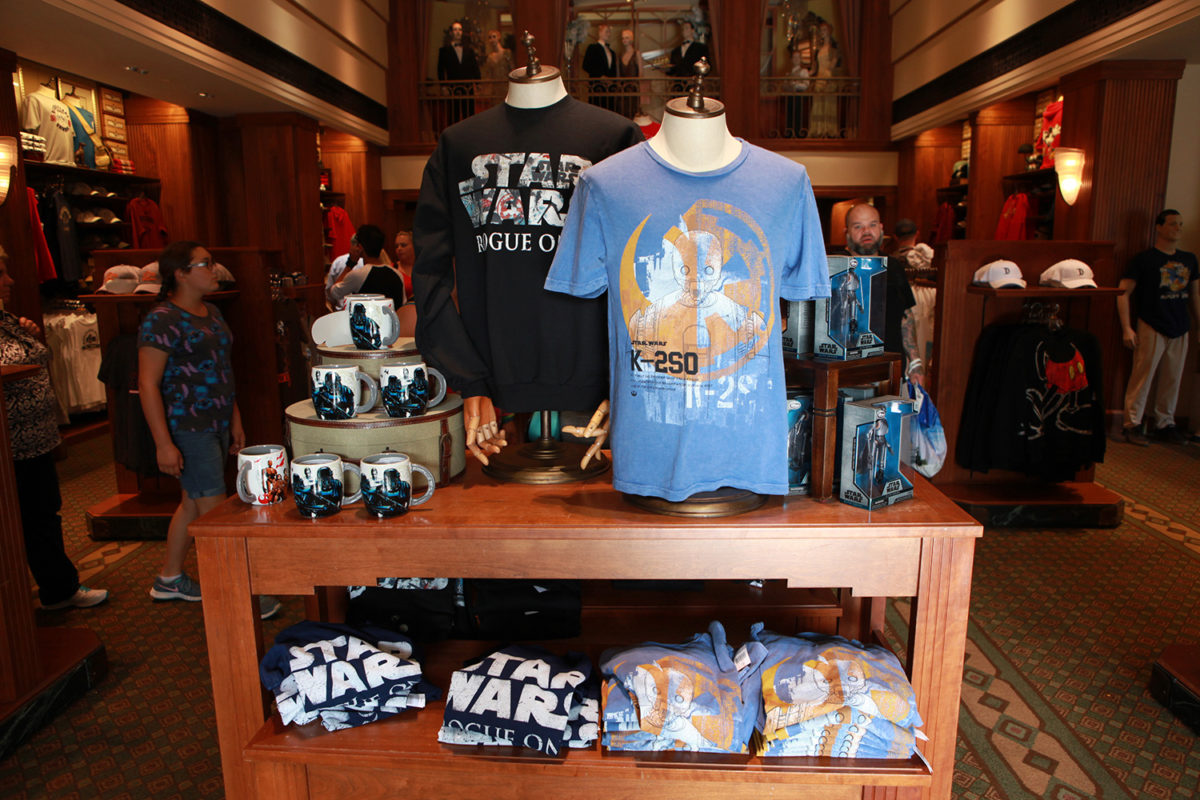 Even Doctor Strange merchandise can be found.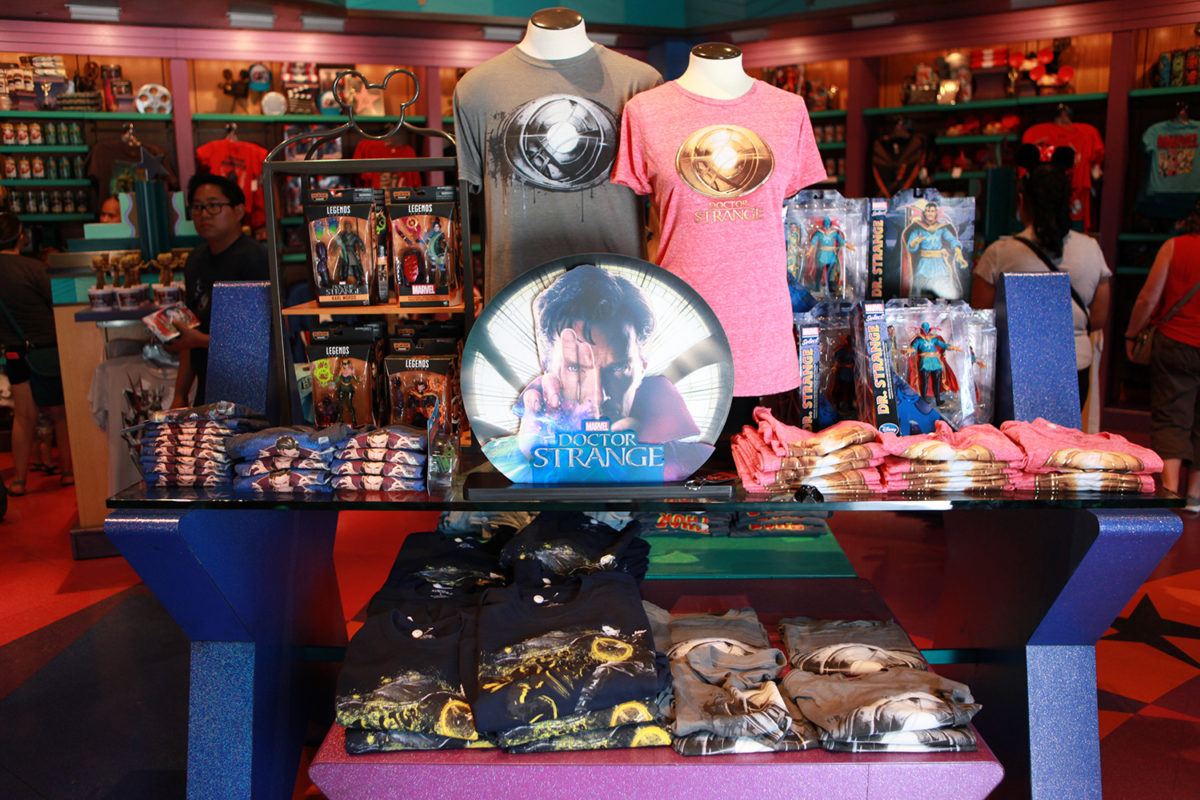 Exclusive Sneak Peeks: Doctor Strange and Moana
With the holiday movie season coming very soon, Disney California Adventure is playing host to two exclusvie sneak peeks: Marvel Studios' Doctor Strange and Disney Animation's Moana. We've already posted about the Doctor Strange sneak peek in Hollywood Land, but you can find Moana Exclusive Sneak Peek at the Bug's Land Theater.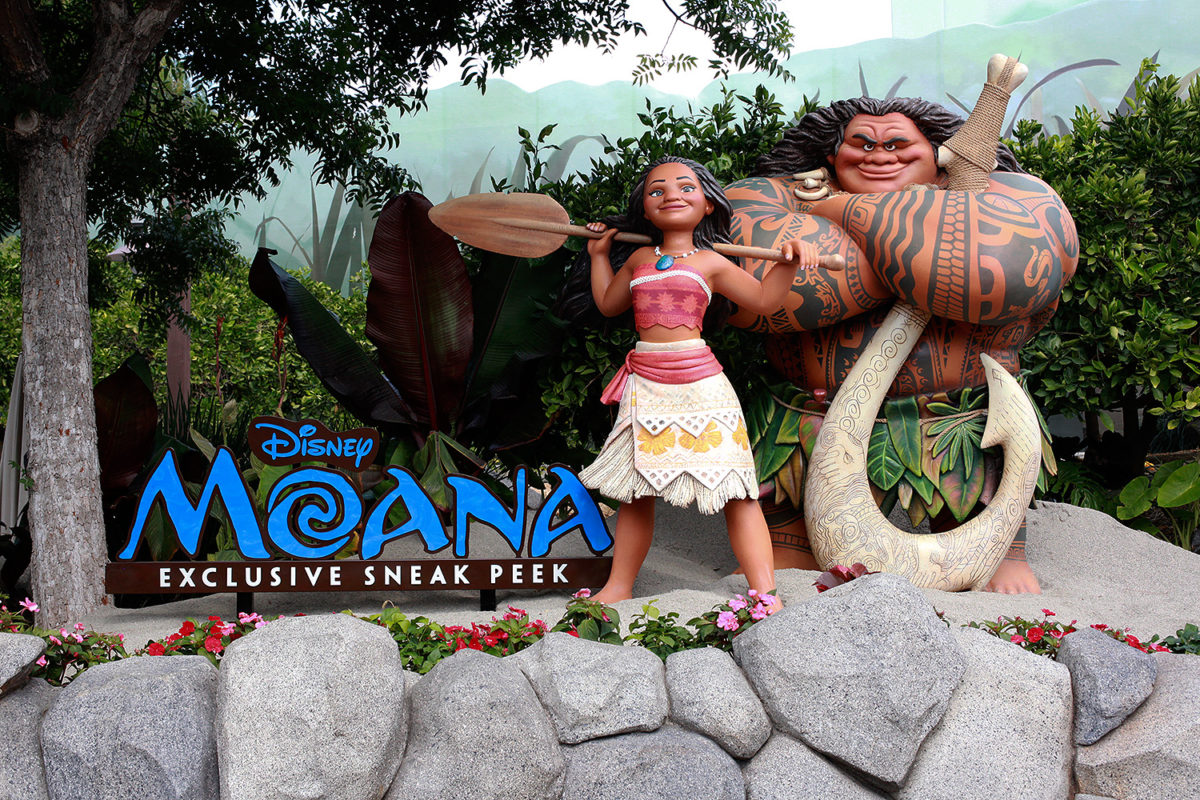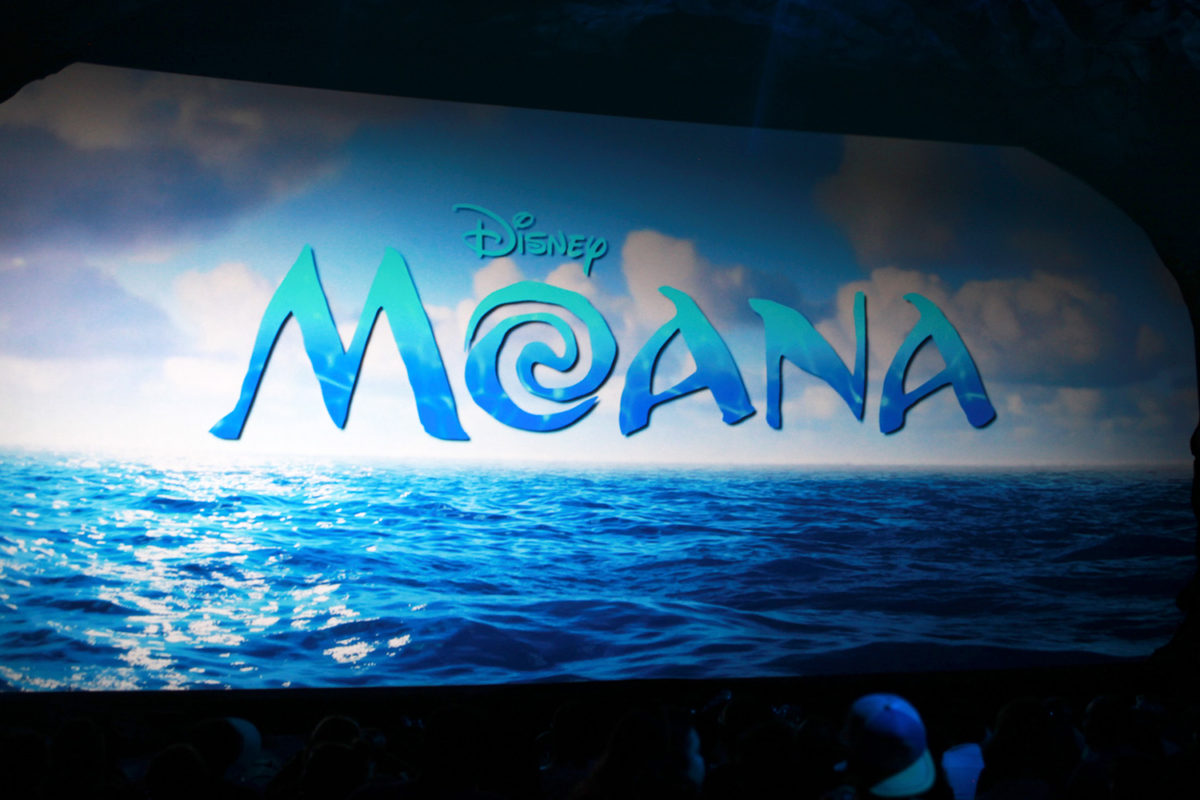 Marvel Studios Tower of Terror
The Twilight Zone Tower of Terror closes in January but the exterior is already being torn apart before our very eyes. It's an odd thing to see for a ride that's still in operation, but their deadline of opening a new ride Spring/Summer 2017 is fast approaching.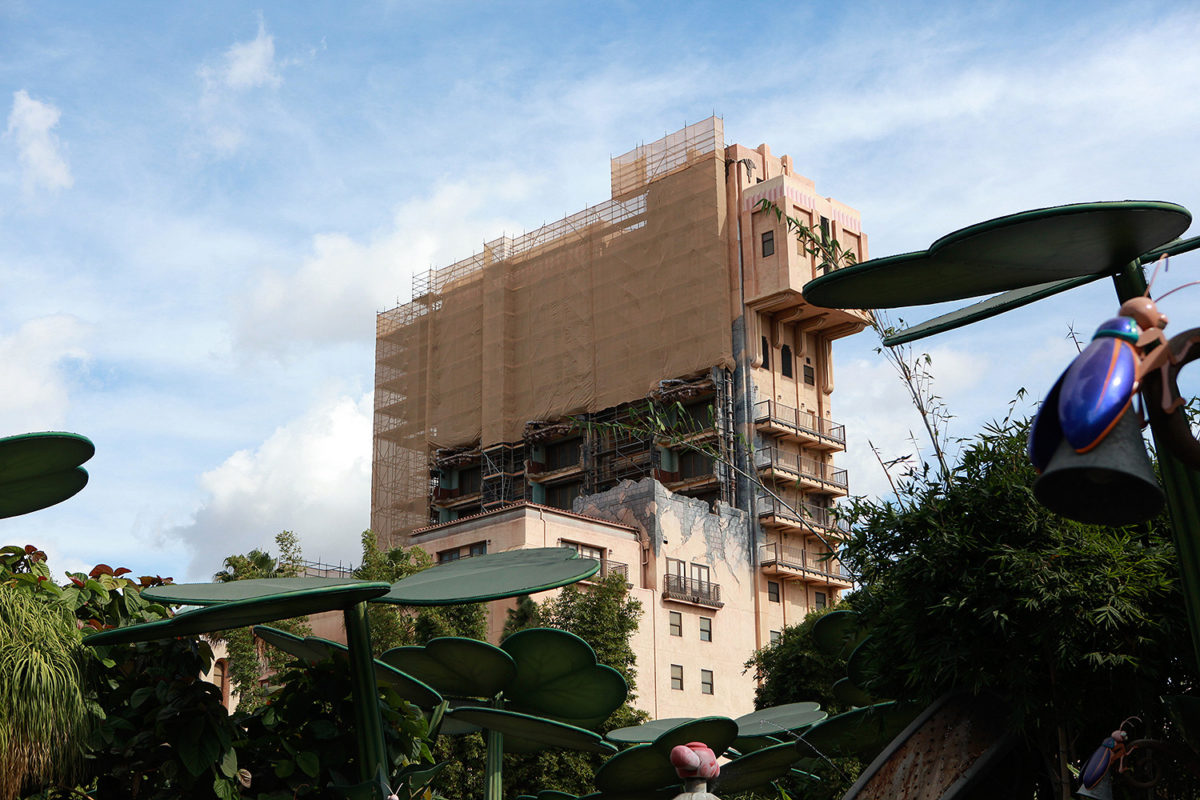 Double Your Efforts
Last, we'll leave you with a look at the current state of Star Wars Land behind Frontierland. While no launch date has been announced yet, it usually takes two-three years to build a land from scratch, maybe more depending on the attractions.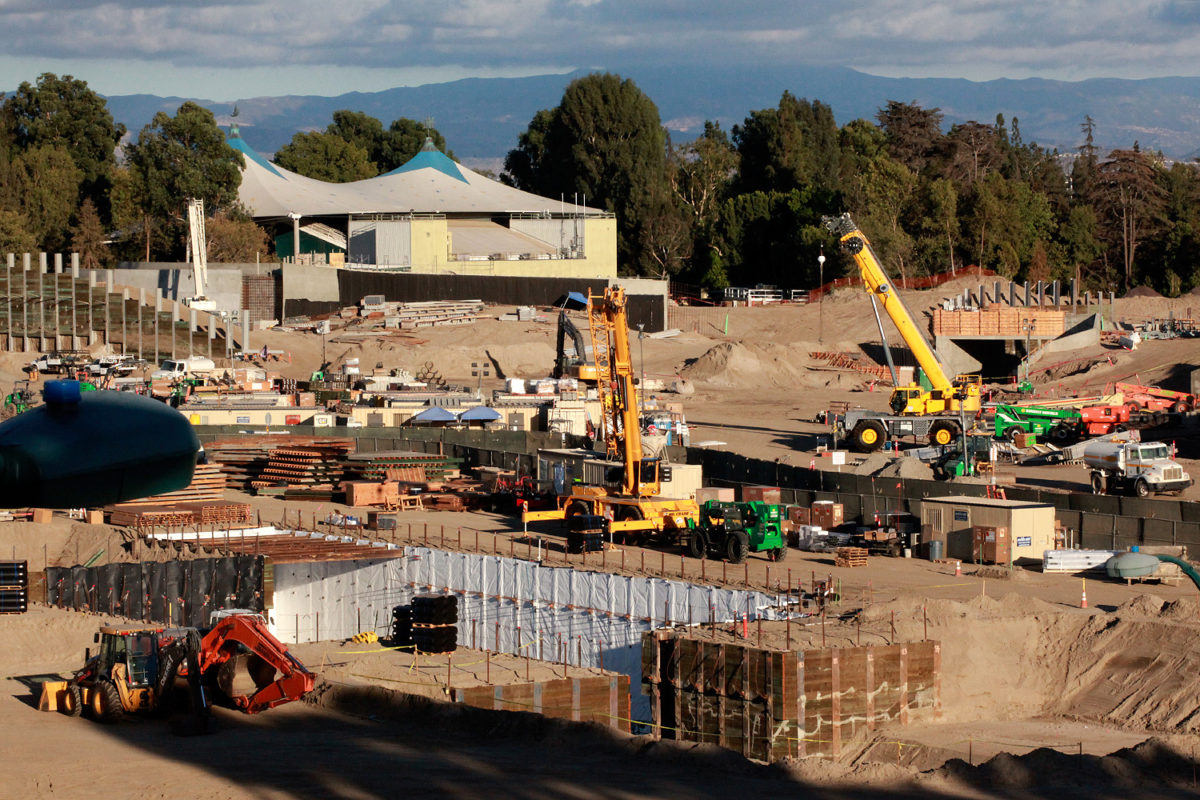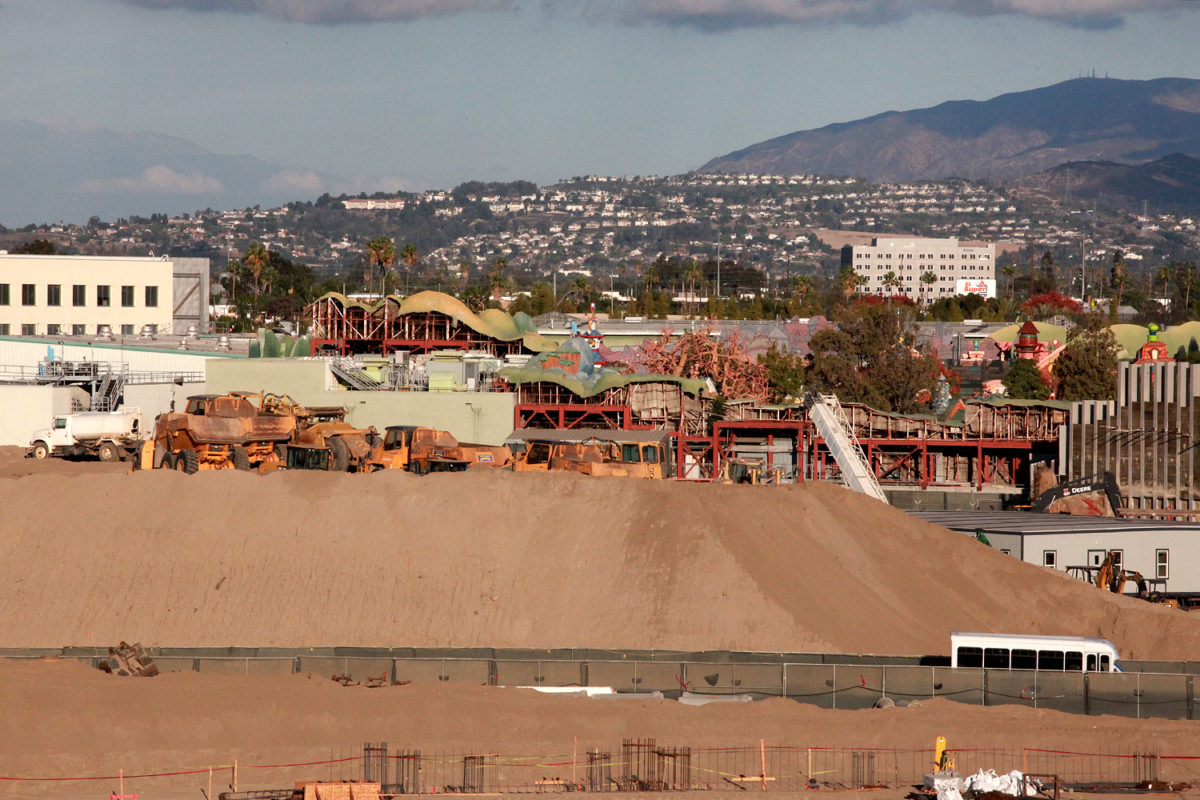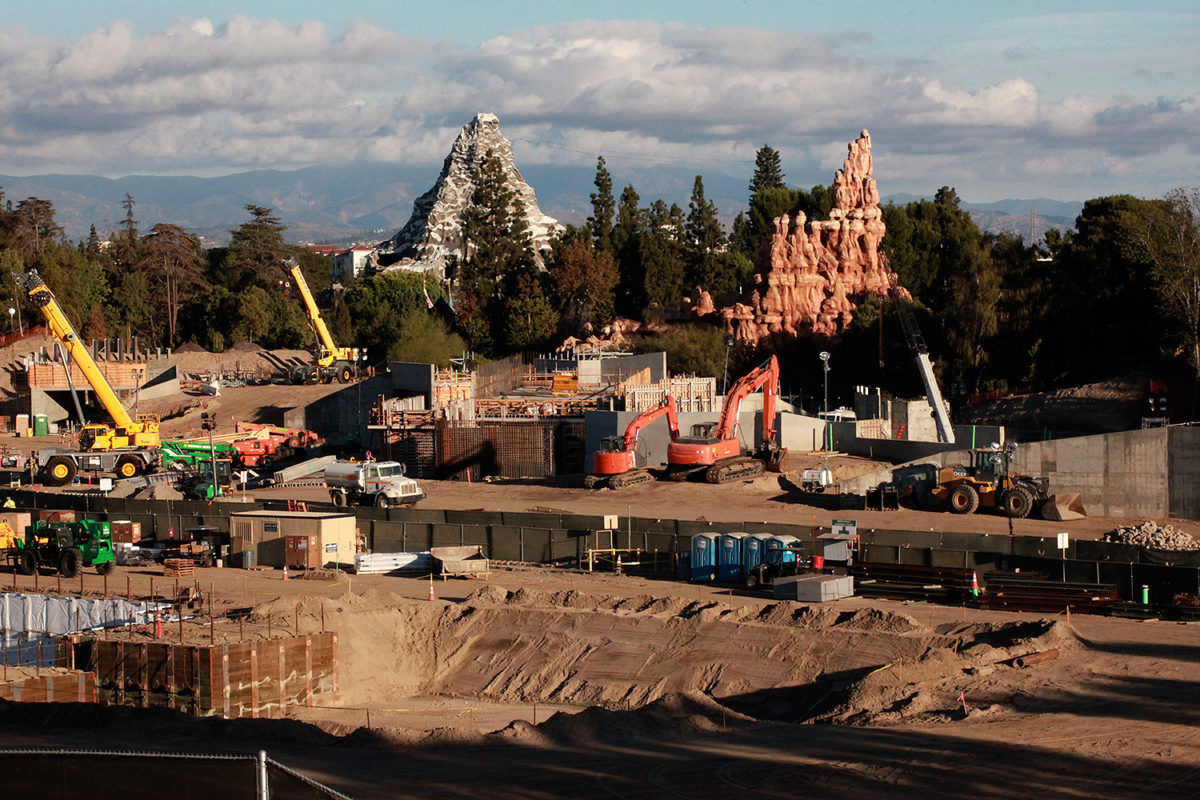 What do you want to see next time we go to Disneyland? Let us know and we'll take some pics!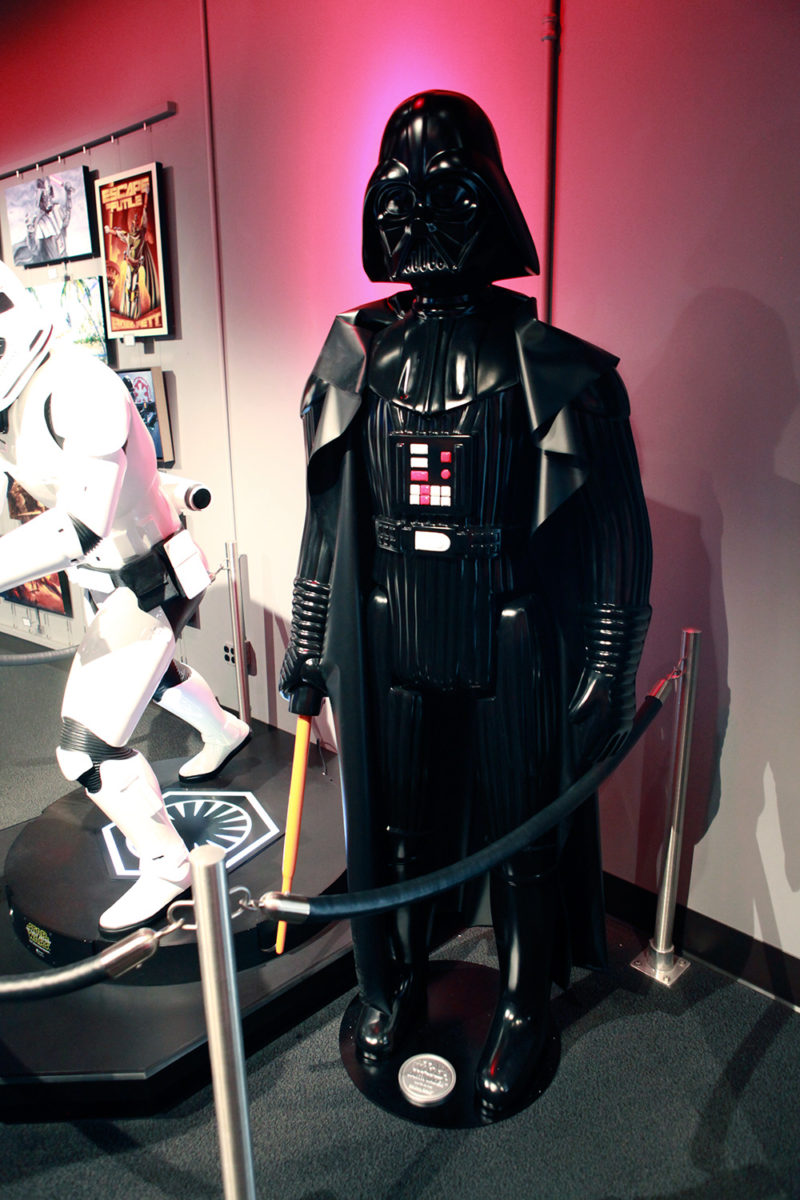 Photography by David Yeh
Follow EndorExpress on Instagram: @endorexpress