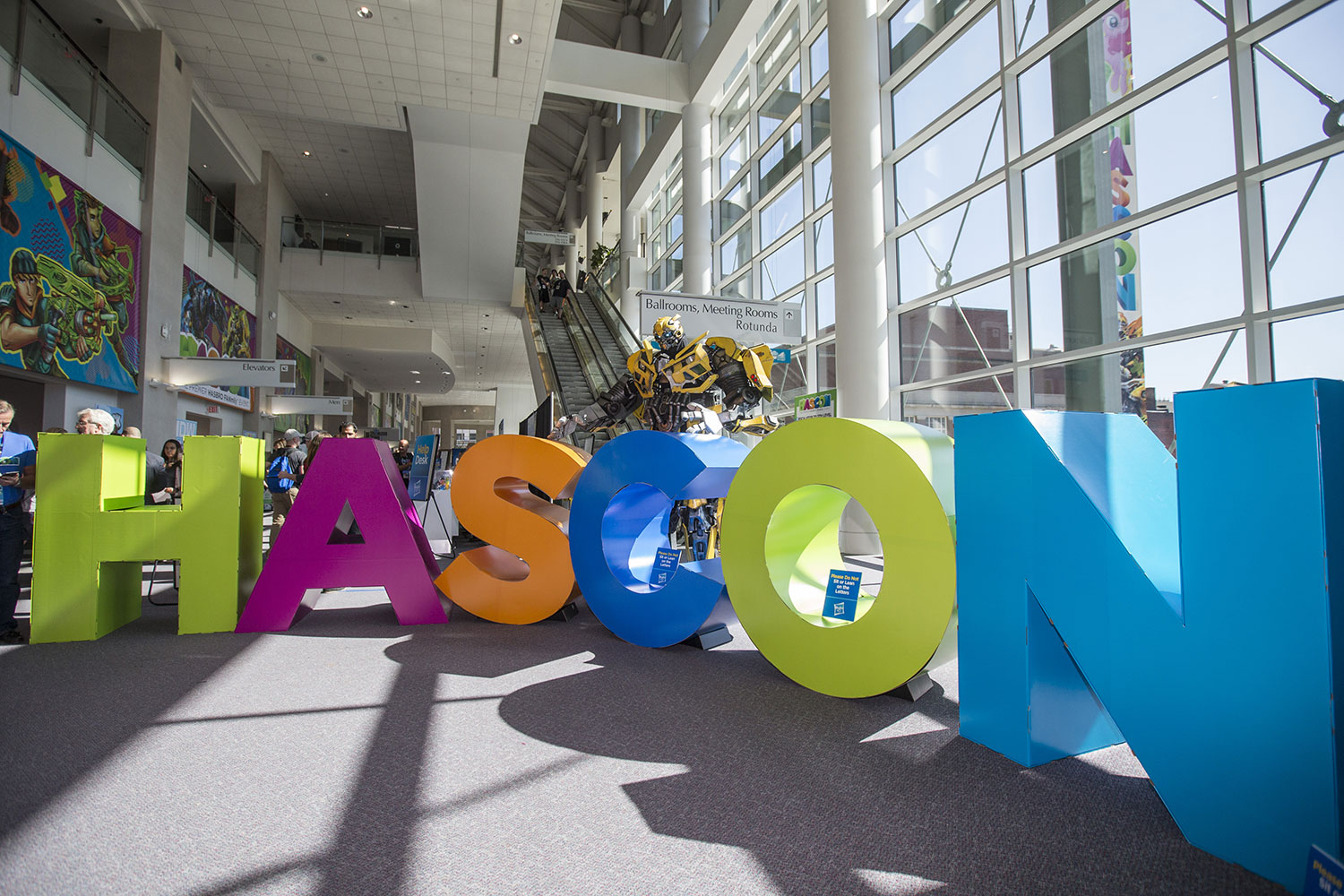 David Yeh
HASCON 2017 — Quick Look
September 19, 2017
Just last weekend (September 8-10) one of the world's biggest toy companies celebrated their first ever HASCON, a convention that celebrated everything under the Hasbro umbrella. Fans rolled into the Rhode Island Convention Center and Dunkin' Donuts Center, not far from the home to Hasbro, to partake, experience and learn about their favorite toys and hear from some of the greatest talent behind their favorite properties, including Transformers, My Little Pony, NERF, Magic: The Gathering, Play-Doh, Monopoly, and G.I.Joe, as well as partner brands such as Marvel, Star Wars, Disney Princess, Beyblade, Dreamworks Trolls, and Sesame Street.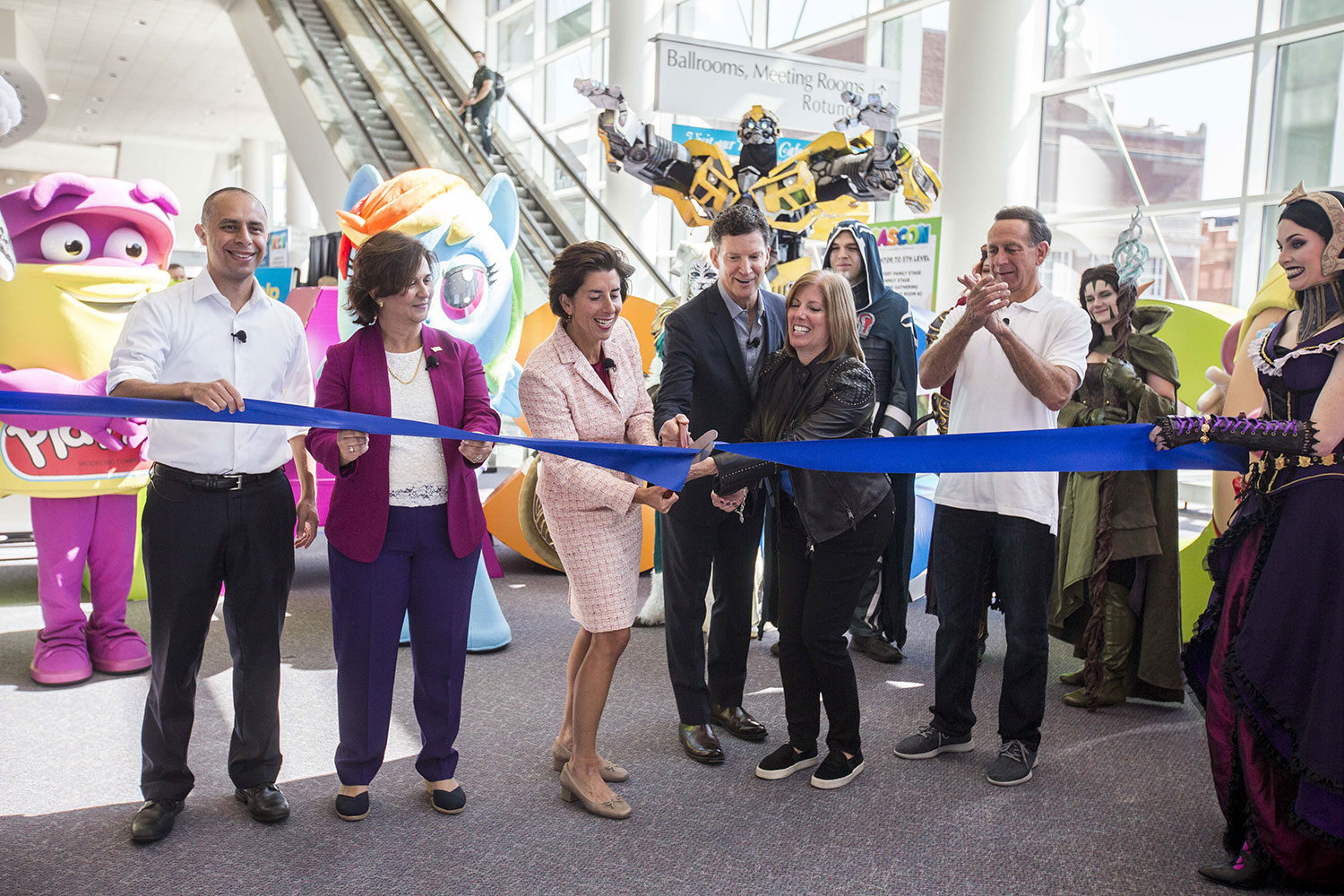 Take a look at some of the fun from the first ever FANmily event with appearances including Mark Wahlberg, Isabela Moner, Stan Lee, Daya, Dude Perfect, Zach King, Frank Welker, and Peter Cullen.
This photo of Frank Welker (Megatron) and Peter Cullen (Optimus Prime) makes me so happy.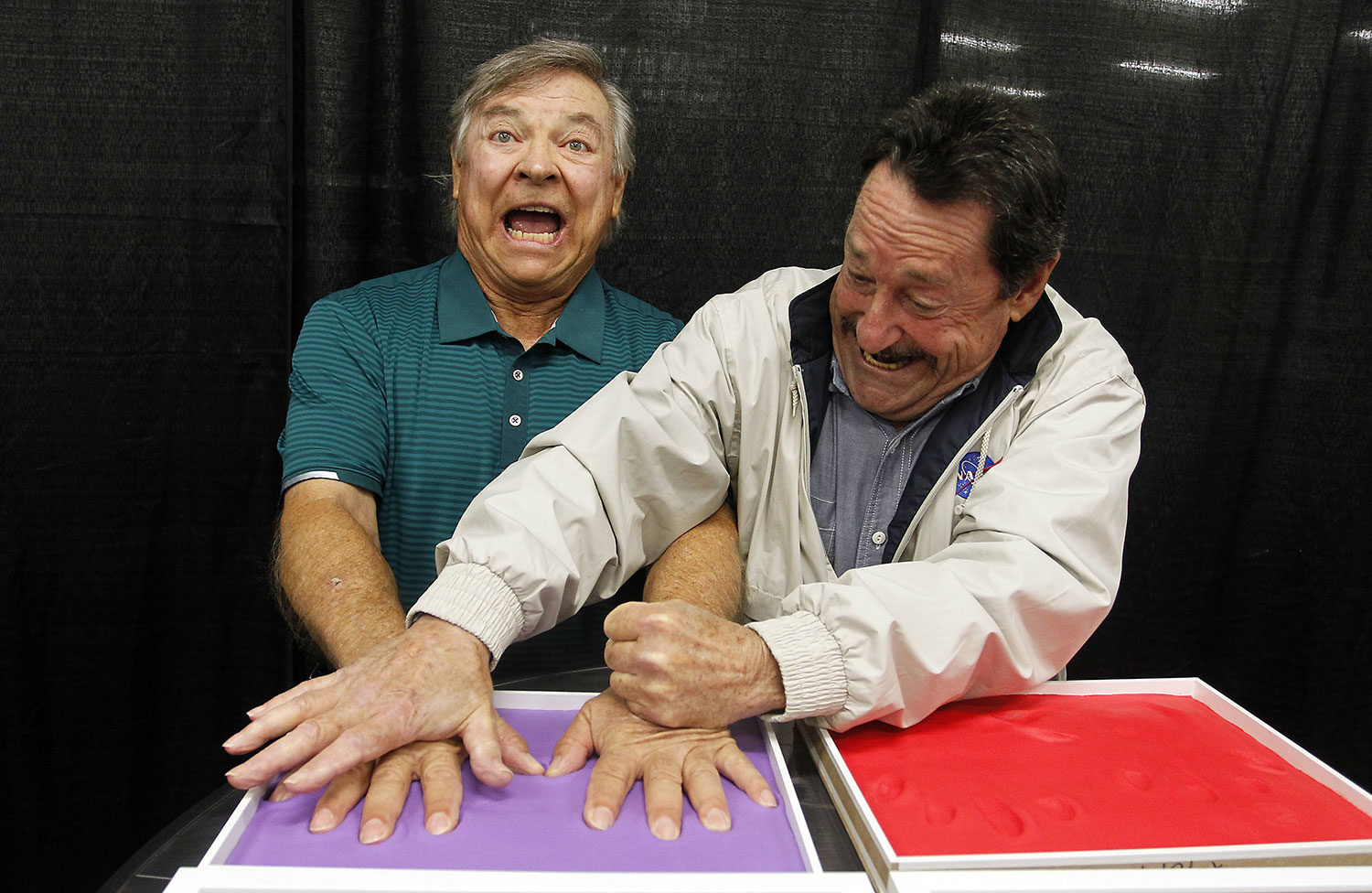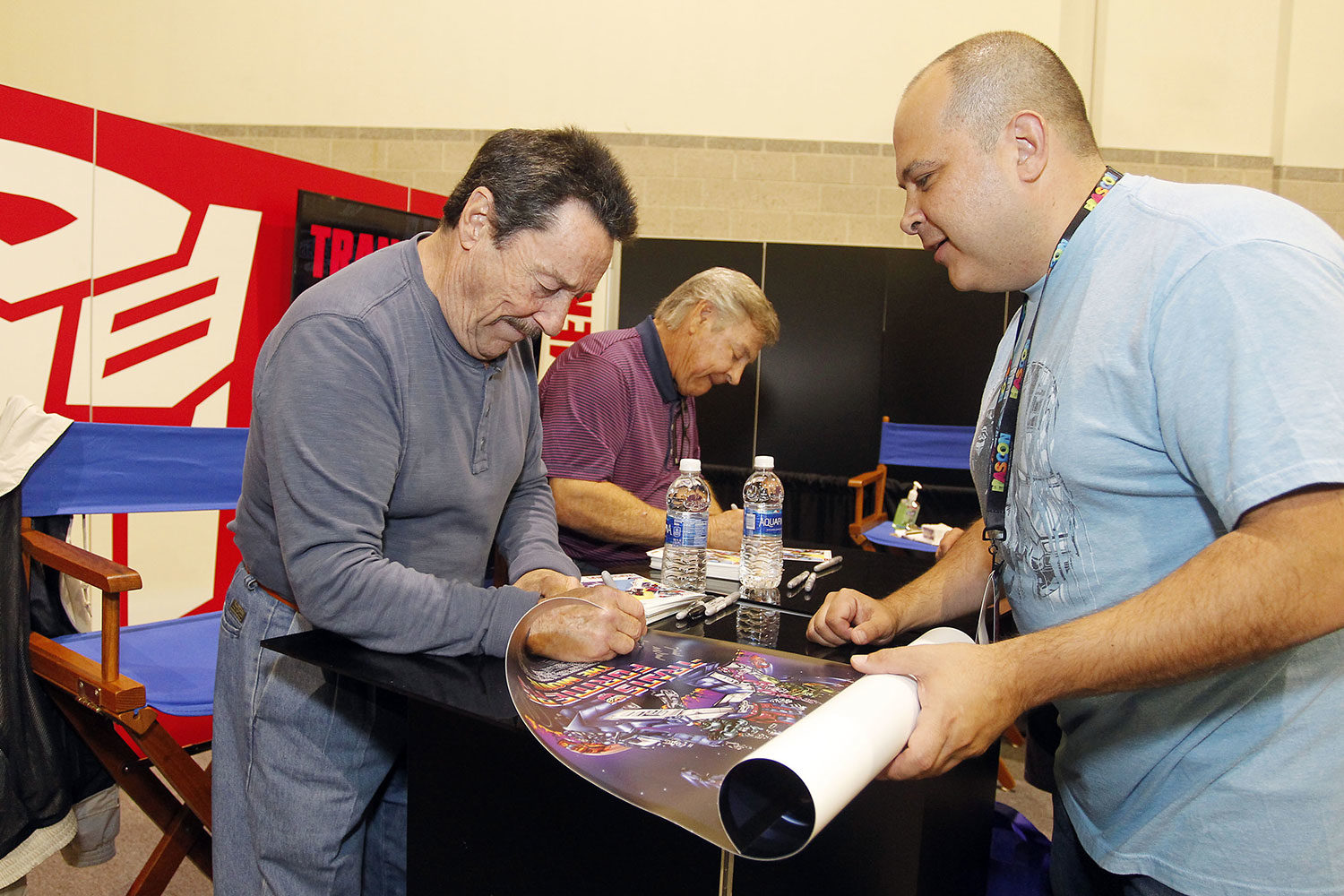 Transformers Cosplay win!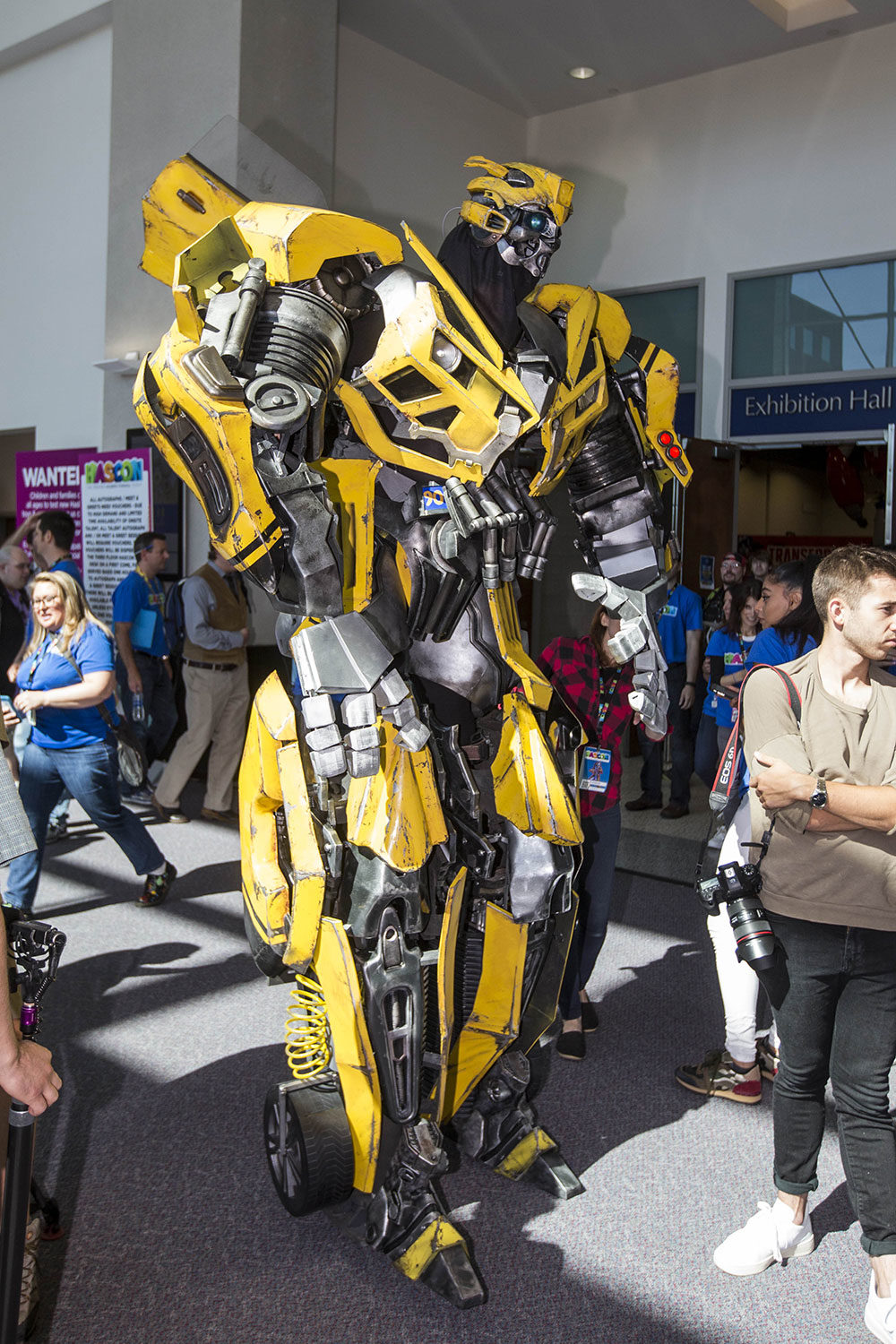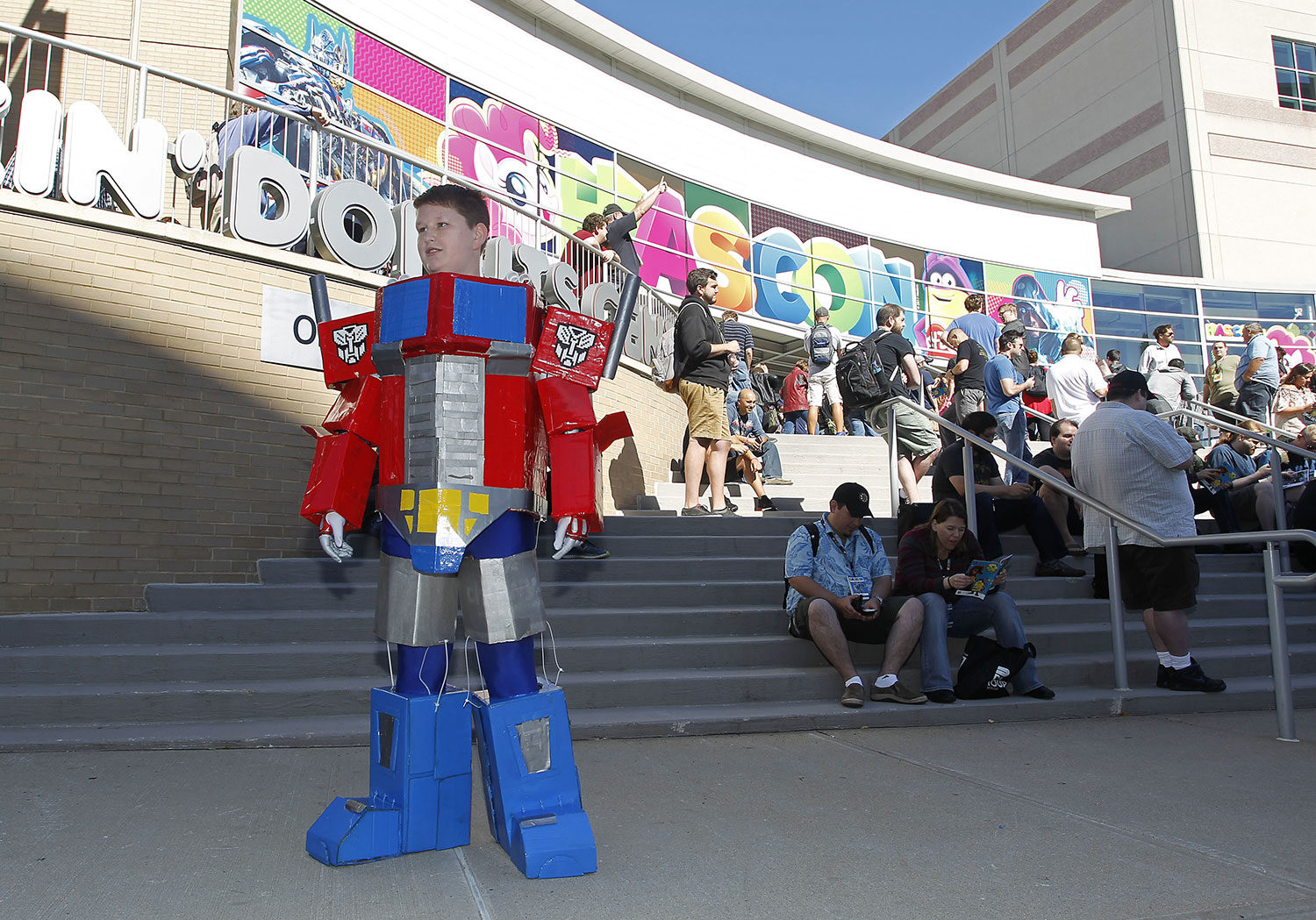 I think I found a Mark Wahlberg!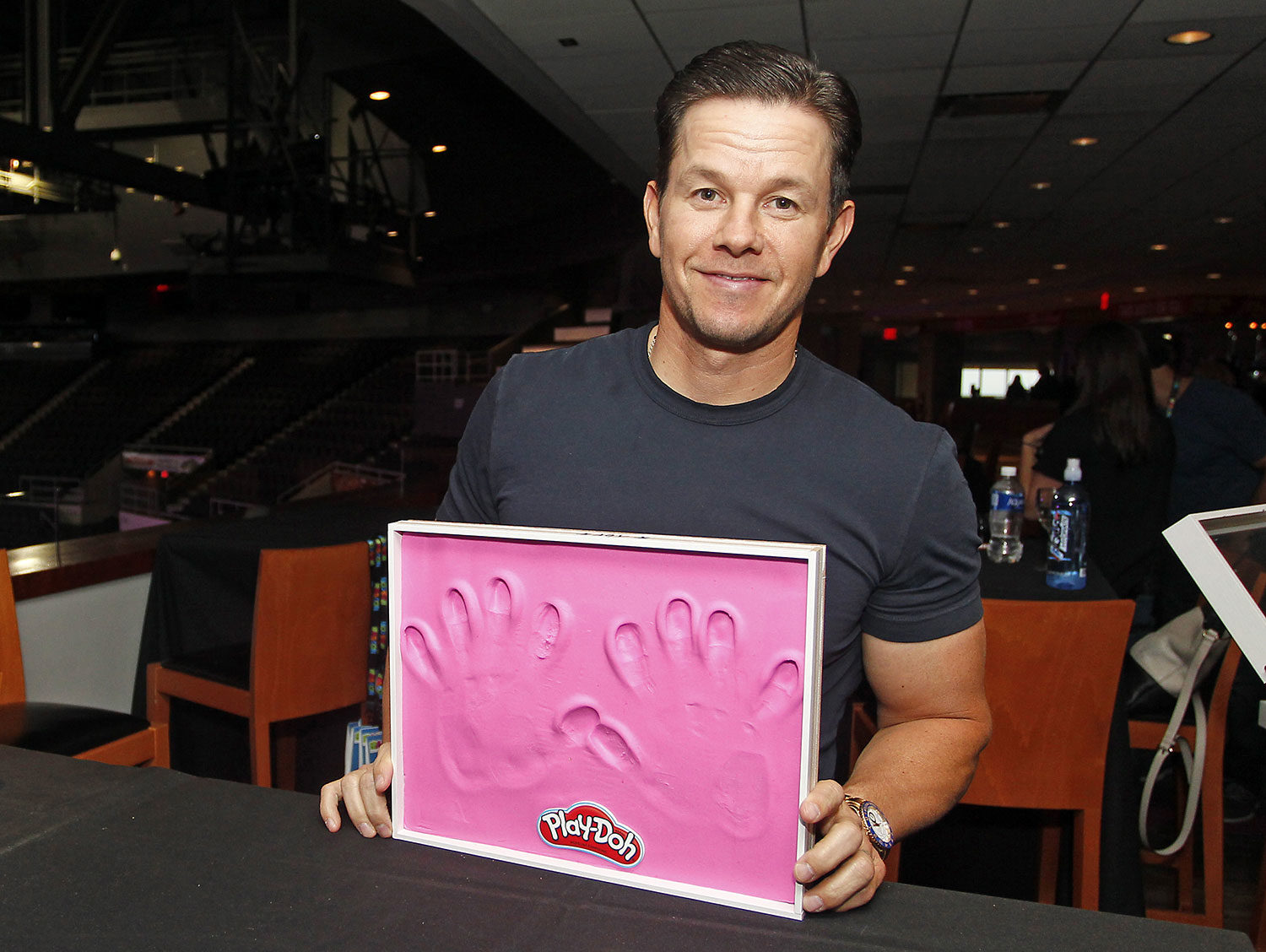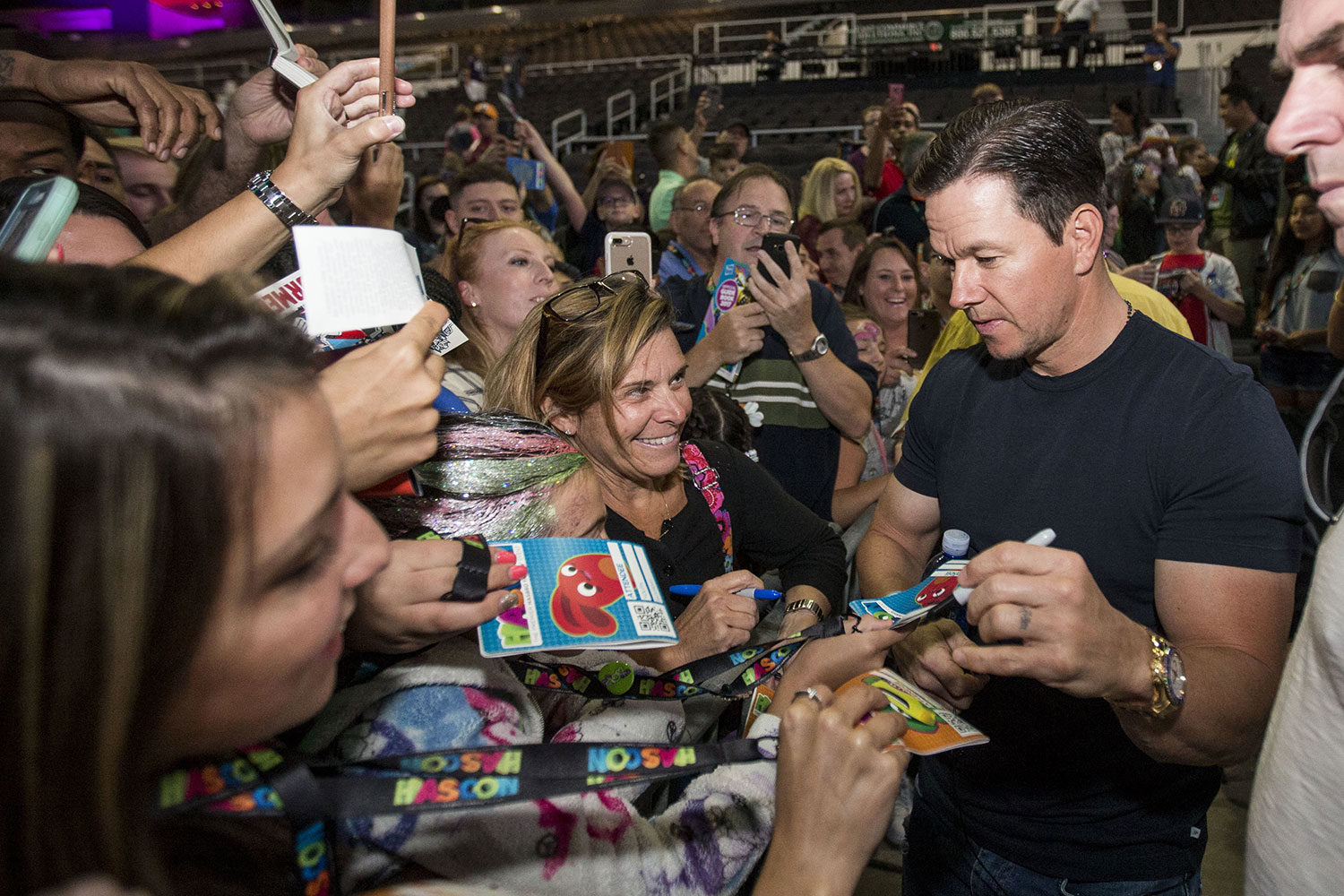 Sesame Street Fun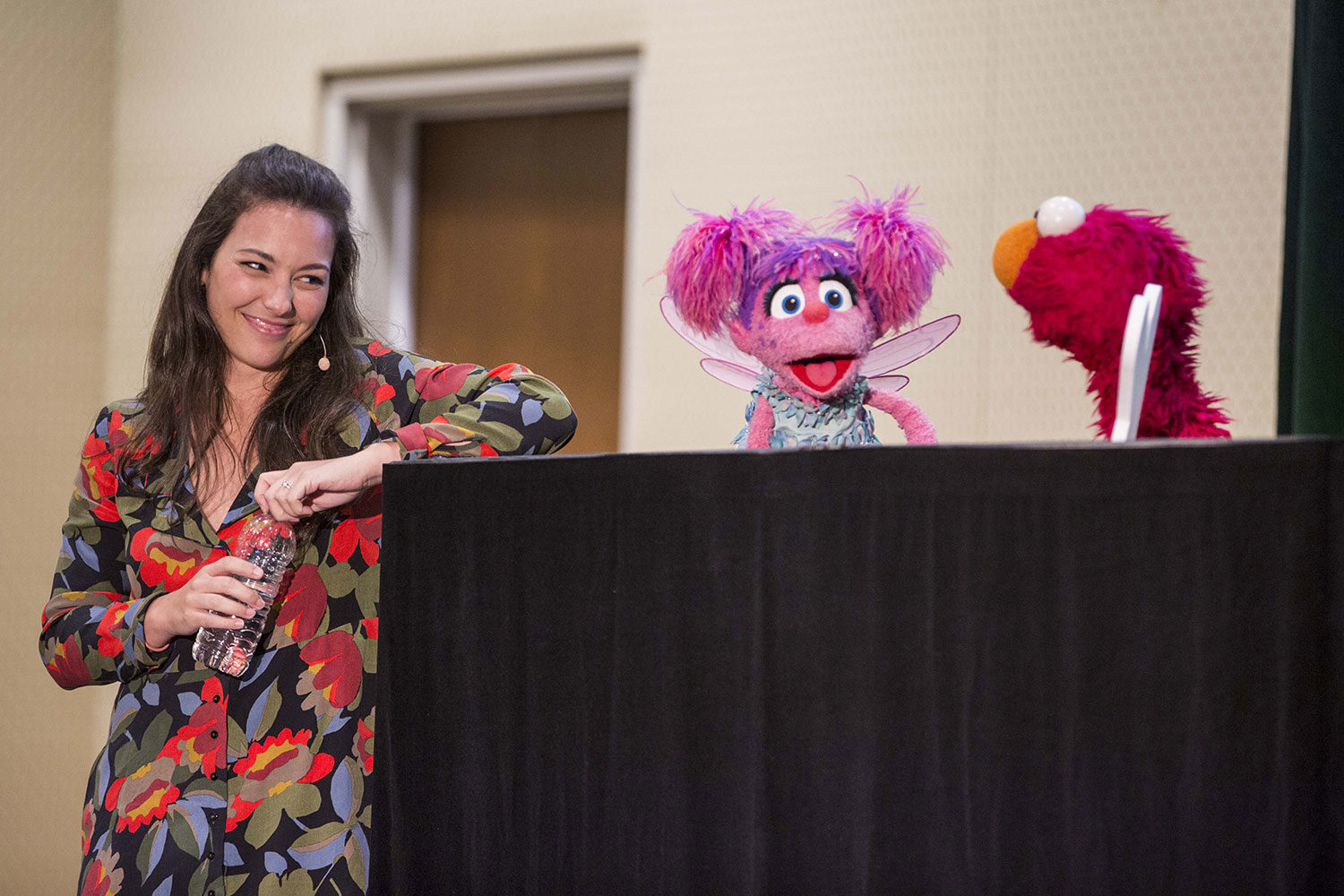 My Little Pony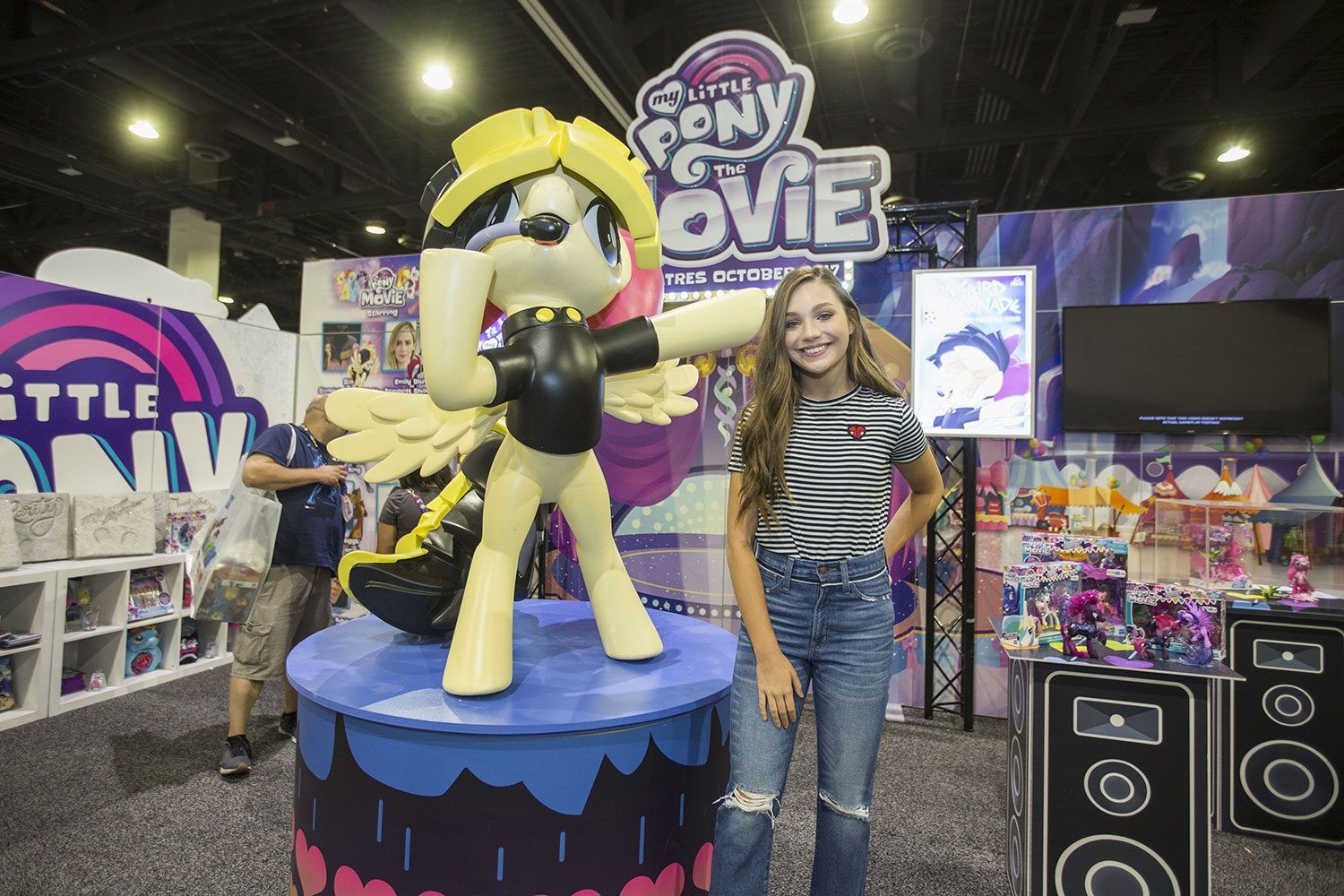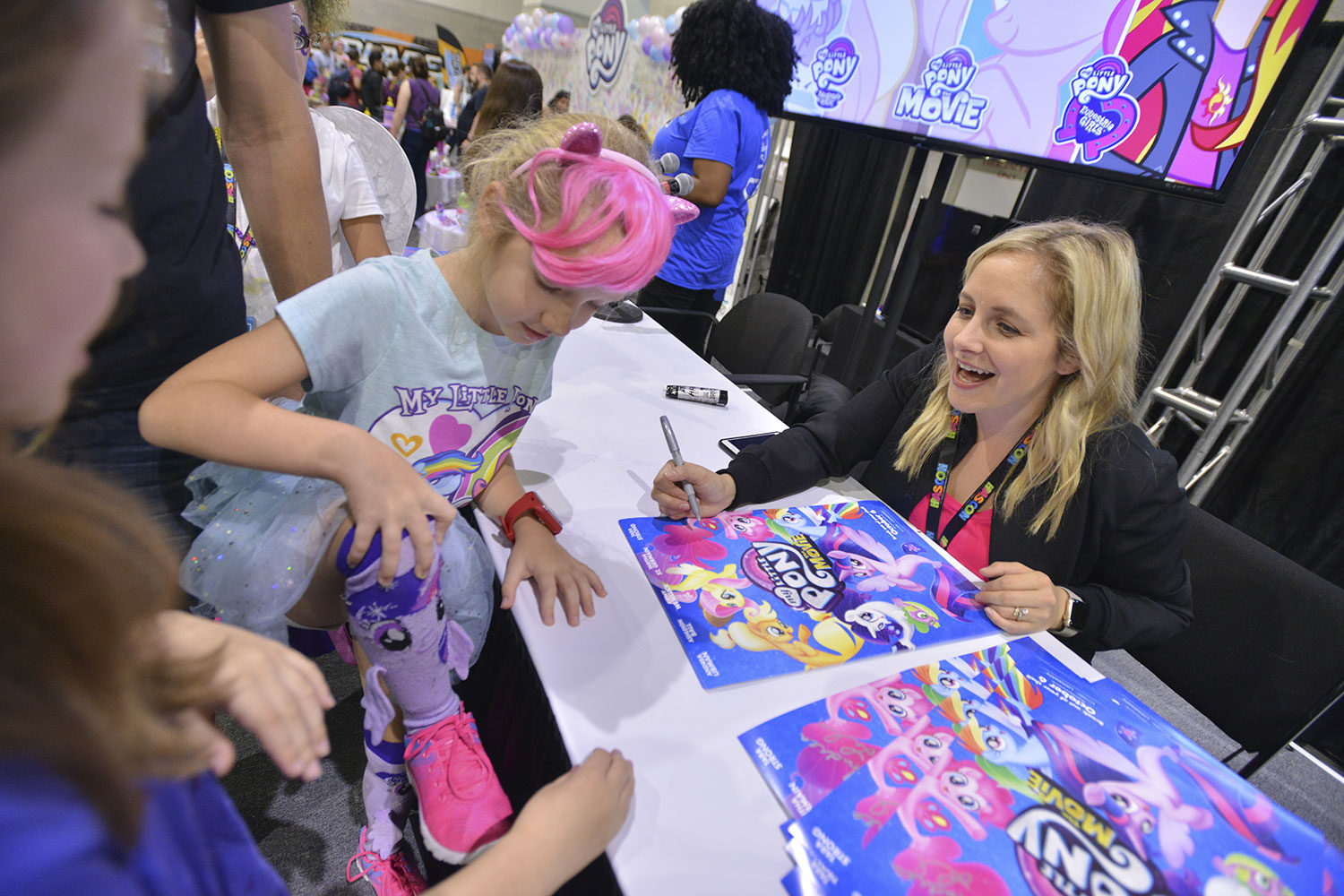 NERF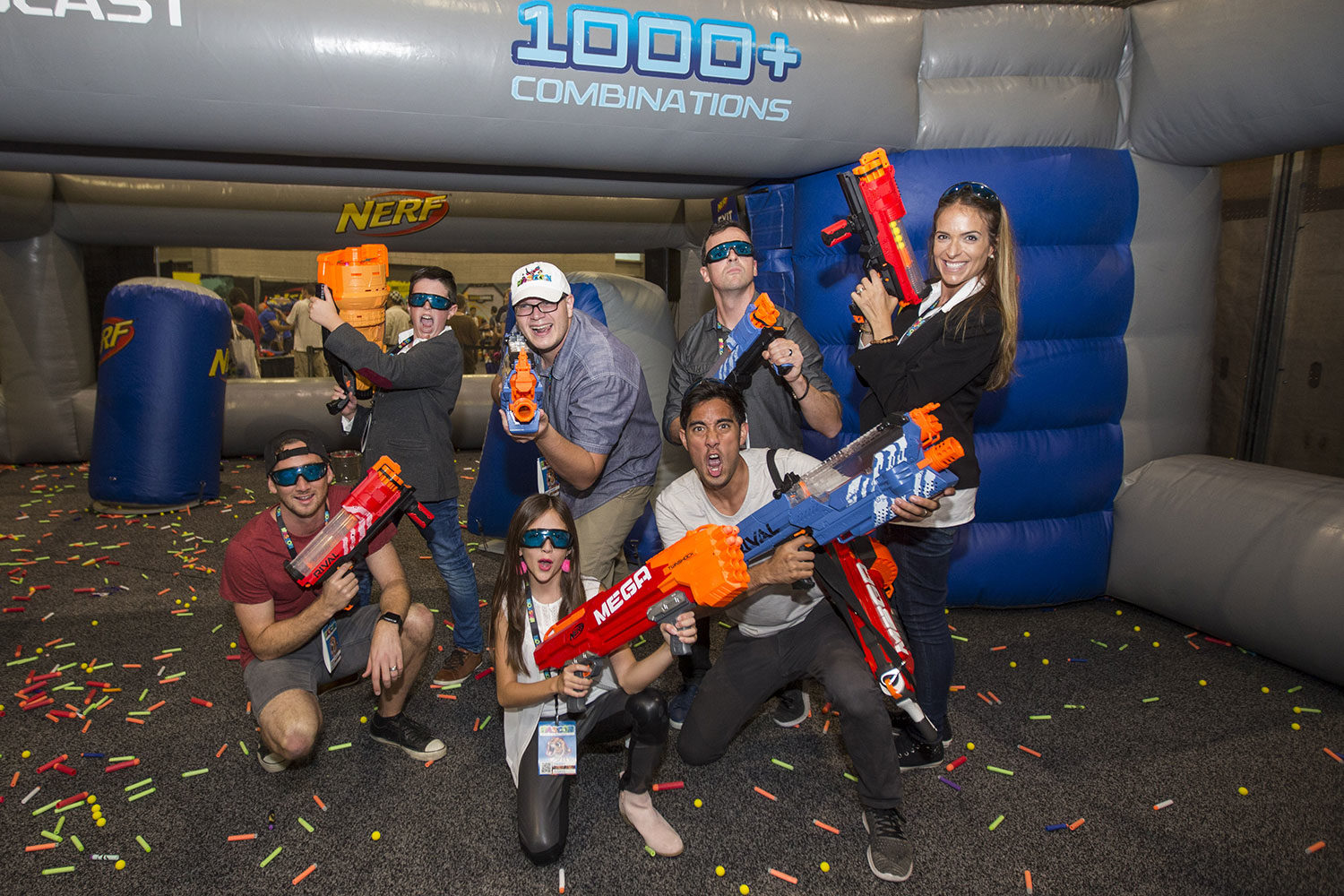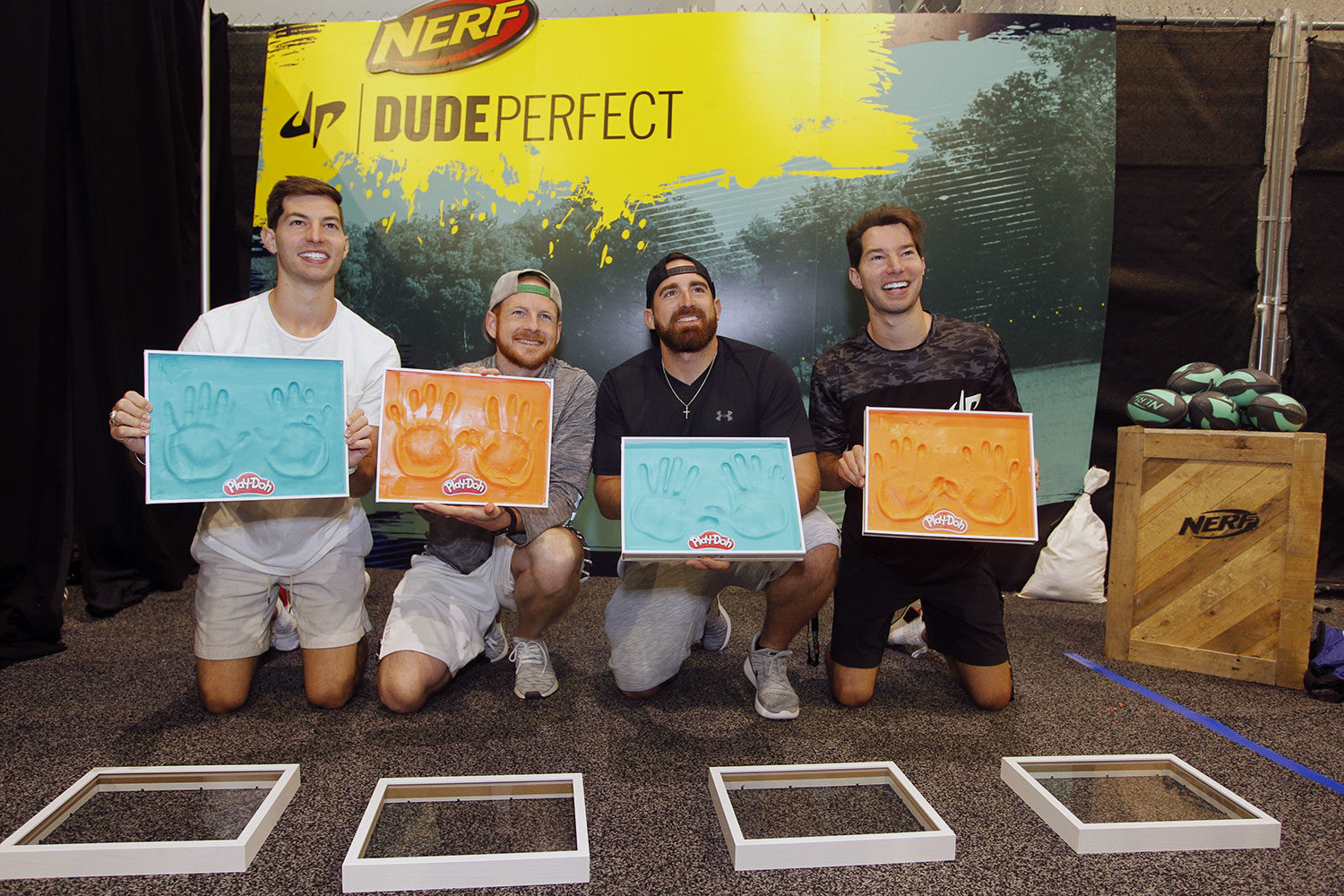 G.I.Joe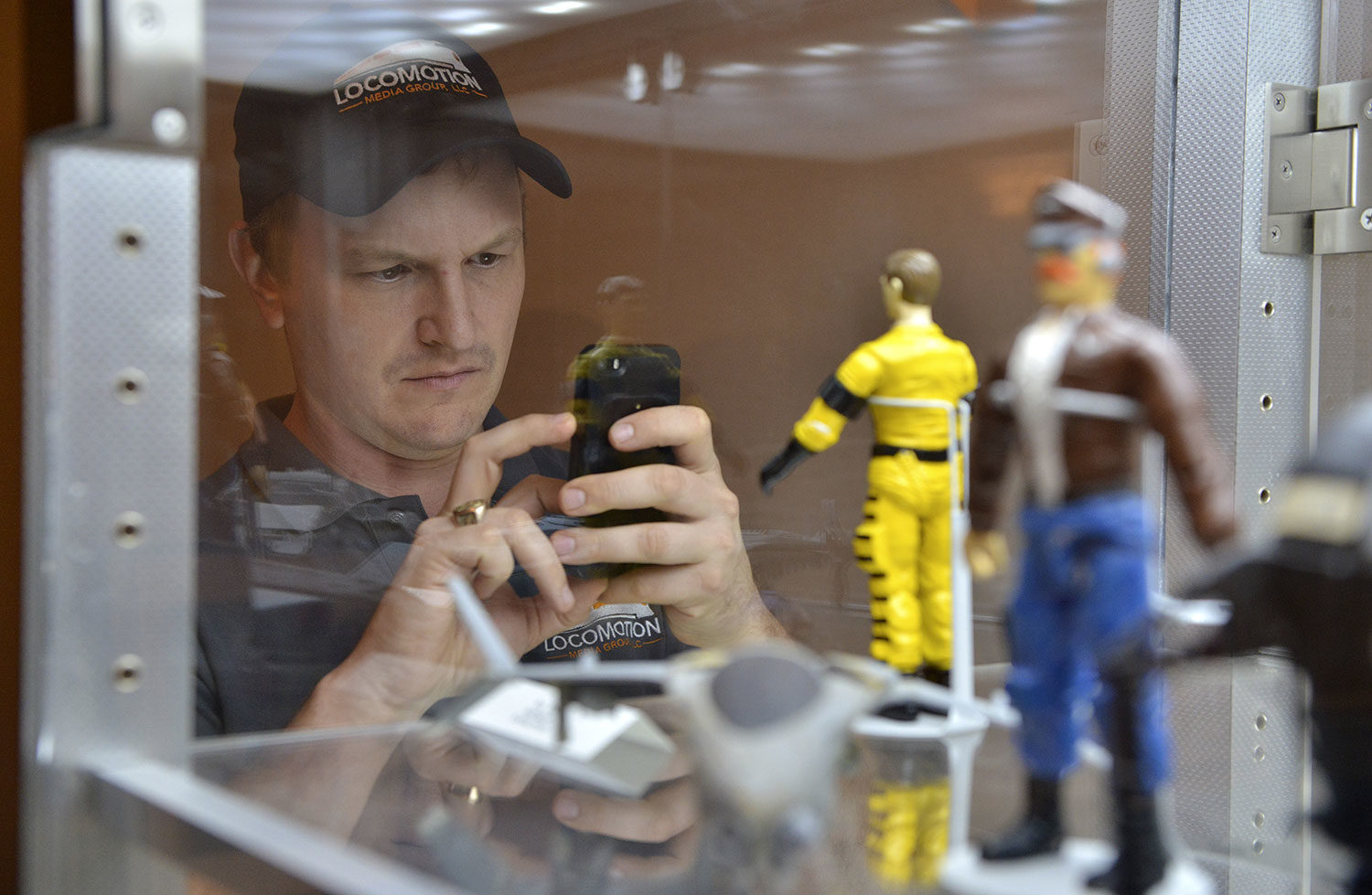 Marvel Studios and Marvel Legends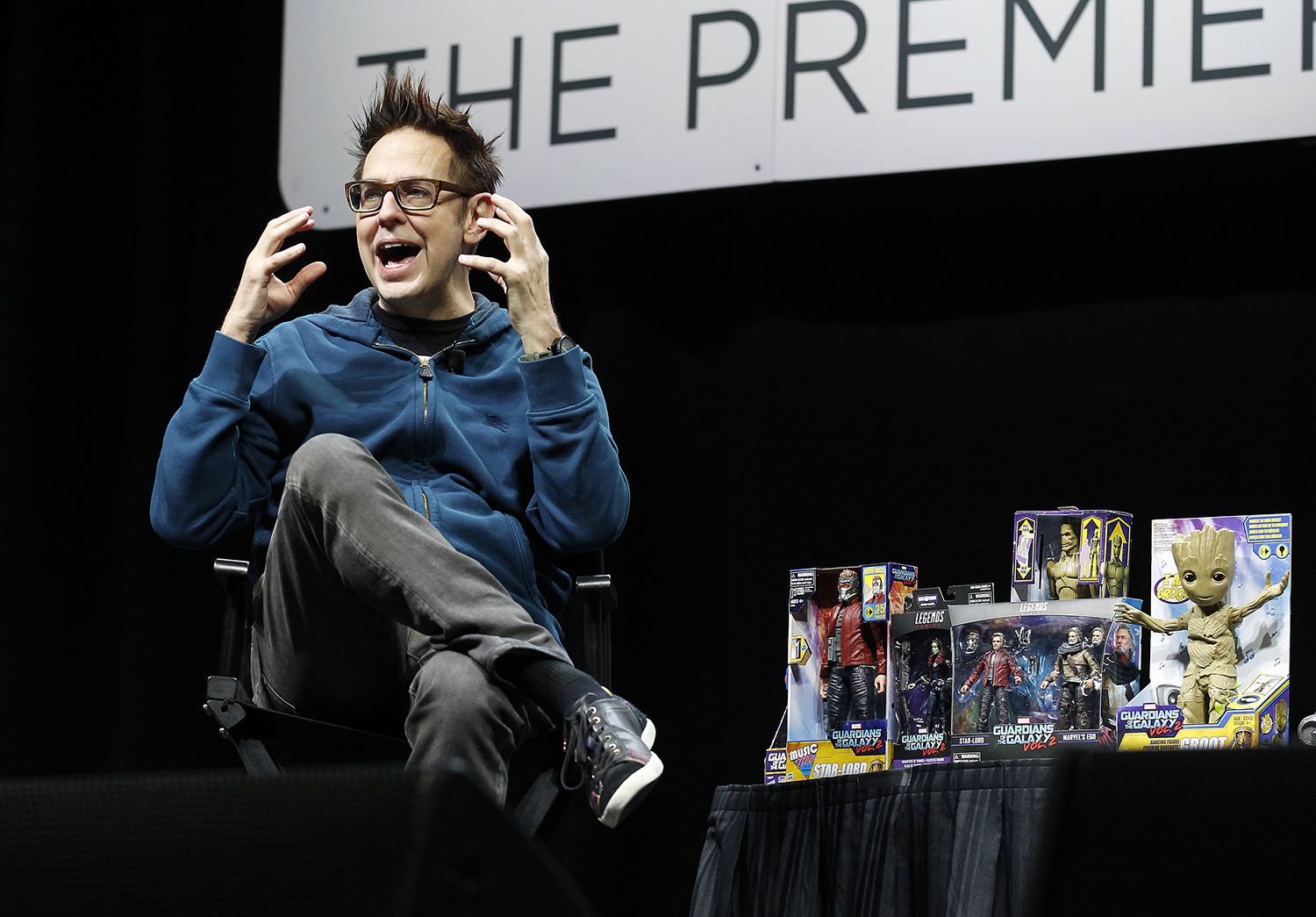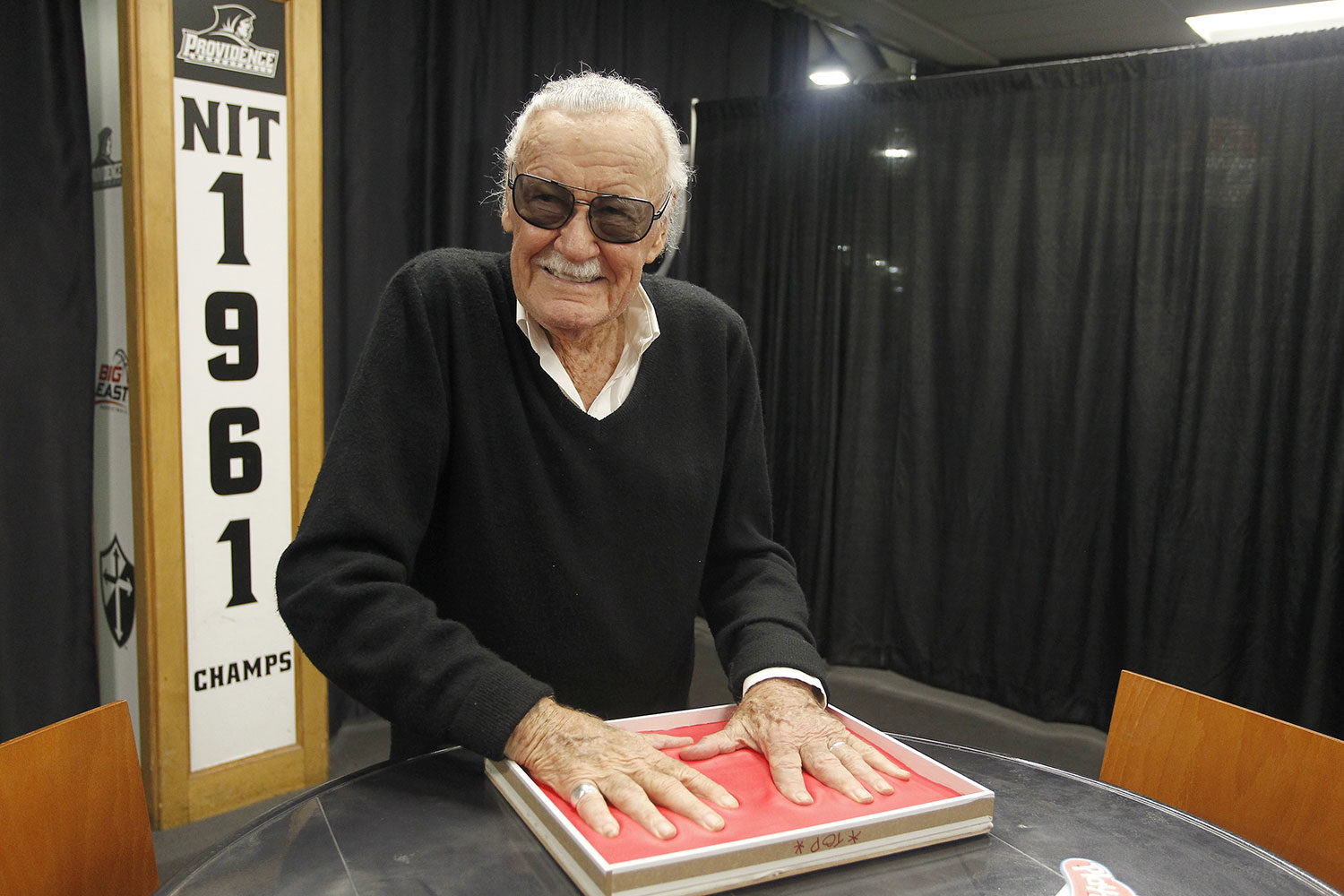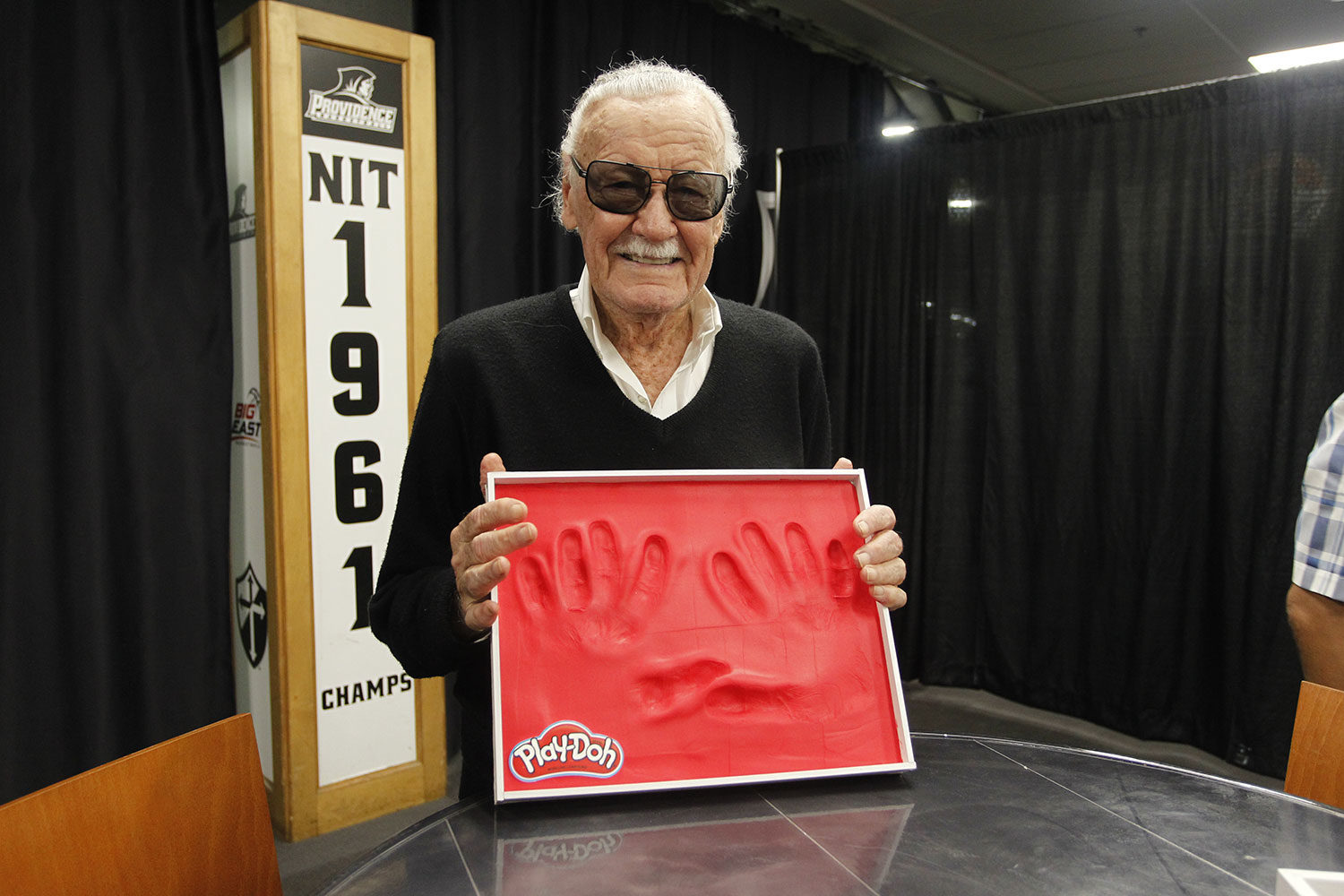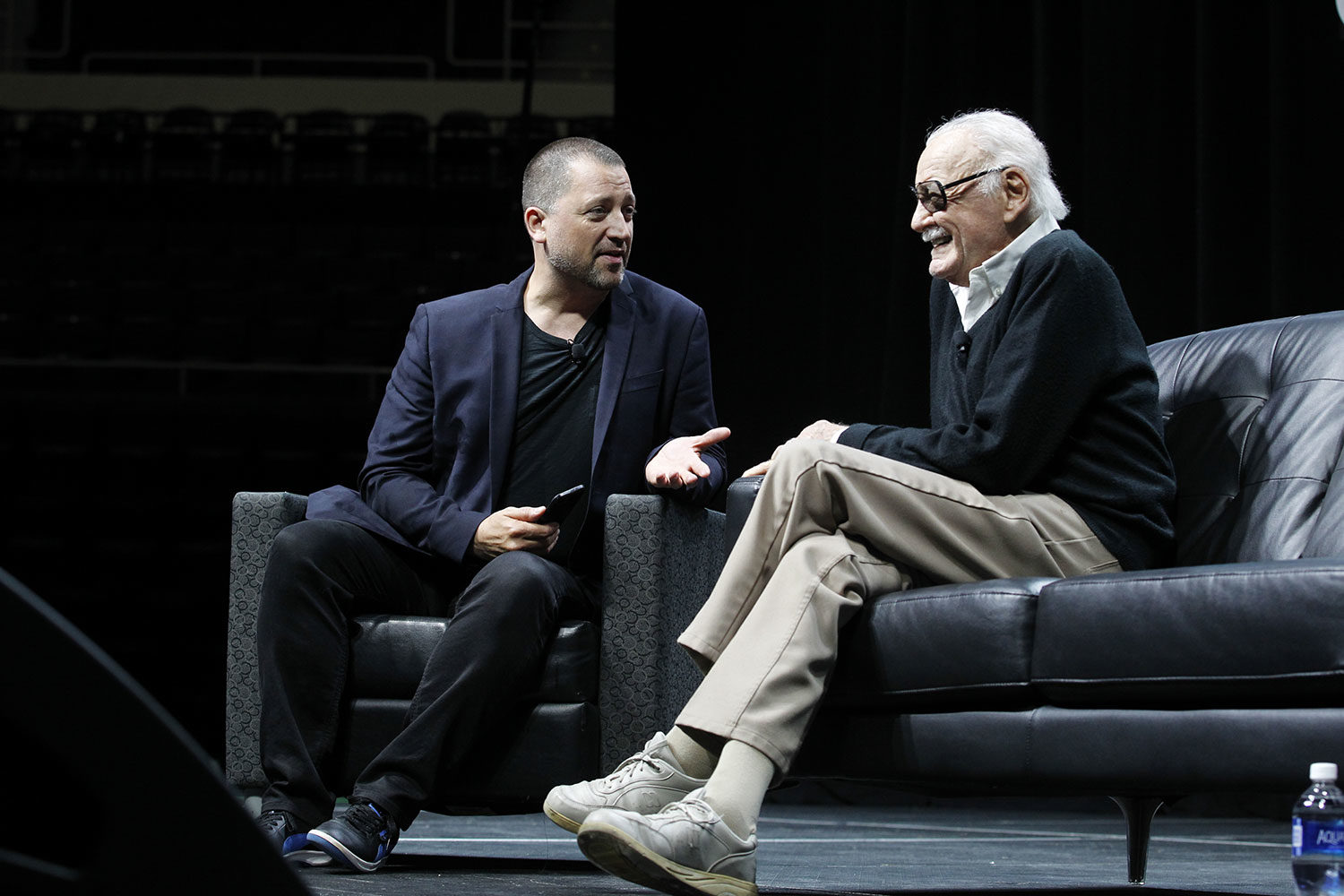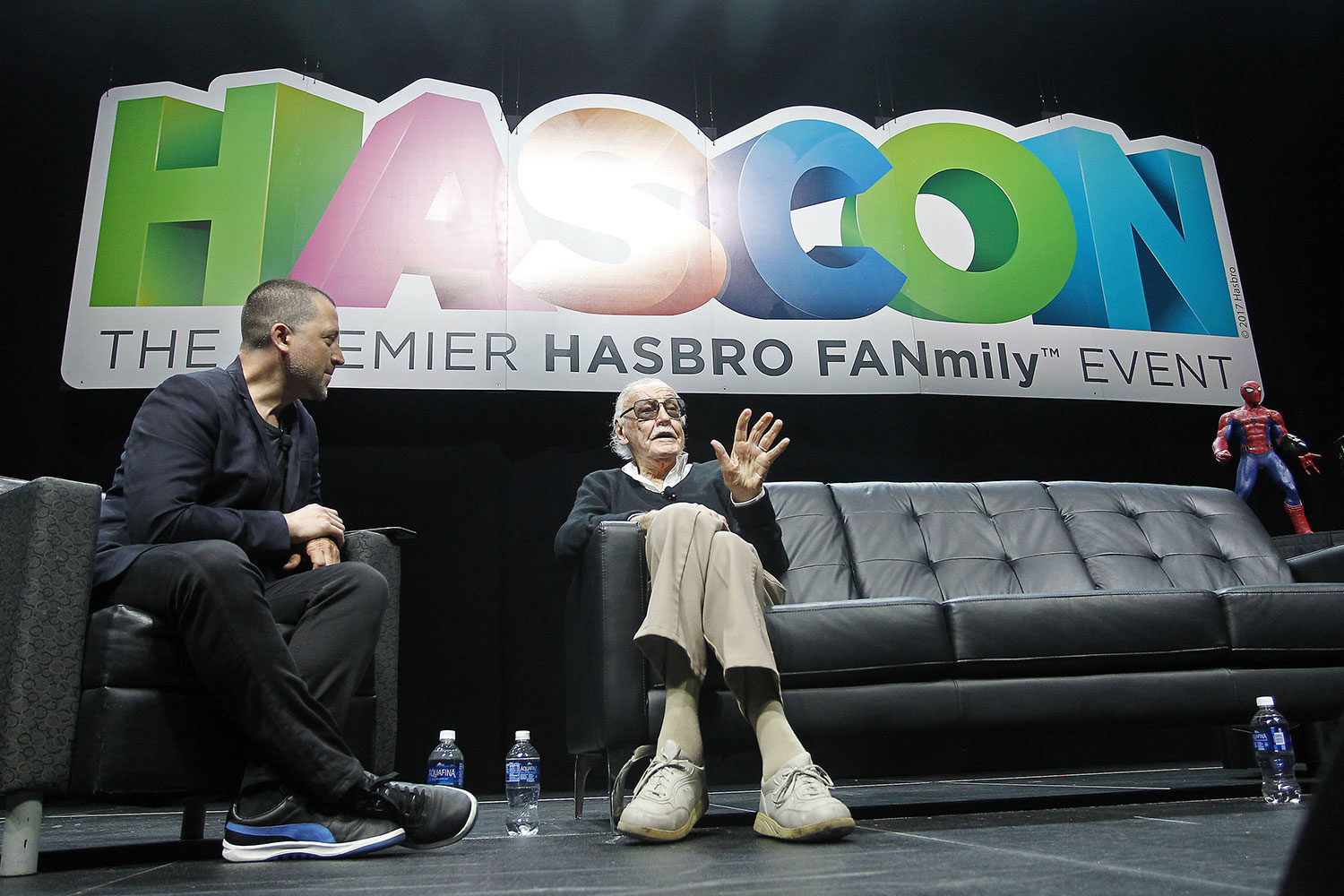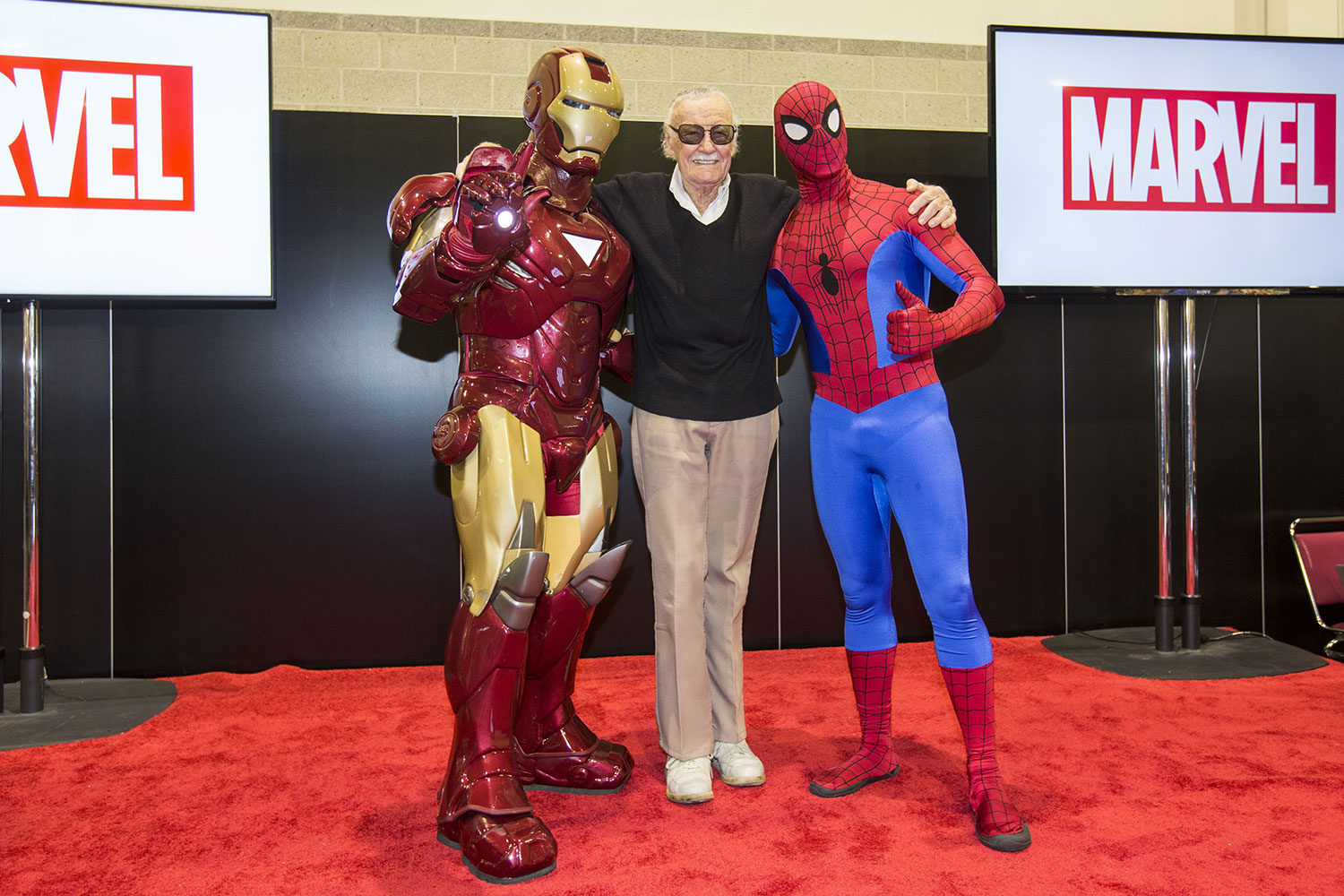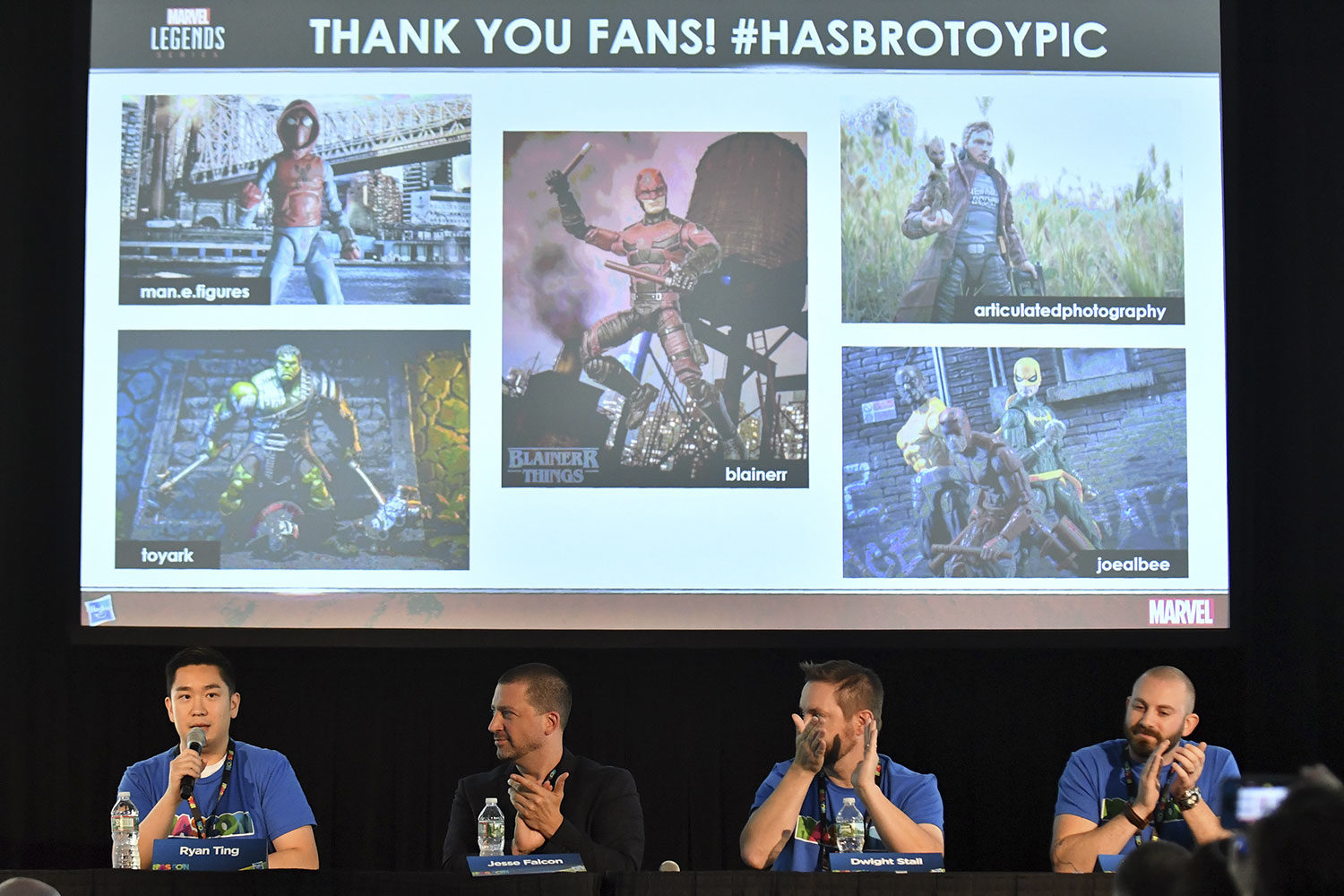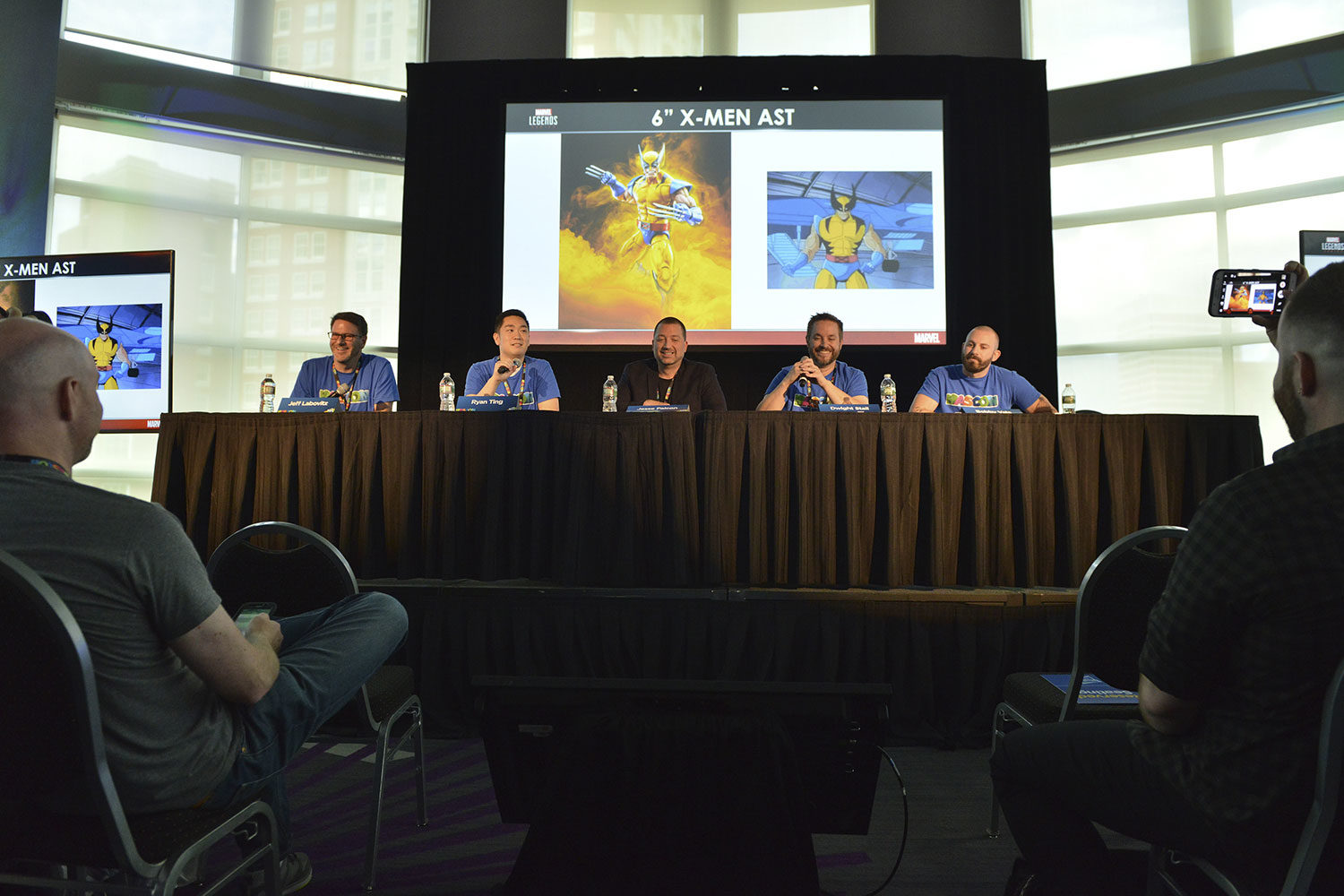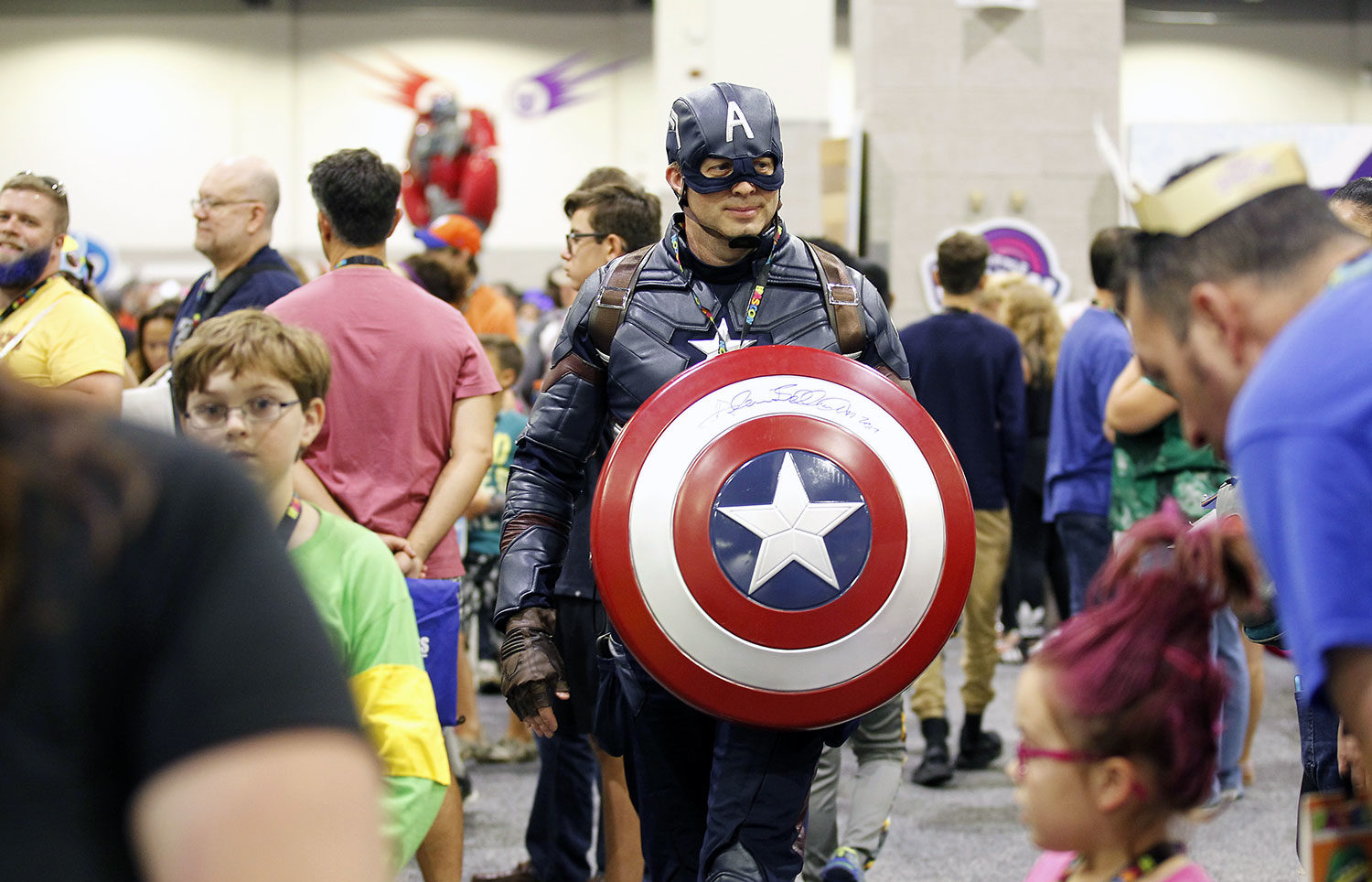 For more information about HASCON visit https://hascon.hasbro.com!
Photography Provided by Hasbro
Photography by: Stew Milne, Scott Eisen, Josh Reynolds,