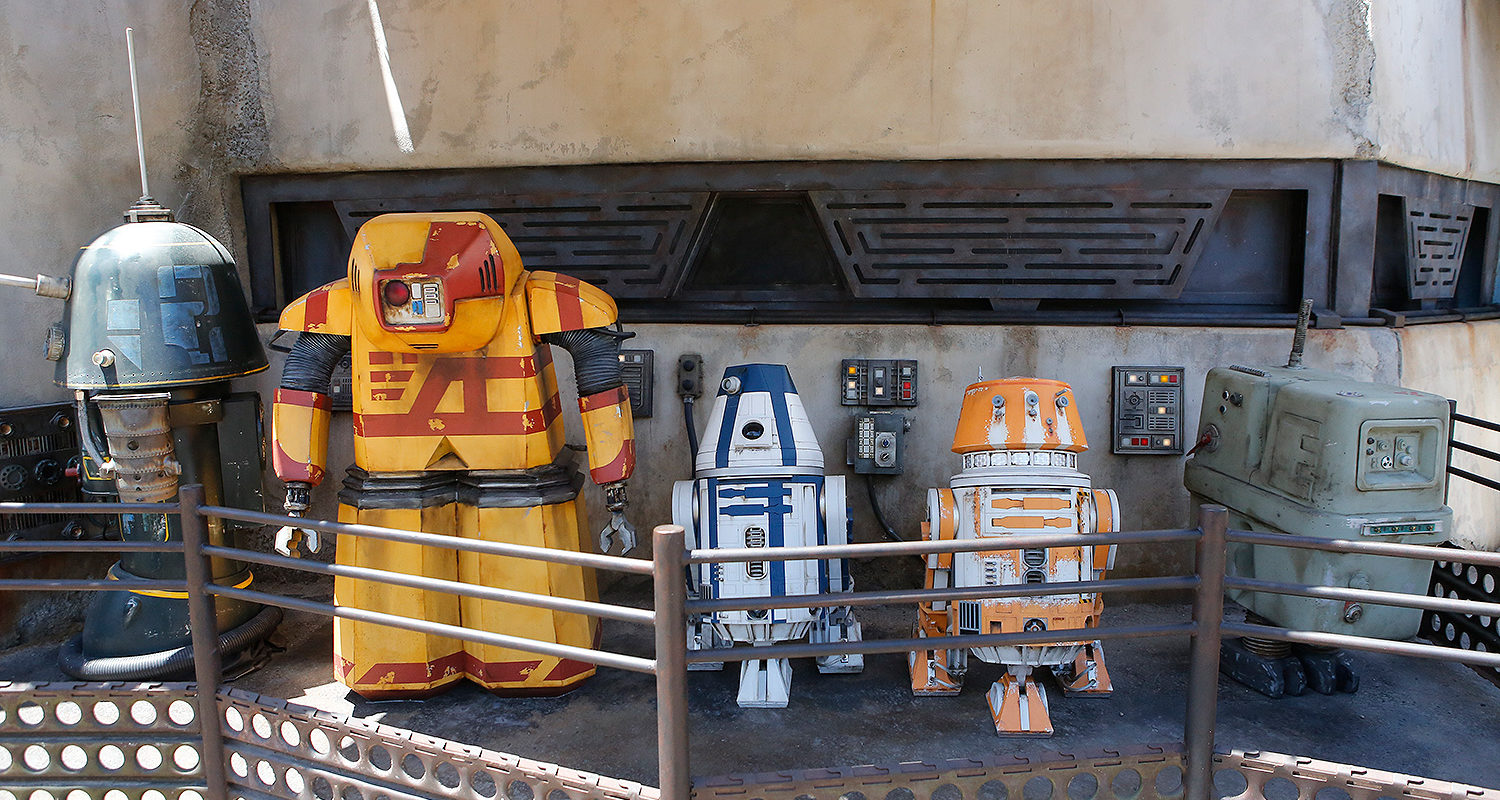 David Yeh
Disney's Droid Depot Droids 5-Pack
November 18, 2020
Finally! Disney's Merchandise Team has caught on to the fact that Star Wars fans love their toys. And if Galaxy's Edge is indeed part of the larger Star Wars Universe, we're going to need toys from Batuu as well. Their latest release, the Droid Depot Droids pack is just what the Dok-Ondar ordered and we're going to take a closer look at this set priced at the Disney Parks for $49.99.

This particular set was acquired during the Disneyland Shopping Reservation event this week. Those on the East Coast, fear not! It will definitely be showing up at Walt Disney World. It's unknown if this set will be readily available for the West Coast at Star Wars Trading Post following the shopping event, but we hope so!

Moving on, the packaging is designed much like all packaging at Mubo's Droid Depot in the land. The window displays precisely what you're getting and the back of the box provides their name/number.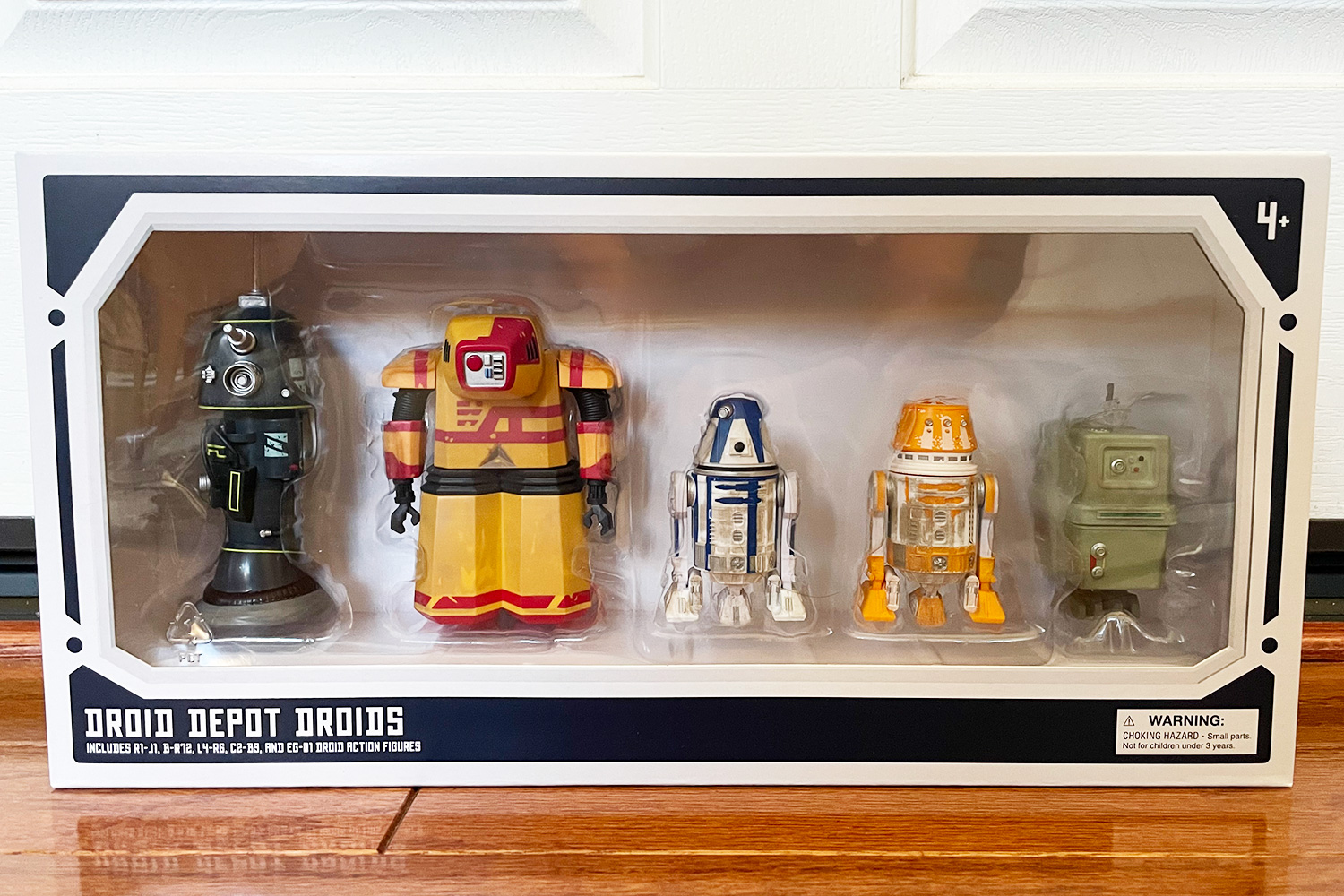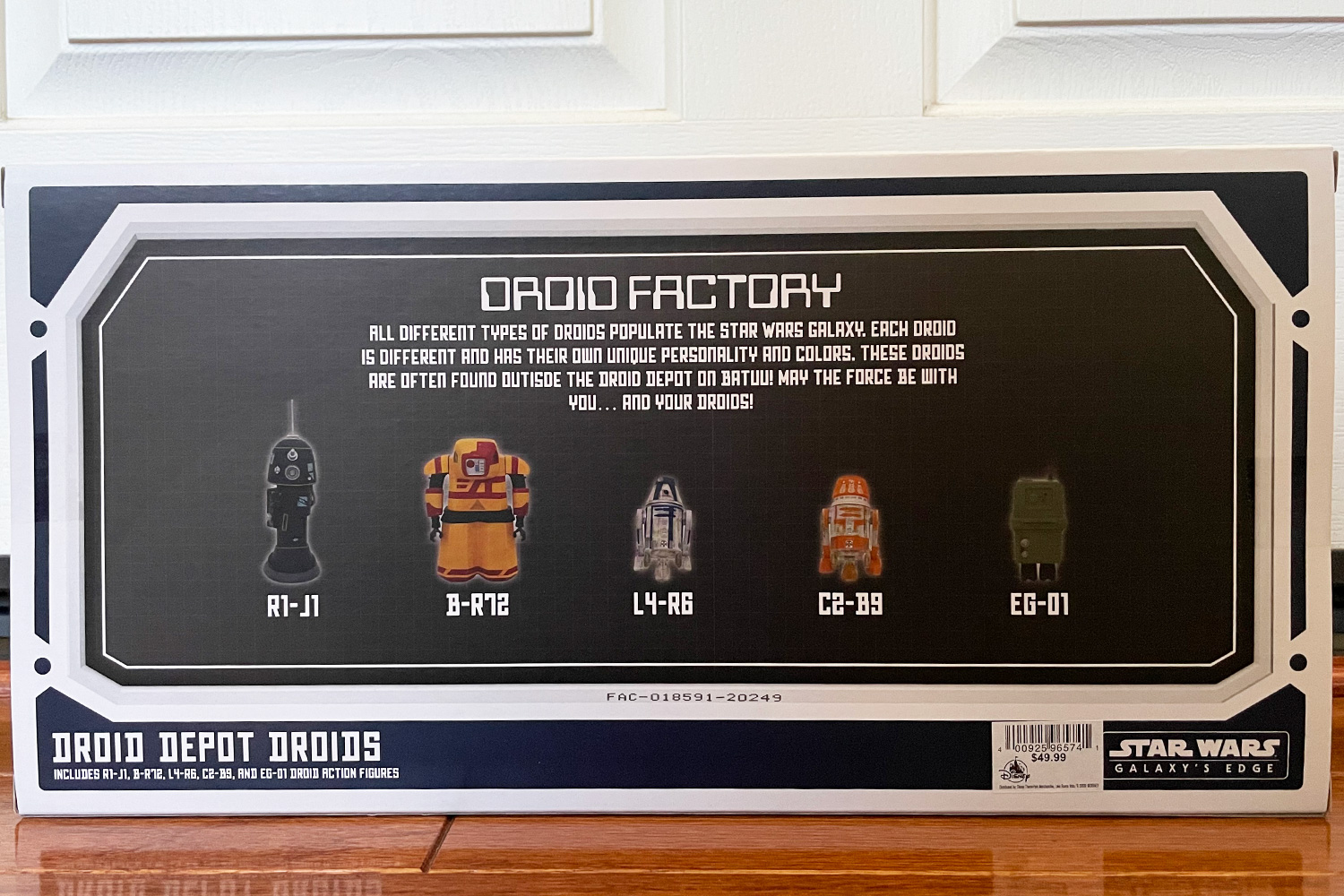 R1-J1
Not to be confused with R1-G4 released in the Hasbro line, this similar droid is a lot thinner.

R1 can be broken down to three different pieces which allows him to turn its head and feet.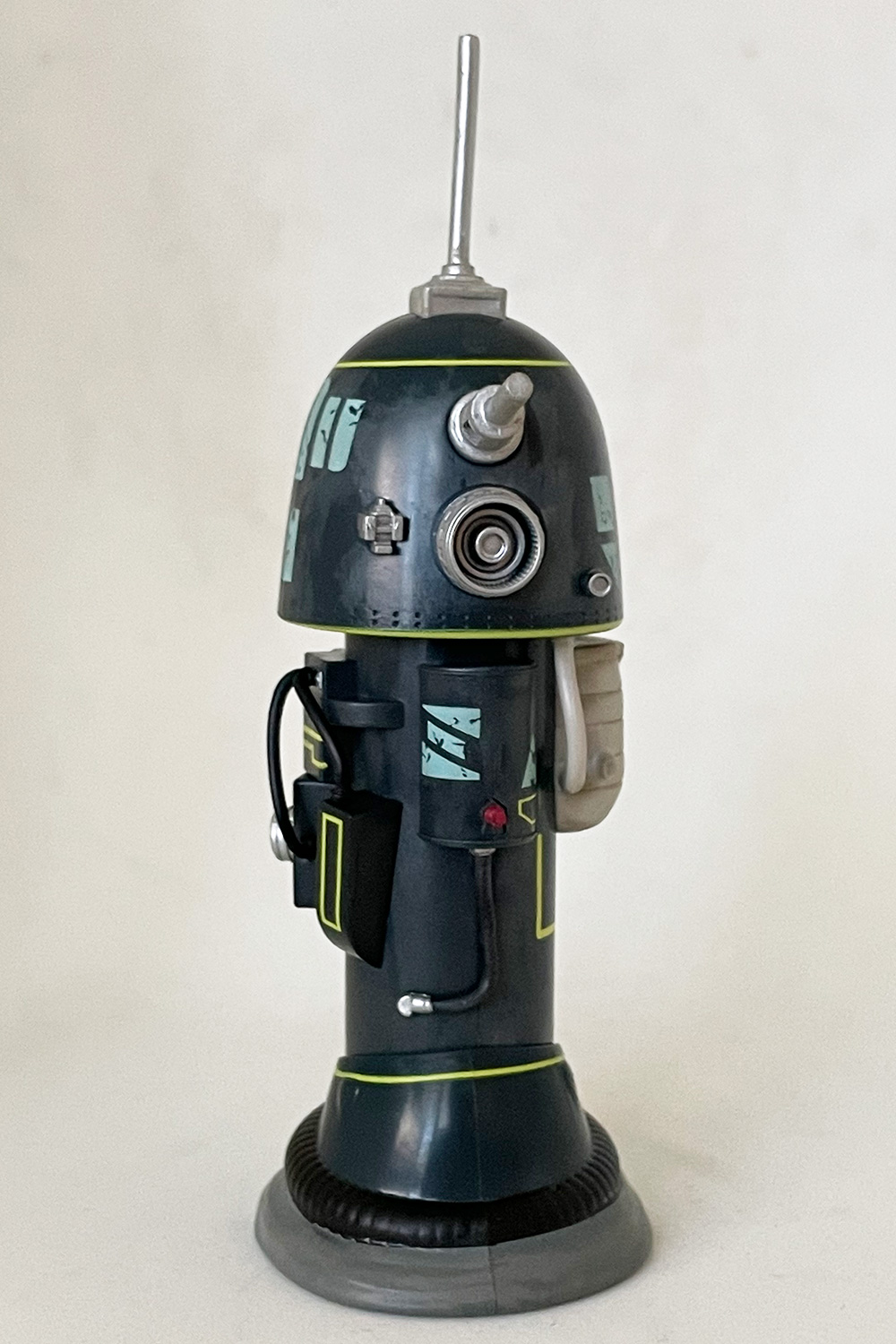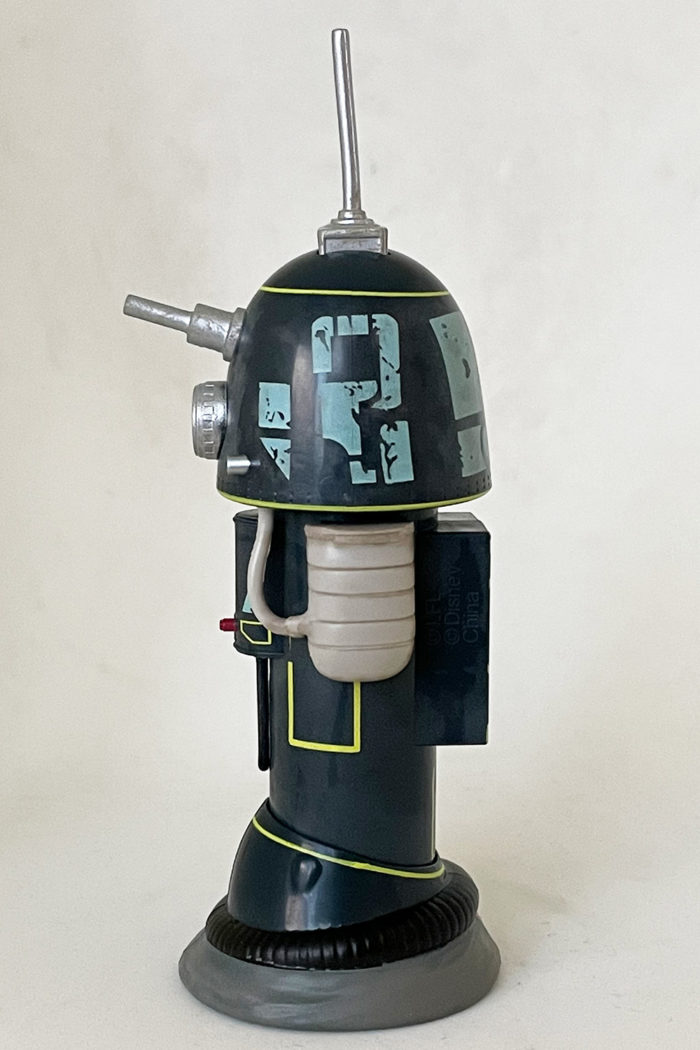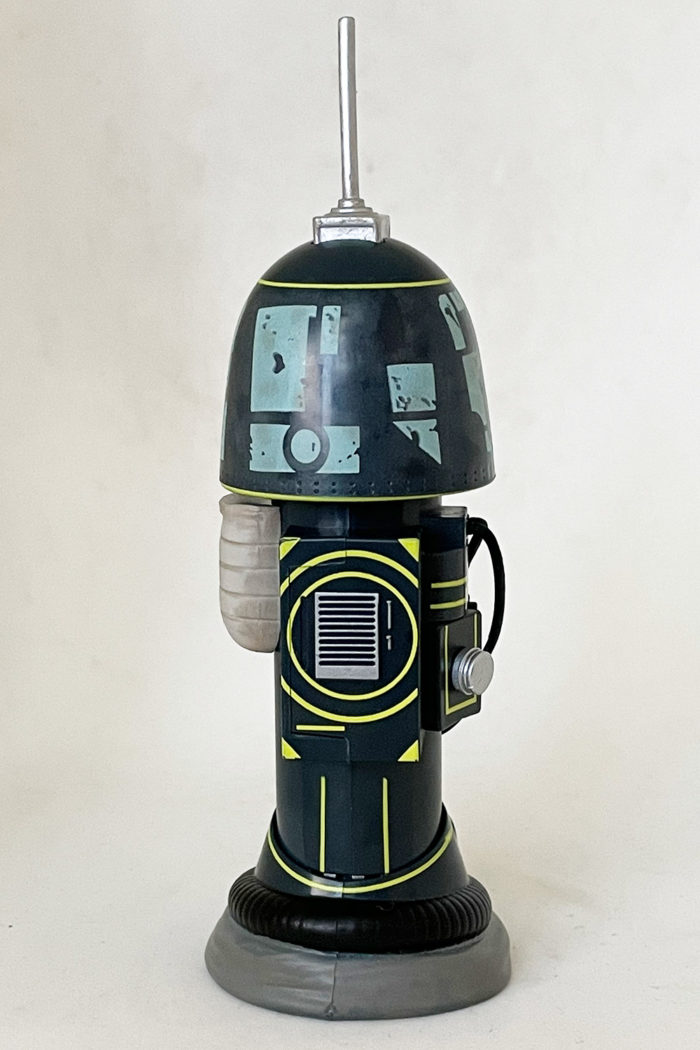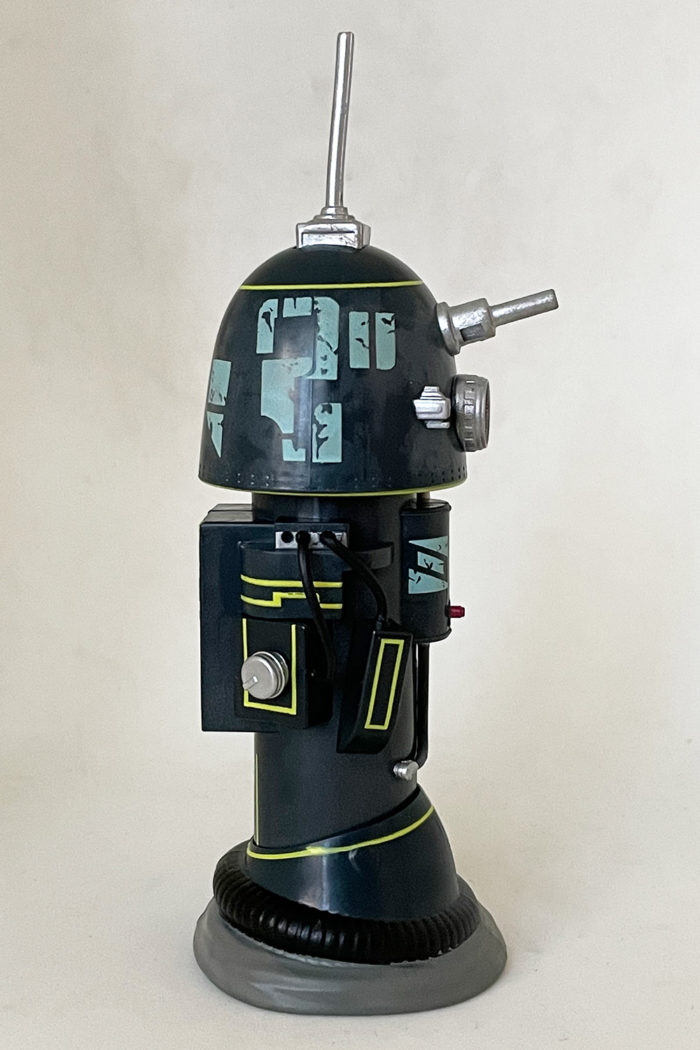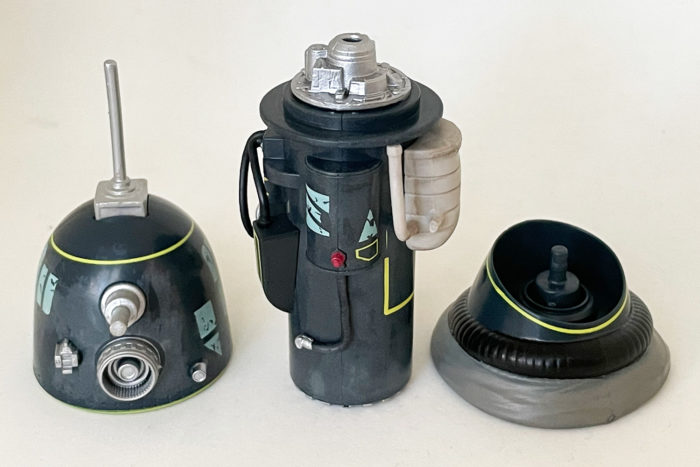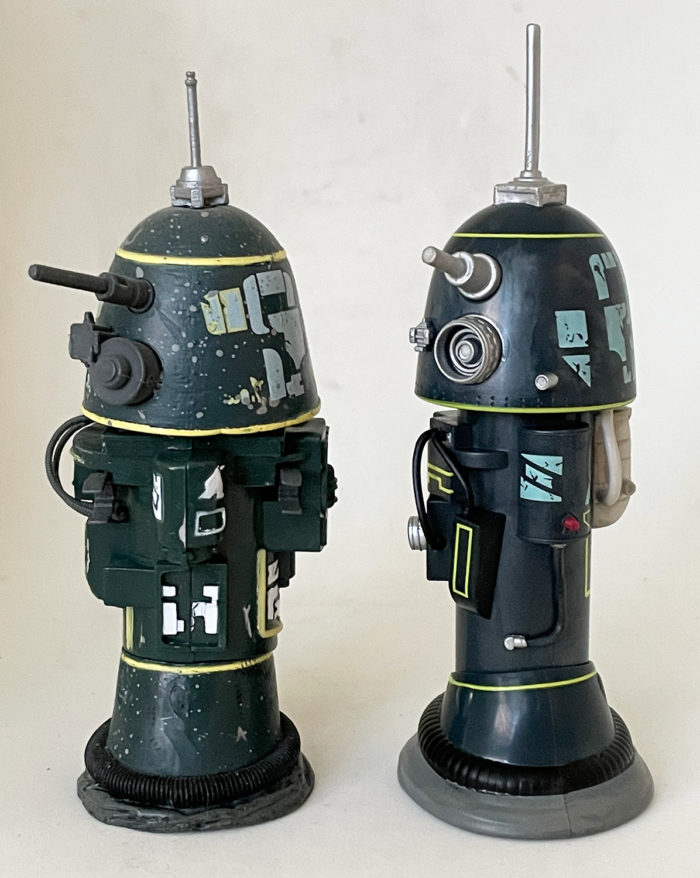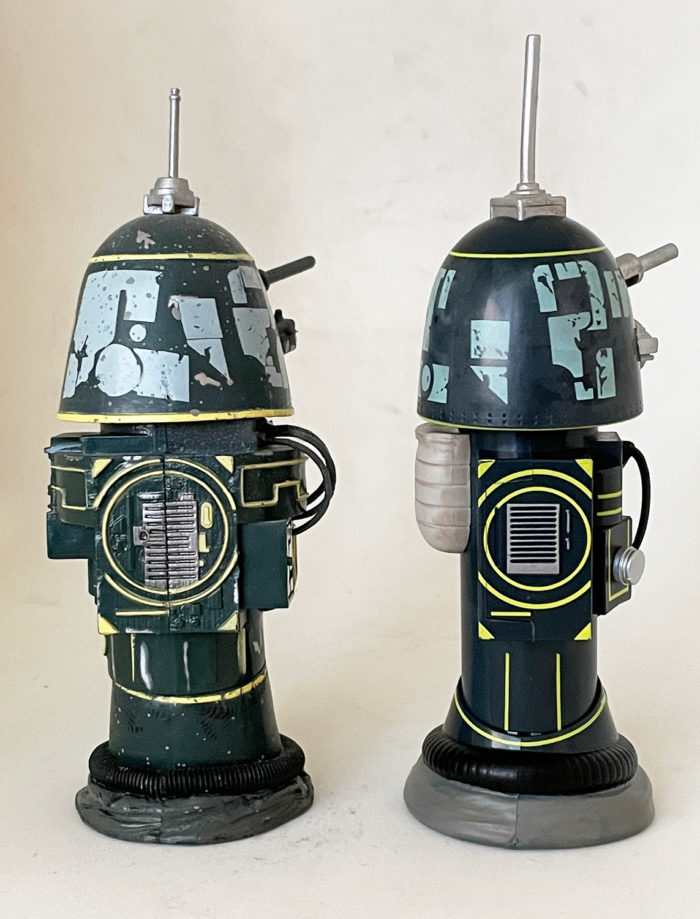 B-R72
This is the first time we're seeing this droid as a toy in any format. The droid's first appearance was in The Force Awakens.

B-R72 has articulation in the shoulders only but can be broken down to five parts.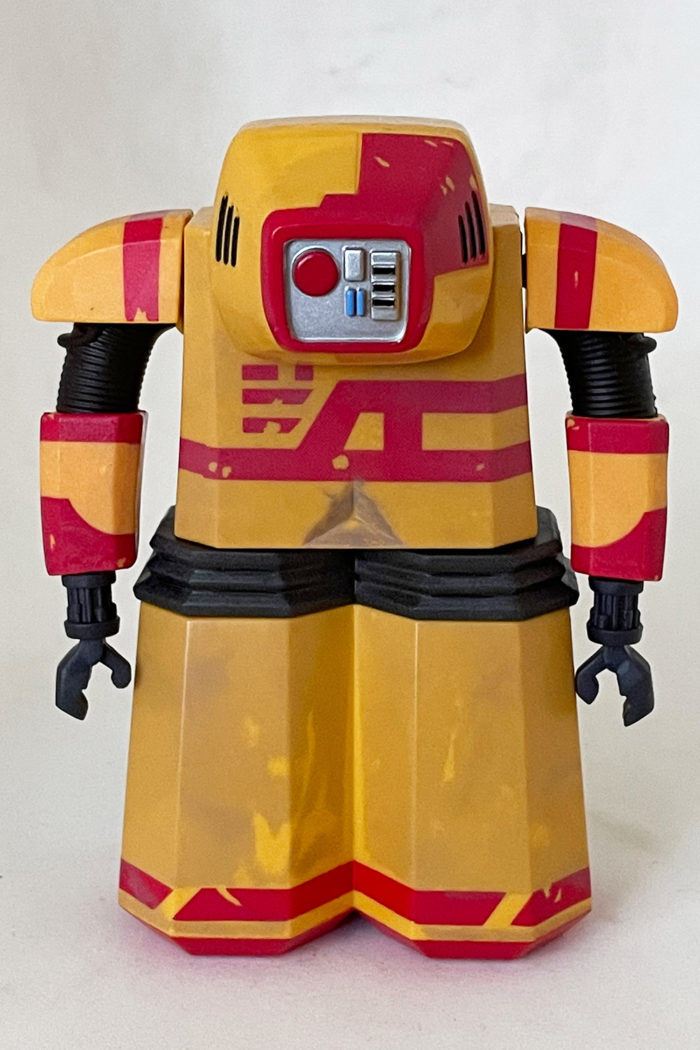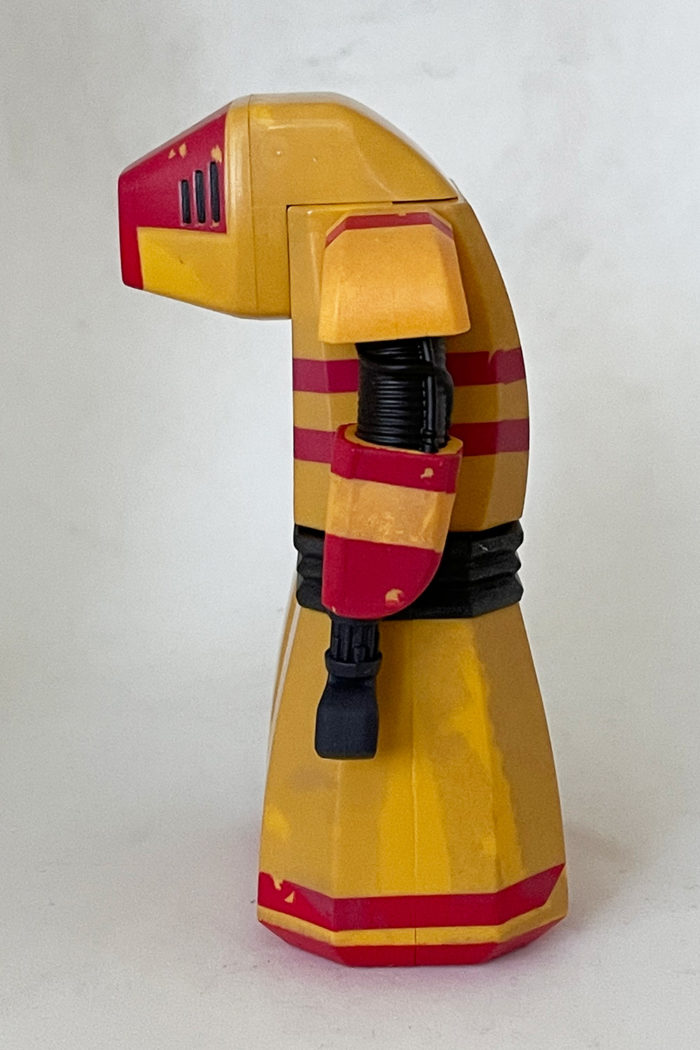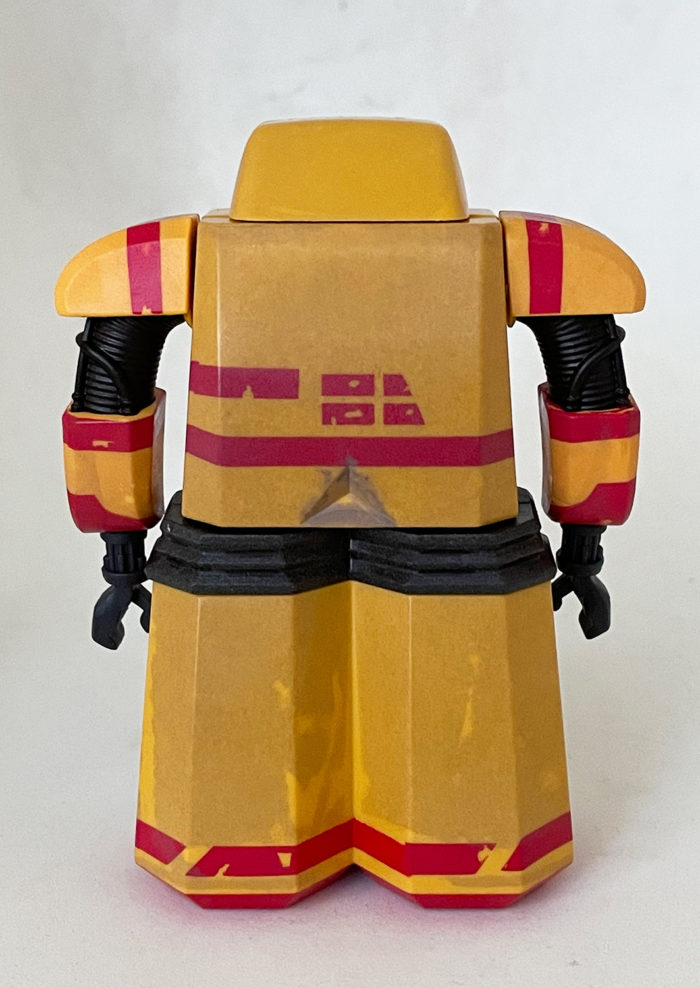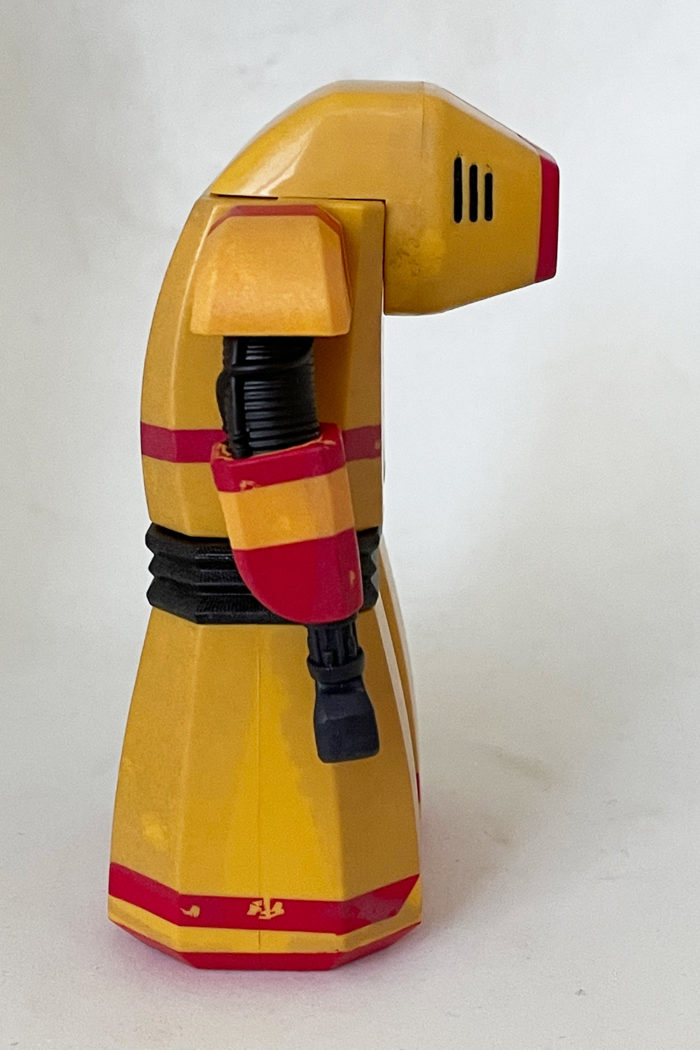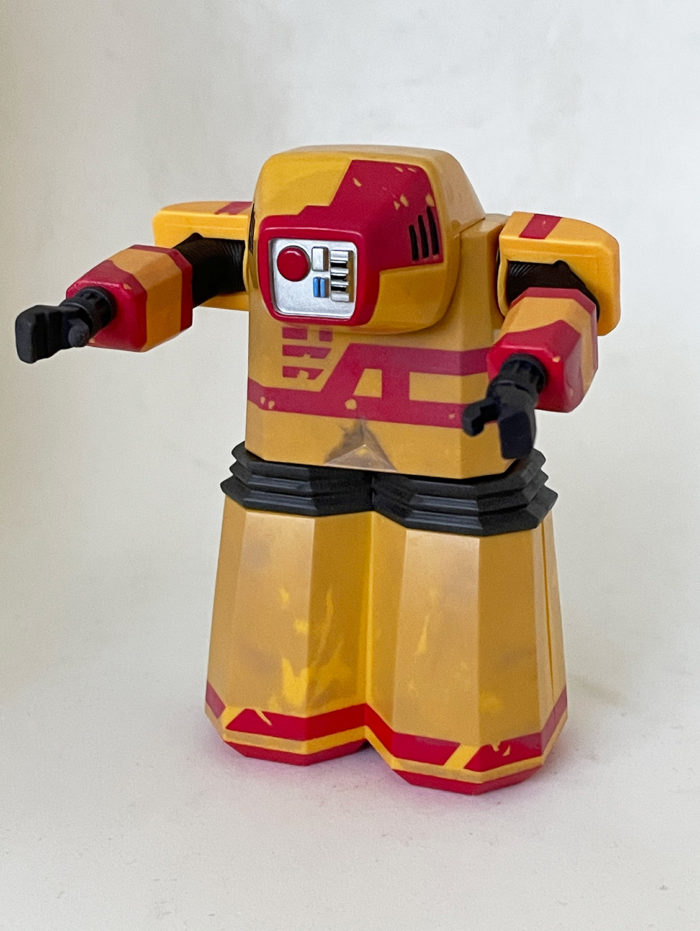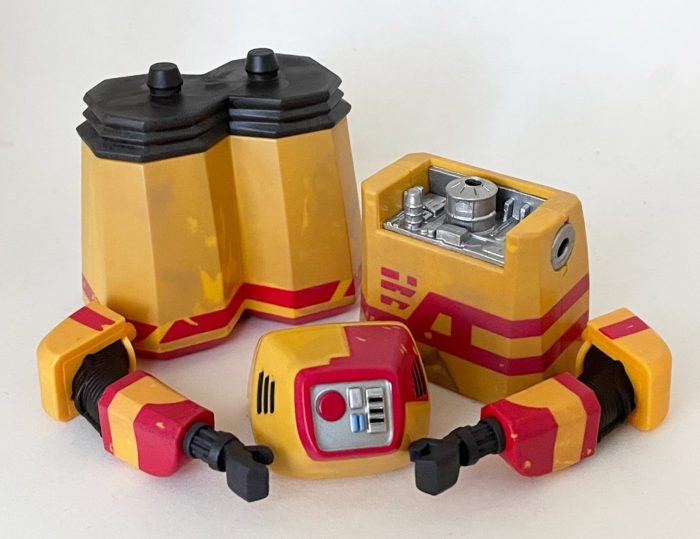 L4-R6 and C2-B9
These two astromechs hail from Tatooine. Removable legs and dome, standard for the Droid Factory astromech figures.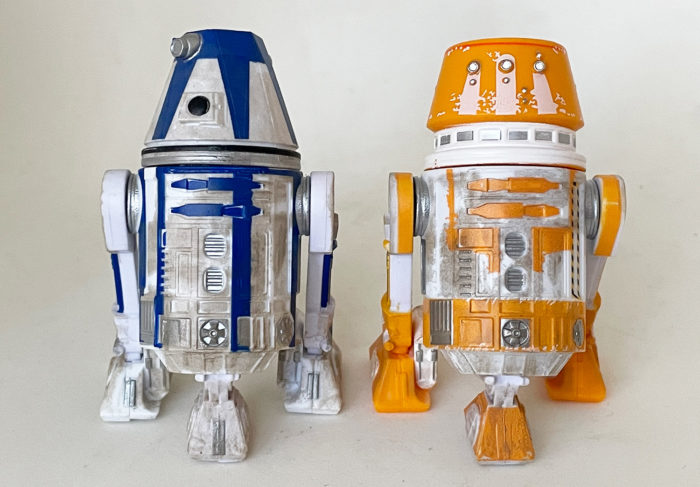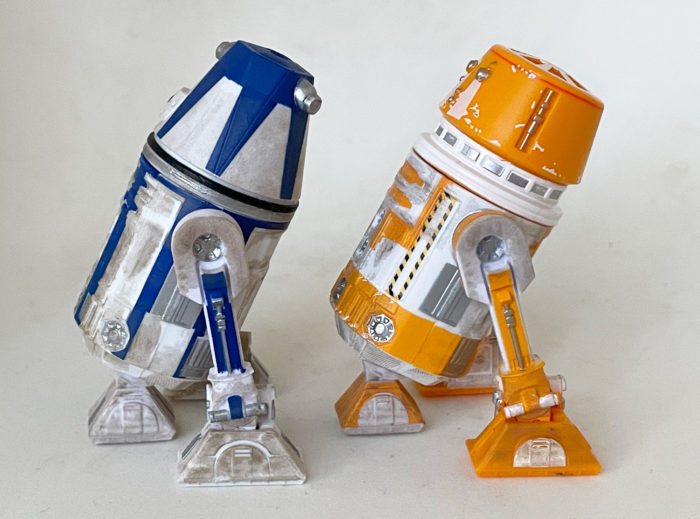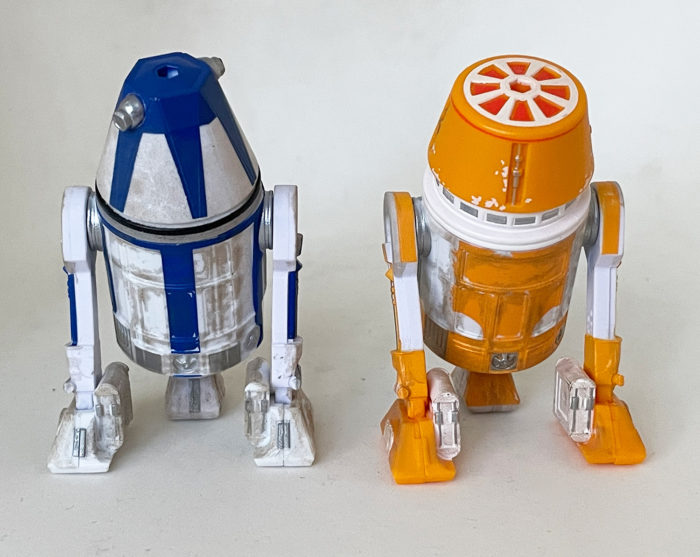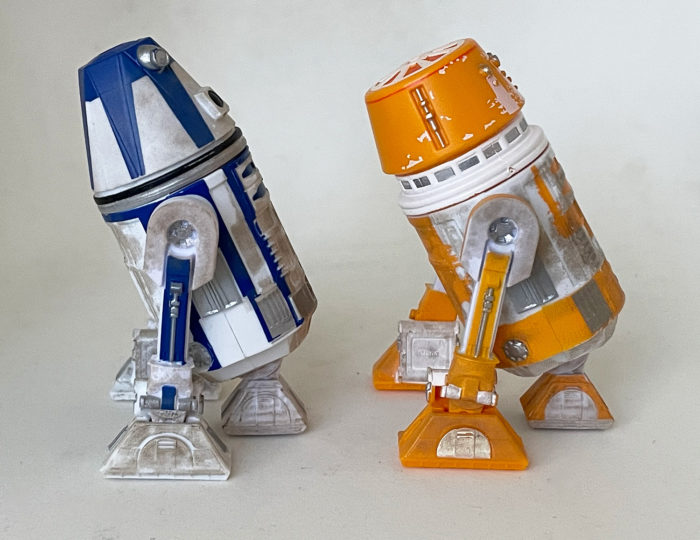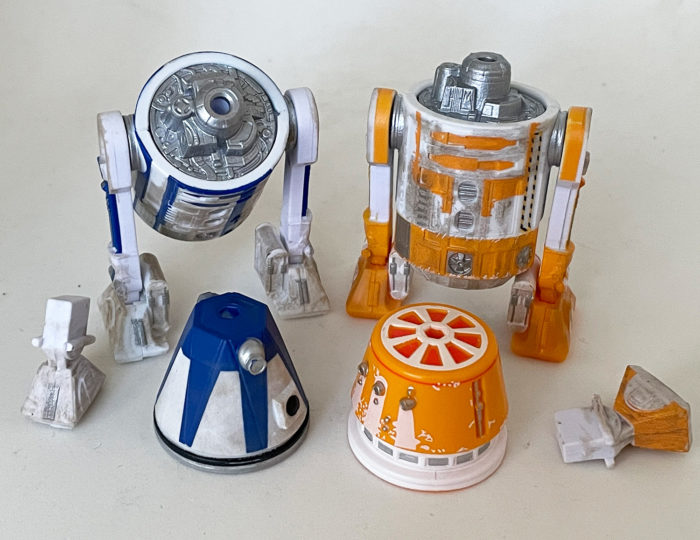 EG-01
There's several power droids around Galaxy's Edge, all with unique numbers. This guy has articulated legs and a removable top half.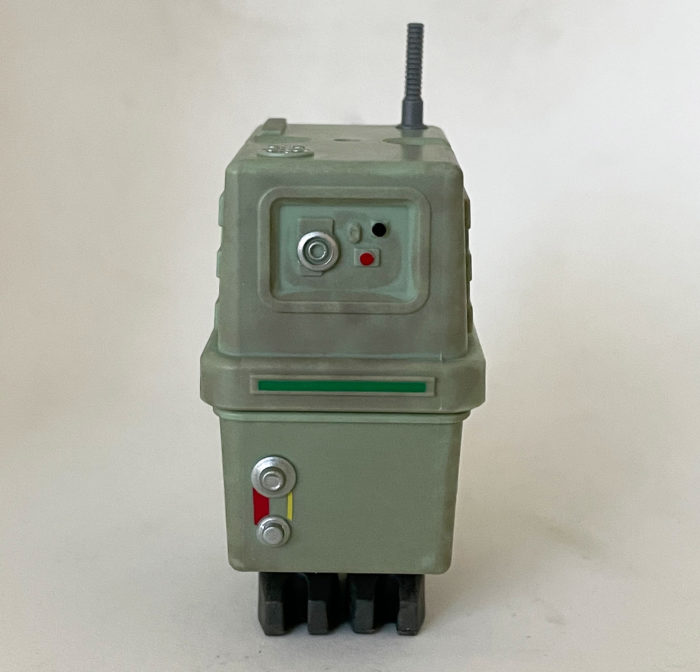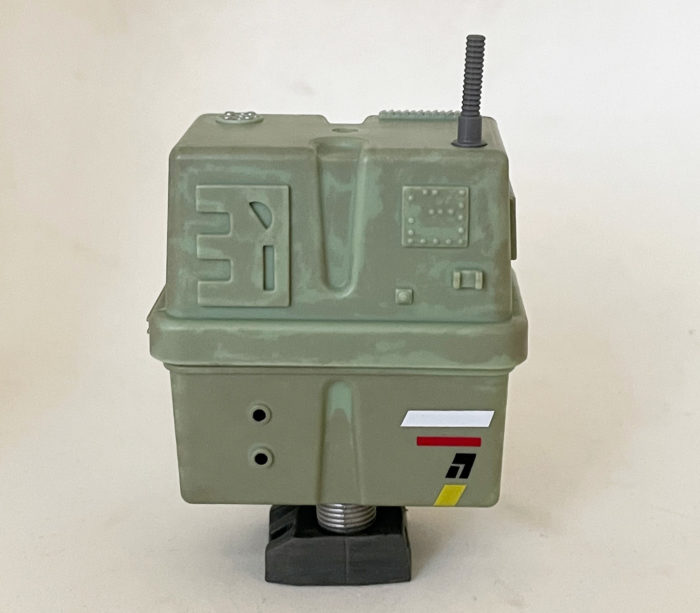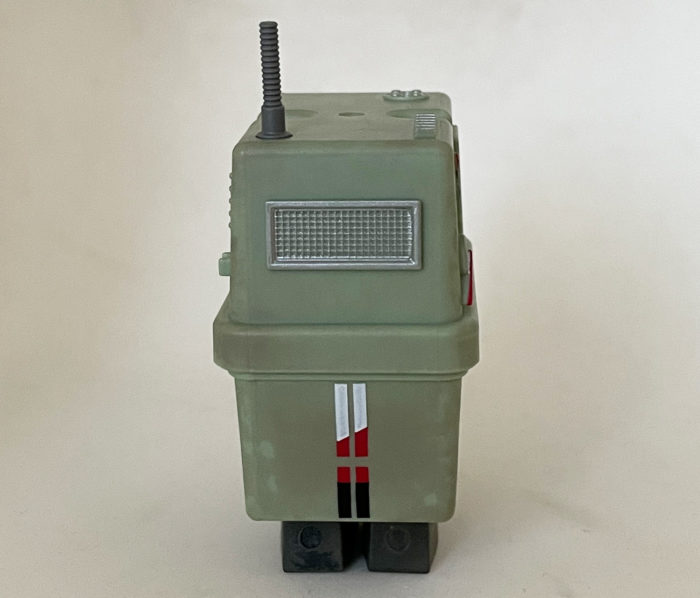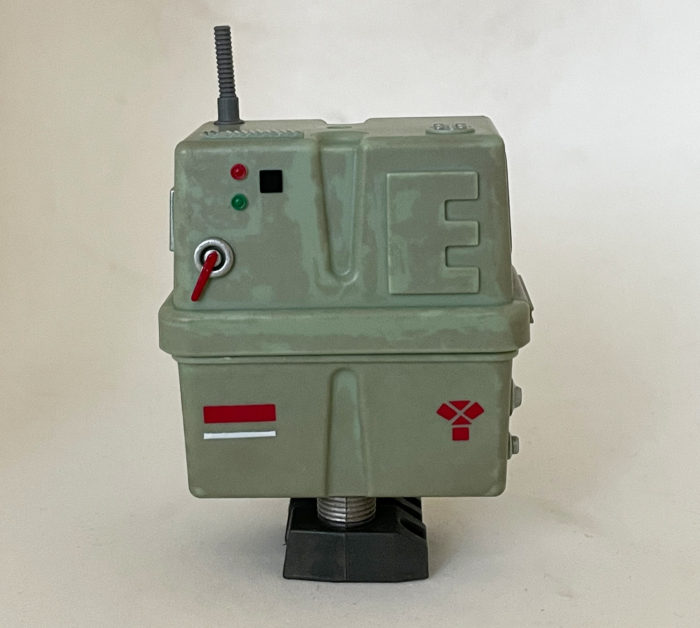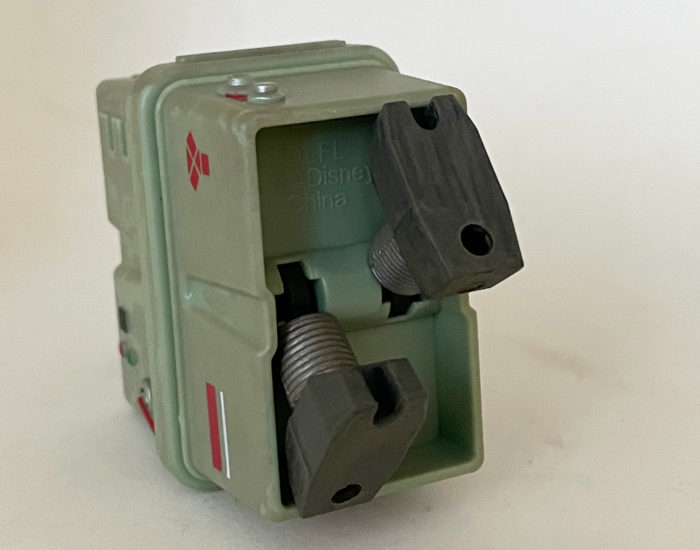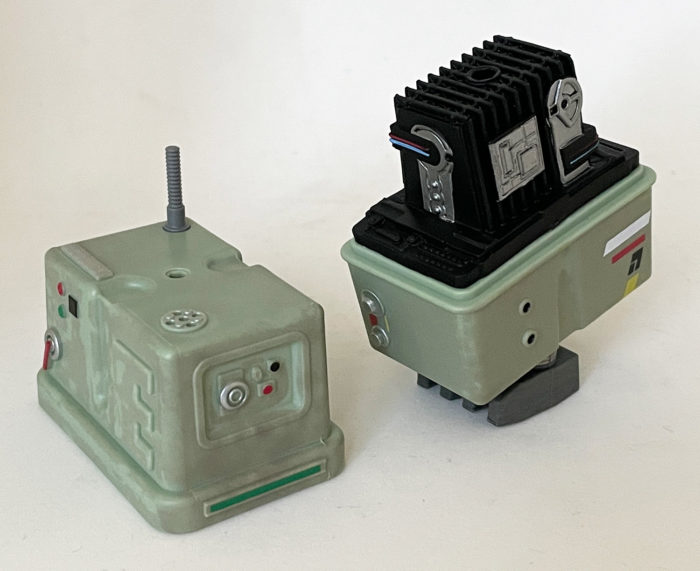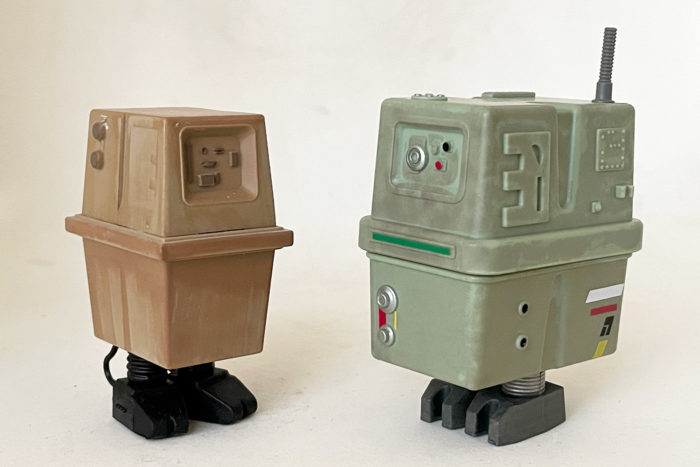 Of course the fun of Droid Factory is mixing and matching parts, although not all of it is compatible with another, but we did our best…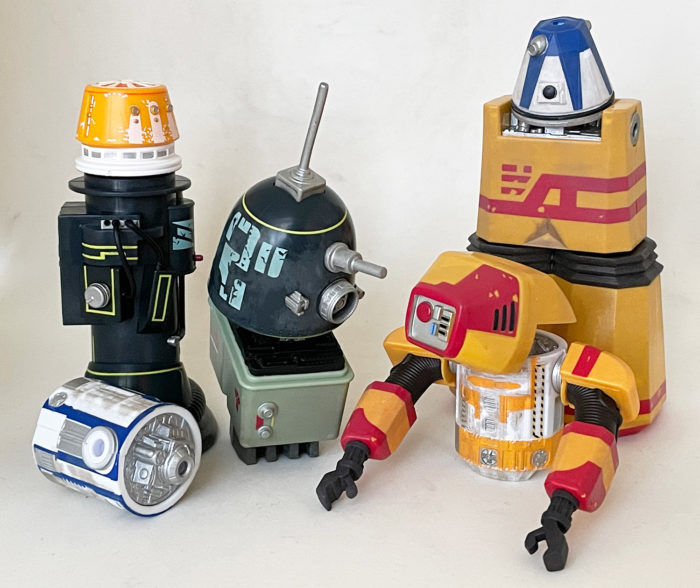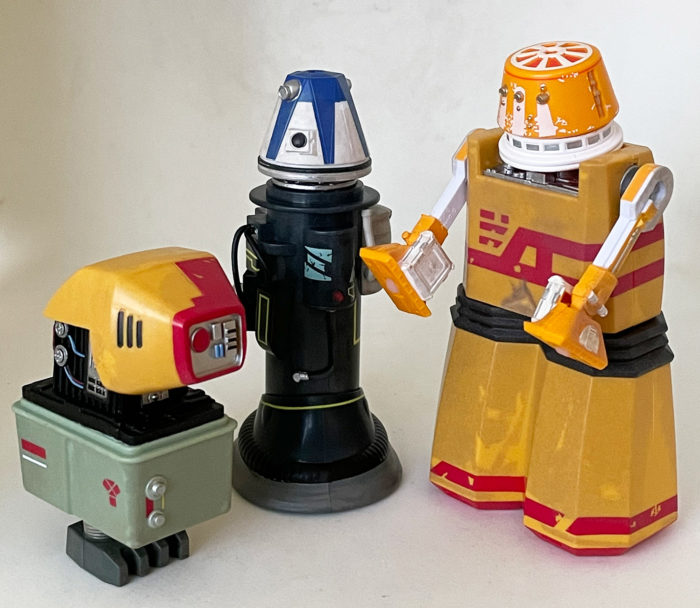 Final Verdict? These certainly ARE the droids you're looking for. And priced at $10 a droid, it's a better value than any of their individually packed figures for certain! If you have the opportunity, definitely pick up this pack so you can recreate your Star Wars story at home.