Hasbro
Hasbro Unveils More for Galaxy's Edge
Article
October 23, 2021
During today's Hasbro PulseCon 2021 "Star Wars" presentation, the representatives finally announced something they've hinted at in the past in regards to their partnership with the Disney Parks: Three new sets were unveiled, on track to debut at the parks by the end of the year (three sets debuted with the launch of the land in 2019). Good news for the folks at home, these WILL be available via ShopDisney.com. Let's take a closer look!


The First Order set contains an updated General Hux without his hat, the debut of First Order AT-AT Driver (seen in Rise of the Resistance), a Mouse Droid, and an R5 Unit.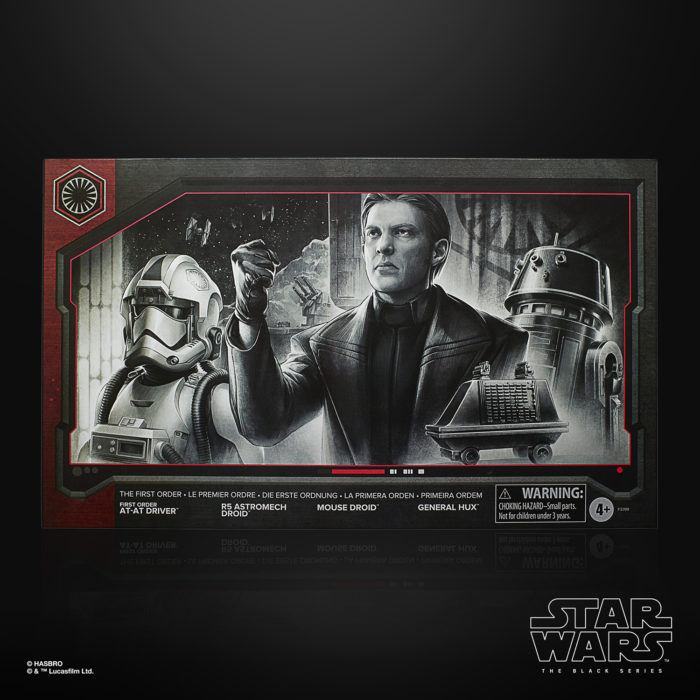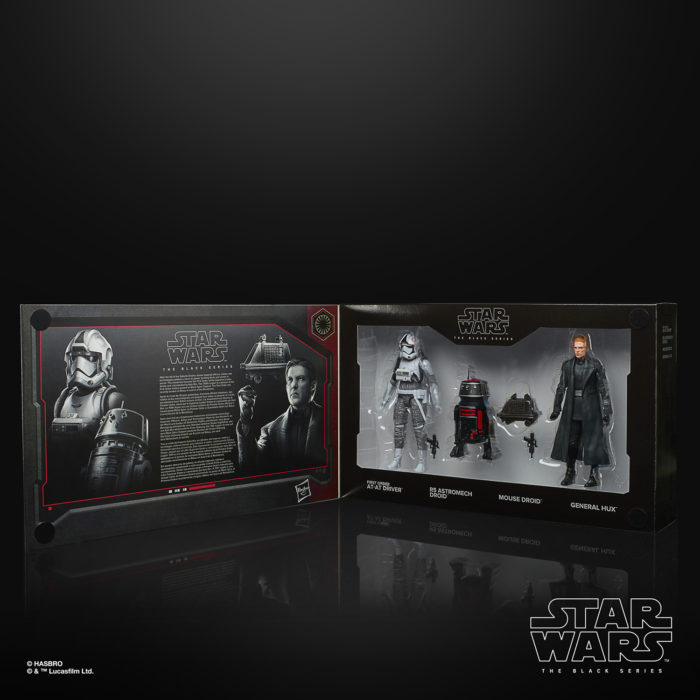 Filling in for the Droid Depot is this set containing familiar figures we've seen before but it's the first time seeing the Pit Droid in The Black Series line. K-7R1 is a repaint of K2-SO but now sporting the same deco as the one found trapped in a cage. While Battle Droids are a thing of the past, you do see a few decommissioned ones in the land as well. CB-23 is the first time we're seeing this Star Wars: Resistance character in the Black Series line, and we round the set with a return of Babu Frik, previously an exclusive with C-3PO at Target stores.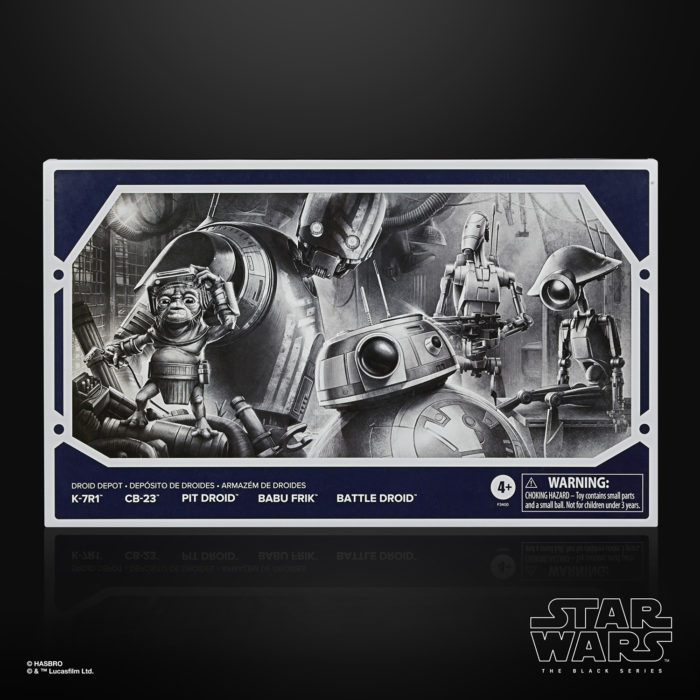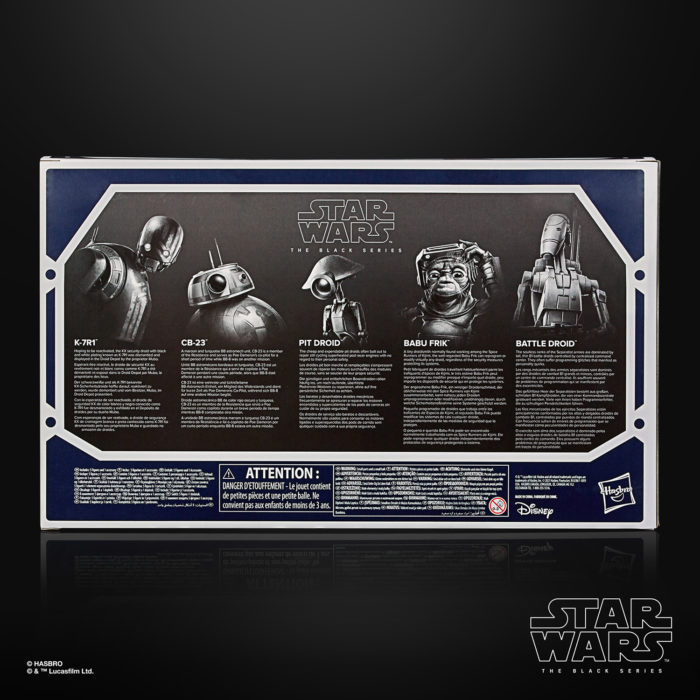 The final set is from The Creature Stall. You get the reissue of the Mynock, a few more Porgs, some Kowakian Monkey Lizards and the Bogling, which we previously seen released with Cal Kestis from Jedi Fallen Order.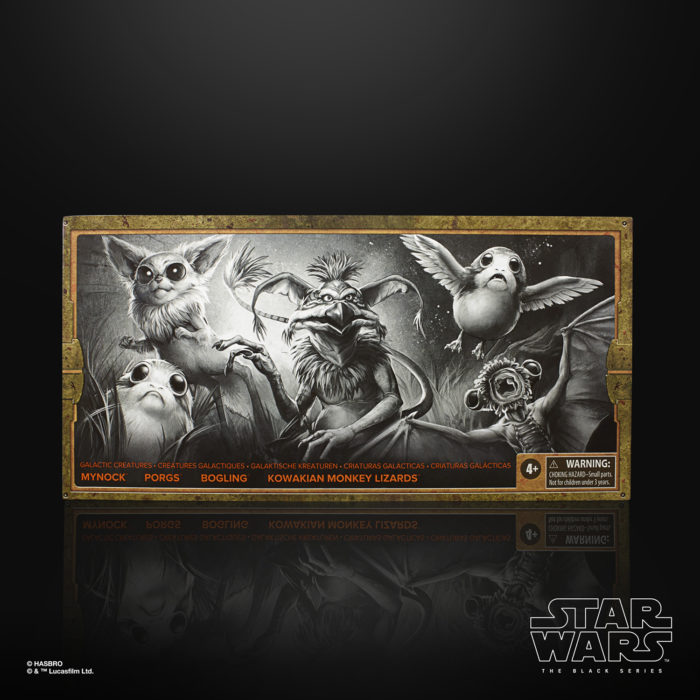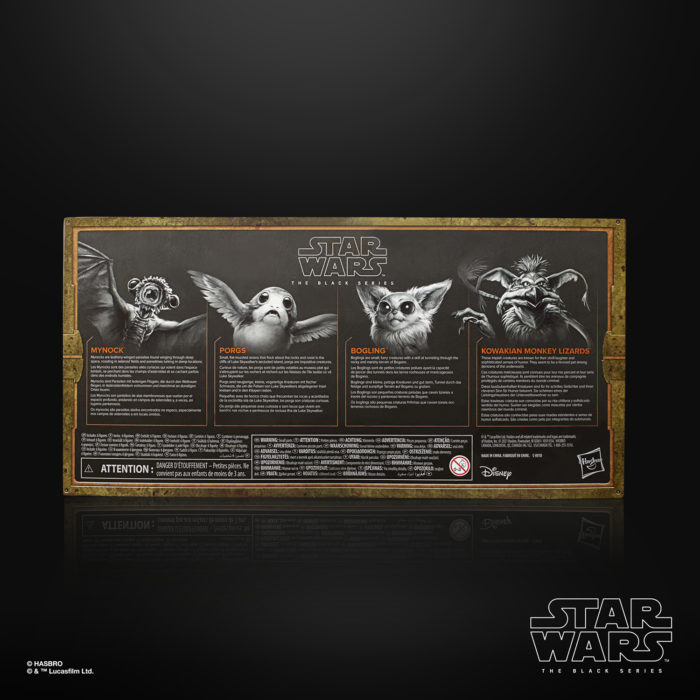 Let's dive and see the figures up close: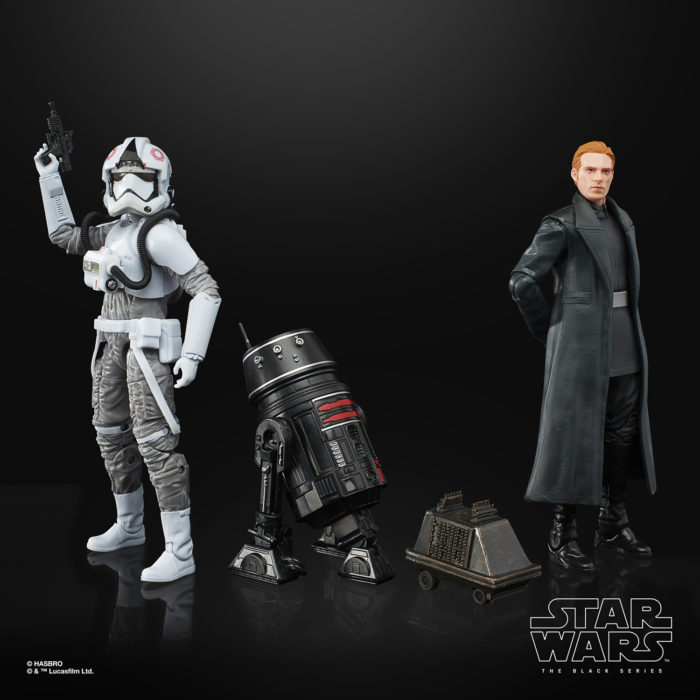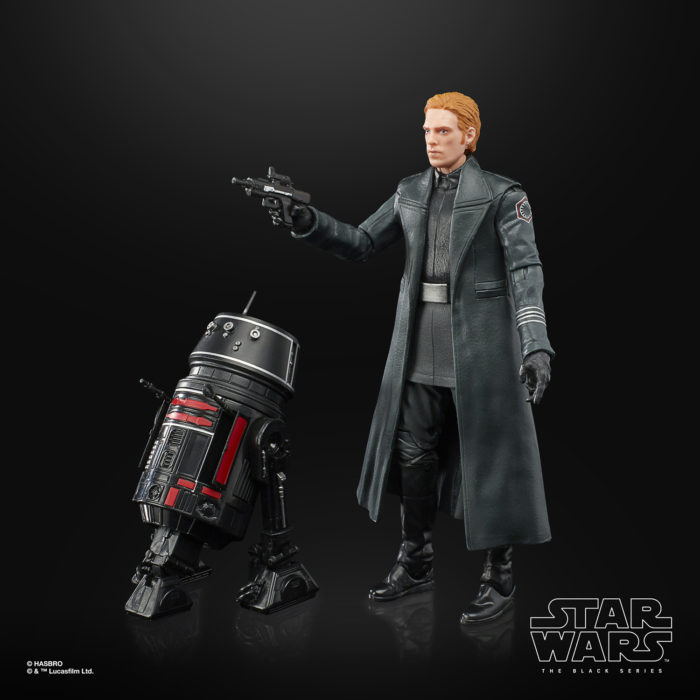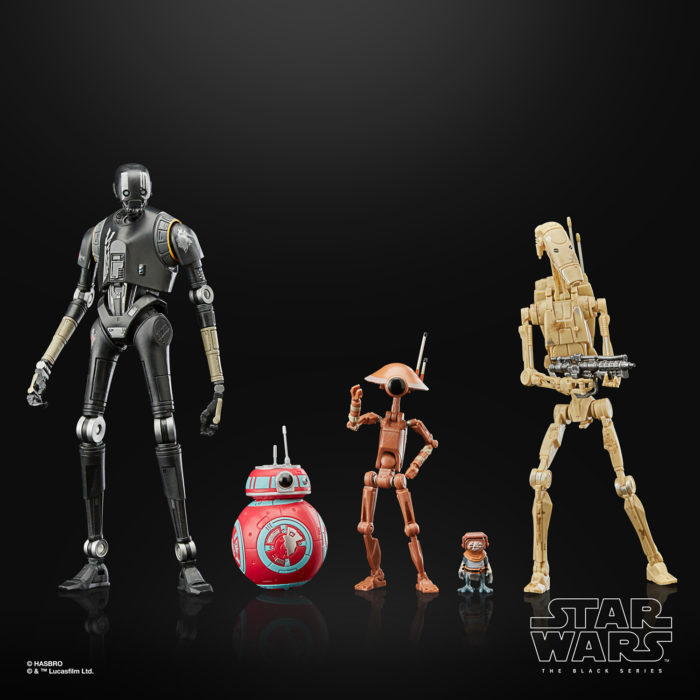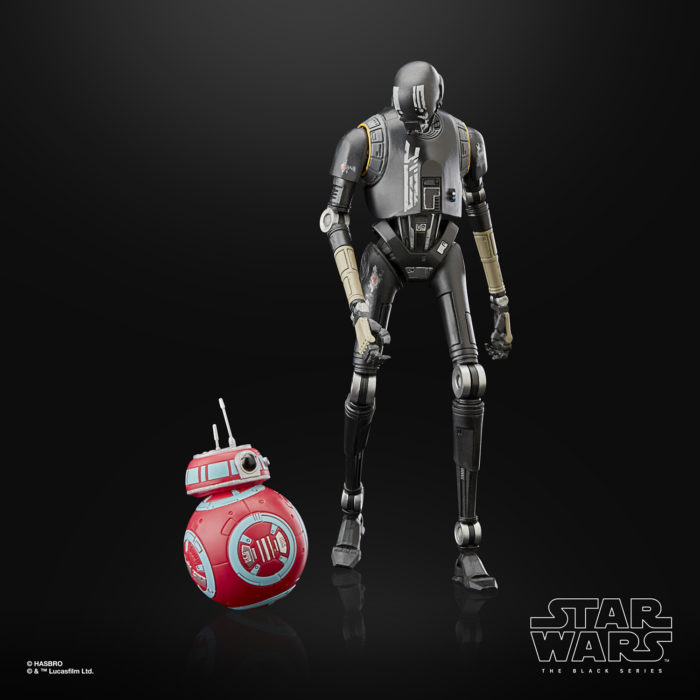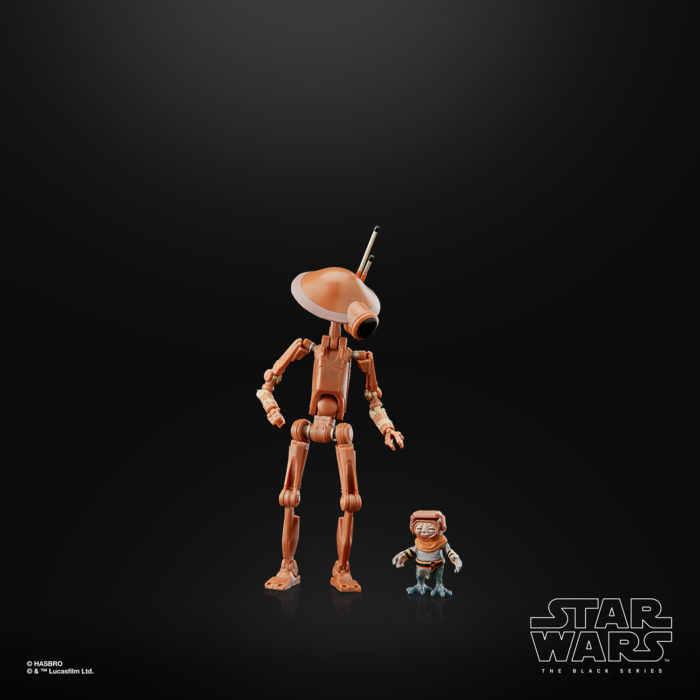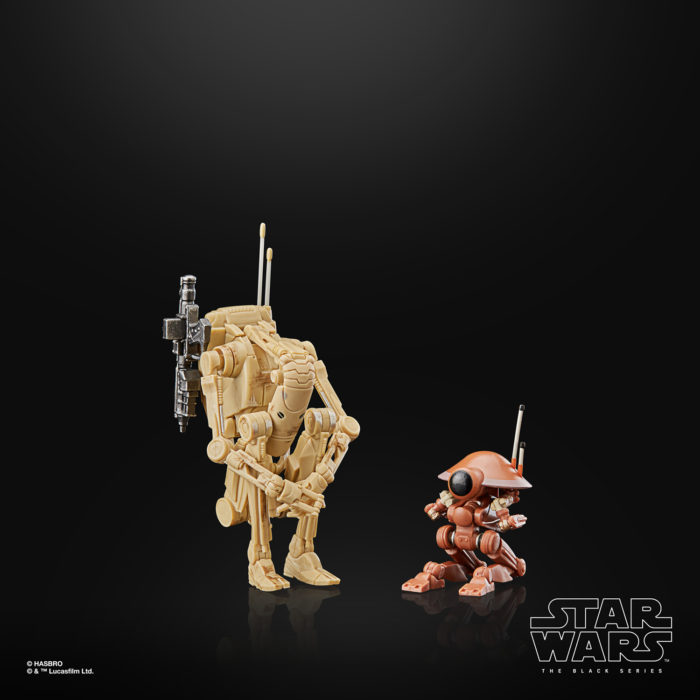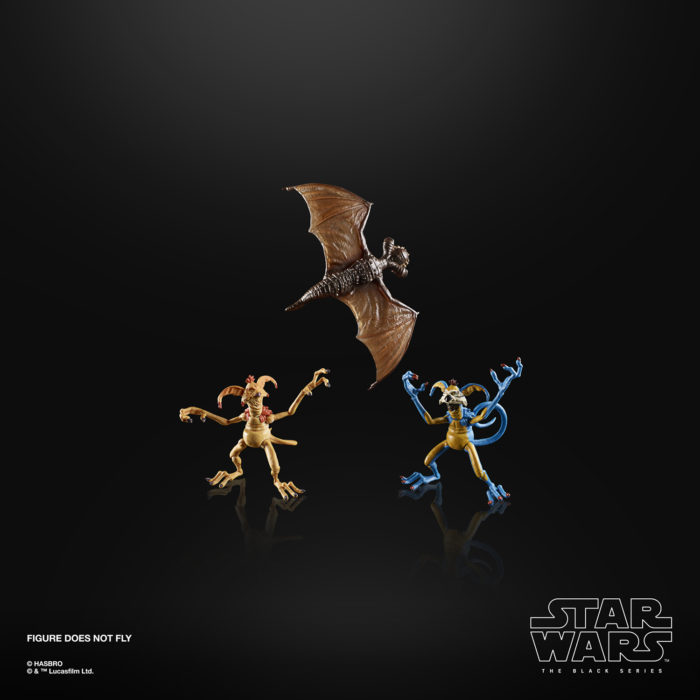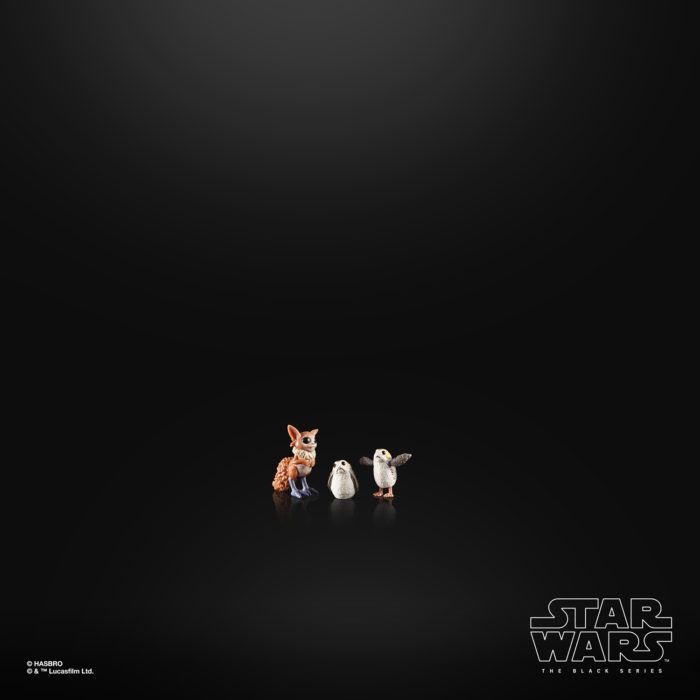 There you have it. Will you be picking up these sets on your visit to Star Wars: Galaxy's Edge? Or were you hoping for something different? Based on previous releases, these will be priced around the $70 mark, but let's hope the Creature pack will be considerably lower.