© Kris Van de Sande
Disney Shopping in London
Dashing through the merch.
December 21, 2022
Christmas Shopping in London. Already images are forming in your head! Red busses, phone boxes and letterboxes (They do like their red). Snow gently falling over Westminster's Elizabeth Tower housing Big Ben, twinkling lights, and thousands of people descending on on Regent and Oxford Street to get their last minute Christmas presents. One of the key location is the Disney Store! Their flagship location on Oxford Street remains on of the most popular stores. And in 2019 it opened the D350 Fan Zone. An entire floor dedicated to Star Wars, Marvel and more! Currently it even features the new Avatar collection.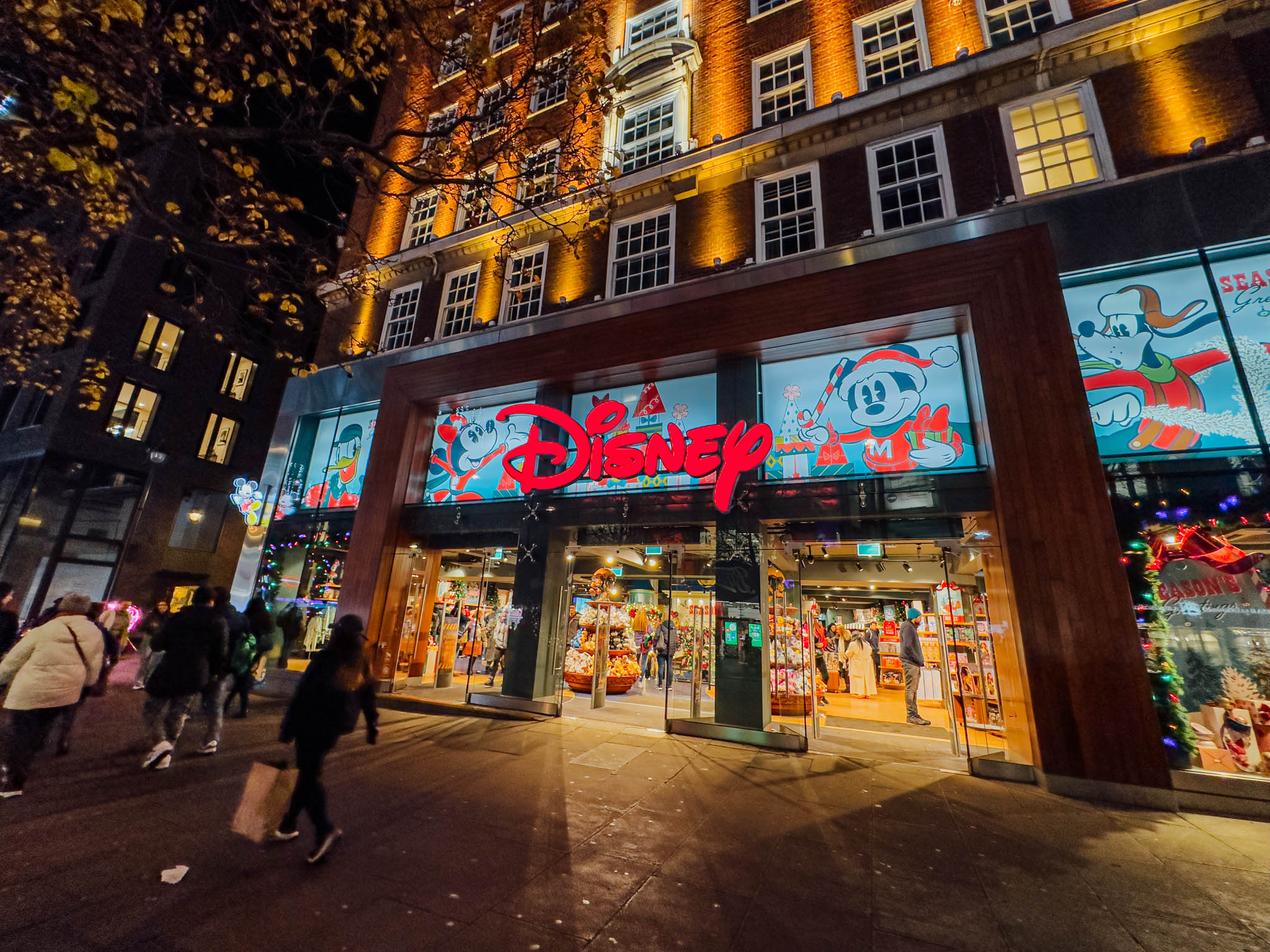 So for those who have to yet make it across the pond, here is a look at the current line-up. Disney Park fans might recognise one, two or half of the line-up as there is plenty of merchandise from Disneyland, Walt Disney World and Disneyland Paris. But it's obvious Disney owns even more brands, as there even is a dedicated National Geographic wall. It's great that you can get such a diverse selection of products, but it's also weird. Why bother getting souvenirs from Orlando or Anaheim if you can get the same stuff one Tube ride away? Also, it seems there no longer is any exclusive Disney Store branded merchandise.
But, for those wanting some Disney goods in London, there is only one address: 350 Oxford St!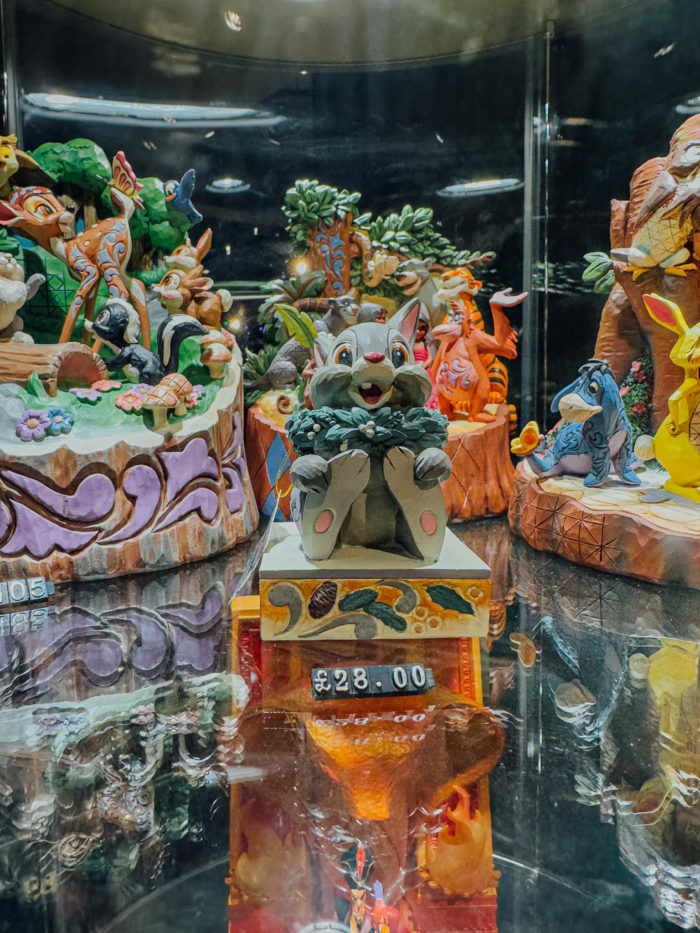 D350 Fan Zone