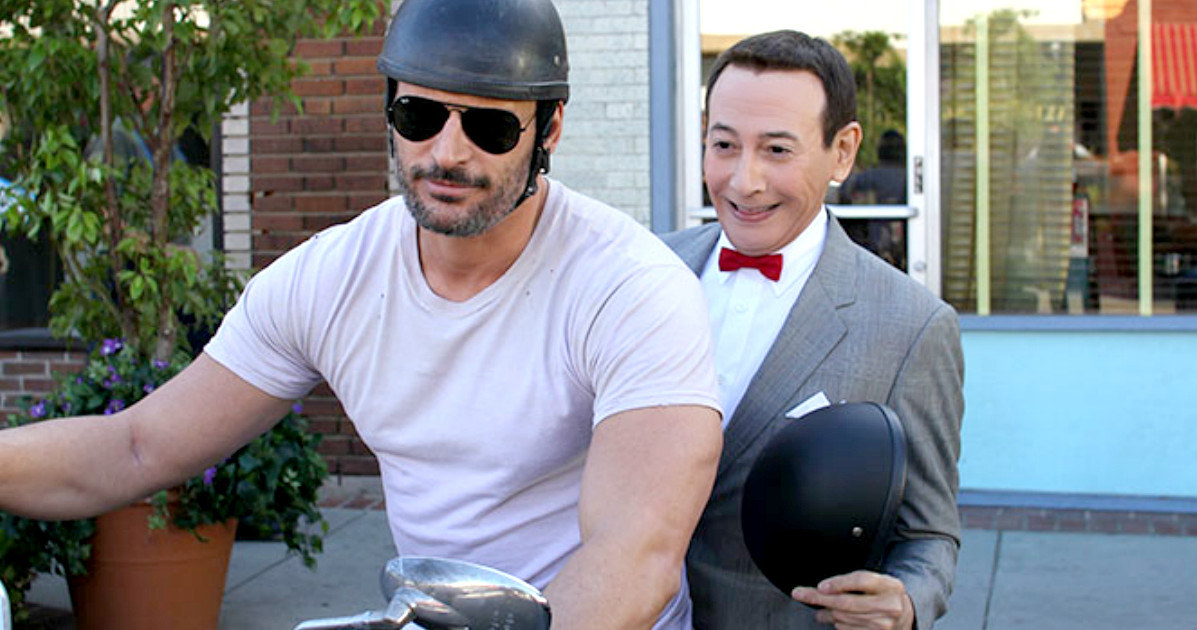 Kris Van de Sande
Pee-wee's Big Holiday trailer hits
February 16, 2016
It seems like it's trailer-time once more. This time it's a brand new adventure of our favorite droid .. errr.. comic.
A fateful meeting with a mysterious stranger inspires Pee-wee Herman to take his first-ever holiday in this epic story of friendship and destiny. Pee-wee's Big Holiday premieres March 18 on Netflix.
Pee-wee's Big Holiday stars Paul Reubens as the beloved fun-loving hero of TV, stage, and film, Pee-wee Herman.
Reubens teams up with Judd Apatow (Anchorman, Bridesmaids) to produce, and Paul Rust (Comedy Bang! Bang!, Arrested Development) to write. John Lee (Broad City, Inside Amy Schumer) makes his feature film directorial debut.