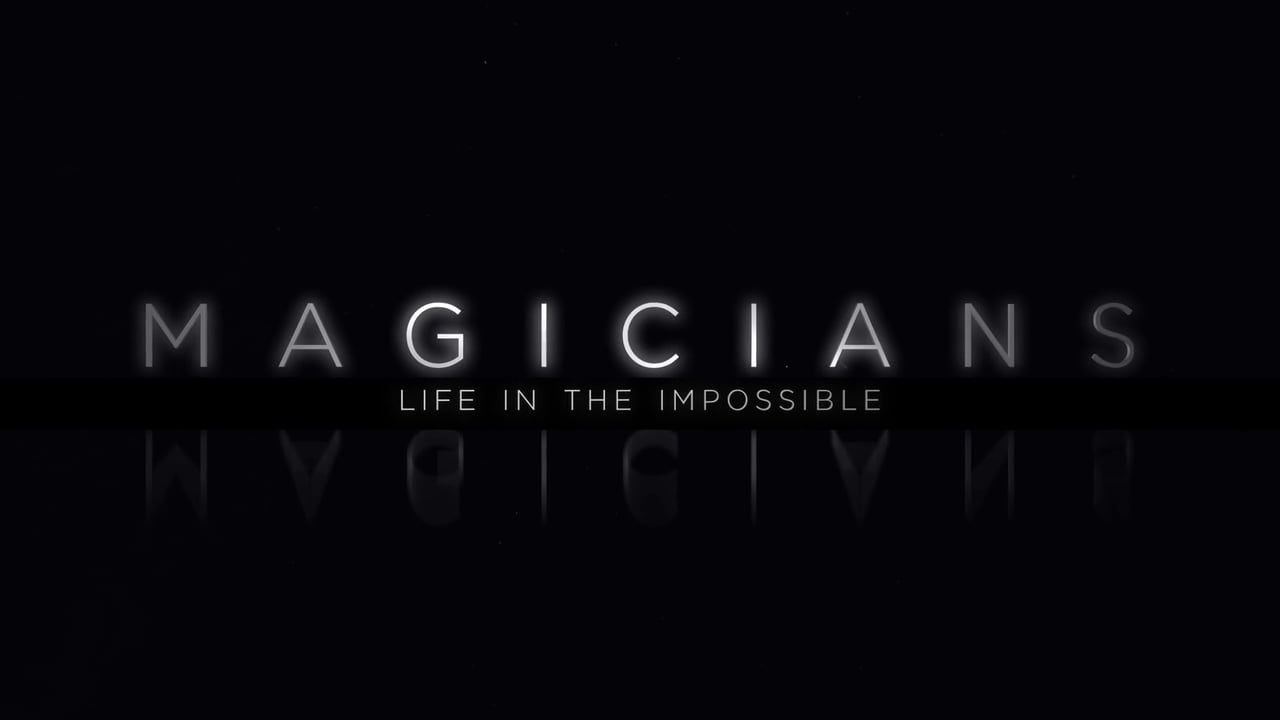 Kris Van de Sande
Magicians: Life in the Impossible (2016)
Review
Article
November 23, 2016
Magician. A person with magical powers. A person who performs magic tricks for entertainment. A person with exceptional skill in a particular area. In the new documentary MAGICIANS: LIFE IN THE IMPOSSIBLE, filmmakers Marcie Hume and Christoph Baaden spent four years documenting four magicians through thick and thin to see just what makes them tick and what makes them sacrifice everything for the sake of magic. Magicians: Life in the Impossible is not about how magicians create their tricks, but rather how they live in order to keep magic as a profession.
The result is an often hilarious, but real look at the life behind the card tricks and elaborate stunts. The magicians followed couldn't be more different either, with one being a big Vegas act but the rest are more initmate close-up acts. We see it all and it's not all what you'd expect. We follow Jon Armstrong (winner of the "Close Up Magician Award of the Year" and Chairman of the Board of Trustees at the world-famous Magic Castle in Hollywood), Brian Gillis (Johnny Carson's favorite magician), David Minkin (award-winning magician as seen on the Travel Channel's Magic Outlaws), and German illusionist Jan Rouven and his manager and partner Frank Alfter (successors to Siegfried and Roy).
Over the course of four years, we see careers soar and relationships crumble. But there is one thing that remains: their passion for magic. This documentary is a wonderful look into that world and a must for anyone who loves a little magic in their lives. MAGICIANS: LIFE in the iMPOSSIBLE can be downloaded from iTunes and Amazon. We highly recommend it.
See the trailer for MAGICIANS: LIFE IN THE IMPOSSIBLE