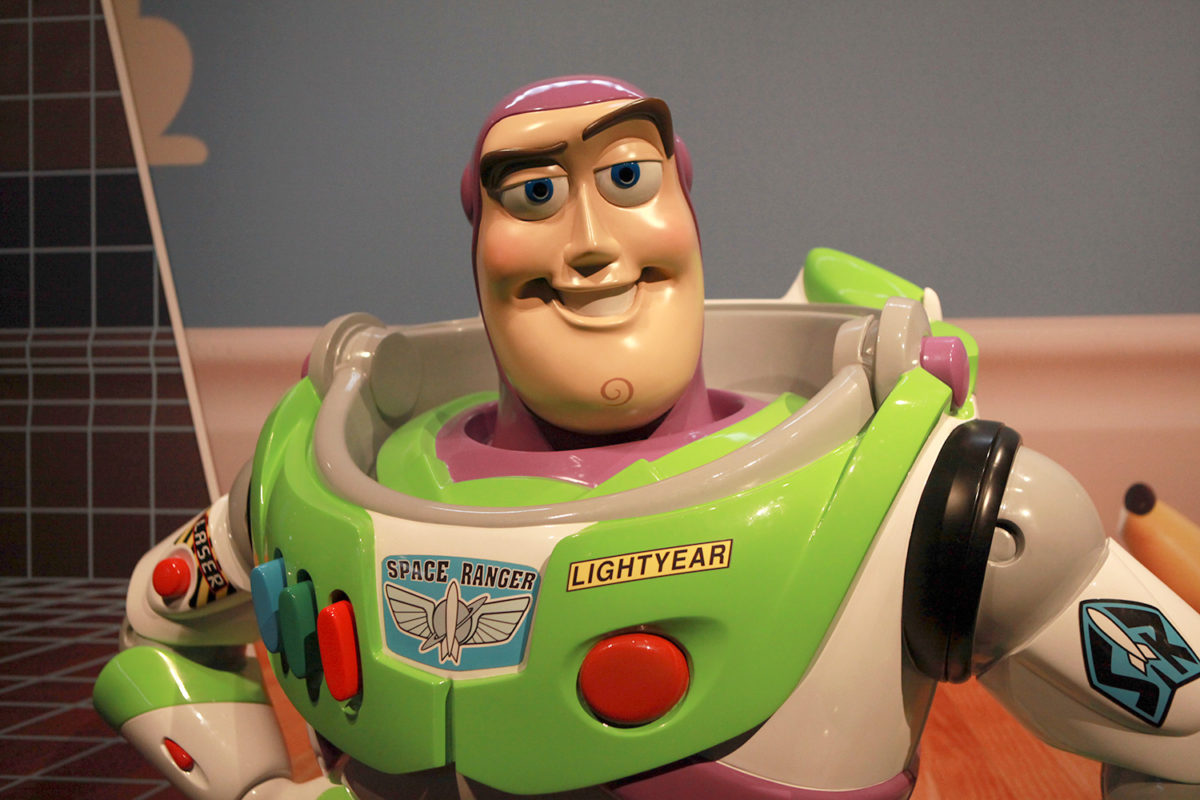 Brian Curran
Science Behind Pixar Exhibition
April 10, 2017
Learning doesn't have to be scary, and that's why The Science Behind Pixar exhibition at the California Science Center in Los Angeles is the perfect way to spend time with the family. The exhibit was originally set to close on April 9th but will instead close April 16th, so you might want to get there sooner than later! Advance tickets are strongly recommended. Pixar has been known to create some of the most beautifully rendered environments ever made for the screen and with this first-time look behind the scenes, guests can learn the science, technology, engineering, and math for some of their favorite films in a 12,000 square feet interactive exhibition.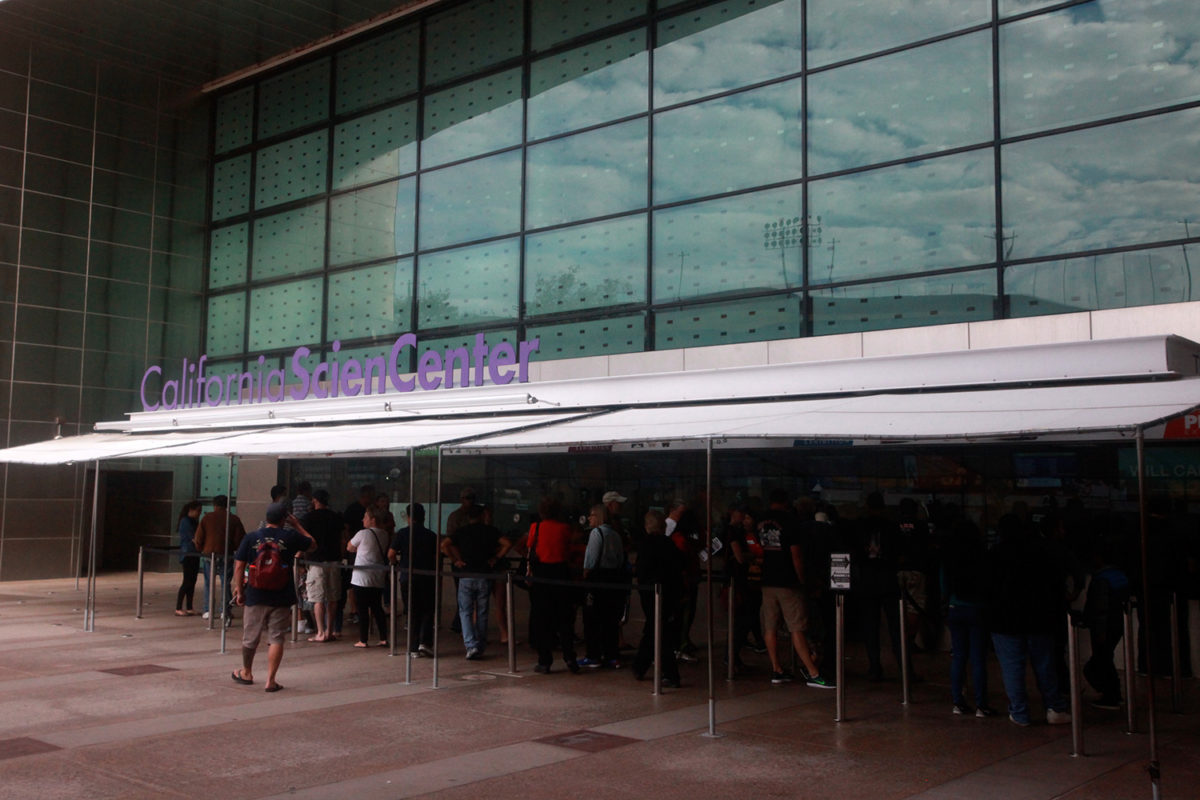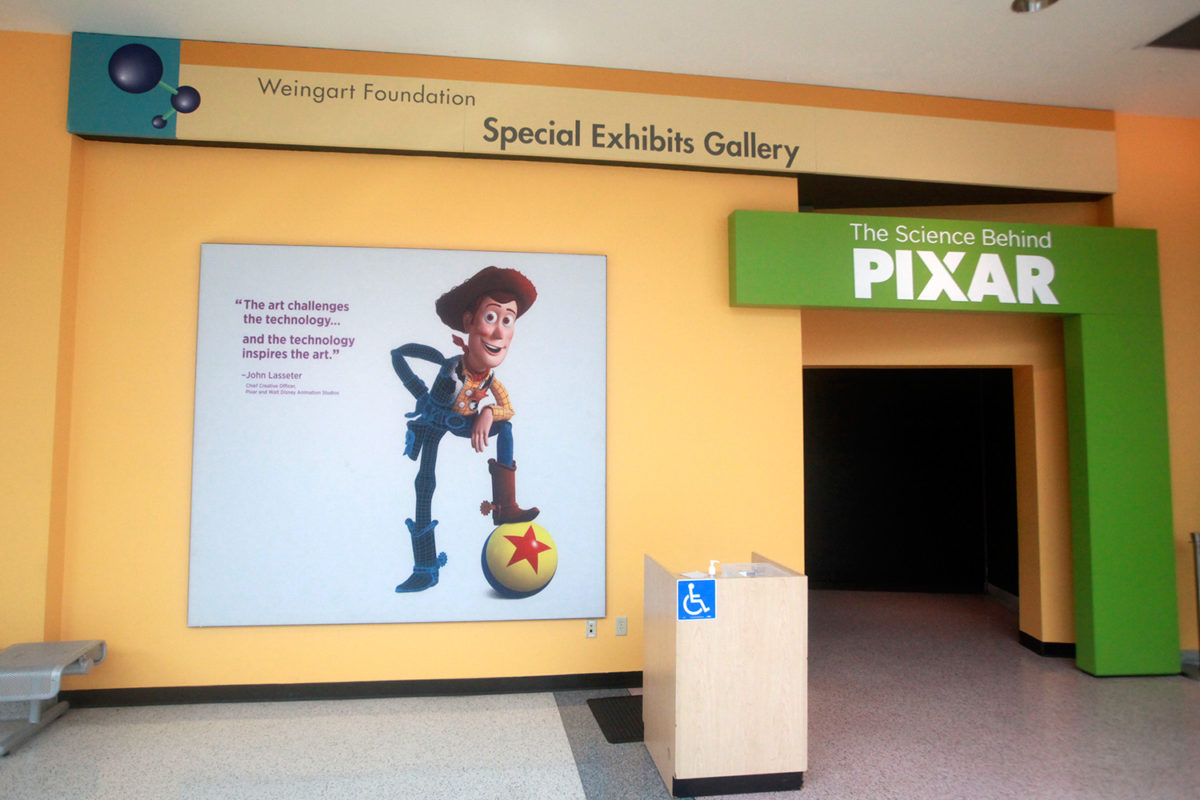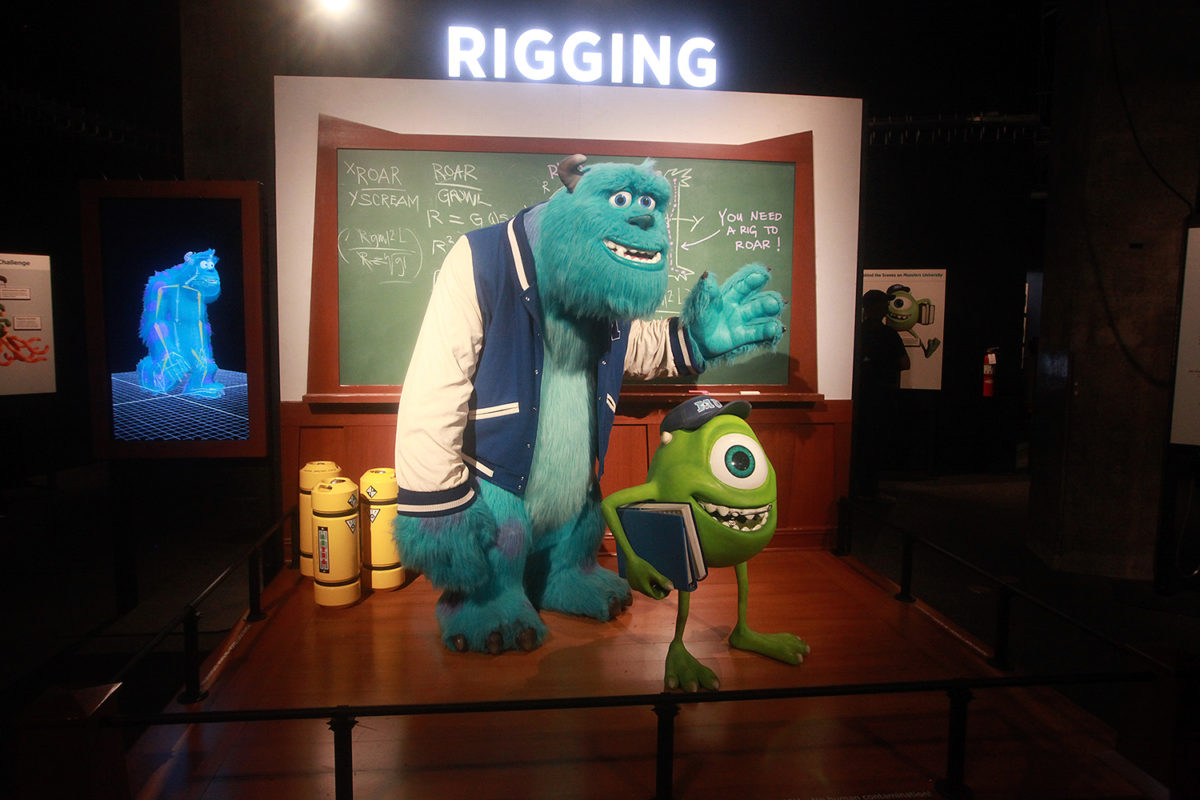 More than 40 interactive exhibits occupy the space in eight sections that each focus on a different phase of the filmmaking process. Build a robot with parts from WALL-E and then the basics of camera work. Or visit Ant Island from A Bug's Life to learn about sets and camera locations.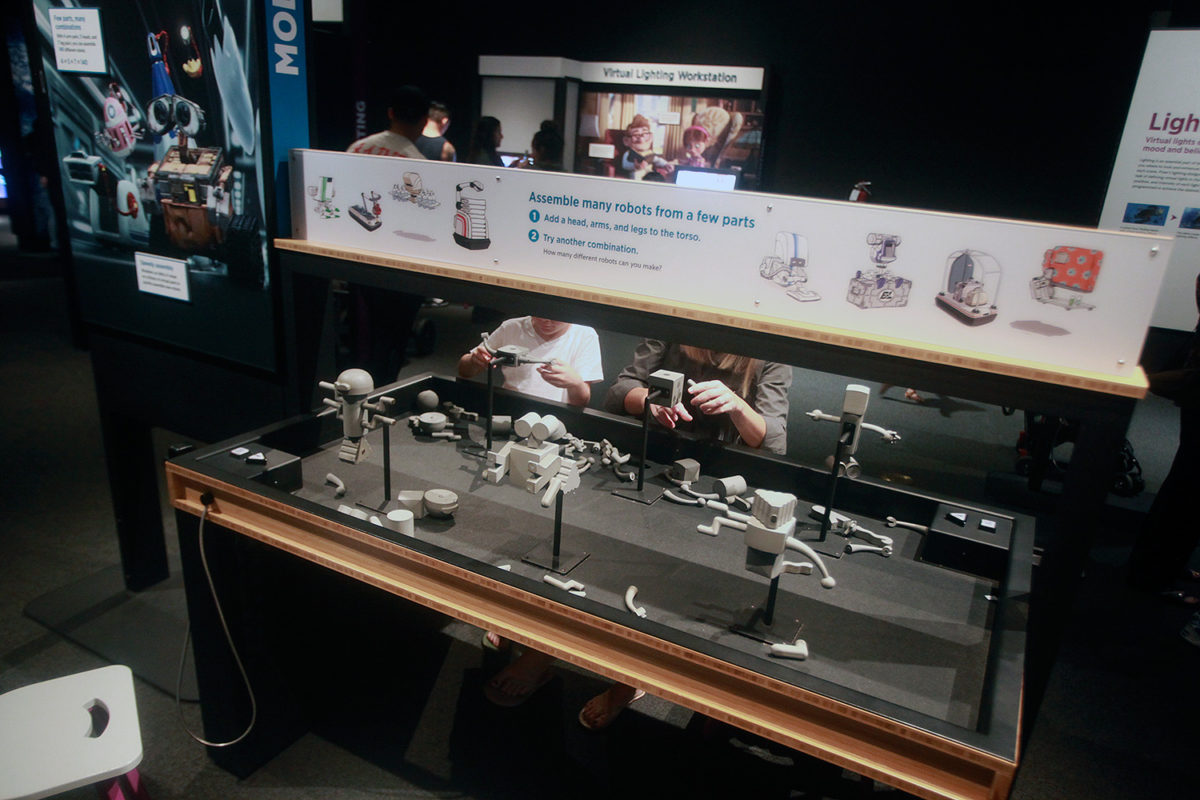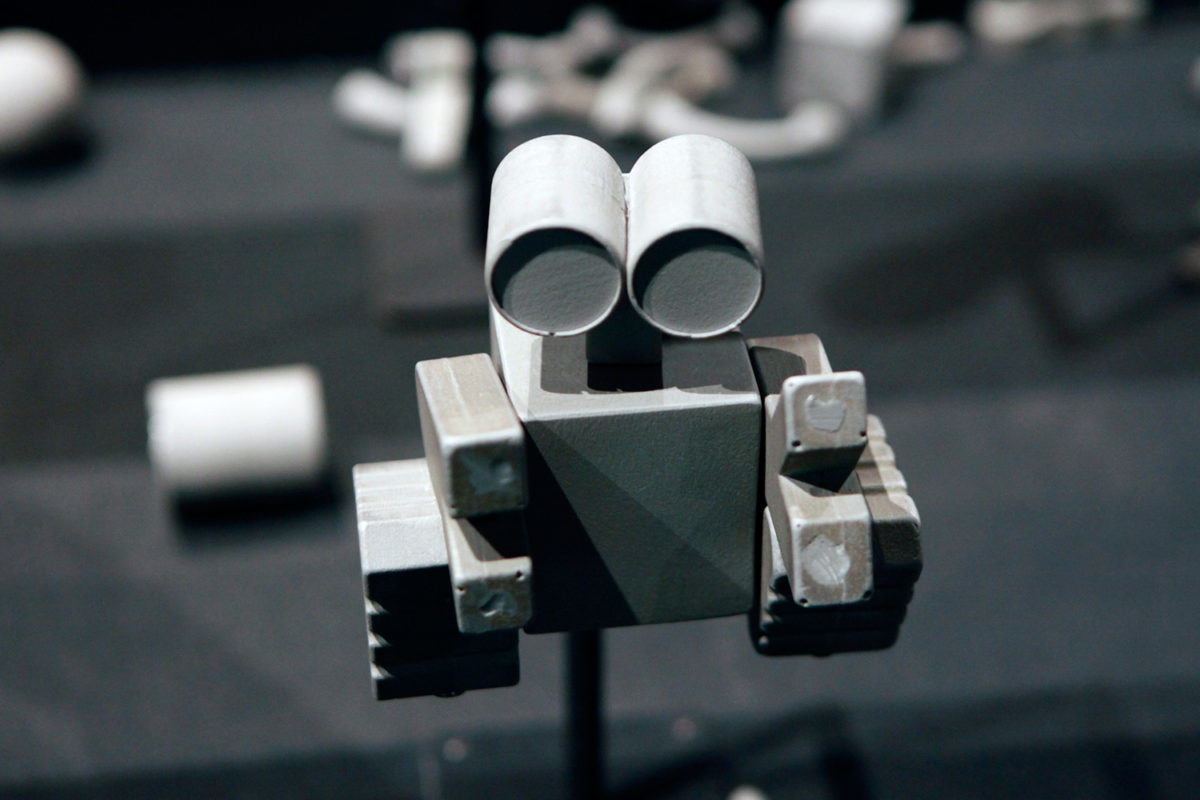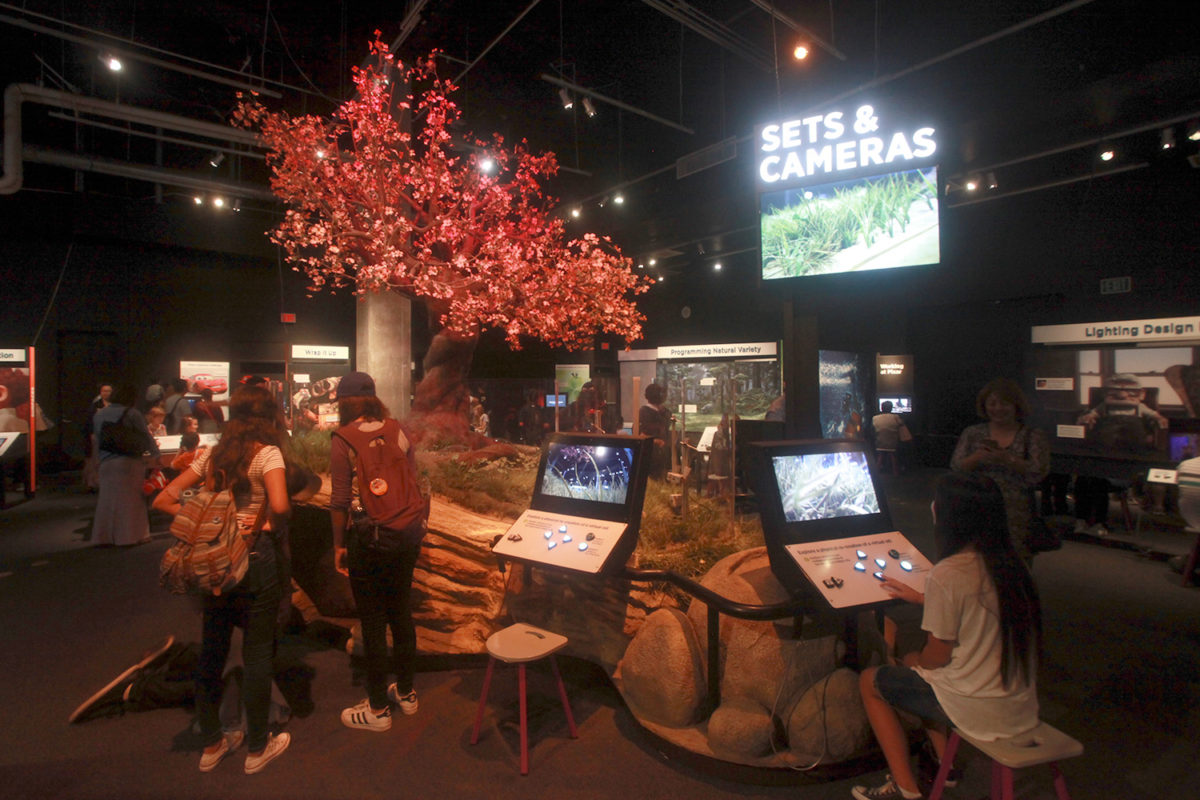 Get up close and personal with the various pipelines and painstaking processes. Maquettes help give a 360 degree look at a character before it turns into a 3D model.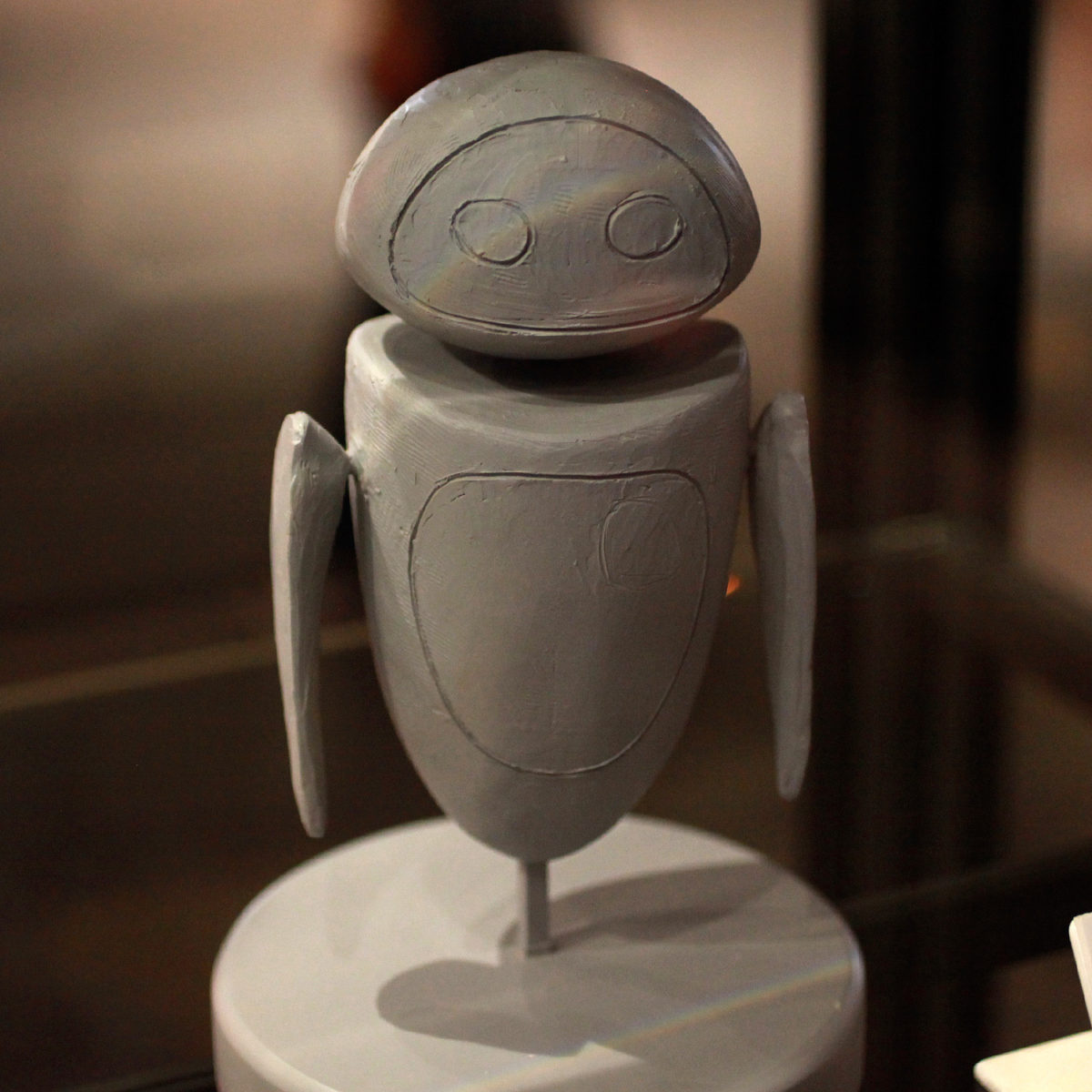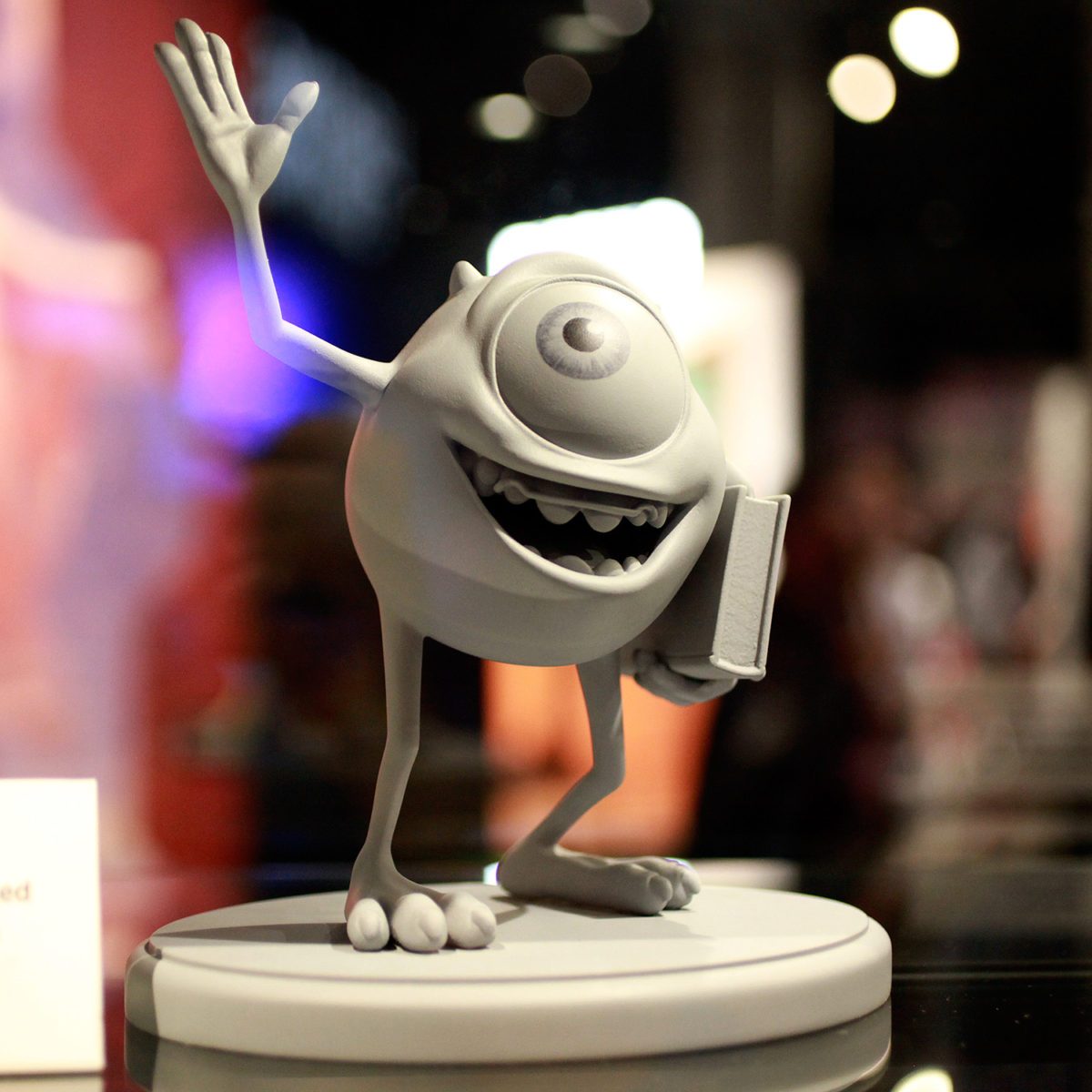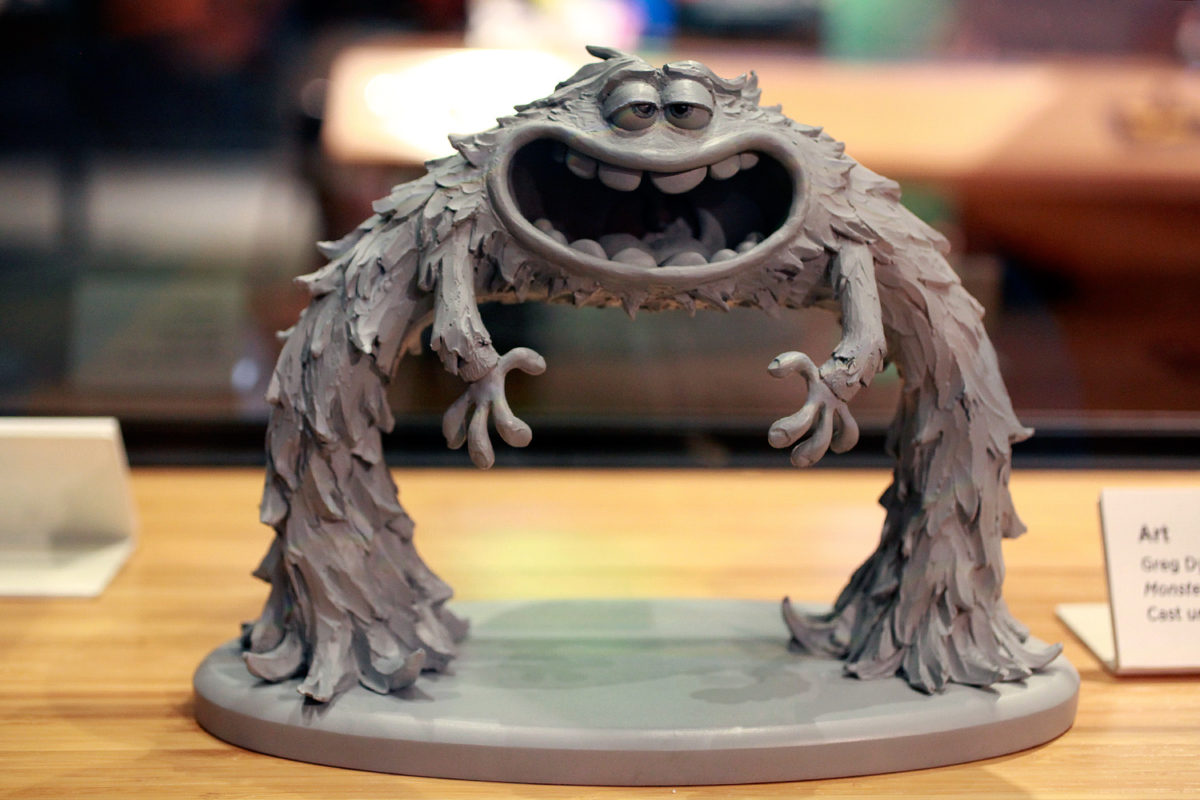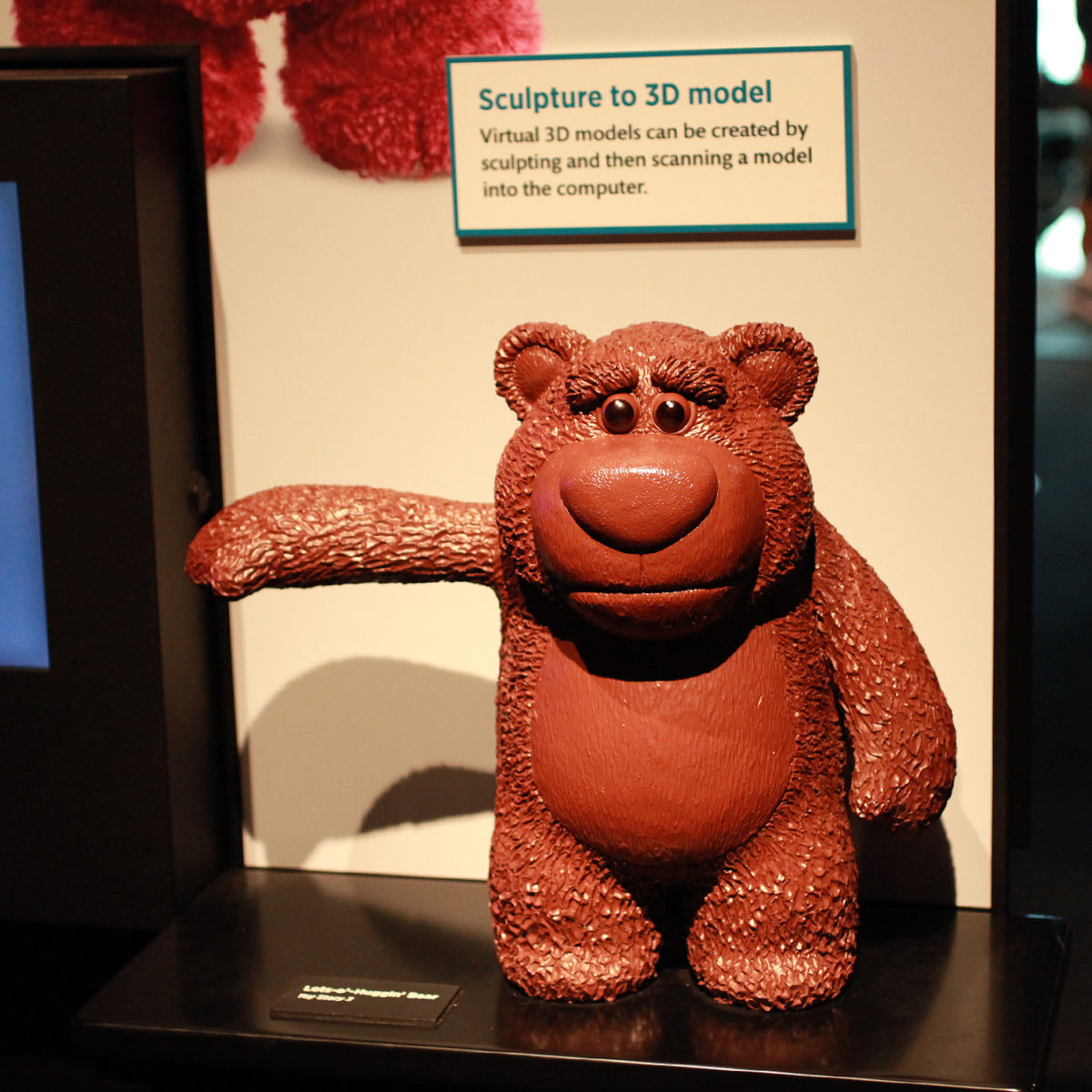 Learn lighting with the help of Dory and the UP living room. Learn surfaces with the Piston Cup race cars from CARS.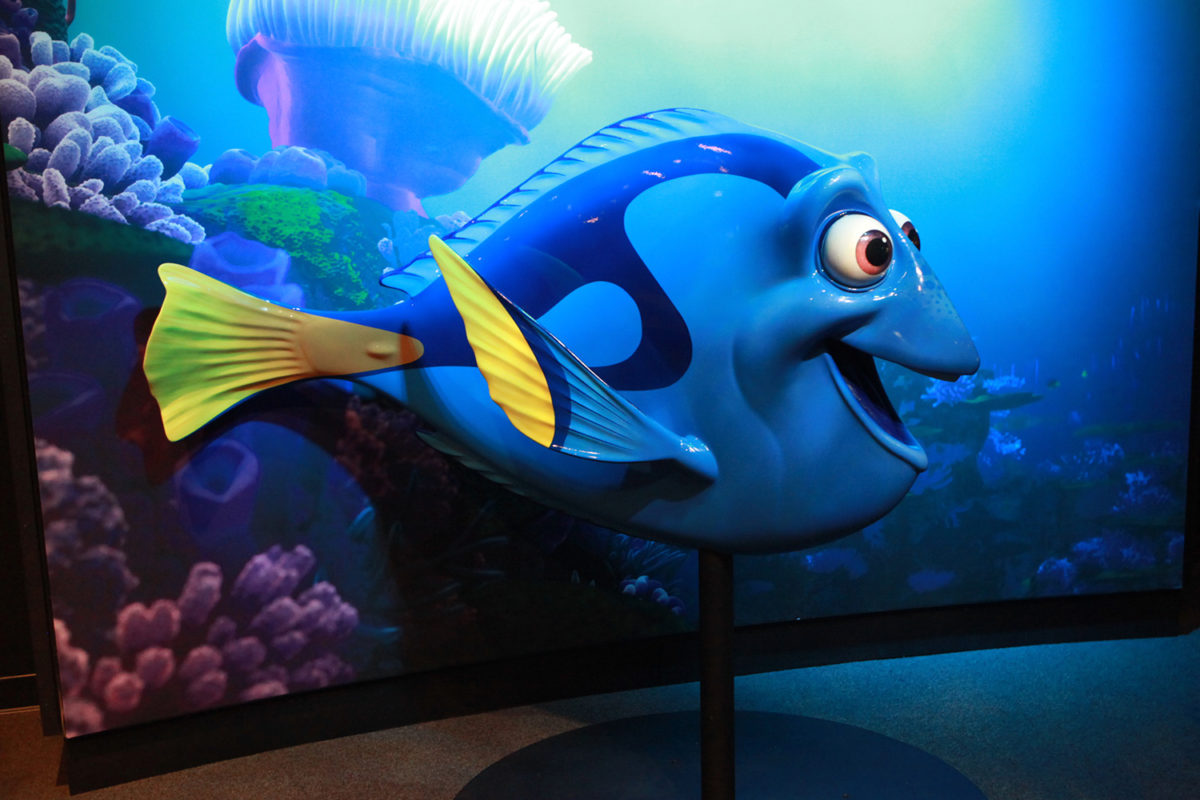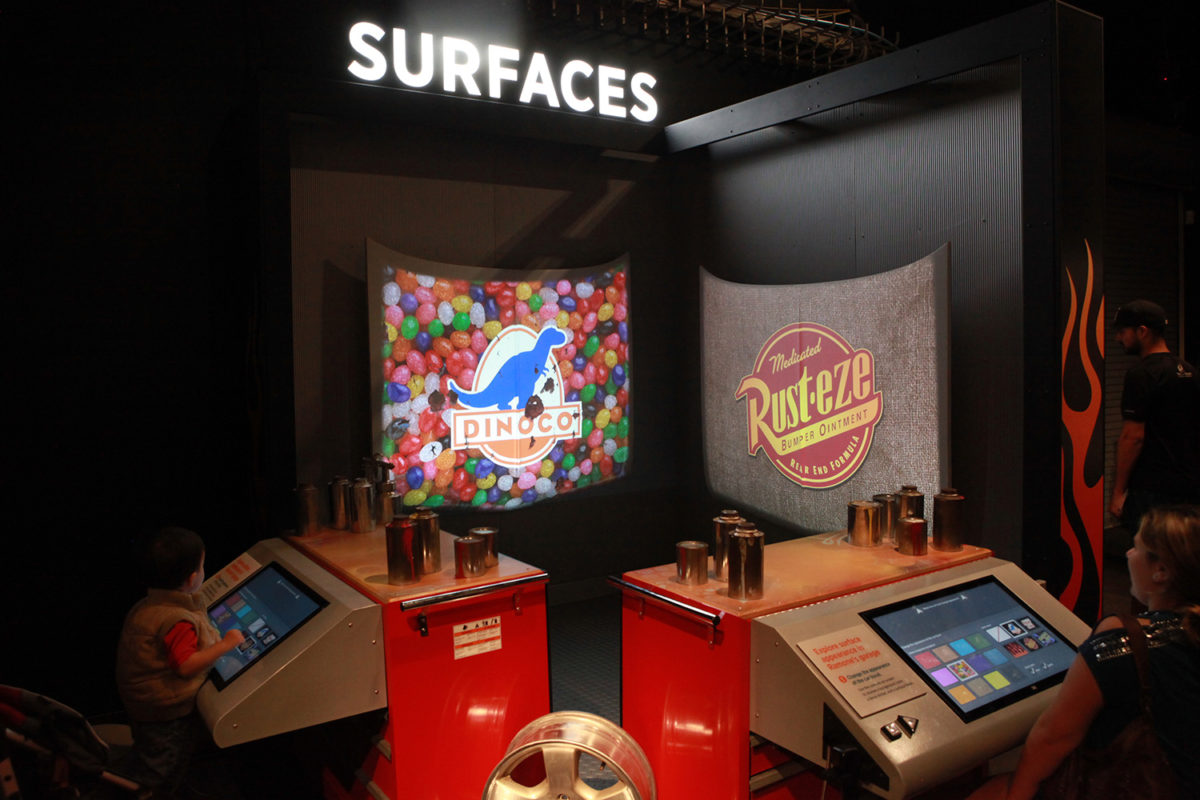 There's plenty to see and do at the Science Behind Pixar Exhibition, but the admission also includes all other exhibits at the California Science Center including the Shuttle Endeavour. Check it out before it closes!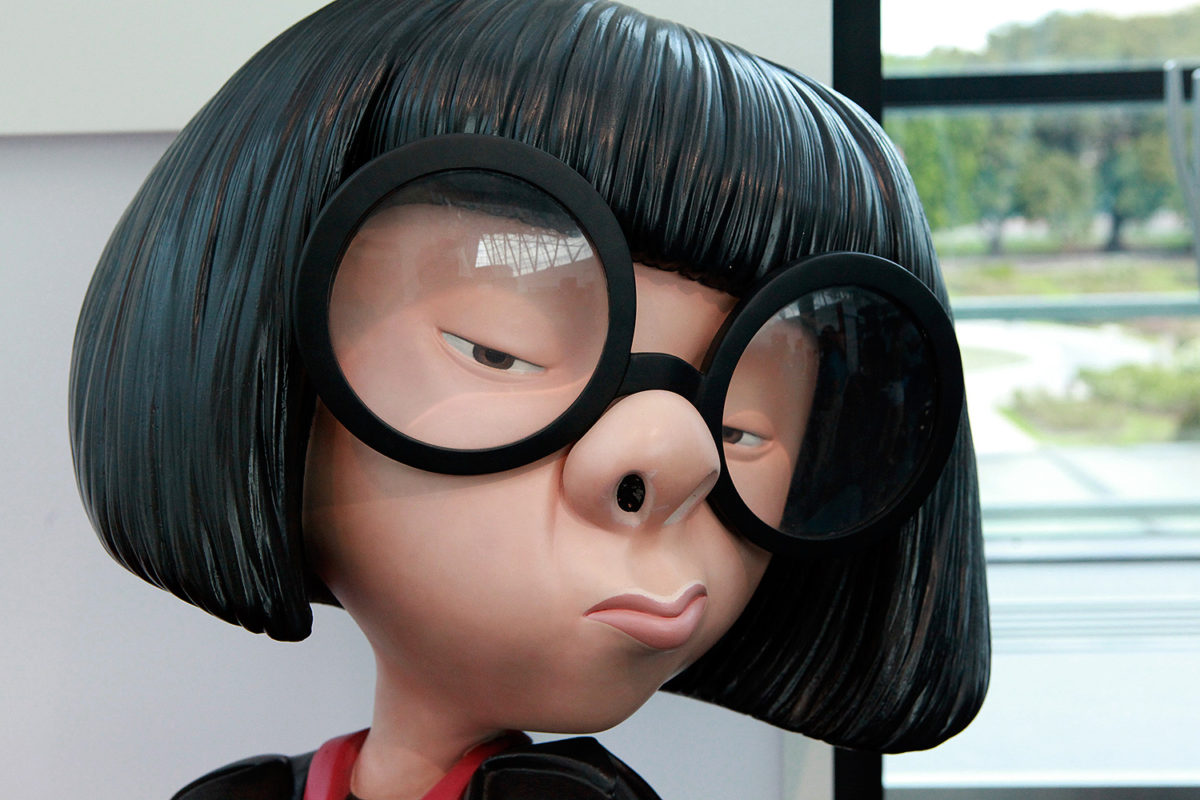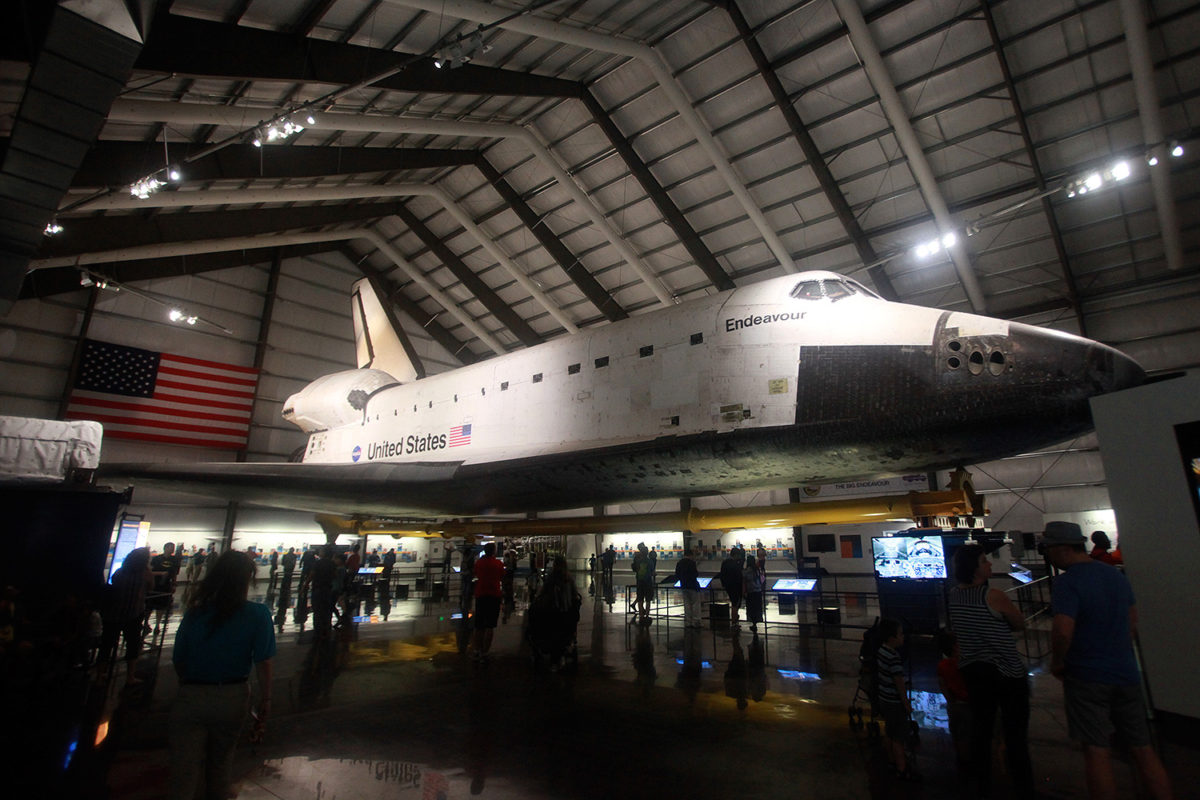 Photography by David Yeh