David Yeh
Ready Player One Challenge Pops Up in Hollywood
March 22, 2018
Are you ready? Steven Spielberg's latest nostalgia-filled movie, READY PLAYER ONE tested well in advance previews at SXSW and we'll soon see if his latest actioner can face the box-office challenge of Black Panther and Pacific Rim: Uprising. But there's one challenge where it faces no competition: Hollywood & Vine. Beginning earlier this week, visitors to tinsel town were invited into an immersive experience in order to escape into The Oasis. But first, you'll go through a maze filled to the brim with nostalgia, highly Instagrammable moments, mirror rooms, digital displays, props, and a even giant Care Bear. And you still have time.
What it is: The Ready Player One Challenge, inspired by the new film from Steven Spielberg hitting theaters on March 29th, will be open daily March 19th to April 1st, from 11am – 11pm. Admission is free. Everyone is welcome to step into the OASIS and join in an adventure too big for the real world.
An experiential, hyper-sharable maze in the heart of Hollywood designed for all ages to escape the Real World and explore the OASIS in search of three hidden keys. This choose-your-own-adventure experience gives fans total control to enjoy and interact with: A/V installations, interactive displays, nostalgic gaming stations, beautifully re-created "set" environments, immersive in-world moments, live actors, authentic film props, and early access to film content, all enhanced by character audio/video, a film-inspired playlist and a pop-up shop, powered by Hot Topic.
That's the tall and short of it, so if you're interested, head to 1721 Vine Street, Los Angeles, CA 90028 and check it out! If you can't, below are some pictures from our experience to give you an idea.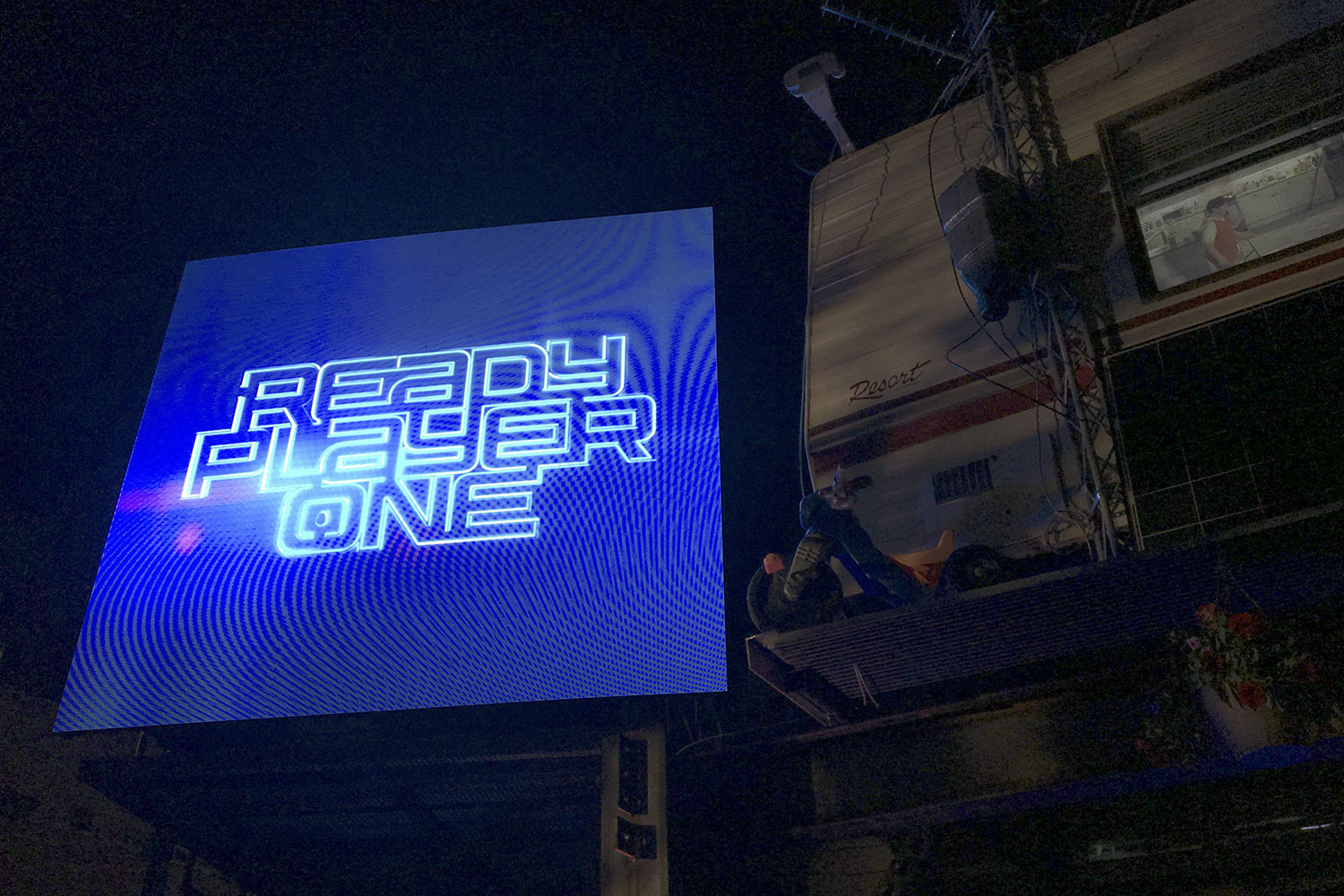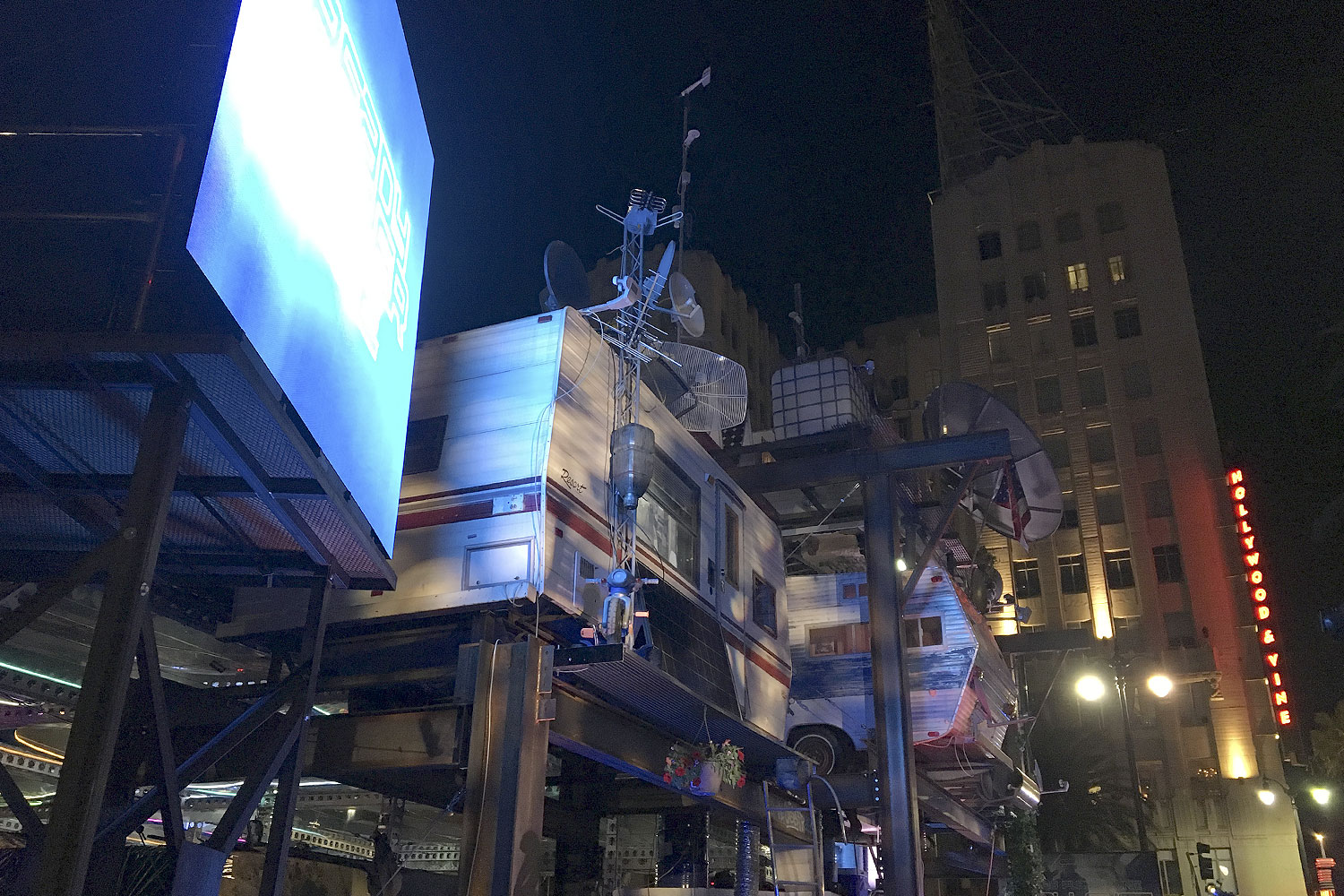 As you walk up to the experience, you're asked to sign a waiver, which is your ticket in. Painted murals line the queue.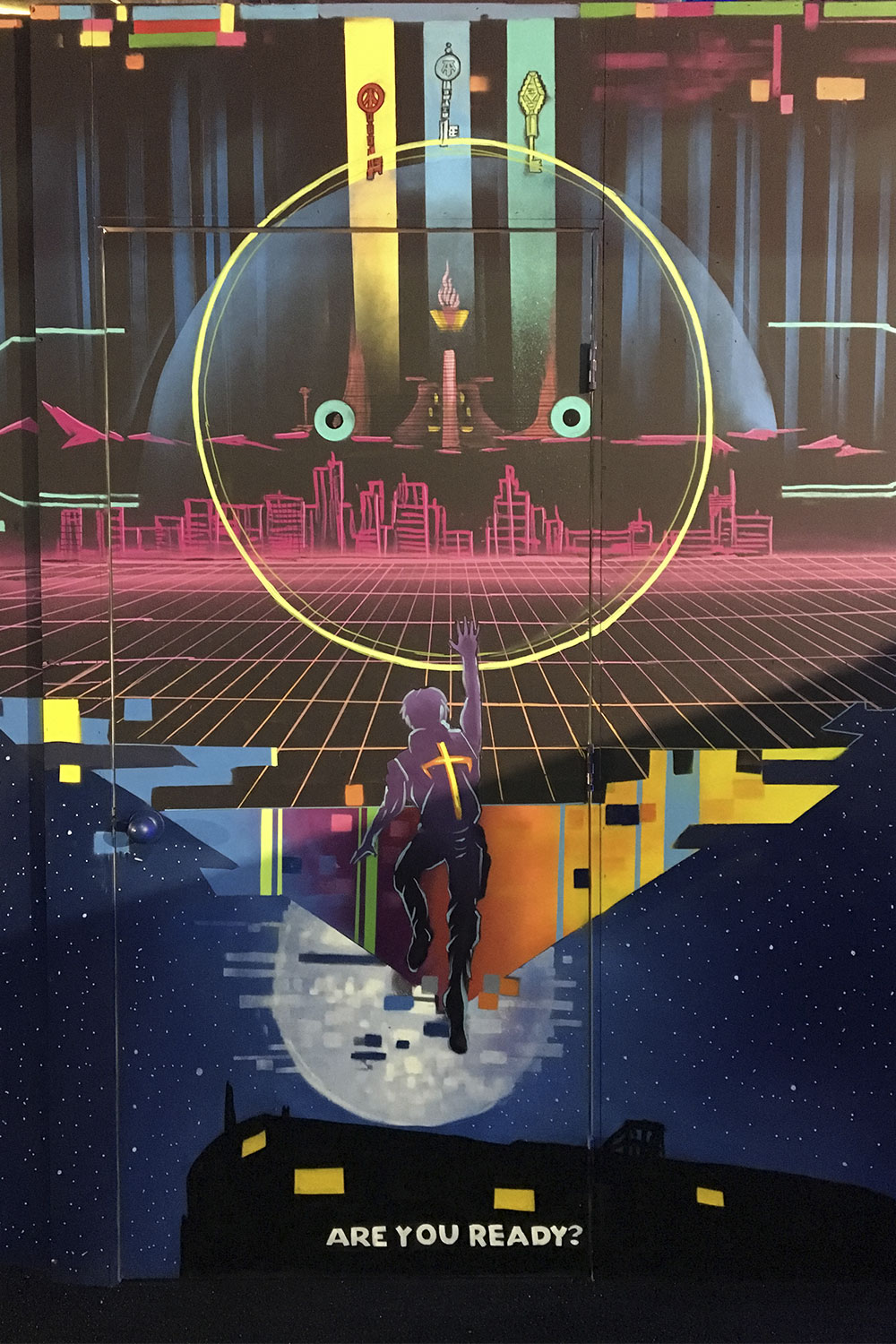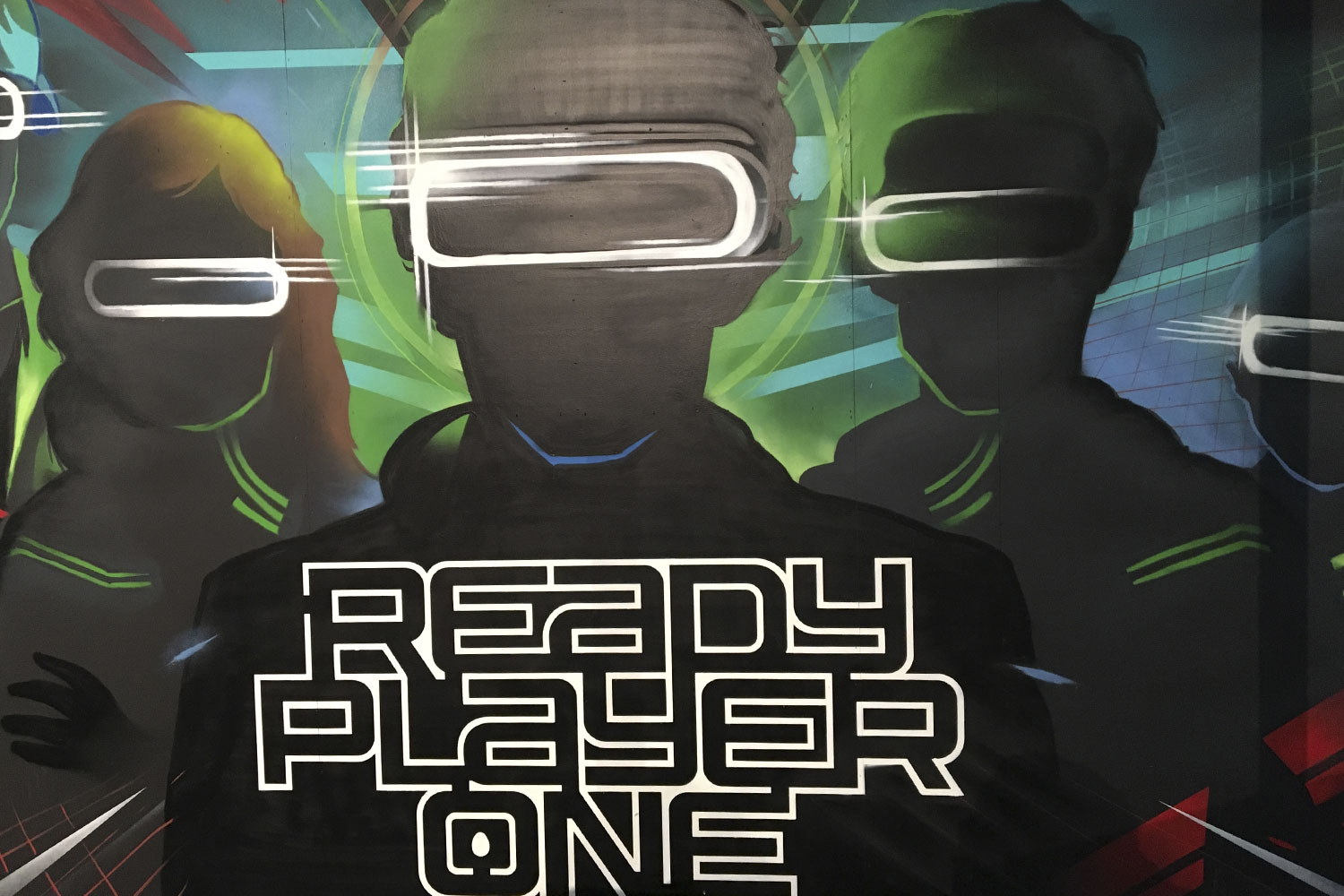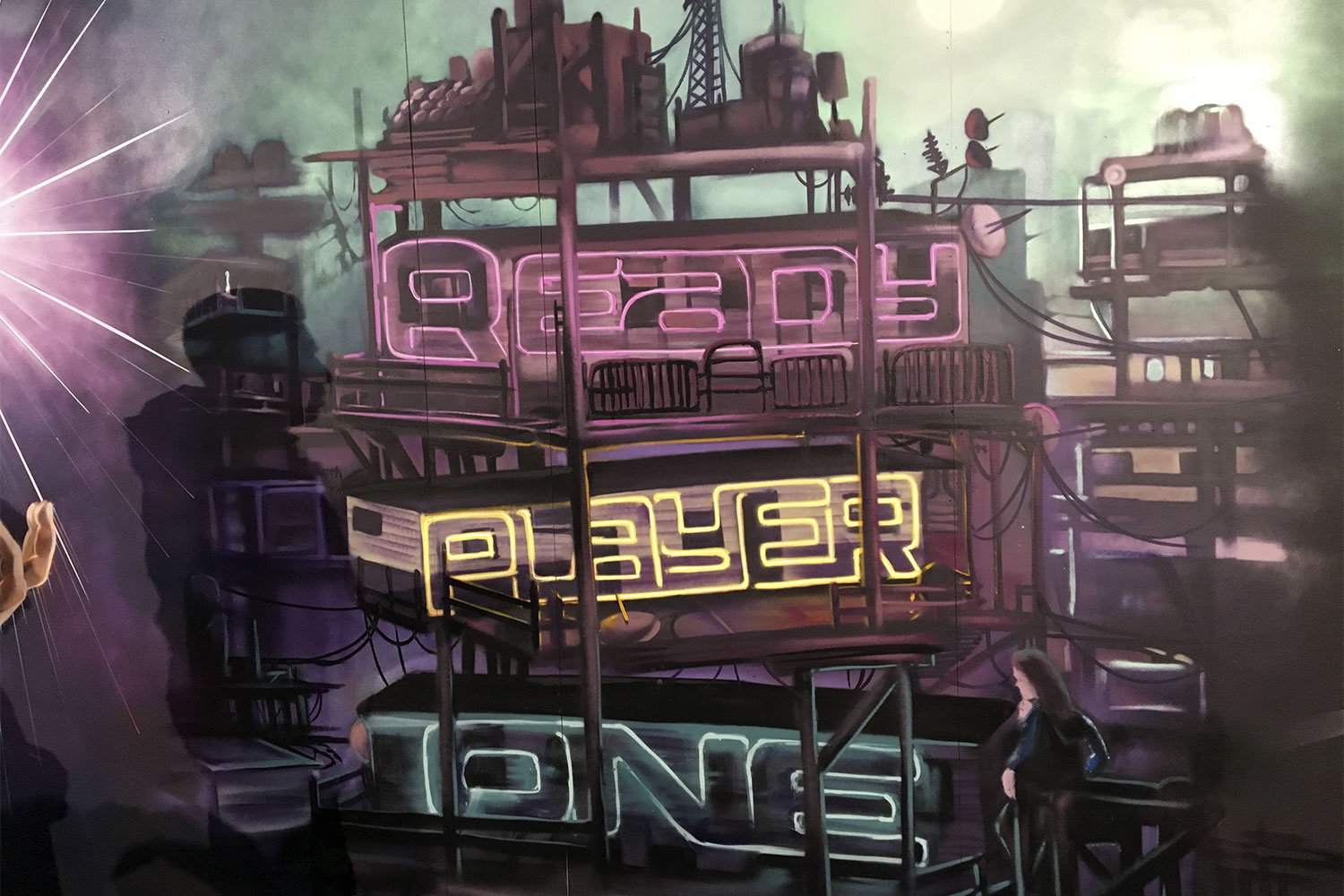 As you're scanned in, usernames of you and your friends begin to fill the Leaderboard.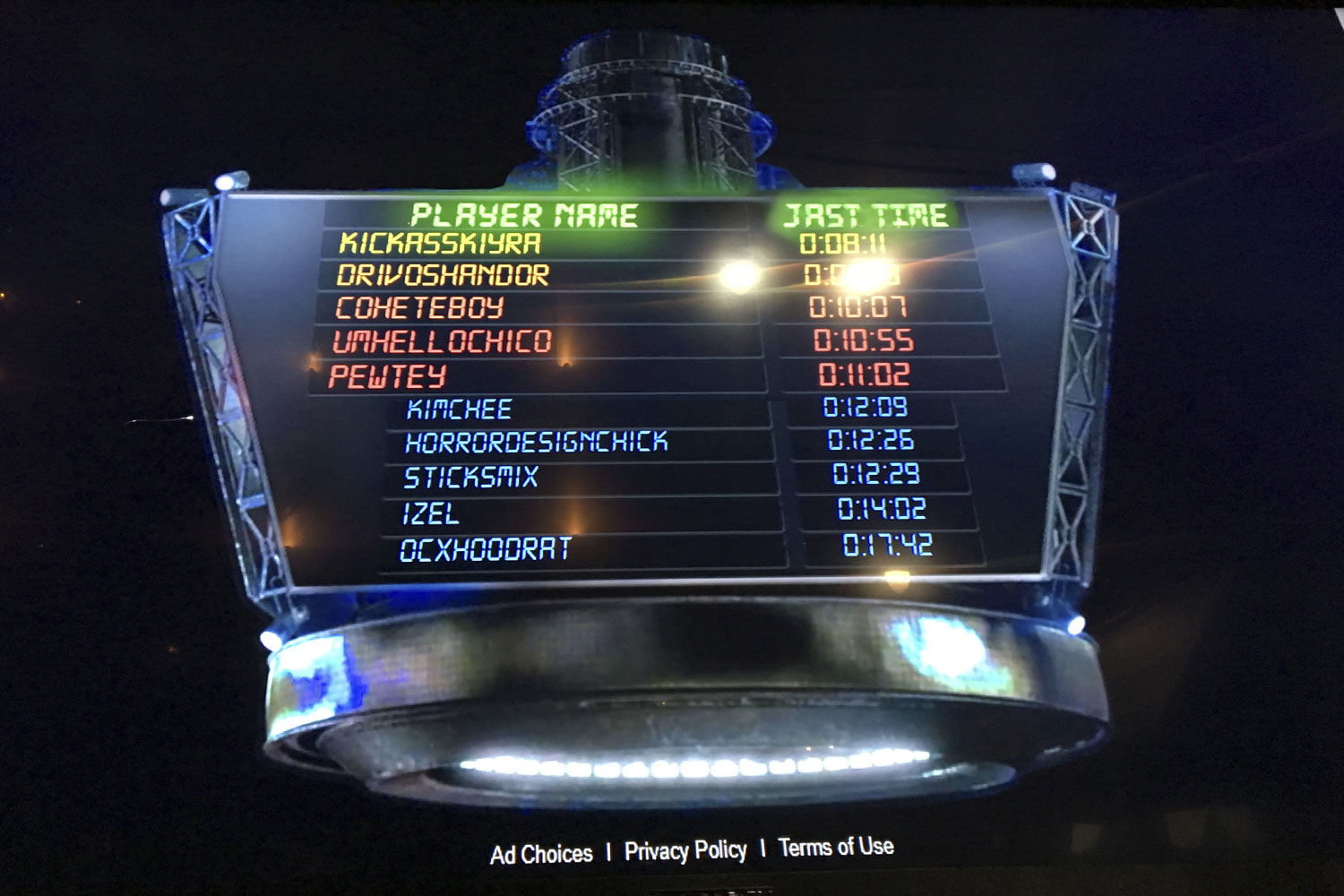 Before you're let in, you're shown a promotional video about The Oasis, a loose premise set-up about the film. The first step is a holding area, where you can take pictures with cars and trailers and janky bicycles.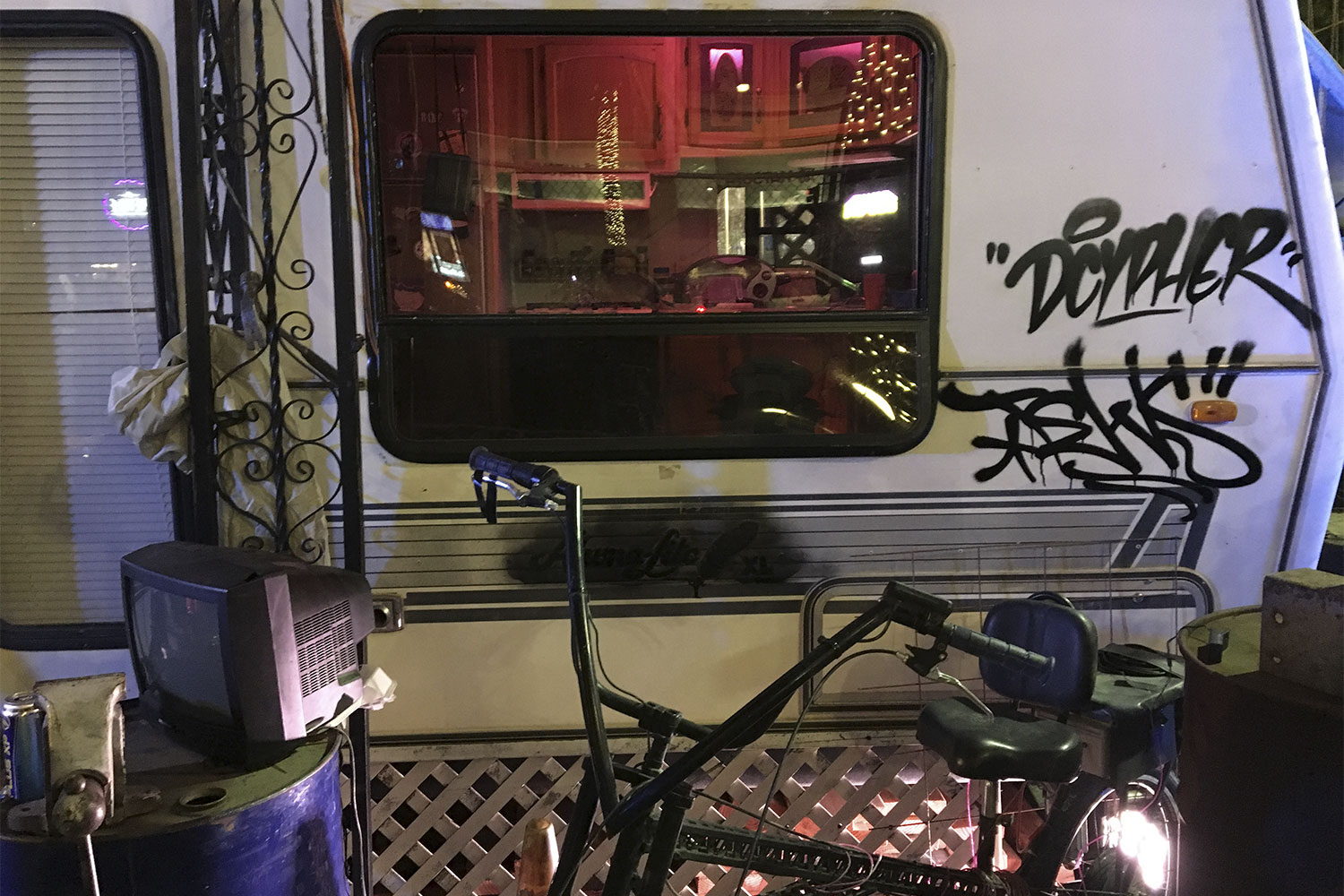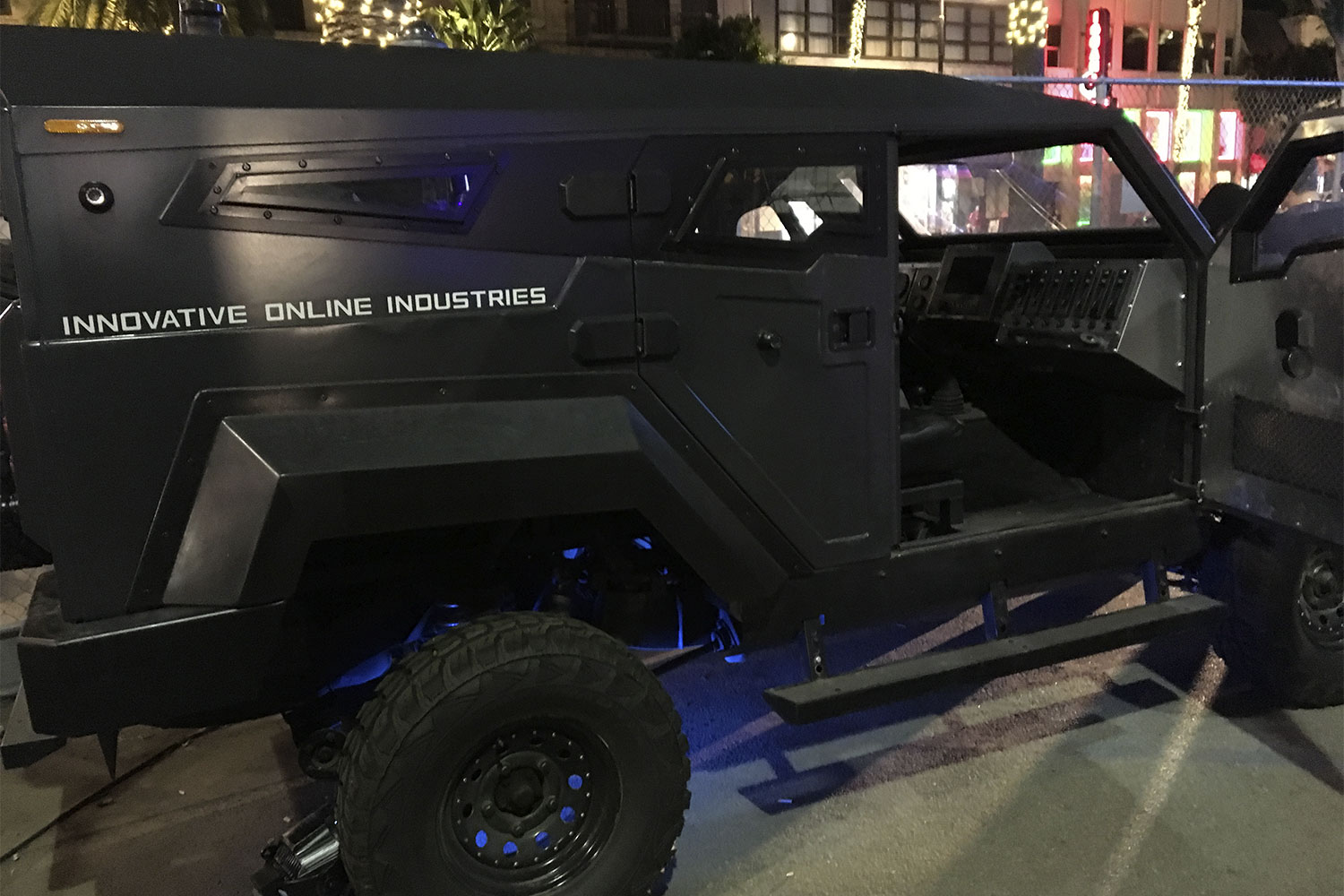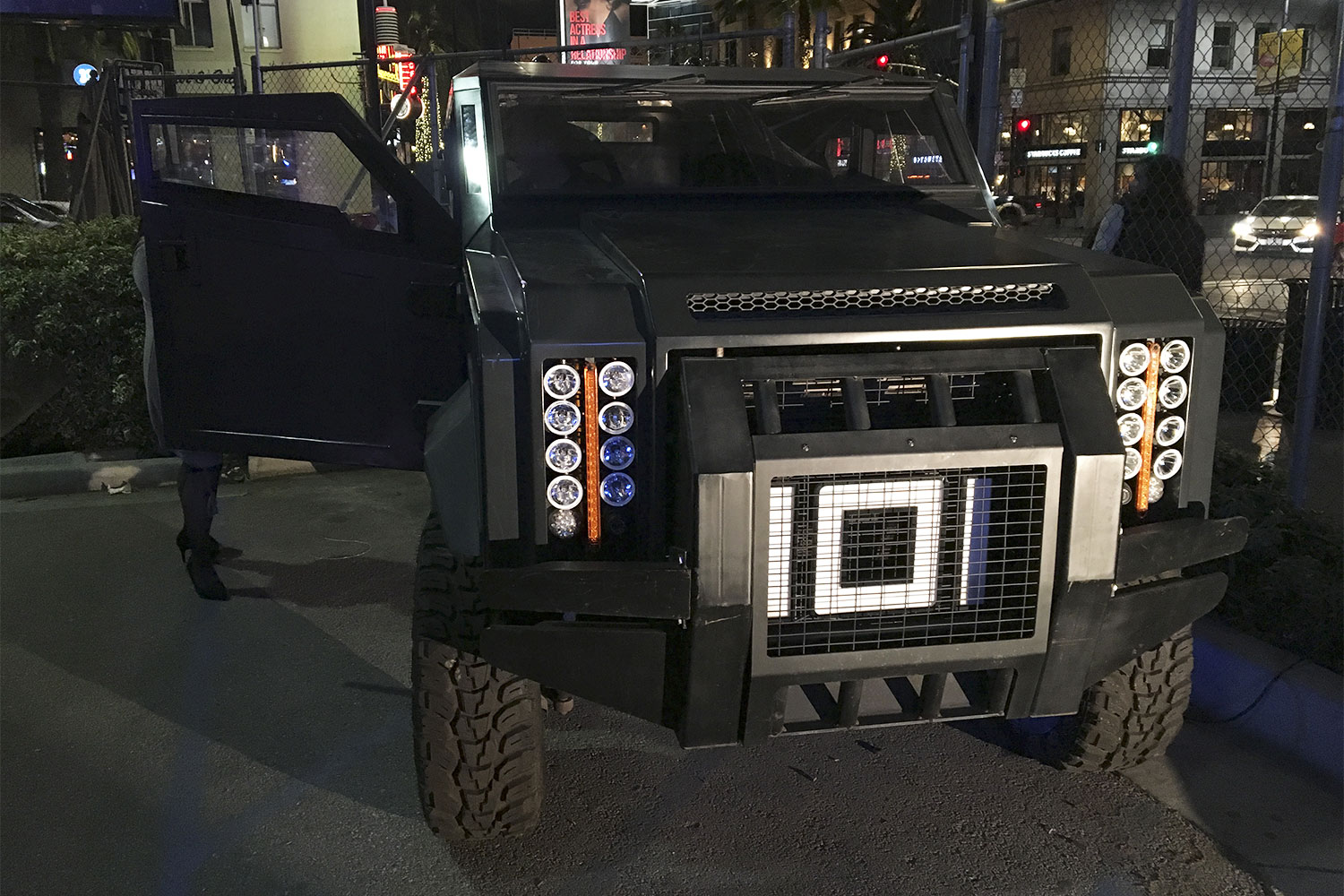 Once you're finally let into the activation, you're free to roam, but you need to find three keys in order to continue on. They're hidden somewhere in the "maze" but you're still free to take as many photos as you want and really explore the area.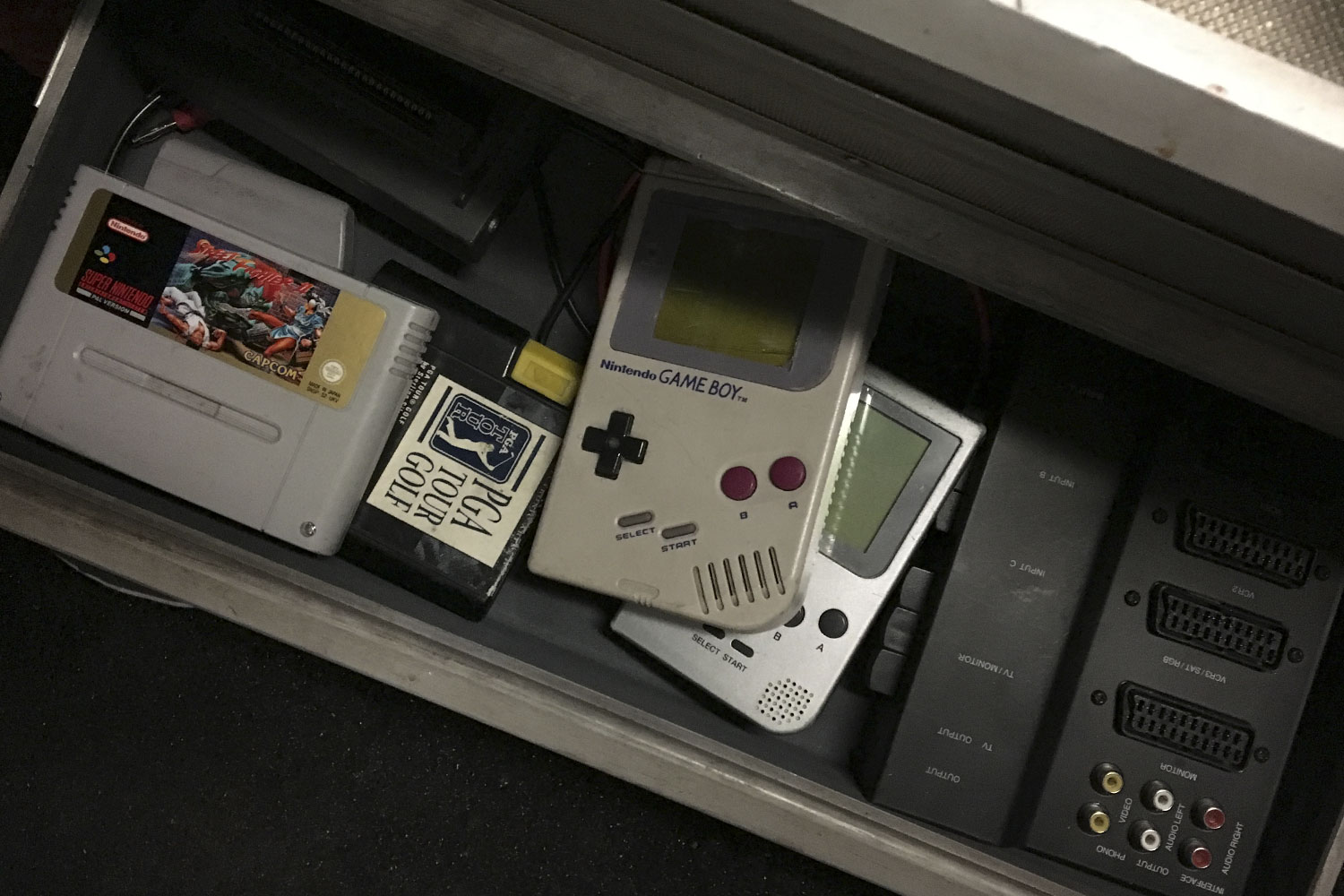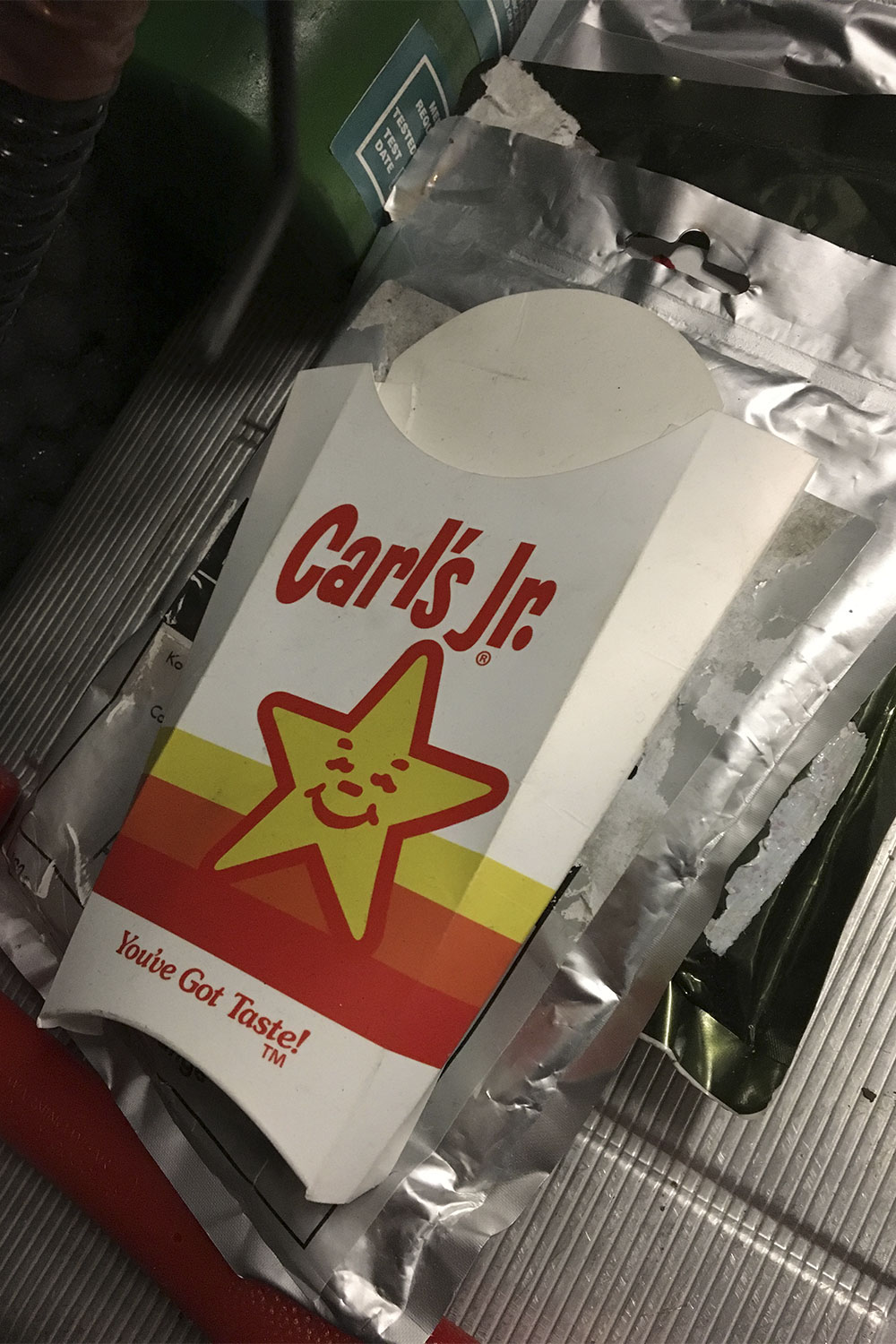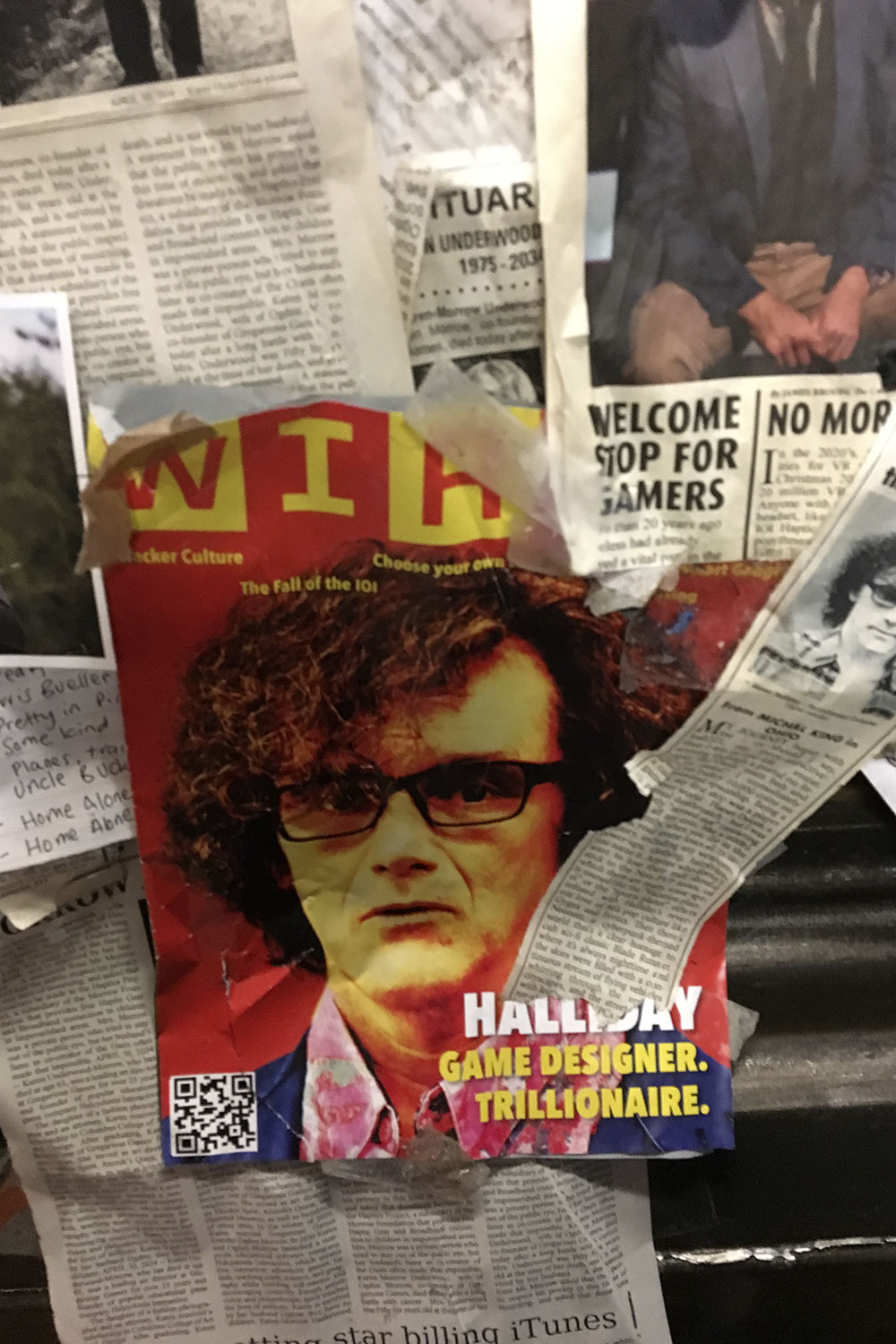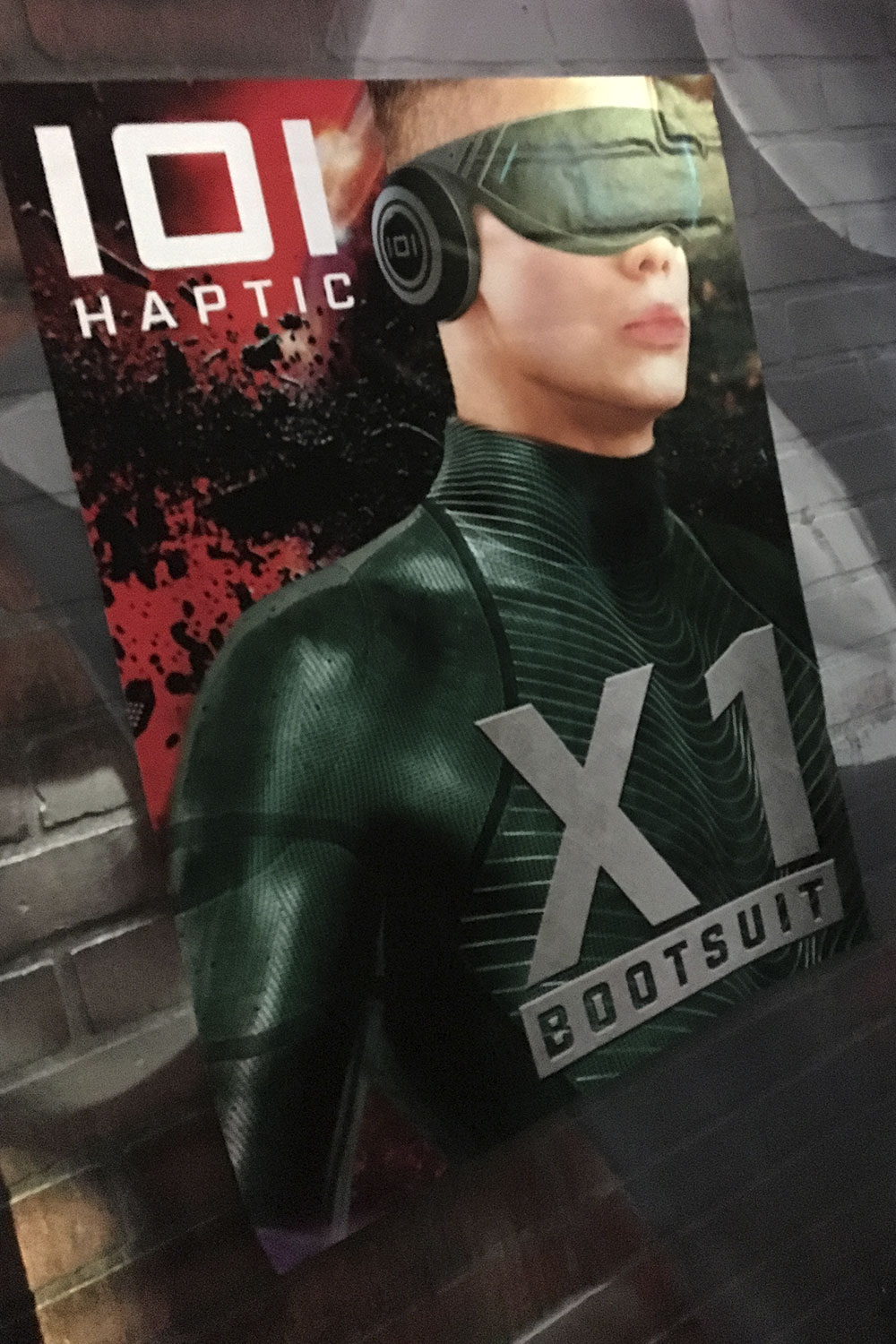 There's nostalgia EVERYWHERE.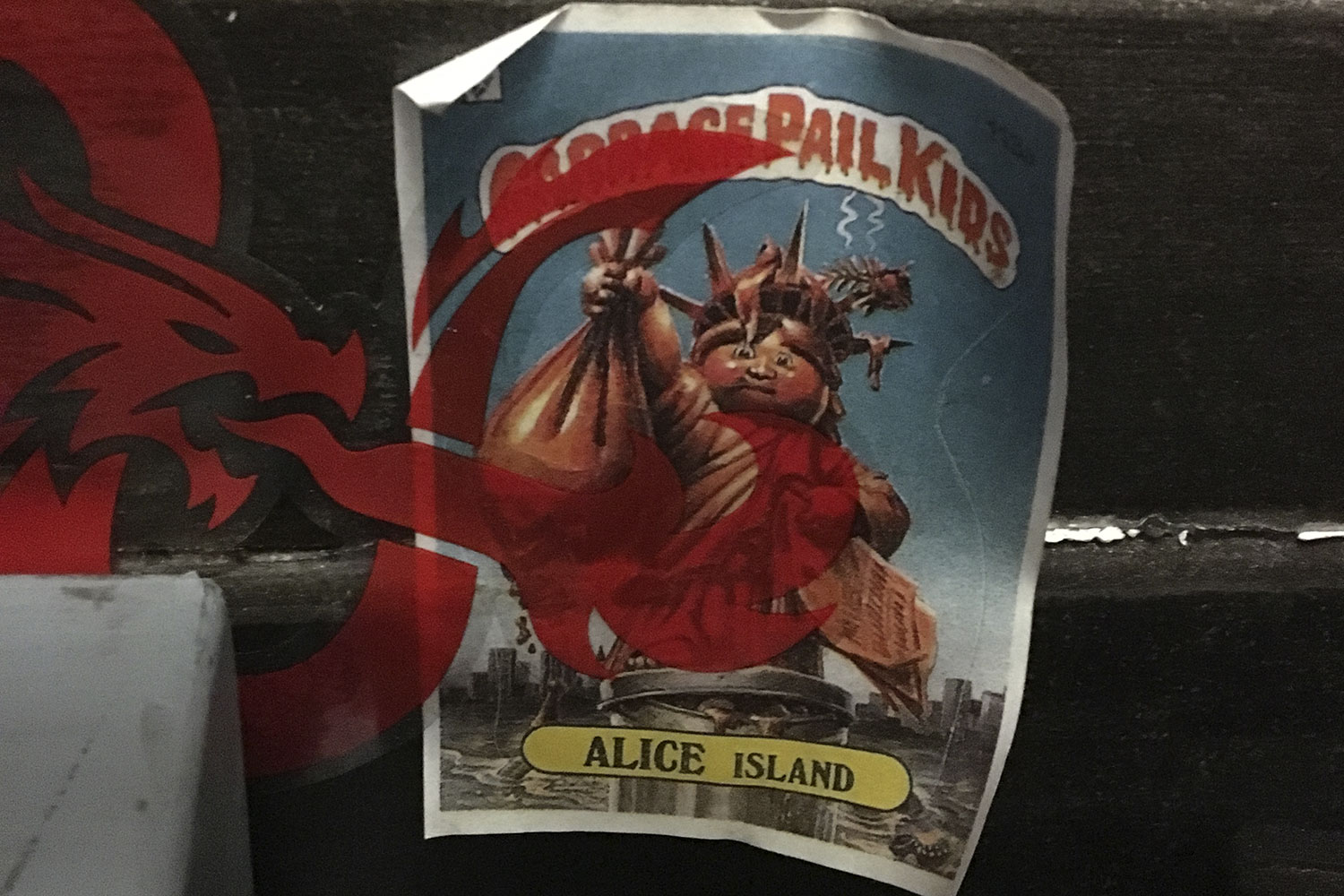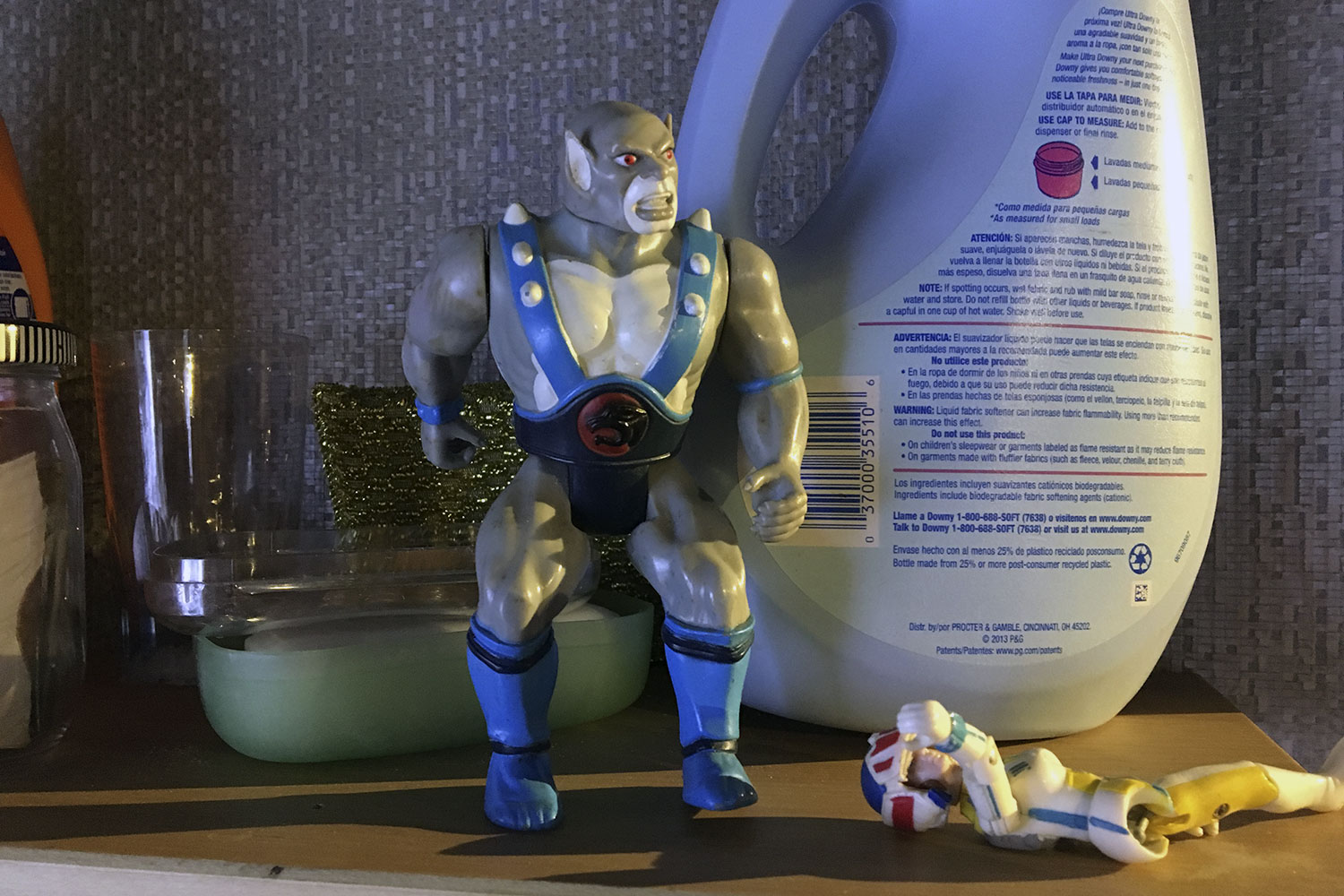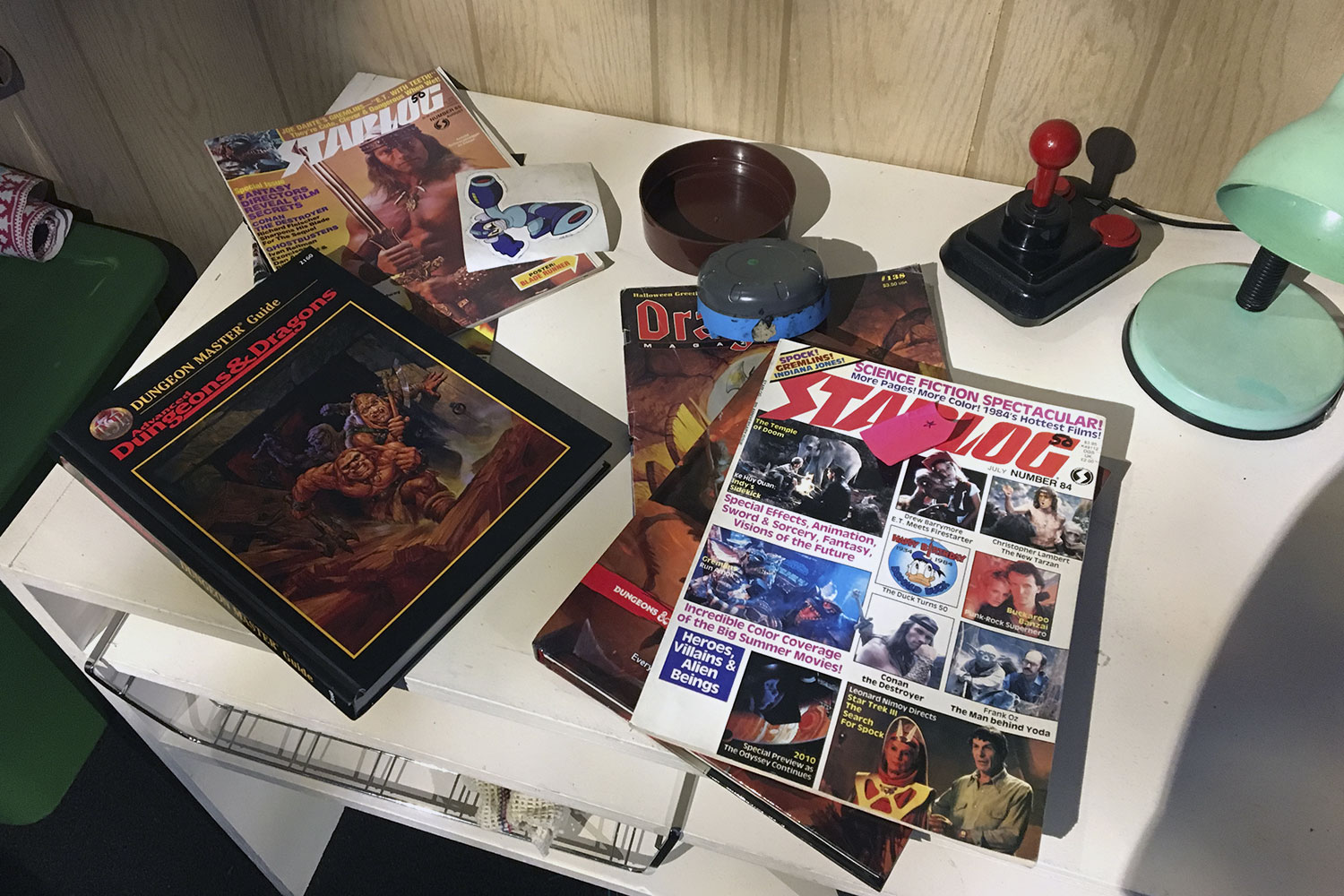 You ever dance with the devil in the pale moonlight?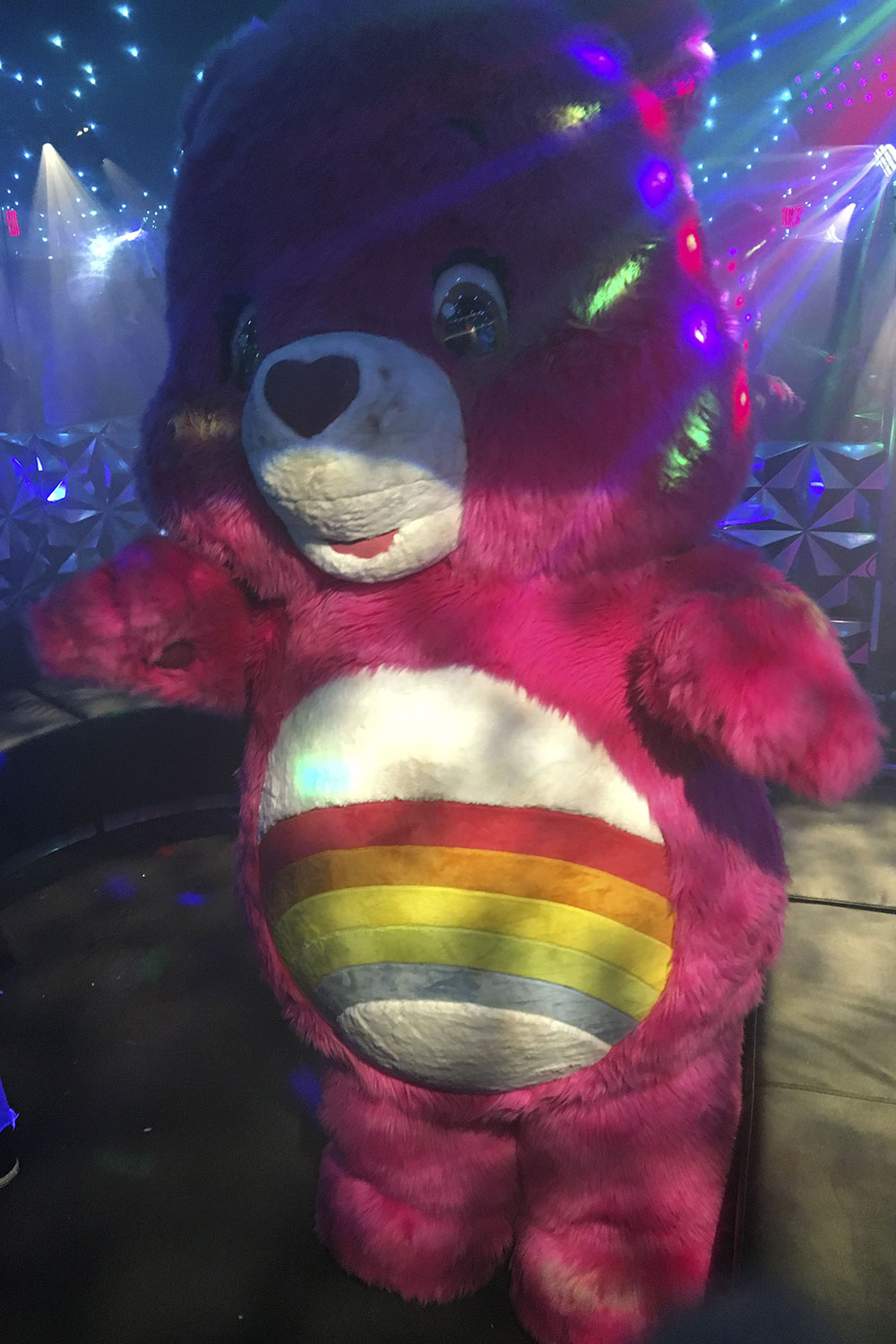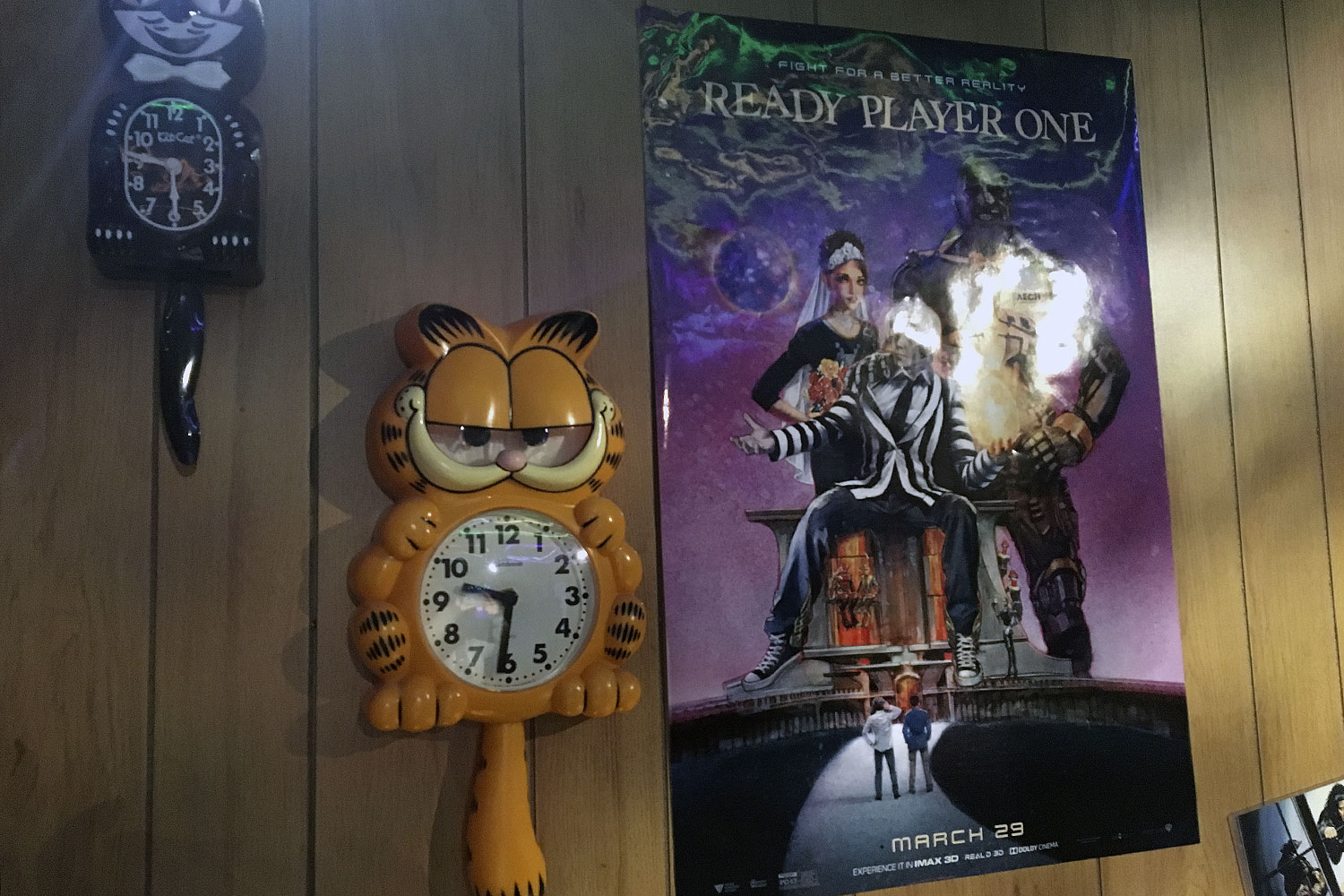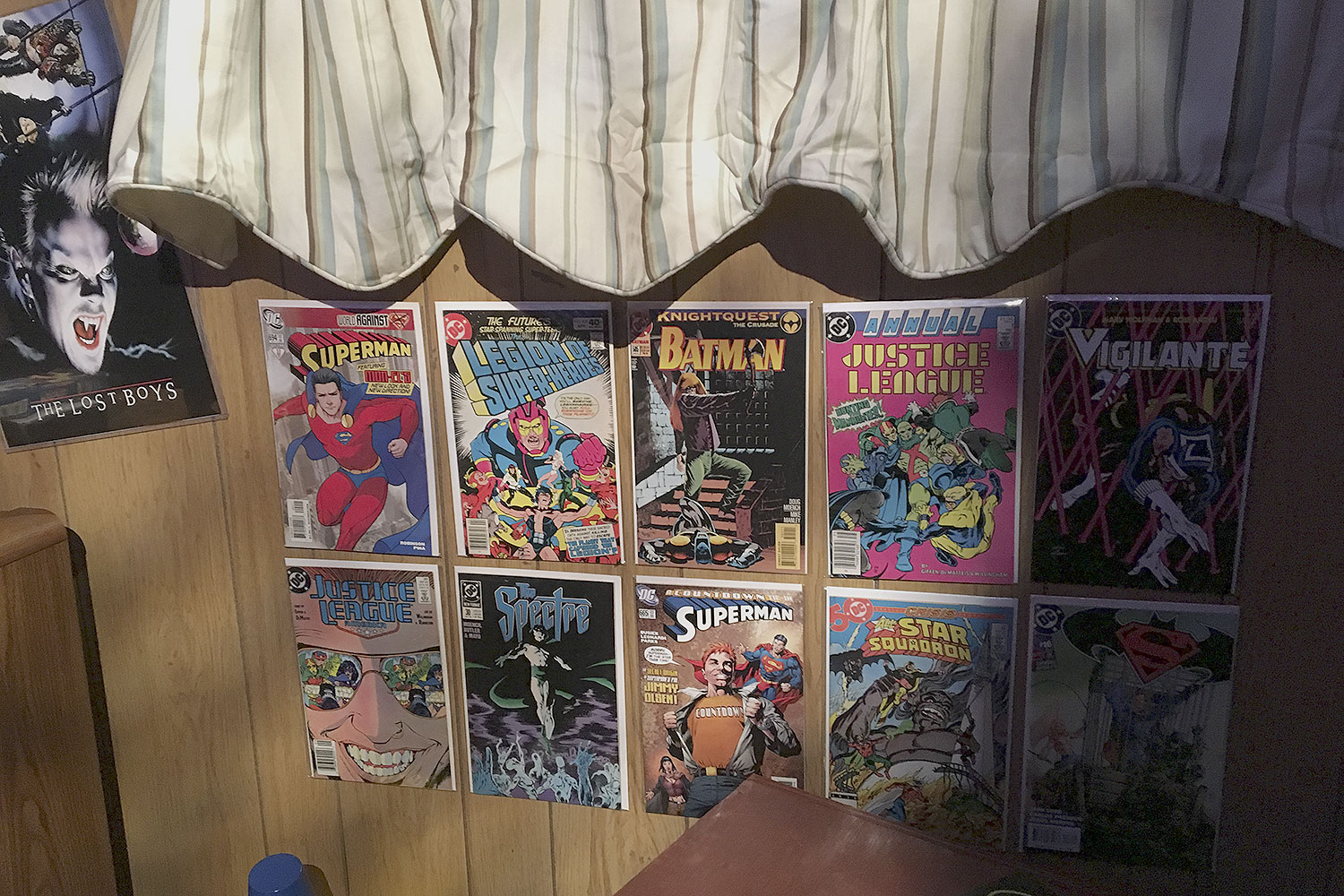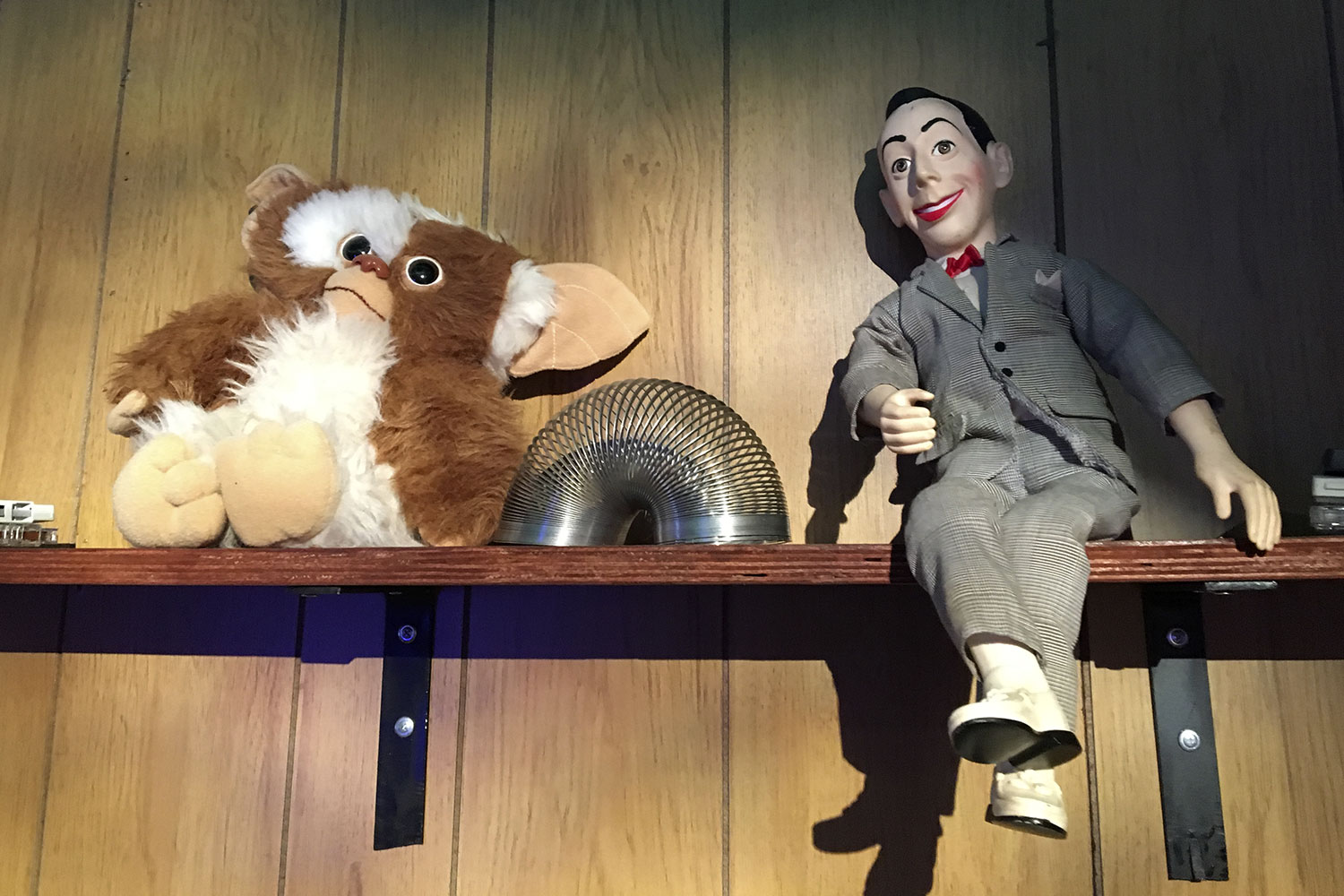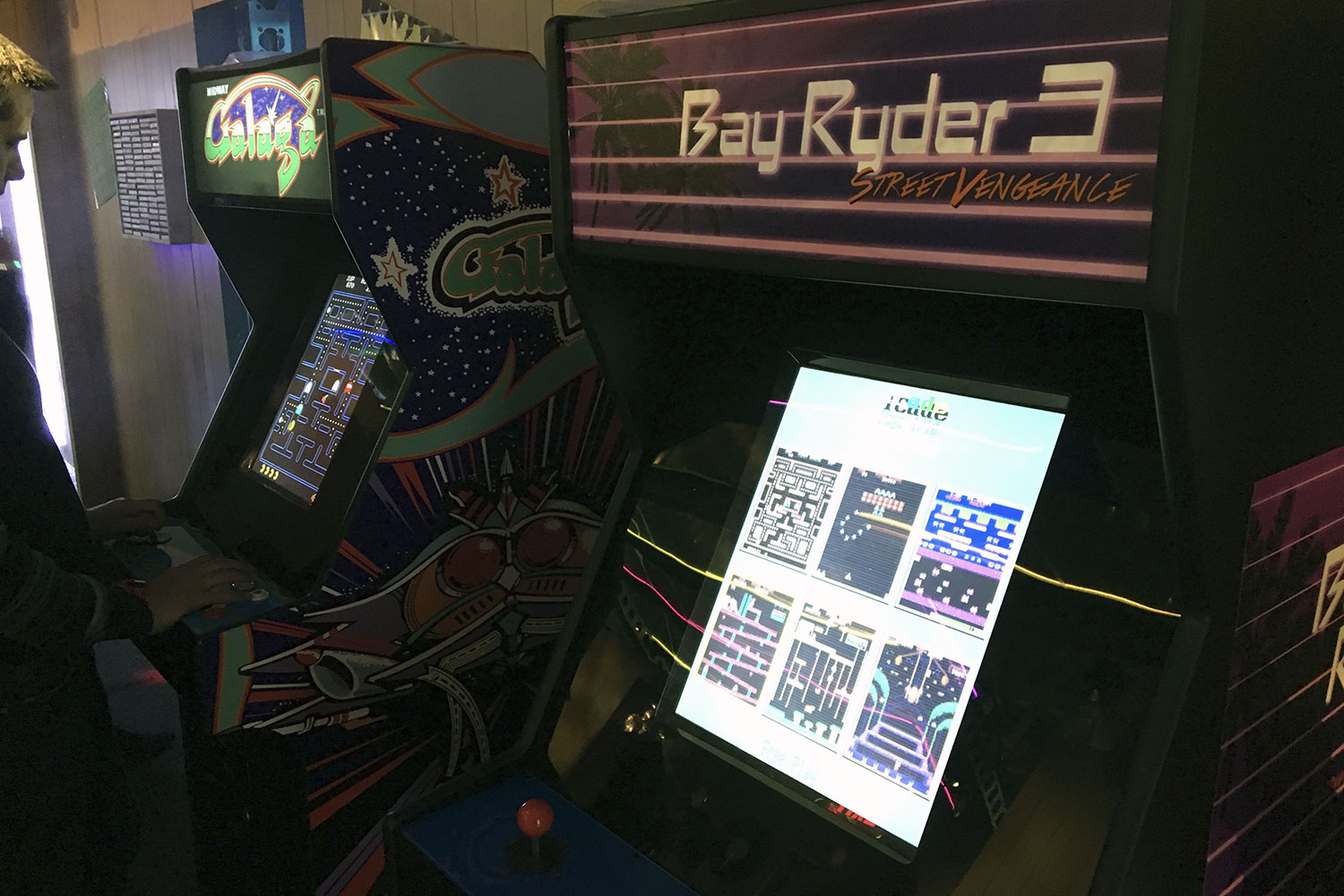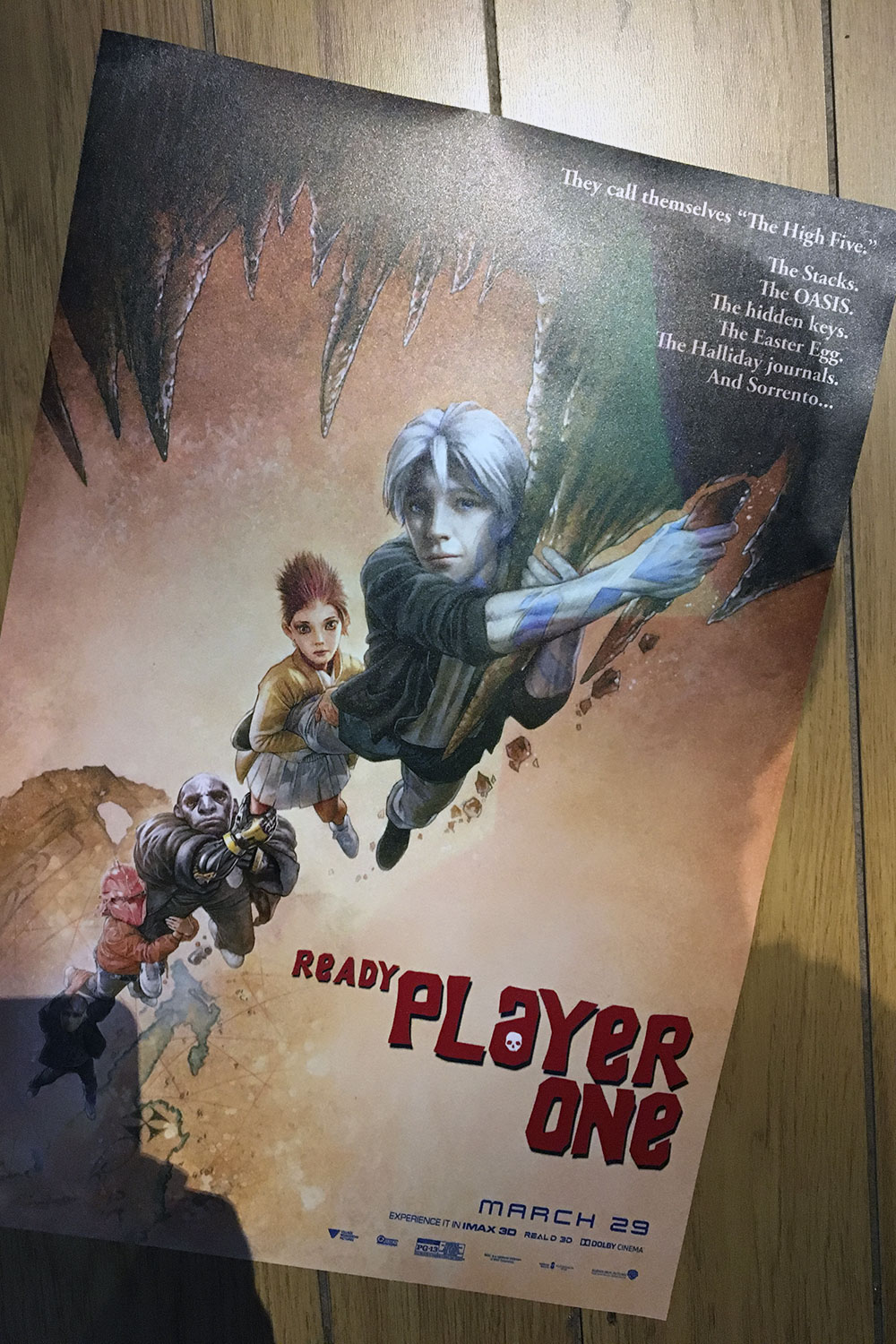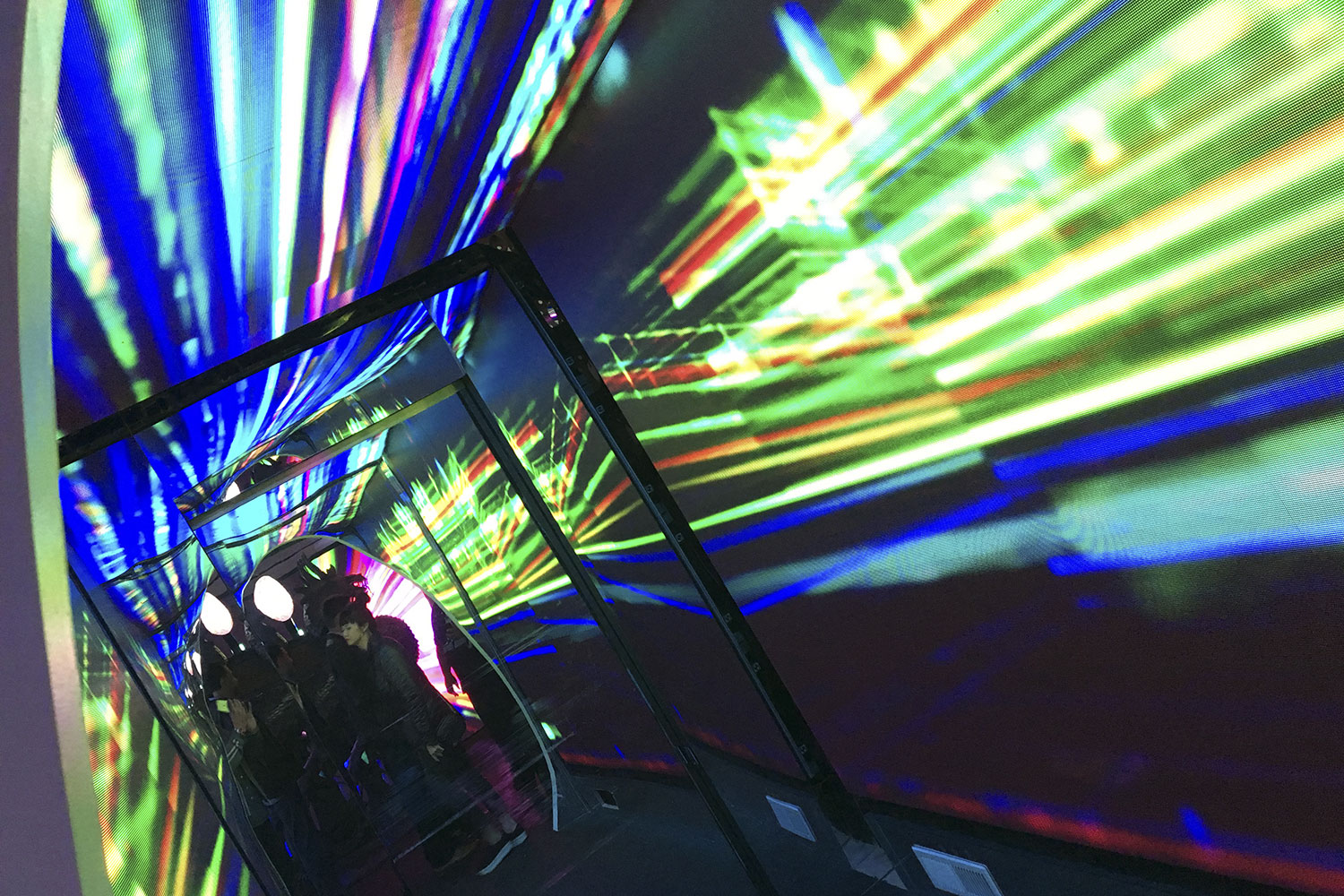 When you finally reach the last room, you can see an assortment of props from the film.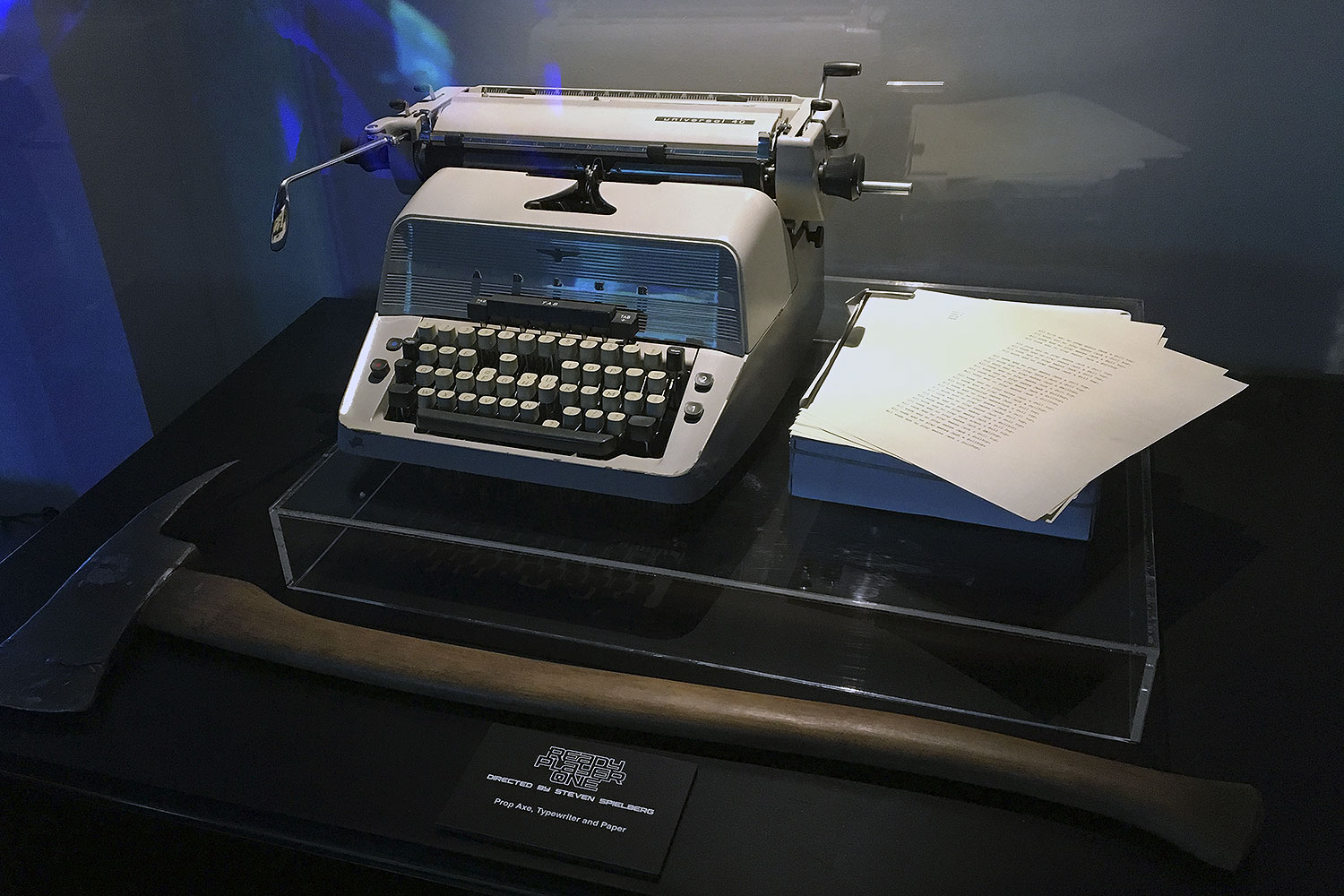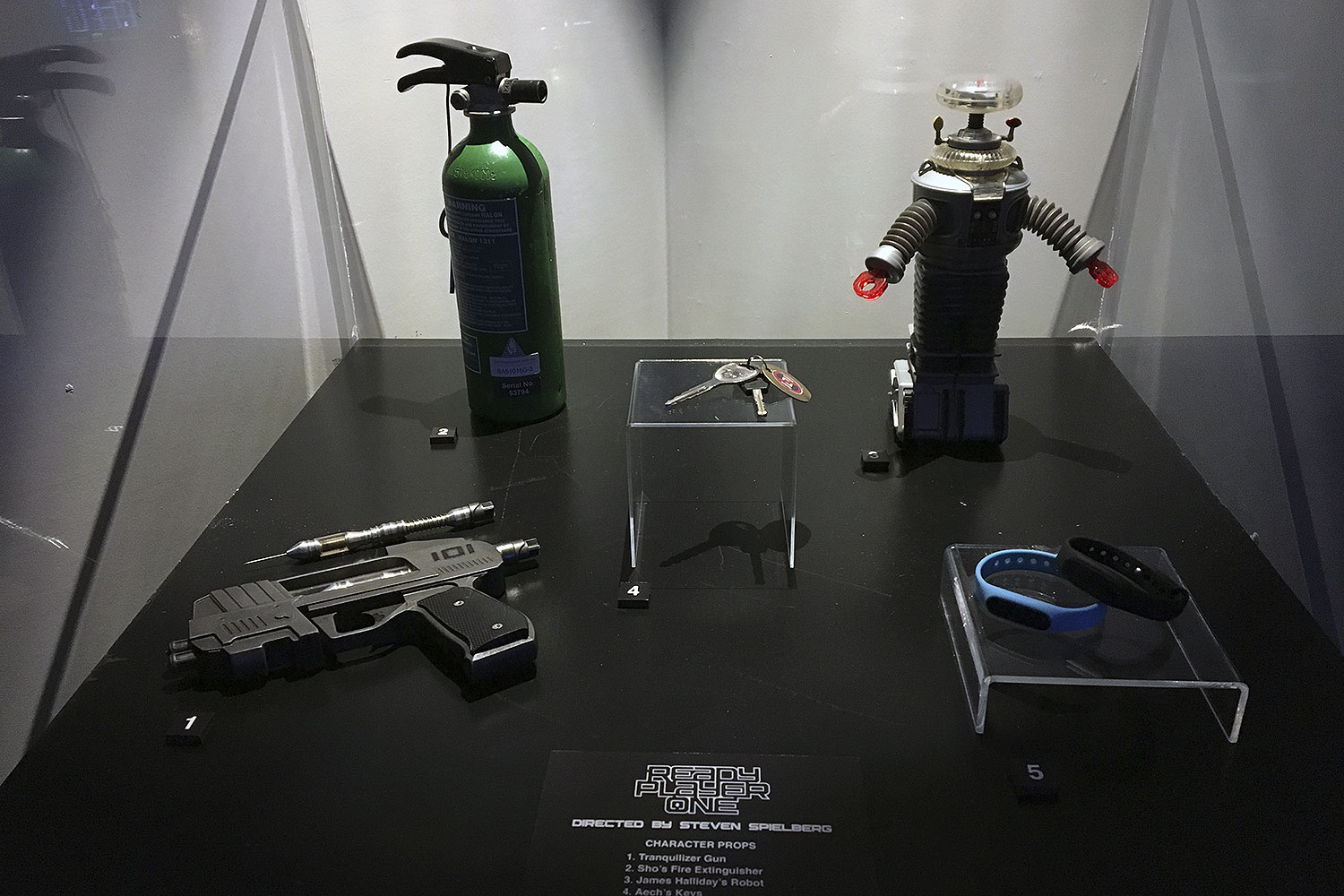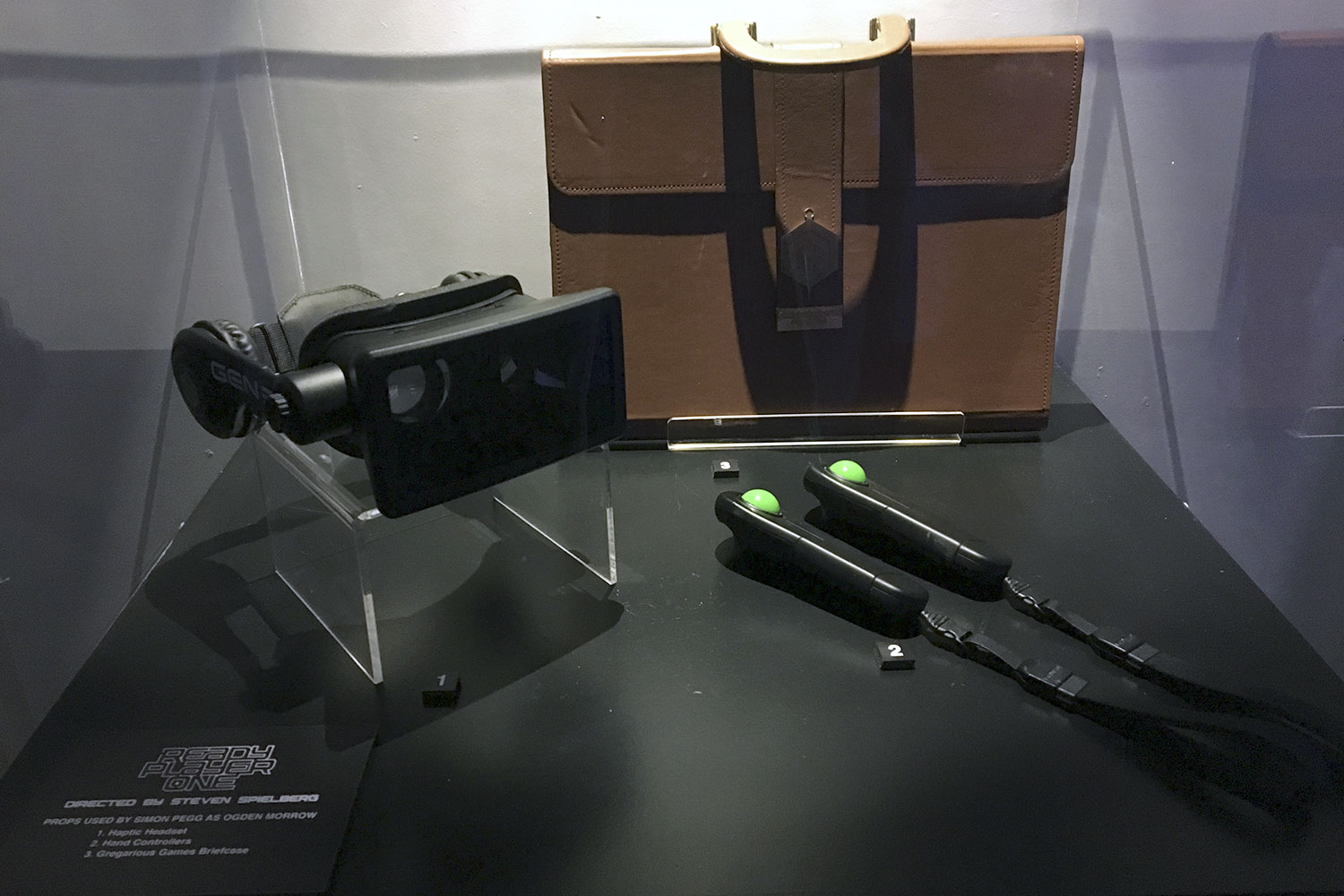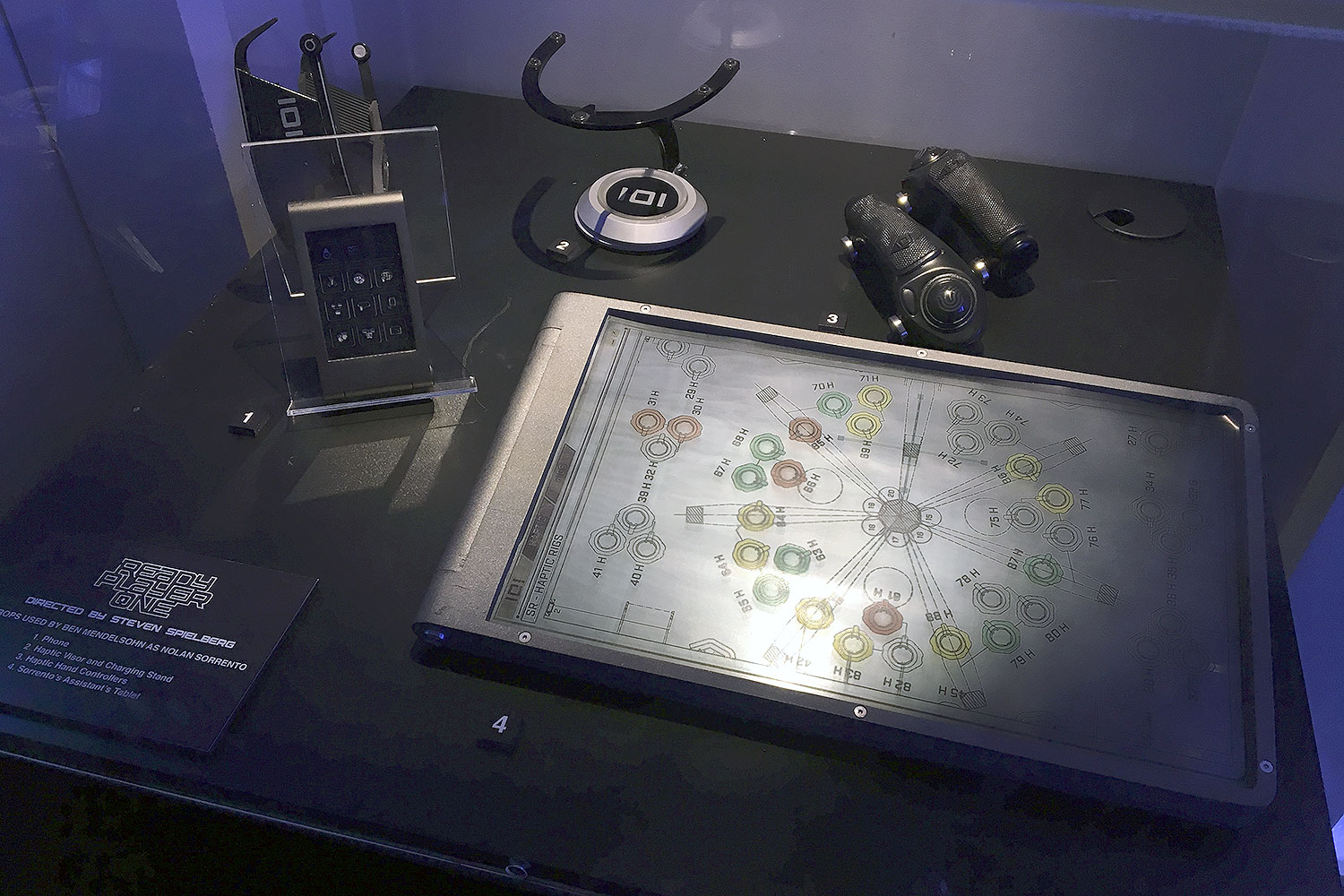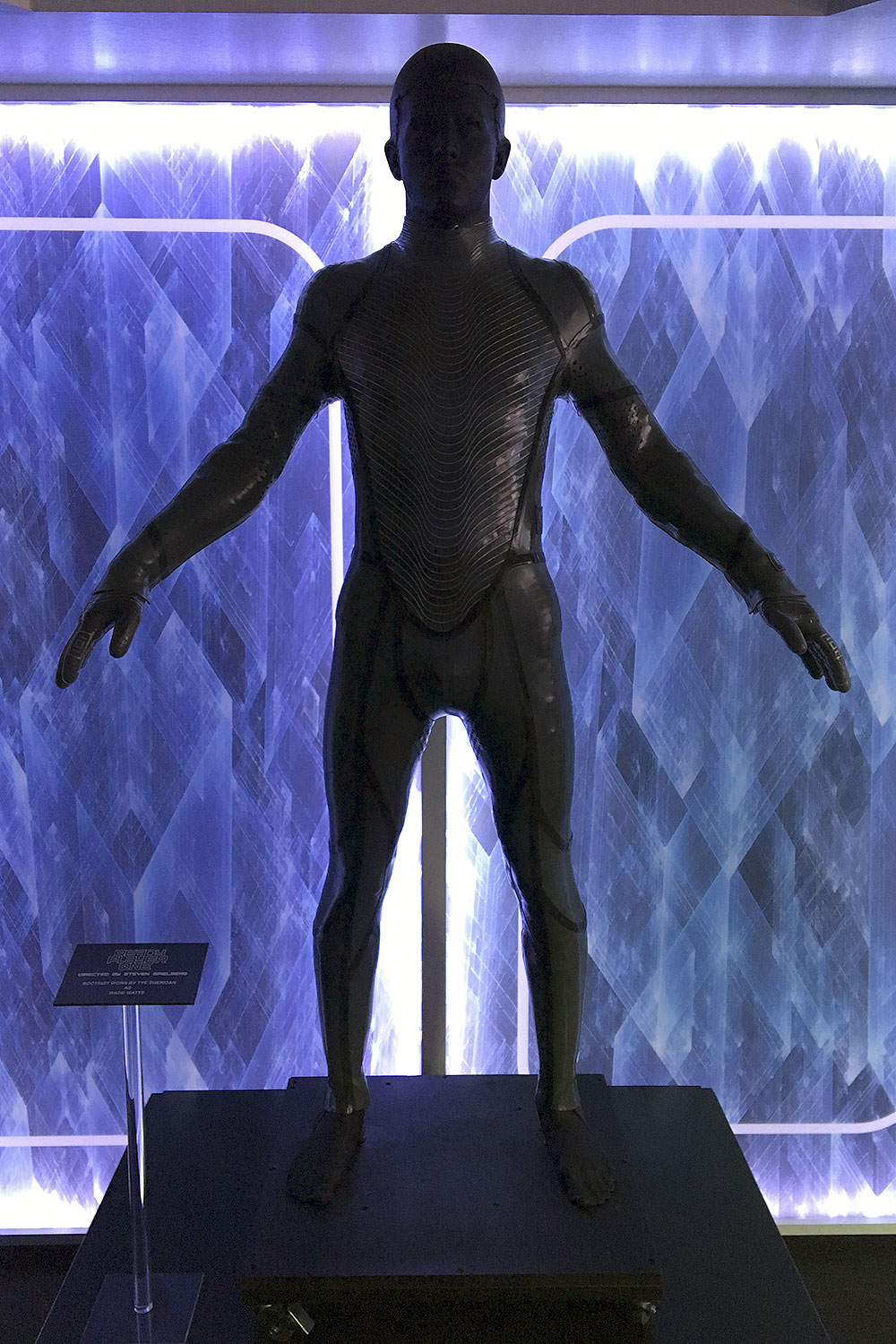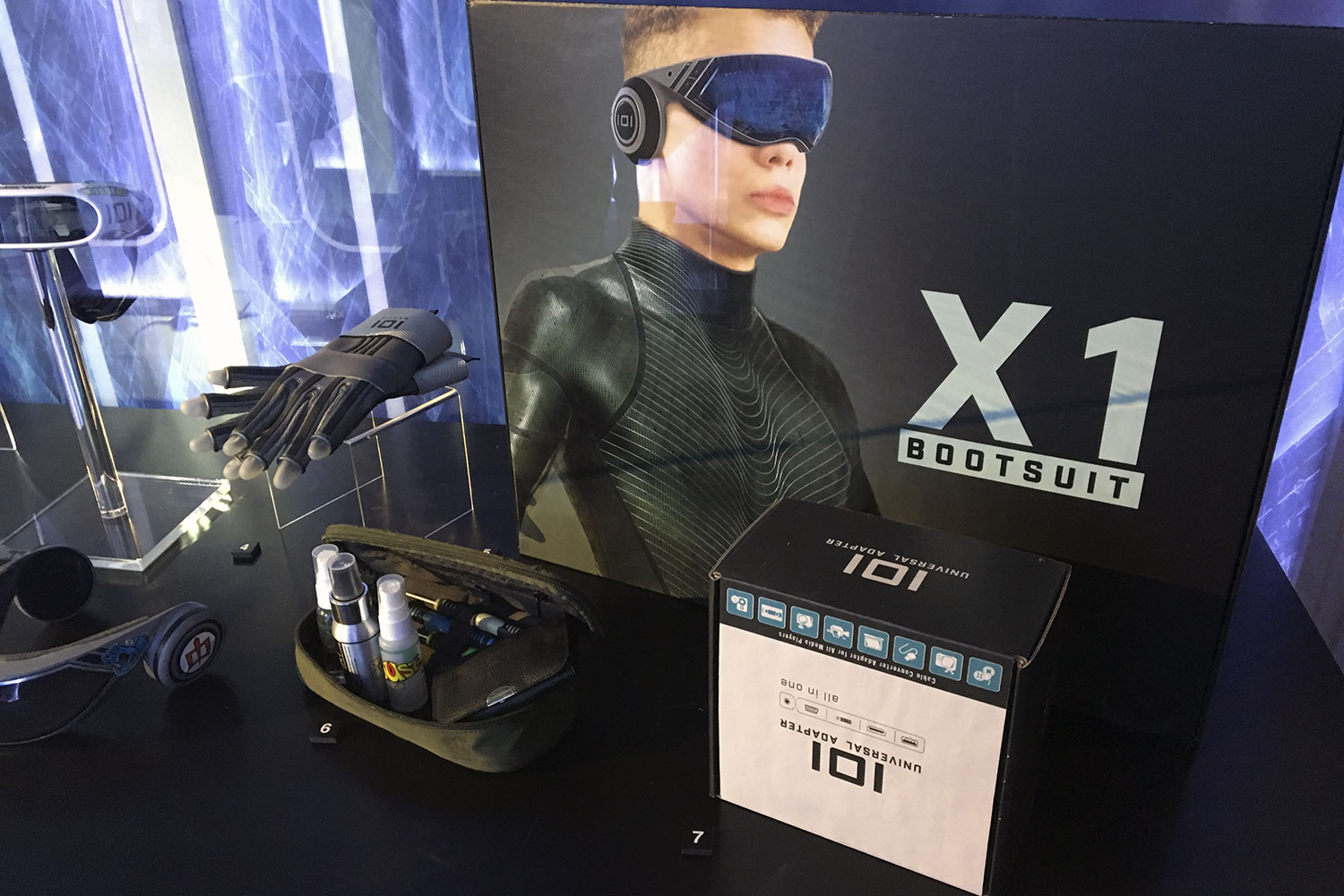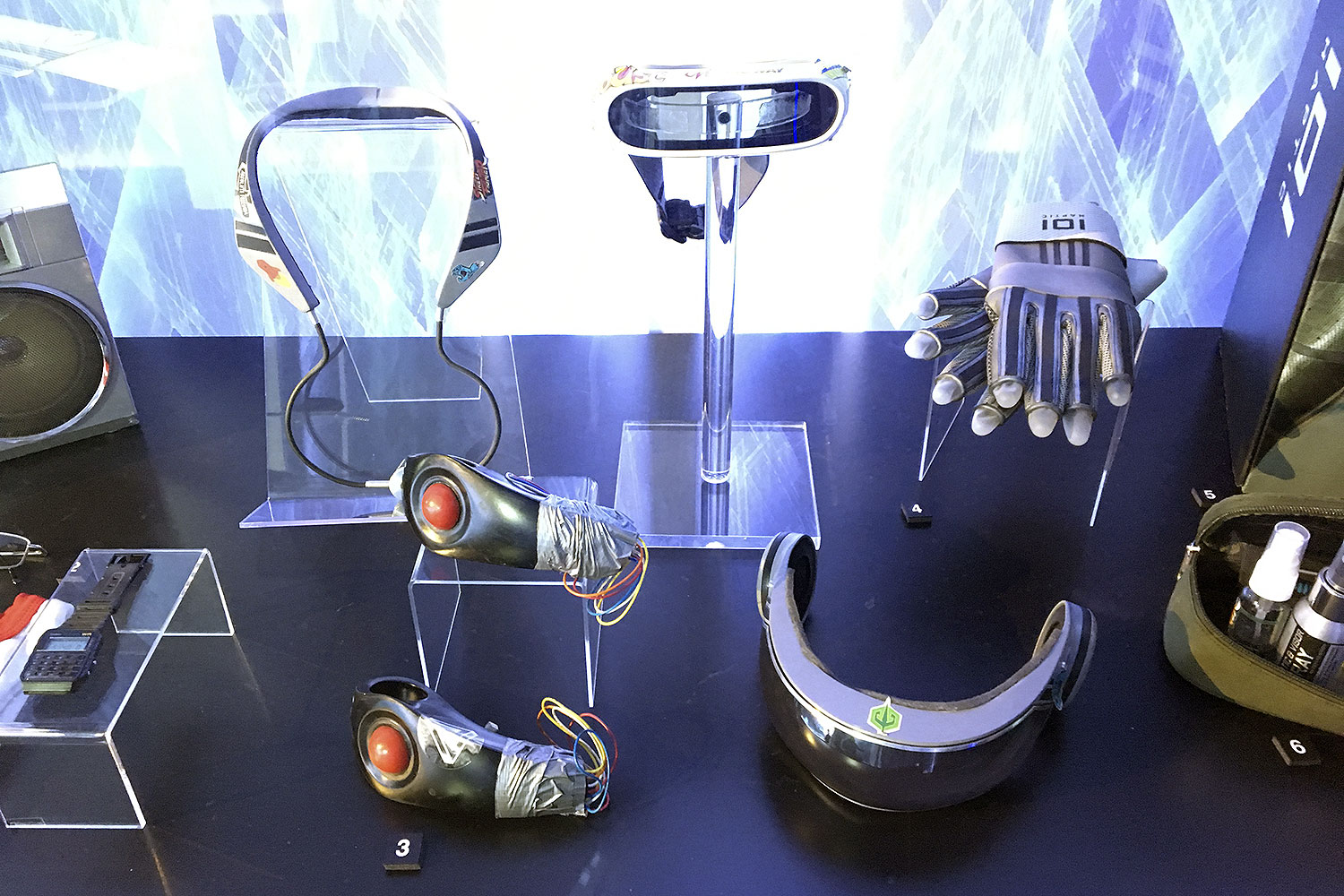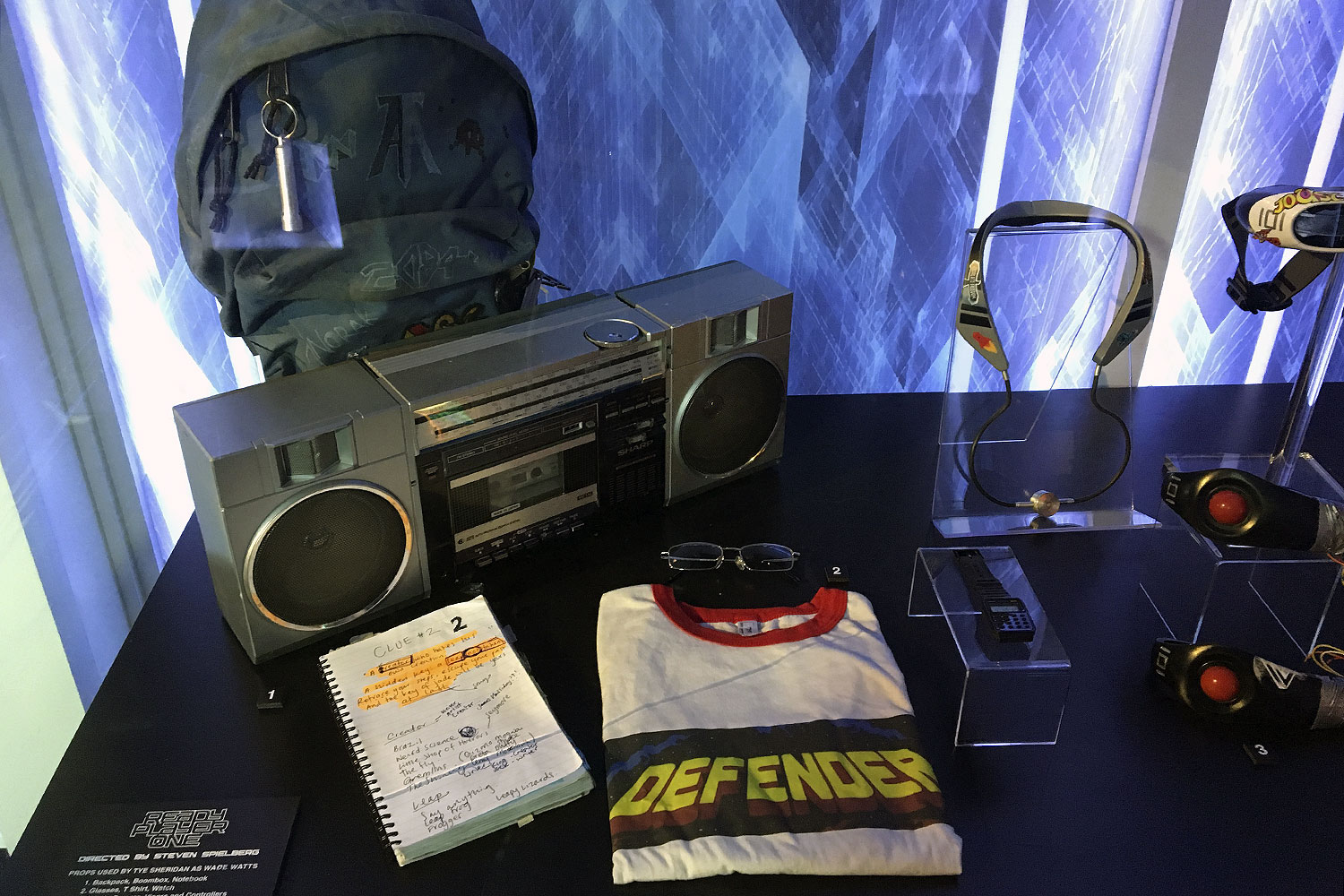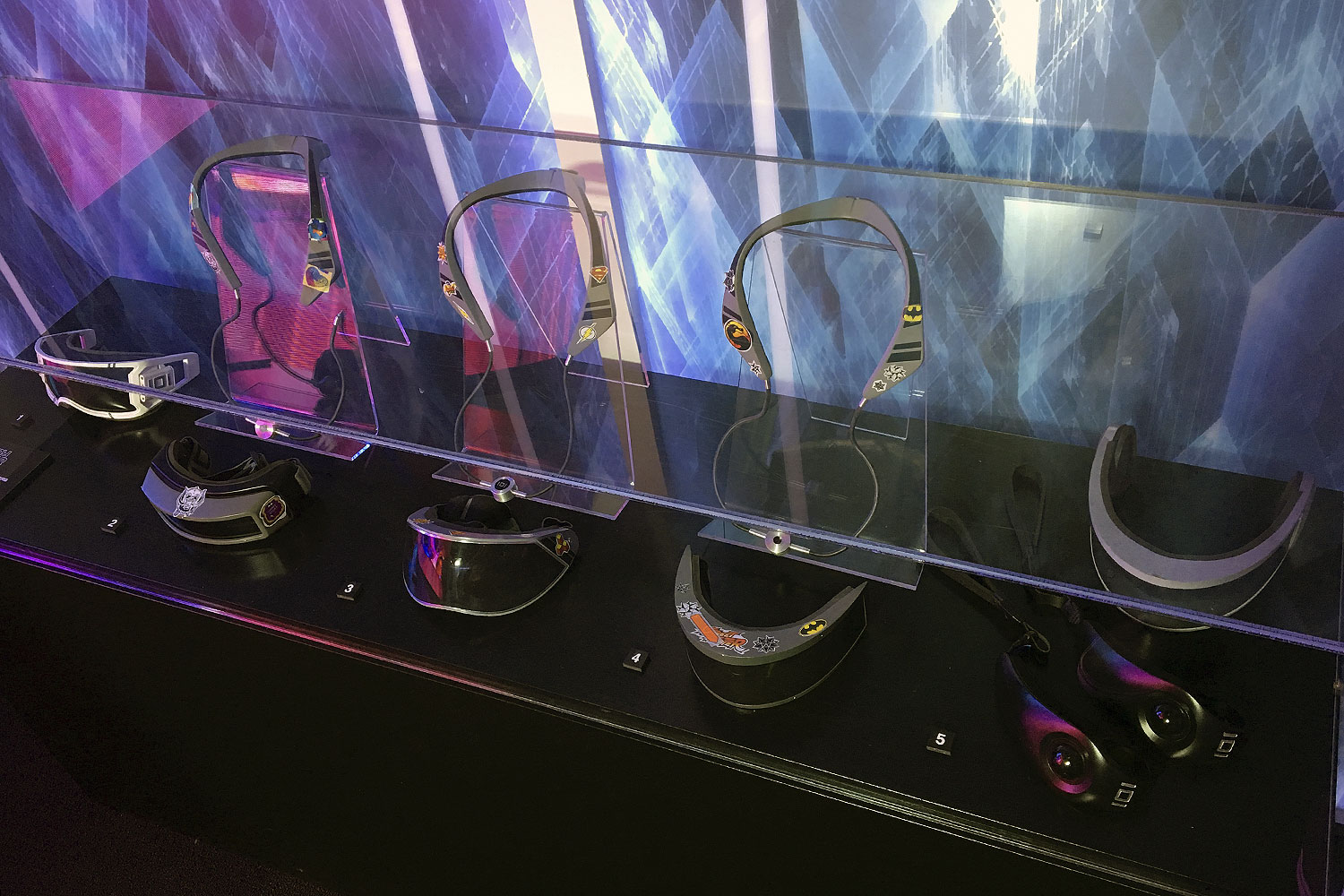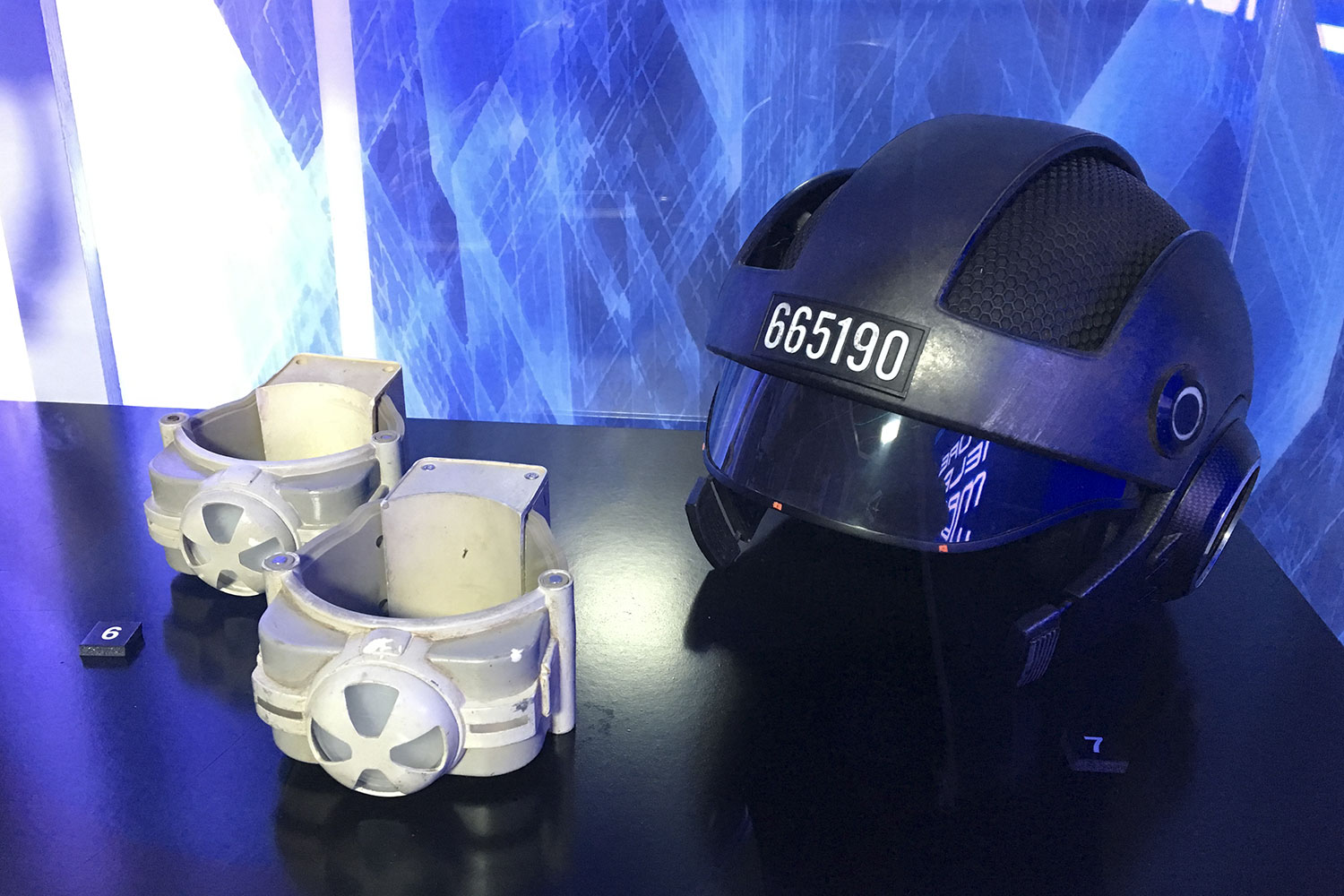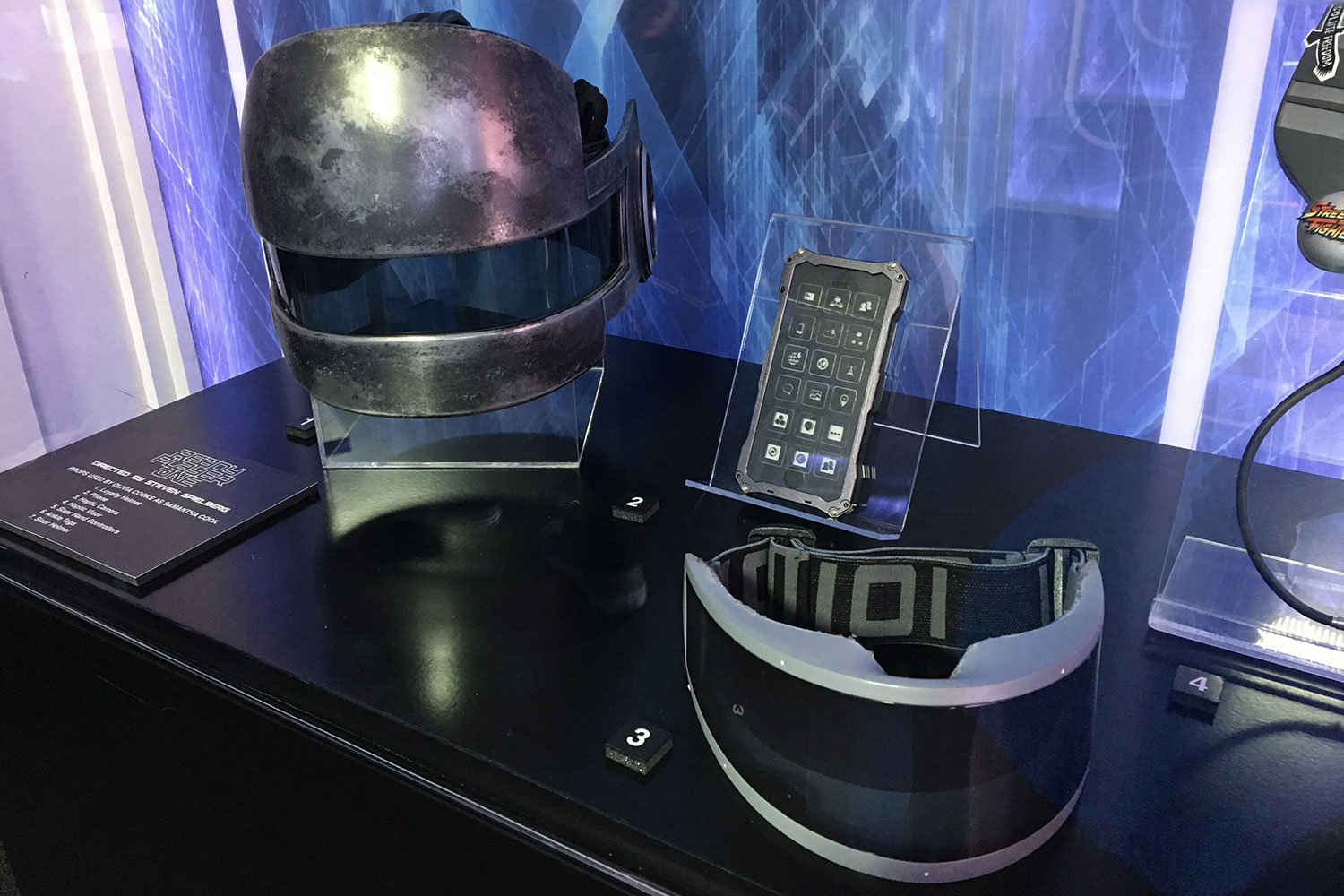 Once you exit the last room, there's a pop-up Hot Topic merchandise location selling apparel and Funko Pops. This Iron Giant tee caught my eye.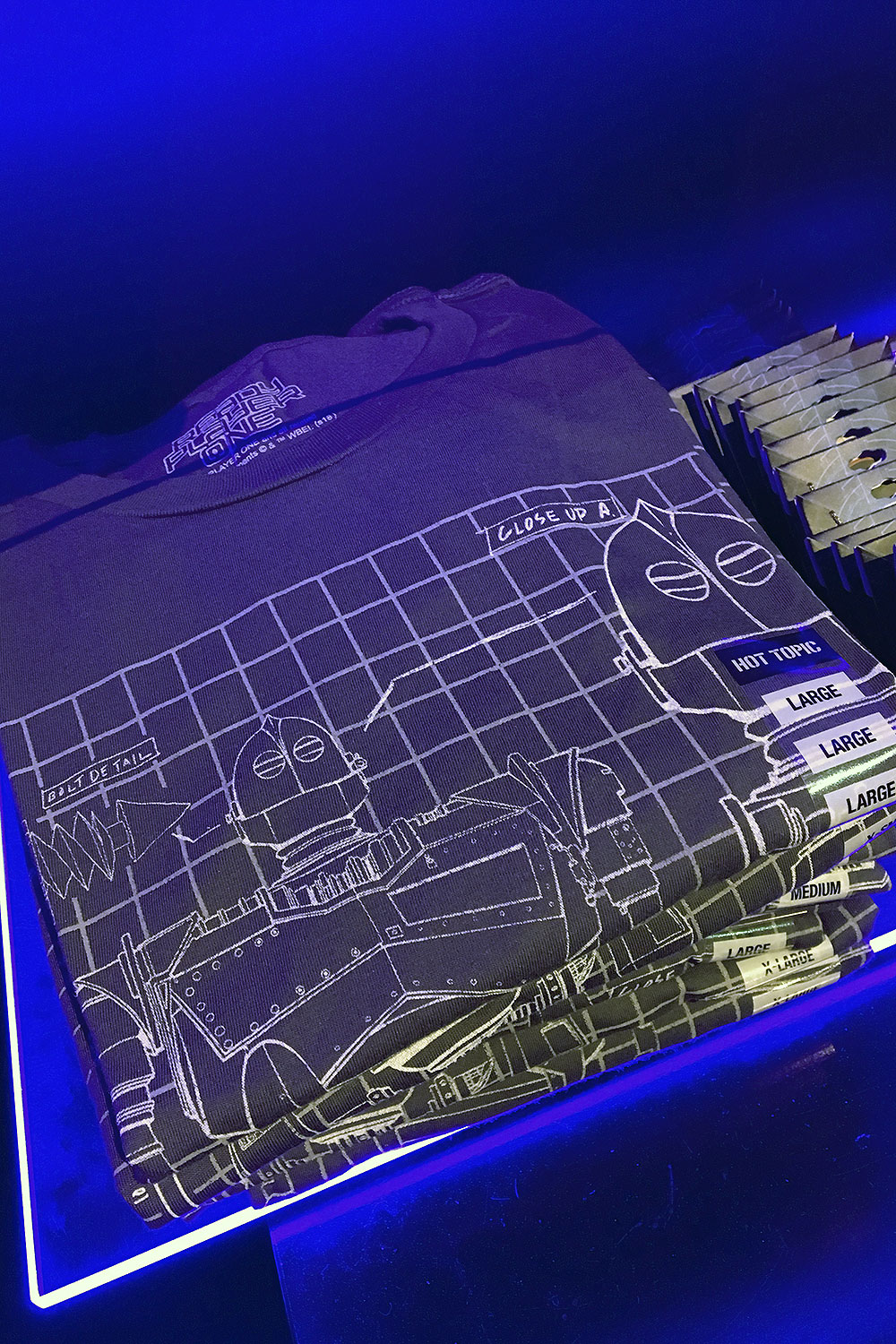 Outside are walls you can write on with chalk, a free magic-eye poster, and Parzival's DeLorean, that's kind of mashed up with KITT from Knight Rider. And yes, you're welcome to take photos with it too.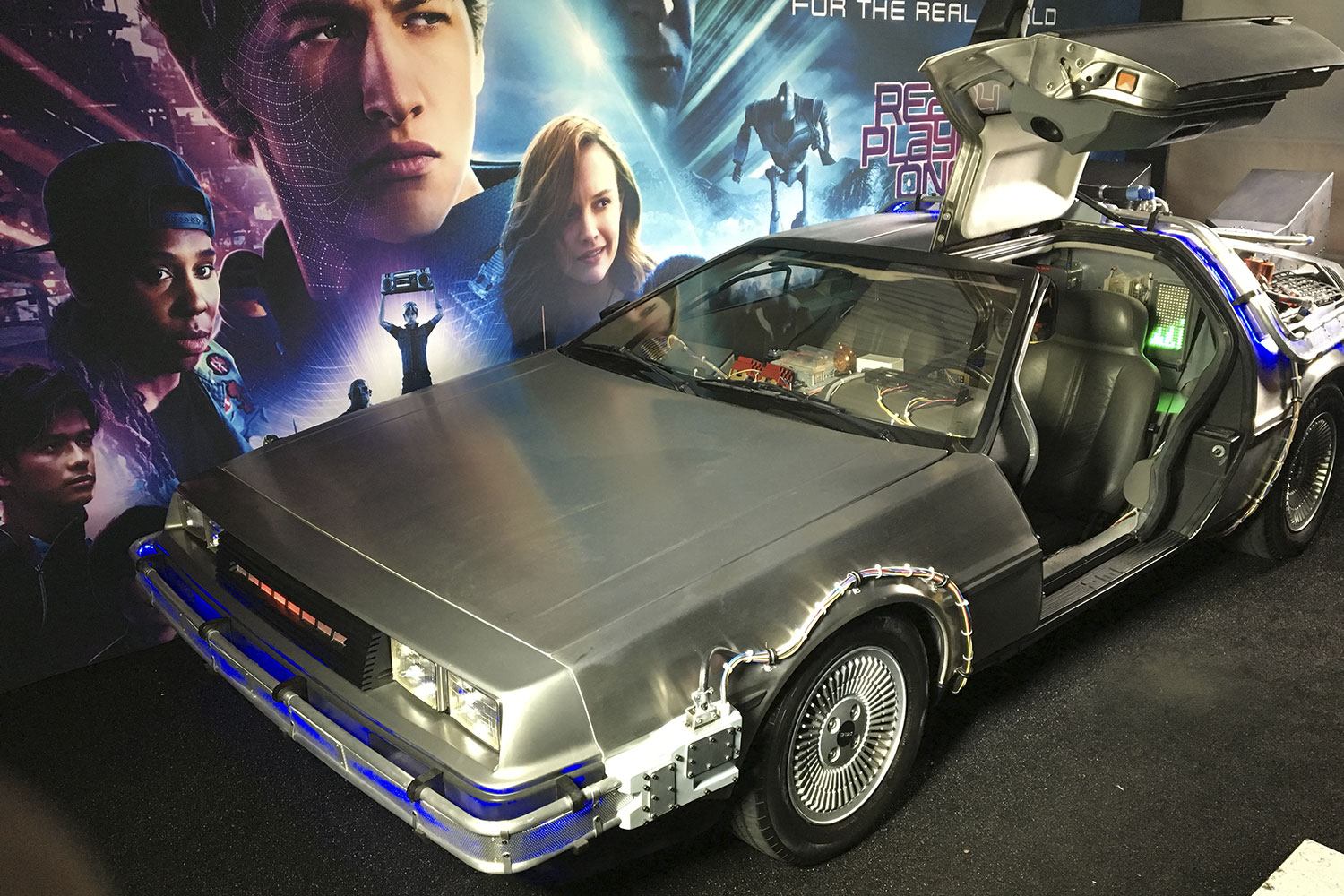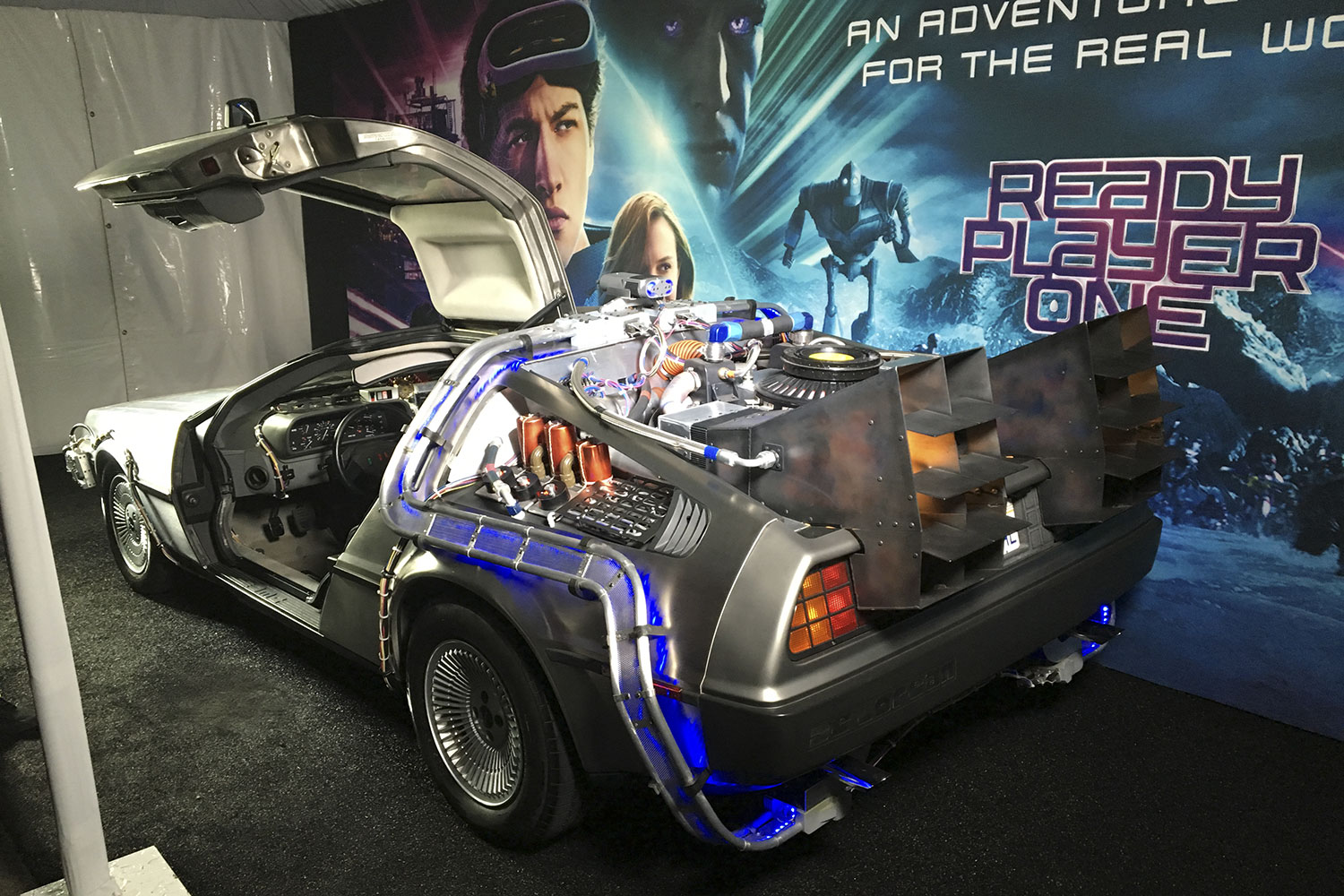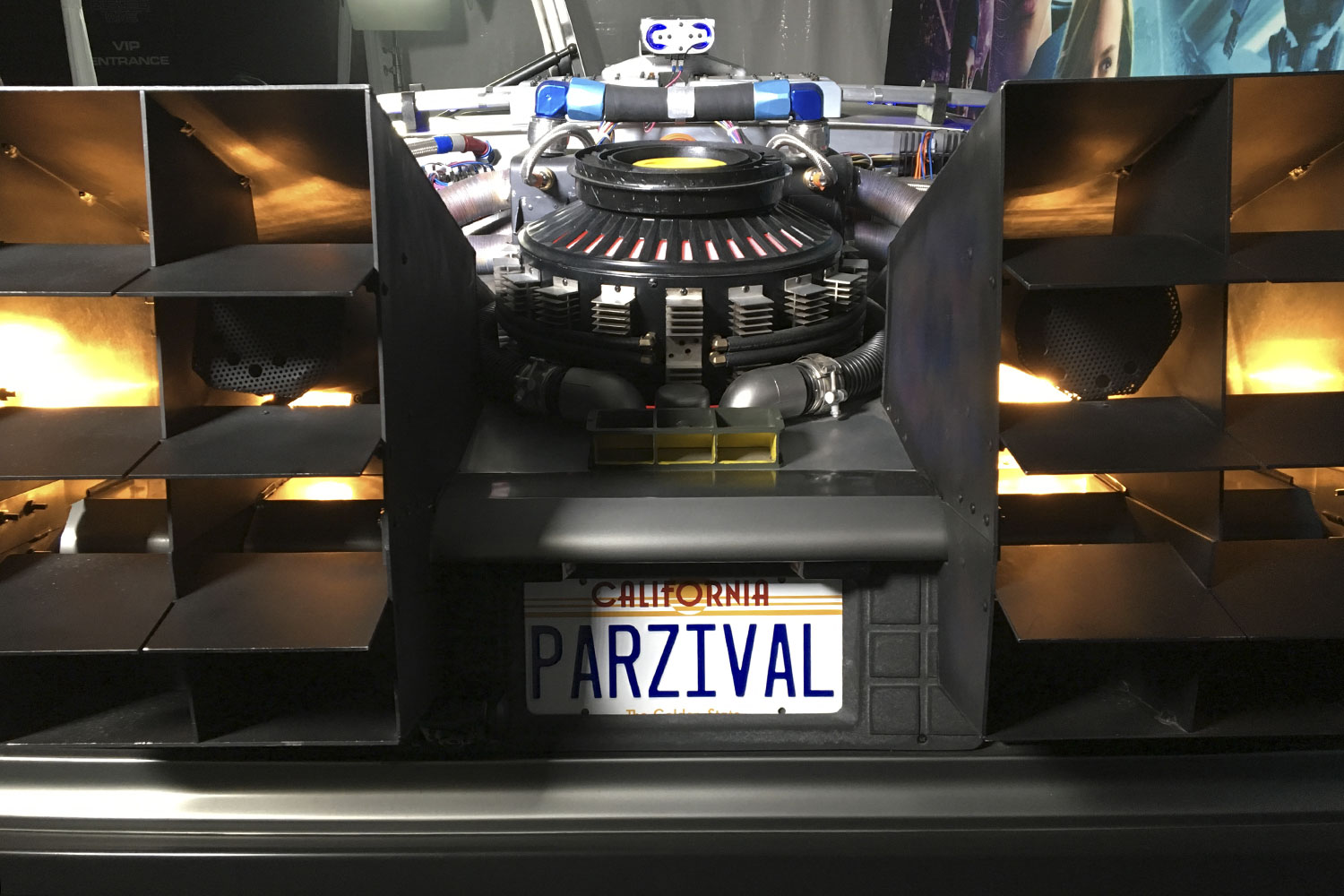 The Ready Player One Challenge: The Maze is open daily through April 1st. Definitely check it out if you're in the area! Grab your friends and go!
Steven Spielberg's READY PLAYER ONE is in theaters March 29th.
Photography by David Yeh