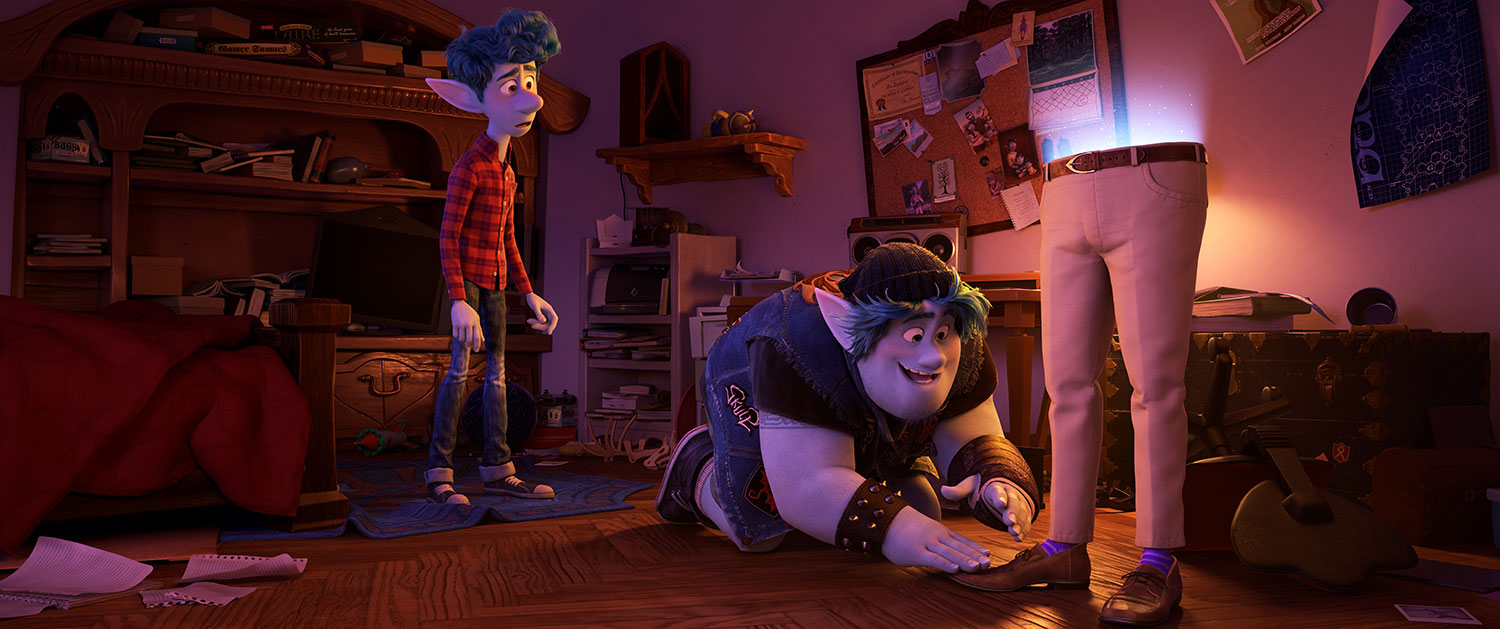 Pixar
Pixar's ONWARD is the Perfect Film We Need Right Now
Article
Review
March 21, 2020
It was rather unfortunate that the box-office for Pixar's 22nd film, ONWARD, was effected by things outside of its control. But with multiplexes closing for weeks if not months (and beyond) due to a global pandemic, it just wasn't realistic to expect that things will go back to normal any time soon. Even if it were, I would think movie theaters would be on the end of the list of things people will want to return back to, love it as I might. To try and make the best of a doomed situation, Disney announced this morning that we can download the latest Pixar film today digitally and on Movies Anywhere for $19.99… or for those with Disney+, we just have to wait two weeks until April 3 to stream it there.

In times of trouble we often look to the movies or television for an escape and Pixar's Onward is the perfect escape for right now. The film follows two teenage elf brothers, Barley (Chris Pratt) and Ian (Tom Holland) on a quest to see their late dad one last time with the help of a phoenix gem… if they can find it. And just like us, we are all on a quest right now to get to the other side of all this, just so we too can see our friends and loved ones again… and hopefully not for the last time.

I loved Pixar's Onward for its fun and emotional tale, and I hope you take the time to give it a look. Many will argue that it's not Pixar's best, and I would argue that it doesn't matter. People will love this movie for what it is and after all, we all have to keep positive in moving onward with our own lives.

Stay safe and healthy, everyone.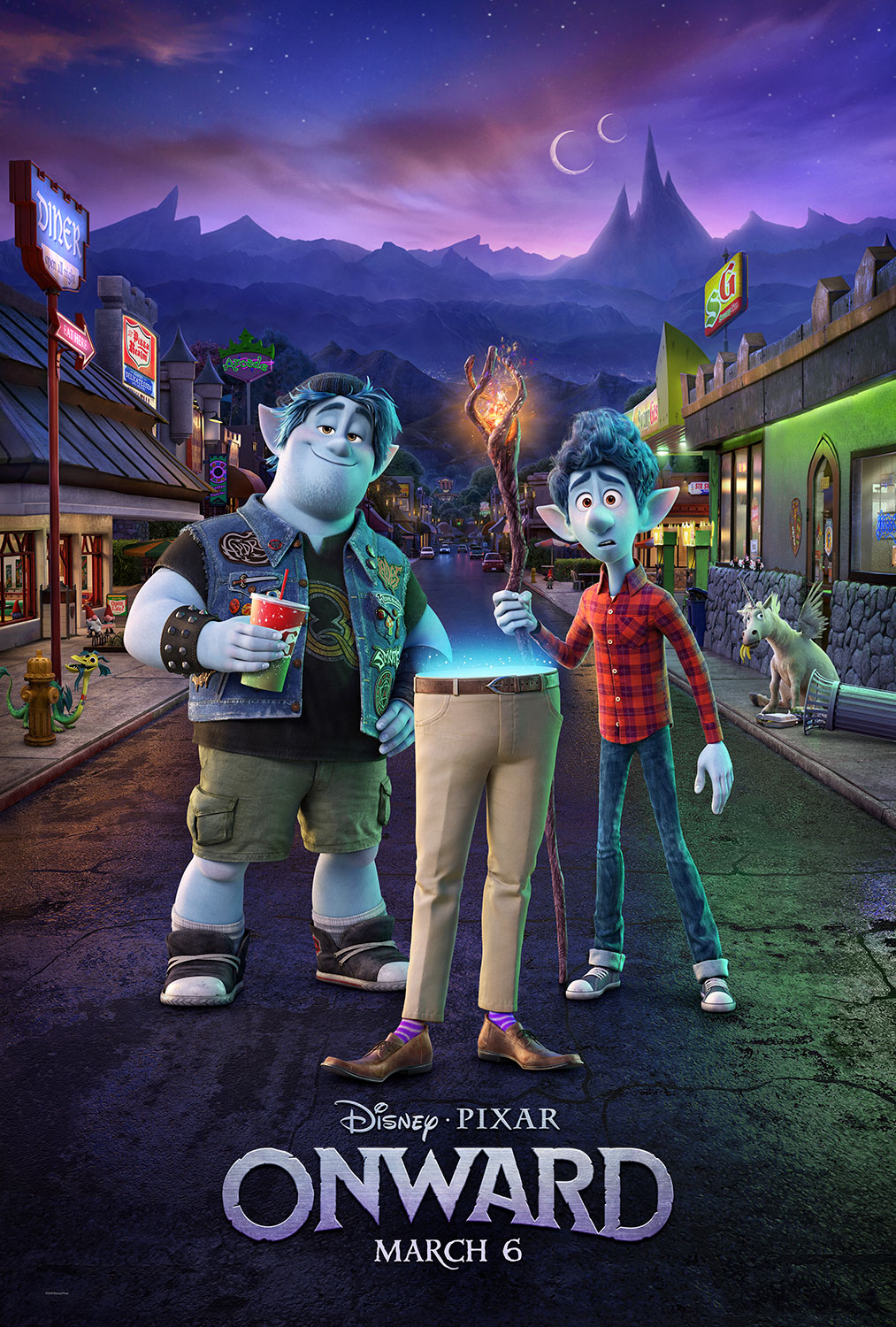 Disney+ is the dedicated streaming home for movies and shows from Disney, Pixar, Marvel, Star Wars, National Geographic, and more. From The Walt Disney Company's Direct-to-Consumer and International segment, Disney+ is available on most internet-connected devices and offers commercial-free programming with a variety of original feature-length films, documentaries, live-action and animated series and short-form content. Alongside unprecedented access to Disney's incredible library of film and television entertainment, the service is also the exclusive streaming home for the latest releases from The Walt Disney Studios. Visit DisneyPlus.com to subscribe and/or learn more about the service.