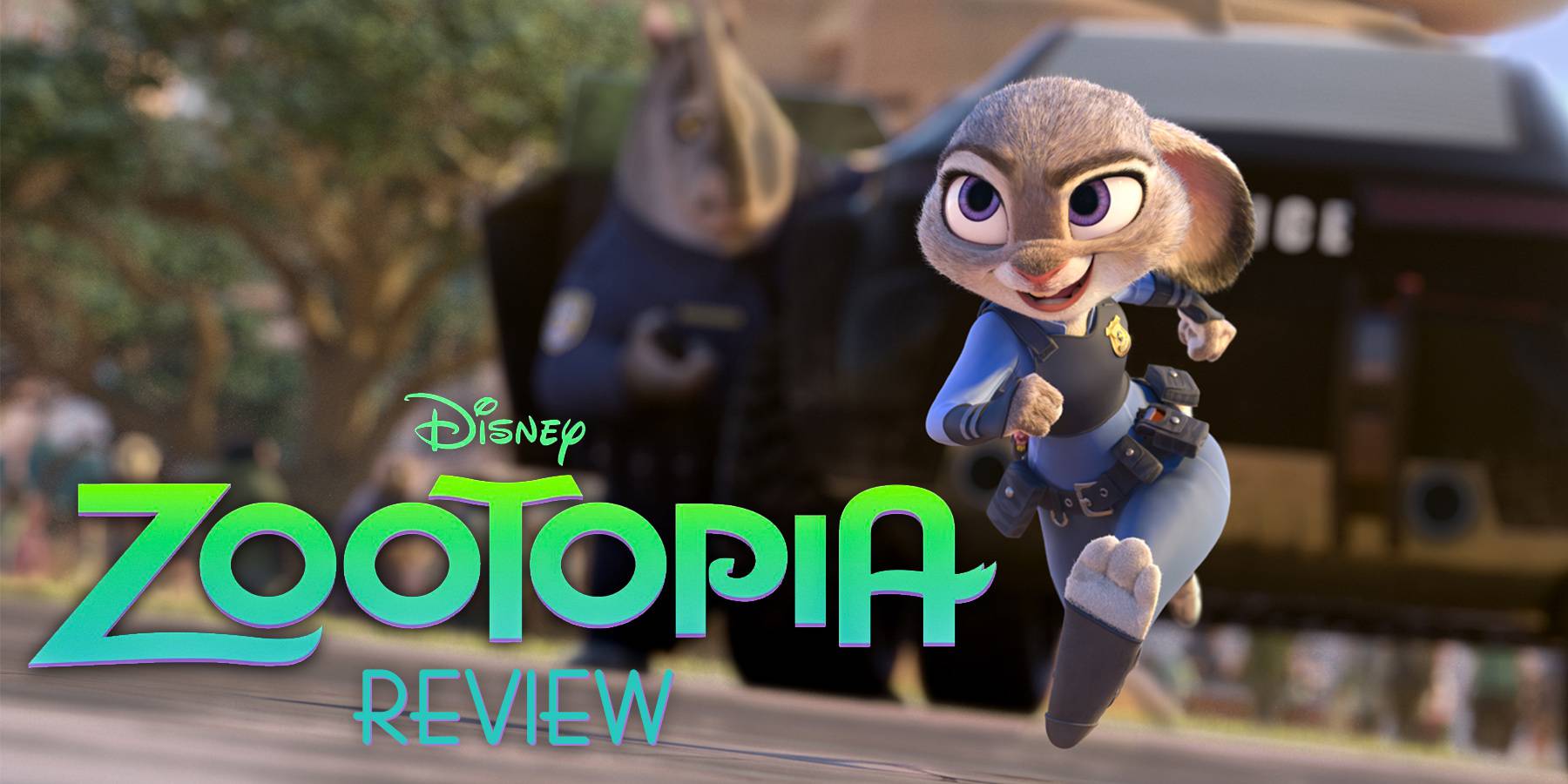 Kris Van de Sande
Zootopia (2016)
Article
Review
February 8, 2016
Zootopia, or Zootropolis as it is known in Europe, is Disney's latest animated feature in a legacy that spans over eight decades. Its premise is a tried and tested buddy-cop flick that pairs rookie cop Officer Judy Hops with master-hustler Nick Wilde on a missing persons, or is that animal case.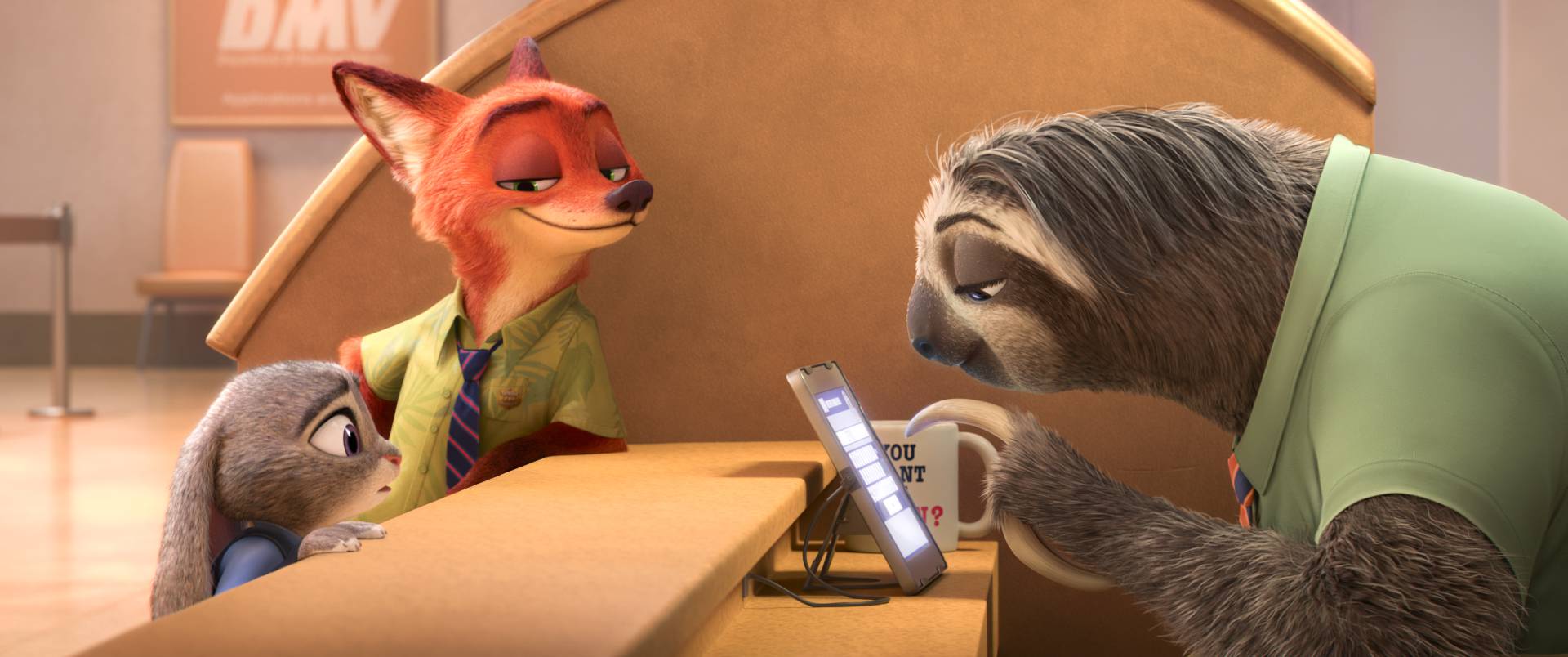 You see, in the world of Zootopia, humans never exist. Mammals and predators alike evolved, and now live together in Zootopia, a huge city with many districts, each catered to the best living circumstances for its inhabitants.
With the trailers being vague, I went into the press screening with absolutely no idea what we where about to see, apart from some slow Sloths at the DMV. It was clear from the starting minutes that we where in for a treat, since from the opening lines people where already roaring with laughter, which almost never stopped.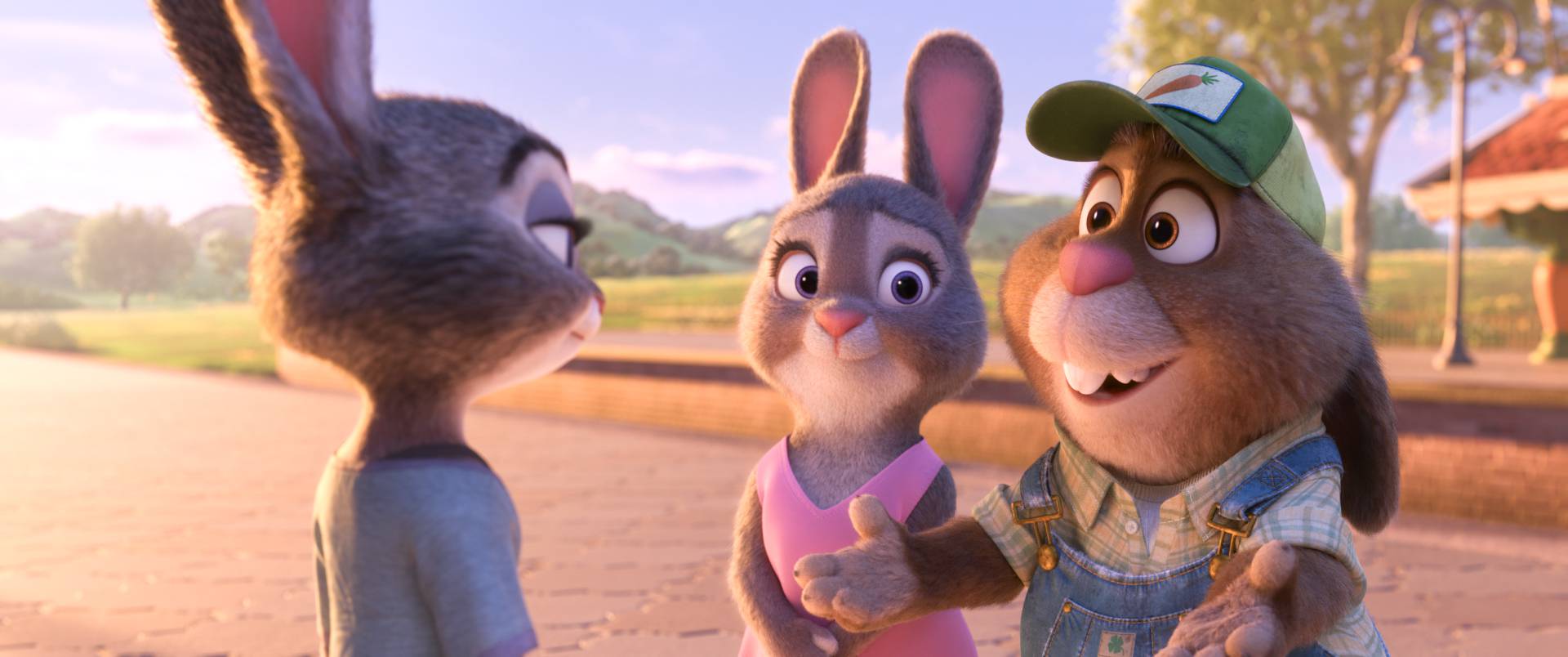 Animators spent months researching at Disney's Animal Kingdom park and it shows. The most subtle animation makes each animal behave in the most realistic fashion that makes you forget more than ever you are watching, lacking a better term, something created with a computer. More than ever, Disney shows it has been leading innovators in animation since Snow White.
Judy Hops might be one of this years most captivating leading ladies.
Characteristics are paired brilliantly, with some nice twists thrown into the mix to keep things interesting. And the character animation is absolutely top notch.
Different than recent animated films like Frozen or Big Hero 6, is that Zootopia feels very contemporary. With all of the references to Apple products, Uber, past and future Movies and TV shows and several appearances by Shakira, it definitely is a 2016 movie. Still, with scenes lifted straight from classics as The Godfather or 48 Hrs, it still pays homage, but in such a way that you will have you bawling with laughter.
The film, which really has the feeling of a good film-noir detective story is filled with the feeling of nostalgia with eighties movies.
Fans of Frozen will get some of the biggest laughs in the movie.
Though a lot of the laughs come from the anthropomorphic nature of the film, it's all done in a great way. The plot of the movie is well conceived, with a lot of hilarious and clever humour along the way. Its message is obvious, yet never "in your face" as in, let's say, Tomorrowland.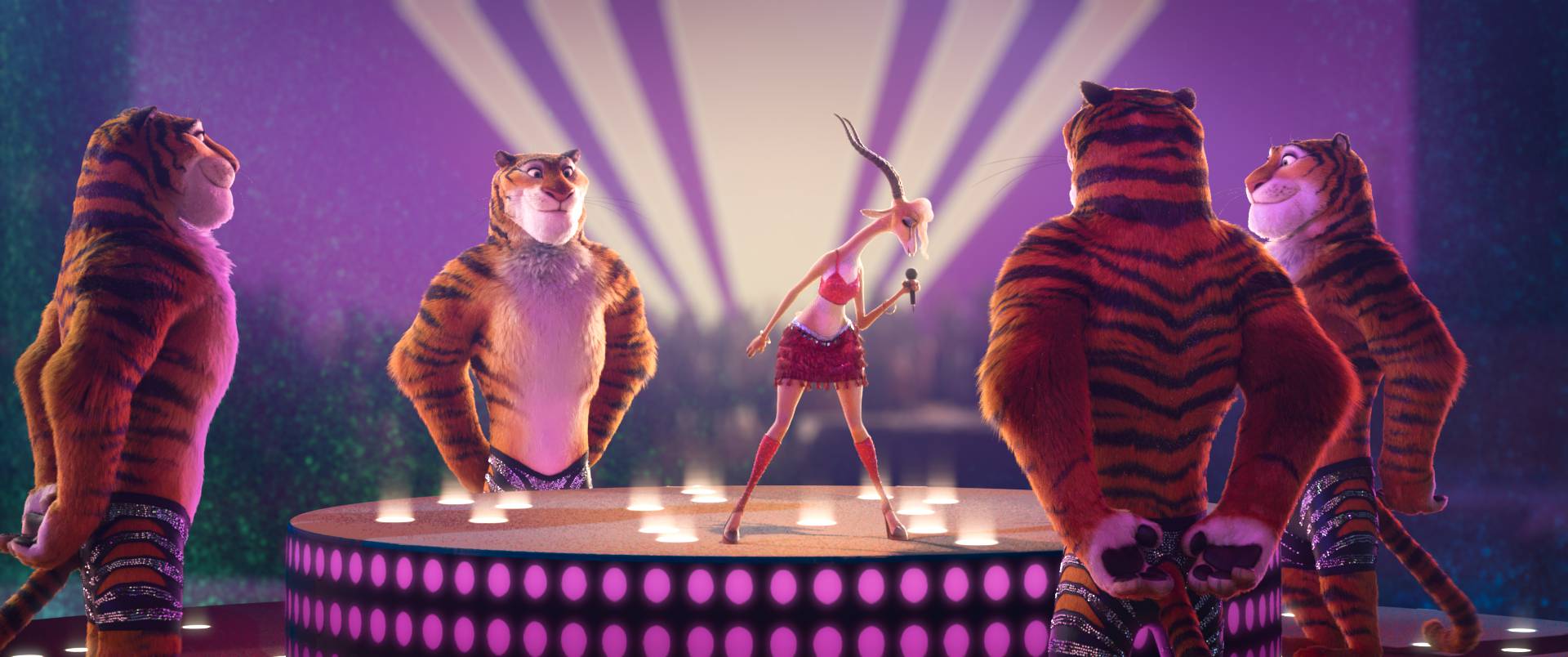 The subtlety of it all makes it one of the future Classics in which most parents will have a bigger laugh than their children, which is never a bad thing.
Zootopia really feels like a very different kind of Disney movie. Shakira's song, while very pumping and catchy, will never get any creative YouTube covers like Let It Go, just like there won't be Judy Hops outfits for sale. (Oh wait, there is). But this isn't a bad thing at all. It means you'll have even more fun. Go see it, you'll love it!
Zootopia will be released between February 11th and April 23th depending on which part of the world you live.