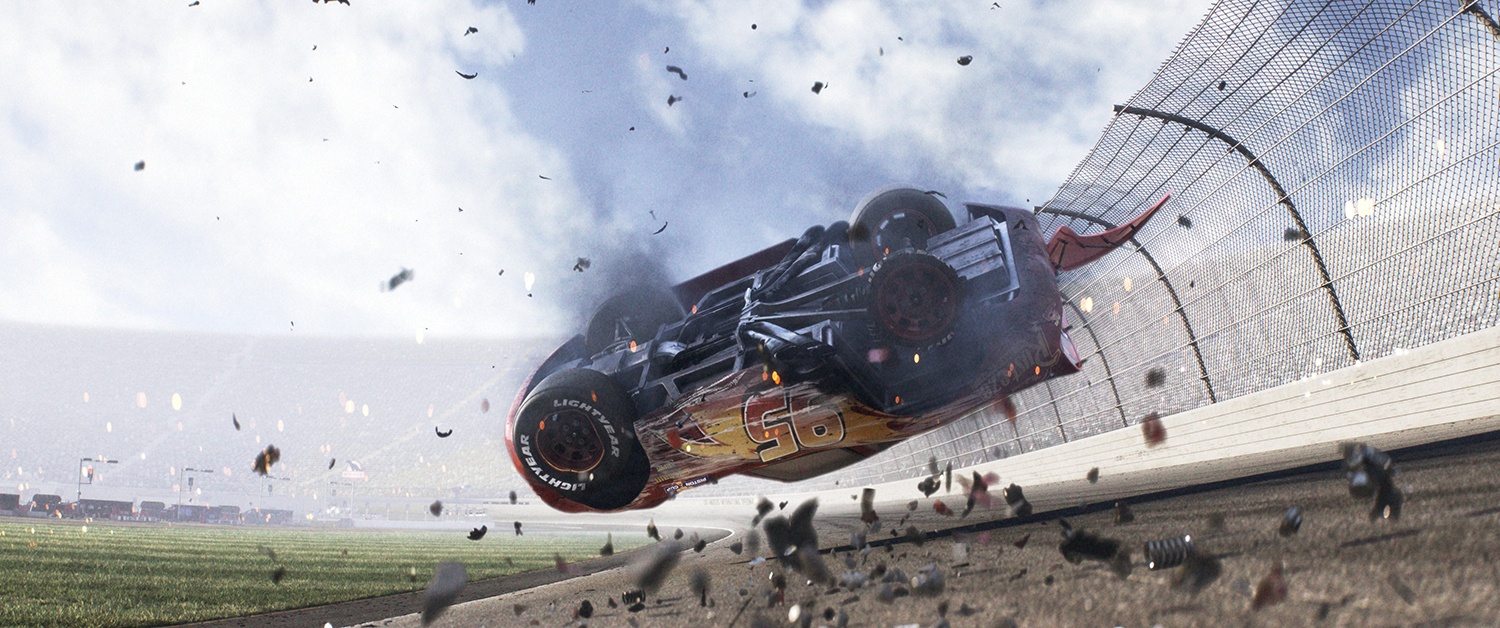 Kris Van de Sande
CARS 3: The Real Cars 2
Article
Review
June 19, 2017
Disney-Pixar's 18th feature length film, Cars 3 raced into theaters this weekend and it might actually be one of Pixar's most important films in recent memory. Never have they tackled topics such as privilege or realizing your purpose at an older age or even gender equality. In Pixar's marketing campaign for Brave, the young Princess Merida asks, "What if you can control your fate?". It would seem that tag line is a bit more suitable for the latest in the Cars franchise, and it almost seems as if it's a question redirected back to Pixar themselves. Can we make a successful sequel following a sequel that is so universally hated? Fortunately for us, Cars 3 is the real Cars 2.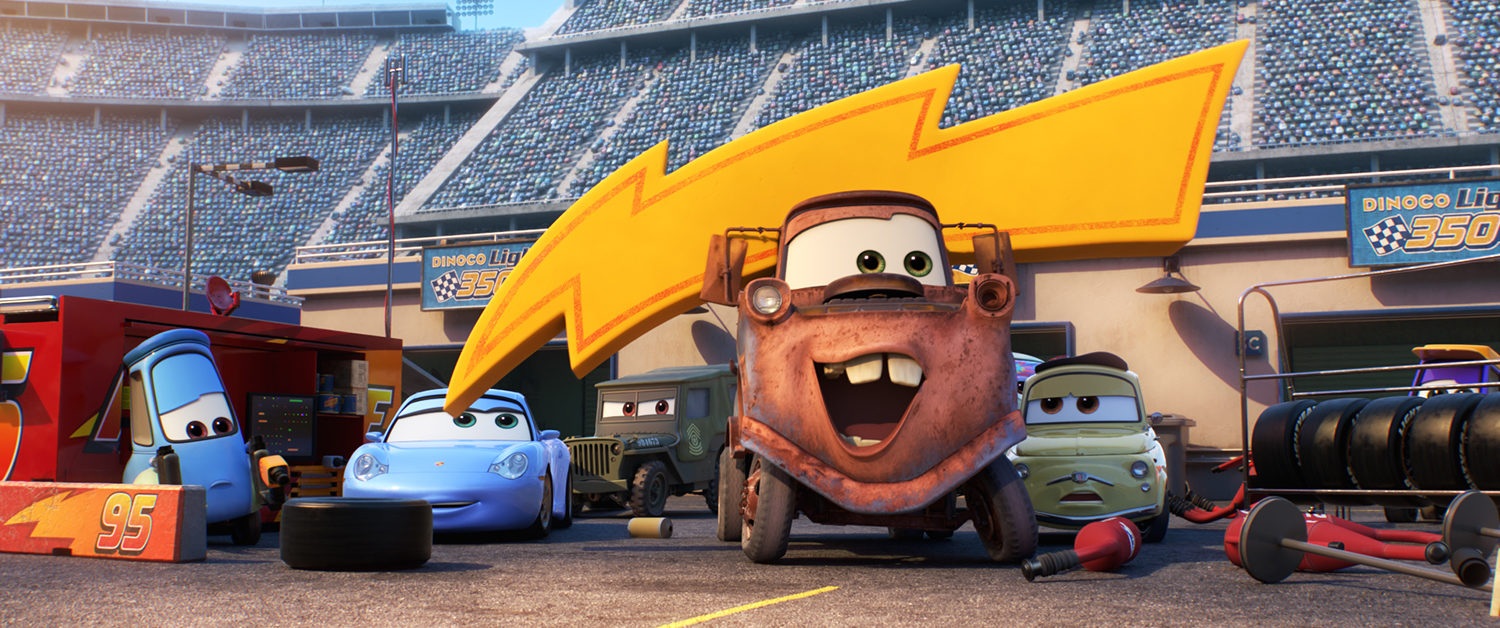 Prior to seeing Cars 3, I was personally excited to see further adventures of race car Lightning McQueen and his pals. For others, the new car smell had long been replaced by heavy fumes of Cars 2's tow-truck turned spy, Mater. But despite the low critical reaction to Cars 2, I was actually fine with it. Sure, it had more than a handful of eye-roll inducing moments but as a spy movie in the Cars world, it worked well enough. We can all probably agree, though, that an overblown Cars Toon movie just wasn't what audiences wanted to see. Watching Cars 3, there were effectively no mentions or throwbacks to any of the events in Cars 2, meaning those who hated it or skipped it, can continue to hate it or skip it. It is relatively odd for them to do that but maybe it's for the best, as going from the spy world back to the racing world is perhaps too awkward to juggle and most importantly, it would be a distraction from the main story rather than a benefit. So aside from a familiar Parisian car-kissing couple in a TV commercial, I'm confident that there aren't many nods to Cars 2.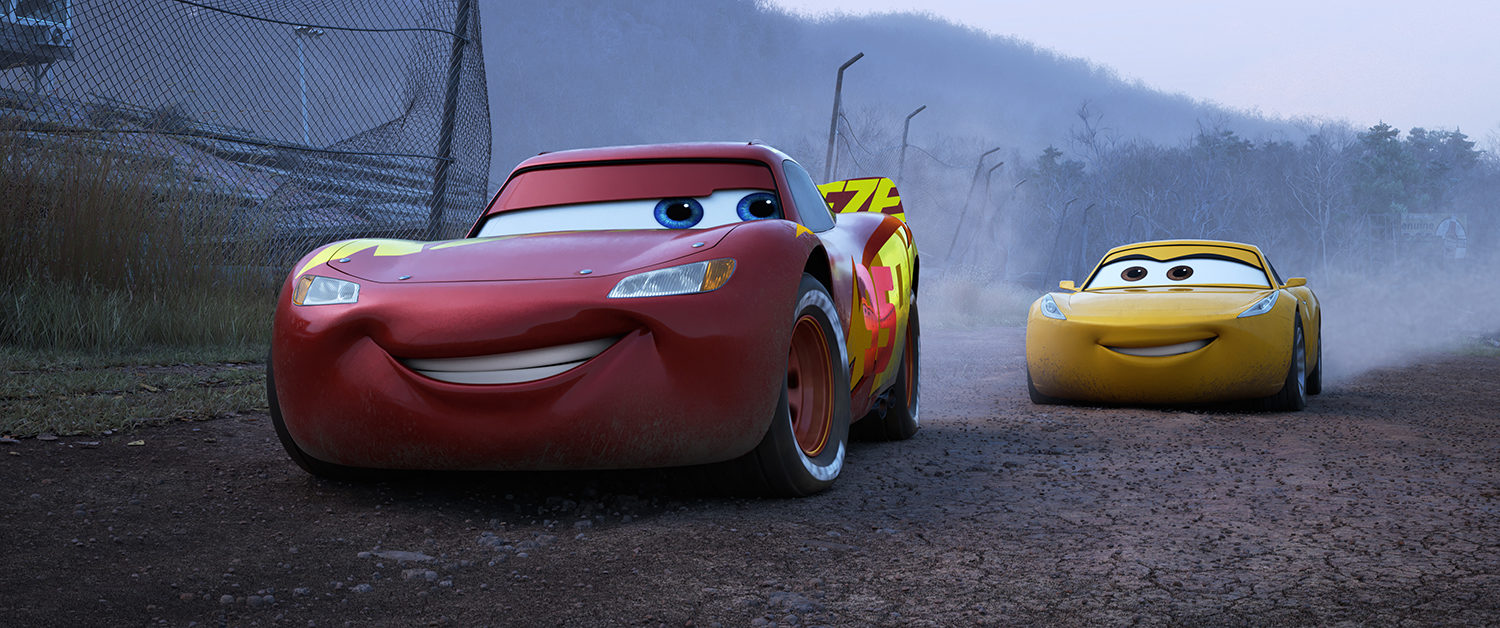 In the original Cars, if the heart of that film was between old-timer Doc Hudson juxtaposed with the young Lightning McQueen, that core relationship continues to be the heart of Cars 3. Where the second film only acknowledges the passing of Paul Newman, Cars 3 brings all of it back with a much more satisfying send off. Adding to that is newcomer Cruz Ramirez, Lighting McQueen's new trainer who has a lot of learning to do herself. Together, they're struggling to get Lightning's strength back up and ready to compete against the rookie sensation, Jackson Storm. It's an uphill climb and seemingly impossible, especially after Lightning's big accident. He's faced with the question of retirement or to keep racing knowing he will lose. I can't help but notice an anti-millennial vibe about the story but it's handled delicately and with a lot of truth in the characters. And it also goes both ways, with Lightning seen getting fed up with his young trainer for only trying her best.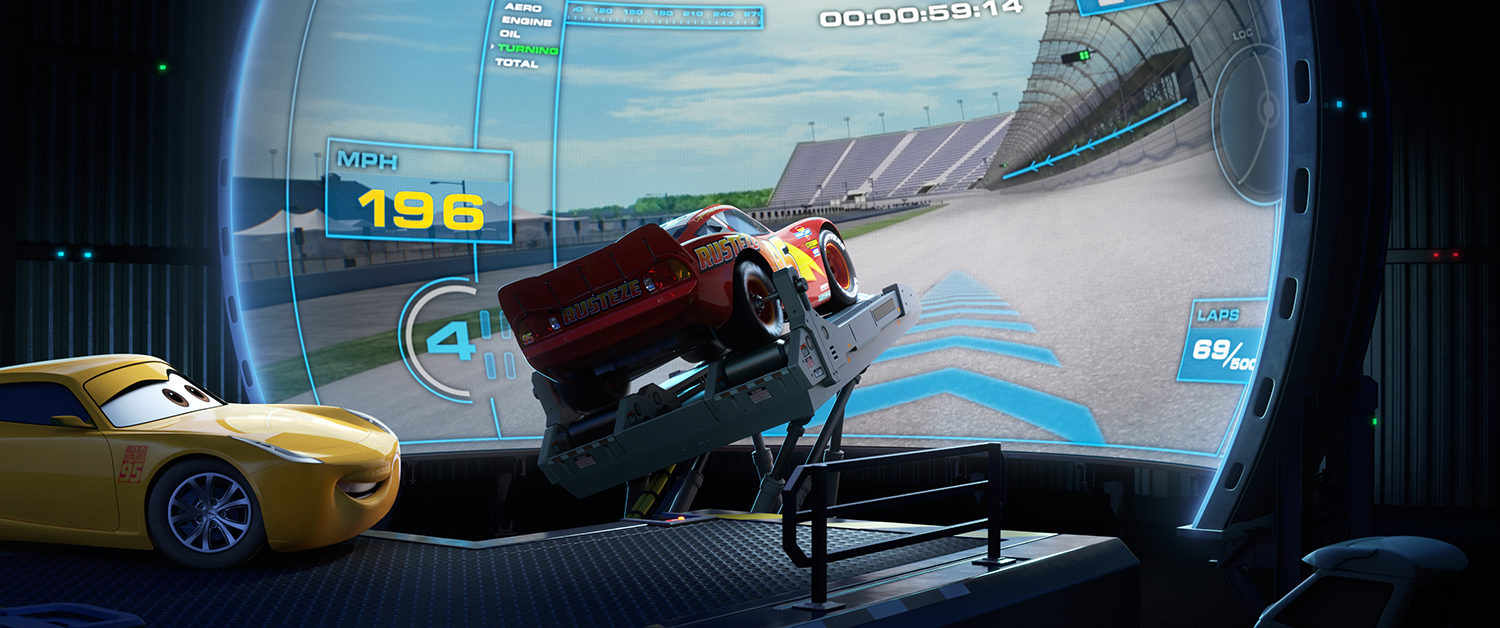 Where Cars 3 really shines through is with Cruz Ramirez. Pixar films have always had stronger male-bonding or father-son relationships but Cruz shows that not only is a woman deserving of a shot, they can do it just as good or better as the best of them. There's a heart-breaking scene when we learn what's at the root of Cruz as a character (or caracter?) and that despite her desire to do something, just being who she was or where she was from or how she looked made her give it all up. If Wonder Woman is this Summer's movie for women empowerment everywhere, I hope that dads and moms bring their younger daughters to Cars 3.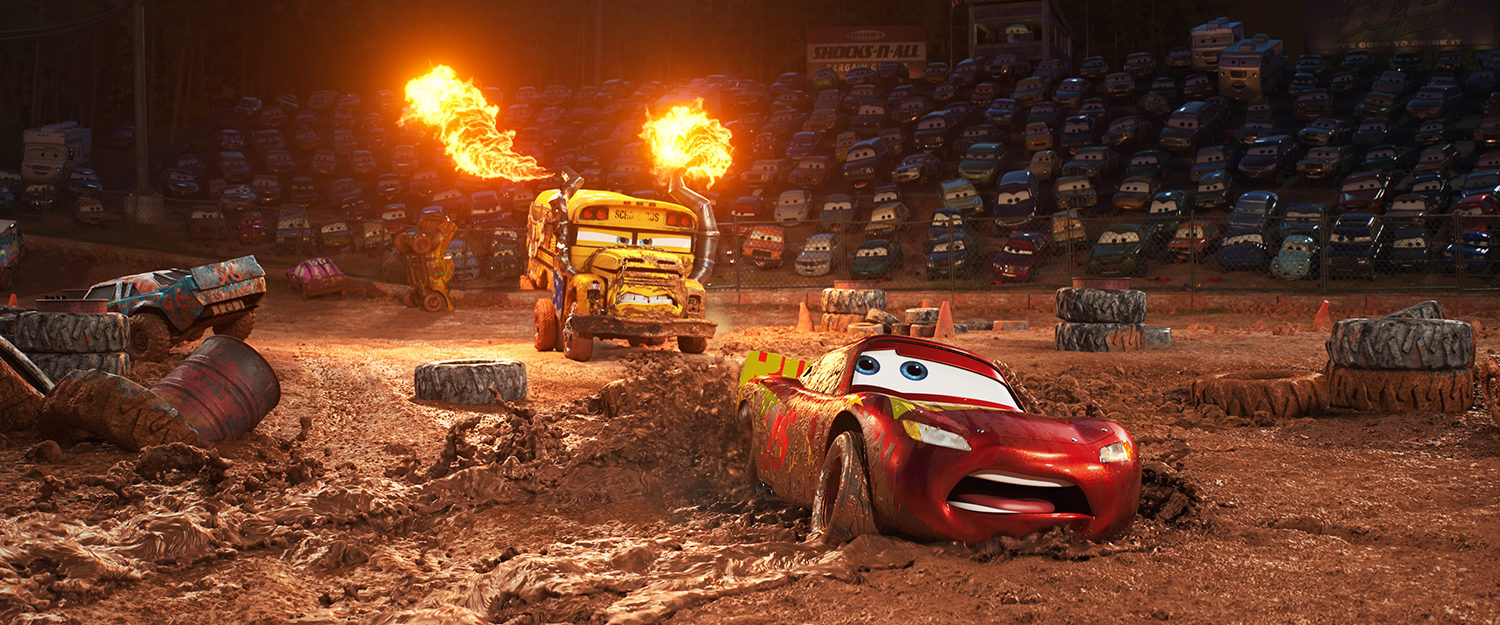 To Director Brian Fee's credit, Cars 3 feels so much like a continuation of Cars 1, it could have been directed by John Lasseter and we would have bought it. Cars 3 is truly a wonderful film, and while it's not Pixar's best, it's personally one of my favorites in the last several years. And of course there's lessons to be learned from these films: The first Cars taught us that it's the journey rather than the destination. Cars 2 taught us that there's nothing more important than friendship. Cars 3 is far more complex and has quite a few lessons actually. I encourage you to find out what they all are for yourself.
Rating: B+
Cars 3 is now playing in theaters nationwide along with the short film Lou.