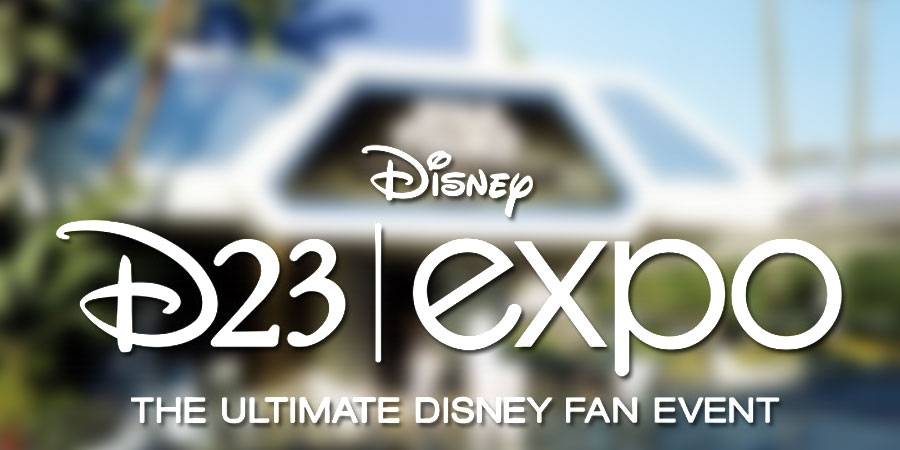 Kris Van de Sande
Dick Van Dyke & The Vantastix at 2011 D23 Expo
July 29, 2011
The latest update for the 2011 D23 Expo:
It's a Musical "Jolly Holiday" as Dick Van Dyke & The Vantastix
Bring Harmony and Melodic Fun to First Night of Disney's D23 Expo, August 19-21, 2011
BURBANK, Calif. (July 29, 2011) – Disney fans attending the first day of Disney's D23 Expo, presented by D23: The Official Disney Fan Club, August 19-21 at the Anaheim Convention Center, will be able to end their day with an unforgettable evening of harmony provided by Dick Van Dyke & The Vantastix. The popular vocal quartet is comprised of legendary television, Broadway, and film star Dick Van Dyke and three renowned west coast musicians—Mike Mendyke, Bryan Chadima and Eric Bradley. The group will appear in concert on Stage 23 at the D23 Expo on Friday, August 19, 2011, at 8:15 p.m.
Songs from Van Dyke's varied entertainment career in addition to many well-known Disney hits and timeless pop standards will be performed by Van Dyke and The Vantastix in a show rich in humor, pure entertainment and sing-along favorites. Much of the show's song roster is based on Put On A Happy Face, the group's inaugural a cappella album, which features 14 well-known tunes. The CD will be available for purchase in the D23 Expo Treasure Trove store.
Dick Van Dyke & The Vantastix is the result of a chance meeting of Van Dyke and Mendyke at a Malibu coffee shop in September 2000. With the addition of Chadima and Bradley, the group started "just for fun," gathering weekly for pizza and singing around Van Dyke's piano, and soon built up an impressive repertoire of children's songs and standards.
After their first casual performance during the wrap party for Van Dyke's long-running mystery TV series Diagnosis Murder, the group began to get requests to appear at charity events and benefits. They have performed at the City of Hope Hospital; the Beverly Hilton for the Society of Singers Concert honoring Dame Julie Andrews; the Hollywood Bowl as part of an evening of TV theme songs; and at the awarding of a star on the Hollywood Walk of Fame for Rose Marie, who appeared with Van Dyke on The Dick Van Dyke Show.
There have also been television appearances at the TV Land Awards, Larry King Live, and a performance of the National Anthem for the NBA Playoffs and more. The group continues to perform at benefits in the greater Los Angeles area.
"Hard work and planning are important if one wants to get ahead in life," Van Dyke says. "More important is leaving one's self open to the twists and turns, the wonderful surprises that life has to offer. If you can't bend with the wind, go with the flow, you're gonna miss some great adventures. These three guys walked into my life from out of nowhere and turned my Golden Years into pure platinum. We always have a great time performing together, and we're looking forward to appearing at the D23 Expo."
Dick Van Dyke – Van Dyke began his remarkable career more than 50 years ago in a record-pantomime act called The Merry Mutes. He then went on to host several TV shows before starring on Broadway in Bye Bye Birdie, for which he received a Tony Award®. The classic sitcom The Dick Van Dyke Show came next, then the screen version of Birdie, followed by the classic Disney film musical Mary Poppins, the equally adored movie musical Chitty Chitty Bang Bang, the recent hit Night at the Museum, and a host of other wonderfully entertaining films. Winner of five Emmy Awards®, Van Dyke completed nine seasons of the TV series Diagnosis Murder.
Bryan Chadima – Bryan Chadima is a writer, musical director, arranger, and singer. He was born in Cedar Rapids , Iowa , and graduated from Western Michigan University . He has toured nationally and recorded albums with numerous vocal groups and shows including Blind Man's Bluff, Gold Company, Vox Lumiere, and The Three Waiters. His musical directing credits include Klub Kokomo and Baby It's You. Chadima arranges most of the material performed by the Vantastix.
Eric Bradley – Bradley's road to Los Angeles began in Connecticut where he grew up then at the University of Miami , where he studied music, film, and television, and then to Chicago , where he started his career as a vocalist and voice-over actor. Bradley now enjoys a career as a studio singer in LA. His film and TV credits include The Simpsons Movie, Spiderman 3, Blades of Glory, King Kong, Superman Returns, The Polar Express, Enchanted, I Am Legend, How I Met Your Mother, Family Guy, and the Oscars telecast. He also sings with jazz sensation Sixth Wave, the 2001 National Harmony Sweepstakes Champions.
Mike Mendyke – An MIT graduate and former NASA engineer with degrees in aerospace engineering and music, Mendyke believes every vocal group should include at least one rocket scientist. After eight years in the defense industry, he began recording albums and touring the U.S. and Japan with the vocal group Five O'Clock Shadow. A longtime advocate of vocal music, Mendyke is a past board member and former treasurer for The Contemporary A Cappella Society. Mendyke also runs an online marketing business, as well as music distribution services.
Tickets to the D23 Expo are available at http://www.D23Expo.com. Admission includes access to all experiences and entertainment at the D23 Expo, including the Disney Legends Ceremony, and can be purchased for single days or for the full three days of festivities. Admission is $47 for a one-day adult ticket and $37 for children 3-12. Three-day passes are $136 for adults and $106 for children. Members of D23: The Official Disney Fan Club will receive a discount for up to four admissions, as well as early entry to each day of the D23 Expo for themselves and their guests.
About D23 Expo 2011
The D23 Expo—The Ultimate Disney Event for Fans and Families—brings the entire world of
Disney under one roof at the Anaheim Convention Center , providing guests with unprecedented access to Disney films, television, and theme parks.
About D23
D23 is the official fan club for The Walt Disney Company – the first-ever in its 88-year history. The name "D23" pays homage to the wonder and excitement that began in 1923 when Walt Disney opened his fledgling studio in Hollywood . The club gives its members a greater connection to the entire world of Disney by placing them in the middle of the magic through its quarterly publication Disney twenty-three; a rich website at www.Disney.com/D23; a collectibles line, The Walt Disney Archives Collection; and special events for D23 Members throughout the year, highlighted by the bi-annual D23 Expo.
Fans can join D23 at www.Disney.com/D23, select shops at Disneyland Resort and Walt Disney World Resort and www.DisneyStore.com/D23. To keep up with all the latest D23 news and events, follow us "DisneyD23" on Twitter, YouTube and Facebook.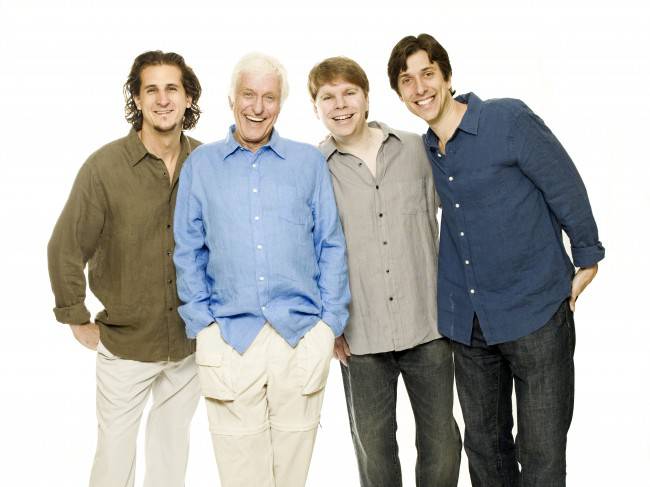 Photo credit: Larissa Underwood http://www.vantastix.com/